Happy Weekend! I'm sharing some of my favorite finds from the past week–hope you find something that inspires you!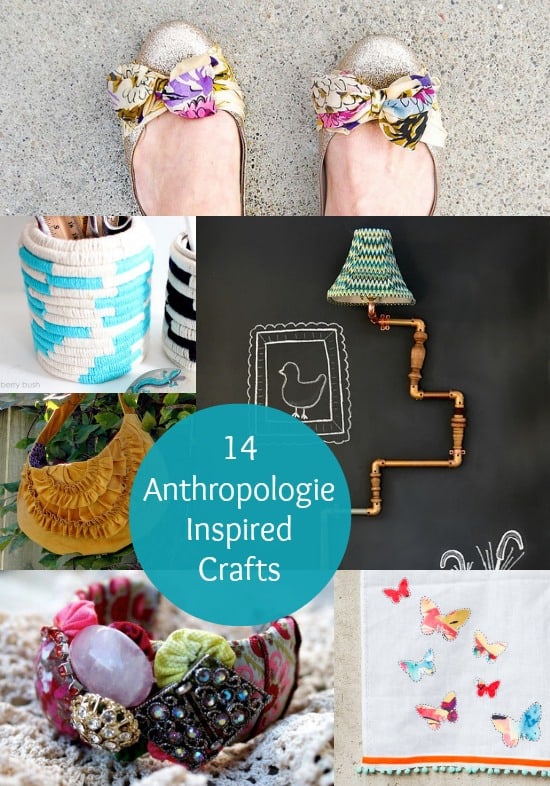 I'm loving this list of 14 Anthropologie Inspired Crafts!
This Winter, we've been all about the DIY play dough recipes out there…we've created this Cornmeal Play Dough, Cloud Dough (baby oil + flour), and, lastly, Ghost Foam (baking soda + shaving cream). My four-year-old gets hours of entertainment out of these concoctions. Do you have a favorite faux-dough recipe?
I ordered my first Naturebox this week, and I'm so excited to try it out! For 50% off your first box, just enter coupon code SNACKNOW at check out.
Happy Weekend!