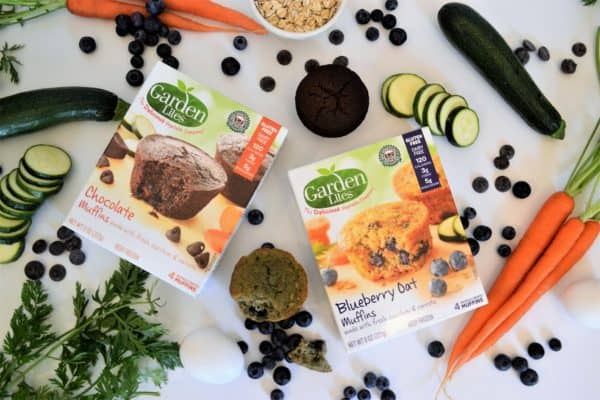 Like most of you, adding more veggie-rich, nutritious foods to my family's diet is an ongoing endeavor. Being a family that's always on-the-go, however, makes the challenge that much harder (I imagine you can relate!)
When I discovered Garden Lites Muffins, I knew I wanted to try them out–both for myself, and for my kids' lunches. Garden Lites products are truly veggie-rich, with vegetables being the first ingredient for all products.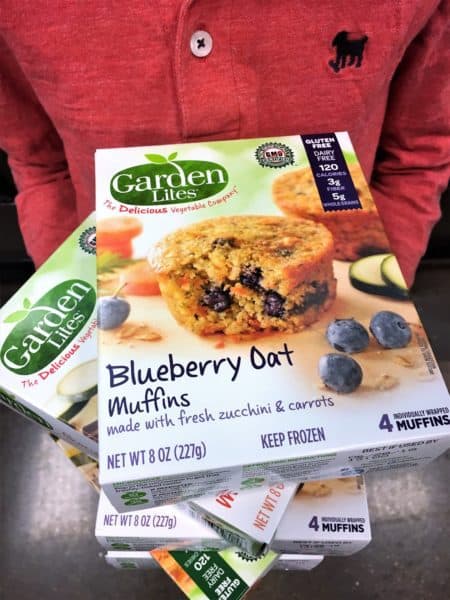 Garden Lites products are gluten-free, dairy-free, and nut-free, and are made with clean and simple ingredients that you can pronounce (this is such a hard thing to find, sometimes)! Our favorite was the Chocolate Muffins, with Blueberry Oat as a close second.
Keep reading for a high-value coupon and fun video we created showing you exactly what's in Garden Lites AND how we incorporate them into our kids' lunches!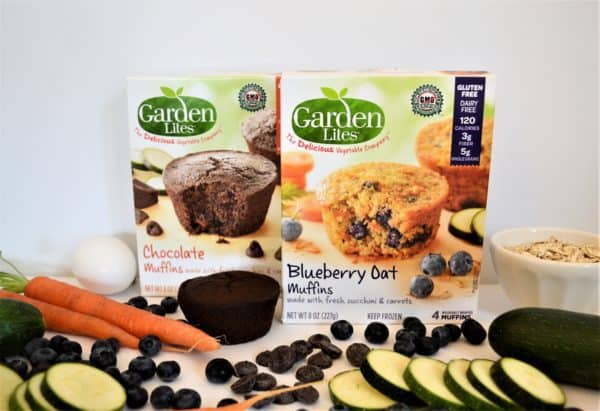 I found my Garden Lites products at Kroger, in the freezer of the Natural Foods aisle. You can find yours in the freezer section of your nearest Publix, Stop & Shop, Kroger, Giant, Shop-Rite, HEB or Costco.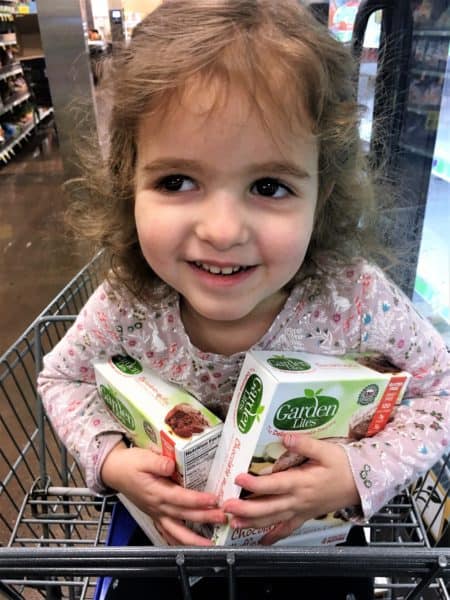 I've been enjoying one with a cup of coffee in the mornings (and sometimes in the afternoons, too)!
Click for a high-value coupon to try Garden Lites for yourself! There are several varieties of both muffins and Veggie Cakes to choose from.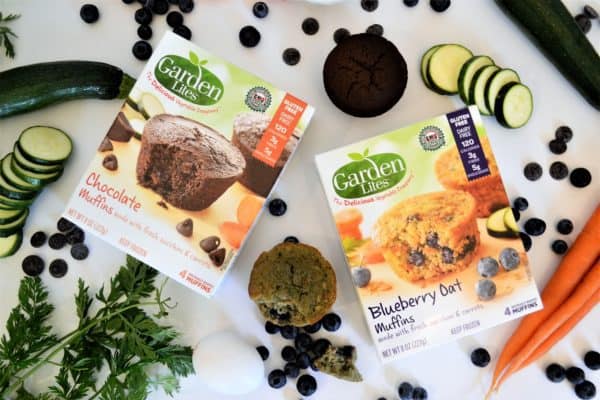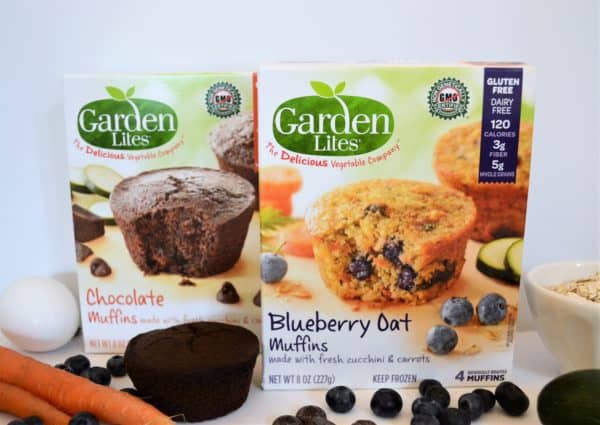 As promised, here's a fun video my family put together sharing exactly what's in Garden Lites Muffins, and some easy (promise!) lunch ideas for the kids!
Garden Lites are changing the way my kids feel about eating veggies…have you tried any Garden Lites products? Let me know in the comments!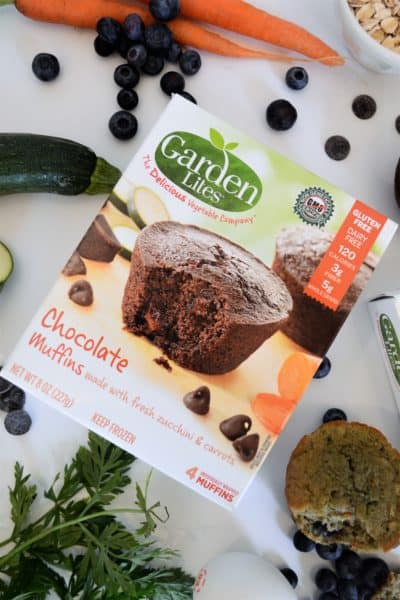 Thanks for reading all about our experience with Garden Lites! Have a great day!