It's that time again! We've partnered with some favorite shops and companies to bring you our first gift guide of the 2021 season!
We've split the list into gifts under $50 and under $100.
You're sure to find something for everyone on your list! Let's get started…
Under $50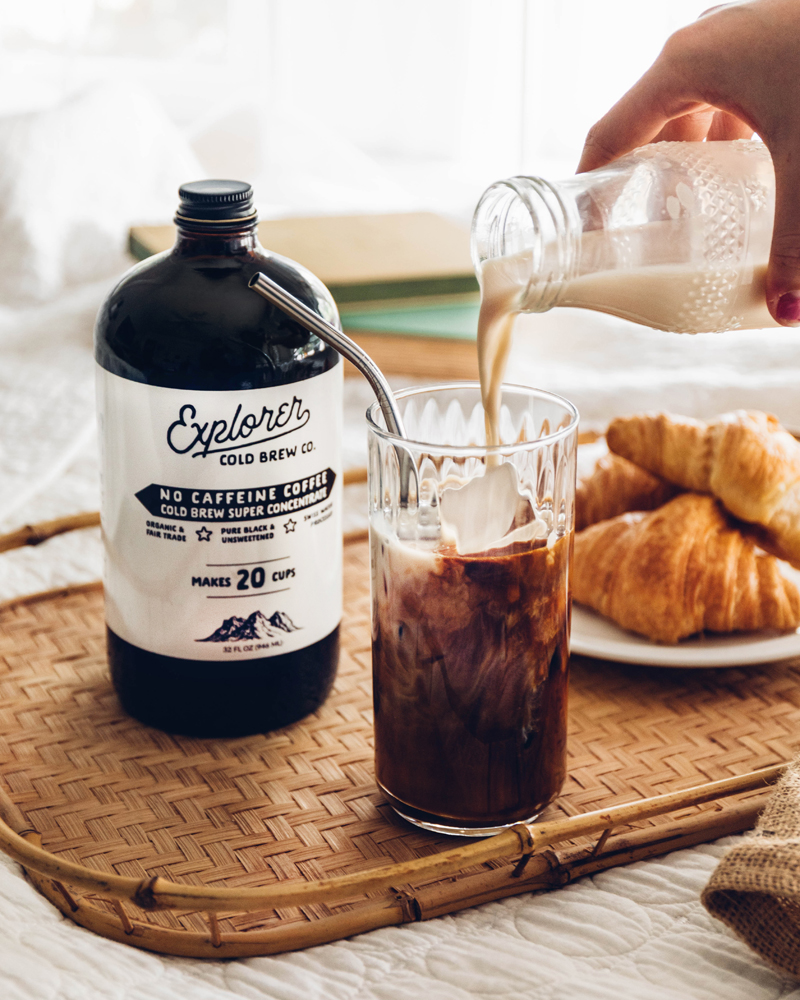 Explorer is the world's first premium cold brew concentrate that lets you choose your caffeine level. The 1:4 concentrate is Tastemaker crafted from the top 3% of beans in the world, all organic and fair trade. It lets you make cafe-quality iced coffee drinks from home, without any equipment.
In addition to being an LGBTQ owned and operated business, Explorer's mission emphasizes sustainability and community driven initiatives. Plus, it's the most convenient way to make your cafe-quality cold brew at home: one 32 ounce bottle makes 20 full cups of cold brew, without taking up your whole fridge!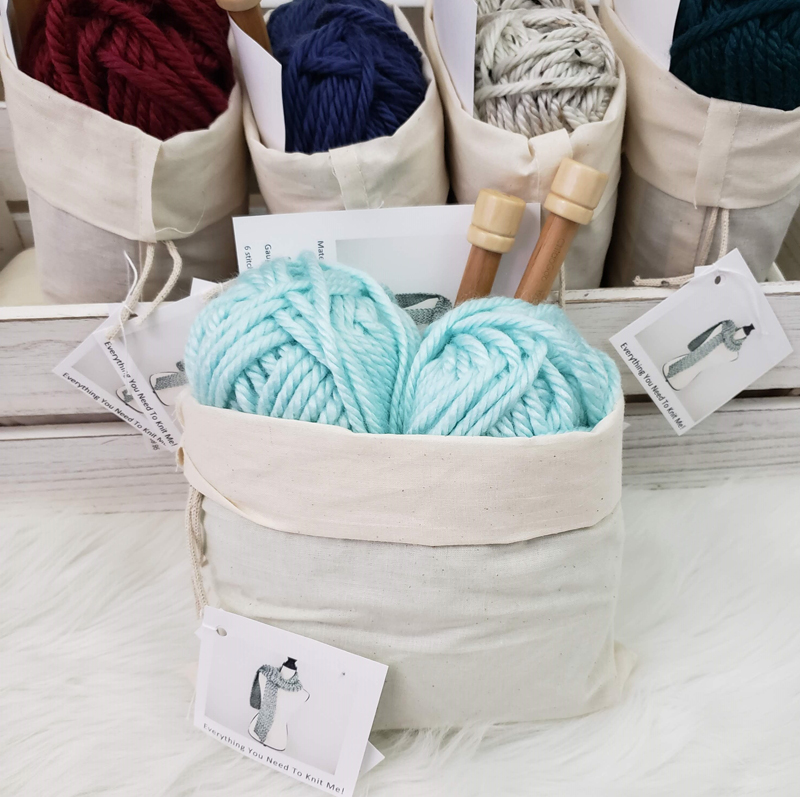 This chunky scarf knitting kit is perfect for both experienced knitters and newbies who are just getting started! It comes with everything you need to complete the chunky scarf – yarn, needles, and pattern, all in a linen project bag. This scarf can be worn in multiple ways and is sure to keep you warm and cozy. The finished scarf also makes a gift!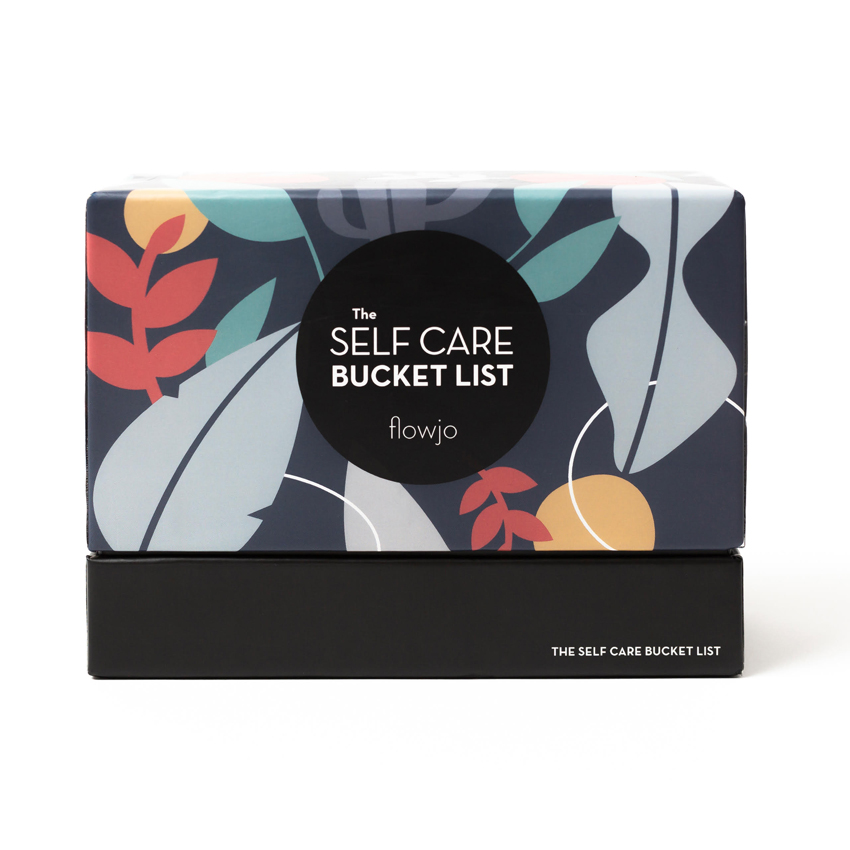 We all know mental health is important but how are you making it a priority? Not sure where to start? The Self Care Bucket List is here to help with 100 fun activities you can do that puts YOU first. The perfect gift for that person who is always putting everyone else first. They can do it solo or with a friend/family member… or two!
INIKA Organic Certified Organic Lip & Cheek Cream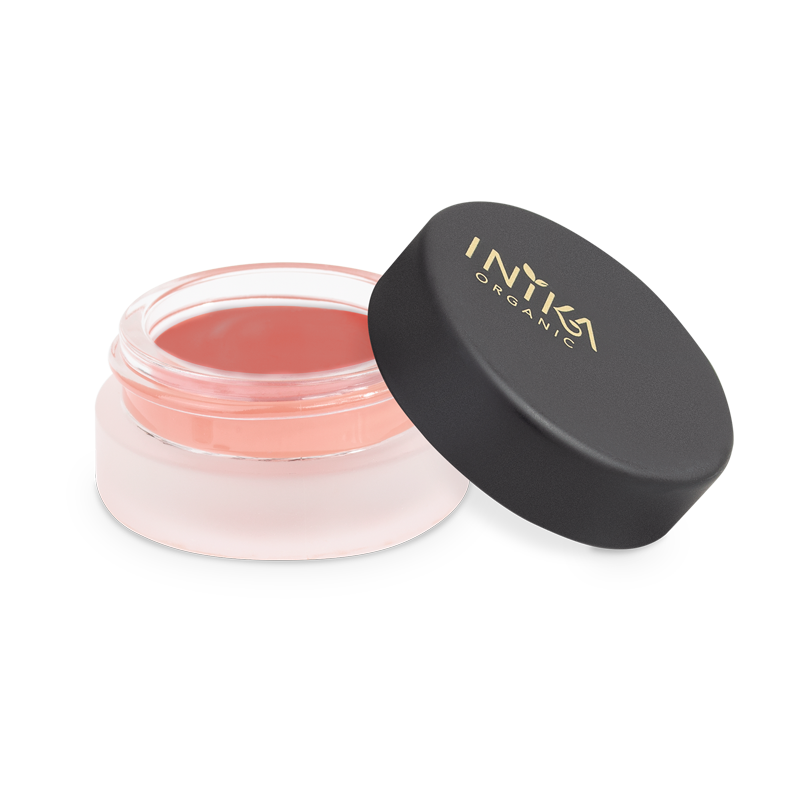 Cream blushes and natural lip looks are all the rage. The silky-soft formula of our INIKA Organic Certified Organic Lip & Cheek Cream seamlessly blends into lips and cheeks, imparting a subtle touch of irresistible rosy red colour.
Infused with Sweet Almond Oil and Vitamin E, it beautifully hydrates and protects the skin, ensuring lasting color and a pigment-rich, sheer dewy finish.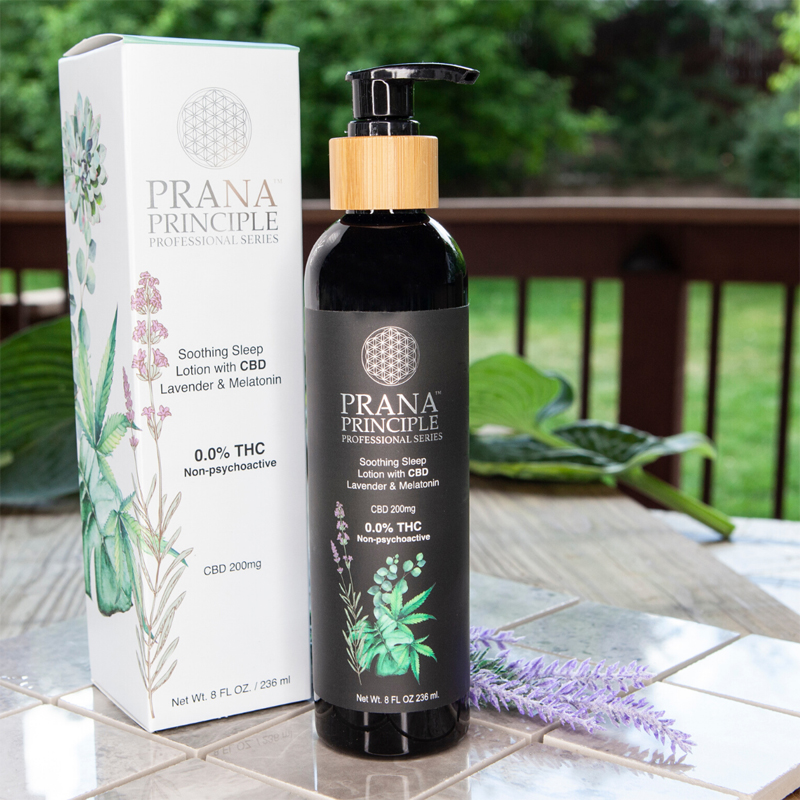 Prana Principle CBD makes natural wellness products with broad spectrum hemp and essential oils. Their soothing sleep lotion incorporates lavender and melatonin to soothe the body and mind for a good night's rest.
Their CBD bath bomb is formulated with epsom salts and dried jasmine leaves for ultimate relaxation. Buy their products online at pranacbd.com.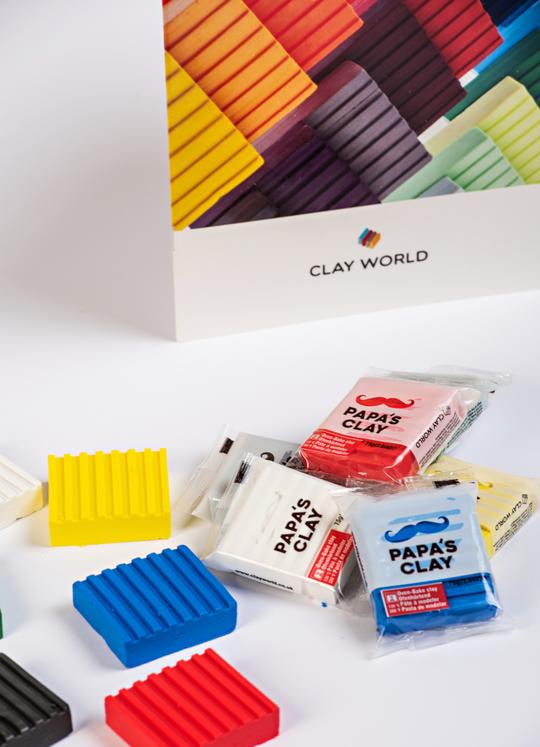 Papa's clay is a revolutionary new type of polymer clay that can be used to craft and sculpt anything you can imagine.
Papa's Clay is an extremely friendly medium that makes for a great hobby because no tools are required, mistakes are easily fixed, and it can be hardened at home.
Papa's Clay remains flexible after baking, has a great texture, contains no allergens, has over 35 vibrant colors to choose from, and has many more amazing features!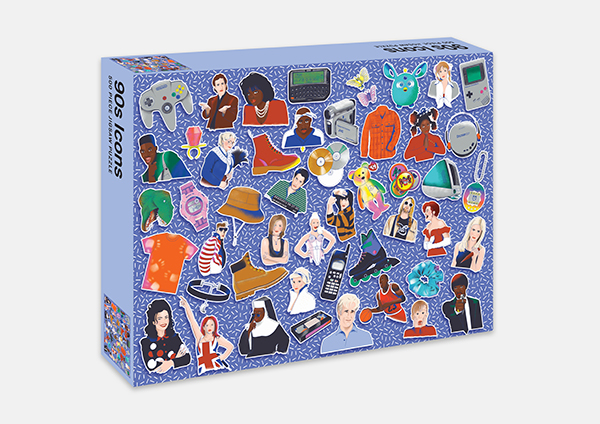 Any millennial will say that the 90s were the best decade, and they're very much correct. As you assemble this puzzle, get ready for Nokia, Nintendo 64, Tamagotchi, Beanie Babies and chokers!
Then there's personalities like Oprah, the Fresh Prince, Princess Diana, the Spice Girls, and Britney, as well as the classic film and TV of the 90s: Dawson's Creek, Jurassic Park, Home Alone, Mrs Doubtfire, Pulp Fiction and more!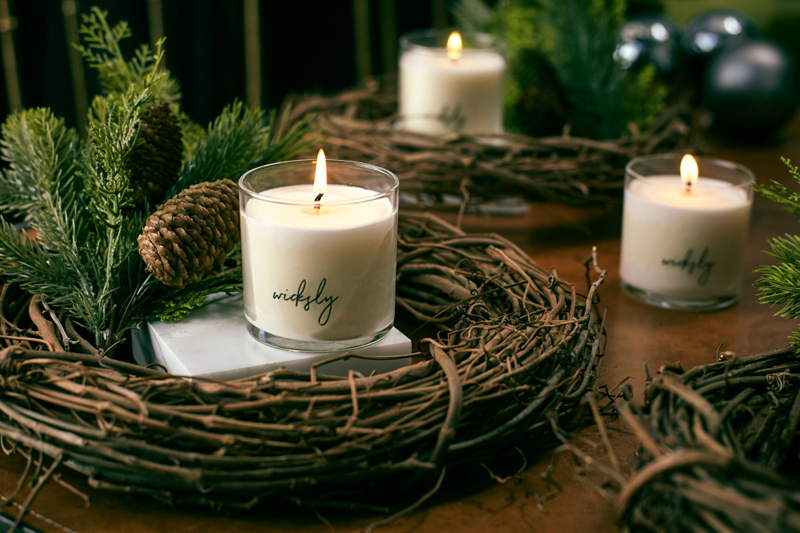 Who doesn't love to walk into an amazing-smelling room? This holiday season, you can't go wrong with a Wicksly gift subscription.
Each month, Wicksly hand pours skillfully scented, luxury soy candles crafted explicitly for that month. At $20 a month, Wicksly offers subscriptions month-to-month or as 3, 6, or 12-month gifts. Candles feature a 40 hour burn time, are 100% soy, non-toxic, lead-free, and shipping is free.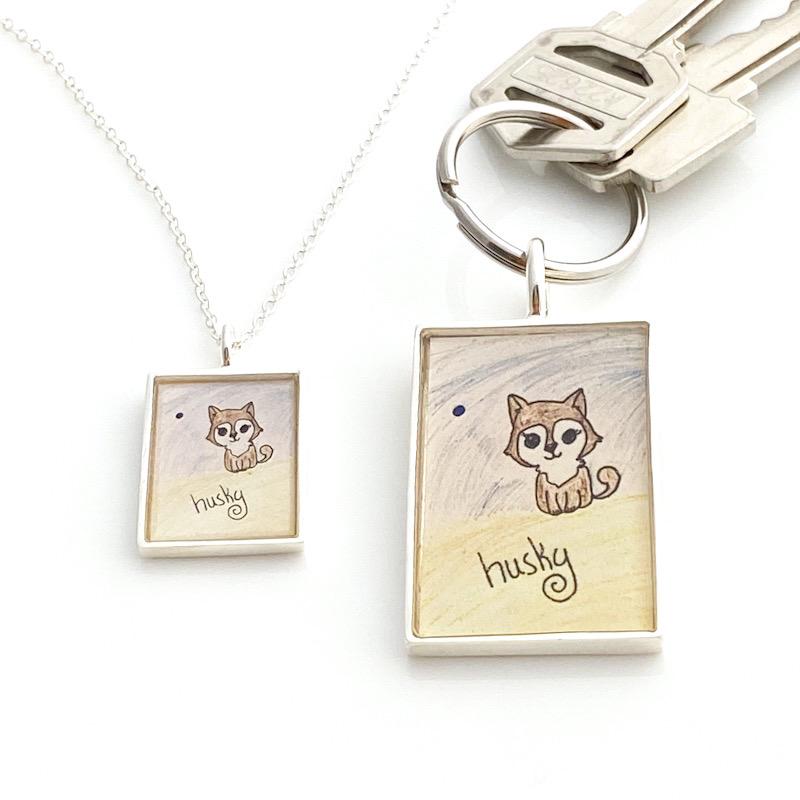 Transform your child's art into a one-of-a-kind keepsake. Unlike a picture or a trophy, this is a reminder of their artwork that can be worn daily.
A necklace for mom is a good gift. A necklace made with her child's art is a great gift! Each Made With Your Art piece is made to order in Toronto.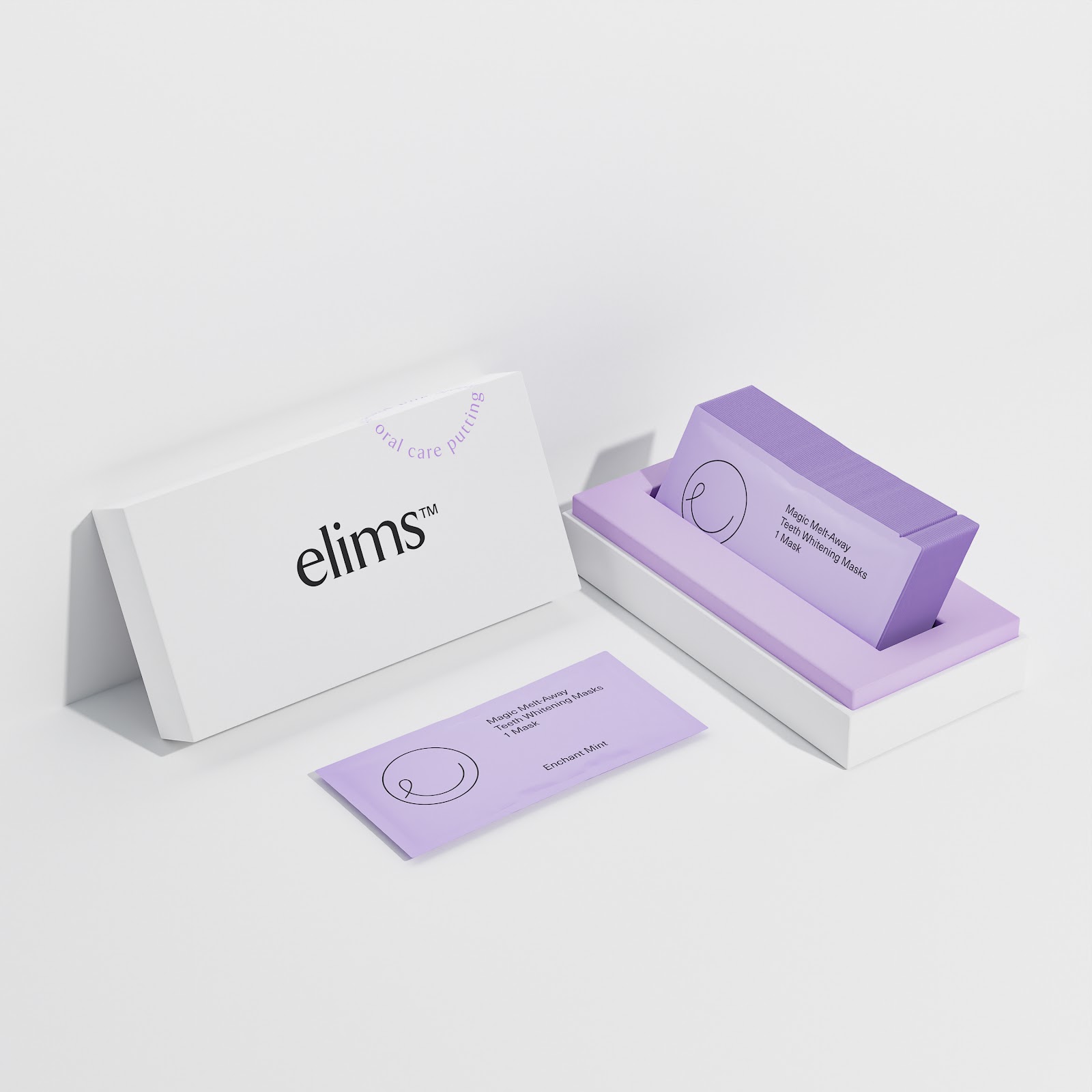 Abraca-dazzling! Prepare to be amazed with a brand new way to safely brighten your smile up to 7 shades lighter at home without all the plastic of average teeth whitening strips.
Formulated by dentists with sensitive teeth in mind, our Magic Melt-Away Teeth Whitening Masks whiten your teeth with results you can see in as little as 1 day (and up to 7 shades lighter in 14 days). Innovatively designed to be a one-step process, the strips magically melt away when activated, eliminating the need for extra packaging or messy cleanup.
Watch closely as the masks—and stains on your teeth—disappear right before your very eyes. Voilà!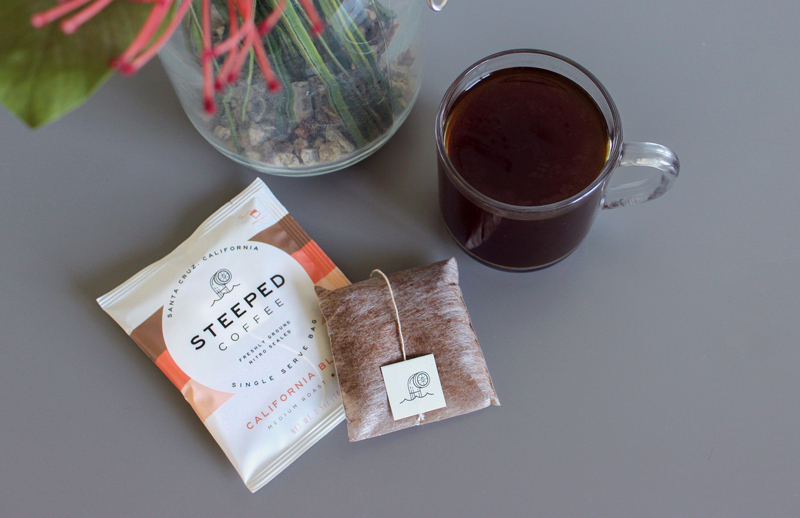 STEEPED COFFEE offers gourmet coffee in completely compostable bags (think tea). No Machines are required. The Lineup is a collection of each roast we offer. Instead of choosing between our Light, Medium, Dark, Organic French, and Decaf blends, you can now request this sampler of all five.
In the 10 Pack Box, you'll receive two of each blend. In the 30 Pack Box, you'll receive 7 of each of the caffeinated blends and 2 of the Decaf. For best results, pour over 8 oz of hot water per Steeped Bag. www.steepedcoffee.com or on AMAZON.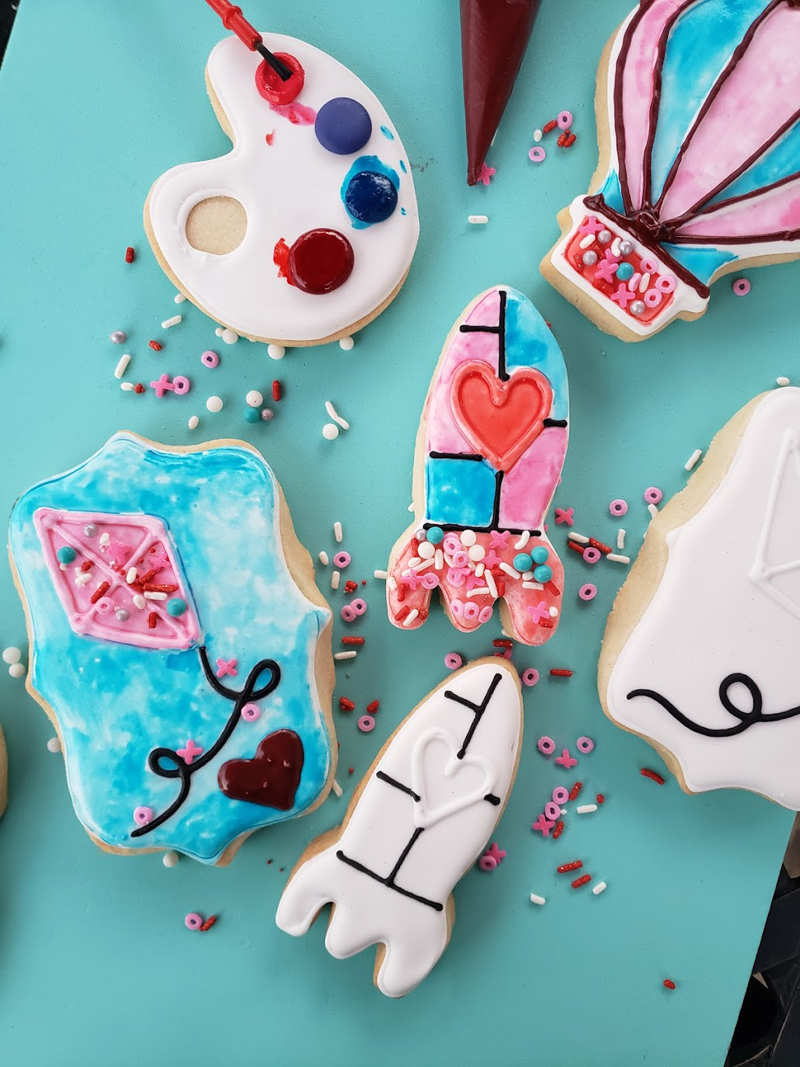 These paint-your-own tasty cookie sets from Color My Cookie come pre-iced with edible watercolors and sprinkles, making them the perfect canvas for your creativity. Color My Cookie releases a variety of seasonal sets throughout the year such as "Boo!" for Halloween, "Fun In The Sun" for summertime, and "Love Is In The Air" for Valentine's Day.
The only thing you'll enjoy more than seeing your cookies come to life as you paint them is eating them! These shortbread cookies were the #1 seller in Color My Cookie's Pastry Chef Sam Major's retail bakery–soft, not too sweet, and utterly delicious!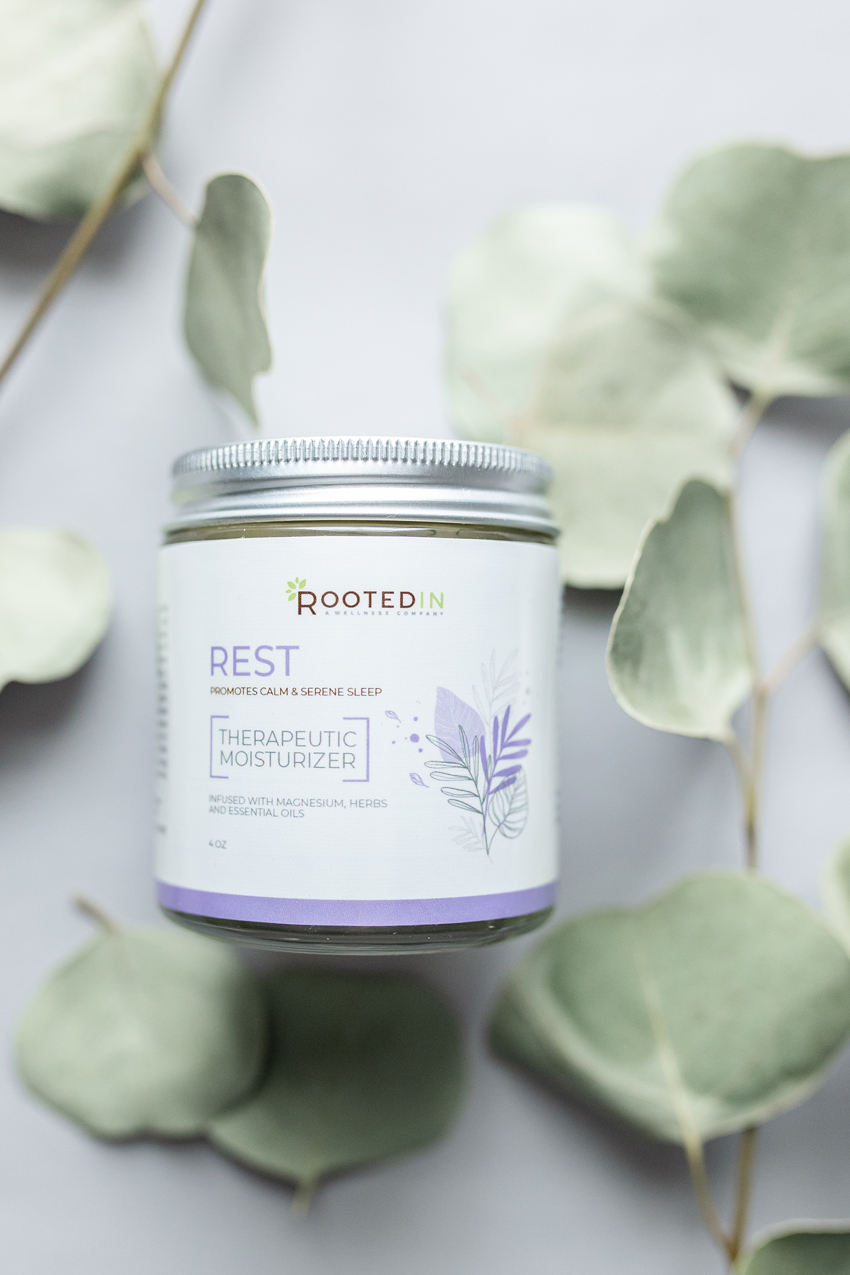 Rest Cream gives your body a small but mighty dose of relaxation to help you easily shift into sleep mode, giving you drool worthy sleep, night after night. It's the first magnesium infused cream, supercharged with adaptogenic herbs to actively calm + relax your mood, helping you get the sleep your body needs.
Our gentle formula is all natural and works within minutes to help you unwind and rest easily. Rest Cream can be purchased at www.berootedin.com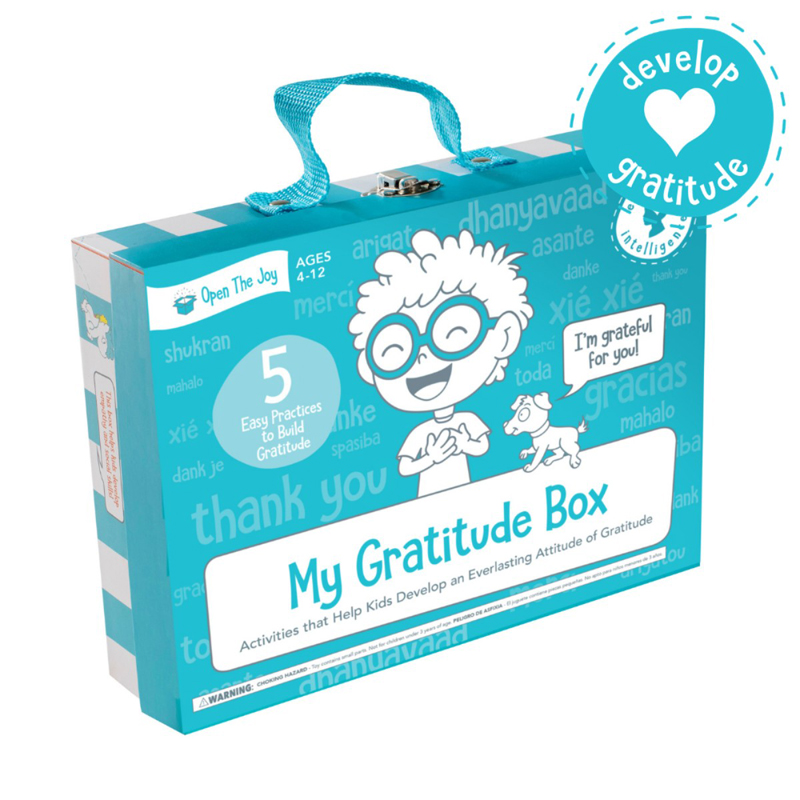 Practicing daily gratitude helps kids develop a positive mindset that lays a foundation for strong relationships with friends, family, and themselves. The Gratitude Box teaches kids what gratitude is, why they should feel it, and how they can show it.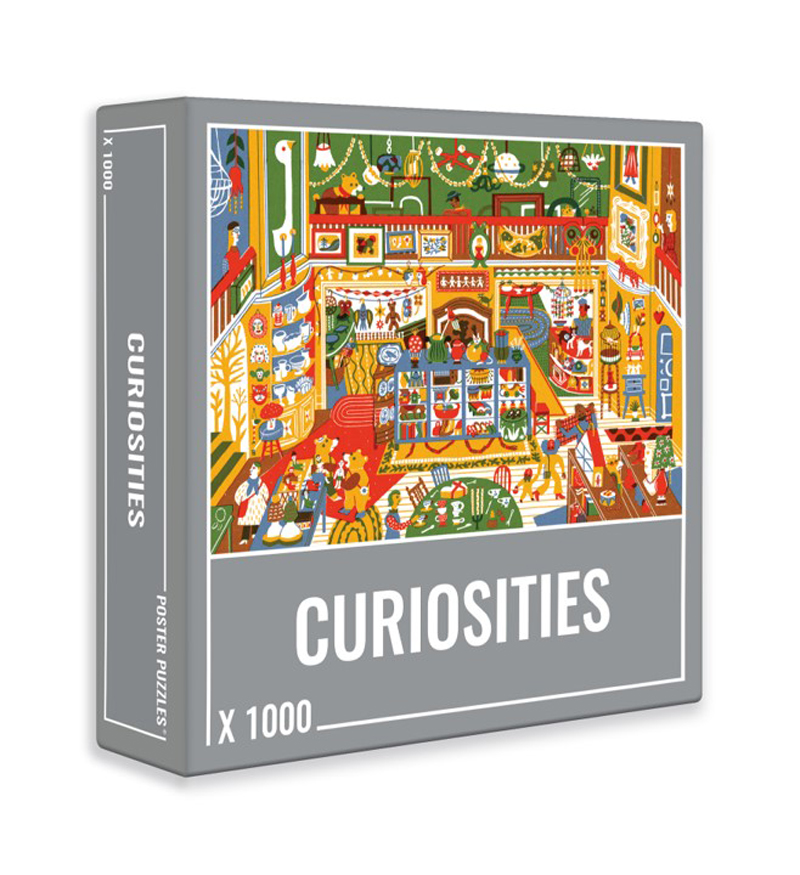 If you're an avid puzzle fan or even just the slightest bit curious about adult jigsaw puzzles, then this CURIOSITIES puzzle is a great fit! Cloudberries is an eco-friendly brand of creatively-designed puzzles that make neat wall furniture for bare rooms, and are a fun way to spend time with friends and family.
Bonus – they plant a tree for every puzzle you buy and the jigsaws are sustainably sourced! Check out the Curiosities puzzle and other cool designs in the Cloudberries site!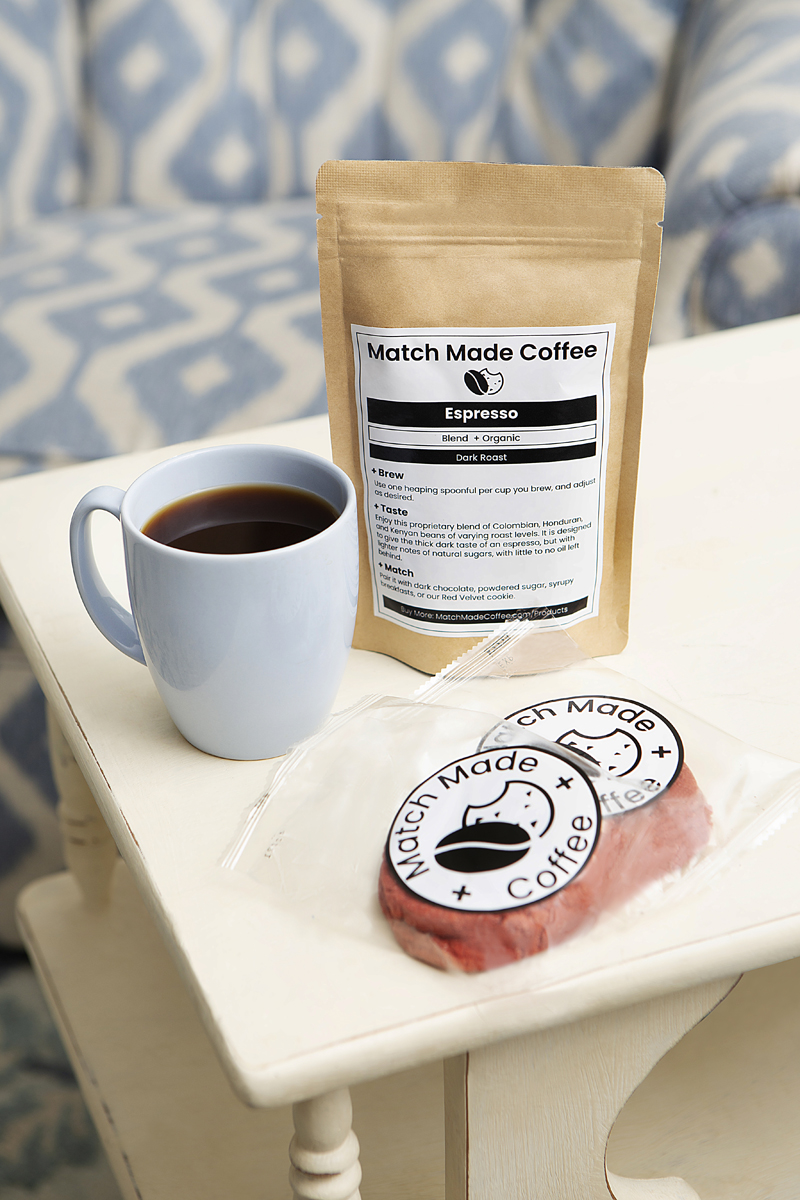 Match Made Coffee pairs craft coffees with gourmet cookies to bring out the best flavors of one another. It works similar to how certain wines and cheeses get paired together. It comes with a 4oz pouch of coffee and two cookies so that your gift recipient can share with somebody else (or enjoy it two times as much on their own!).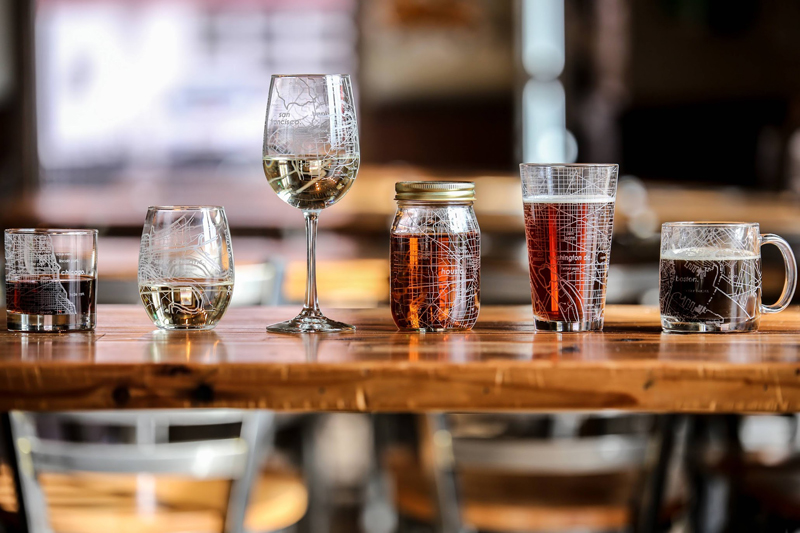 Enjoy your holiday cocktails while relishing the memories of your last vacation with Well Told's custom-etched drinkware! These one-of-a-kind pieces are etched with Well Told's signature map designs; choose from college towns, home towns, cities, and topographies around the U.S. and the world. Available in Pint, Wine, and Champagne glasses, plus much more!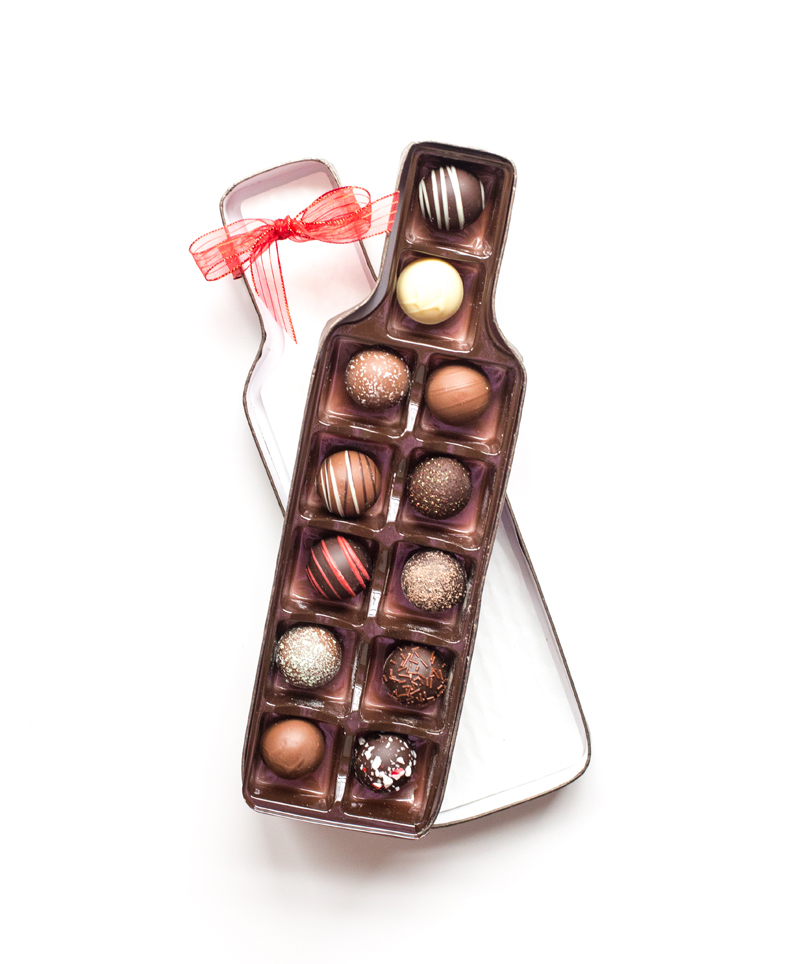 Sugar Plum's Wine Box Truffle Assortment is perfect for the chocoholic and wine enthusiast:) This assortment features a 12-piece assortment of Sugar Plum's incredible handcrafted chocolate truffles all beautifully laid out in a wine bottle-shaped box they will love!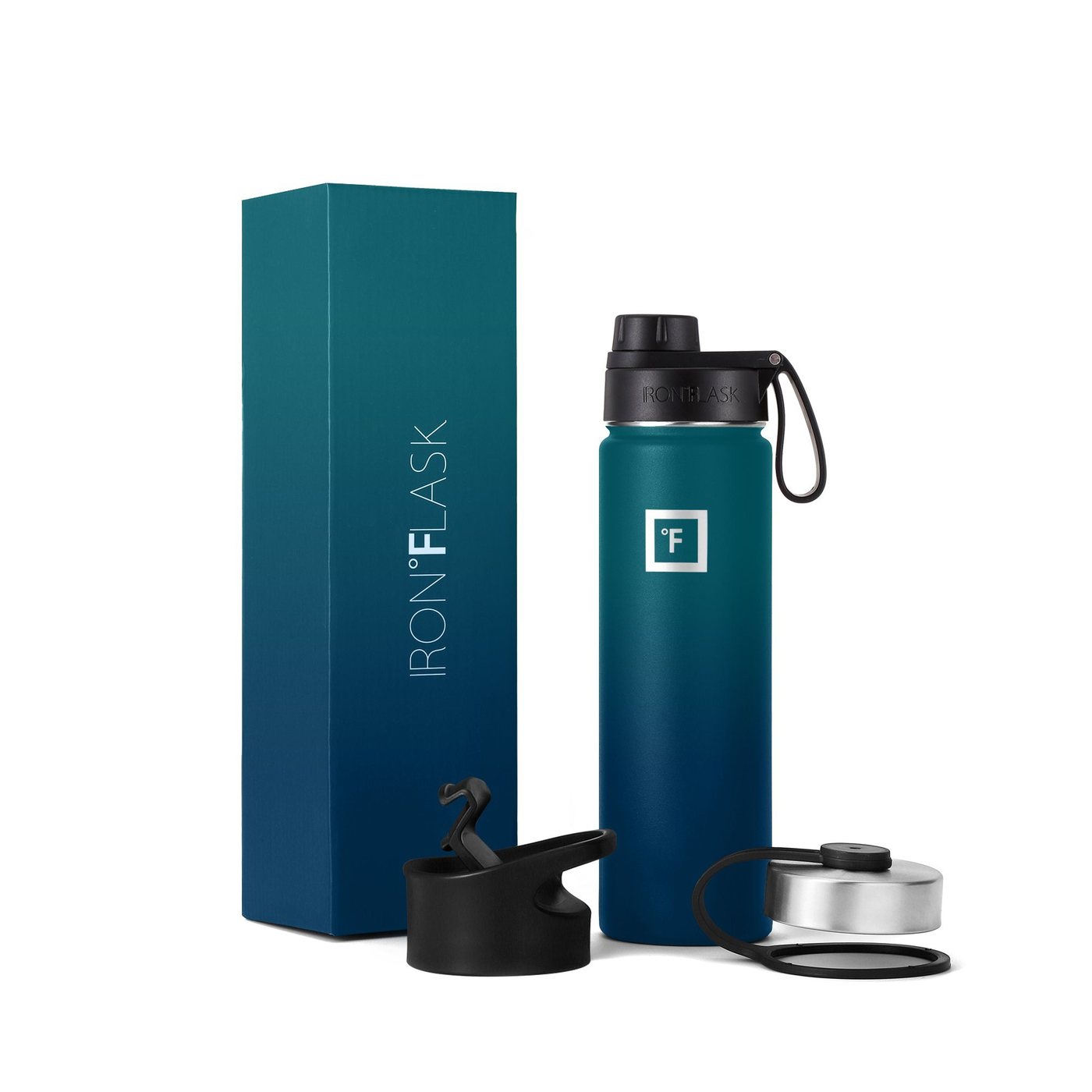 The Wide Mouth Straw Lid water bottle is made with premium non-toxic stainless steel and 100% BPA-free lids. Unlike some water bottles, you won't have chemicals leaching into your body over time. You can also enjoy a clean flavor since stainless steel will never rust or leave a metallic taste in your mouth.
Made with high-grade stainless steel, the insulated water bottle from Iron Flask is designed to keep your coffee piping hot when you're on the go or your water icy cold in warm weather. Perfect for any kind of climate, our flask water bottle will keep your liquids warm for up to 12 hours and cold for up to 24 hours.
MASAMI is clean premium haircare with a Japanese ocean botanical that's all about weightless hydration. MASAMI is luxurious and high performing without sulfates, parabens or phthalates.
Plus, MASAMI is vegan, cruelty free and gender neutral. You'll notice the difference after just one use.

Trio Mini Gift set with Truffle Salt, Truffle Mustard, and Truffle Honey all in 1oz jars, carry on travel size approved.
The hand harvested Sel Gris with Black Summer Truffles offers so many delicious options. A classic mustard infused with pieces of Black Summer Truffles from Northern Italy. A beautiful wildflower honey from Tremblay Apiaries in the Finger Lakes, NY.
Each jar is infused with a slice of Black Summer Truffle from Northern Italy.
"My first time trying the Truffleist was at a street fair and I was immediately hooked! I brought the sampler trio and enjoyed it. You guys gained a customer. I'm definitely ordering more!"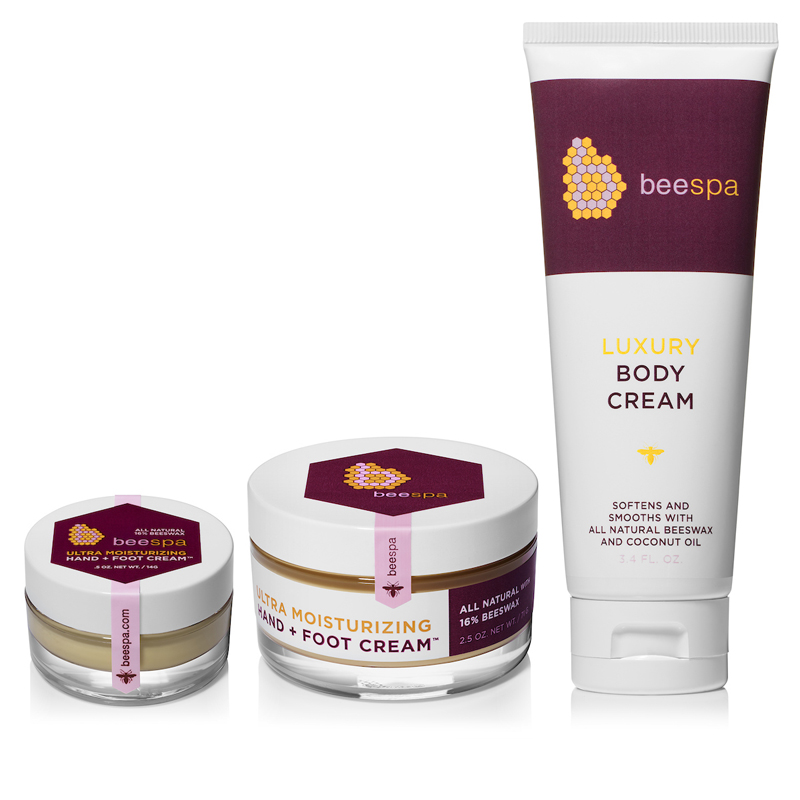 BeeSpa Total Body Includes:
.05 oz mini Beespa hand and foot cream
3.4 oz Beespa luxury body cream in organza gift bag
BeeSpa Hand and Foot Cream is 100% Natural, made of essential oils, beeswax, shea butter, anti-aging vitamins and antioxidants. Botanical & vegetable based. BeeSpa Luxury Body Cream softens and smooths with all-natural beeswax and coconut oil.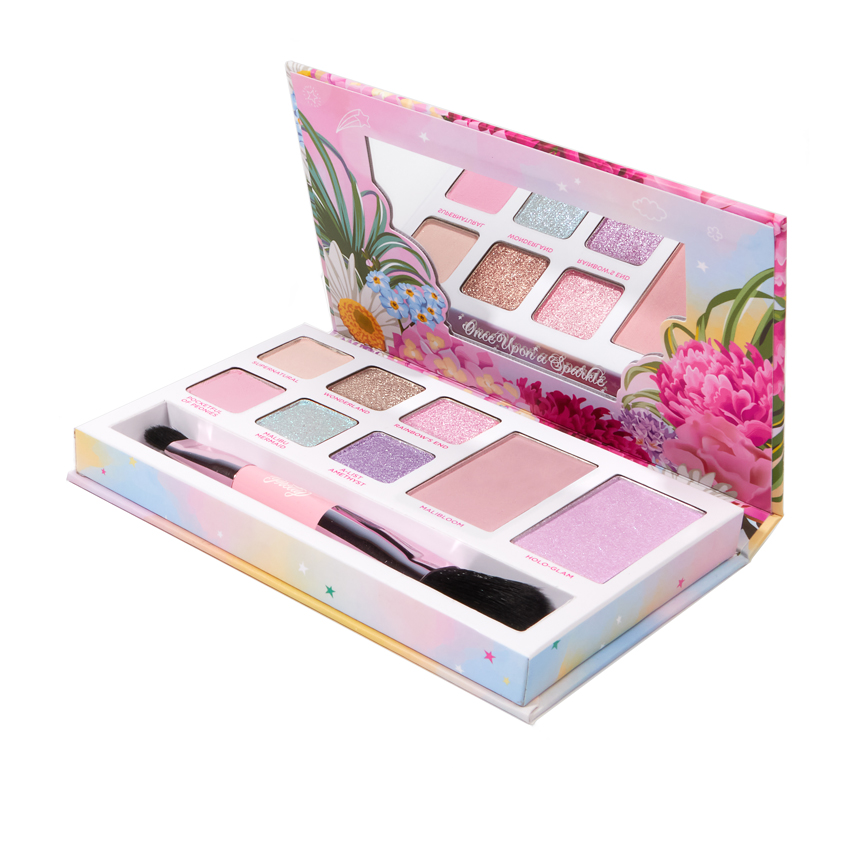 This bouquet-inspired palette includes age appropriate eyeshadows in blooming pastels, a rose-garden pink blush, and crystalline violet highlighter.
Like all Petite 'n Pretty makeup, the WhimsiCali Eye & Cheek Palette is pediatrician and dermatologist-approved with ophthalmologist-approved eyeshadows. This gorgeous palette makes the perfect gift for your tween or teen!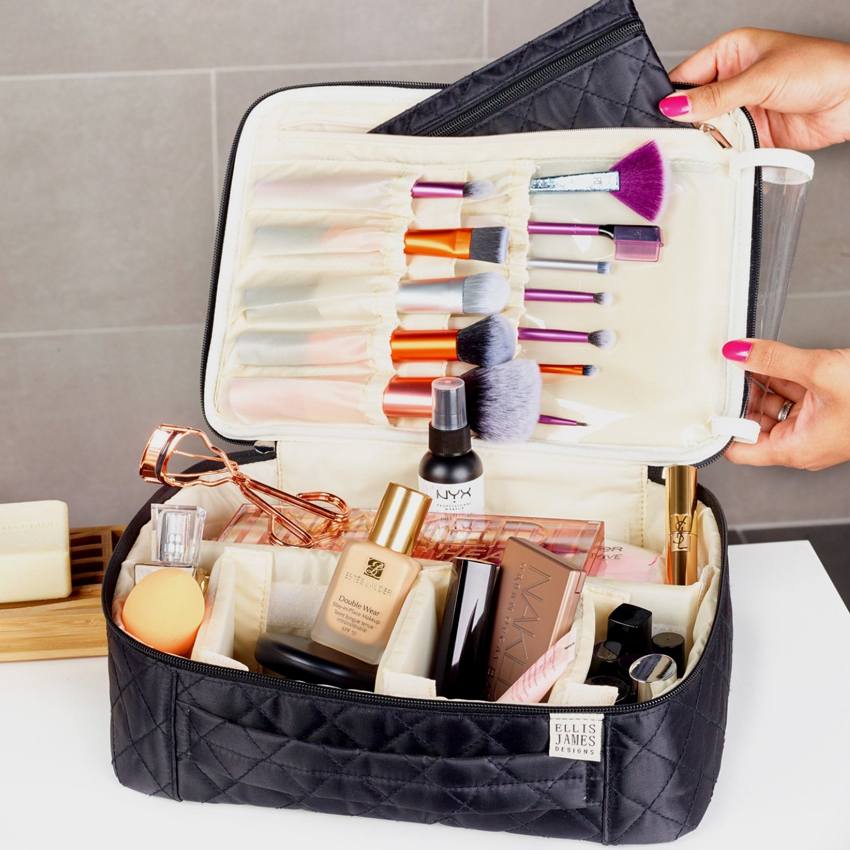 Need a bag that supports you in your daily beauty and fashion routine? We've designed the perfect bag for your makeup. With lots of space for your beauty tools, skin care, and cosmetics, you'll always have what you need with the Ellis James Designs Makeup Train Case.
Under $100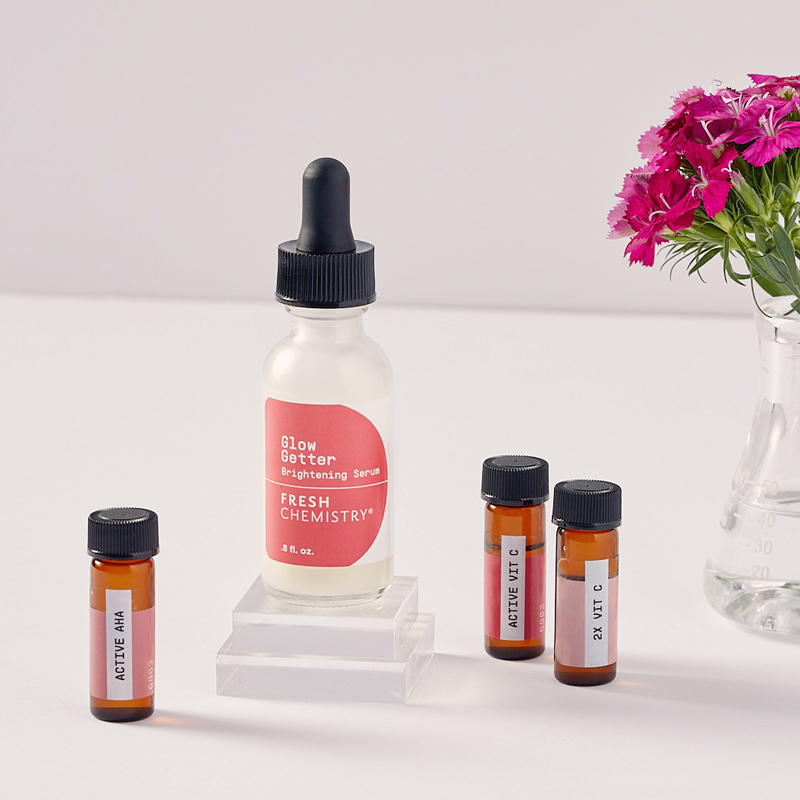 The proprietary Fresh Chemistry™ Serum Base and Active Add-Ins are kept separate until you mix them to activate super[1]potent, high-performance skincare that delivers maximum results with every use.
This Glow Getter Brightening Serum Set contains Vitamin C and Alpha Hydroxy Acids that, when delivered fresh to your skin, give you an instant glow and reveal a radiant, luminous complexion with continued use. Amplify your results with the Supercharged Set for double the glow power!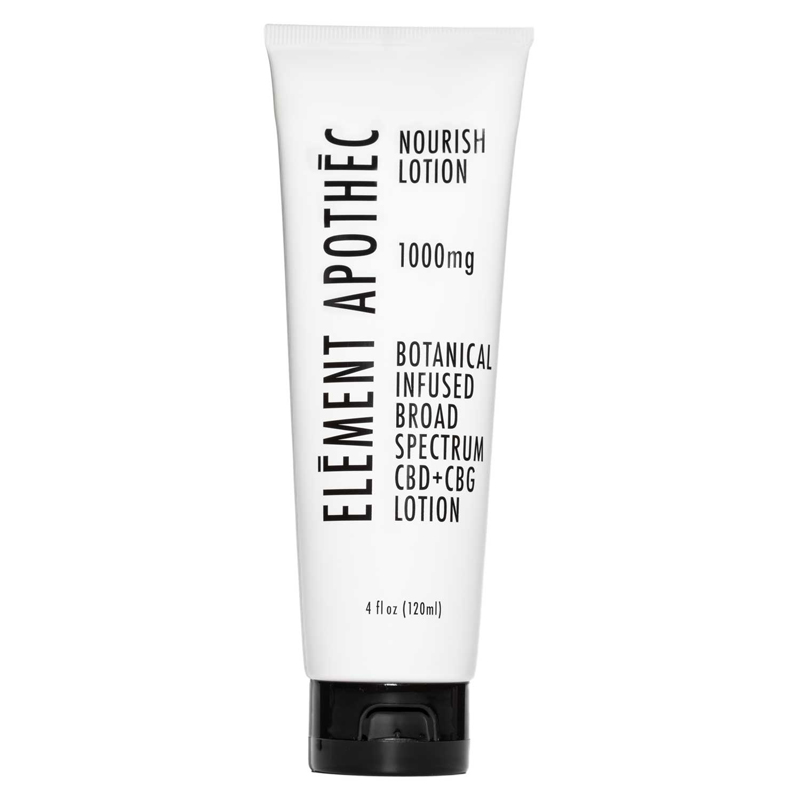 An ultra-hydrating daily moisturizer formulated with broad spectrum hemp phytocannabinoids (CBD + CBG), soothing botanicals, and beneficial oils for all skin types. Our Nourish Lotion is a lightweight and luxurious body lotion formulated to absorb efficiently and restore balance.
The perfect blend of natural humectants in this amazing lotion draw moisture into the skin while the CBD & CBG, polyphenols, and fatty acids soothe and balance your skin.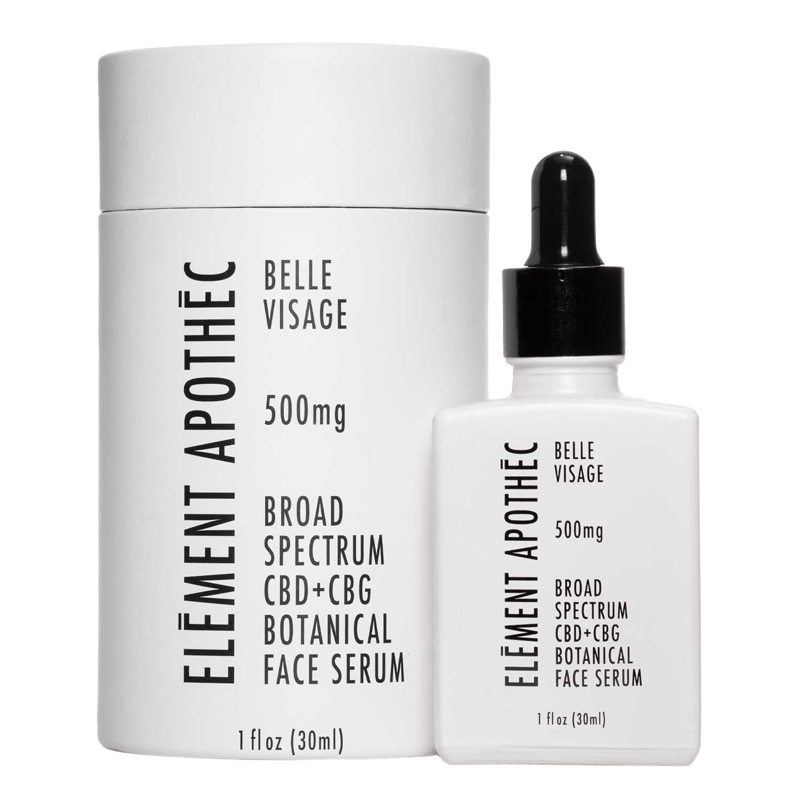 Belle Visage Face Serum is a luxurious, balancing formula, created with broad spectrum hemp phytocannabinoids (CBD + CBG), soothing botanicals and beneficial oils including Sea Buckthorn Oil, Moringa Oil and Abyssinian Oil for all skin types.
Formulated with a combination of twenty soothing botanical and beneficial oils, our face serum includes phytonutrients, antioxidants, Vitamins E & K, phytosterols, natural omega fatty acids, esters, and cannabinoids.
Belle Visage Face Serum helps to improve skin integrity and balance by supporting the skin's natural barriers. This amazing formulation helps smooth the skin. Belle Visage helps to calm, fight dryness, combat oiliness, smooth skin, and increase skin elasticity.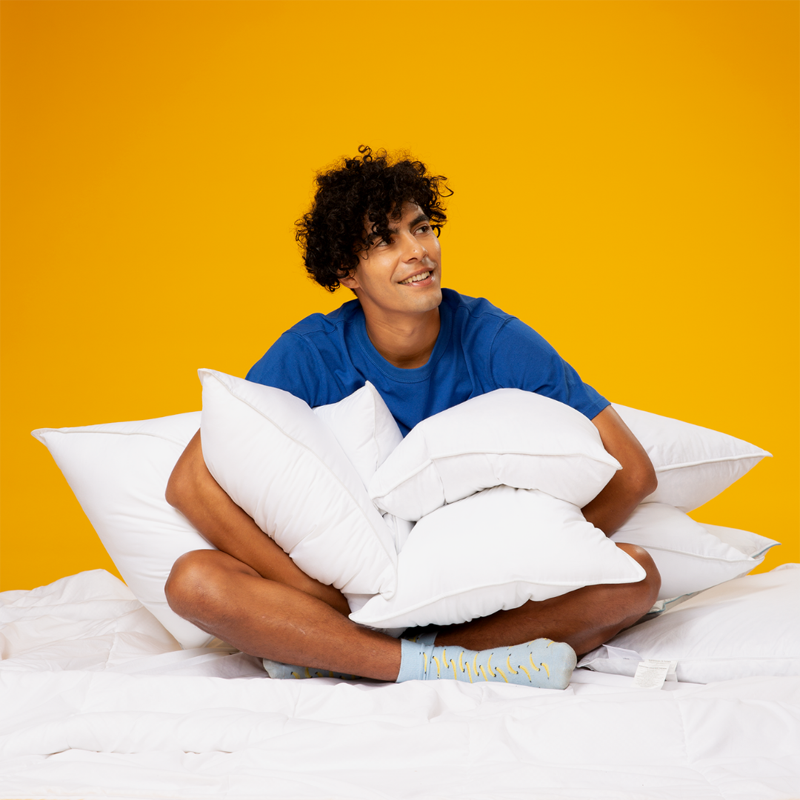 By bringing the ultimate hotel pillow to your bedroom, FluffCo is making something as tangible as sleep an obtainable realization. FluffCo is creating products to make sure a staycation isn't just an idea but a viable product that ensures a good night's rest.
The importance of sleep is a constant topic of conversation leading to healthier living, mentally, physically, and emotionally.
Thanks so much for reading all about our Gift Guide 2021 (Gifts Under $50/Gifts Under $100)!
Have a great day!