This is a sponsored post written by me on behalf of Smithfield. All opinions are mine.
I have a confession to make: I've never actually cooked a ham before. Why? I somehow had the idea that preparing and cooking a ham was a long and complex process. Looking back now, I can't believe I ever felt that way.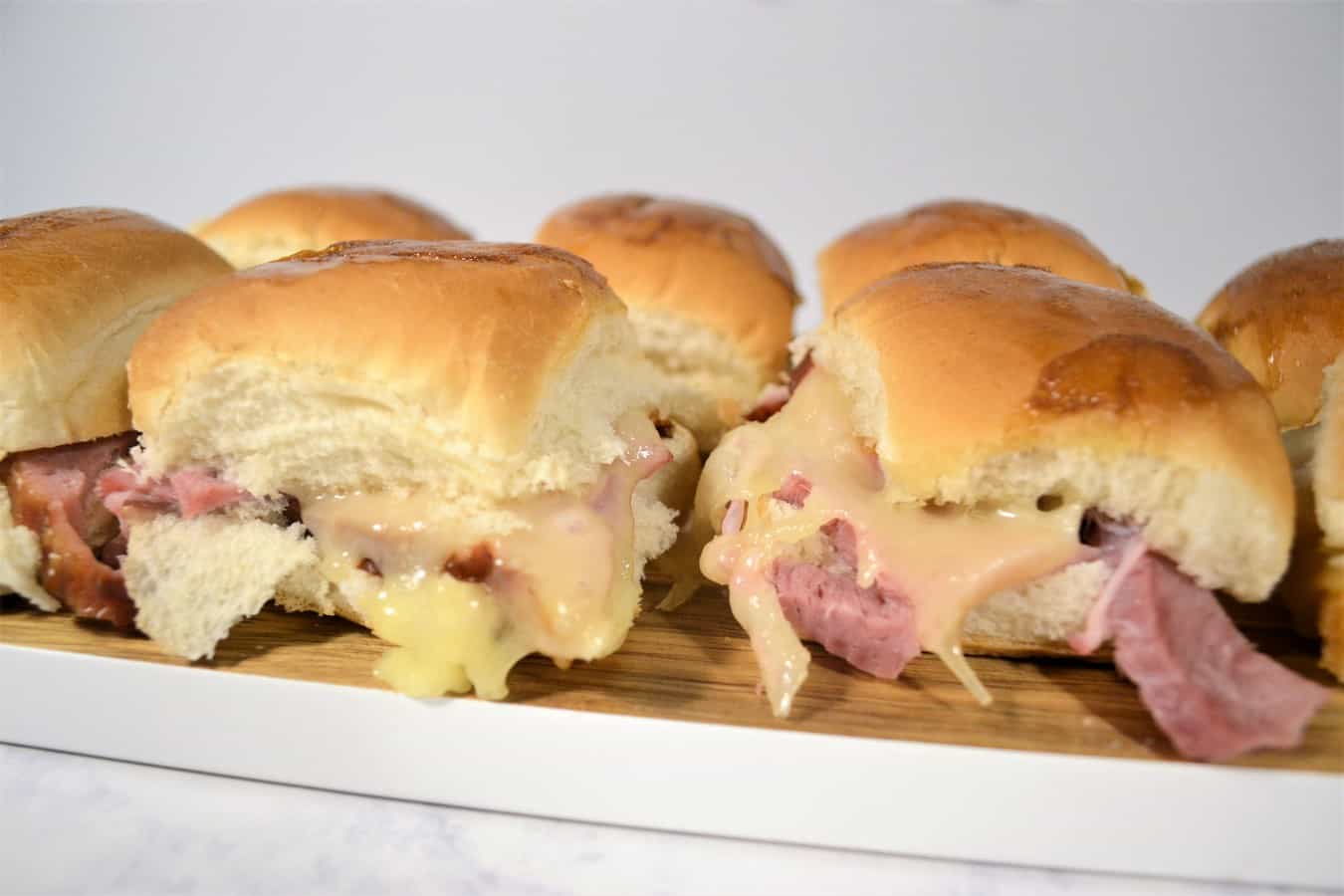 Preparing a Smithfield Signature Spiral Sliced Ham couldn't be easier. Just pop in the oven, and cook 10-12 minutes per pound. Brush on the enclosed glaze while still warm, and that's it! Talking to my friends about preparing ham, everyone agreed that the best part of making a ham was the leftovers.
With that in mind, I created these easy ham and swiss sliders, perfect for an appetizer, potluck, or main meal.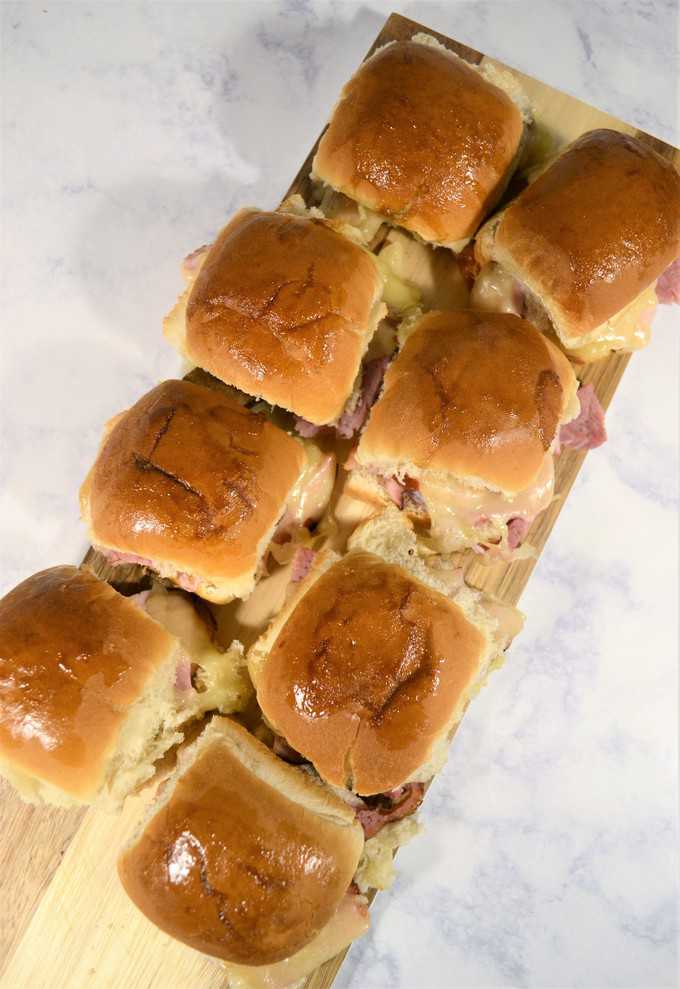 Start with your Smithfield Spiral Sliced Ham (I found mine at Walmart), and cook according to package directions (mine was 10 pounds and took about 2.5 hours to cook). Once you pull it from the oven, brush on the glaze to let it soak into the warm ham.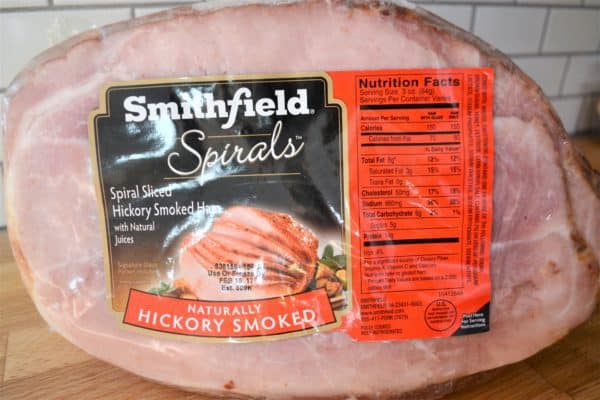 While your Smithfield ham is cooling, take slider buns or rolls and slice in half. Make a quick brown sugar glaze, brush each half of the rolls, add thick slices of your ham, cheese (I chose swiss, but provolone would work, too) and bake!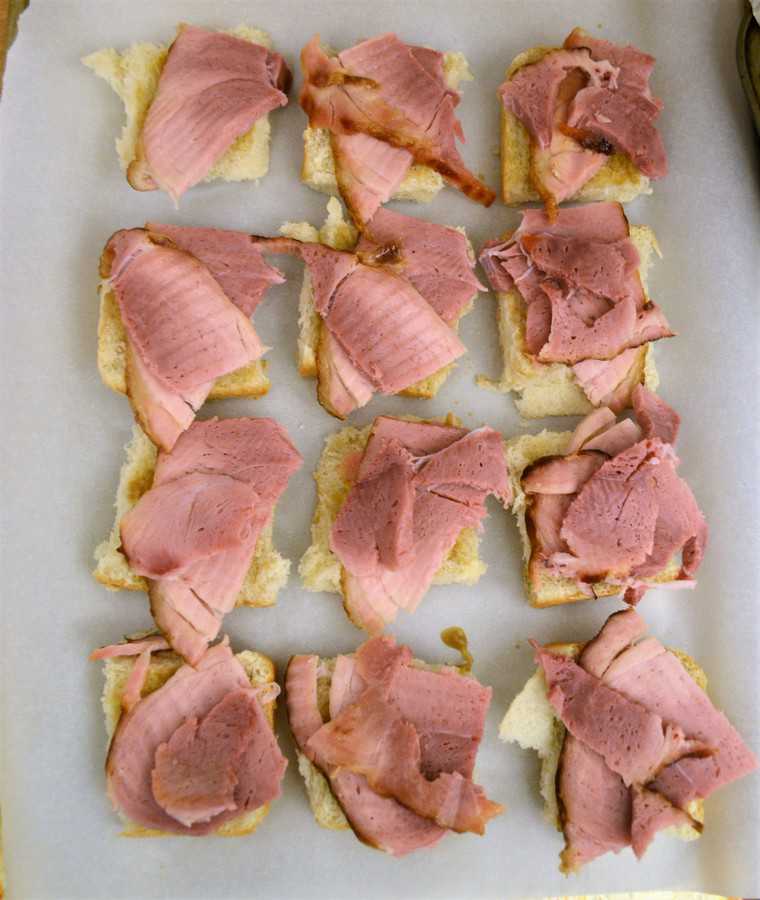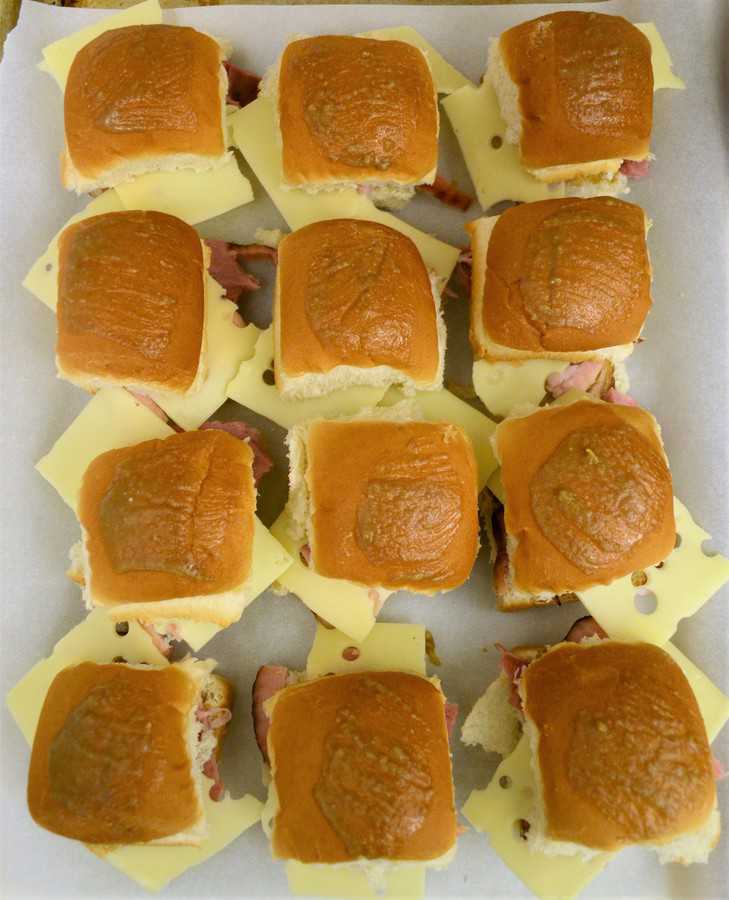 My whole family loved how these turned out! The glaze added a nice sweet and savory flavor, and the warm ham and melted cheese was perfect for a simple, but hearty, meal.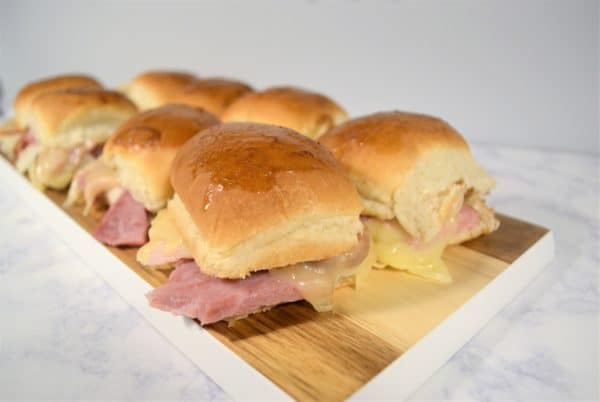 Want more easy entertaining ideas? I recently talked all about another Smithfield favorite-the Smithfield Bacon Bar! You can go here for tips and free downloads to create your own!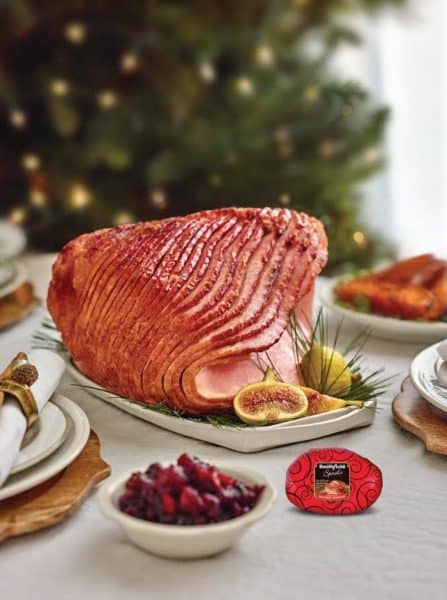 This is a sponsored post written b me on behalf of Smithfield.