Today's home tour, from House of Jade Interiors, is all of my Pinterest boards summed up in one, beautiful home. It's functional, yet gorgeous, on-trend, yet classic. I love the color scheme, the various textures, and just how lived in and comfortable this home looks. Enjoy!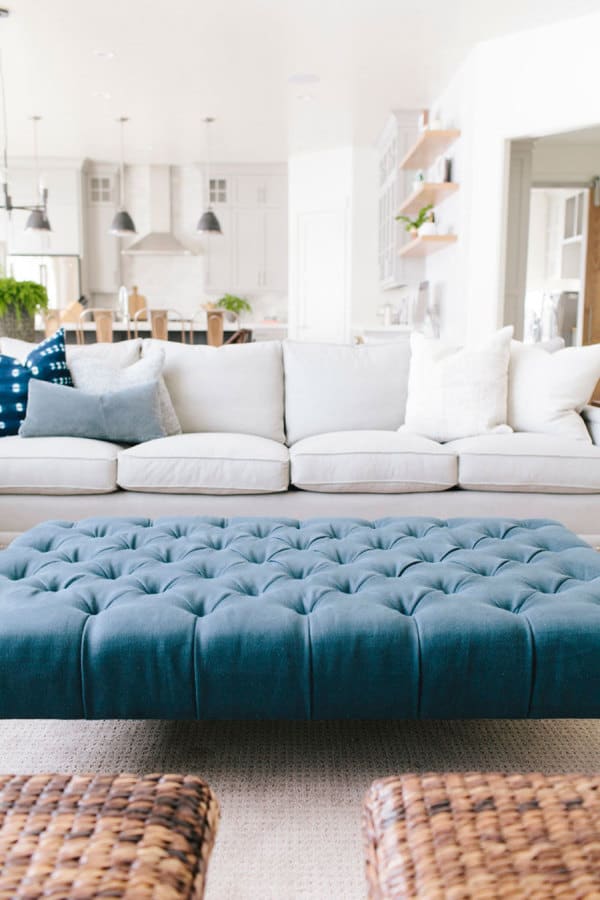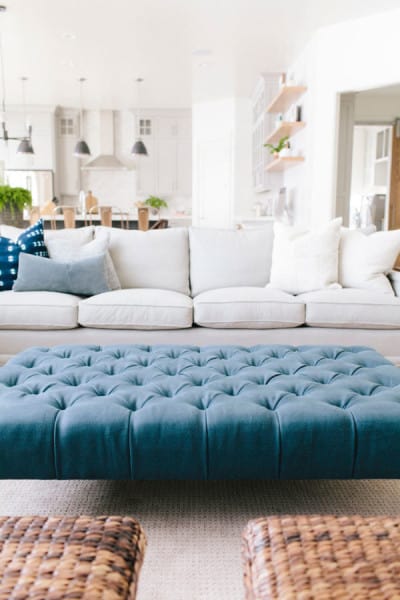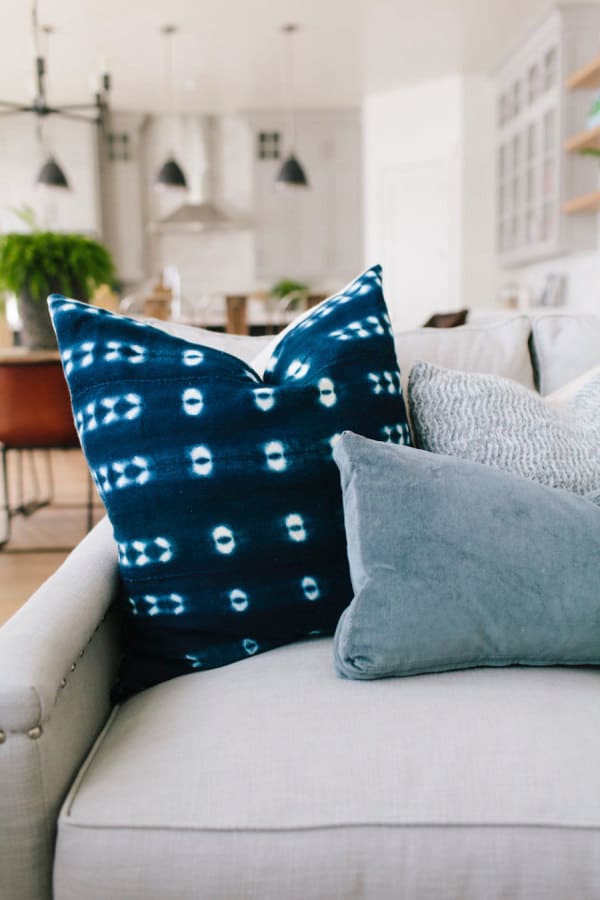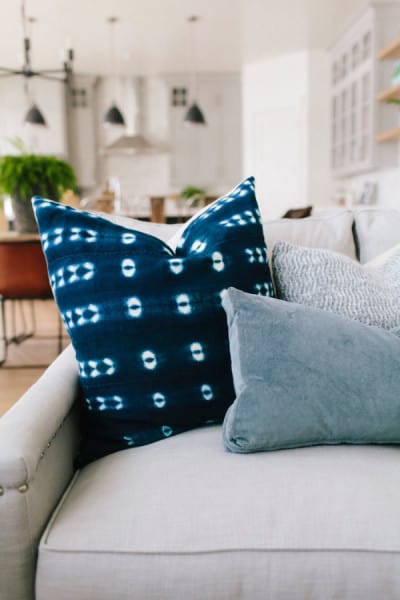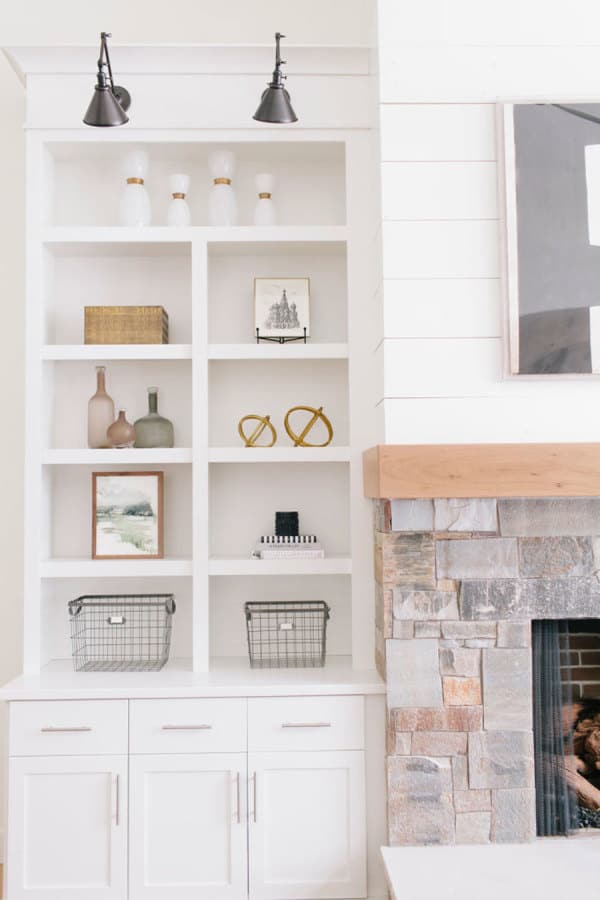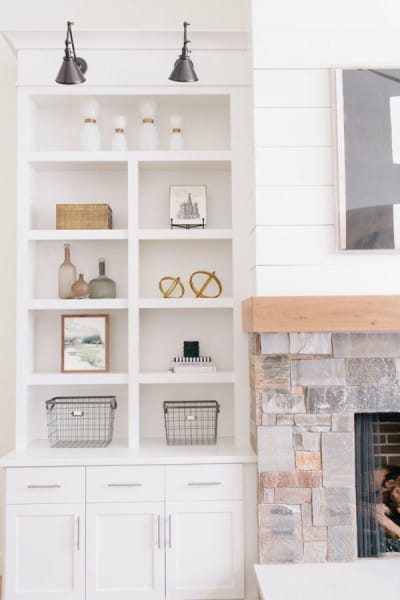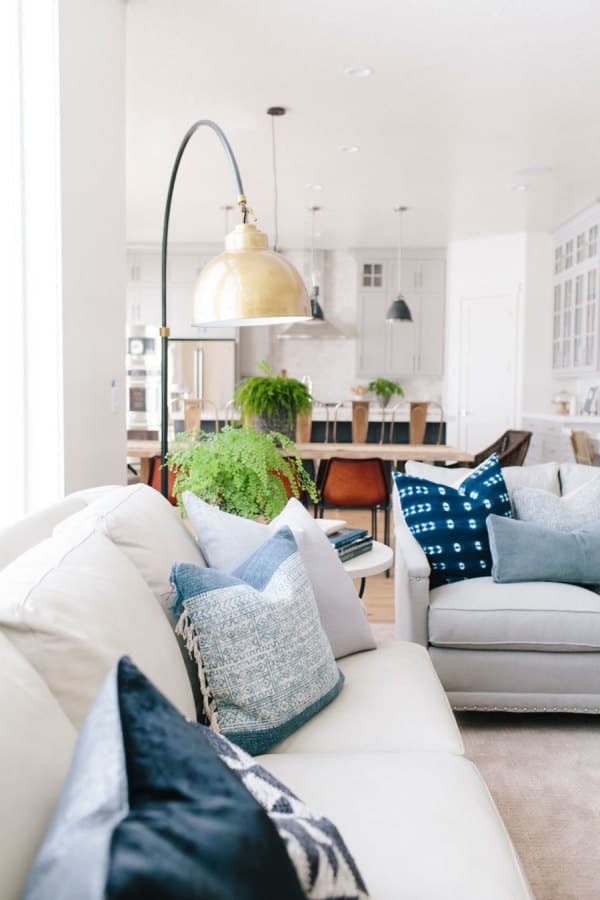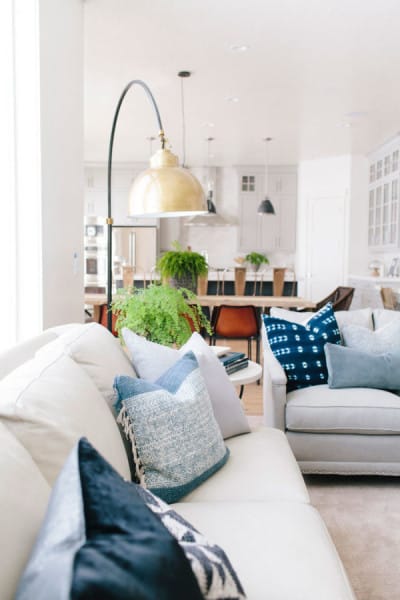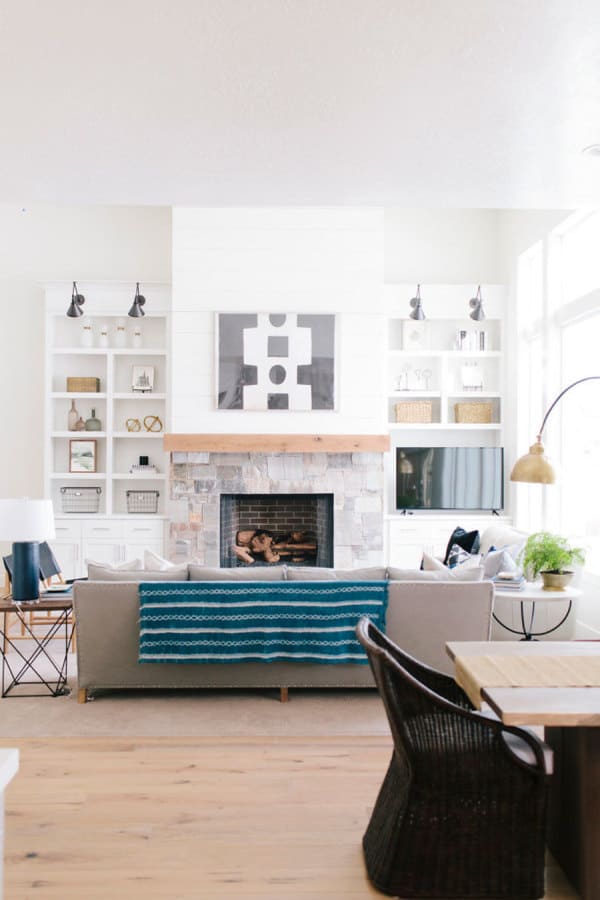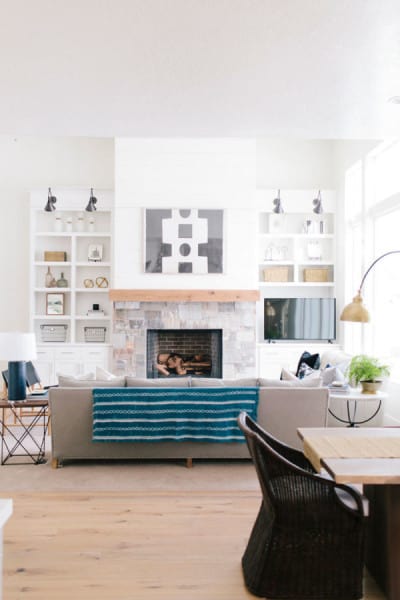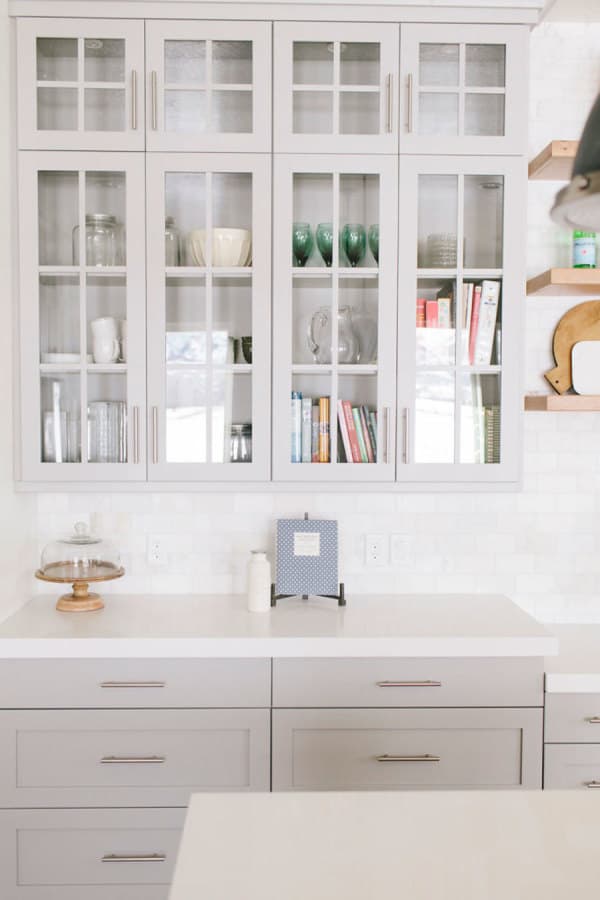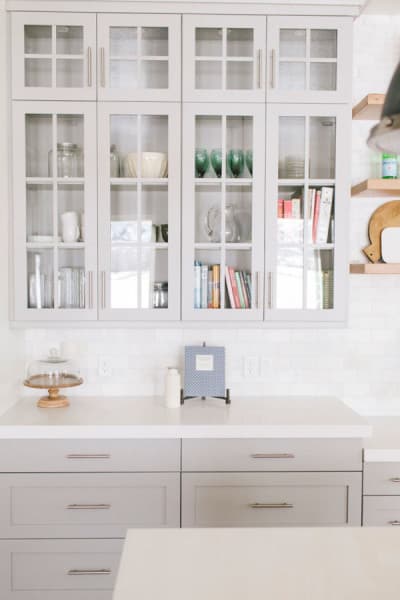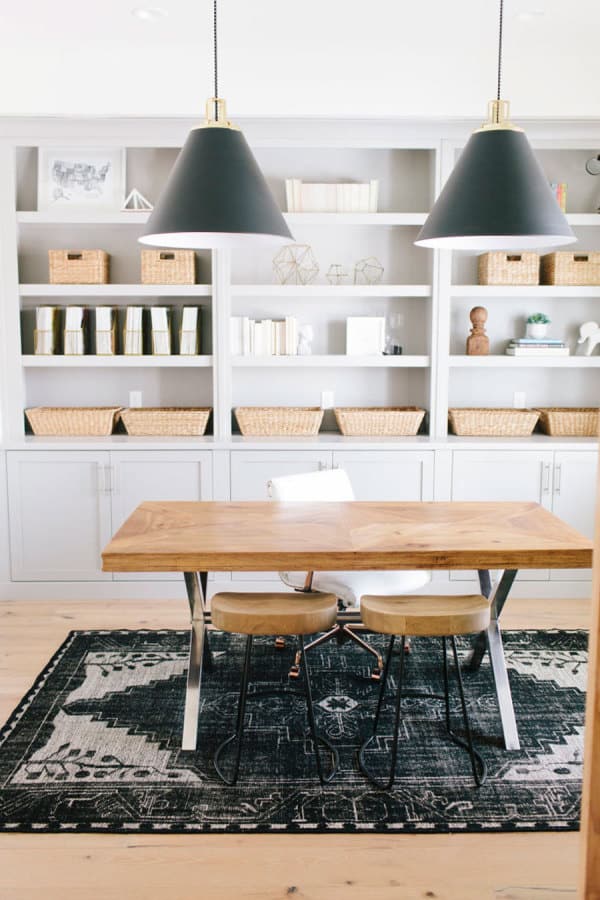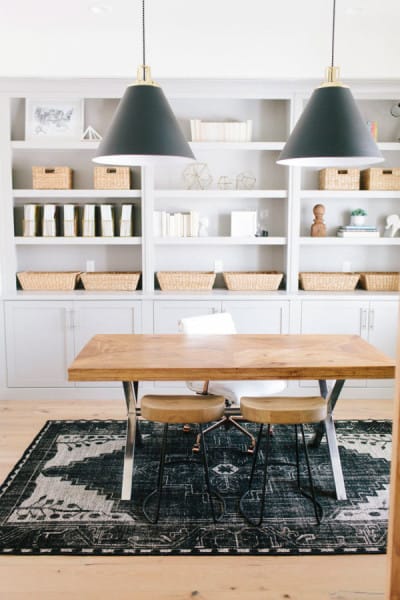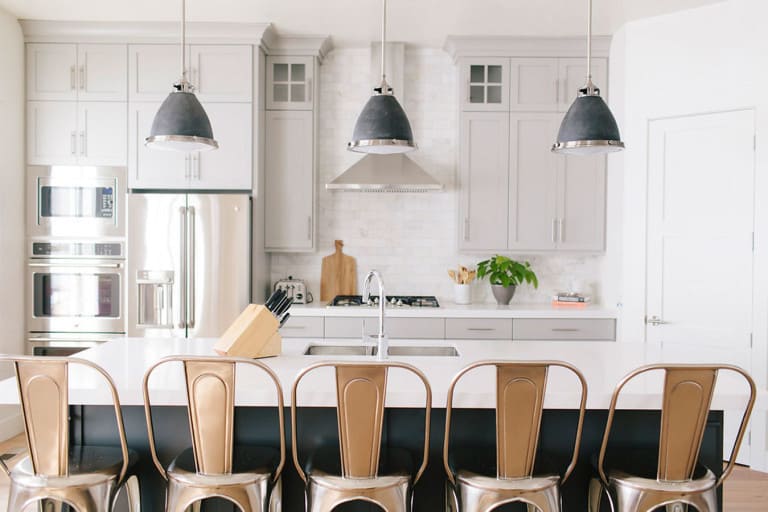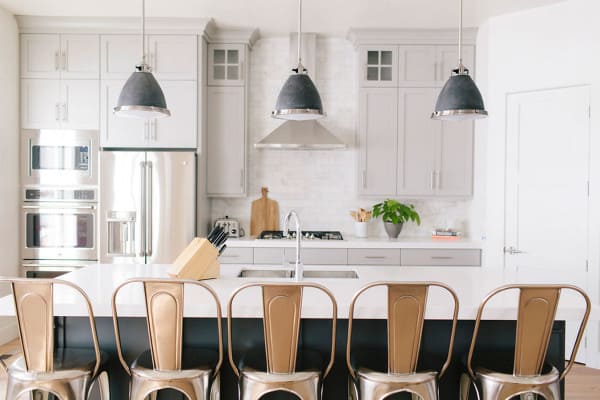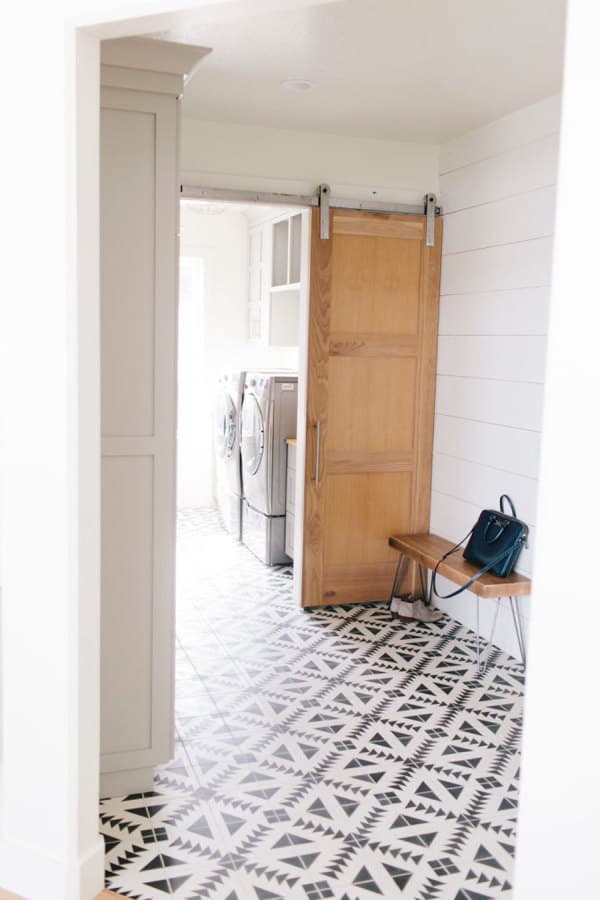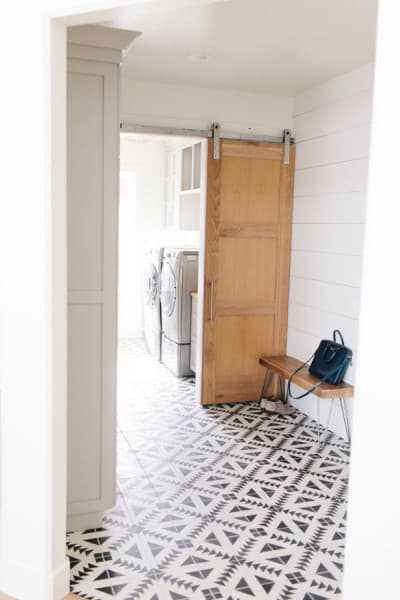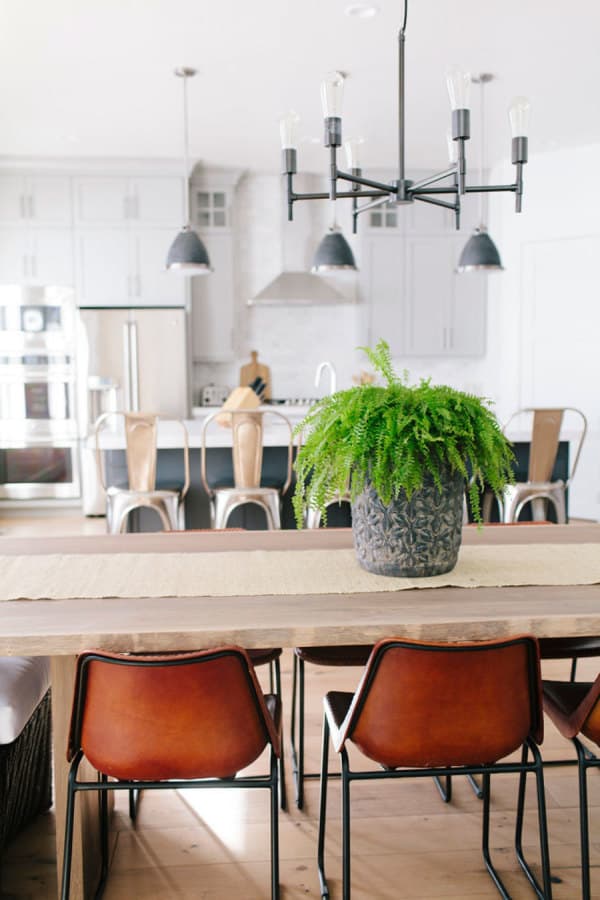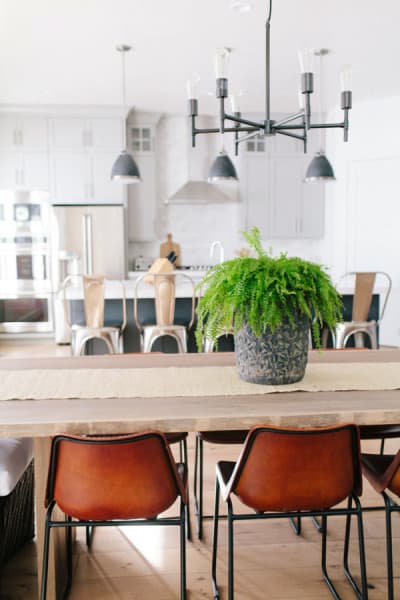 all images via house of jade
Love beautiful and inspiring home tours? Take a look at our archives-we have so many lovely homes to virtually tour and fall in love with!