With September approaching, It's crucial to soak up what's left of the summer sun! Summer 2020 has certainly been unique.
If you've been spending more time at home than ever like many families, you might be running out of ideas for fun activities to keep the family entertained and engaged.
DIY chalk paint is the perfect way to spend a summer day and it's a great family activity. Chalk paint is easy to make and can be used in a variety of fun ways by kids and adults of all ages.
Younger kids can use it on the sidewalk to make impressive art that will blow away the neighbors, and older kids and adults can use it to create beautiful chalkboard signs.
In this post you'll find a step-by-step guide for DIY chalk paint as well as three awesome stencil packs that you can use to elevate the fun.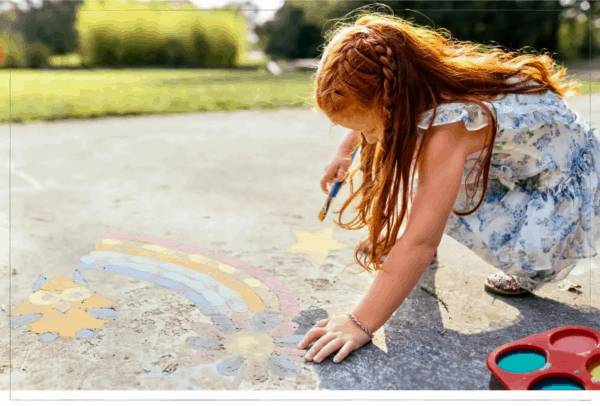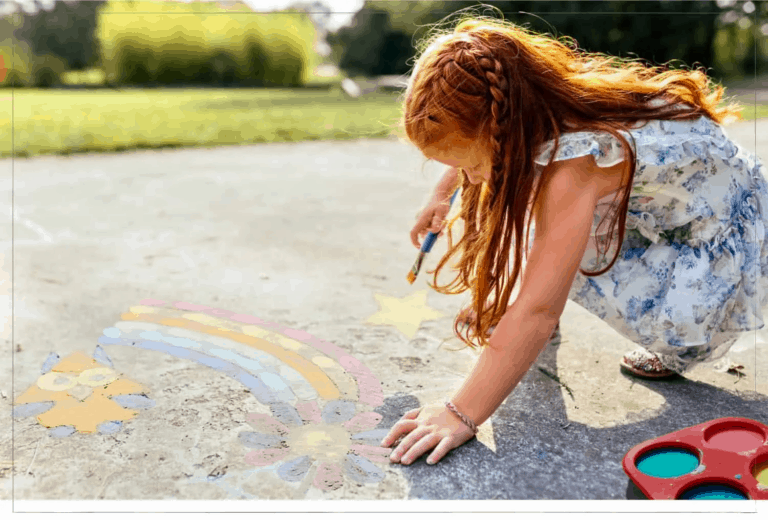 Ways to Use Chalk Paint
This decorative paint is particularly great, because it's fun for people of all ages to use! Both kids and adults can get creative with DIY chalk paint to make art they love and can share with others. Plus, chalk paint washes away from surfaces easily, so cleaning up is always a breeze.
Below are a few ideas for how both kids and adults can use chalk paint:
On a sidewalk or driveway:
Paint people, animals, and places
Create constellation art
Showcase support for a movement or cause
Write inspirational quotes
Practice spelling or counting
Create games to play, such as hopscotch or four square
On a chalkboard:
Write a funny joke to keep people smiling
Display a dinner menu
Write a daily affirmation or inspirational quote
Display a countdown to an important date
Draw your pet or favorite animal
Step-by-Step Guide to DIY Chalk Paint

Also, here are several tips and tricks to keep in mind:
DIY chalk paint doesn't store well. Since it's so easy to make, whip up your paint the same day you plan to use it.
If your paint seems to be a bit thin or runny, add more cornstarch. Alternatively, if it appears too thick, add more water!
Know that chalk paint can take some time to dry; even up to a few hours. Be patient!
The chalk paint may go onto the surface looking a bit clear. Don't worry! The color will show through when it dries.
Apply a thin layer of paint so that it doesn't peel off the surface.
Check out the guide below to learn how to make DIY chalk paint and for additional inspiration on how to use it.
Also, be sure to check out these printable chalk paint stencils to help elevate your art!
Enjoy making and using your very own chalk paint as well as the final weeks of summer!
Thanks so much for reading all about DIY Chalk Paint: Perfect End of Summer Family Activity.
Have a crafty day!