We hope you enjoy the products we recommend. Just so you know, burlap+blue receives a commission from products purchased from this site. Oh, and one more thing, prices are accurate and items are in stock at time of publication.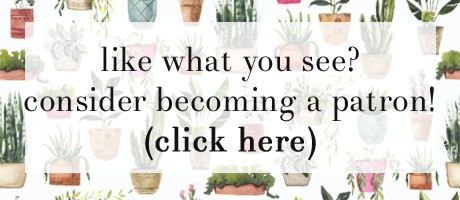 Not many of you may know this, but in addition to blogging I also write for various sites about all the things that don't fit on burlap+blue-relationships, happiness, & productivity to name a few.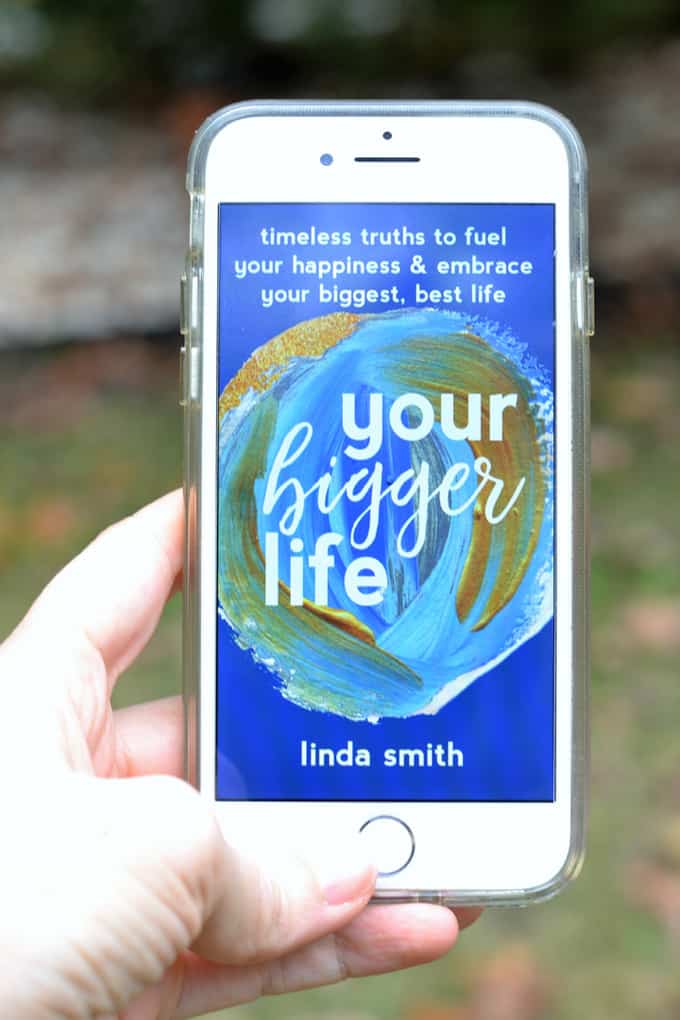 I recently edited & compiled some of my very favorites into an ebook, soon to be available on Amazon.
It's a short read, about an hour and a half, consisting of individual stories that can be read in a few minutes each.
**AND NOW TO MY FAVOR** ~>
If you have any interest in receiving a free copy in exchange for an honest review, I'm putting together a launch team!
Email me ([email protected]) to be included.
It will be super straightforward: download the book, read it and submit a review.
THANK YOU so much in advance!!
I have the best readers and supporters and not one iota of all this is possible without you ❤️