This post is sponsored by Design Bundles, but all opinions are my own.
As you may remember, I've worked with both FontBundles and DesignBundles in the past, and today, I'm excited to share their newest venture with you all-Design School!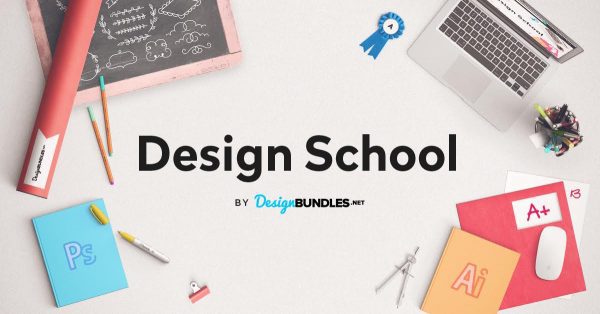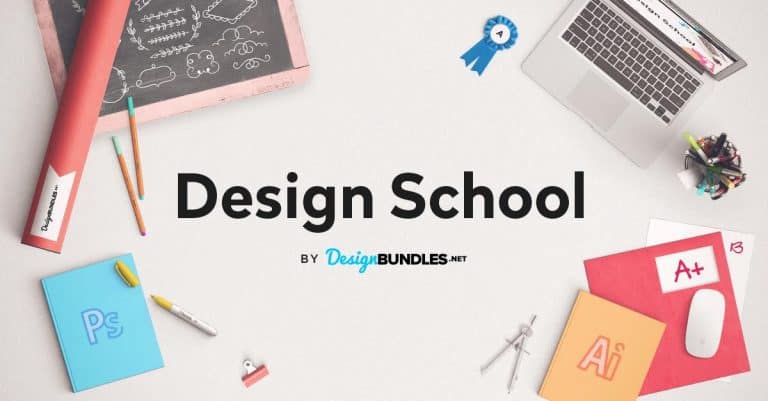 Design School is an interactive learning center where you can learn new skills for Photoshop, Illustrator, Cricut, and Affinity, as well as brush up on computer and website skills.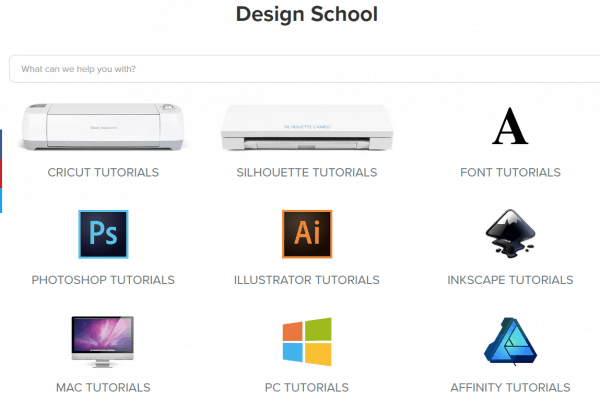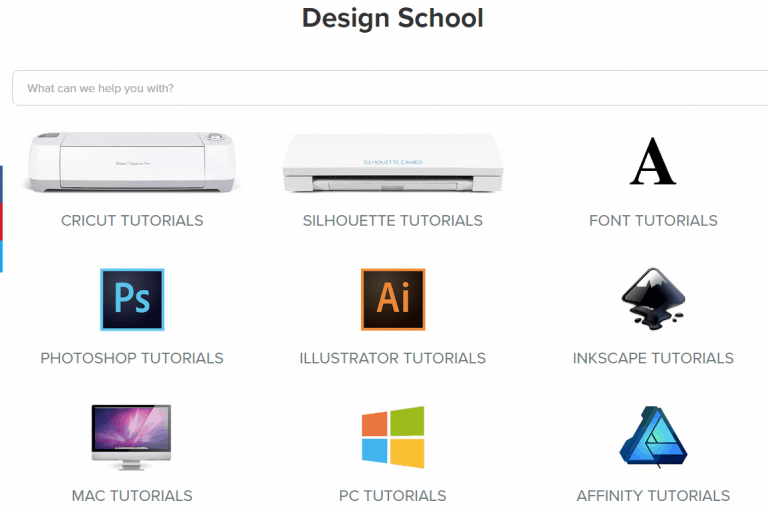 Design School is super user-friendly. Either enter a search term for a subject you'd like help with, or click on an icon to be taken to a list of applicable tutorials!
Once you decide on a tutorial, Design School takes you through a comprehensive, step-by-step tutorial with LOTS of helpful images!
Here are just a few of my favorite Design School tutorials…
The tutorials range from easy to difficult, but no matter how beginner you are, you're sure to find something new to learn! For example, this tutorial on How to Change Text Color in Photoshop is perfect for the design newbie…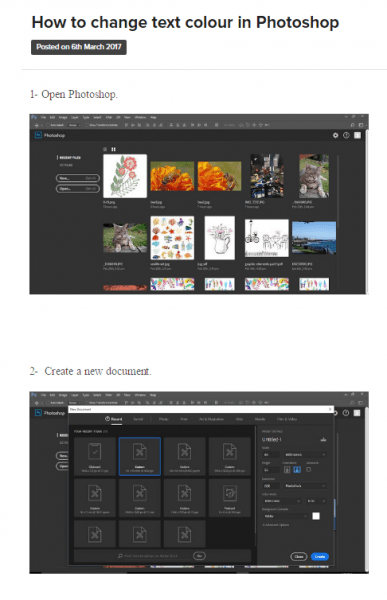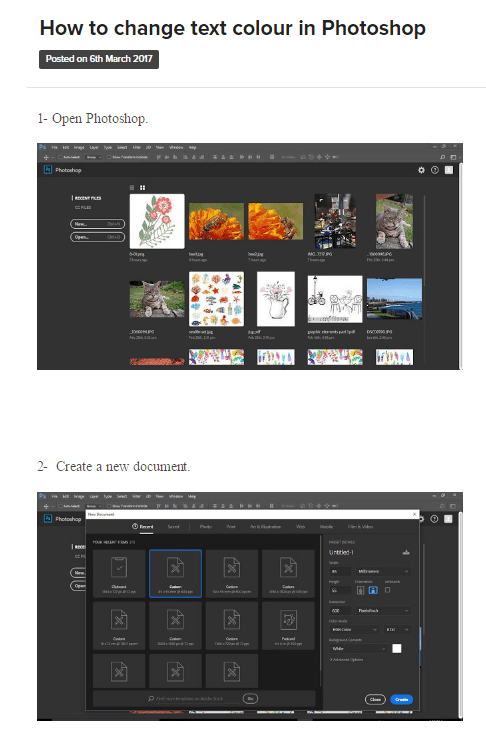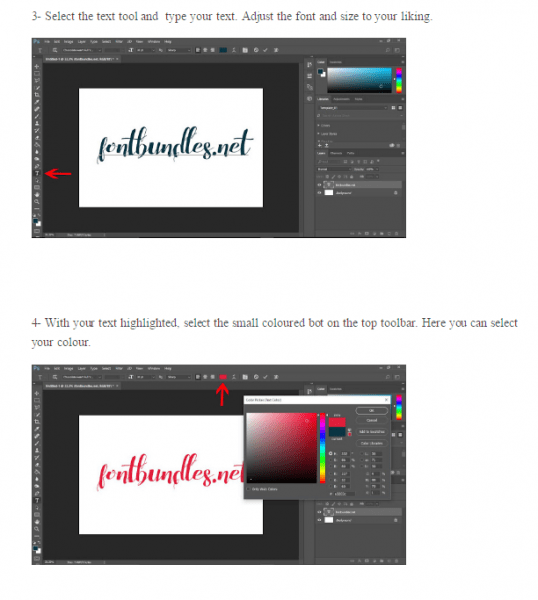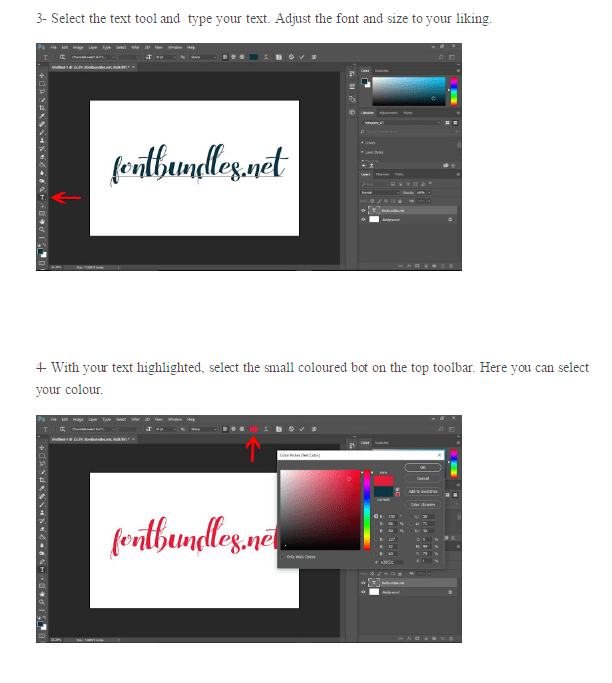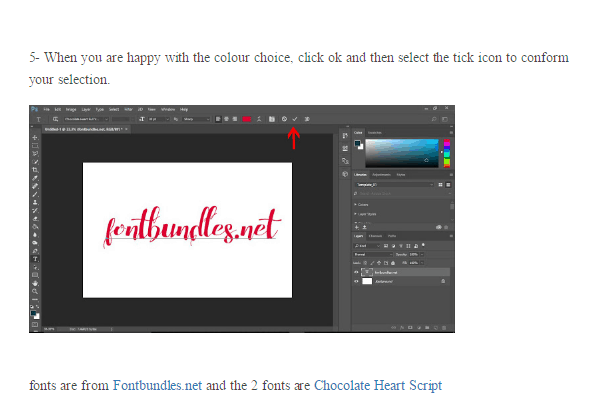 Super simple, right?
Want to learn a new skill, but don't see a tutorial? Scroll down to the bottom of the Design School page and let them know!
After learning your new design skills, take a look at FontBundles.net for a huge variety of fonts (a lot of them are FREE!), then head to DesignBundles.net for textures, illustrations, templates and more (they also have a lot of freebies).
Thanks for reading all about DesignBundles.net's Design School! Have a lovely day!