Looking for some delicious and easy low carb protein bars and snacks to make? I asked some of my favorite food bloggers for their best recipes, and compiled them all here!
Food and diet trends come and go, and currently, it's the Ketogenic Diet that's having it's day in the sun. The Keto Diet is a low-carb, high-fat diet that touts many health benefits.
Those on the Keto Diet are encouraged to eat plenty of seafood, eggs, meat, coconut and olive oils, nuts/seeds, butter/cream, and chocolate, and avoid foods that are full of sugars and starches.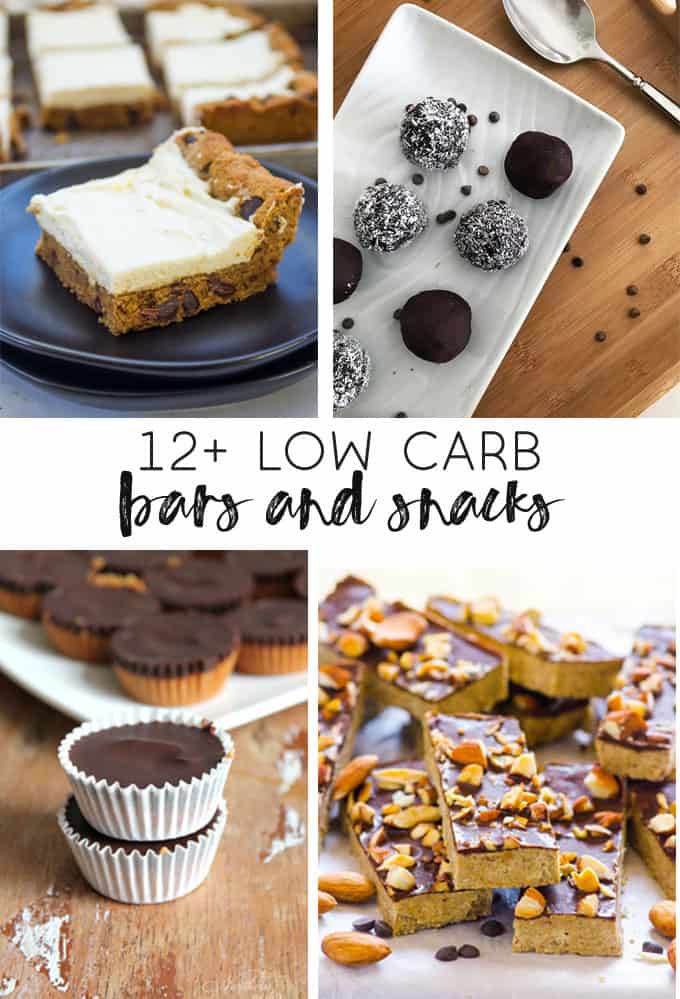 One of the mainstays of a Keto Diet is to avoid high-carb foods. Whether you're currently following the Keto Diet, or are just looking to cut carbs for other reasons, I've asked some top food bloggers for their favorite low carb protein bars and snacks to make.
We've also done a post on low carb protein bars to buy, if you'd rather purchase than make your low carb snacks! And let's not forget Keto Chocolate when you want to stick to your diet, but are craving something sweet!
From bars to fat bombs to cheesecake and nut recipes, there's something here for everyone!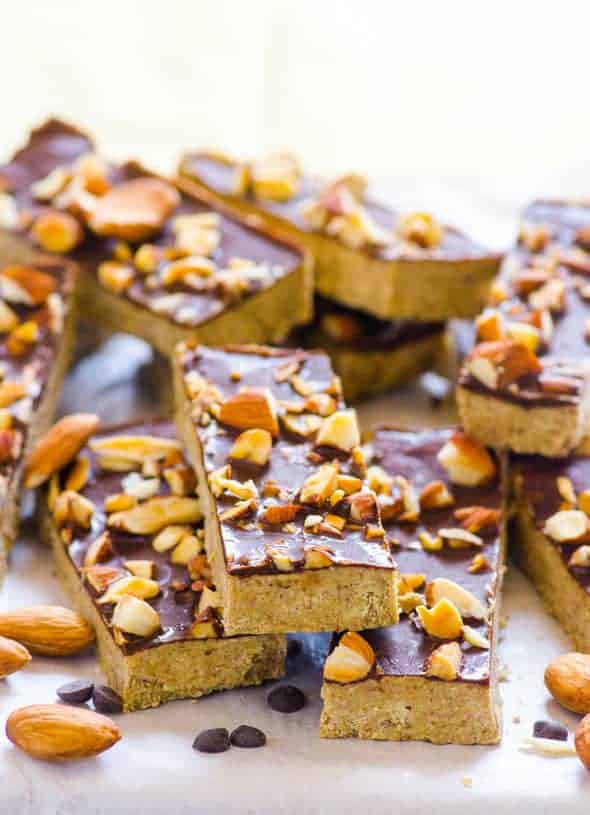 Homemade Protein Bars via i food real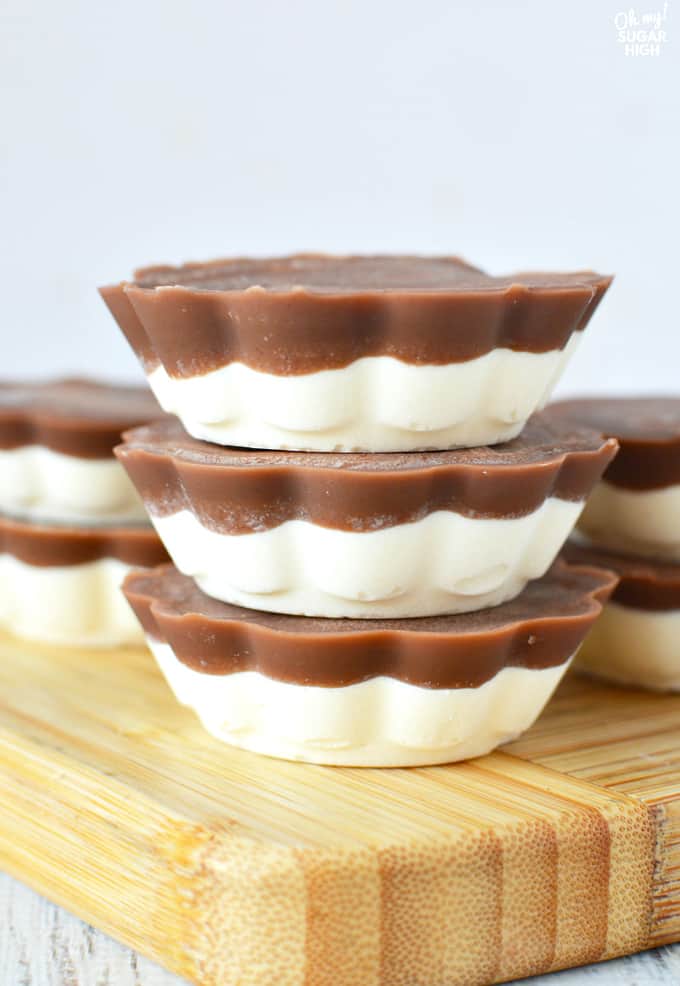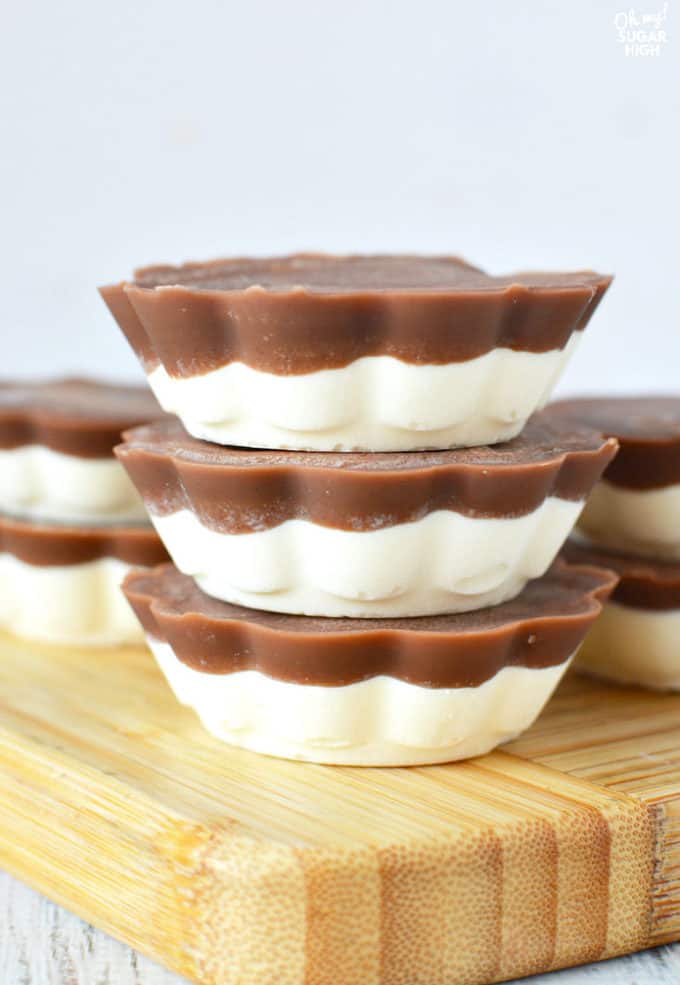 Chocolate Cheesecake Fat Bomb via Oh My! Sugar High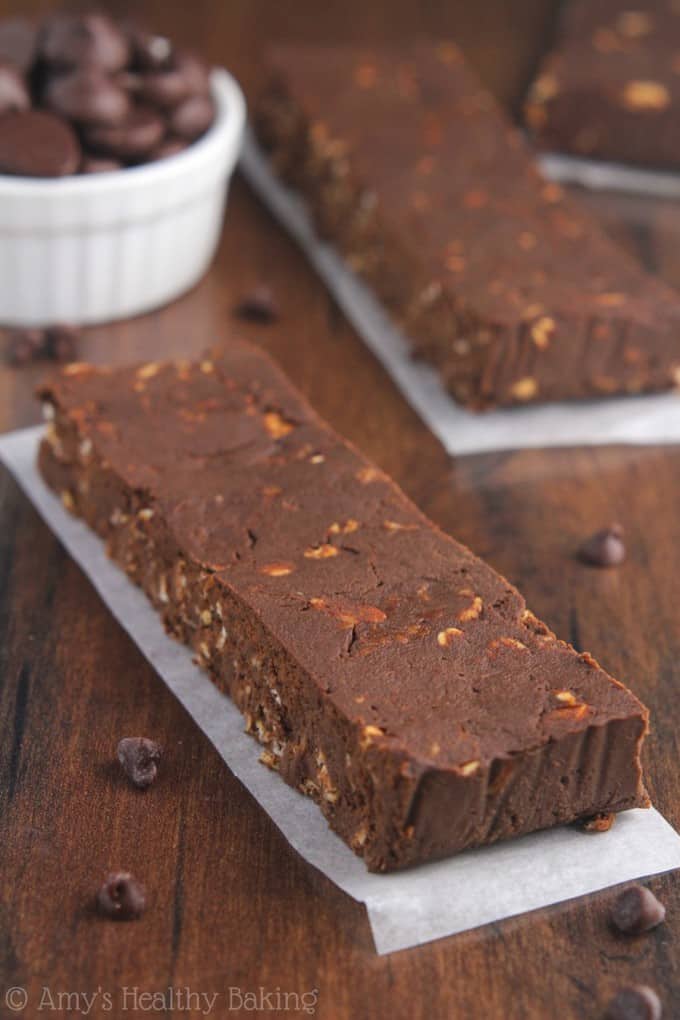 Mocha Brownie Protein Bars via Amy's Healthy Baking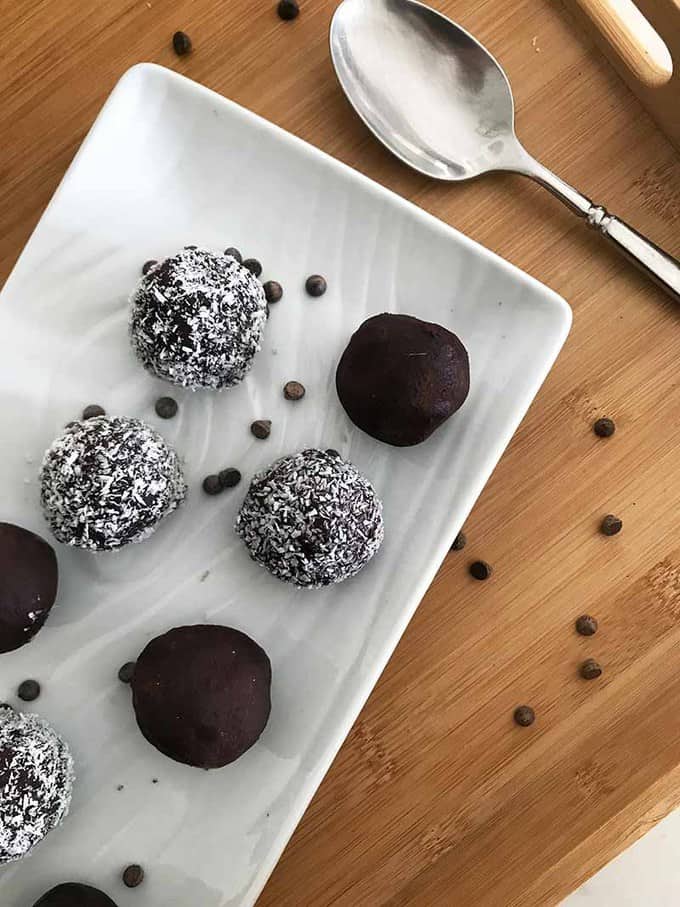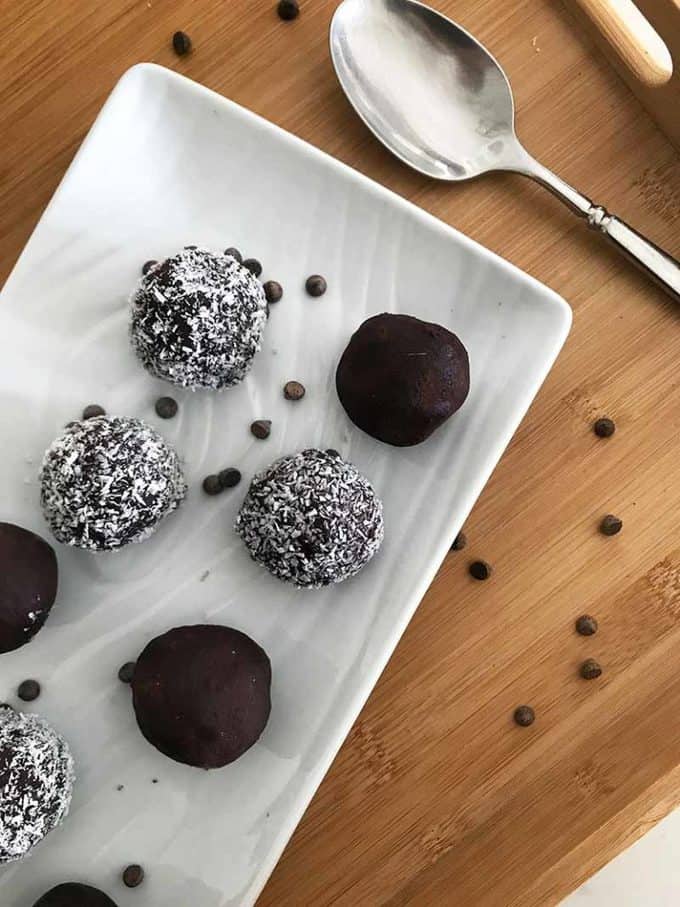 Chocolate Keto Fat Bombs via Diabetes Strong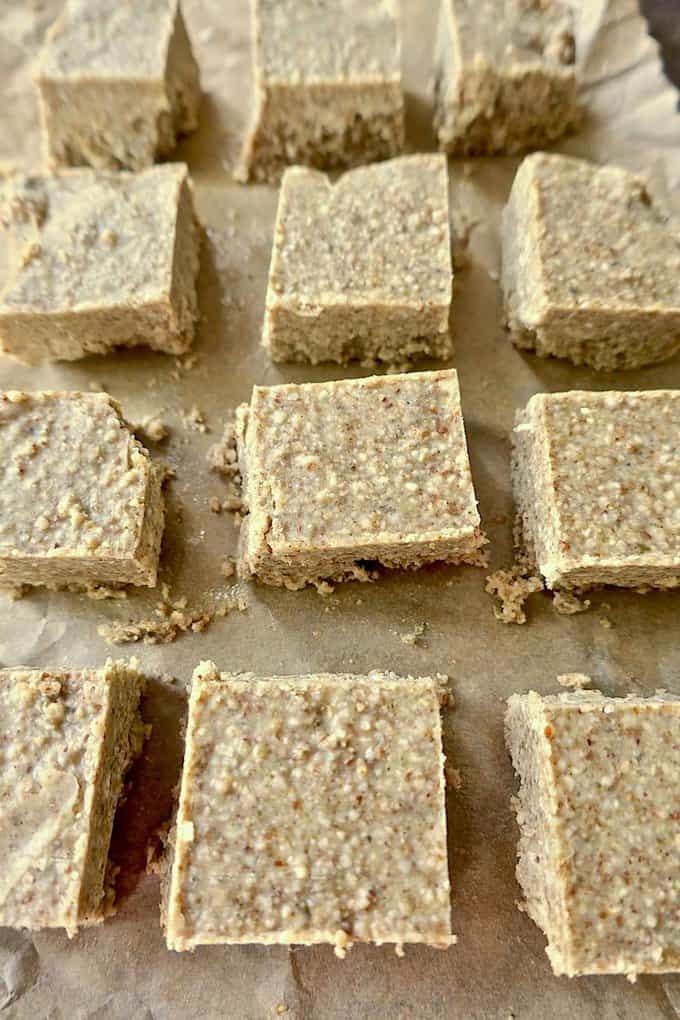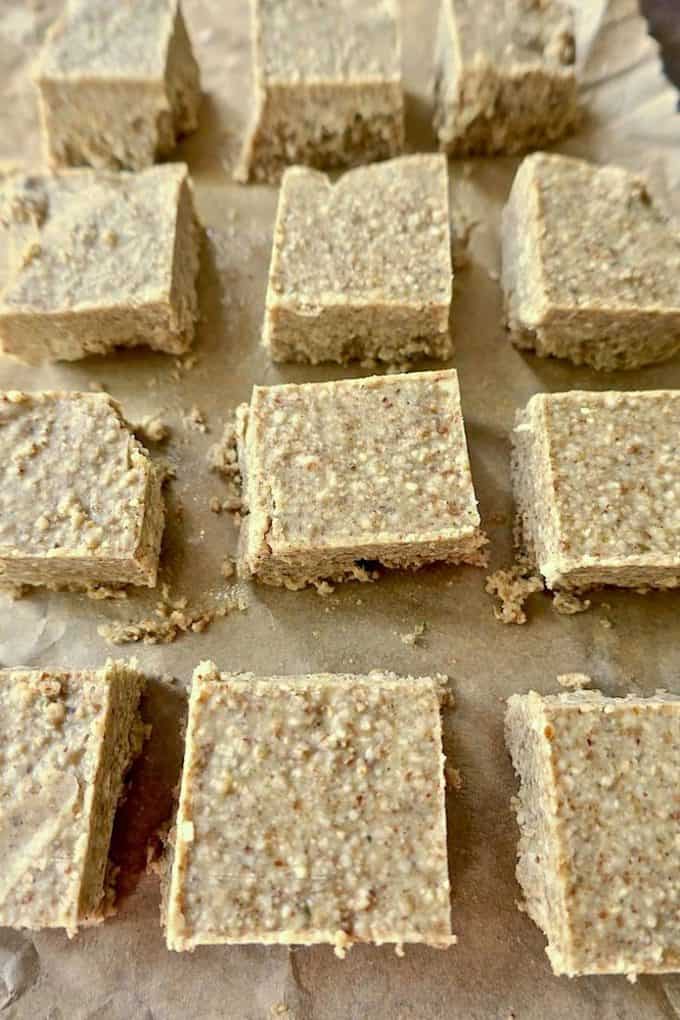 No Bake Super Seed Bars via Tasting Page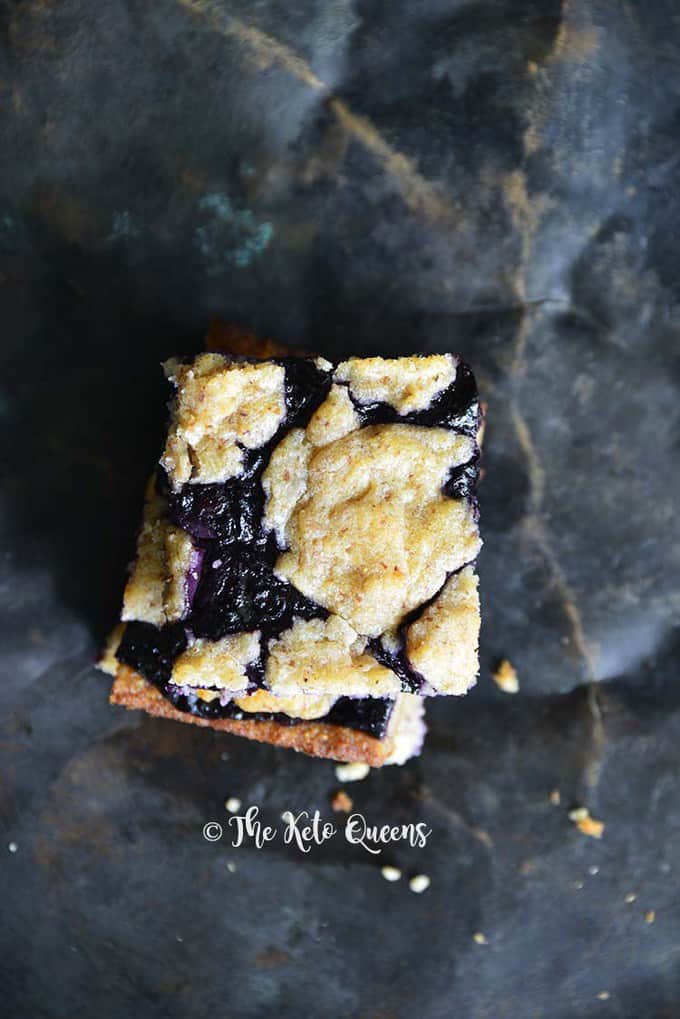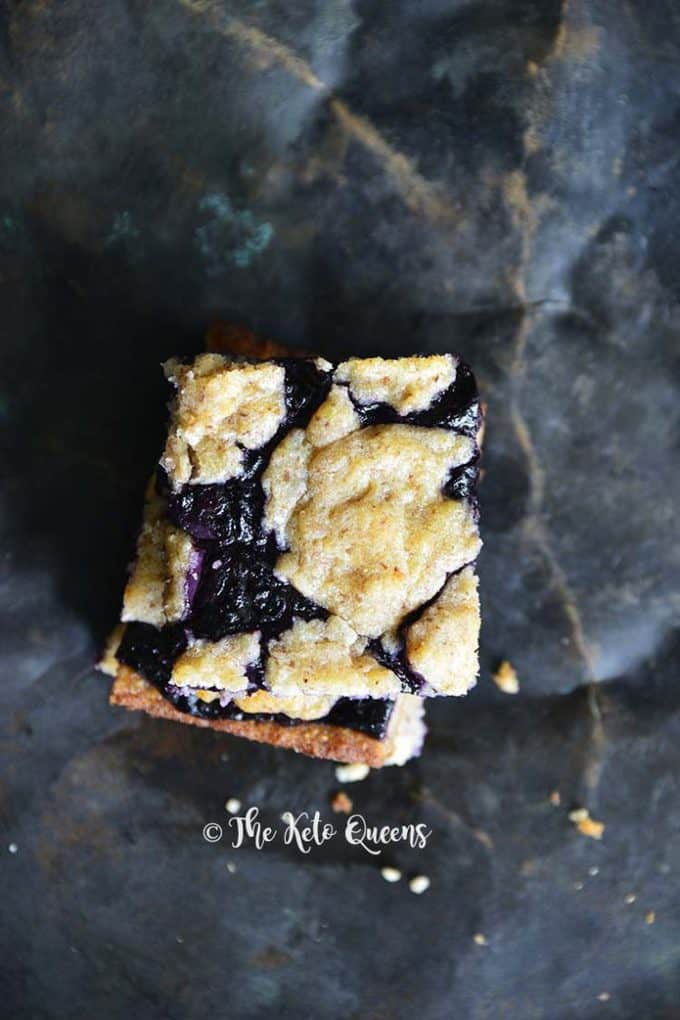 Low Carb Fathead Blueberry Cobbler Bars via The Keto Queens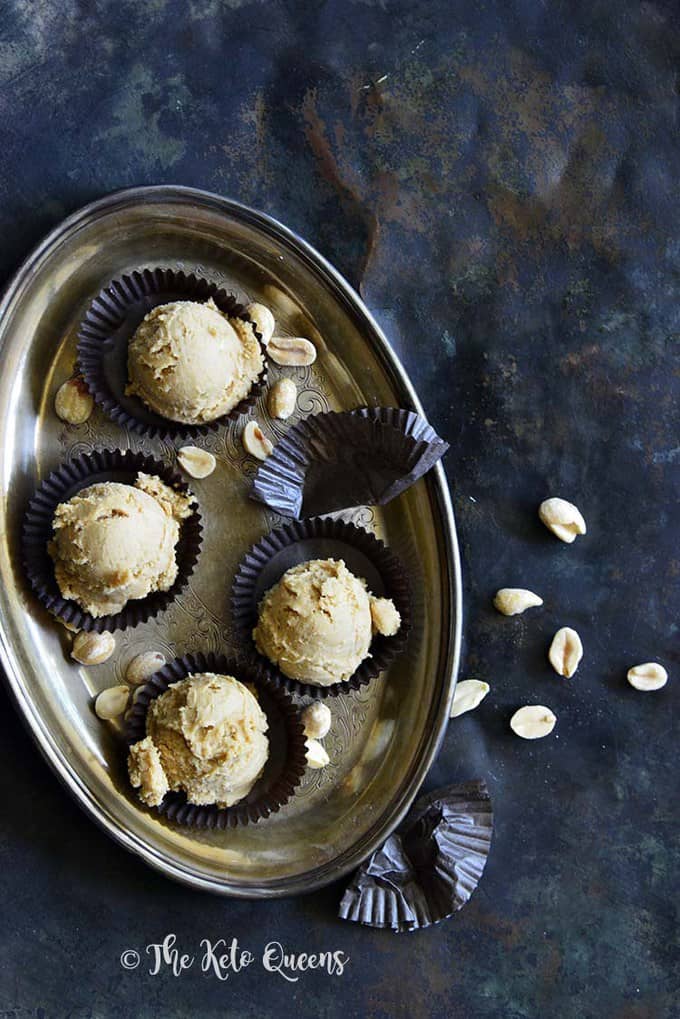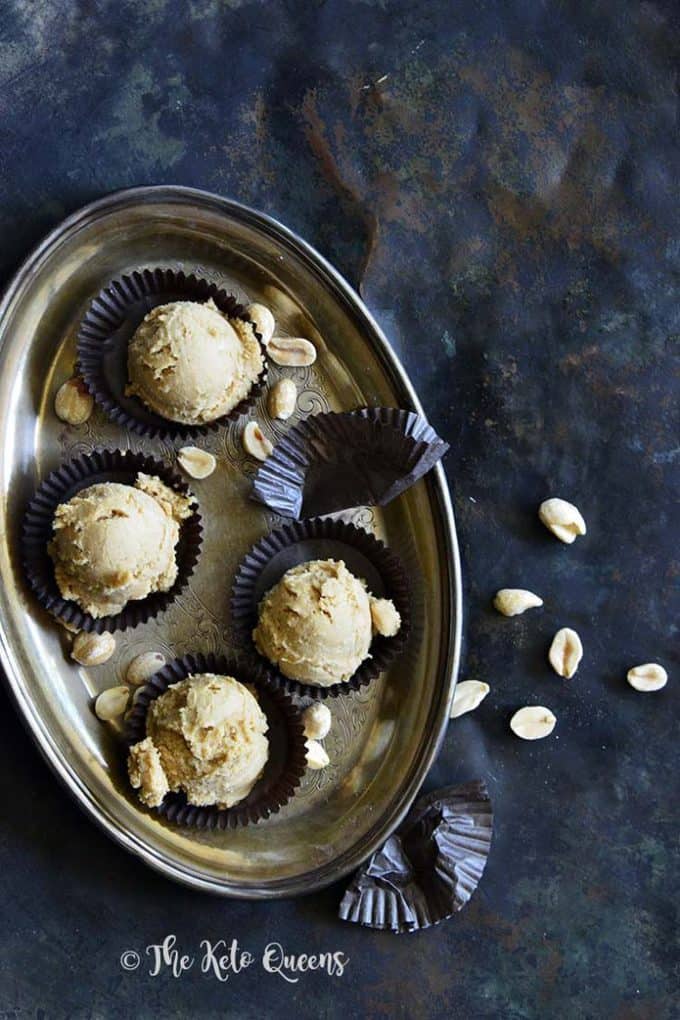 Low Carb Keto Peanut Butter Cookie Dough Fat Bombs via The Keto Queens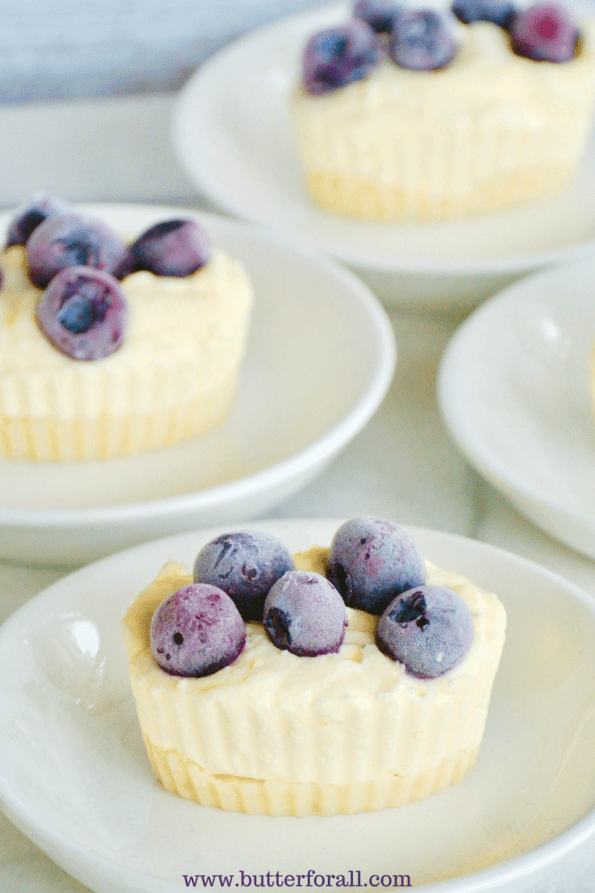 Lemon Blueberry Frozen Cheesecake Bombs via Butter for All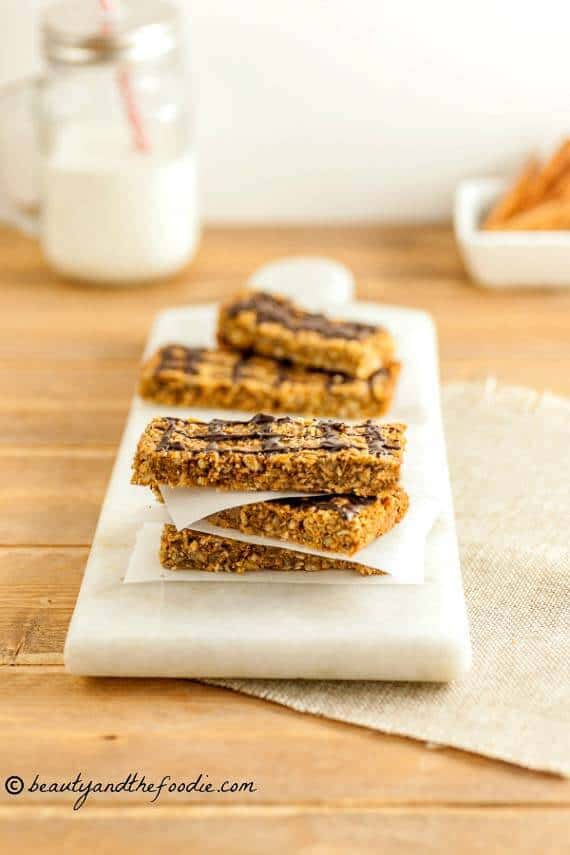 Easy Low Carb Granola Bars via beauty and the foodie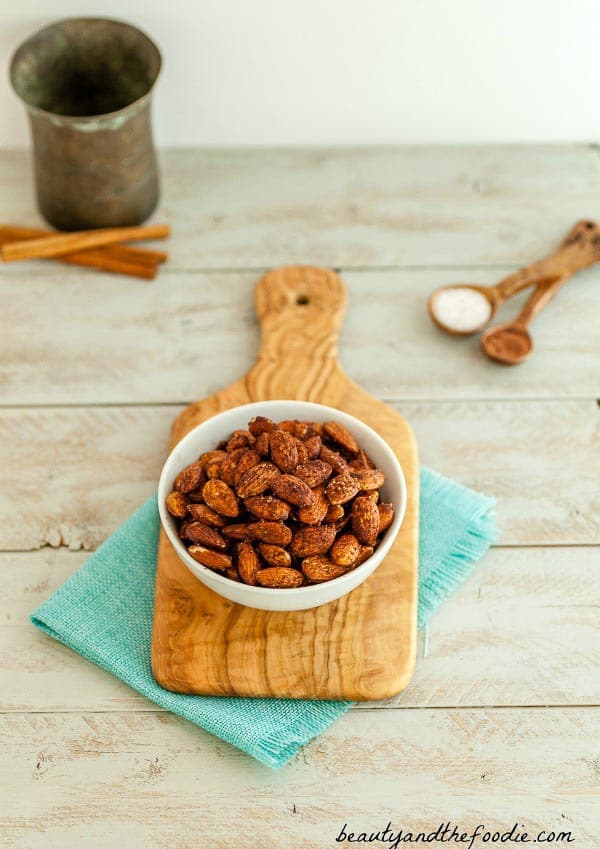 Cocoa Cinnamon Roasted Almonds via beauty and the foodie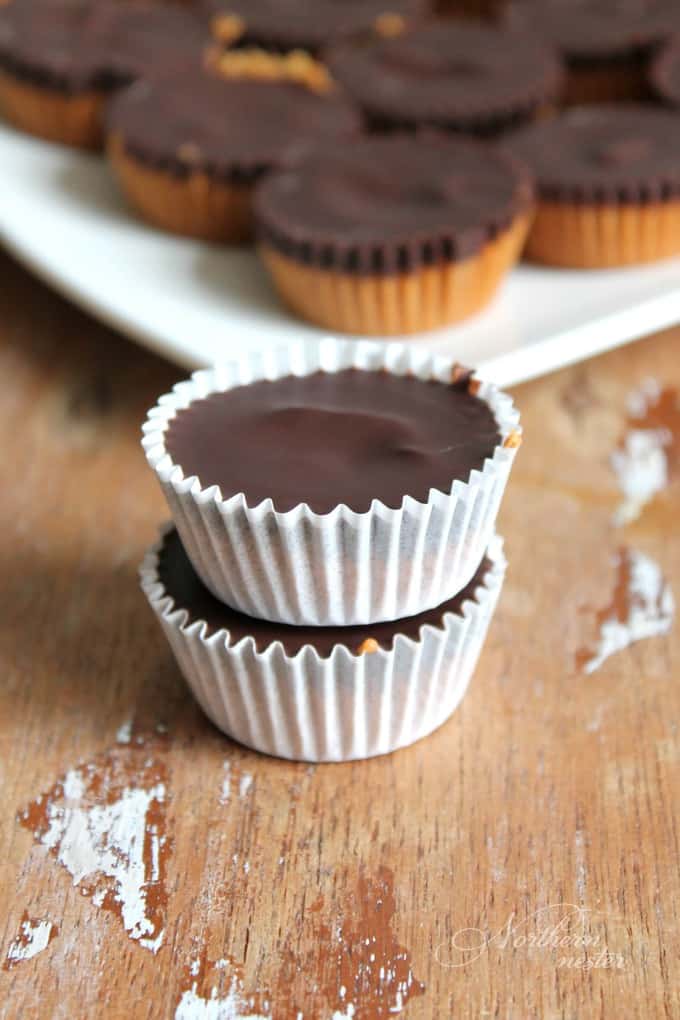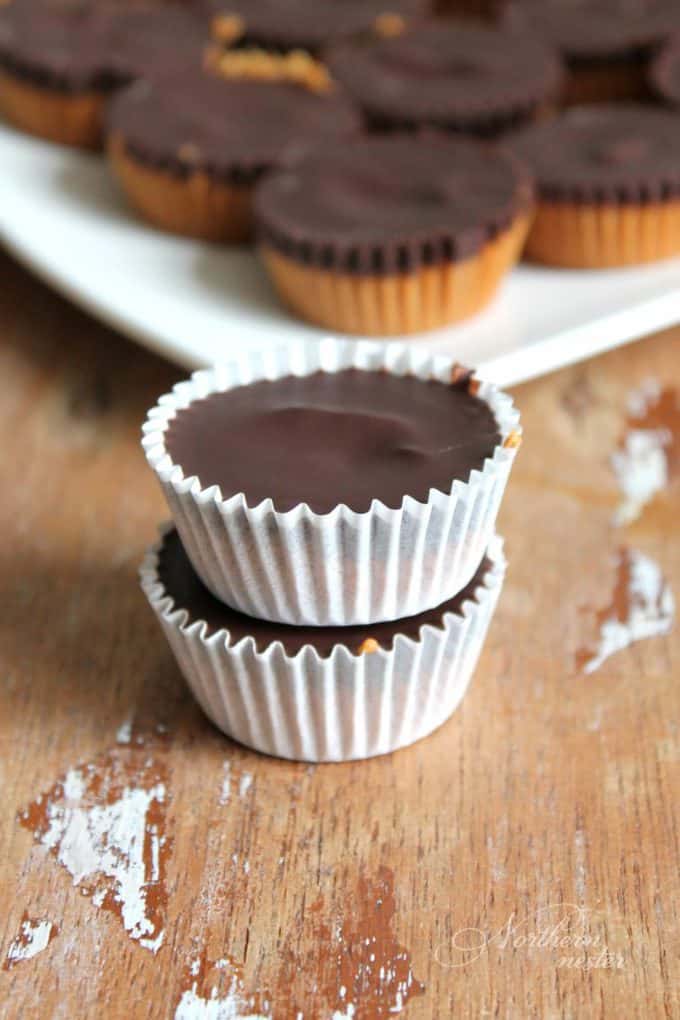 Low Carb Peanut Butter Cups via the Northern Nester
Salted Almond Chocolate Coconut Squares via the Northern Nester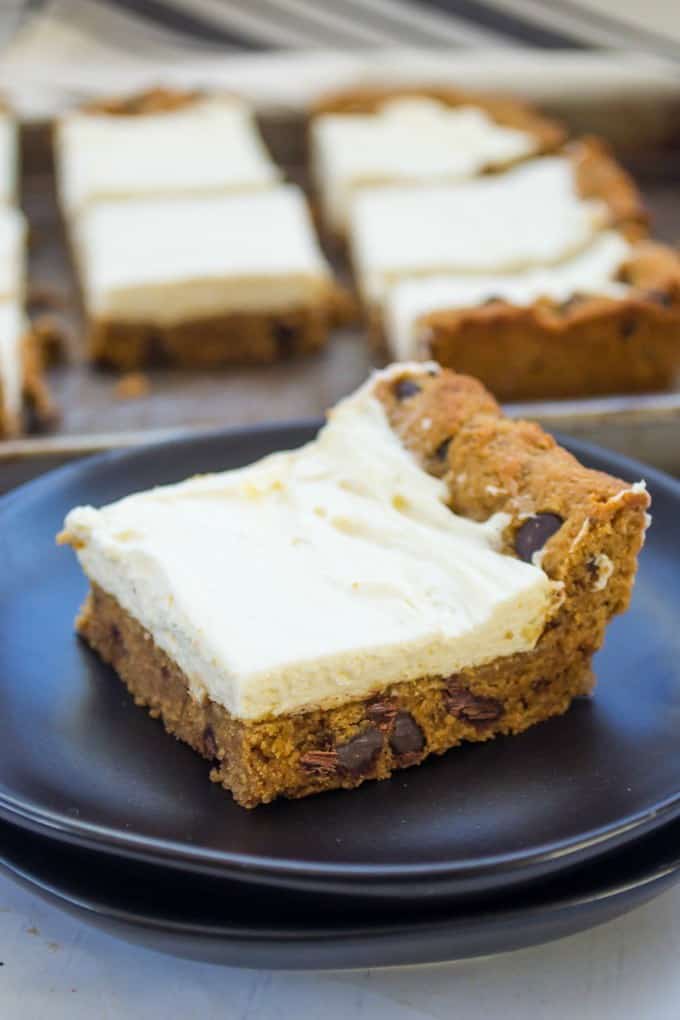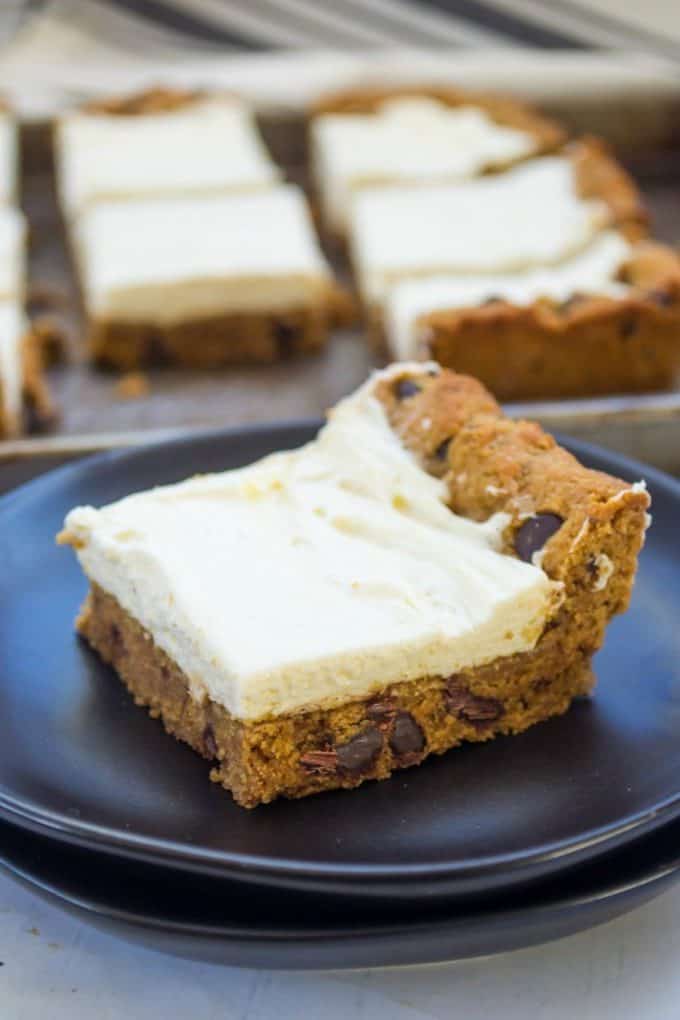 Keto Chocolate Chip Cookie Cheesecake Bars via All the Nourishing Things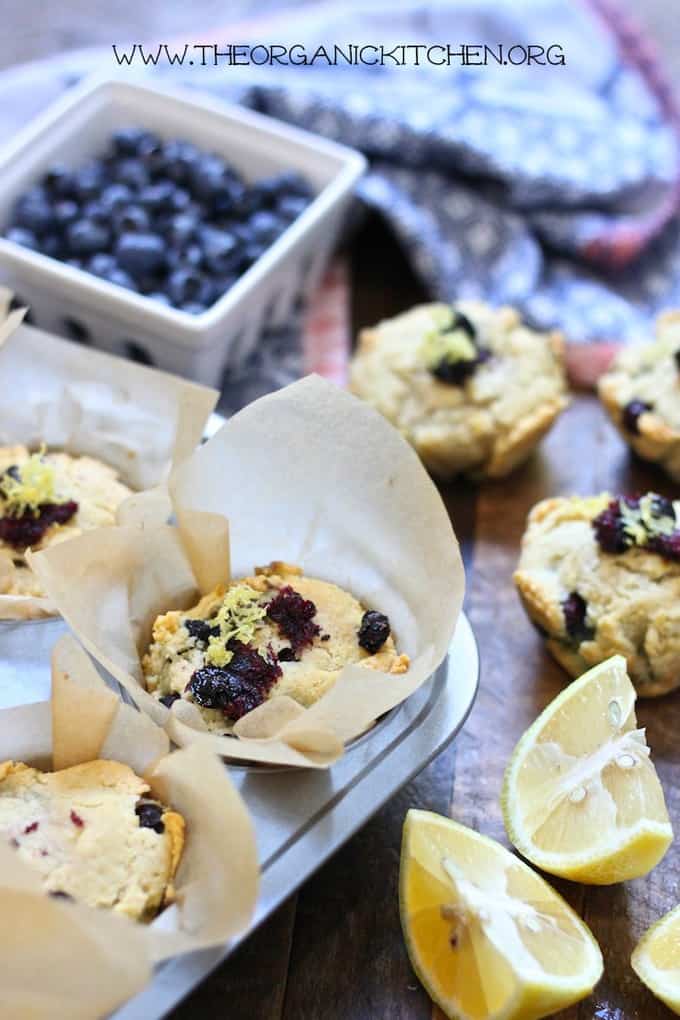 Keto Lemon Blueberry Muffins via The Organic Kitchen
Did you find a low-carb recipe to try? I know I certainly did. I love that you can follow a low-carb lifestyle and still enjoy an occasional treat!
Thanks for reading all about our favorite Low Carb Protein Bars and Snacks to Make! Have a lovely day!