Hello, friends! Happy day-before-Thanksgiving! Be sure to check back here on Friday for the start of our Black Friday weekend promotions-we have lots of shops with amazing deals to help you check off your list while staying out of the cold. I can't wait!
We're about 10 days from the start of December, and that means advent calendar time…is yours ready? If not, have no fear, I have a quick and easy one that you can put together in no time.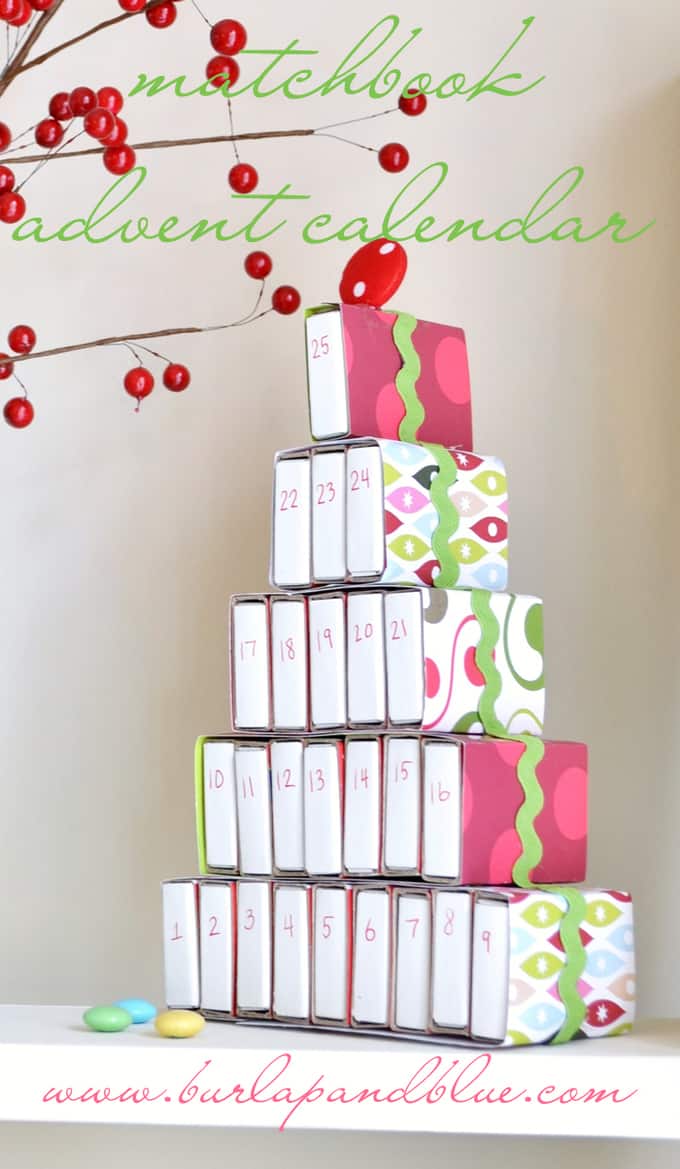 The idea for this came from Country Living, and, I'm telling you, it's one of the easiest and cheapest advent calendars out there. Here's what you need to make one for yourself…
Materials:
25 matchbooks
scrapbook paper
ric rac
hot glue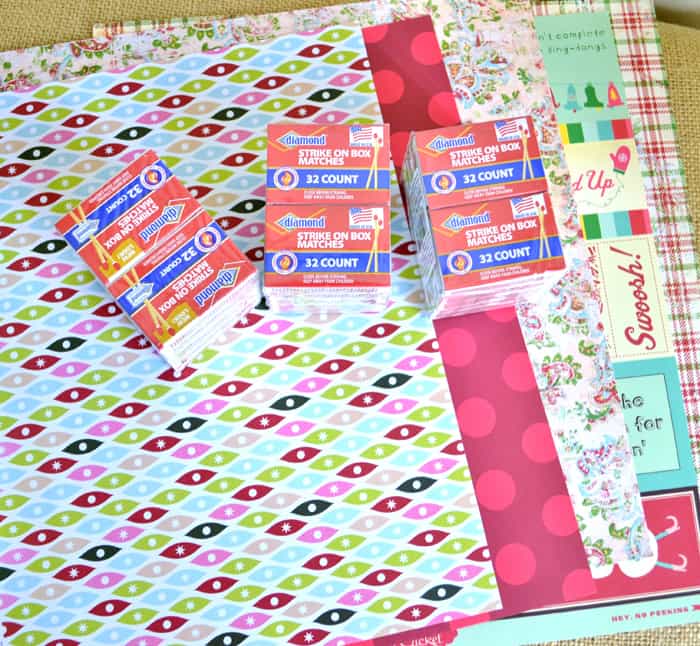 Step 1: Empty your matchbooks (I found mine 10 for $1 at Dollar Tree), and then hot glue the tops to each other so that you have 5 rows: one row of 9, one of 7, one of 5, one of 3 and one of 1.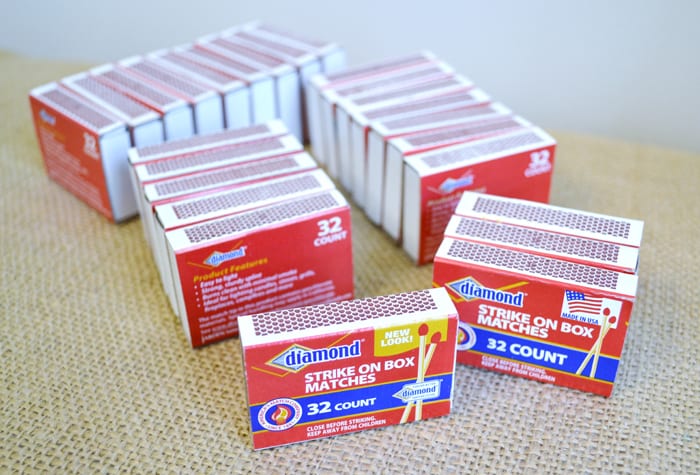 Step 2:Wrap each row of matchbooks. I used scrapbook paper, but wrapping paper or kraft paper would work well, too.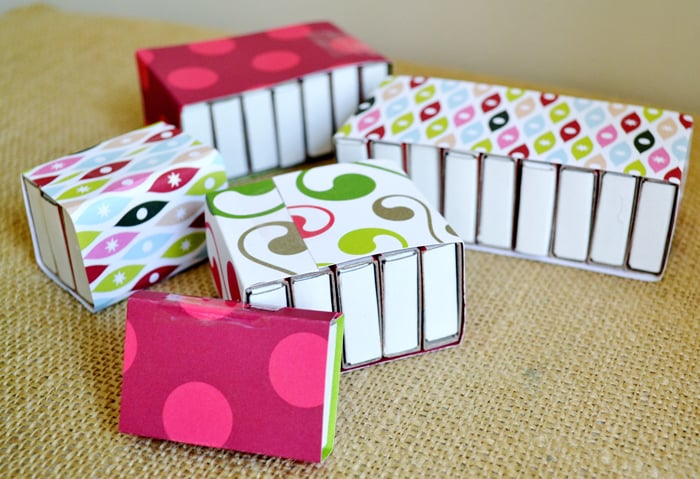 Step 3: Hot glue your rows, one of top of the other, to get your tree shape. Wrap outside in ric rac or ribbon, stamp or handwrite numbers on boxes, fill with treats, and you're done!