Sharing an honest, unpaid, and updated review of my ad management company-Mediavine! If you are a blogger looking to monetize your blog, this post is a great place to start!
Readers often ask me about various aspects of blogging, entrepreneurship, and my experience selling products.
More than anything, though, the main question I get asked relates to how I make money blogging, and if they can do it, too.
The answer is an absolute "YES", you can make money blogging. And before I say anything else, I point them in the direction of my ad management company-Mediavine!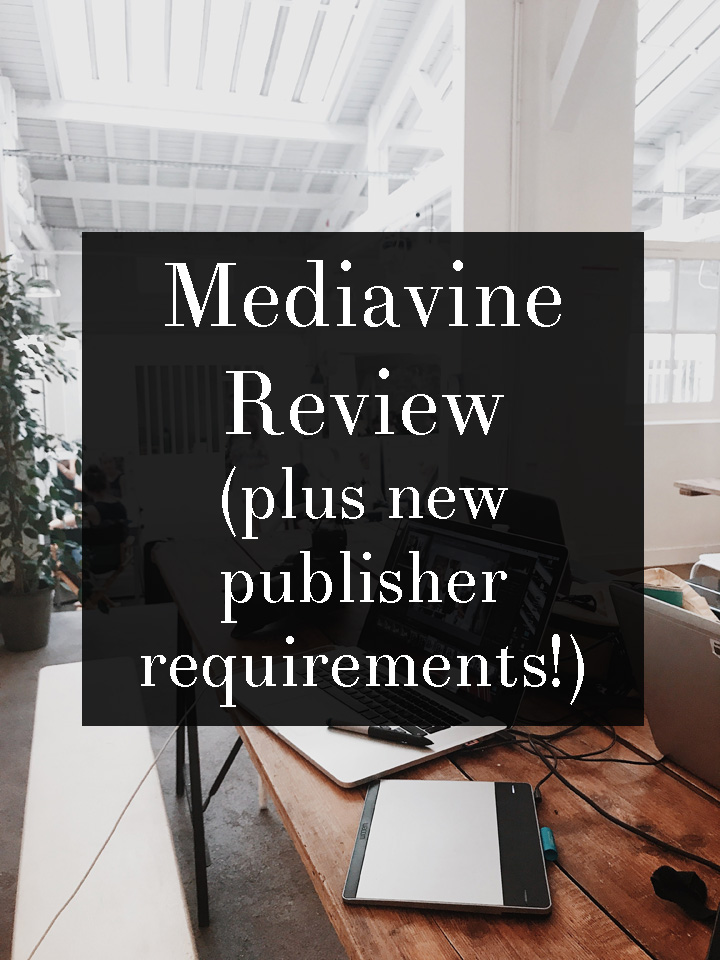 Honest Mediavine Review
Having worked with five different networks in my 10 years of blogging, I never mind taking the time to share my experiences with others in hopes of helping other bloggers find the right fit for their own blogs.
Being a successful blogger truly does take a village, and there are many people behind-the-scenes who help make burlap+blue happen, from designers and developers to SEO gurus, to fellow bloggers who are always there to encourage and support.
A trustworthy and reliable ad management platform is an integral part of that team.
Mediavine is an example of an ad management platform, which works a bit differently than networks such as Adsense. Ad management platforms completely manages the ads, and are a great fit as your blog grows.
Most networks (such as Adsense and BlogHer) give you the ad code, which you then input into your blog yourself. Mediavine take care of all of the implementing and configuring of your ads (making it one less blogging-related task to take care of).
They know where your ads should go and how many ads should be placed in your content, expertly finding that sweet spot between making you the most money and user experience.
I switched to Mediavine about four years ago, and haven't looked back since. What sets Mediavine apart from other ad networks?
Here are some things that pleasantly surprised me about Mediavine, that you may want to consider as you think about the best ad network for your site:
Mediavine is a community, not just an ad network. As I mentioned, I've been with five other ad networks in the past and I can't for the life of me tell you the name of one single human associated with any of the networks.
I can't think of a way to say this that doesn't sound corny, but when I think of Mediavine I think of the actual people behind the company, and I could probably name most of them, as well.
When I think of any other network I've been with, I may think of their logo, maybe their site, or maybe how frustrating it was to get a hold of an actual person when I needed help with an ad.
Mediavine's response time is lightening-fast. When I have a problem or a question, I don't have to login, find an elusive contact form, and pray someone gets back to me within a week.
With Mediavine, I have email addresses that are connected to actual human beings, and I've never waited more than a few hours for a response.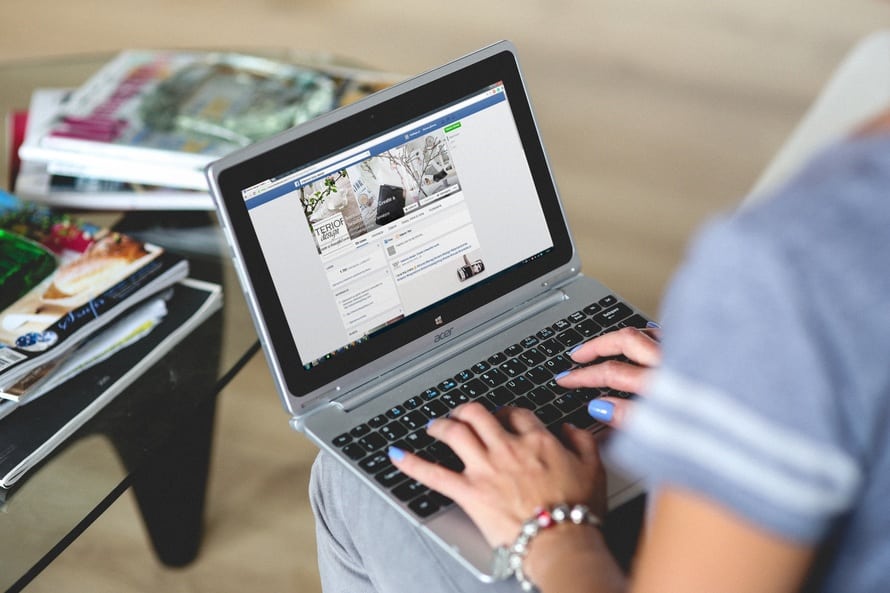 They test all ads on their own sites first. One of the things I really love about Mediavine is they seem to really care about their publishers and want them to succeed.
When a new ad option comes out, they always test on their own blogs first (some of their sites include The Hollywood Gossip and Food Fanatic) and, after testing, come to their publishers with what they've learned about how the ad performs and what we can expect if we add the ad to our own sites.
As a publisher, the fact that they'll take a possible hit to their own sites' revenues to see how an ad performs before introducing it to the group is one of the things I am most grateful for about Mediavine.
They value transparency. When something works, they'll tell us. When something doesn't, they'll let us know that, too. They keep their publishers fully in the loop with why decisions were made and how it could possibly affect us. If they make a mistake, they'll own up to it and fix it, not pass the blame like I've seen so many other networks do.
Because of this, I trust them and their decisions completely. Again, when I think of Mediavine I think of actual humans behind the company, and I know that they've got my back and are looking out for my blog's best interests.
The dashboard, the Facebook group, the blog. Mediavine's dashboard is comprehensive and bursting with valuable information to help you make the best decisions for your site.
They continue the community feel with a Facebook group for publishers that is supportive, encouraging and knowledgeable. It's my first stop when I have a blogging or ad related question.
They further share their expansive knowledge with a blog that's relevant and helpful.
New Mediavine Requirements
This past week, Mediavine's co-founder, Eric, posted a blog post with their new requirements for potential publishers.
There are several changes, but the most notable is this: "Our minimum traffic requirement for NEW publishers is now 50,000 sessions per month."
The reason why? "Raising our minimum traffic requirements is one of the easiest ways for us to get back to our previous, more sustainable growth levels."
In short, changing their requirements will allow them to focus their resources on innovations for their current publishers, while still allowing in high-quality sites that meet their requirements.
If you have a smaller site, though, don't fret. Per Eric, "We can also tell you that we're working on new, scalable ad solutions for smaller publishers that we expect to launch alongside our core Mediavine Ad Management offering in 2021."
Obviously, deciding which ad network to work with is a complex decision. I'll try to answer any questions you may have-just leave a comment, or you can learn more about Mediavine here!
Thanks so much for reading all about Mediavine Review (and New Requirements)!
Have a lovely day!