Y'all. I've been busy.
It all started when I was creating some hair clips for a craft show I was in last weekend. Hair clips are a great craft show "filler" as they are a great inexpensive item that people love to pick up. After the show, I was looking at the leftovers and wondering what to do with them all…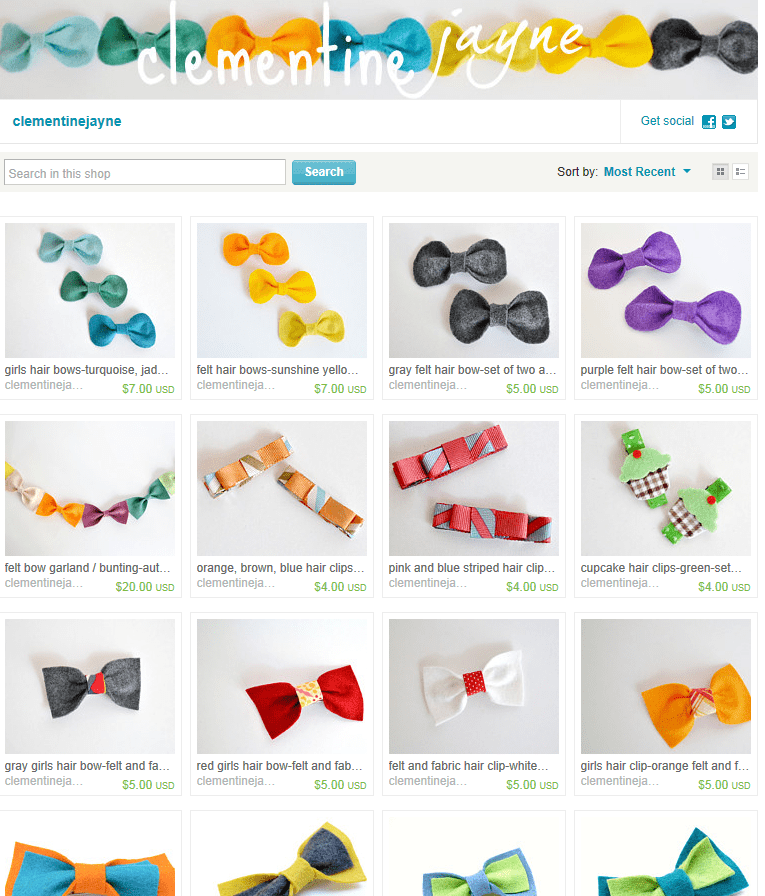 Did ya guess? I opened up another shop, of course! You guys are really going to think I have too much time on my hands, but, really, these are just so fun to make and don't take nearly the same amount of time or concentration that the items in my other shops take.
And you guys should know by now how much I love felt. I shared 27 of my very favorite felt tutorials here, shared some stitched felt votive holders here, and combined my love of felt with my love of ombre here. It really was a no brainer.
Some of the cuteness to be found in clementine jayne: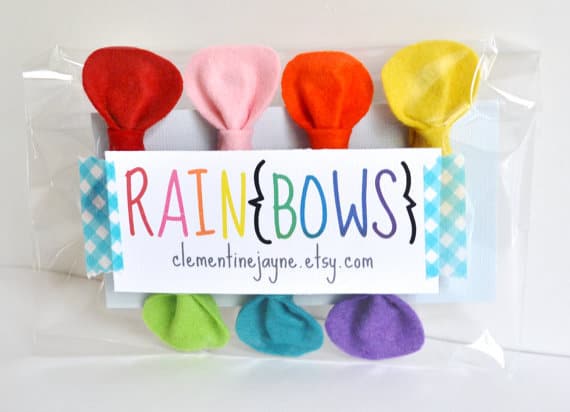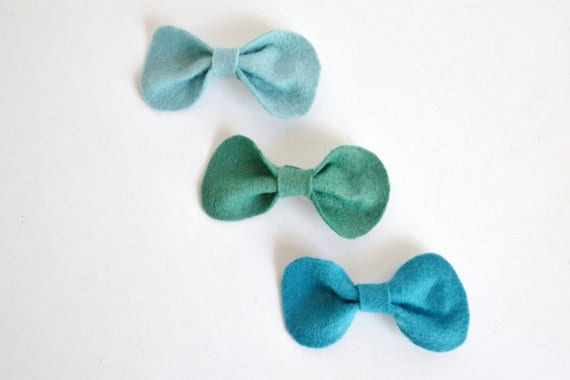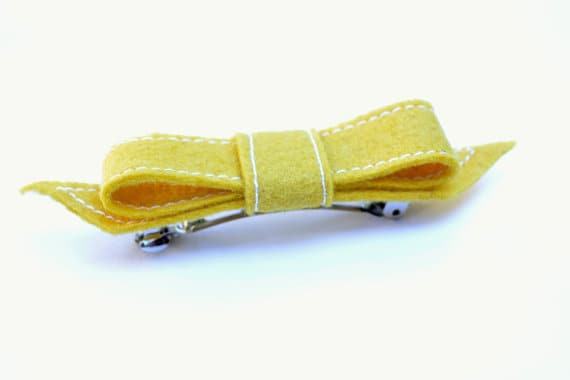 So. There it is! My newest venture. If you like what you see, I'd love it if you favorited/shared my shop! The beginning of a project like this is always a bit scary (what risk isn't?), but I'd much rather take the leap than not. Ya know? Thank you ALL for your support! My readers are the best! xoxo