We hope you enjoy the products we recommend. Just so you know, burlap+blue receives a commission from products purchased from this site. Oh, and one more thing, prices are accurate and items are in stock at time of publication.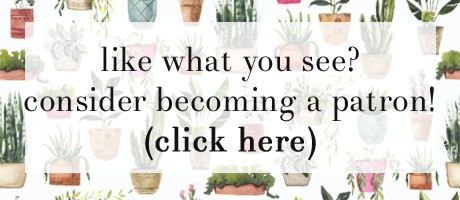 I don't know about you, but when I find a trend that I like, it tends to color (literally and figuratively) every aspect of my life. For example, it's taken everything I have not to paint every single wall in my home a pretty light gray shade and accent it with lots of white, navy and Kelly green. And the recent obsession with gold? Yep, it's hit here too. Now, everything nickel seems outdated, and gold seems fun, elegant, and eclectic all at once. And in my shop, it's more of the same…blues and golds are working and playing well together and I can't get enough!
All that is to say…if you love the blue+gold trend like I do, you'll adore my newest products. Let me know what you think! And if you see anything you like, they're all available in my shop!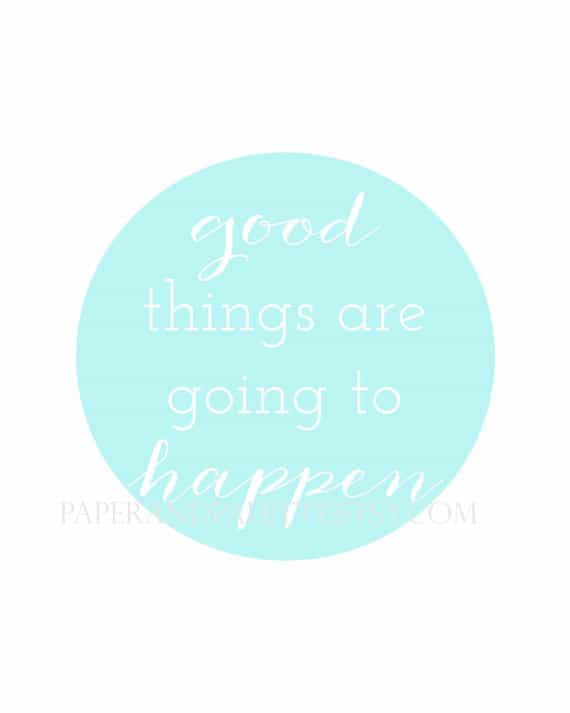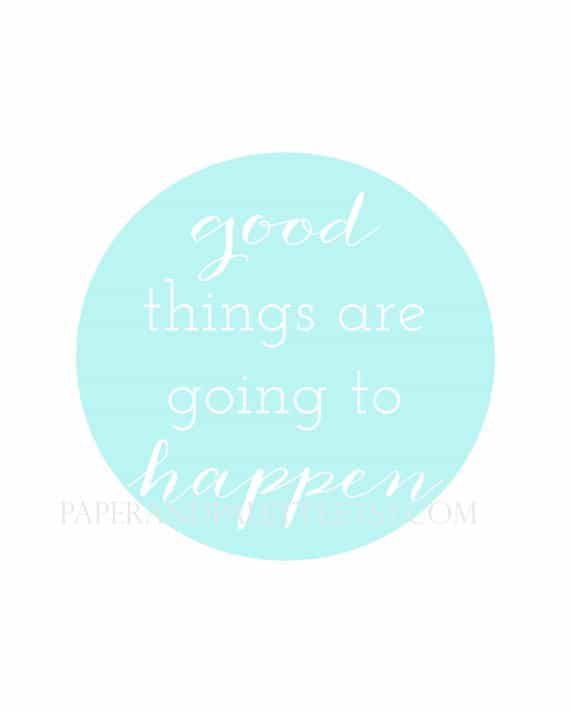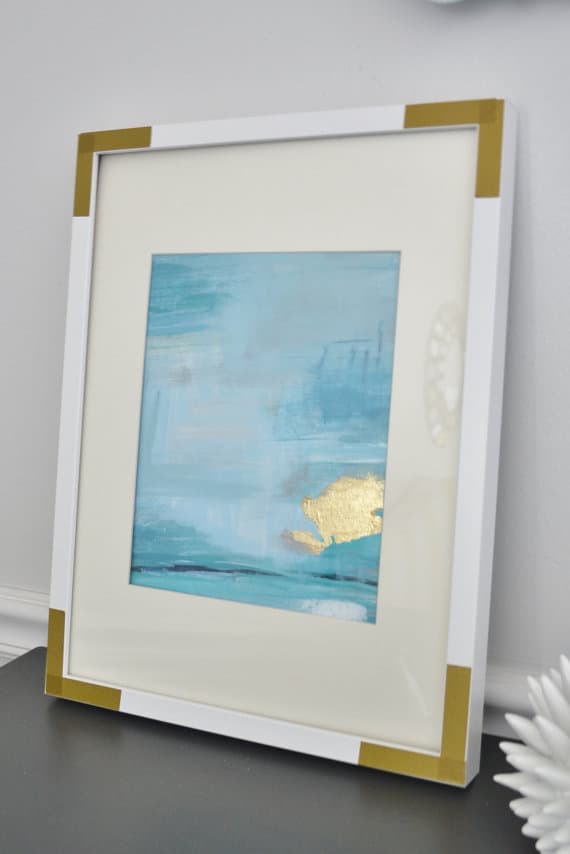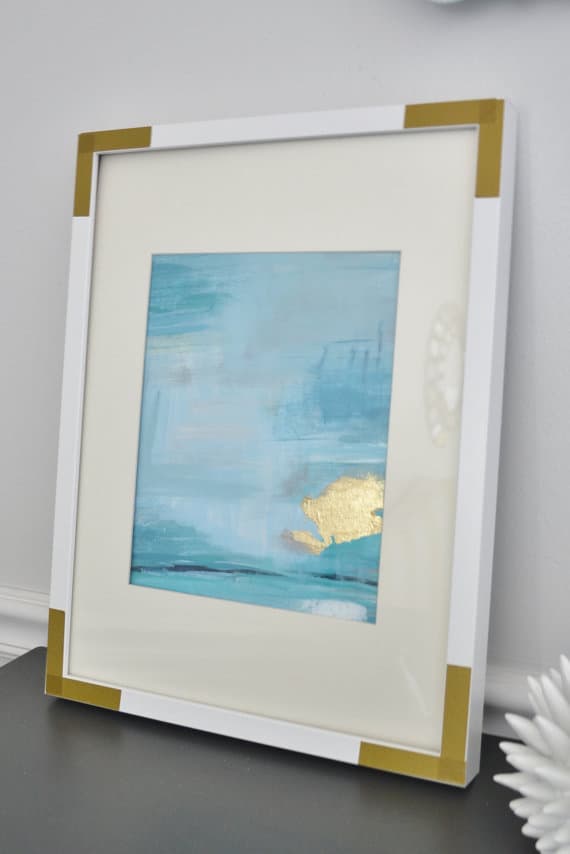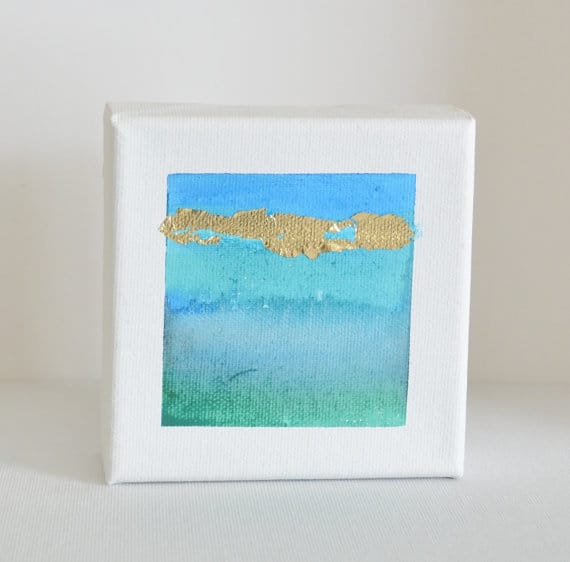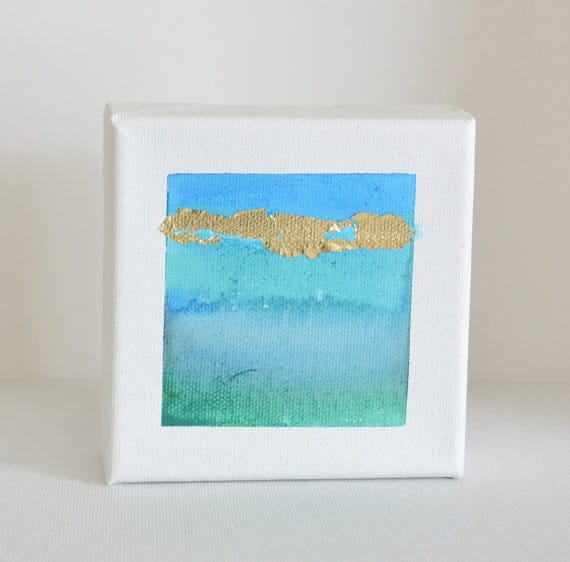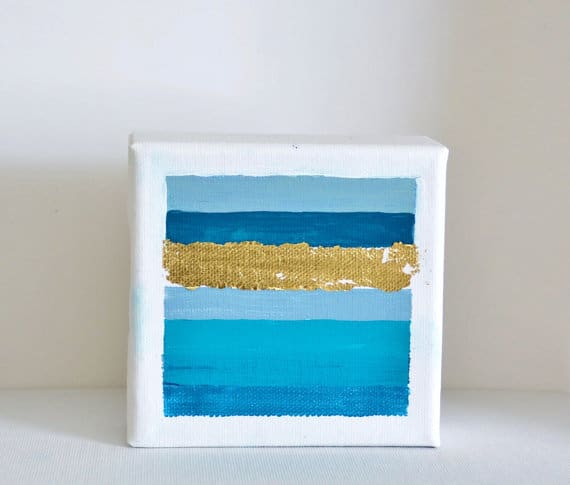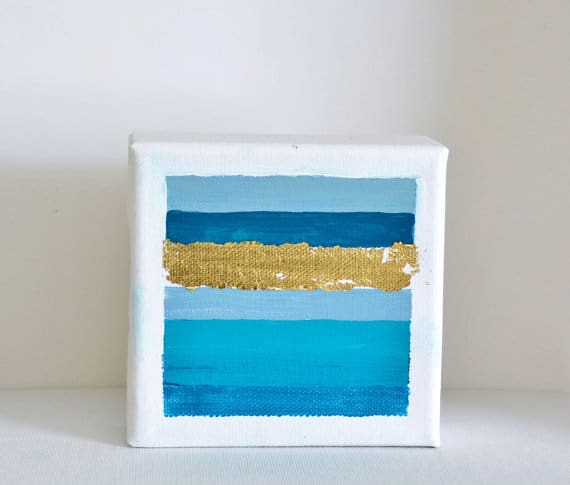 Ahhh….so pretty and soothing, am I right? What color trends/combinations are YOU smitten with lately?