Want to know how to have more than one side hustle? You're not alone! Juggling several side hustles (and succeeding at them all) doesn't have to be hard. This post will show you how!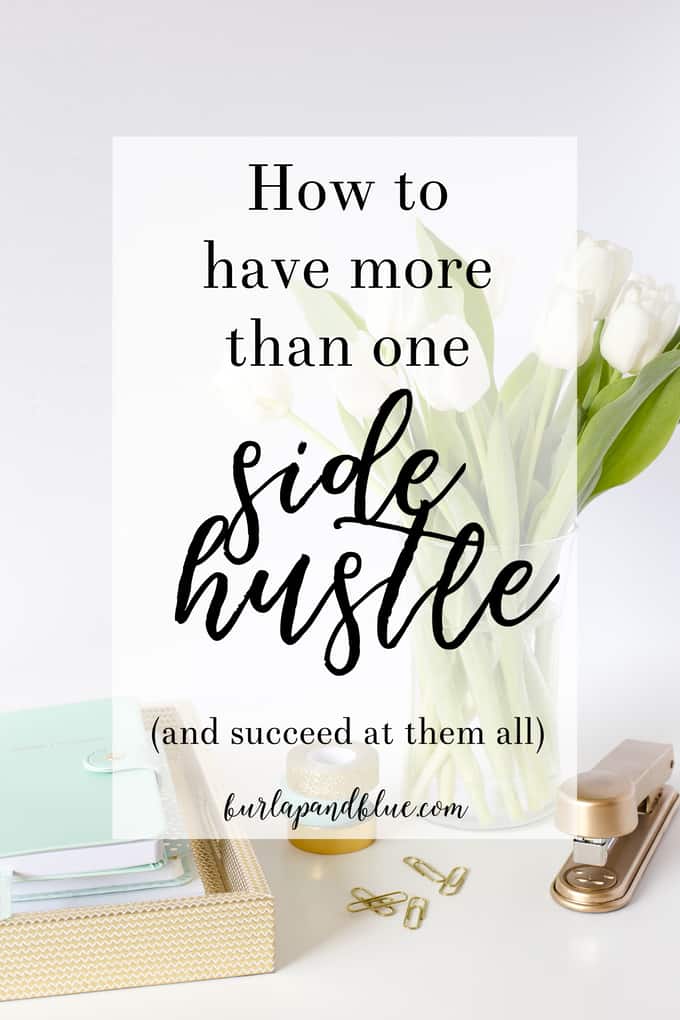 When you're a woman or a man trying to work hard for that money, it can be a bit monotonous. You are constantly rushing around doing work, but sometimes it never seems like enough.
Have no fear because it's possible to have more than one side hustle. You do not have to kill yourself over one hustle, instead make sure you have multiple. Here's how it's done.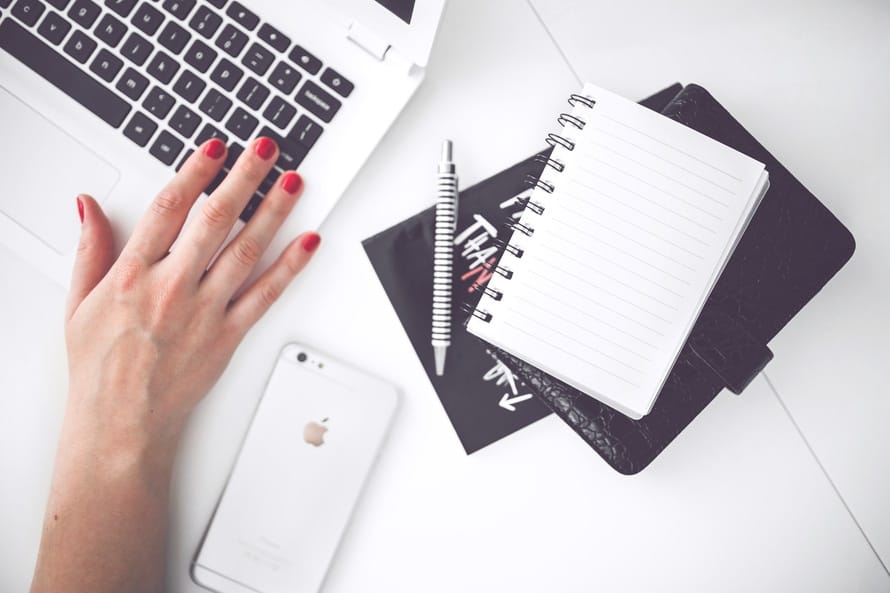 #1. Don't be afraid!
Failure isn't an option when you want to succeed. You can have more than one side hustle because you want it to succeed. If you're scared and don't think it will work, then give yourself a little pep talk. It's important to not be afraid and hustle your hiney off!
Taking chances is something that will really help you be able to have more than one side hustle.
#2. Subcontract work out!
You probably know, by now, that you can't be everywhere at once. Trying to run multiple businesses really boils down to you subcontracting something out. There is no shame in a little subcontracting, as long as you can make it work for your business. Quality is always important, remember that.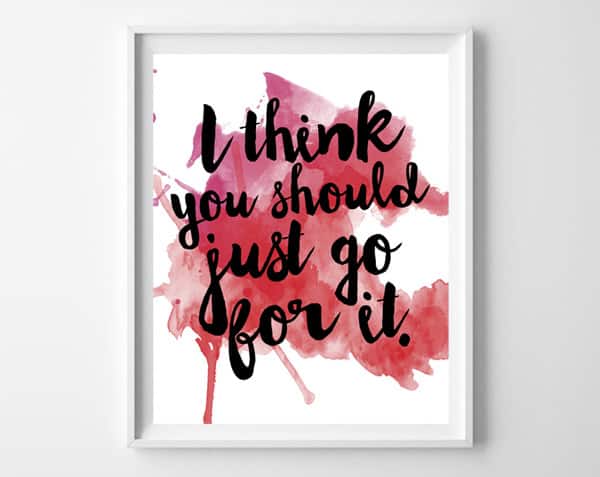 #3. Do what you're good at!
One key to having several successful side hustles is to do what you're good at. If you're not good at something and don't find it enjoyable, why do it? You will find great success in running hustles that you love and find yourself wanting to succeed in.
#4. Partner with other hustlers.
Hustlers work better together than apart. Collaborate with other hustlers. Maybe they can offer you something and vice versa. You can really build up your income by collaborating and making things work in your favor.
If you're a writer, find other writers to bounce ideas off of, to see what works for them and what doesn't work for them.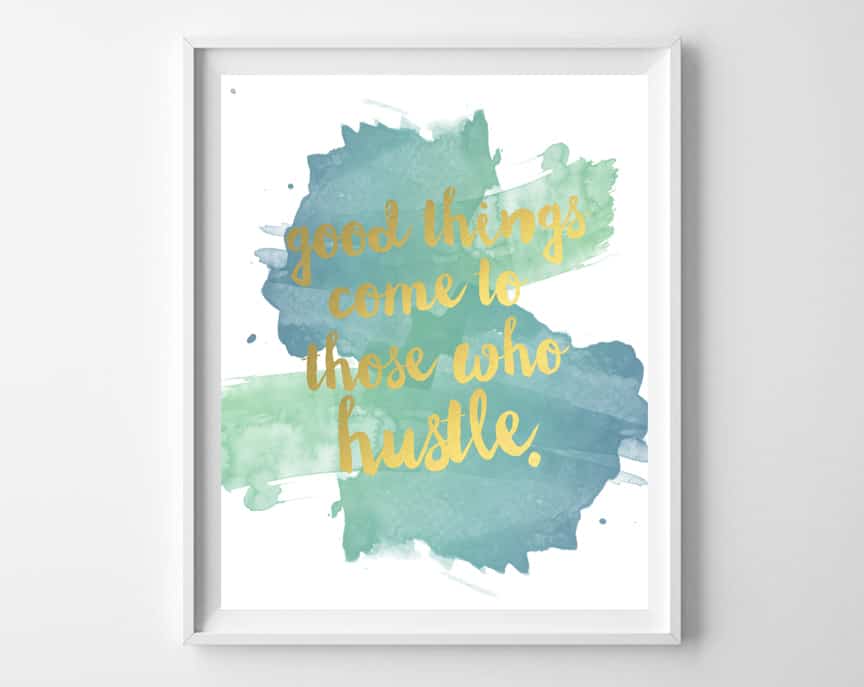 #5. Schedule time for each hustle.
Most people get things done by prioritizing. Unfortunately, there isn't enough time in the day to get everything done that you want done. This is where prioritizing your time comes in, schedule time for each hustle – it's genius.
One the weekends work your side hustle and during the week, work your main hustle. Actually, you can schedule it however you want, but this is just to give you an idea of how you can make this work.
If you want side hustles, you can use these tips to make them work in your favor. It is possible to have several side hustles, it's just a matter of time and dedication.
Thanks for reading all about how to have more than one side hustle! Have a fantastic day!