This post is sponsored by BabbleBoxx.com on behalf of Single Edition Media.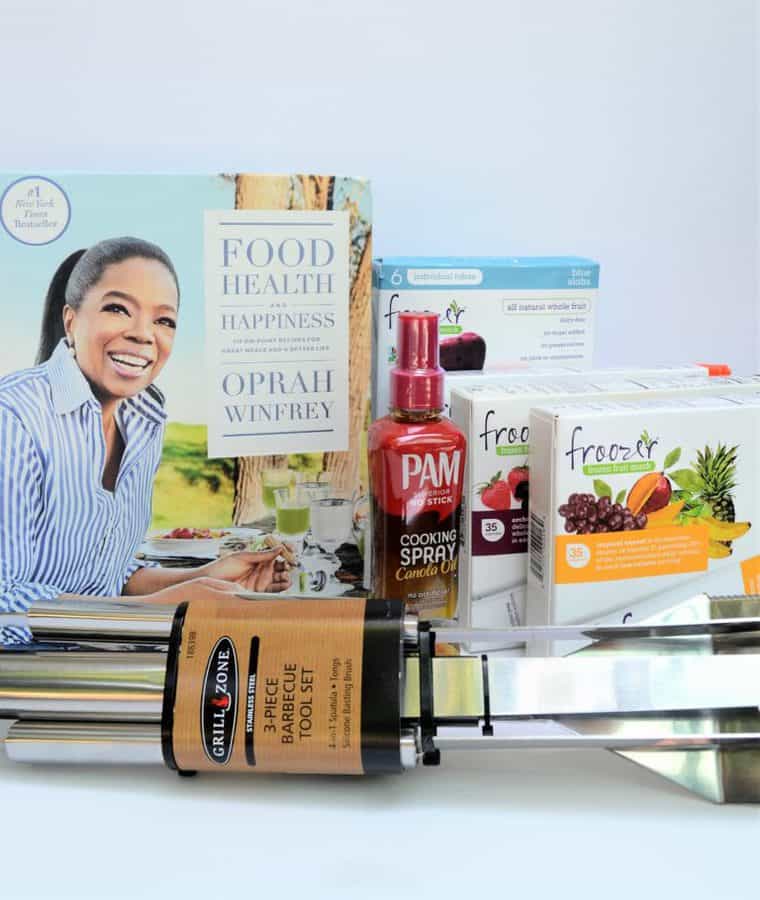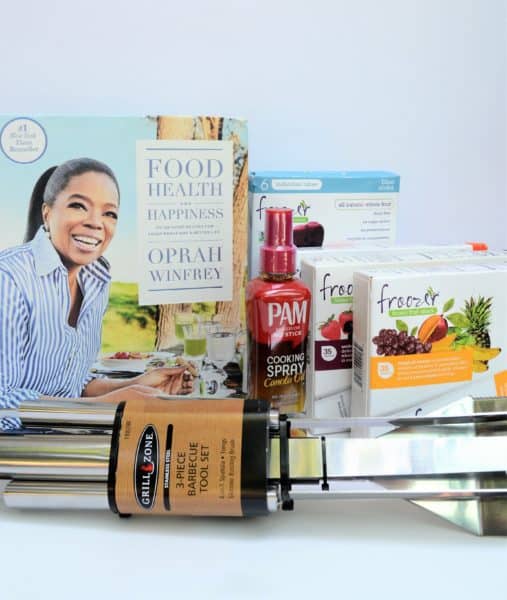 I don't know about you, but I'm always on the lookout for new products to make entertaining easier and more fun for me and my guests. Finding a handy and helpful new product favorite helps me enjoy entertaining more, and entices me to have friends over more frequently!
That's why I'm excited to share the latest, entertaining-themed Babbleboxx with you all! Babbleboxx is not a subscription service, but a curated box of products sent to bloggers to try out and review. This Babbleboxx features items perfect for your cookout, summer gatherings and more. Keep reading for product information, promotions and more!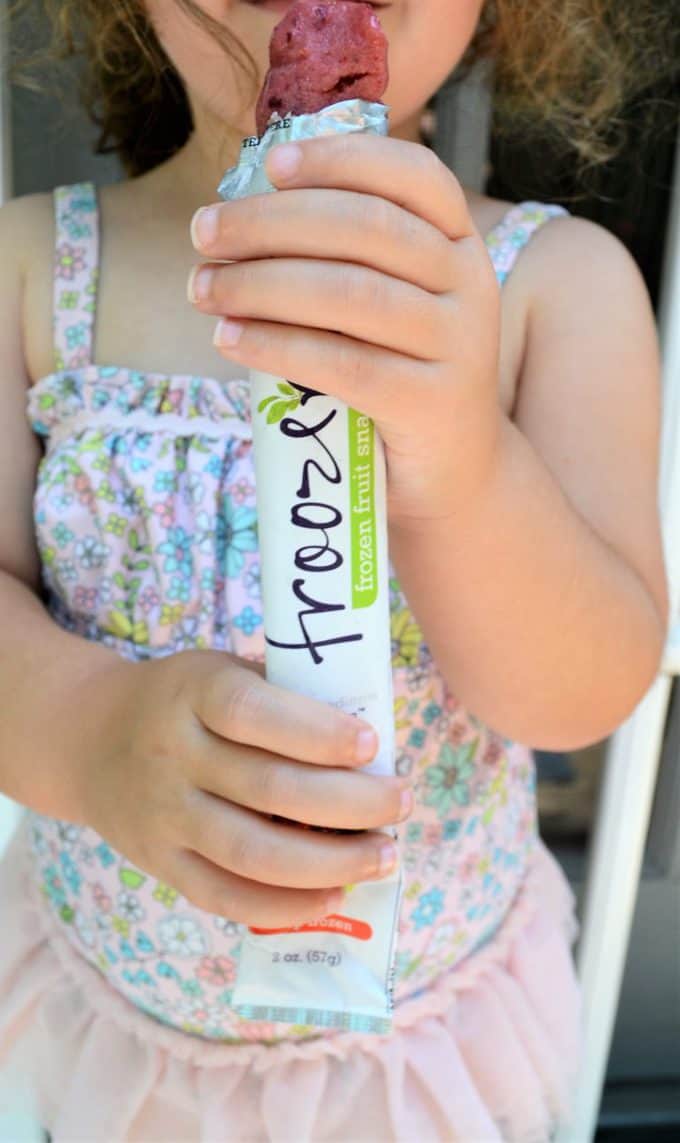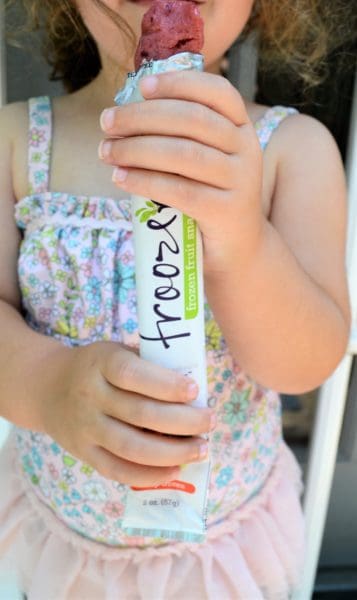 Froozer is a natural, non-GMO frozen fruit snack made with with no added sugar, juice or concentrate. They come in an easy and convenient tube that my kids love (and make less mess than traditional tube frozen treats).
They're a gluten-free, dairy-free and all natural fruit snack that I can definitely feel good about feeding to my little ones.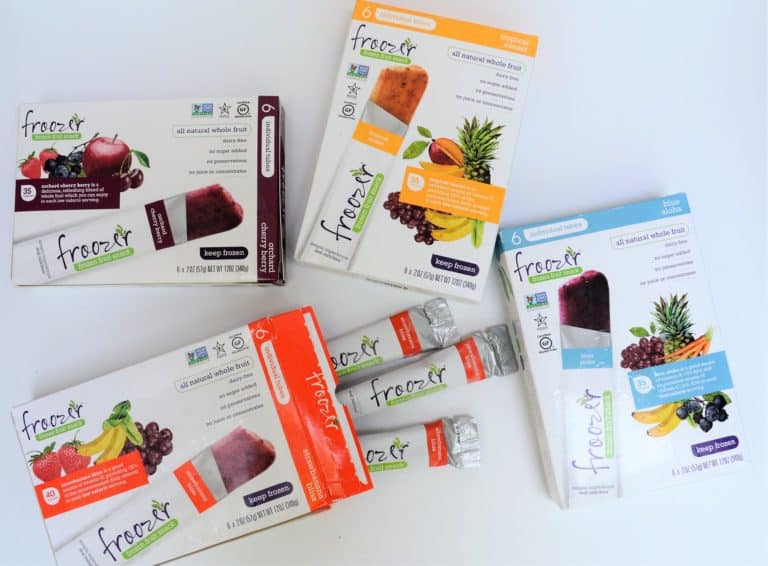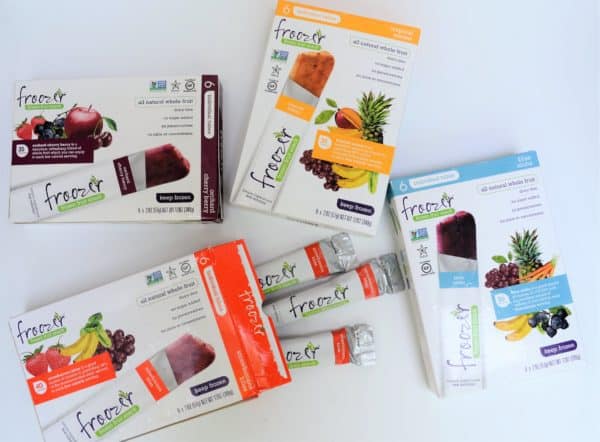 **********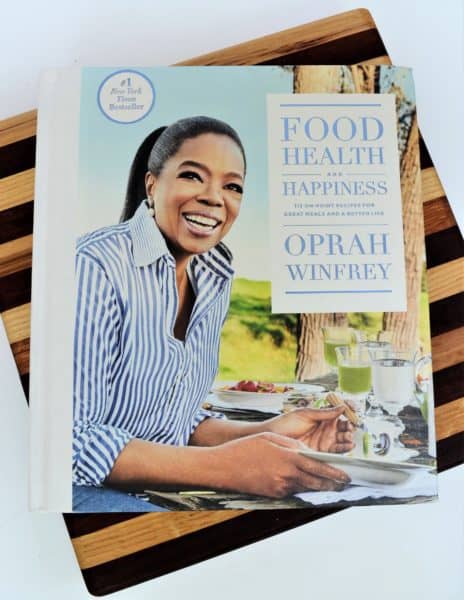 OPRAH COOKBOOK: Food, Health, and Happiness
I've always been a big fan of anything Oprah Winfrey does, and this cookbook, containing 115 on-point recipes, is no exception! In this book, Oprah shares recipes for a healthier you and pairs them with personal essays. It's a fun look behind-the-scenes into the life (and, of course, kitchen) of Oprah!
Go here to purchase Oprah's cookbook: Food, Health and Happiness!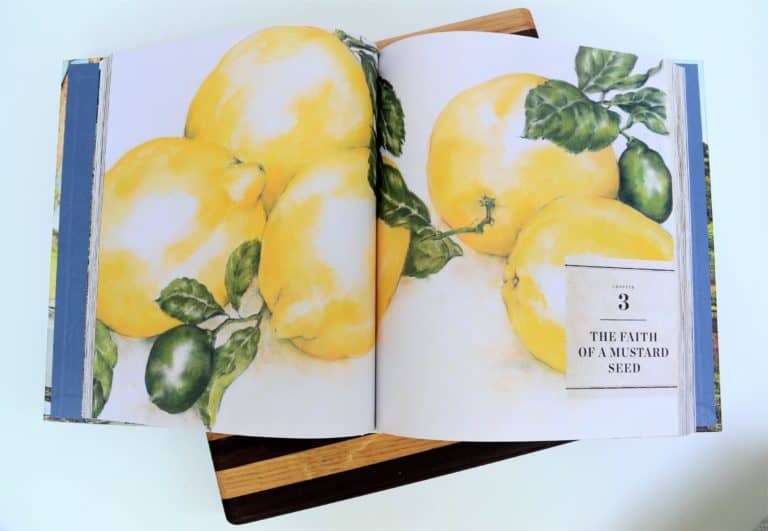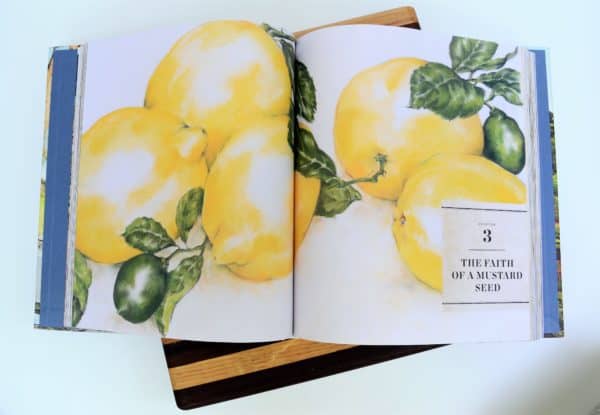 **********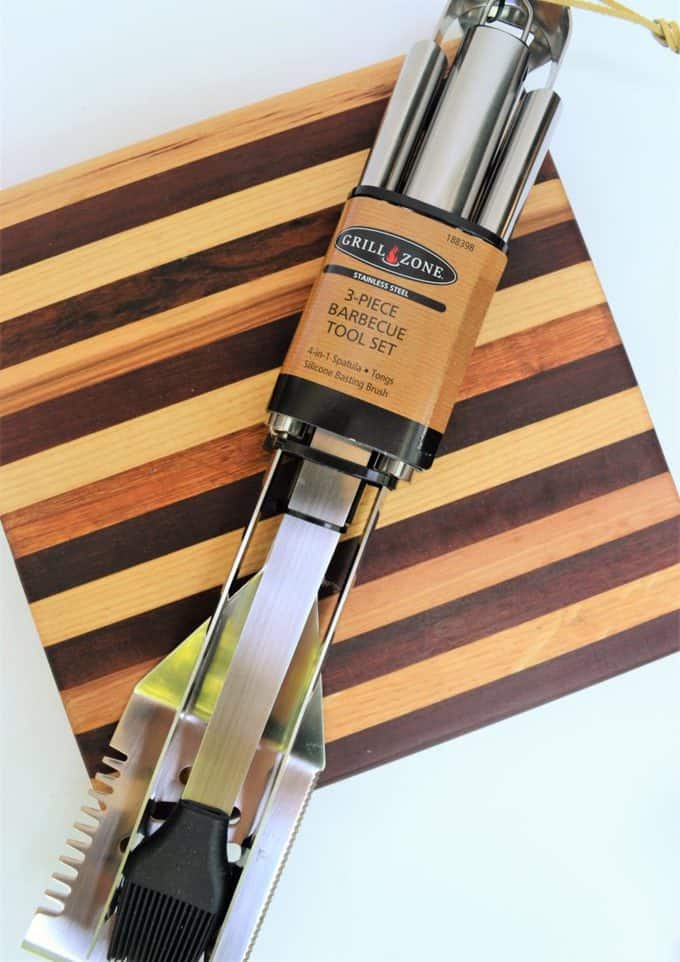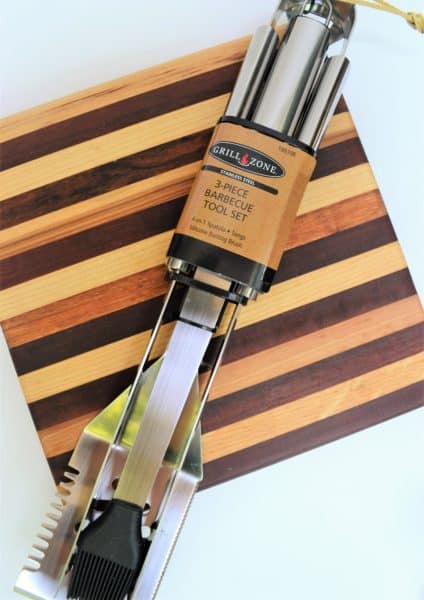 TRUE VALUE: Grill Zone 3PC Stainless Steel BBQ Tool Set
Quality grilling accessories really can take your cookout fare to the next level. Made of sleek stainless steel, this True Value exclusive includes a basting brush, tongs, and 4 in 1 spatula. The 4 in 1 spatula is a turner, meat tenderizer, bottle opener, and knife edge all in one tool. High quality grilling tools for less? Definitely a win-win!
Go here to purchase your True Value Grill Zone BBQ Tool Set!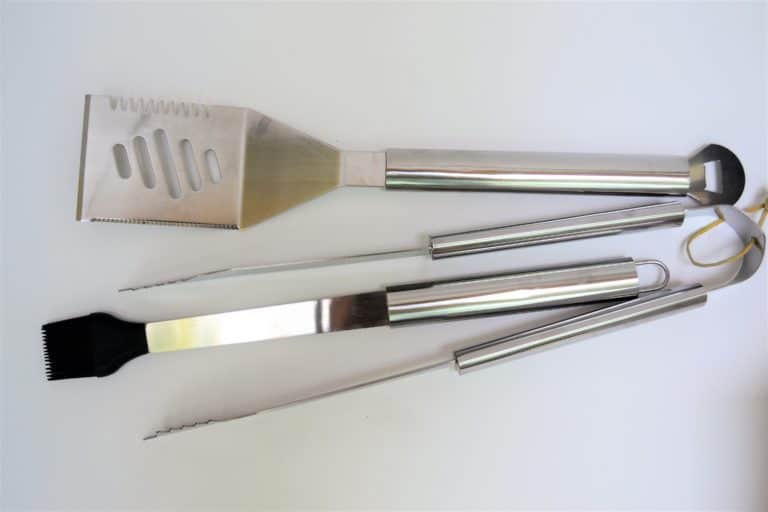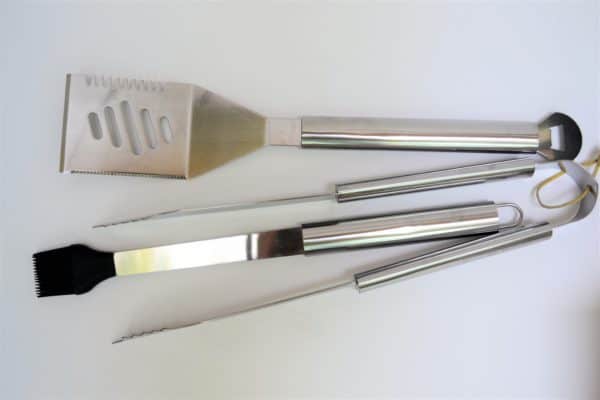 **********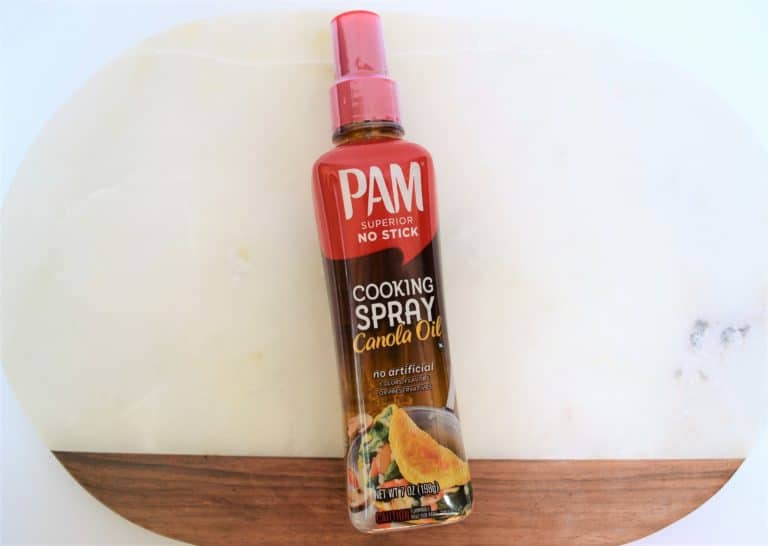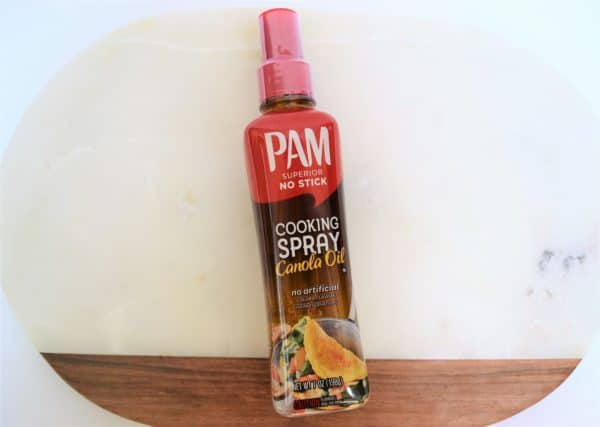 Our household has always been a fan of PAM cooking spray, and they've improved even further with a new spray that helps control how much you use so that you can reduce added fat and calories. As always, PAM spray has no artificial colors or preservatives, and gets top marks for superior non-stick cooking from the stove, to the oven, to the grill!
Explore products and purchase PAM sprays here!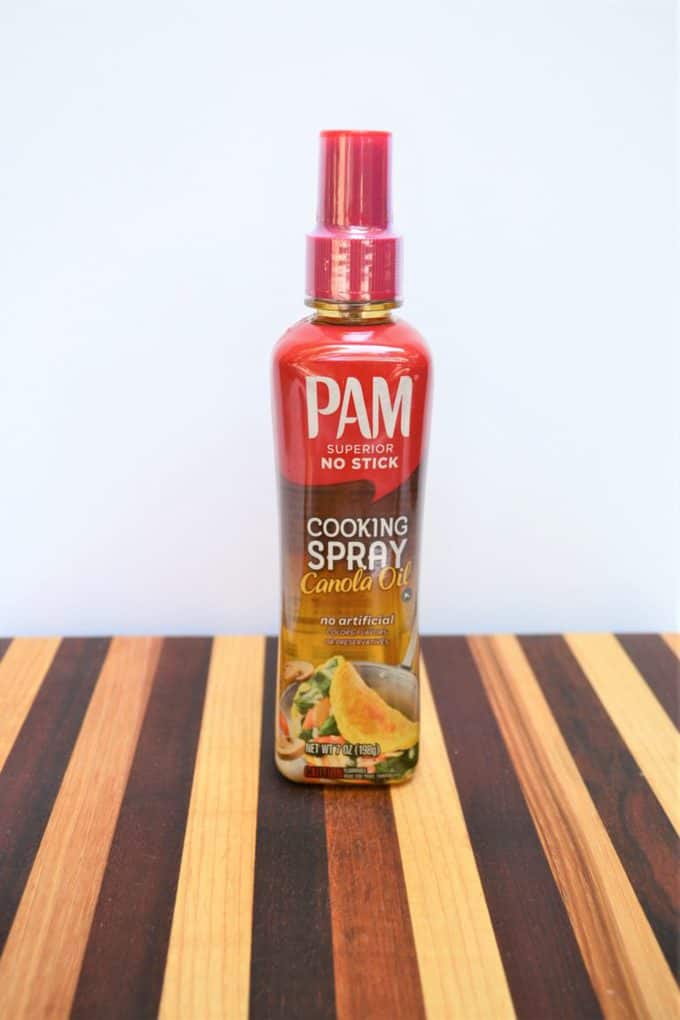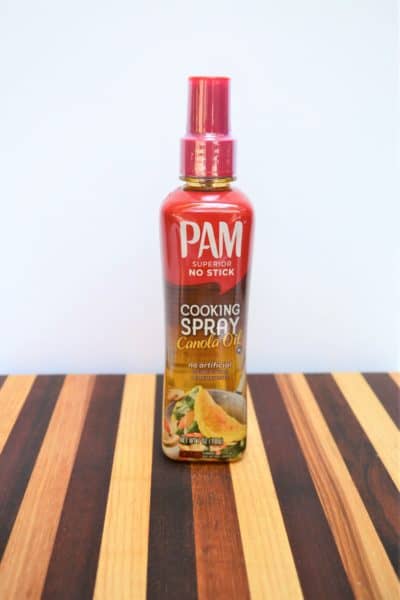 **********
Which product are you most excited to try out?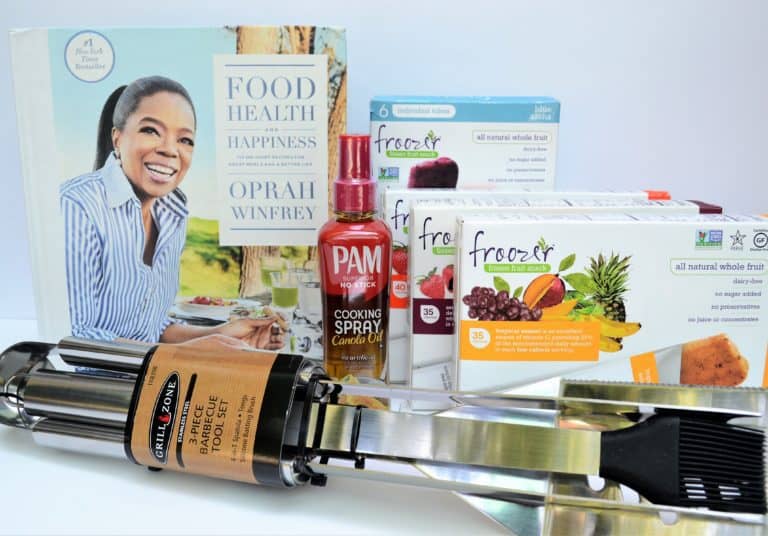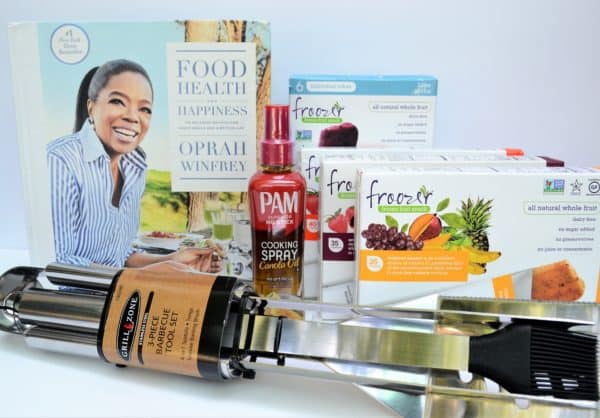 Thanks for reading all about my outdoor and entertaining favorites with Babbleboxx!
Have a fantastic day!