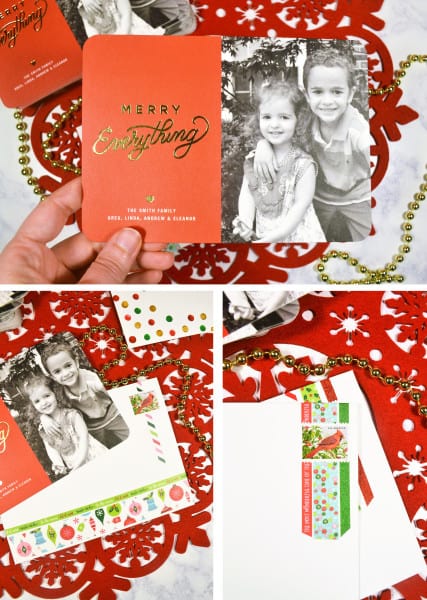 I know not everyone loves sending out holiday cards, and I get it, I really do. It feels like just one more thing to add to an already busy to-do list, and so many of the card options out there look like all the others.
Not wanting to let go of this meaningful tradition, though, and wanting to do something a bit different this year, I took personalized cards from Tiny Prints, and spent some time gussying up the envelopes with paint and washi tape for a whole new, creative look!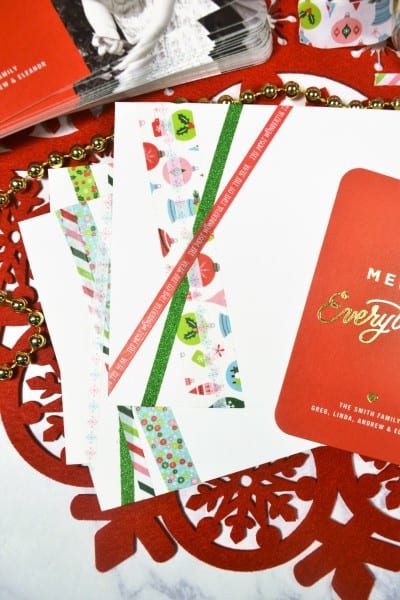 I started with Tiny Prints Foil-Stamped Cards, available in four colors (gold, silver, rose gold and red), for a luxe and modern look for my cards this year. Looking for something a bit different? Tiny Prints also offers Ornament Cards, Glitter Cards, and even Laser-Cut cards.
I love all the trim options available with Tiny Prints; I chose this basic rounded trim, but there are fancier ones if you so desire.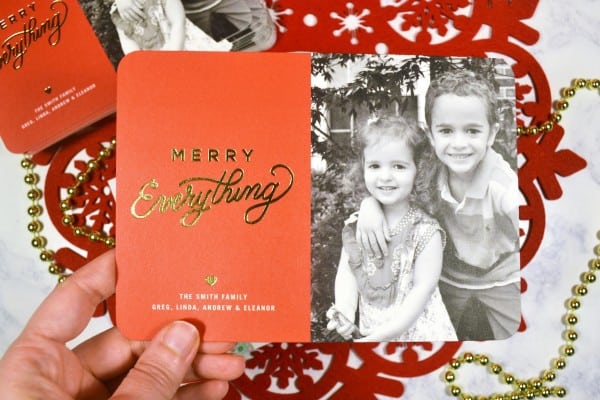 Let's get to the fun part, though. Here's what I used to add some festive flair to my envelopes…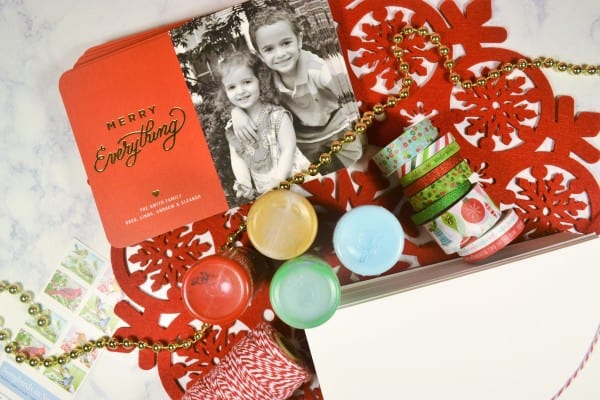 Start with a blank envelope, and let your creative juices flow…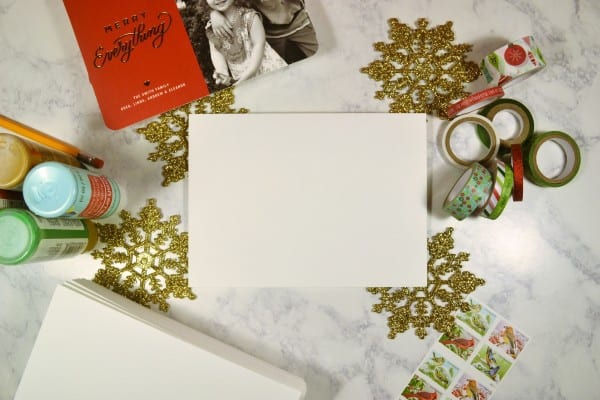 To get started, I took holiday-themed washi tape and played around with different configurations, including decorating the bottom of the envelope, placing a strip underneath the stamp area, and adorning the left side of the envelope!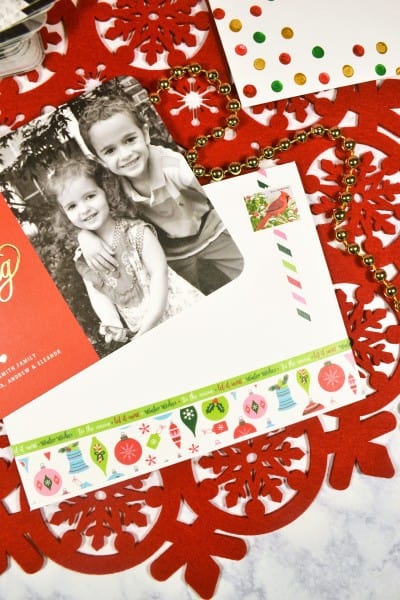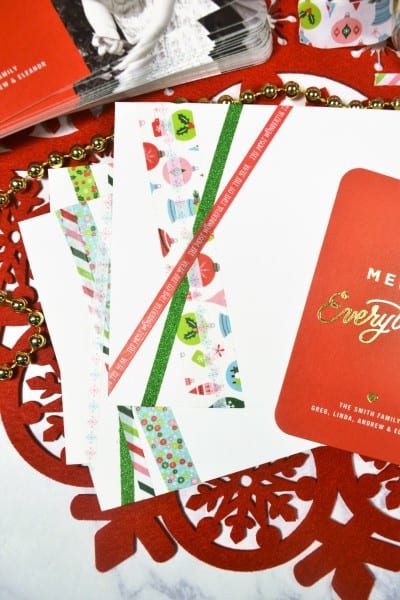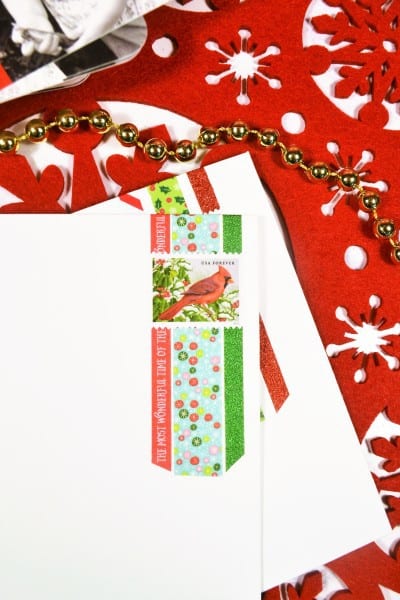 It's really, really foolproof, y'all! Gather the kids around and make it a family activity (add in a movie and popcorn for a new holiday tradition!)
Getting creative with some craft paint and a pencil eraser is another fun way to go. Isn't this confetti envelope adorable?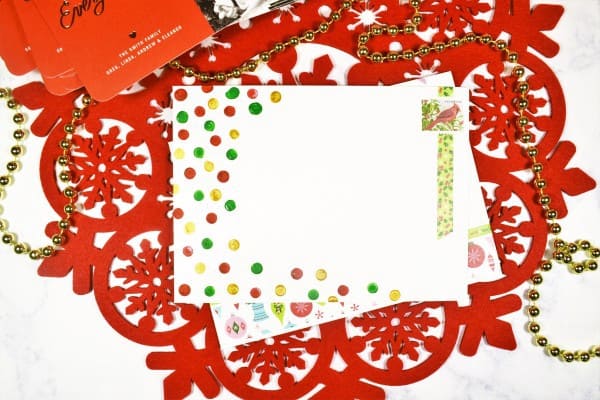 With friends and family all over the country, sending out holiday cards is a tradition I'm happy to continue, especially with Tiny Prints making it as easy as possible. Think you're too busy to send out some holiday cheer? Tiny Prints is proud to introduce FREE recipient addressing on any custom envelopes! Let Tiny Prints do the hard work of addressing your holiday cards.; all you have to do is stuff and send.
Tiny Prints makes it easy to represent your whole family this holiday season. From kids color-in cards, to gorgeous year-in-review cards that let you tell the story of your family's entire year, there's something for everyone.
To make it even easier to get those cards in the mail, Tiny Prints is offering one of you a $100 shop credit!
(giveaway ended)
Thanks for reading all about my Tiny Prints Personalized Holiday Cards! Have a crafty day!
I was selected for this opportunity as a member of CLEVER and the content and opinions expressed here are all my own.