We hope you enjoy the products we recommend. Just so you know, burlap+blue receives a commission from products purchased from this site. Oh, and one more thing, prices are accurate and items are in stock at time of publication.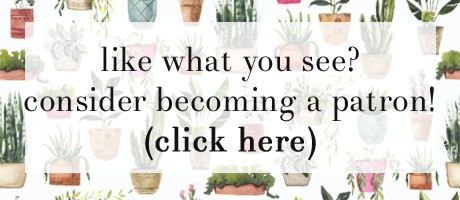 This post is sponsored by Tyson Foods, Inc. All comments and opinions are my own.
The holiday season is just around the corner! With two kids, a variety of school commitments, and holiday gatherings of family and friends, it's a busy time of year for sure!
Despite all of that, though, getting a quick and delicious dinner on the table each night is still a top priority. That is where Tyson® Dinner and Entrée Kits come in!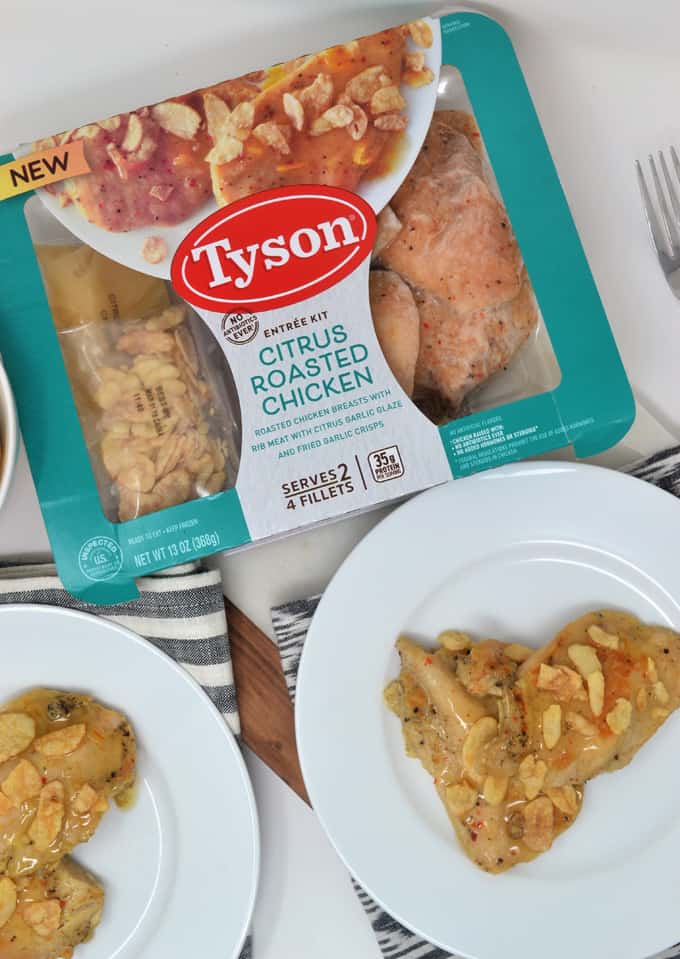 Weeknight meals don't have to be hard. Getting a quick and delicious meal on the table has become easier, with the help of Tyson Dinner and Entrée Kits from Target. I discovered them in the freezer section, and picked up a few to keep in the freezer for an easy weeknight meal solution.
My family tried two Tyson Entrée Kits– Citrus Roasted Chicken and Roasted Ginger Chicken. We love easy chicken dishes that we can pair with a green salad, vegetable and dinner rolls.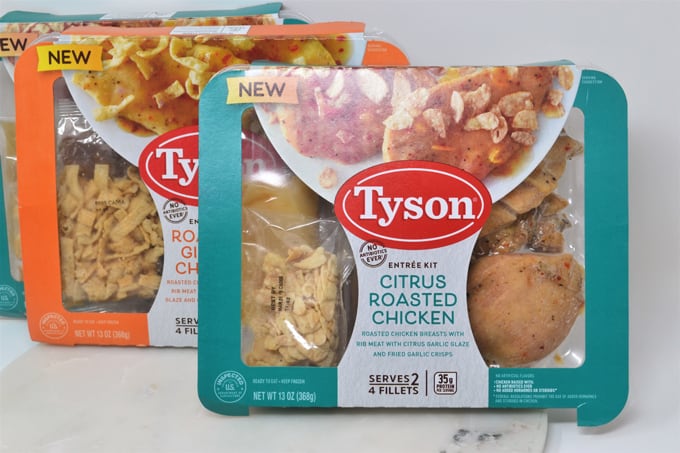 Like I mentioned, you can find Tyson Dinner and Entrée Kits at Target! At the end of the post, I'm sharing a valuable coupon so you and your family can try them for yourselves!
One of my favorite parts of Tyson Dinner and Entrée Kits is that they are fully cooked and, as with all Tyson products, they are produced with No Antibiotics Ever and no artificial flavors.
Tyson Dinner and Entrée Kits are ready in 20 minutes, and come vacuum-packed to ensure peak flavor and freshness (and NO freezer burn). Simply open your kit (this is the Citrus Roasted Chicken Entrée Kit)…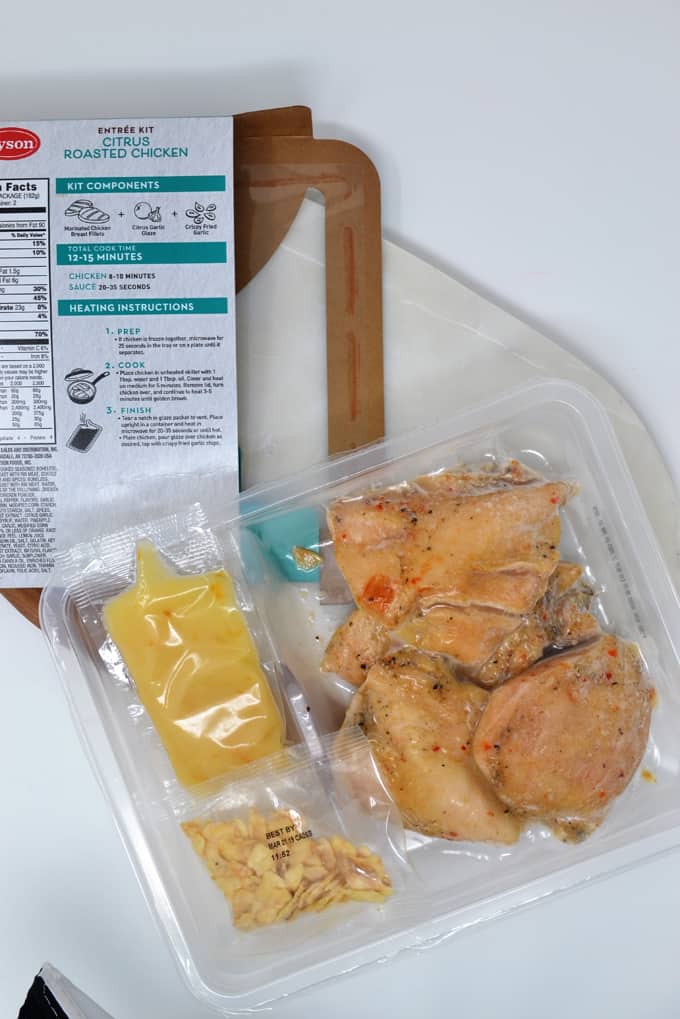 …and prepare chicken according to package instructions.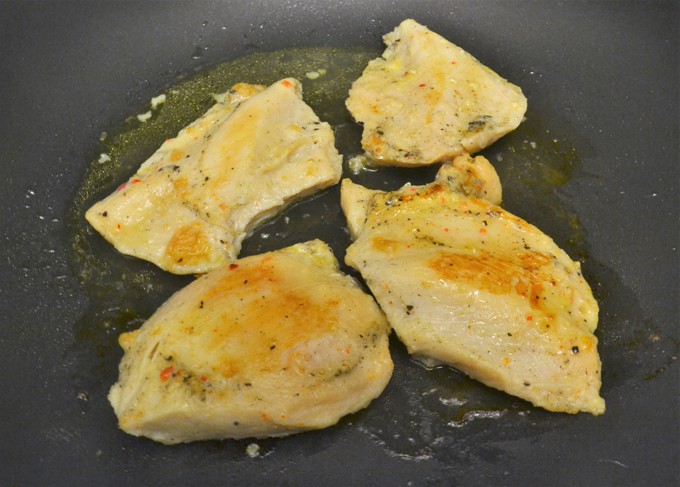 Cover chicken with the Citrus Garlic Glaze (be forewarned: your kitchen will smell AMAZING once you do), and top with the Fried Garlic Crisps (they are DELICIOUS!)…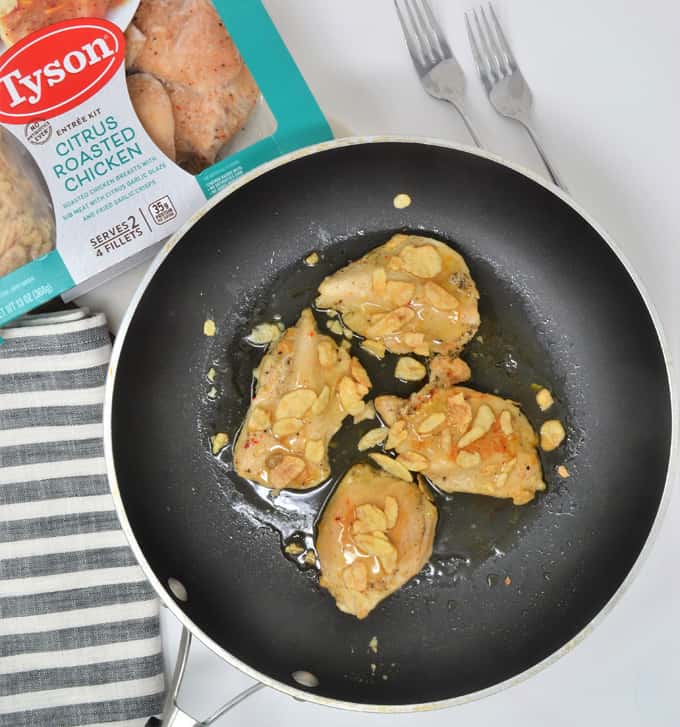 Serve with a green veggie, side salad and dinner rolls (all of which you can prepare while the chicken is cooking) and dinner is ready!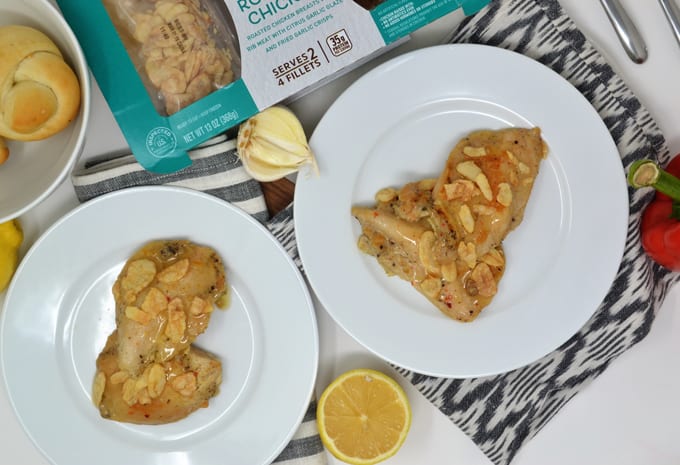 When we have an evening full of commitments, it's so nice to know that dinner is taken care of. Even better, we all loved the tart, citrus flavor (with a hint of garlic), and flavorful and moist chicken.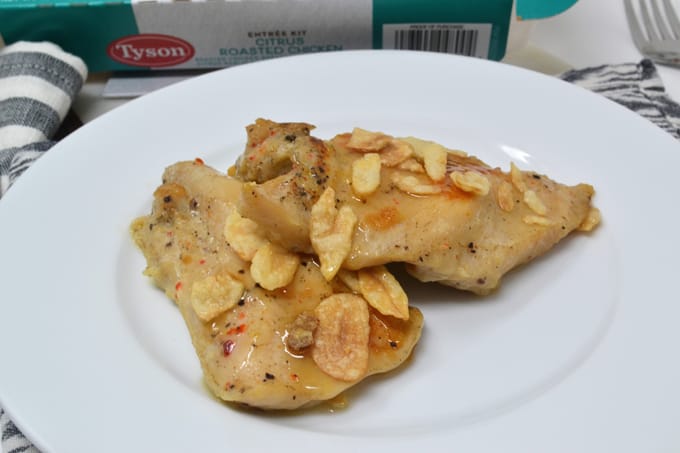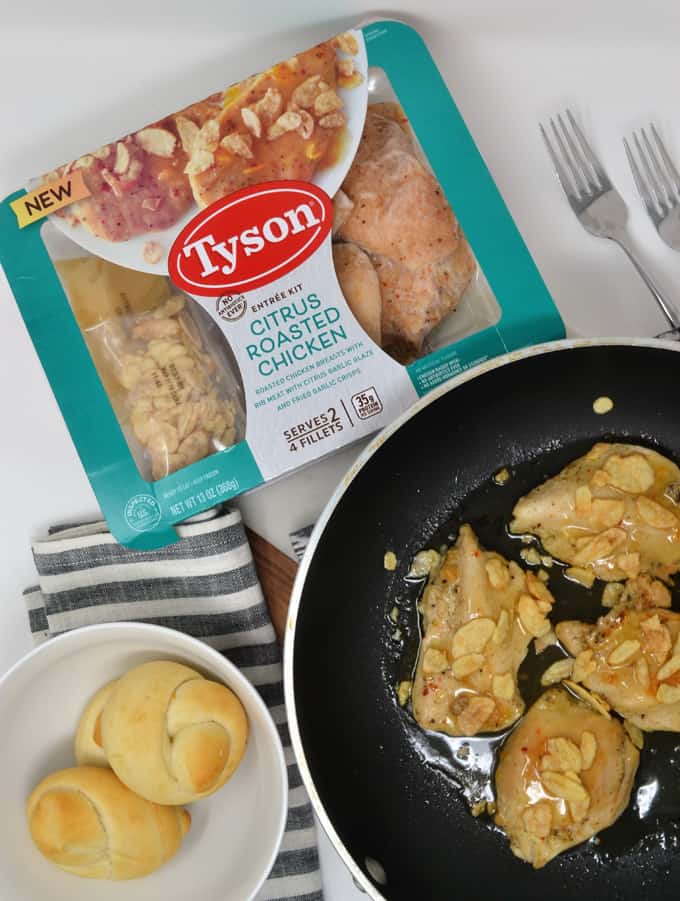 As I mentioned, you can find Tyson Dinner and Entrée Kits at Target (in the freezer aisle)! If you're anything like me, you're already at Target a couple times a week, anyway. What could be more convenient?
They come in six flavorful varieties:
Tyson Entrée Kit – Roasted Ginger Chicken
Tyson Entrée Kit – Citrus Roasted Chicken
Tyson Entrée Kit – Crispy Adobo Chicken
Tyson Dinner Kit – Crispy Chicken Pomodoro
Tyson Dinner Kit – Lemon Parmesan Chicken
Tyson Dinner Kit – Seasoned Steak Fillet with Mushrooms
Even better, download the Target Cartwheel app and you can save 40% off any ONE (1) Fully Cooked Tyson Dinner or Entrée Kit! If you don't already have the Cartwheel app, this is the perfect time to download it. I use it ALL the time!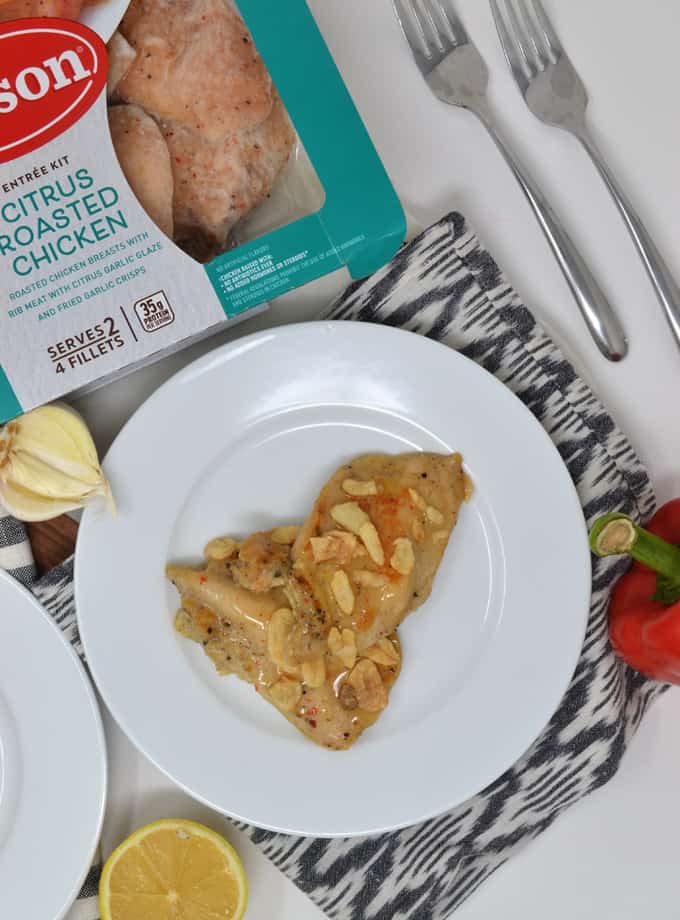 I will definitely be trying more Tyson Dinner and Entrée Kit varieties, as well as stocking my freezer for those times when I need a quick and easy meal idea! Any meal solution that gets dinner on the table quickly is a winner in my book!
Thanks for reading all about our Quick Weeknight Dinner Ideas with Tyson Dinner and Entrée Kits. Have you tried any of the Tyson Dinner and Entrée Kits? If so, please leave a comment. I'd love to hear your thoughts and get suggestions on which one I should try next!!
Have a lovely day!