Happy Monday, friends! When Shabby Apple contacted me about hosting a giveaway, I knew this was one you guys would love! I have several pieces from them, and get compliments every time I wear them. Shabby Apple specializes in vintage and retro style clothing, and it's easy to find a piece for any occasion. Shabby Apple takes the popular vintage clothing style, and adds a modern and fun twist, what's not to love?
Here are some of my favorite pieces, and don't forget to scroll down for the giveaway!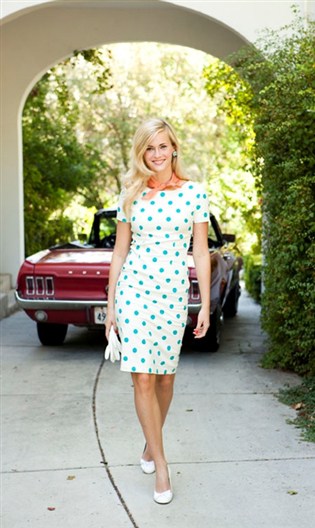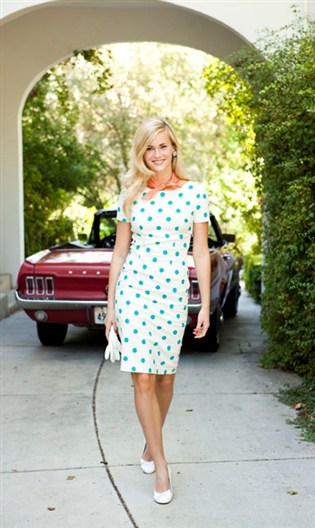 joyride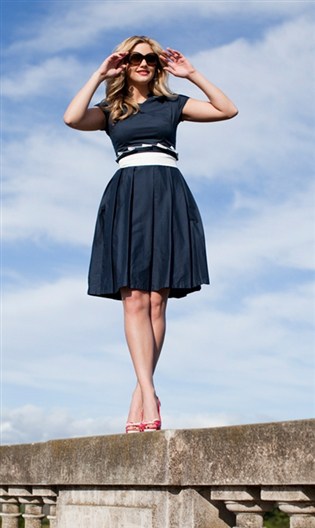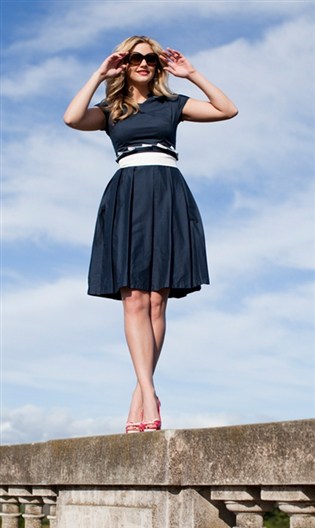 champs elysees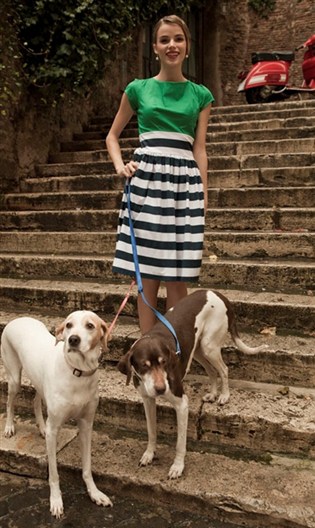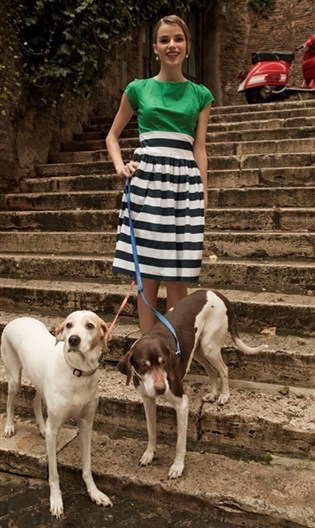 gondola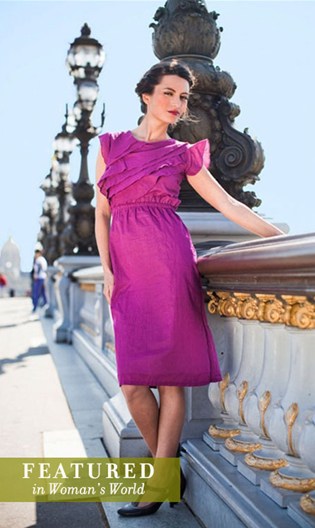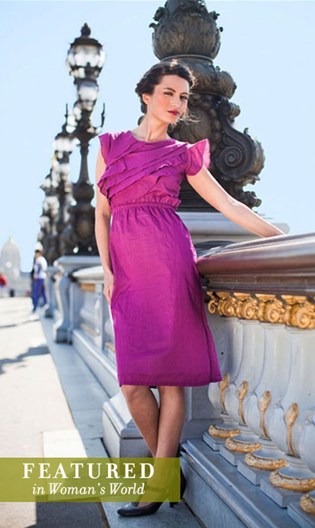 l'opera
And now for the giveaway! One lucky reader will win this dress….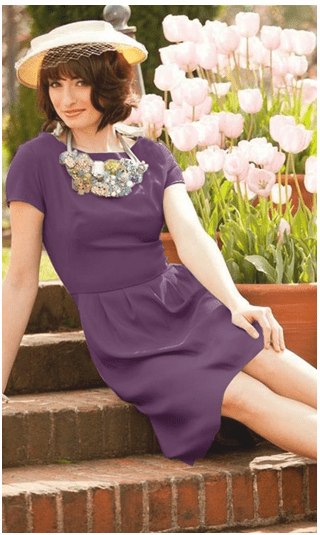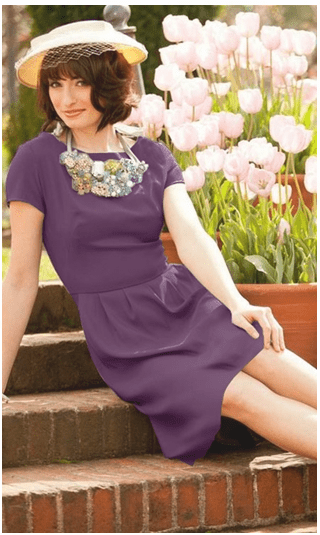 My Vow To You is classic and simple, yet can easily be customized to your particular style with a belt, scarf or even fun jewelry! The plum color is perfect for all your late-Summer and Fall get-togethers.
Enter below, and good luck!
(giveaway closed)