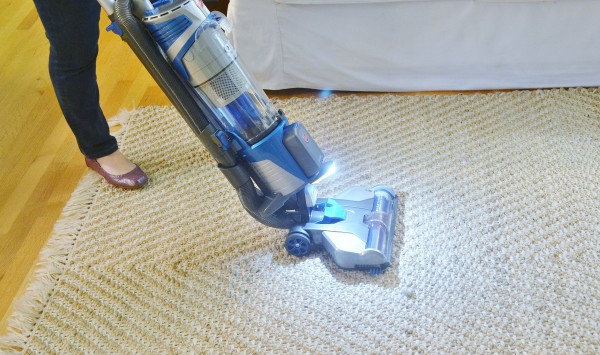 Like many of you, I wear many hats throughout a typical day. I'm a mom, wife, chef, chauffeur, laundress, business owner, sweeper of floors, finder of missing shoes, and other titles that are too numerous to name in this post. I imagine you are the same.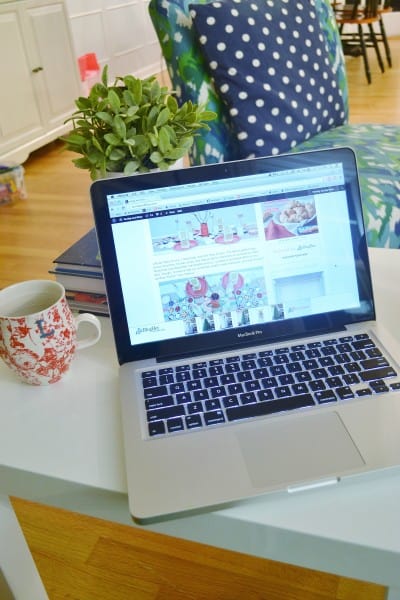 As you know, I'm also a blogger, and I have two Etsy shops that take up a lot of my time. With all that I have going on, it's important to me to use technologically-advanced appliances to simplify my household chores. I work from home, yet it's hard for me to concentrate on work when my home is in disarray. Simplifying chores, so I can focus on what matters most in life, is one of my top goals.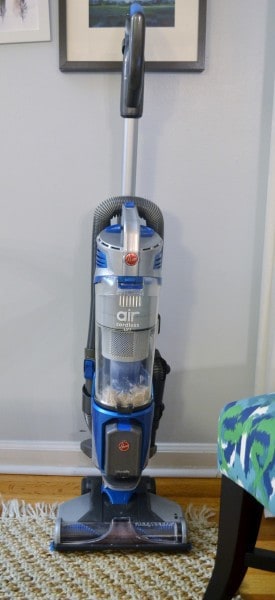 The Hoover Cordless family gets me, and knows how to create a product that gets the job done, and simultaneously makes my life a bit easier. With no cords to get tangled up in, no plugging and unplugging, and no winding and rewinding, the Hoover Air Cordless gives me the freedom to move around my house with ease. The Hoover Cordless products all use an interchangeable battery that gives me the versatility to tackle multiple messes with ease. The Cordless line includes 3 vacuums and a hard floor wet cleaner.
One of my favorite aspects of the Air Cordless is the LithiumLife battery, which has double the capacity of the standard 18-volt lithium Ion batteries, which means longer runtime and fade-free power. Plus, it weights less than 10 pounds, which is perfect for lugging up and down the stairs. We don't have a lot of carpet in our home, but we do have several area rugs, so being able to easily move it from place to place is so important.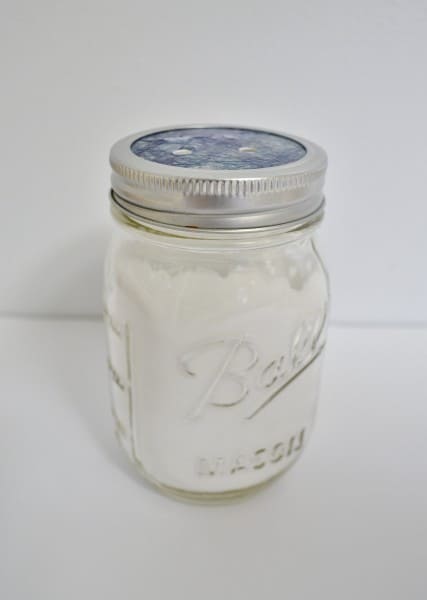 To keep my rugs fresh, I created a DIY Carpet Freshener that I want to share with you today! It's so easy to make: 2 ingredients, and 2 minutes is all you need!
Materials:
Mason Jar with Lid
Baking Soda
Essential Oils (I chose White Fir)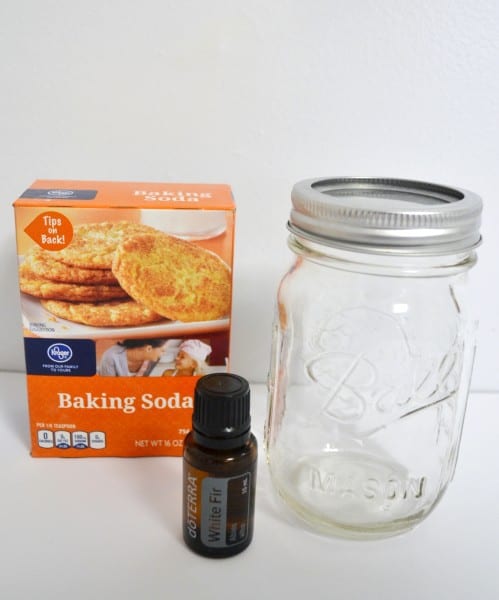 Step 1: To create a shaker to disperse the carpet freshener, take the metal lid and trace onto a piece of cardboard. Cut out.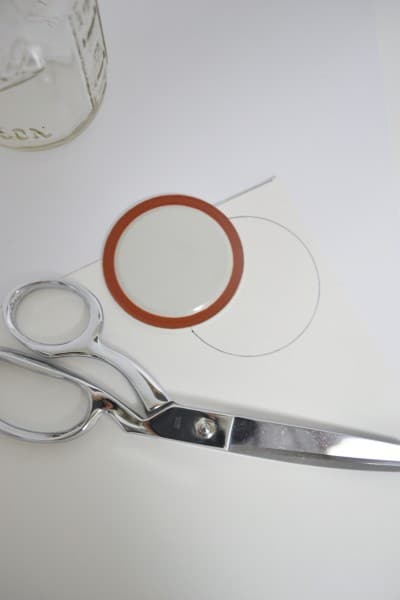 Step 2: I mod podged the lid with a piece of paper I had lying around, but that is completely optional. Take a hole punch and create 3-5 holes in your cardboard piece. Fit it inside your jar lid.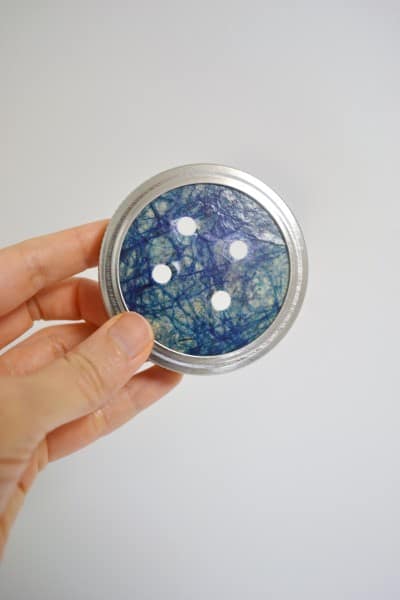 Step 3: Fill your jar about halfway with baking soda, add approximately 10 drops of essential oil, and stir. Top off your jar with more baking soda, another 10 drops or so of oil, and mix well. And that's it!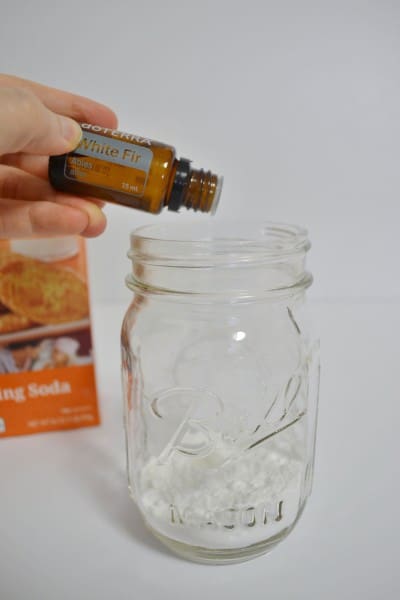 Just sprinkle over your carpet or rugs and vacuum to add a clean, fresh scent to your home!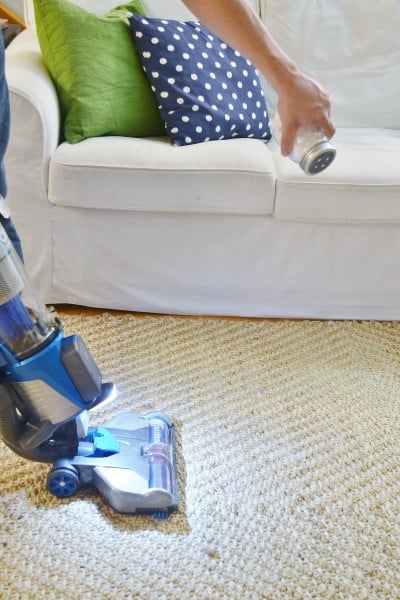 I'd love to continue this conversation in the comments! Tell me the appliances, tips and tricks you use to simplify chores in your own home. I'm always on the lookout for new ideas!
I was selected for this opportunity as a member of Clever Girls and the content and opinions expressed here are all my own.