Y'all know I'm a big fan of burlap (who isn't, right)? Today, I'm highlighting a sponsor that not only has lots of burlap (and more!), but sells it at amazing prices-BurlapFabric.com!
In addition to selling rolls of burlap, BurlapFabric.com sells linen goods, jute webbing, jute twine, coffee bags, sisal twine and more! Here's a peek at some of the wares BurlapFabric.com has to offer….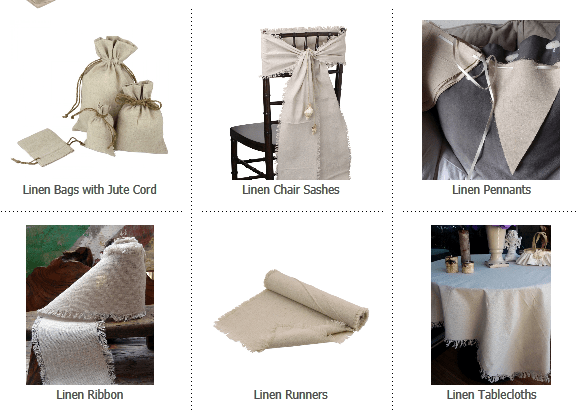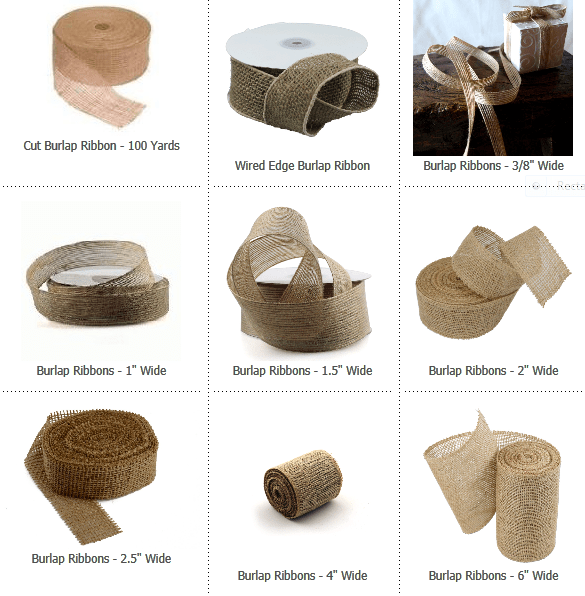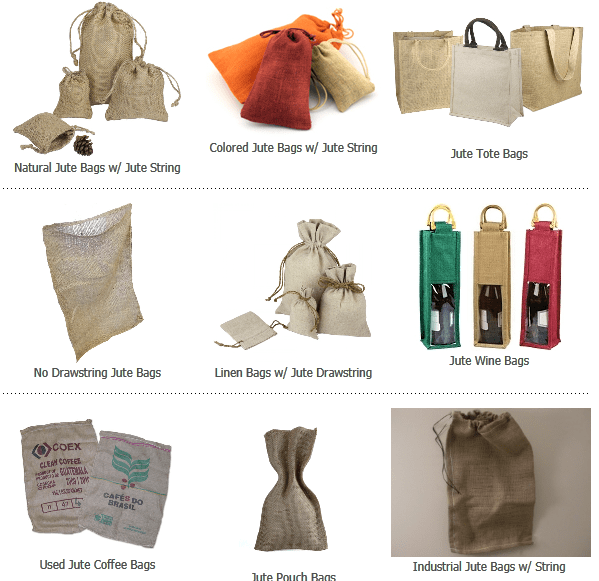 There's much more on their site, so head over and check them out!
So tell us, what's your favorite application for burlap?
this post was sponsored by burlapfabric.com, but all opinions are mine