This post is sponsored Clorox®.
Spring has officially sprung and, for many of us, that means our thoughts turn towards a necessary task for the season–spring cleaning! For me, I'm always on the lookout for powerful products that are effective, quick and easy to use.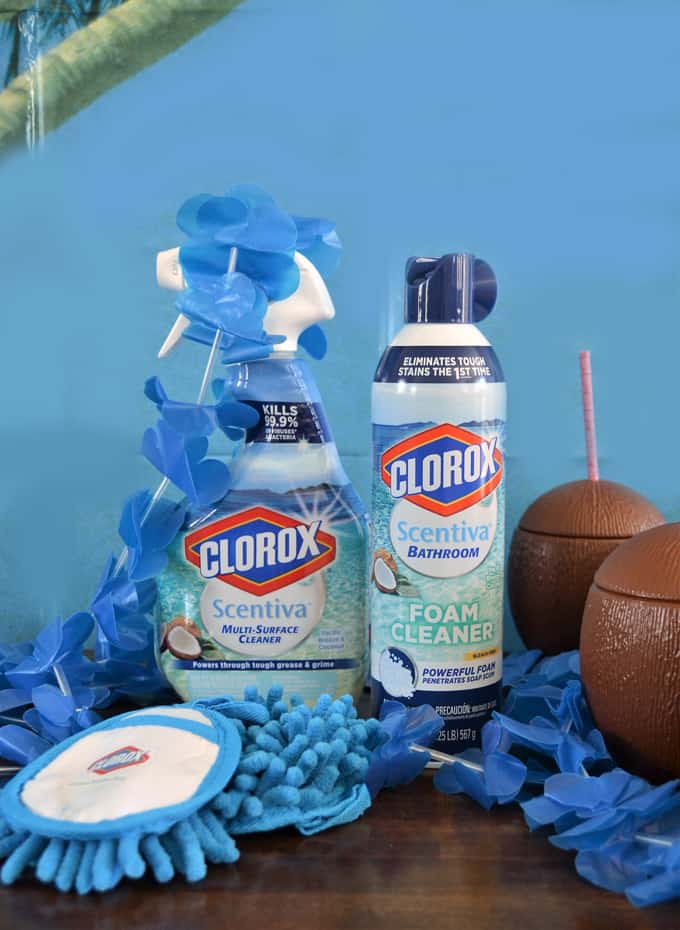 I recently tried Clorox® Scentiva™ products, in the Pacific Breeze and Coconut Scent, which leave behind a lovely tropical scent that will have you planning your next warm-weather vacation.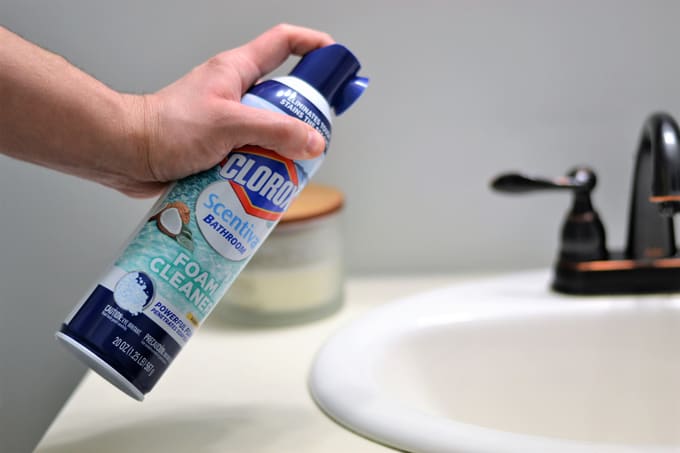 The Clorox® Scentiva™ Foam Cleaner penetrates soap scum and hard water in sinks and showers, removing it 15 times faster than traditional cleansers. As with all the Clorox® Scentiva™ products, it kills 99.9% of bacteria and viruses, as well.
The Foam Cleaner is powerful, and I love the coconut-y smell it left behind!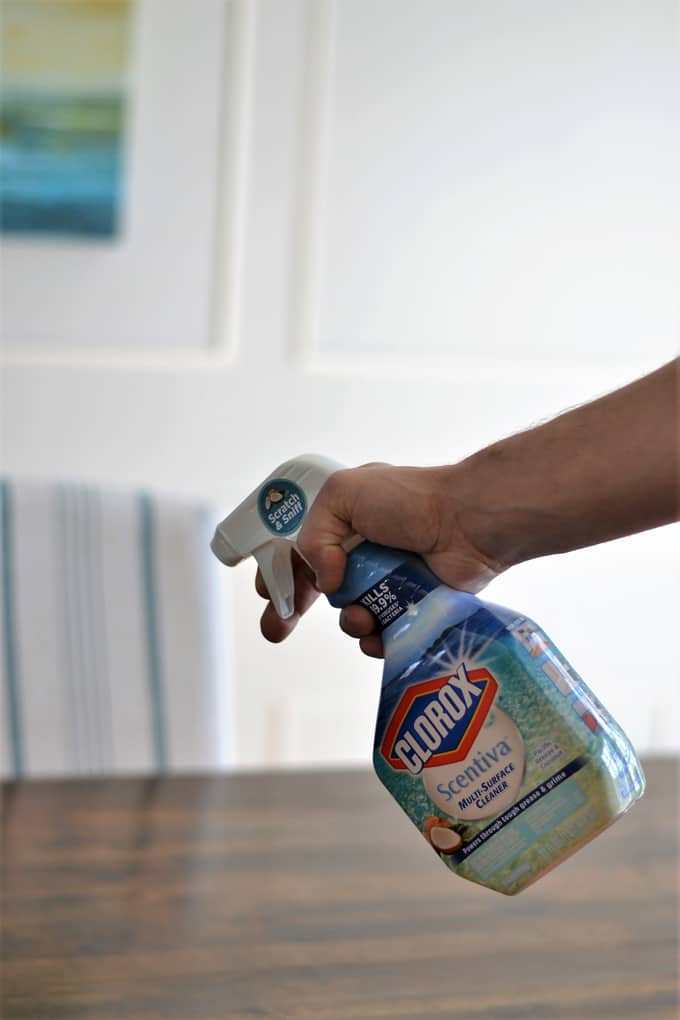 I use the Clorox® Scentiva™ Multi-Surface Cleaner daily for our sinks, tabletops and stove, and I love how it powers through grease and grime (especially on our stovetop)! It cuts through tough stains and leaves surfaces gleaming! It's a quick and easy way to freshen up and clean your entire kitchen or bathroom in just a few minutes.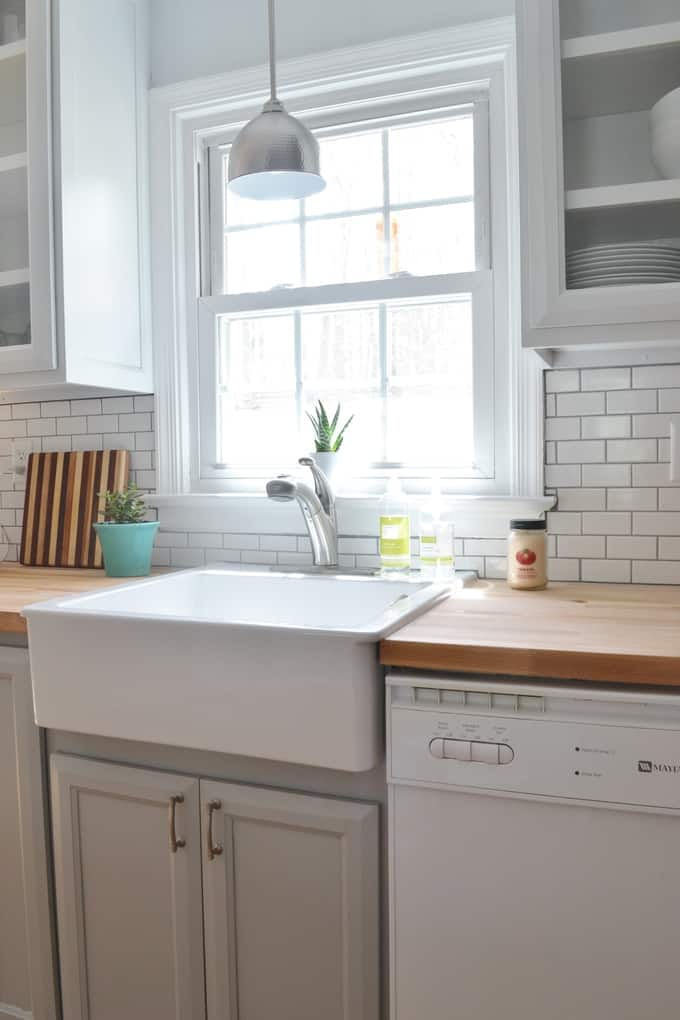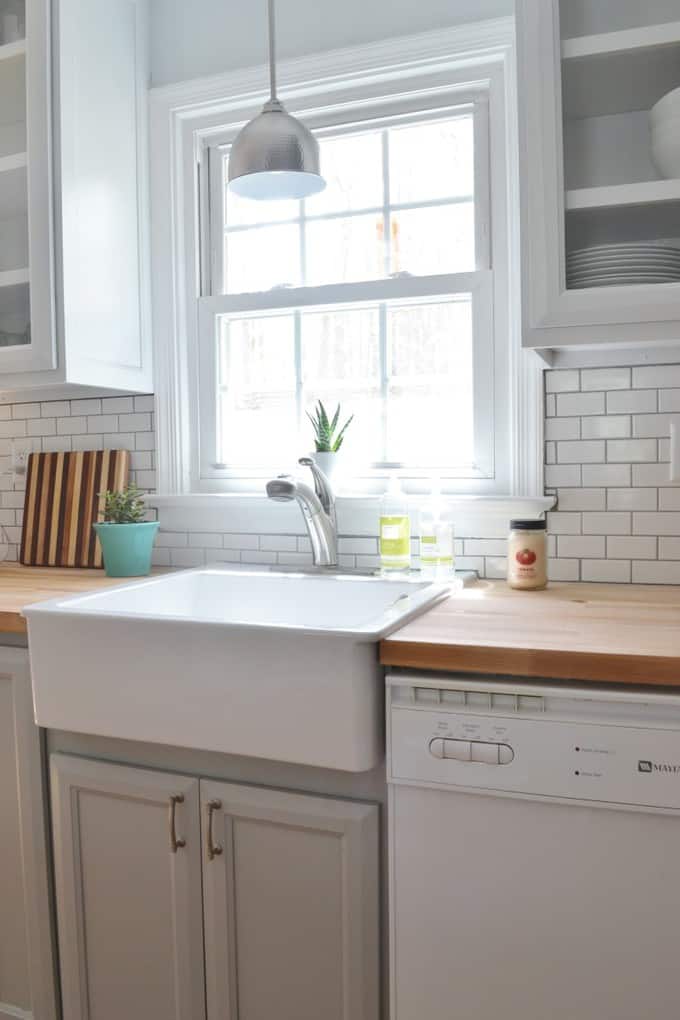 As I've mentioned before, I love the tropical scent of Clorox® Scentiva™ products; they remind me of a sun-drenched tropical paradise, and make spring cleaning almost fun!
I also appreciate how these products fight tough stains AND kill 99.9% of bacteria and viruses, for a safer and cleaner home. Clorox® is a household name known for making spaces beautiful and getting rid of germs, and these products continue that tradition.
Lastly, I especially love that I can find them at Target (since, like most of you, I'm there at least weekly anyway)!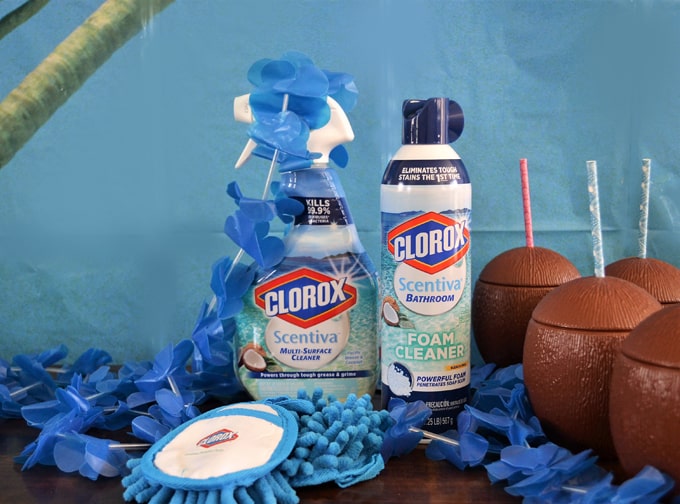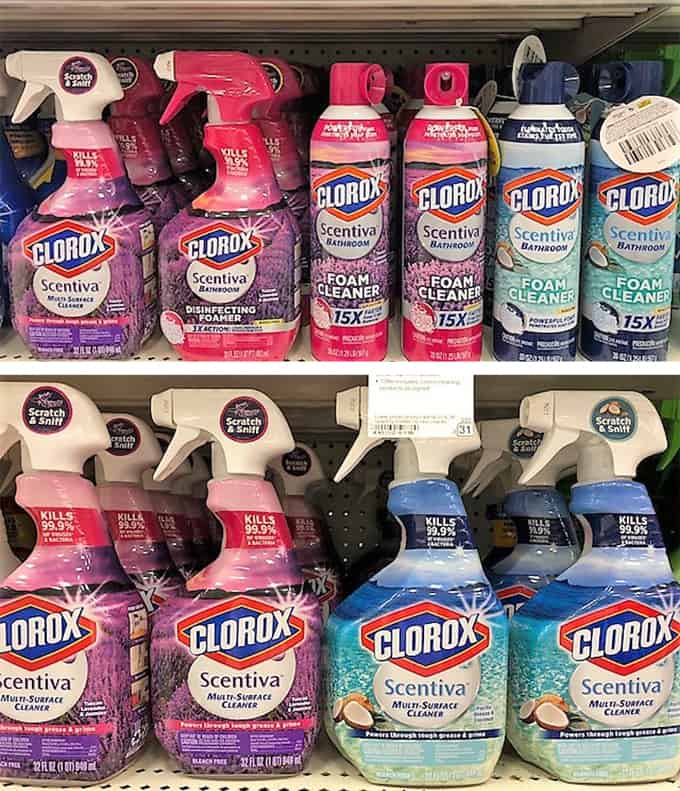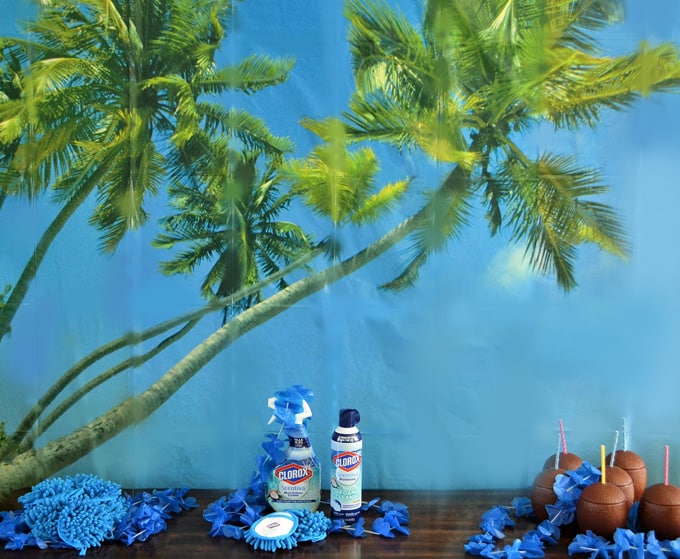 Have you tried the new Clorox® Scentiva™ yet? I'd love to hear your thoughts!