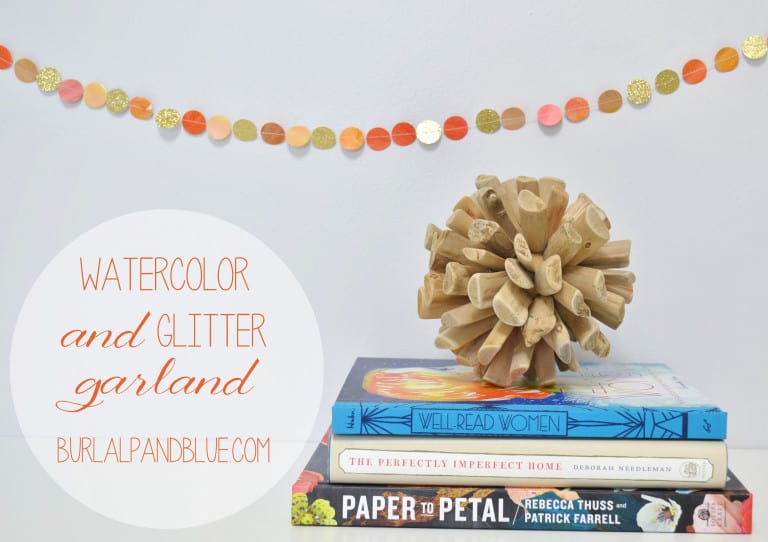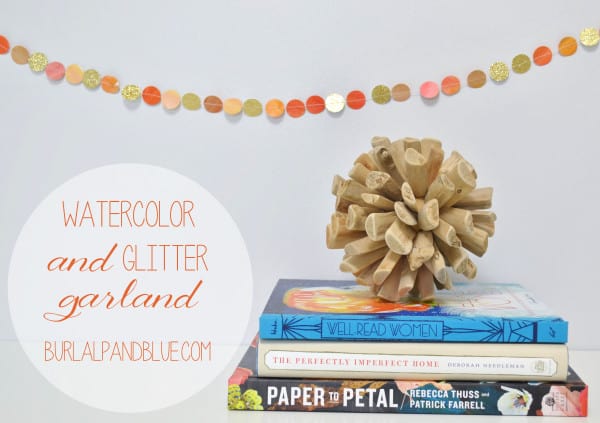 Y'all know me-I love a good garland. And this watercolor garland-combining gold glitter cardstock and Autumn-hued watercolors-is a new favorite of mine. Better still, it's so simple to make and technique is so versatile. Make one for Fall, make one for Winter, and you'll be good to go (until Valentine's Day, that is)!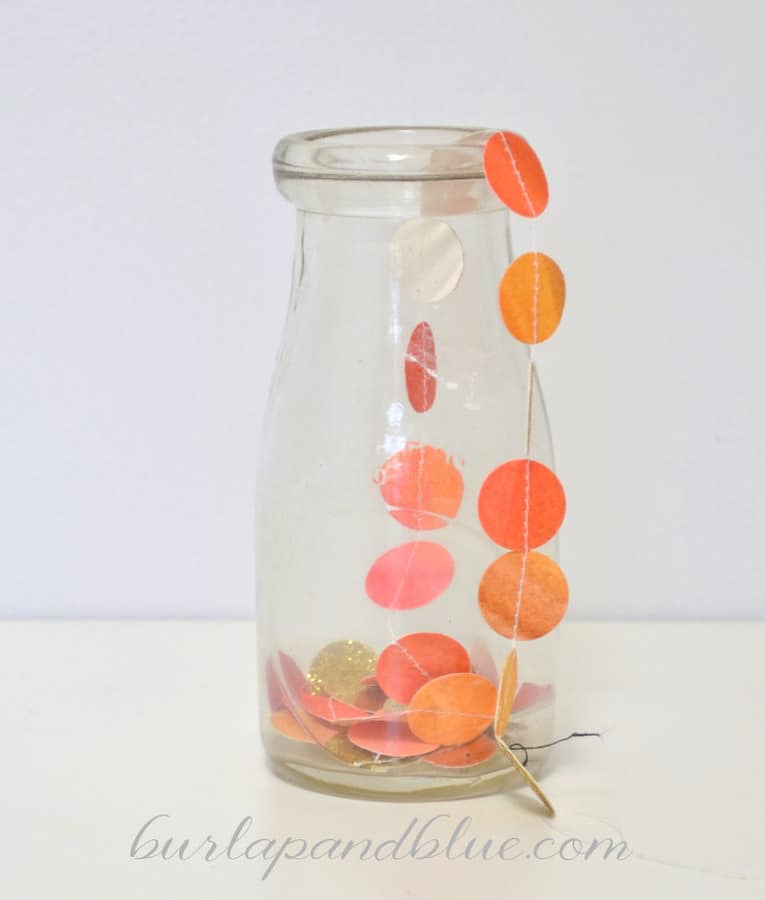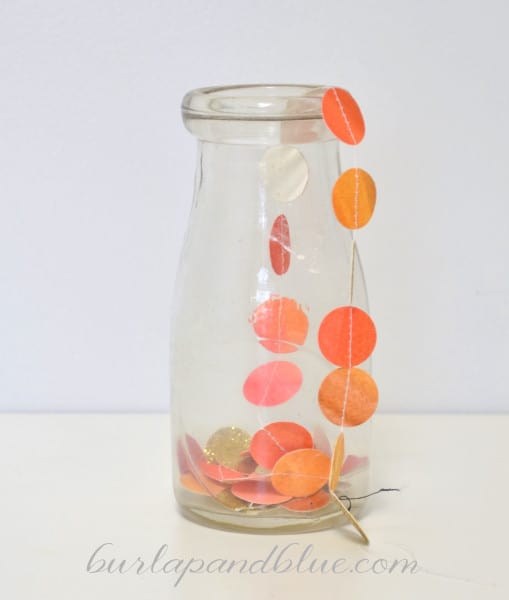 Materials:
gold glitter cardstock
watercolored paper (or scrapbook paper is another cute option)
paper punch (mine is 3/4″)
Step 1: Paint your watercolor paper in the colors of your choice. I chose shades of red, orange, yellow, mustard and brown. Be sure to cover the paper entirely, and don't be afraid to let your colors bleed and blend together. Make sure to paint both sides of the paper.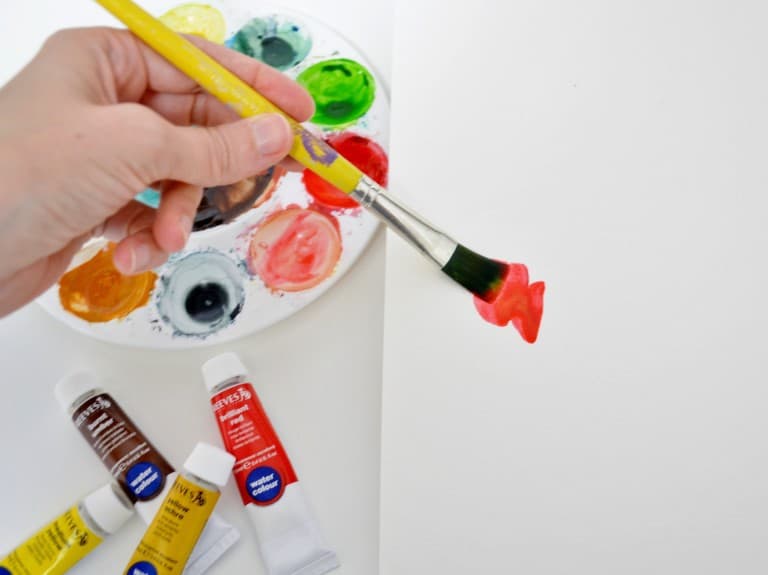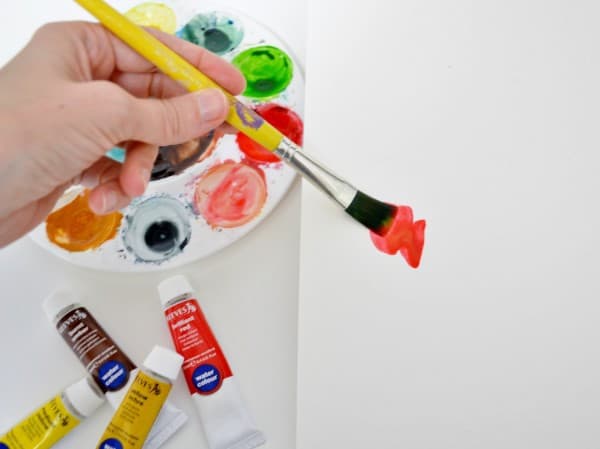 Step 2: Once dry, use your paper punch to punch out circles from both your painted paper and your glitter cardstock.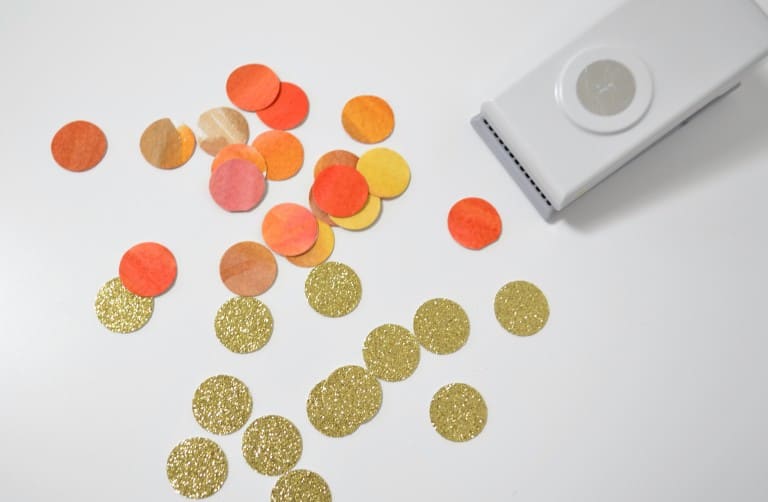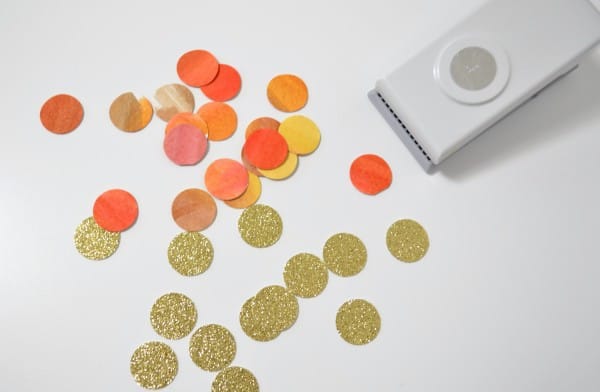 Step 3: Stitch your circles together (I have a designated needle for sewing through paper). This is a fast process; it took less than 5 minutes!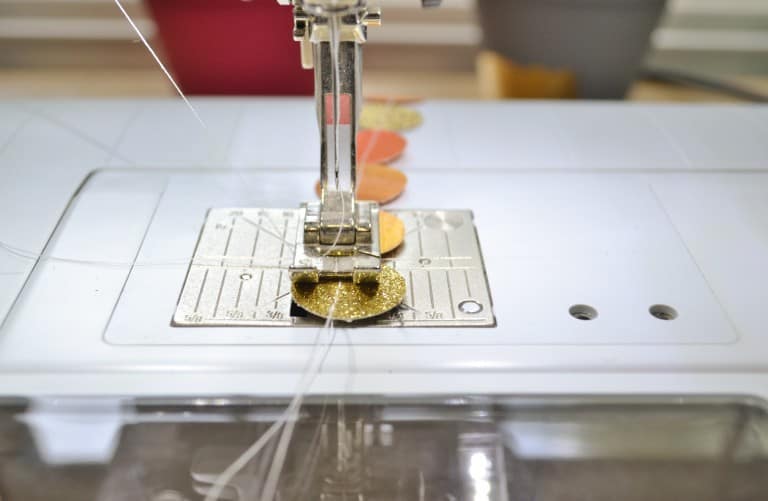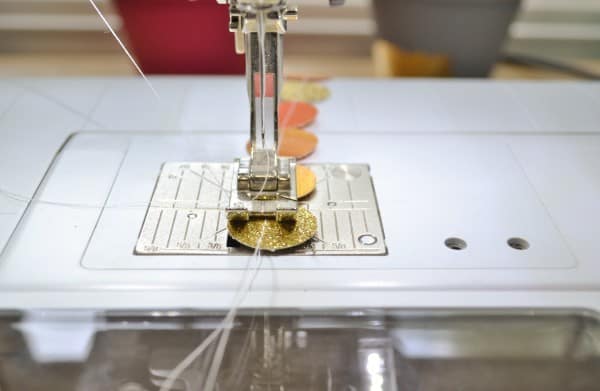 And that's it!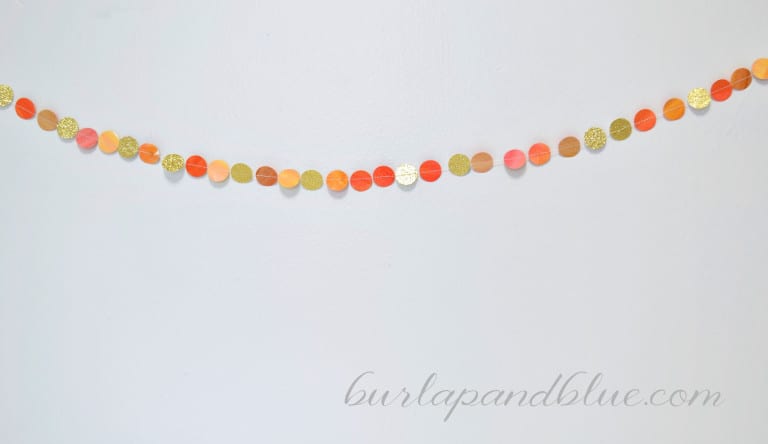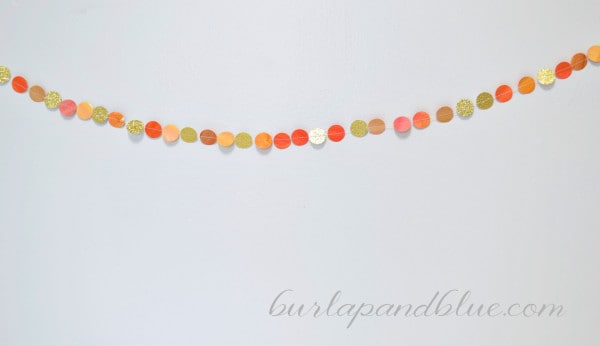 What color palette would you make one of these adorable watercolor garlands in?