Last minute giveaway alert!
Eco-beautiful weddings is giving away one of my dessert pedestals!
I was lucky enough to be featured in their latest issue, and they are now giving away the pedestal that was featured.
Comments are low, and the giveaway ends tonight. I'd love it if one of my readers won this!
Lastly…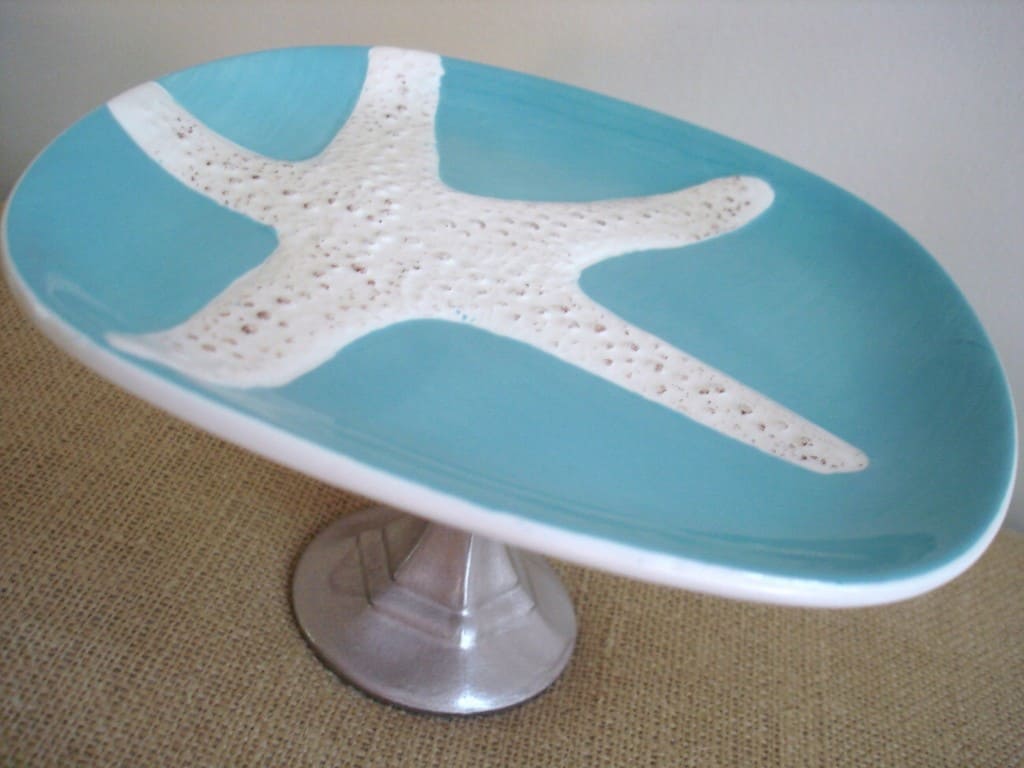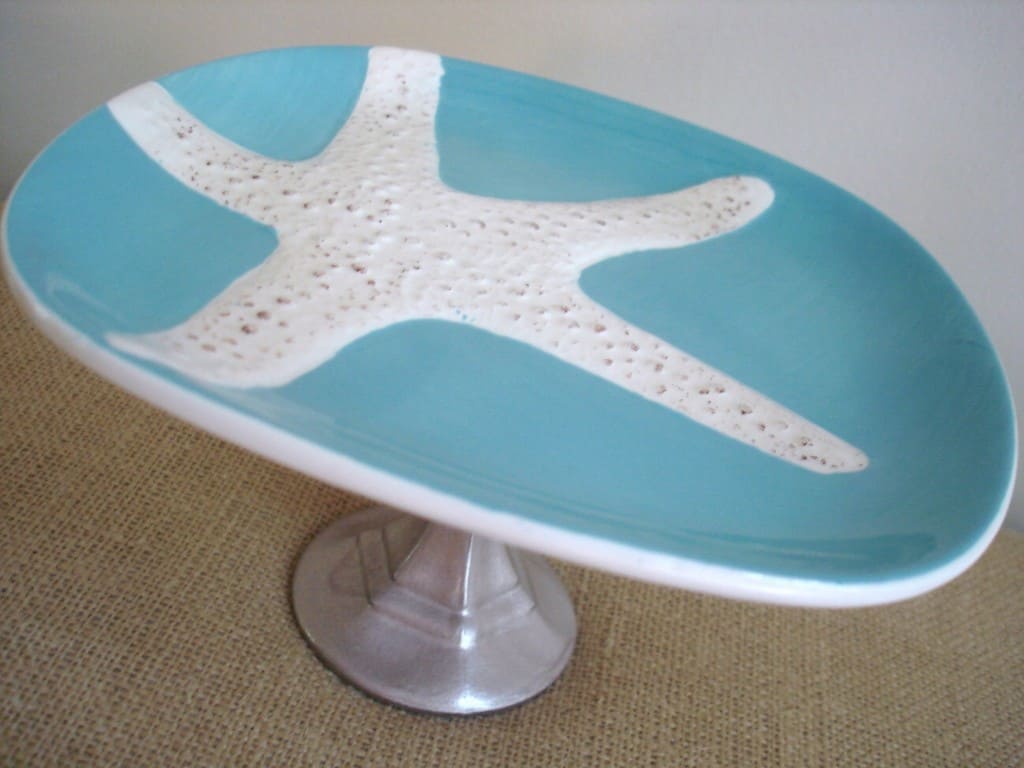 The winner from my starfish dessert pedestal giveaway is Nury, who said, "I liked your fb page (Daeron Mel)".
Congrats! You have 48 hours to contact me!