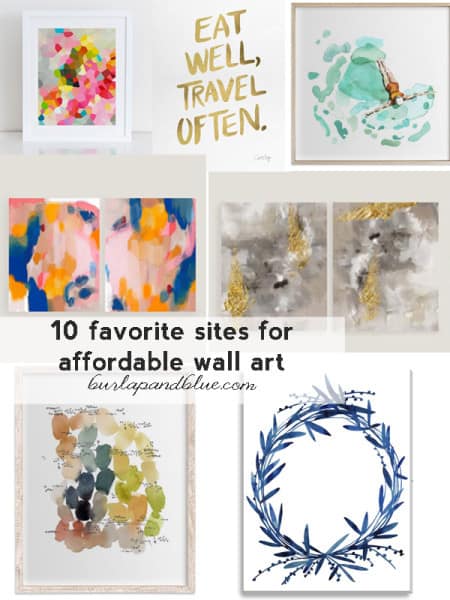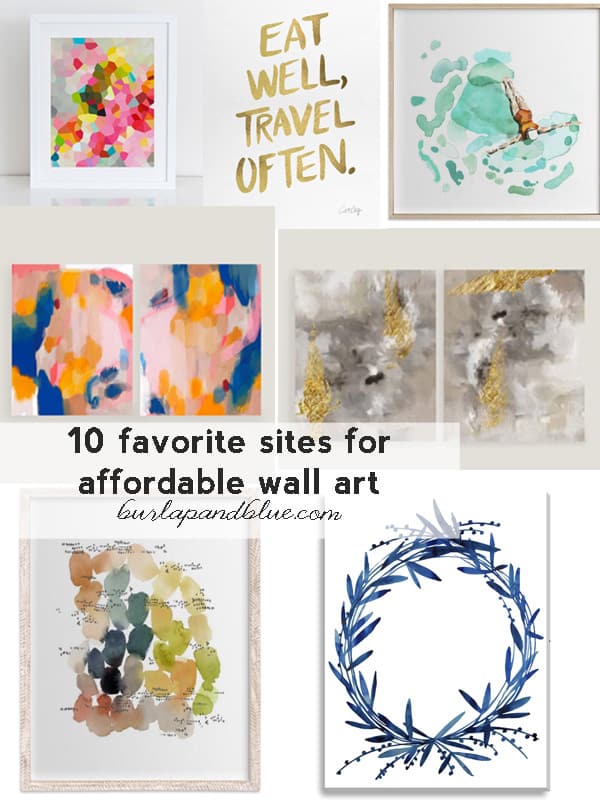 Wall art. Sometimes you want to DIY it (see this DIY wall art compilation, as well as this one), and sometimes, for whatever reason, you just want to buy it. But, you don't want to buy something a) that looks better online than in person or b) overly expensive.
So, today, I'm sharing my 10 favorite sites for affordable wall art. I've purchased from most of these sites myself, and they all have great selections and even occasional sales (or free shipping)!
Let's get started….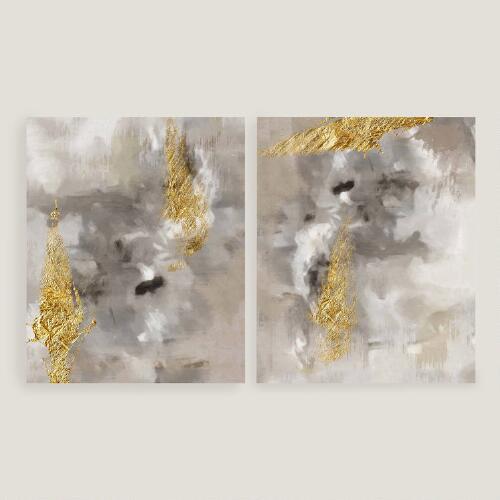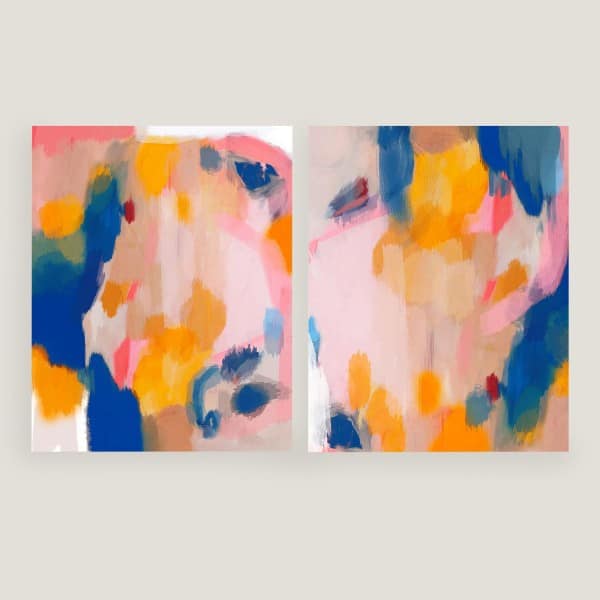 I love World Market for stylish and affordable canvas options. You can get a nice size canvas for around $100, and they often run sales/discount codes so you can get even more bang for your buck!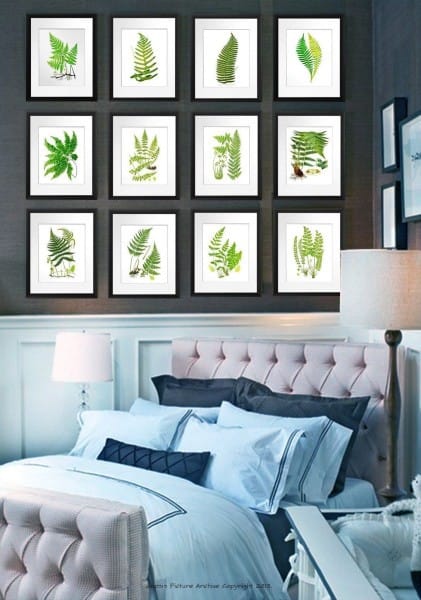 If you know what to search for, eBay can be an often overlooked gold mine of affordable art. The above set of botanical prints was found by searching "botanical wall art", and the below geometric print was found by searching "geometric wall art". It may take some time to find what you're looking for, but it's definitely possible!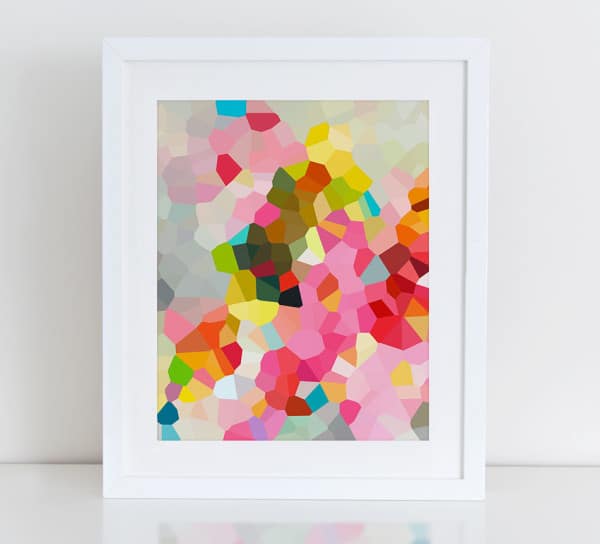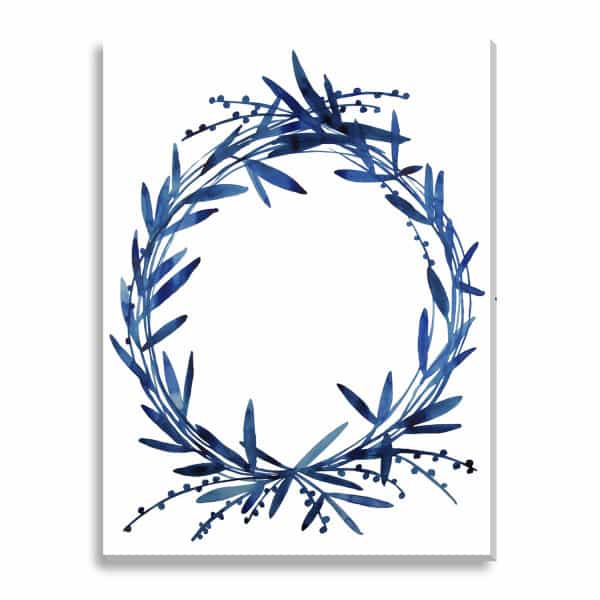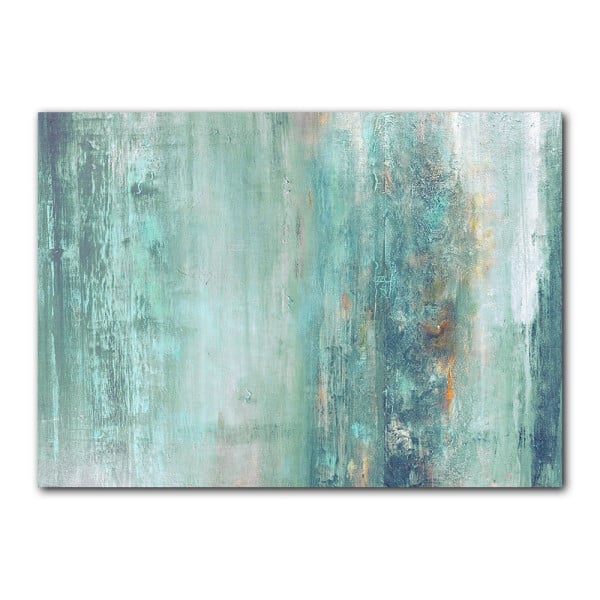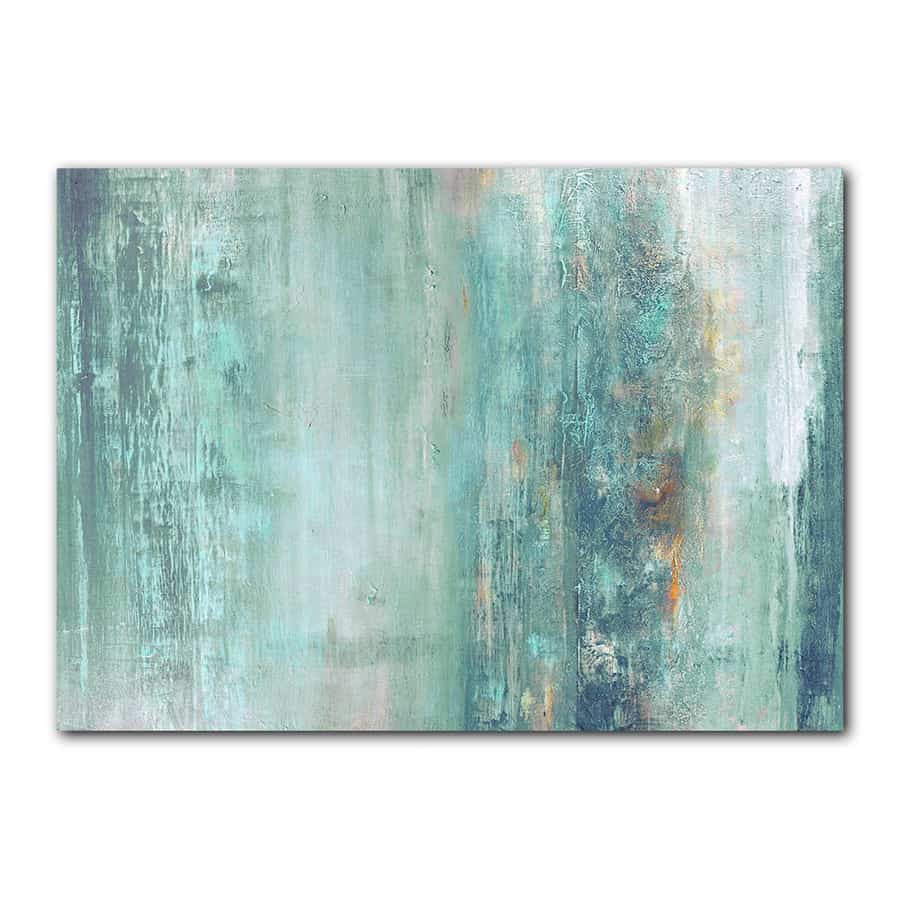 Wayfair is a newer find of mine, but one with a large and affordable collection, like this wreath print and abstract canvas!
Another favorite for affordable wall art? Birch Lane! The selection isn't as large as some other sites, but their quality is great and they often run sales or other promotions.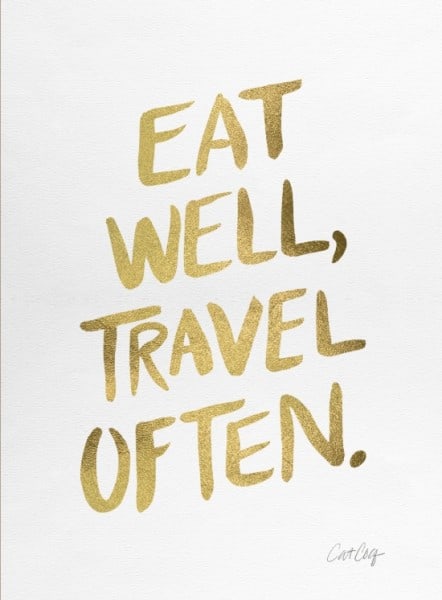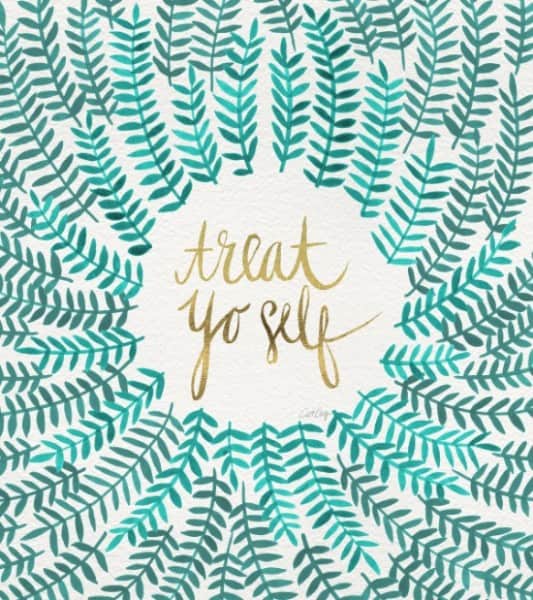 Society6 is one of my favorite places for art prints. They boast great prices AND all their designs are created by small business owners.
Minted.com is always a go-to of mine for affordable art, and with lots of size and framing options, and plenty of filters to find exactly what you're looking for, it's a great starting point when you want something fresh and new!
While you do need to sign up for a Joss & Main account to browse, they have a great selection of prints and canvases to suit all tastes and styles!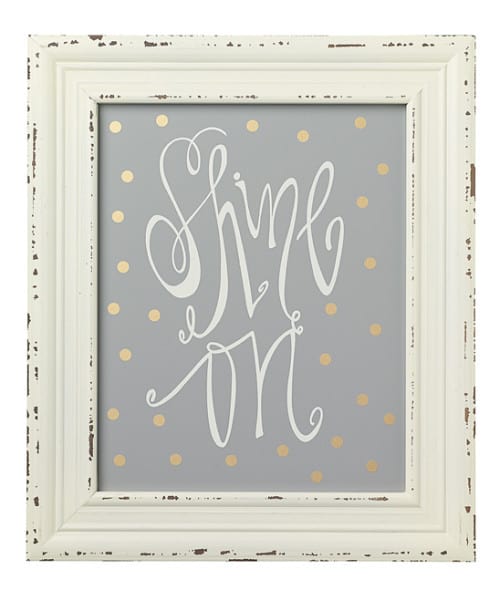 You also need an account to shop on Zulily, and stock changes often, but it's a great place for a quick check-in every few days to see what's new. It's similar to a daily deal site, so prices tend to be fairly low.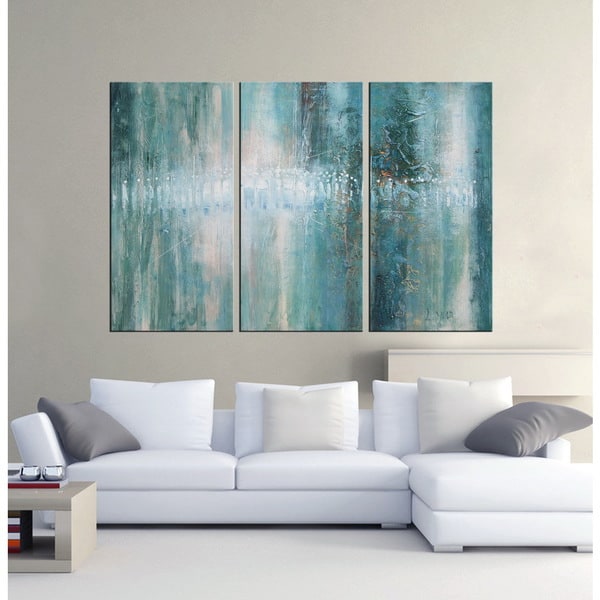 Overstock may require a little digging, but there are great deals to be had if you practice a little patience (like this set of three wrapped canvases).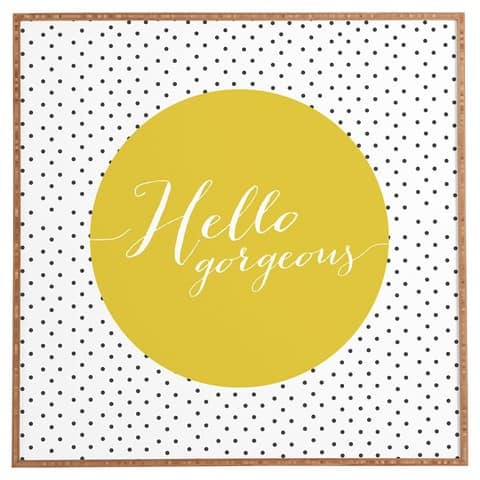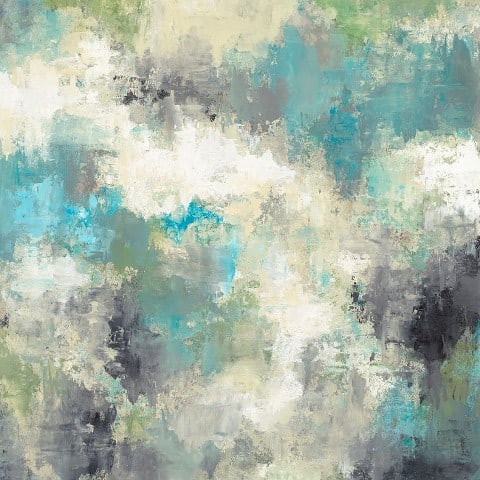 Target is another great shop for affordable art…they have a huge selection, and you can return in stores if you're not happy with your purchase.
I've shared some of my favorites, I'd love to know what YOUR go-to is for affordable wall art!