Favorite DIY wedding favors! Edible food favors, wine favors, plant and succulent favors…lots of wedding favor ideas you can make yourself.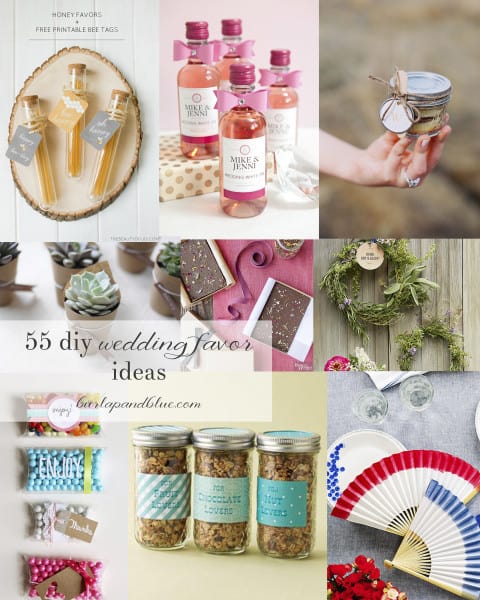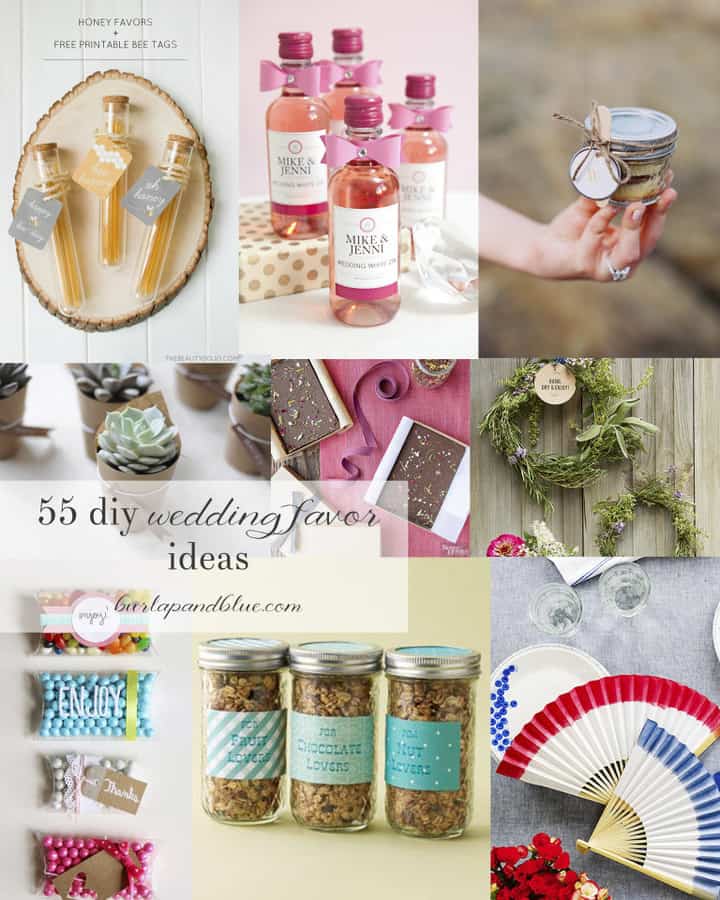 There's nothing like planning a wedding to bring out a person's innate craftiness. Today, I'm sharing 55 of my favorite DIY wedding favor ideas! From plants to edibles and everything in between, these wedding favor ideas are easy, doable and just plain awesome!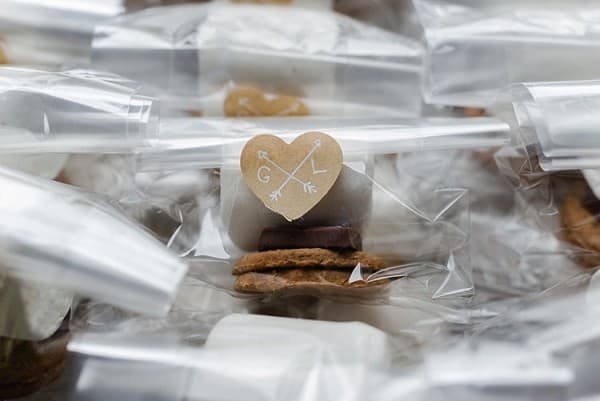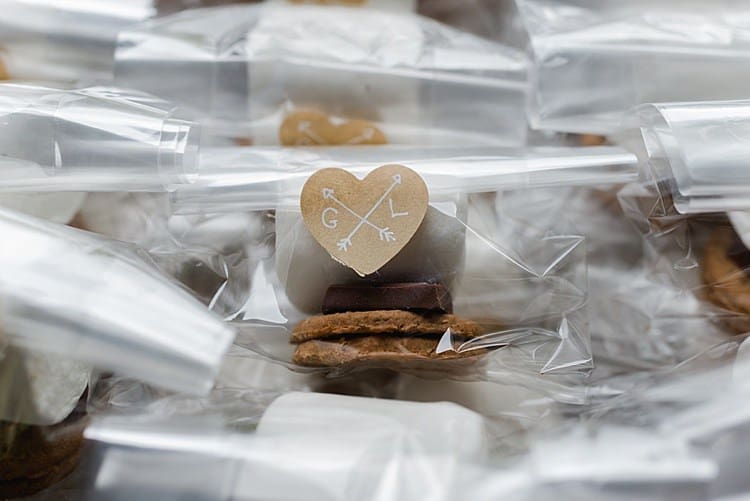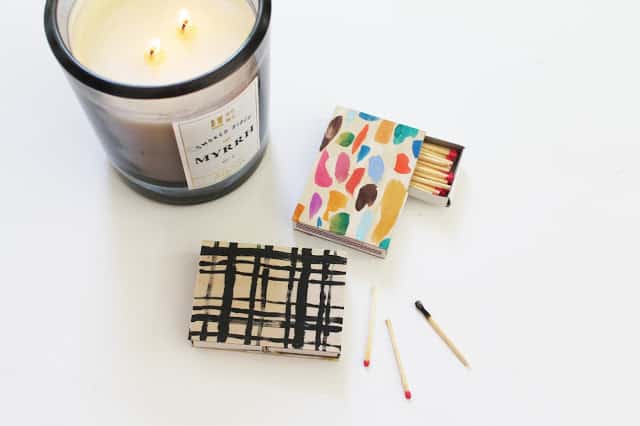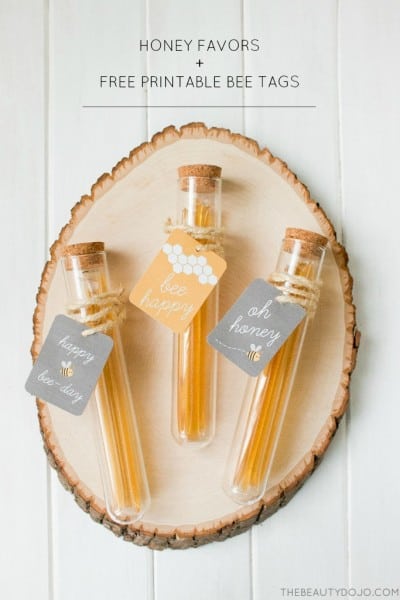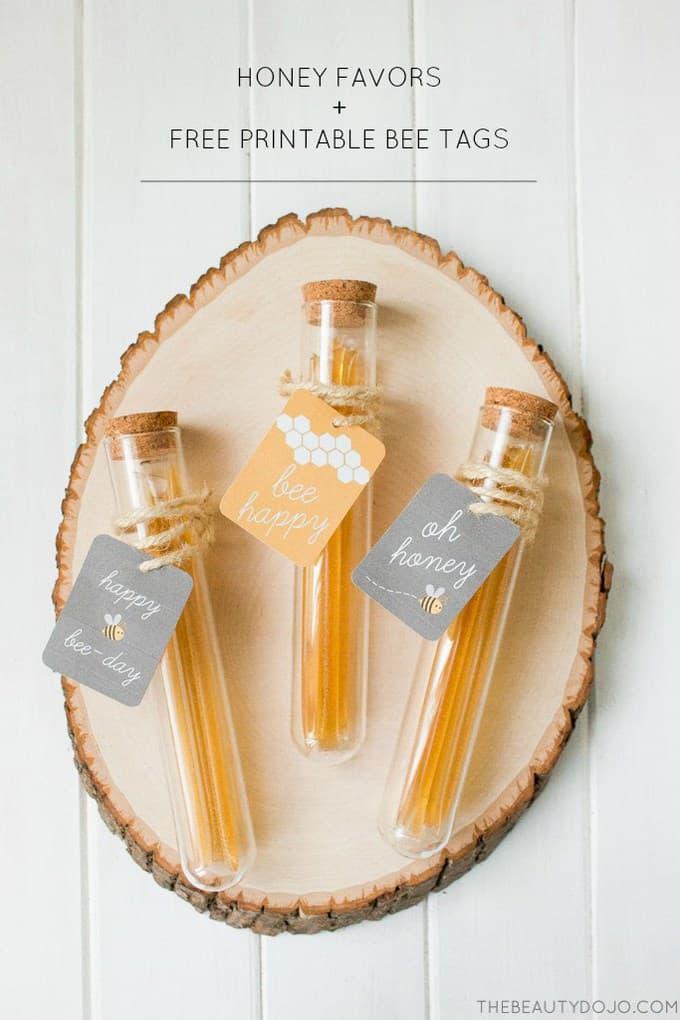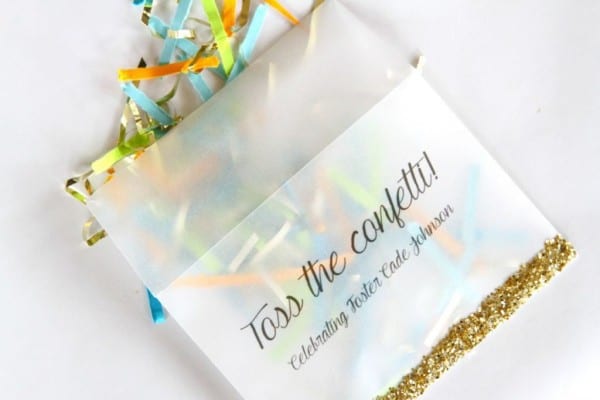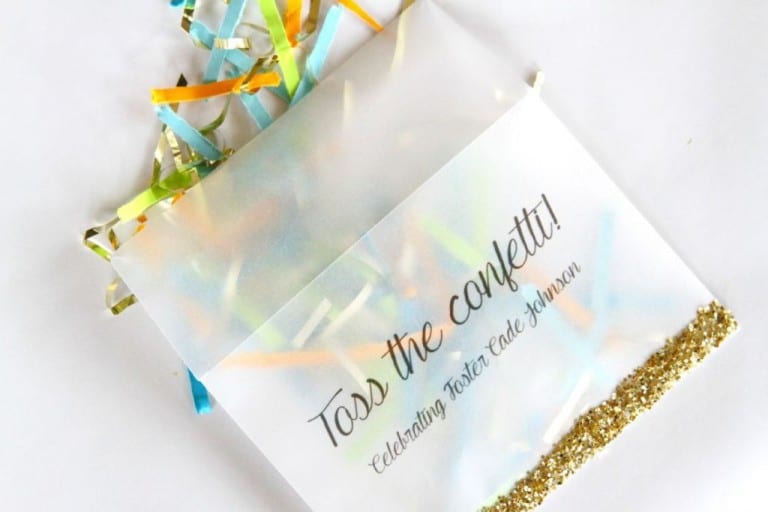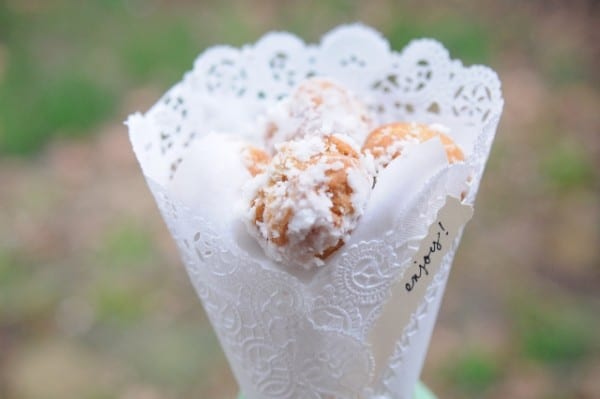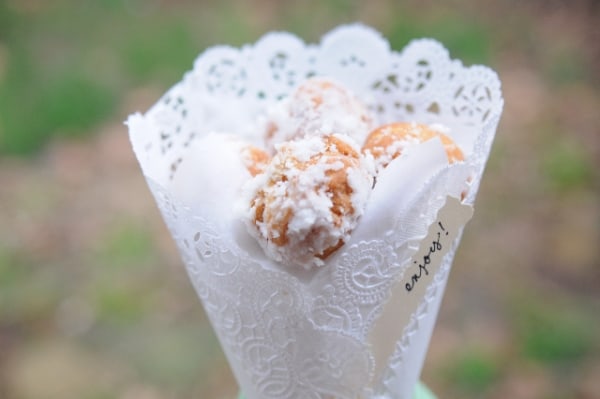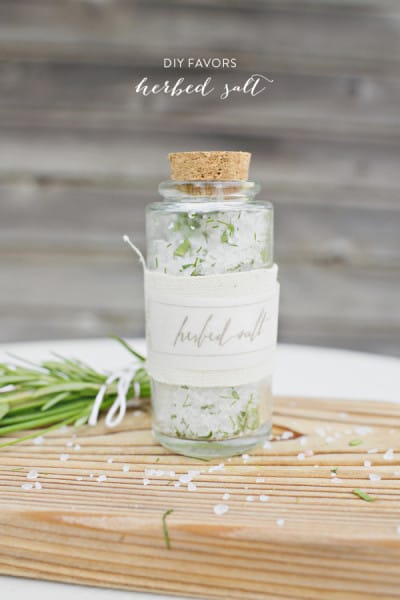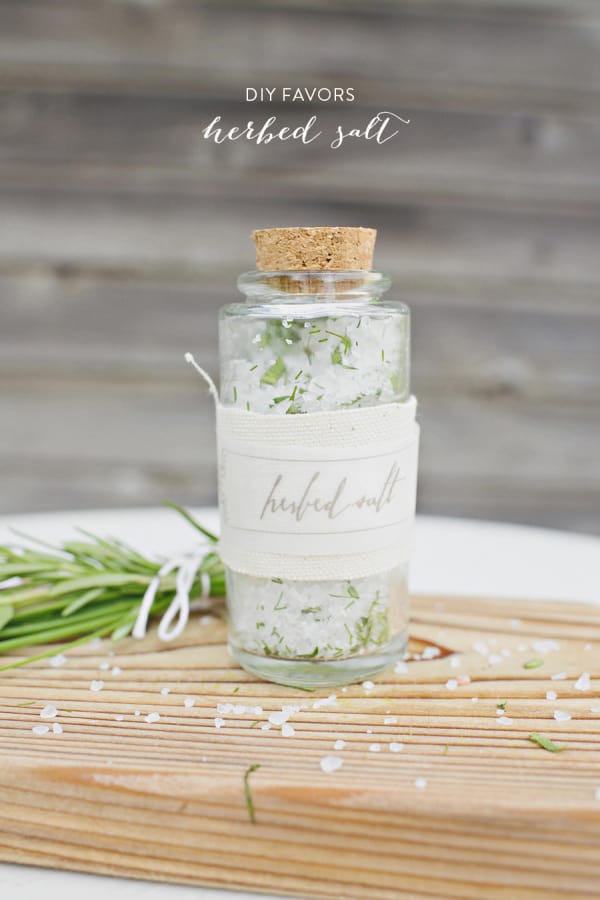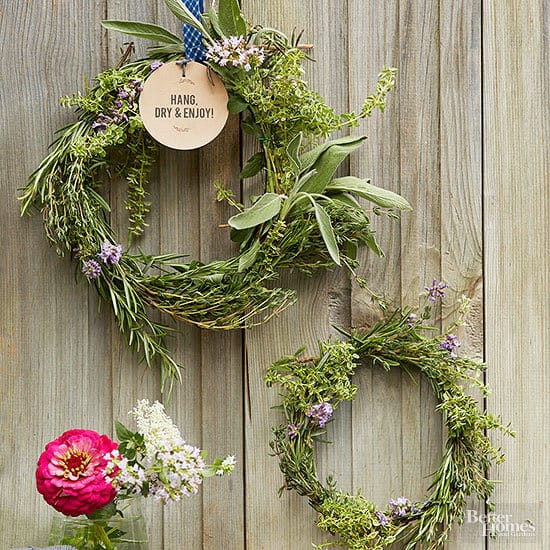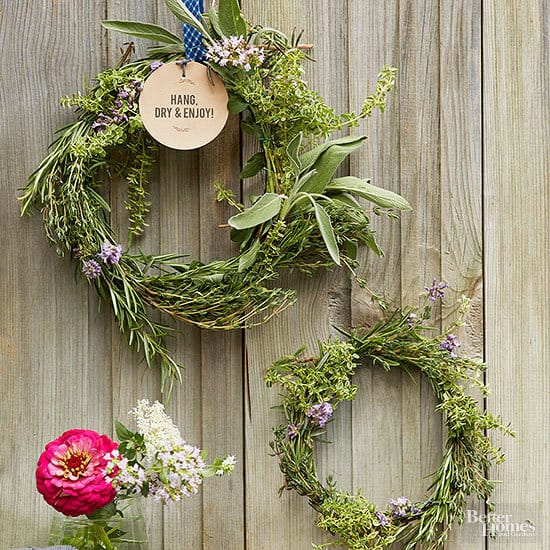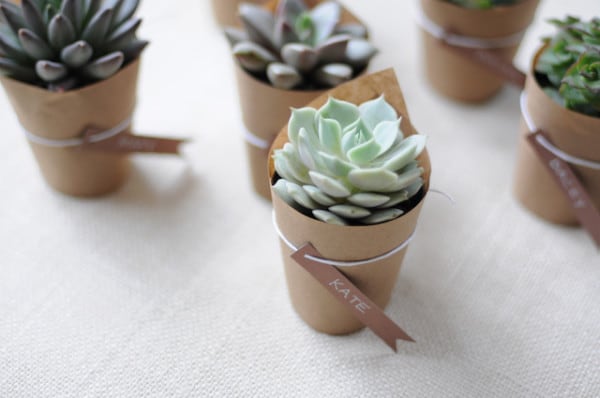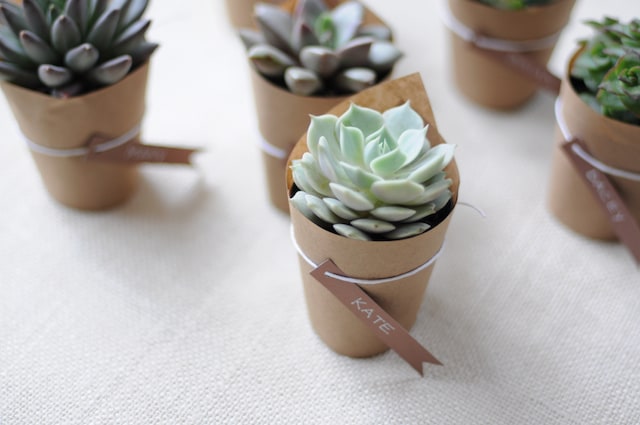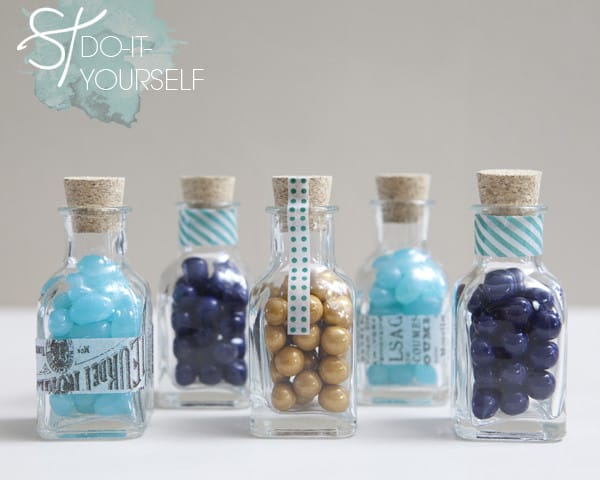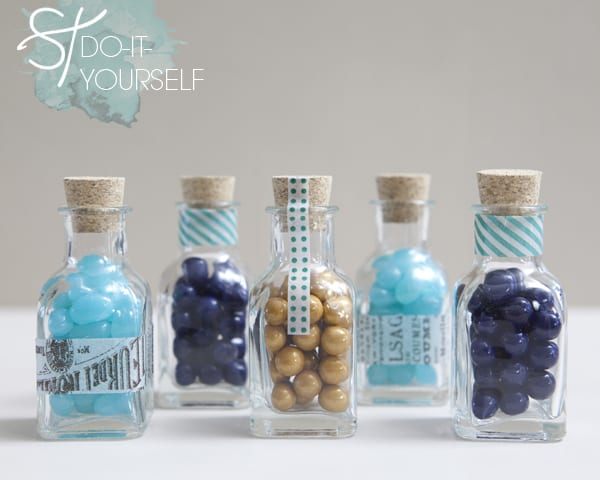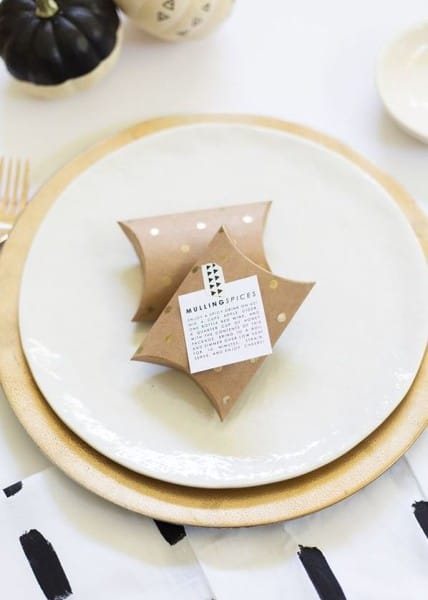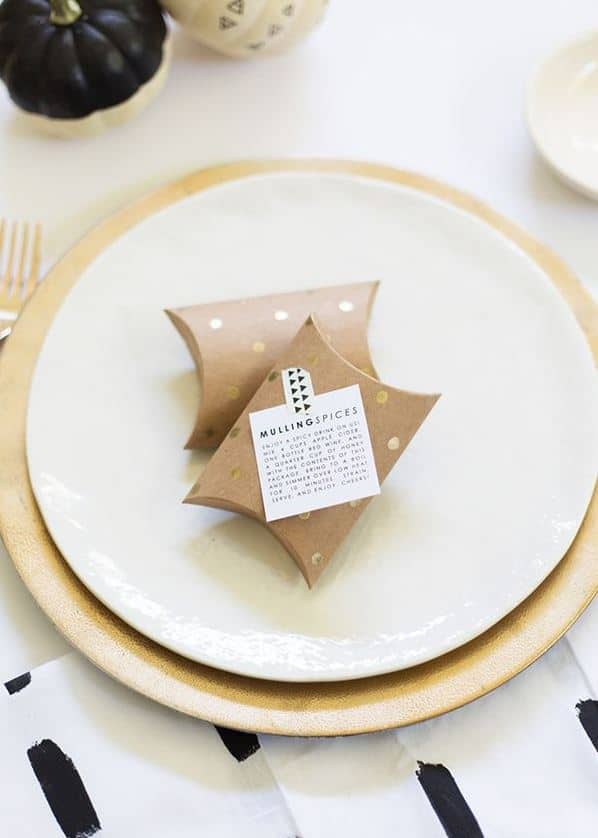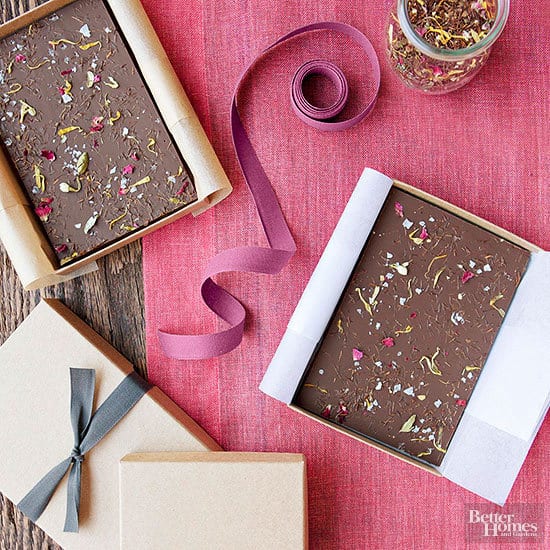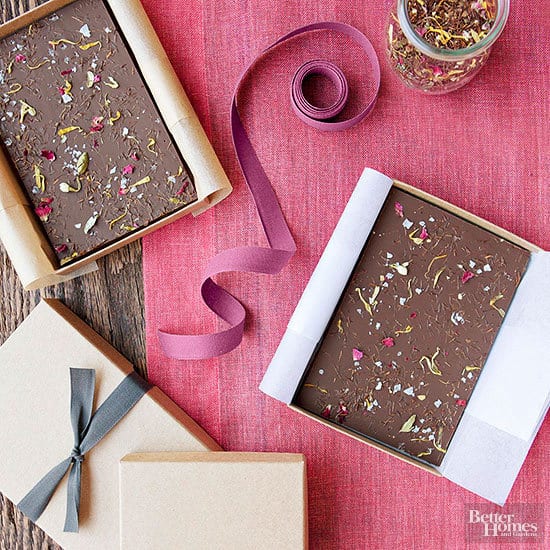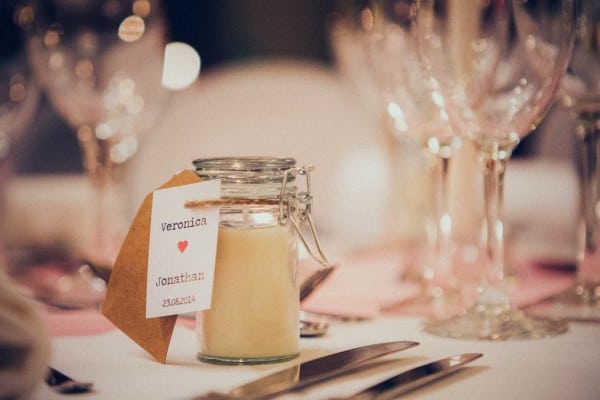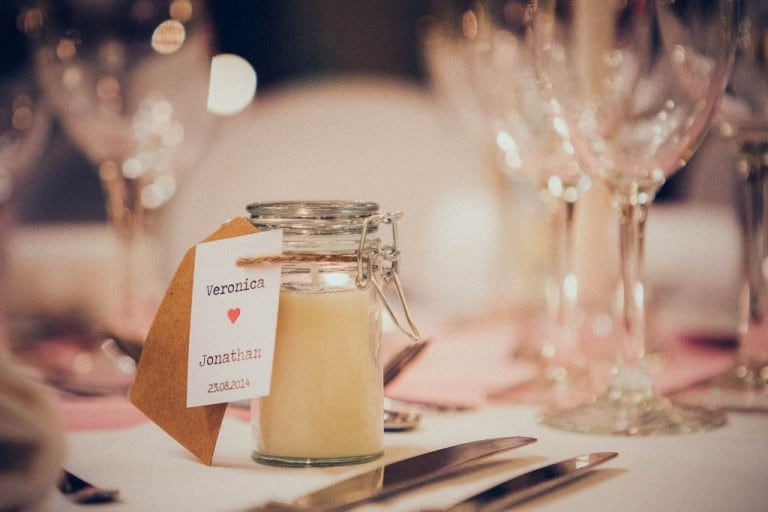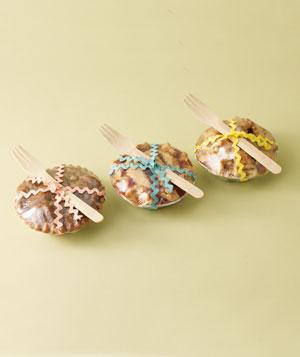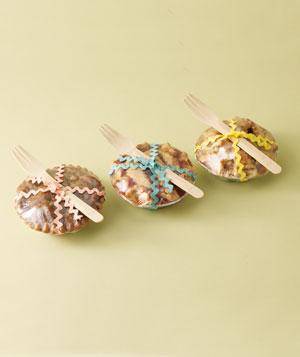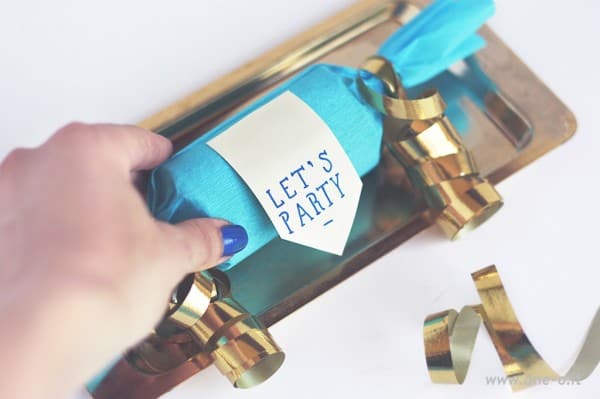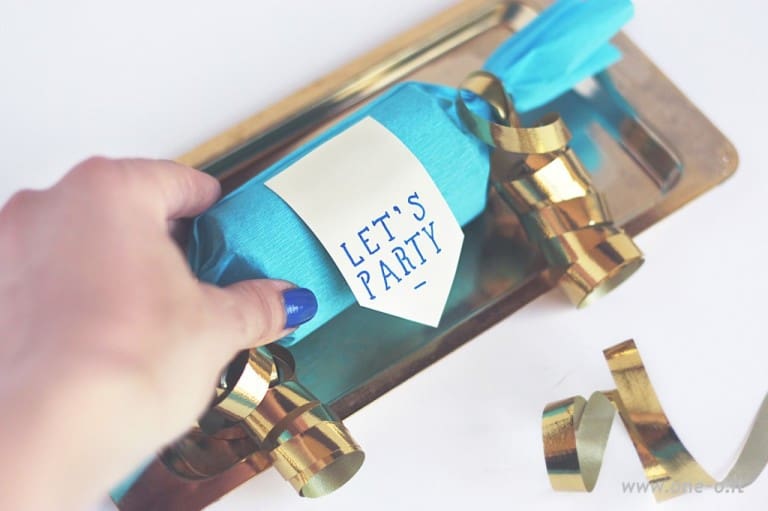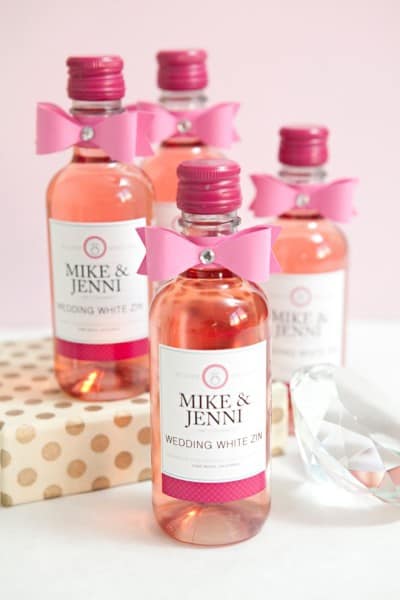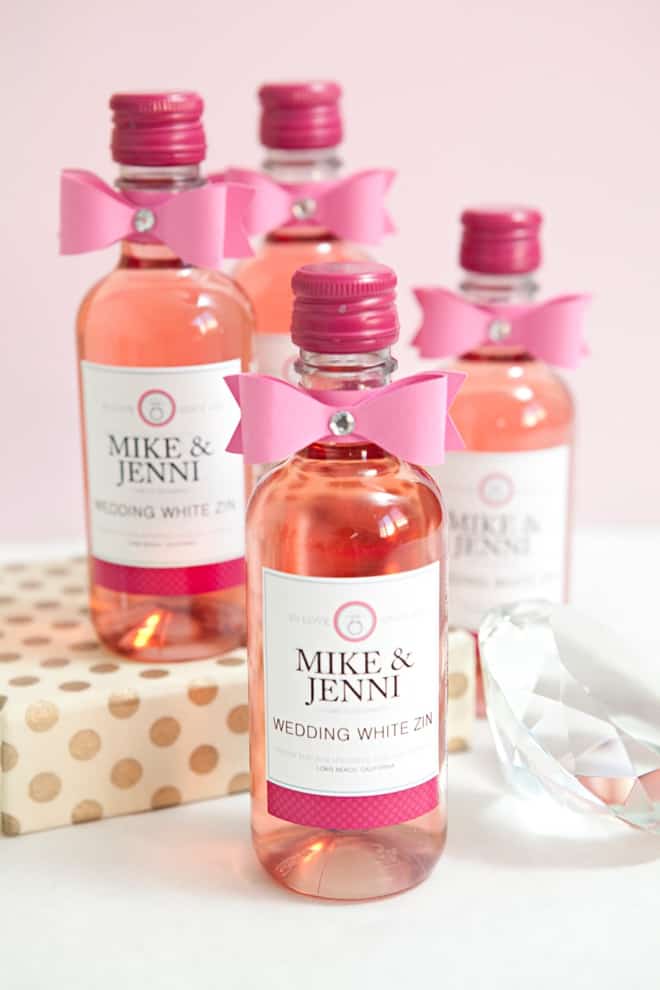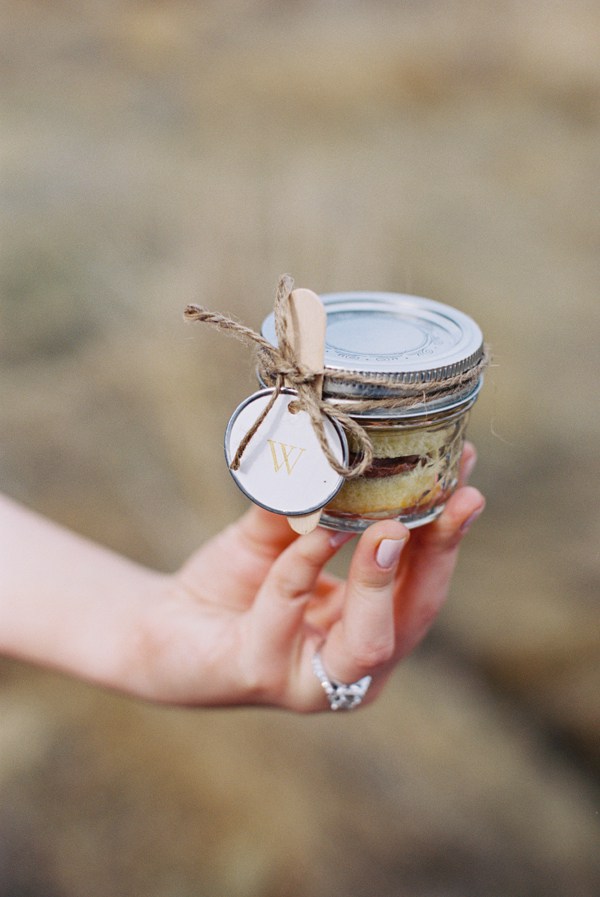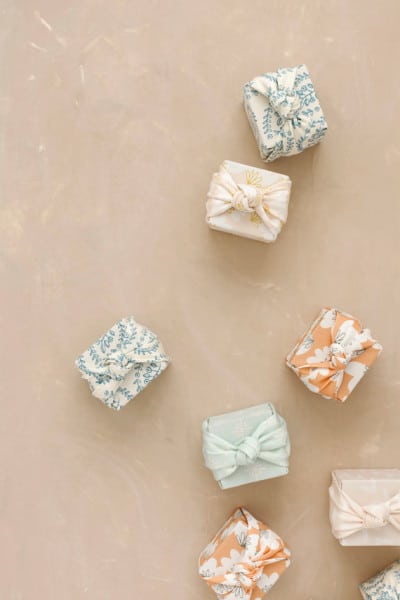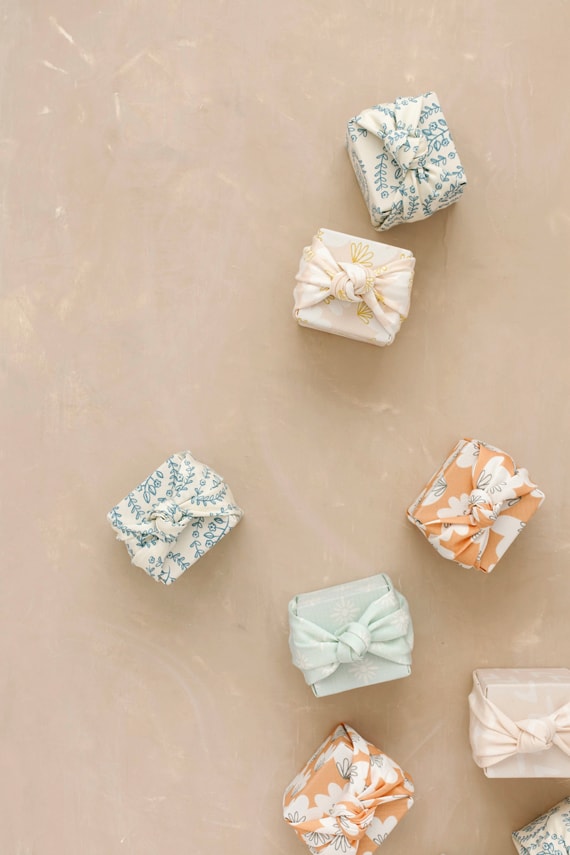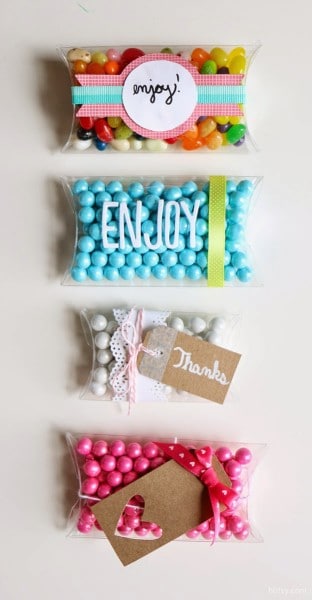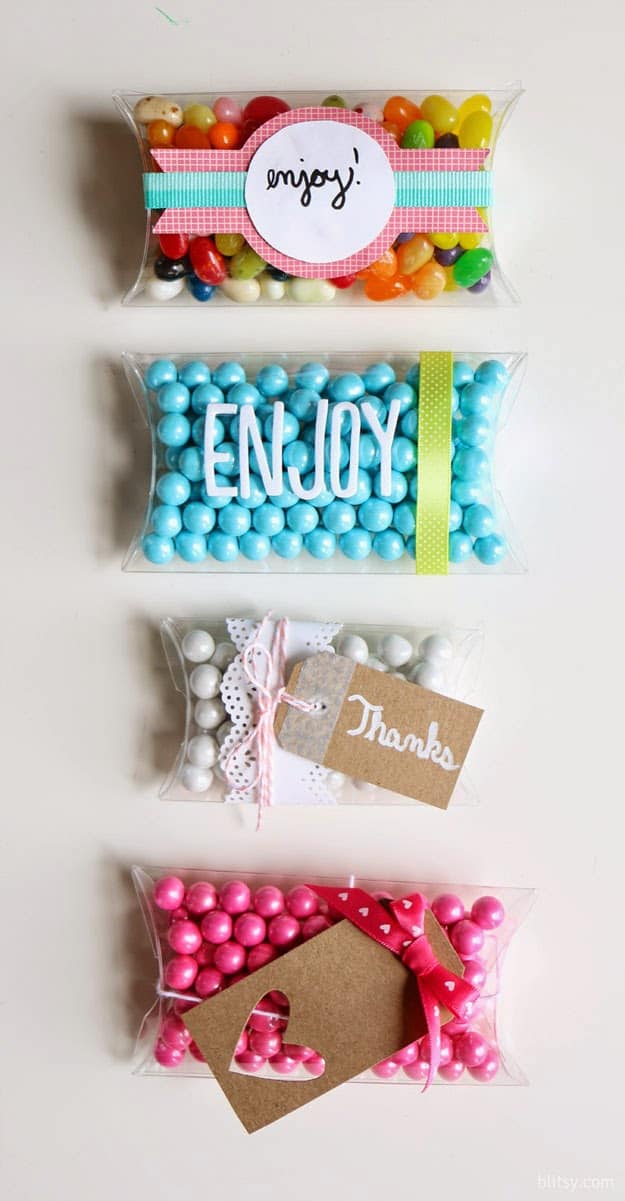 blitsy crafts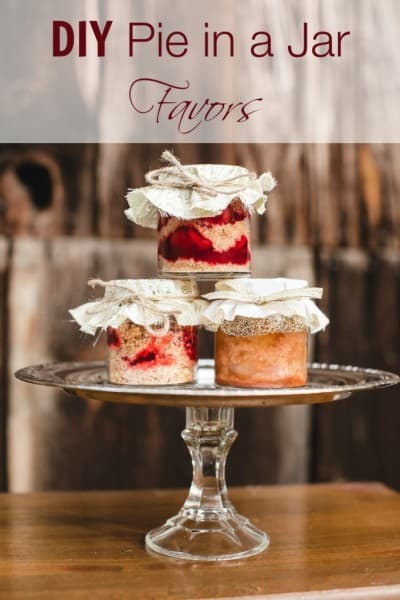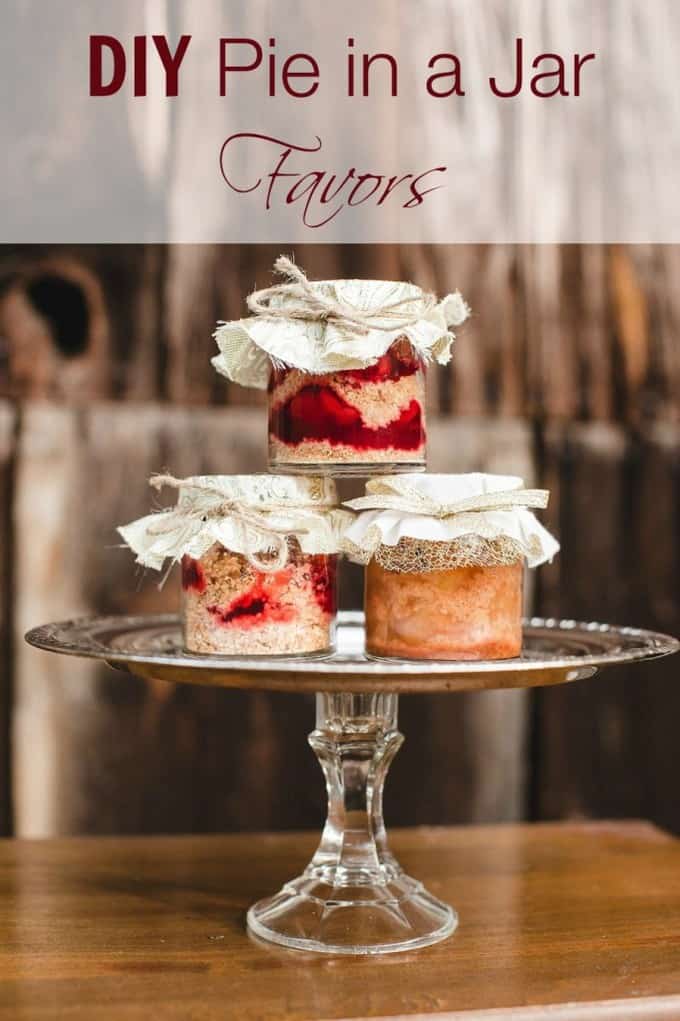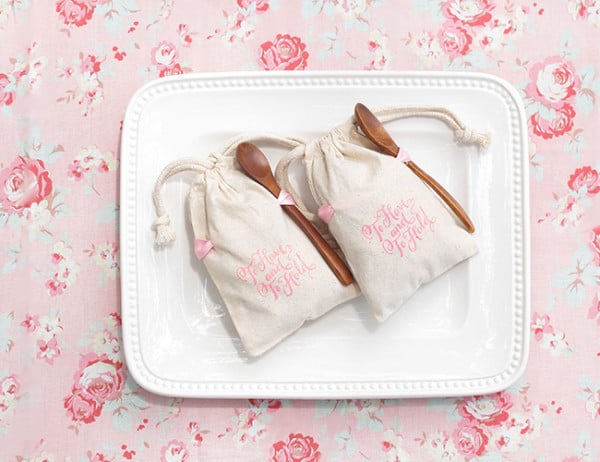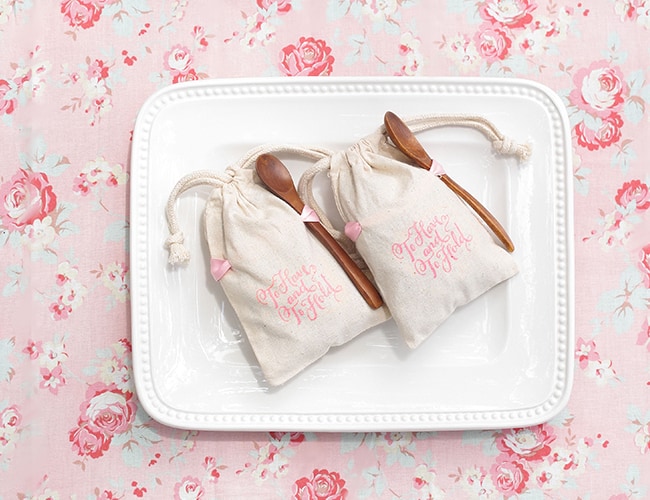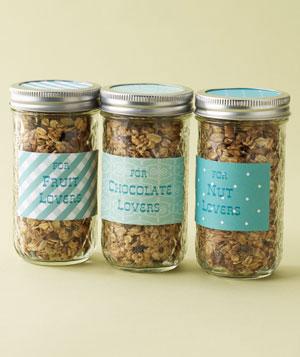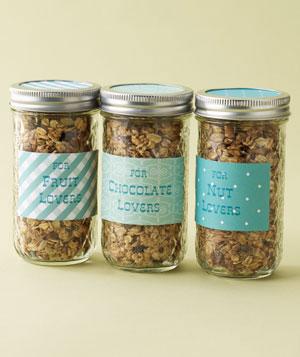 real simple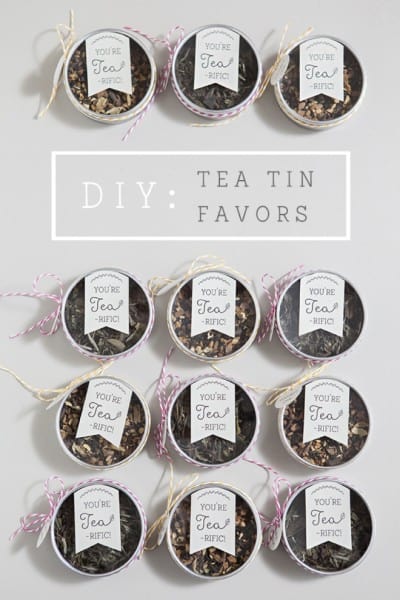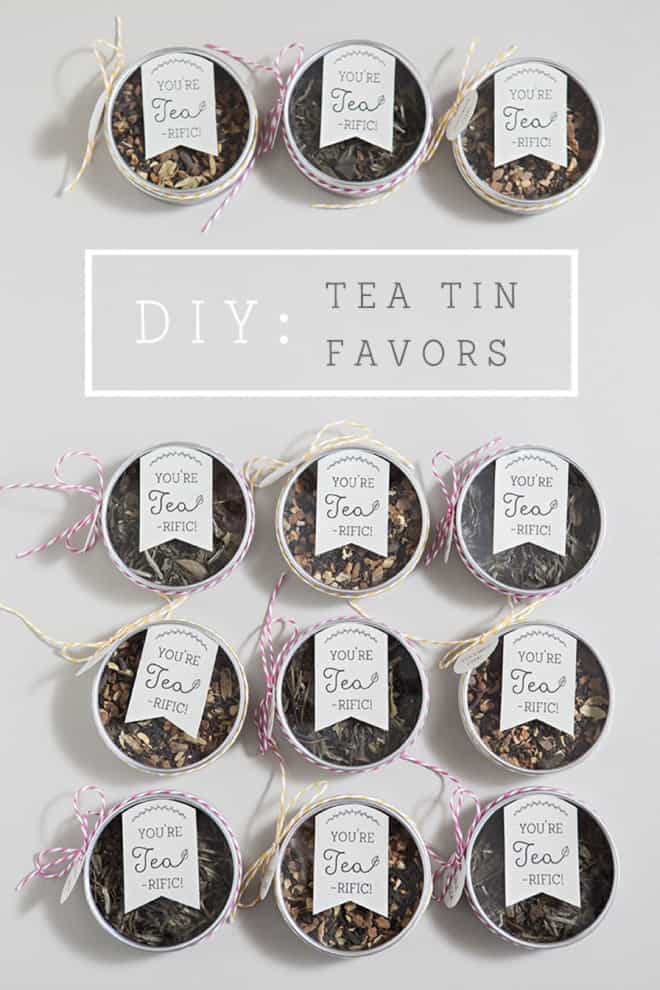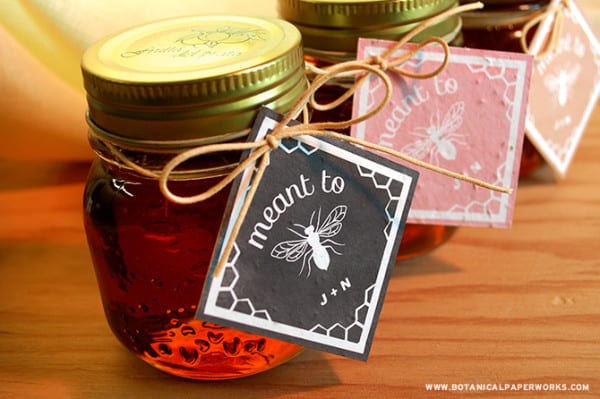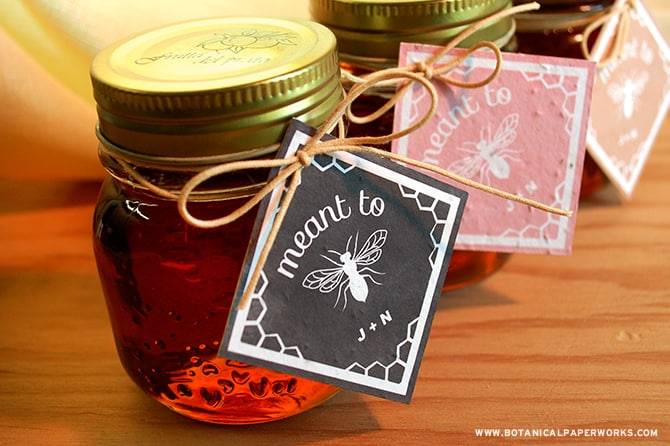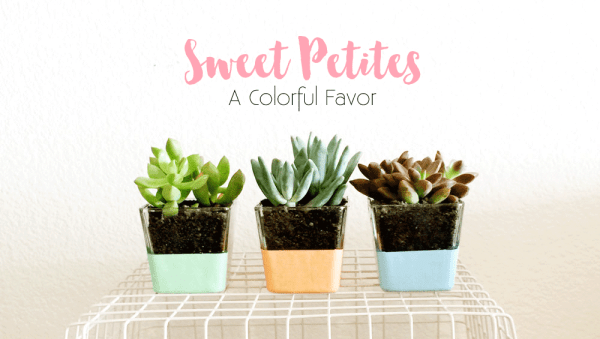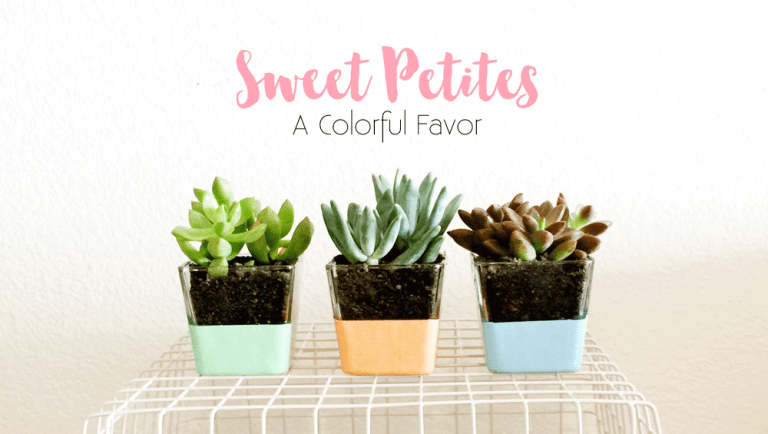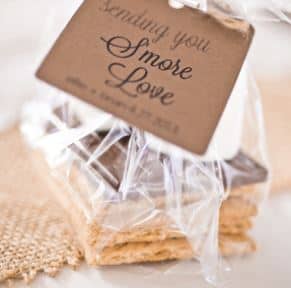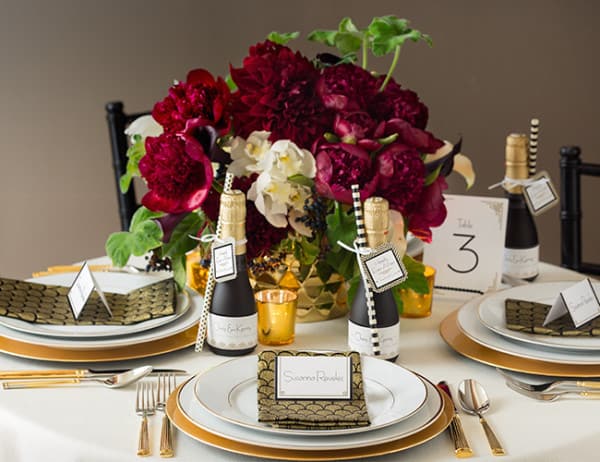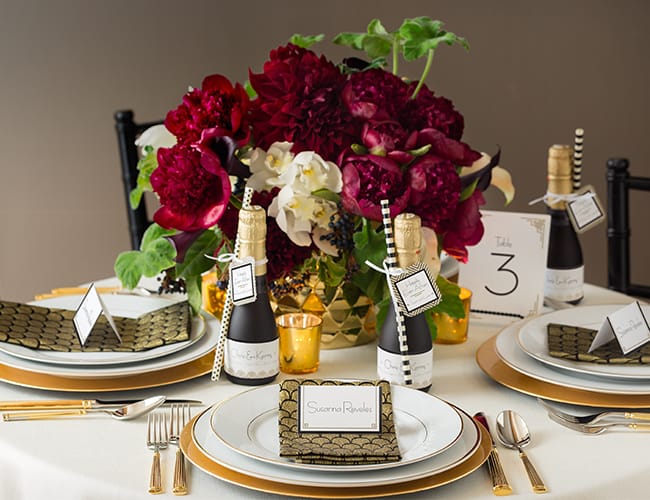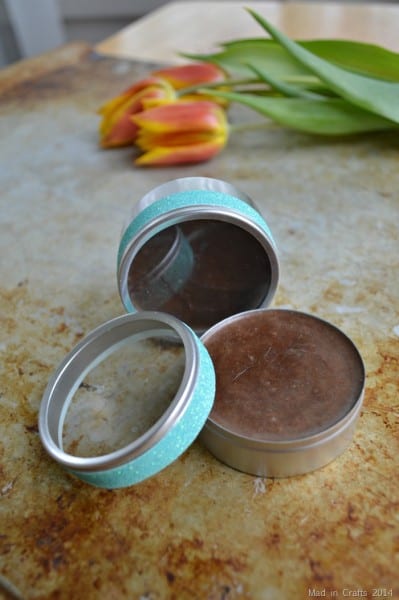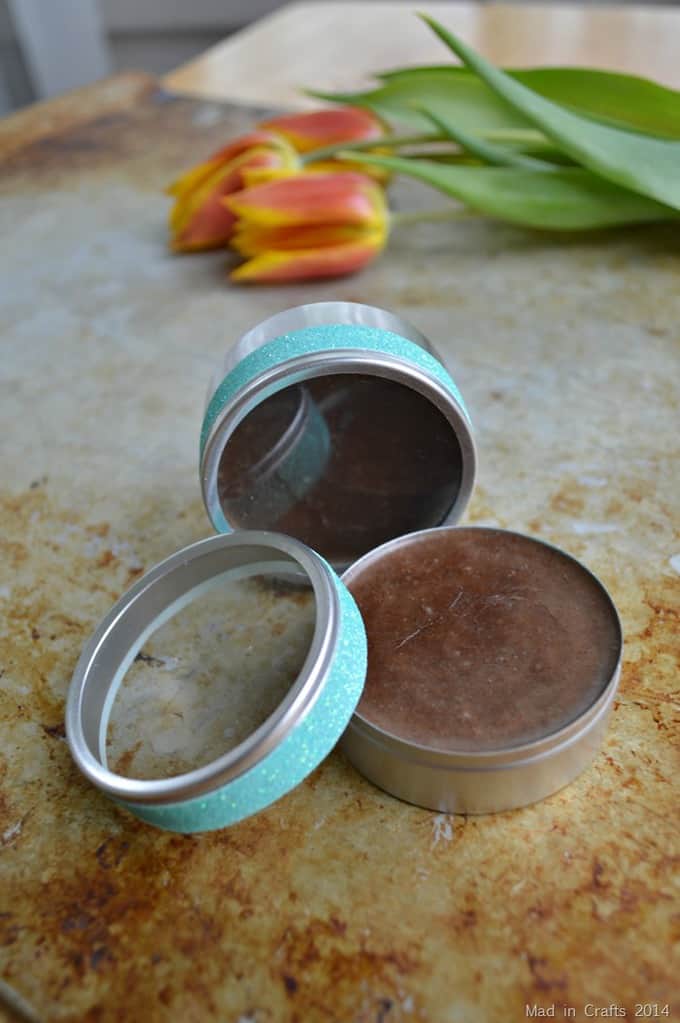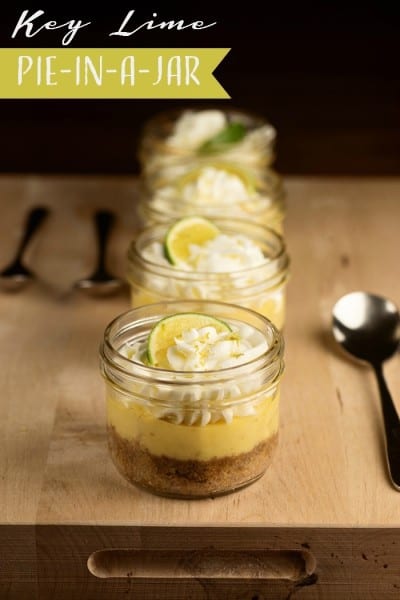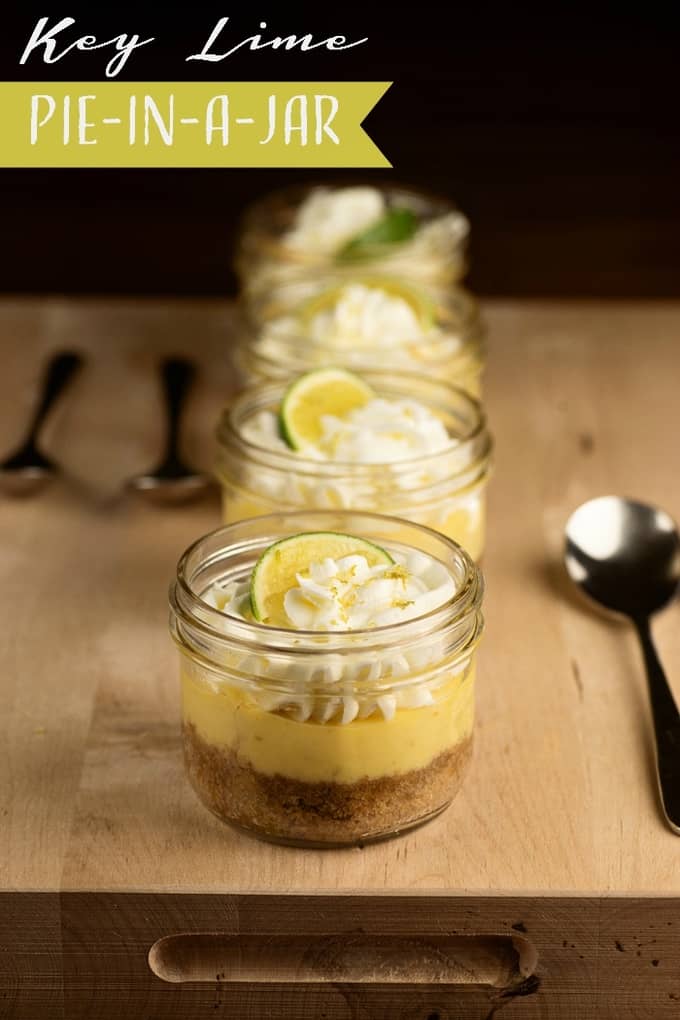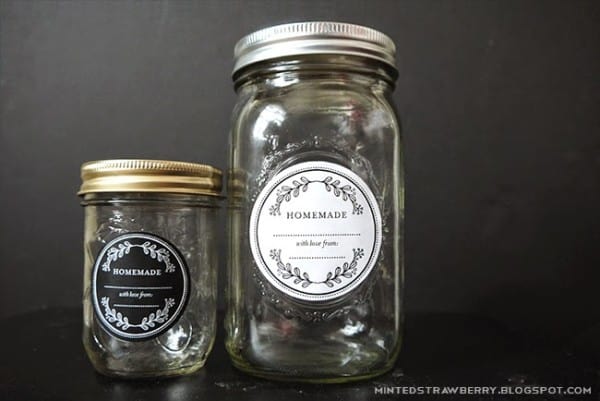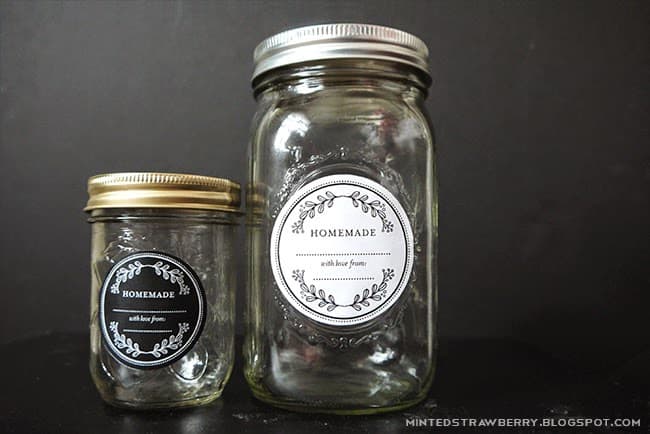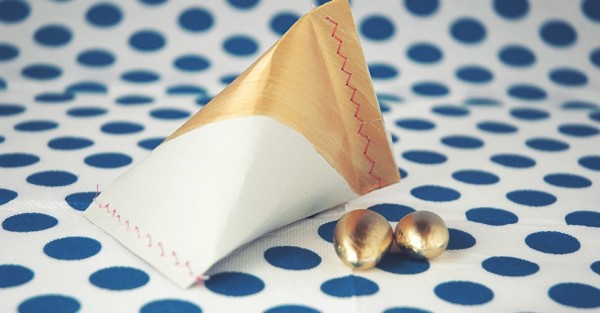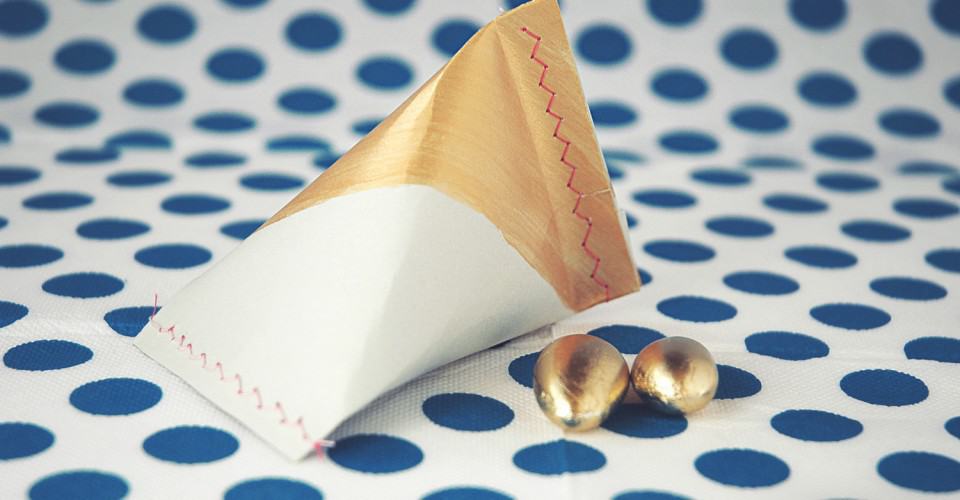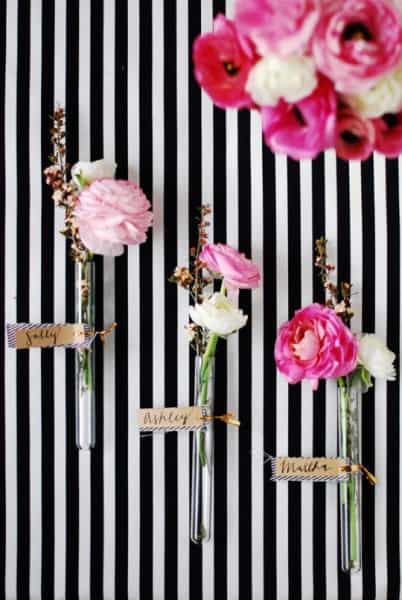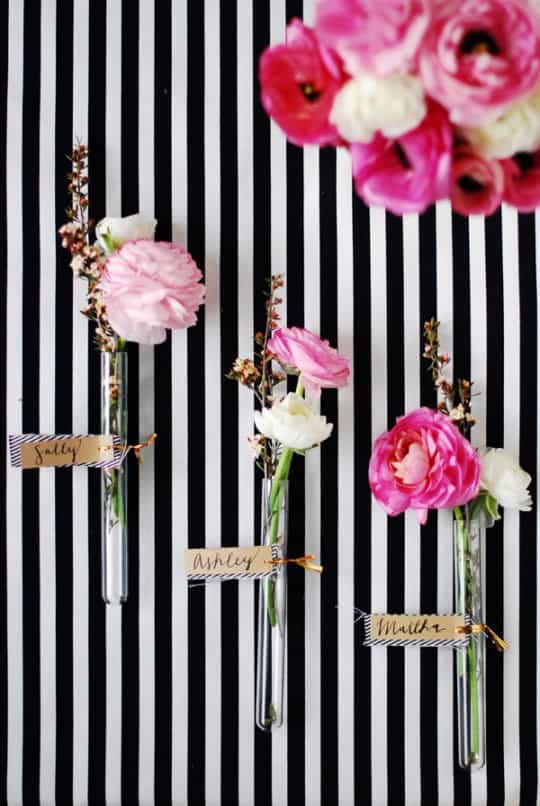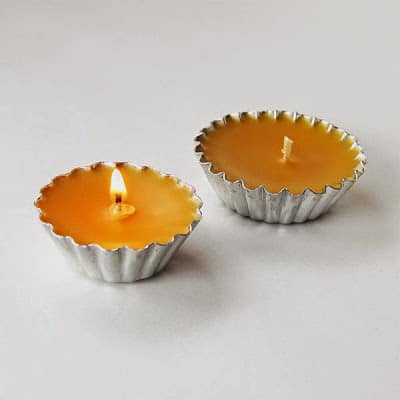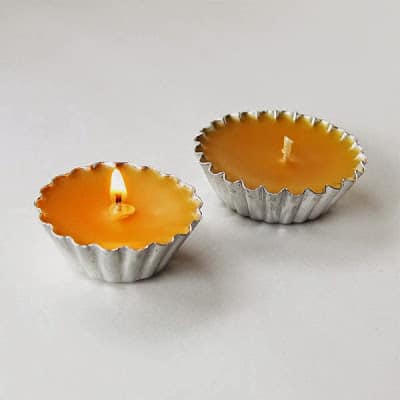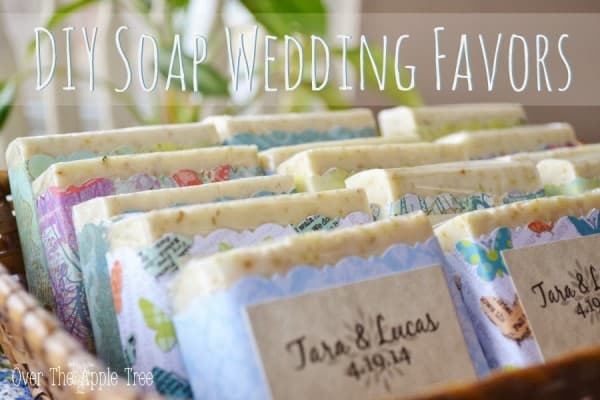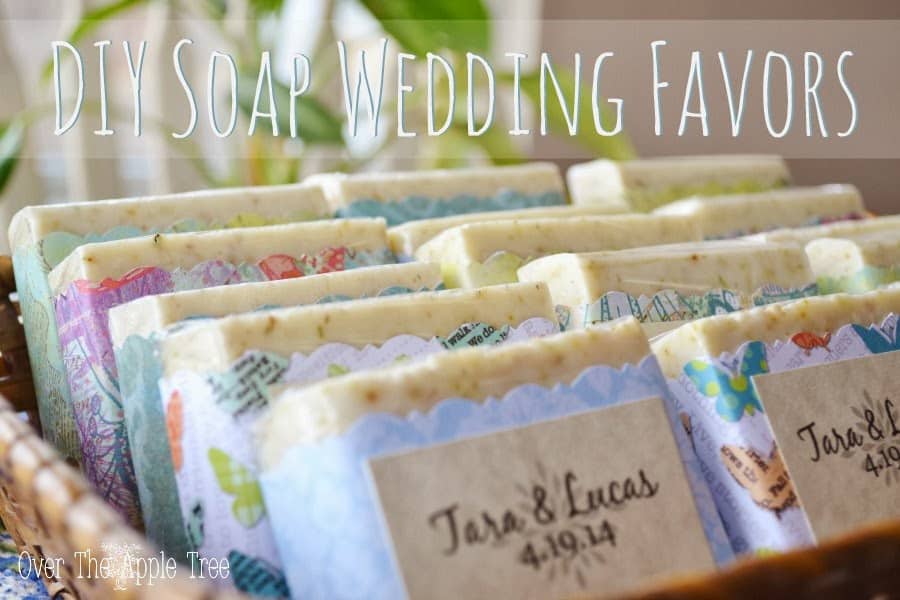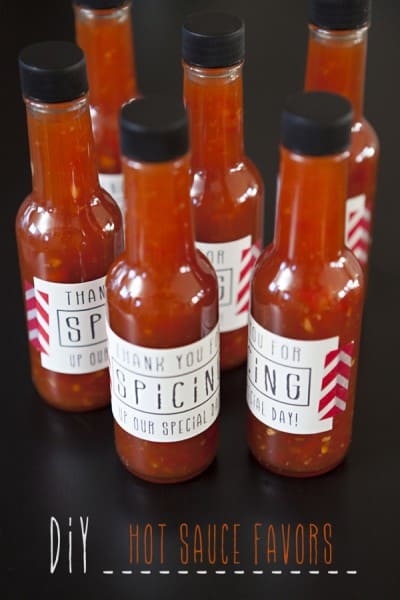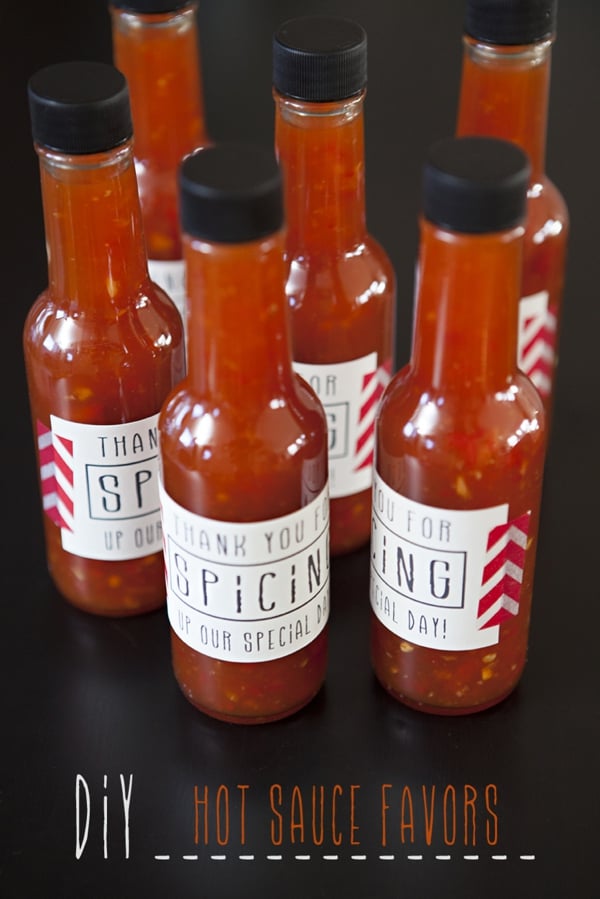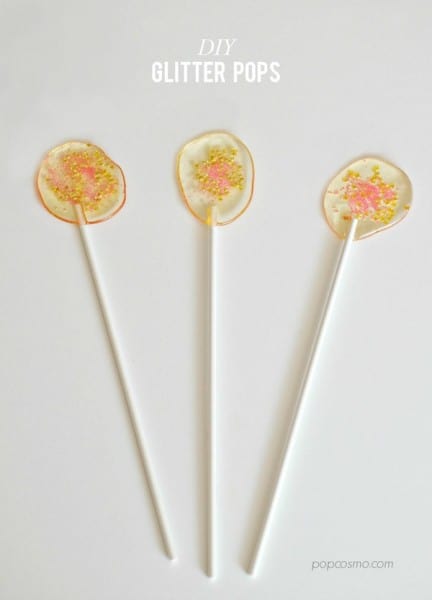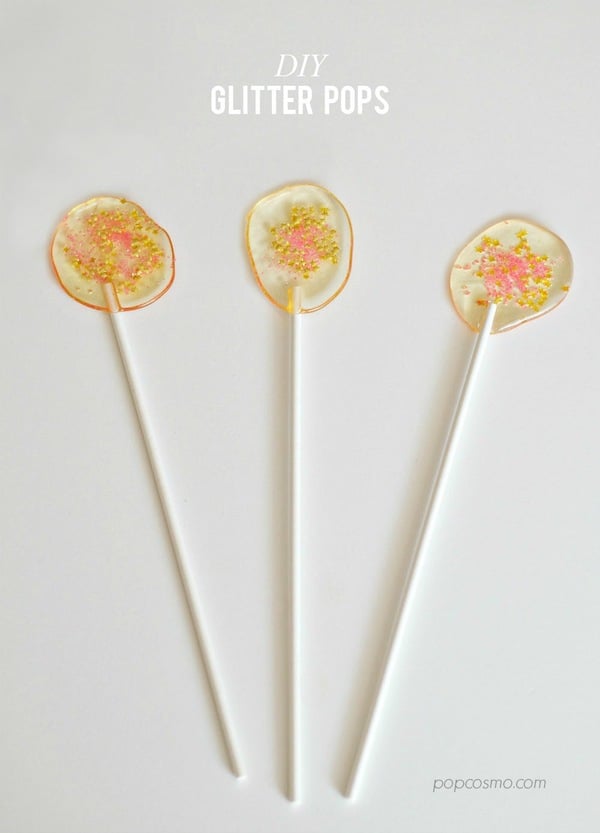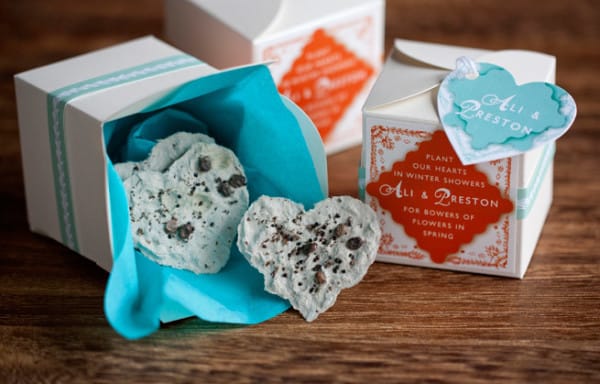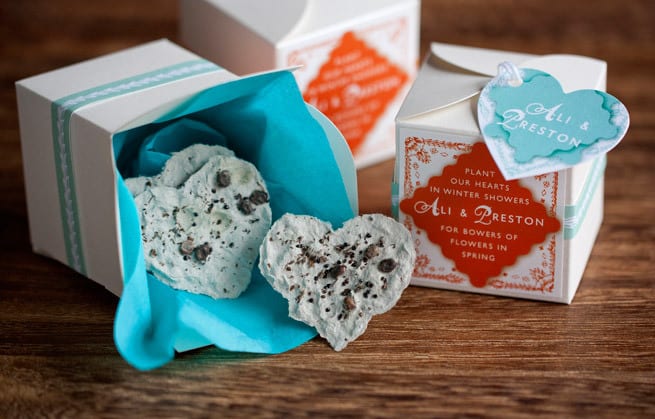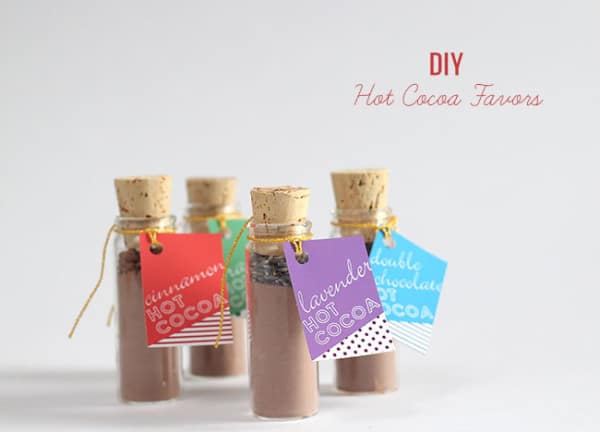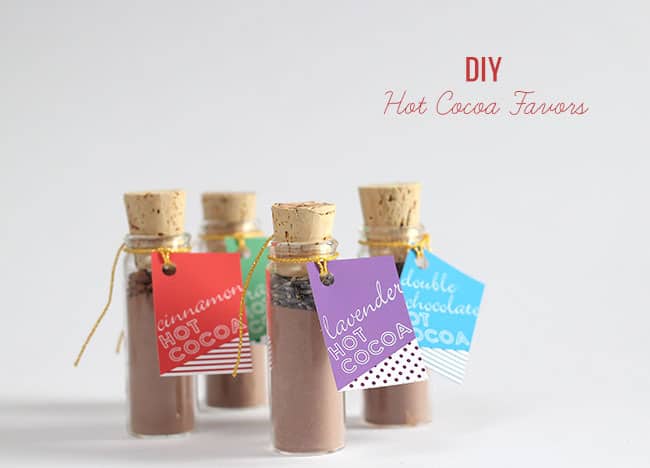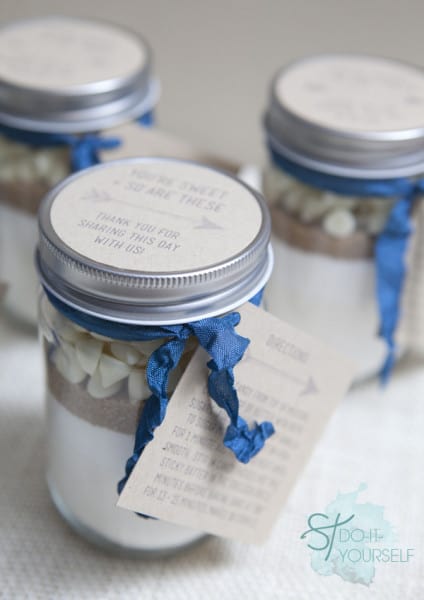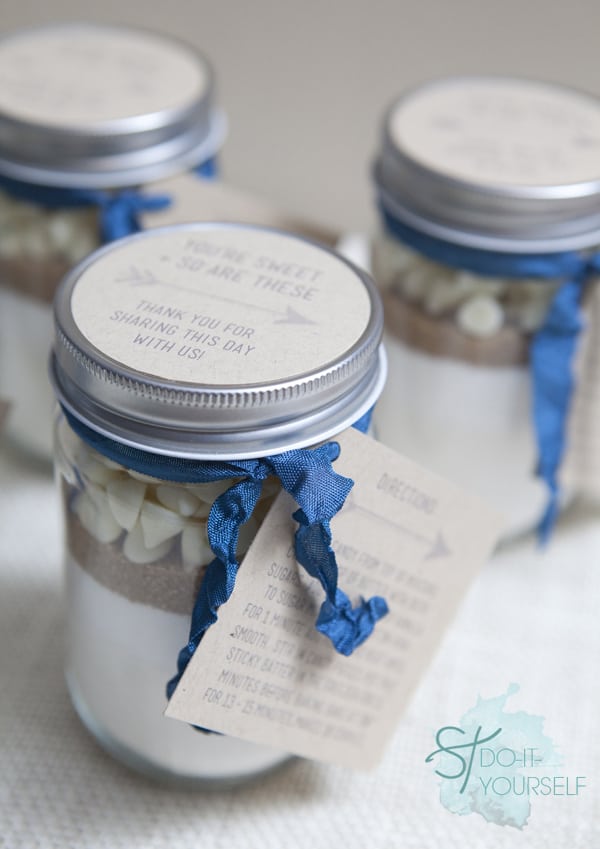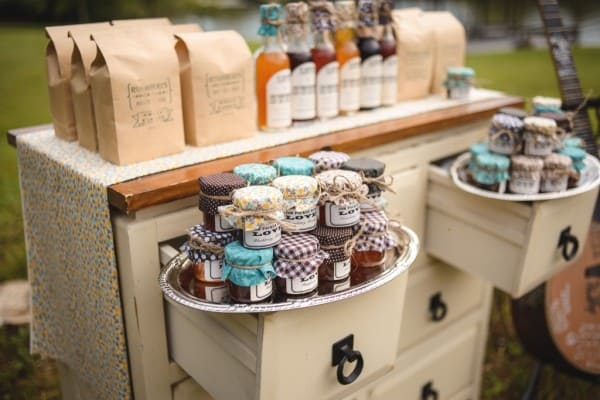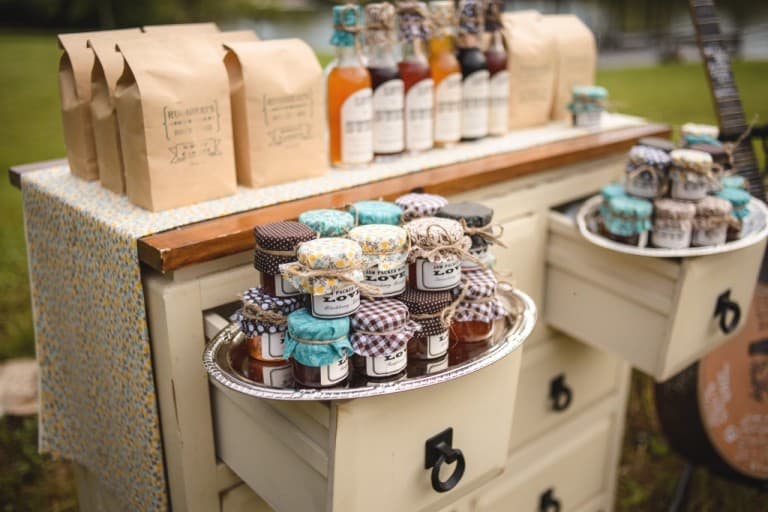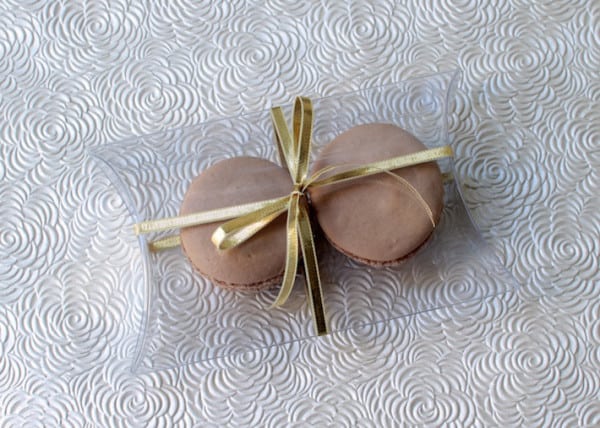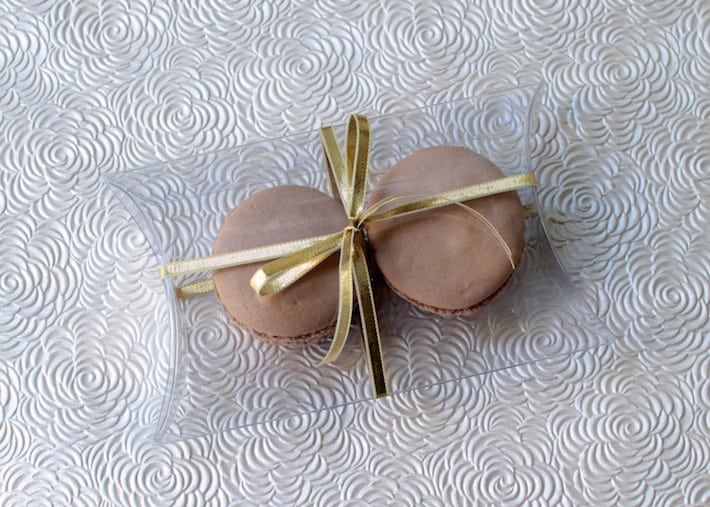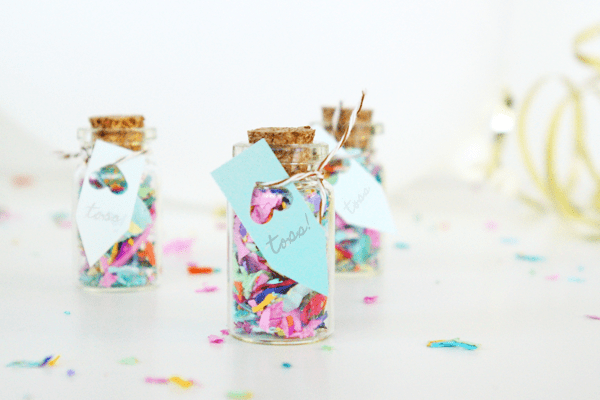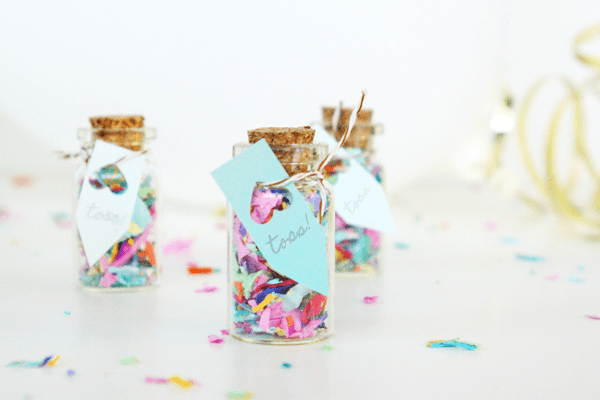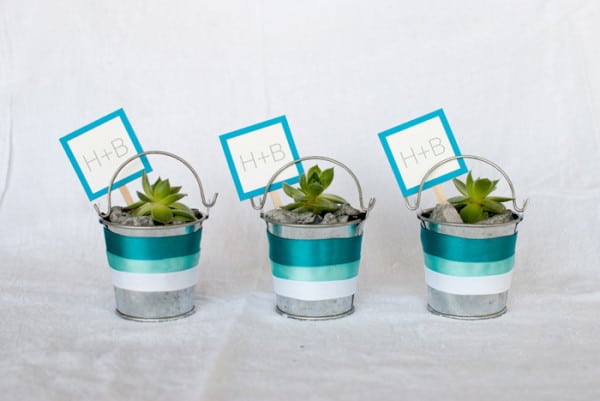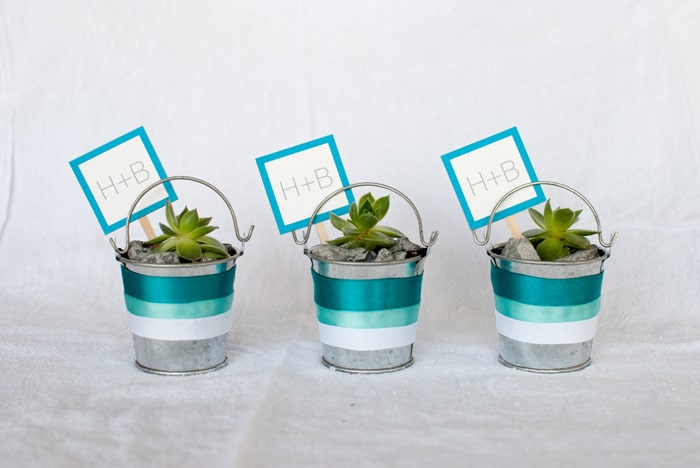 modernly wed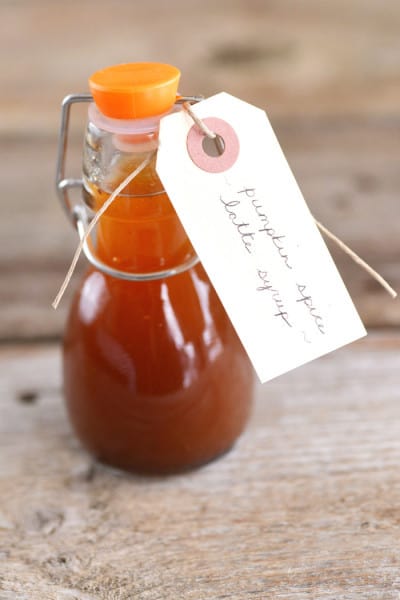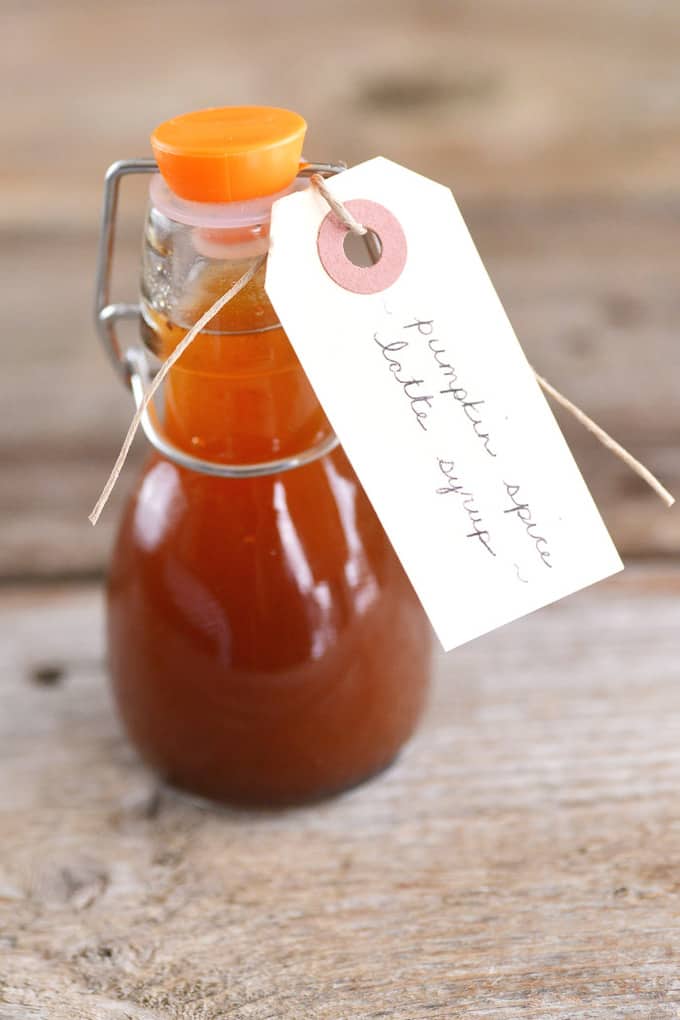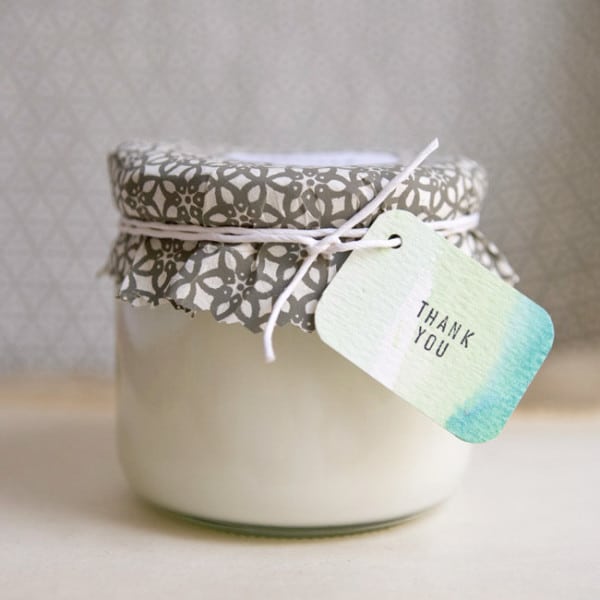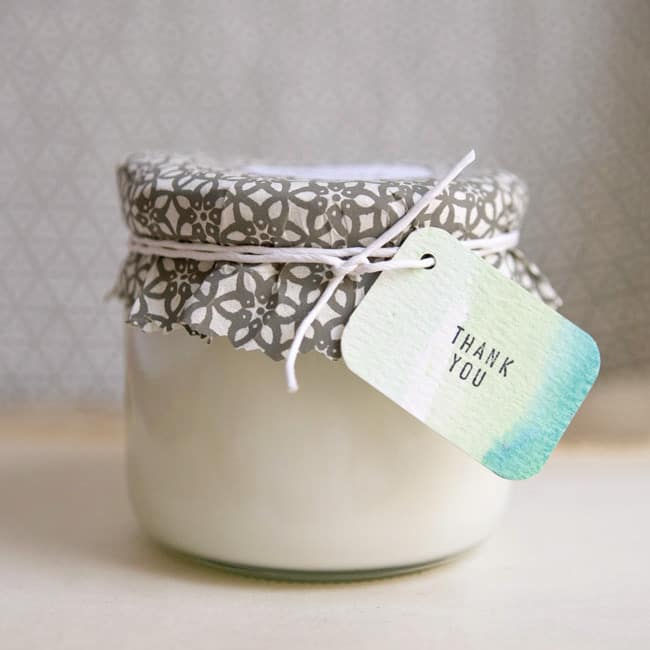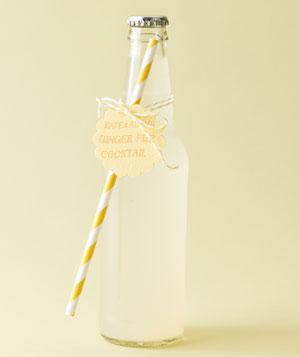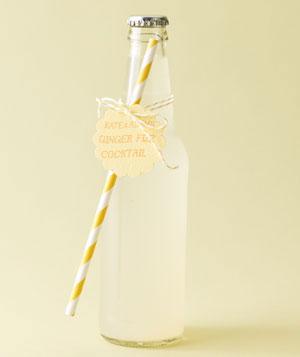 real simple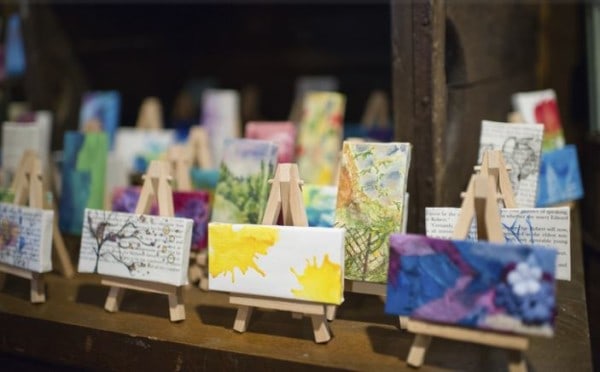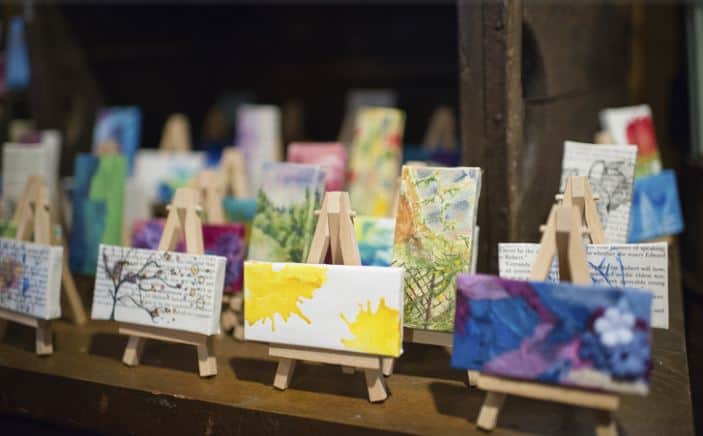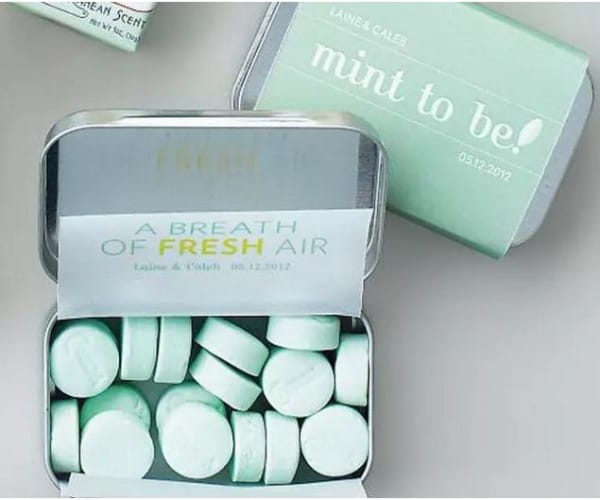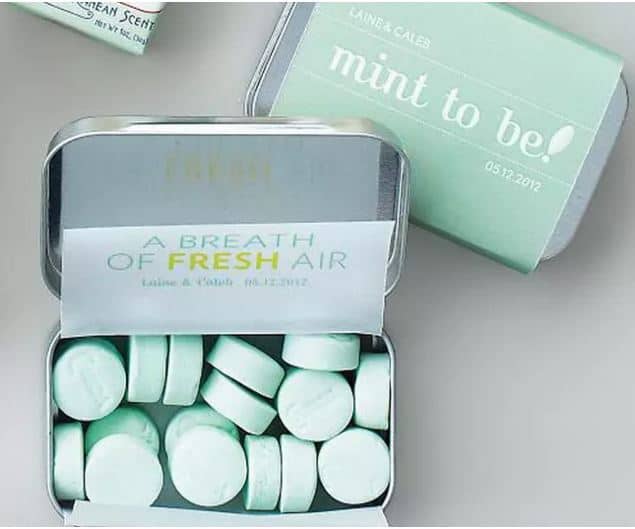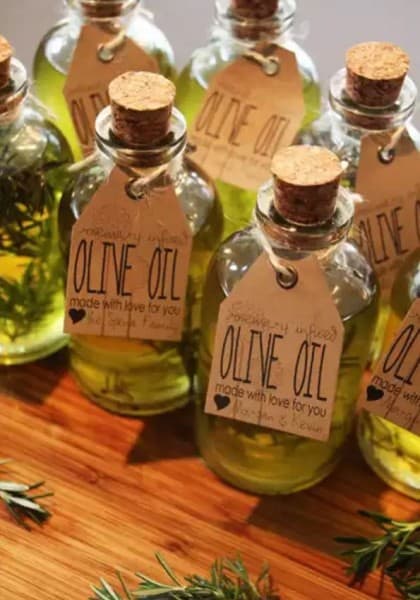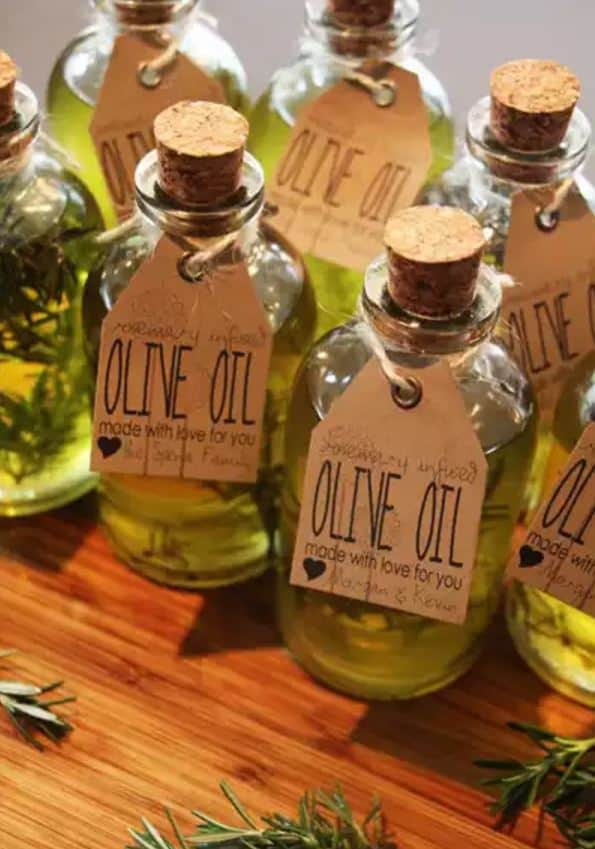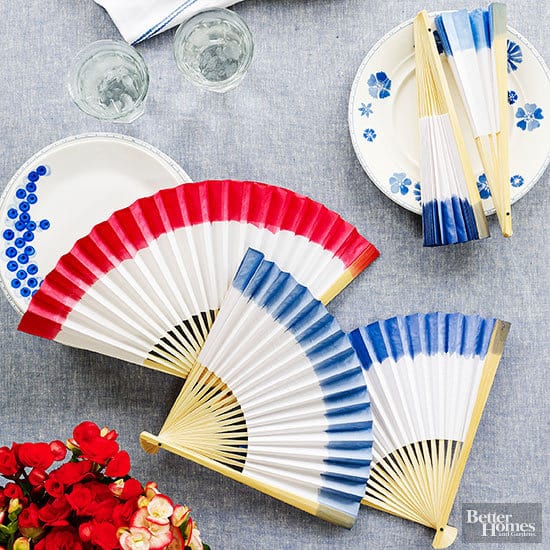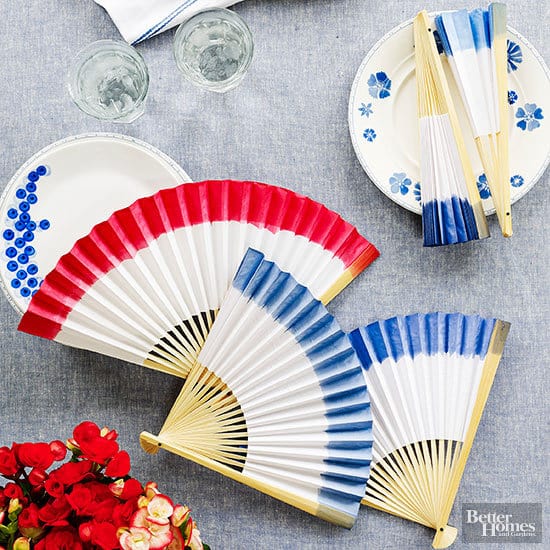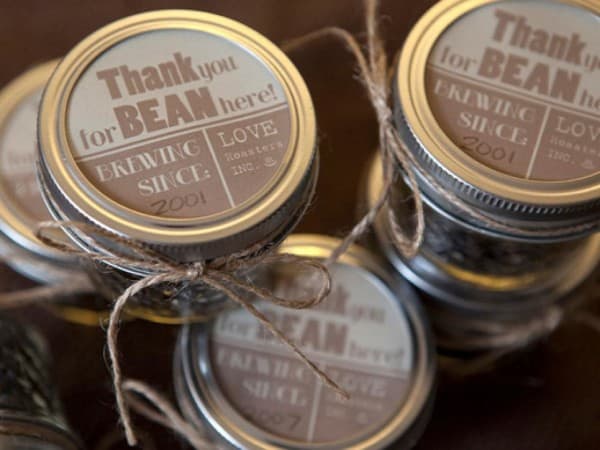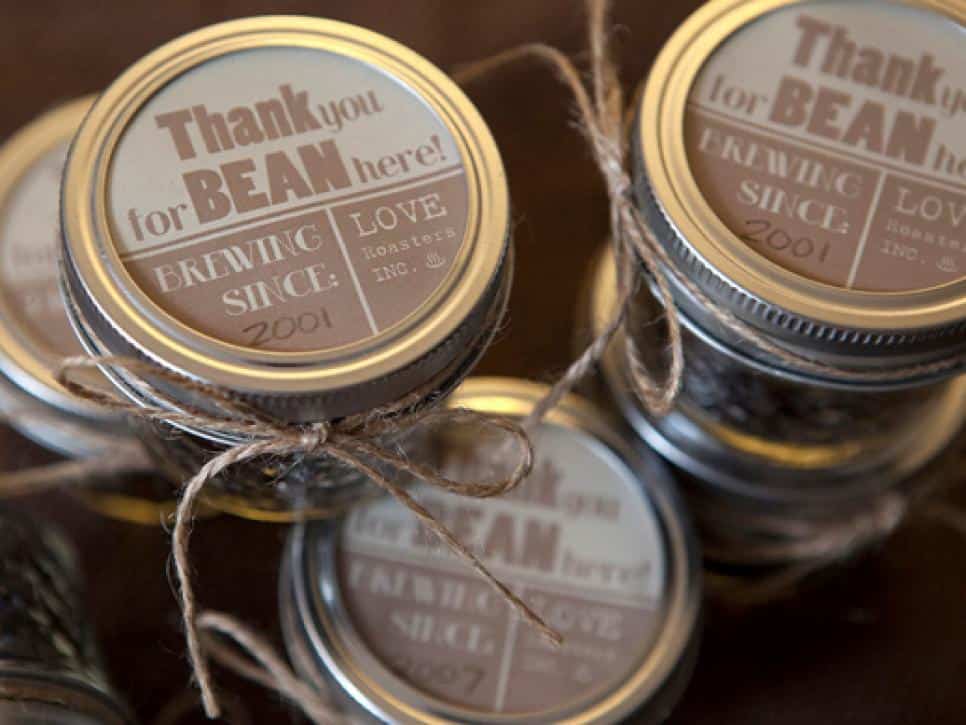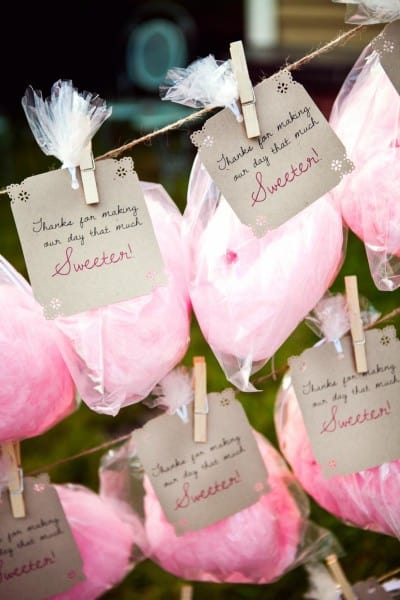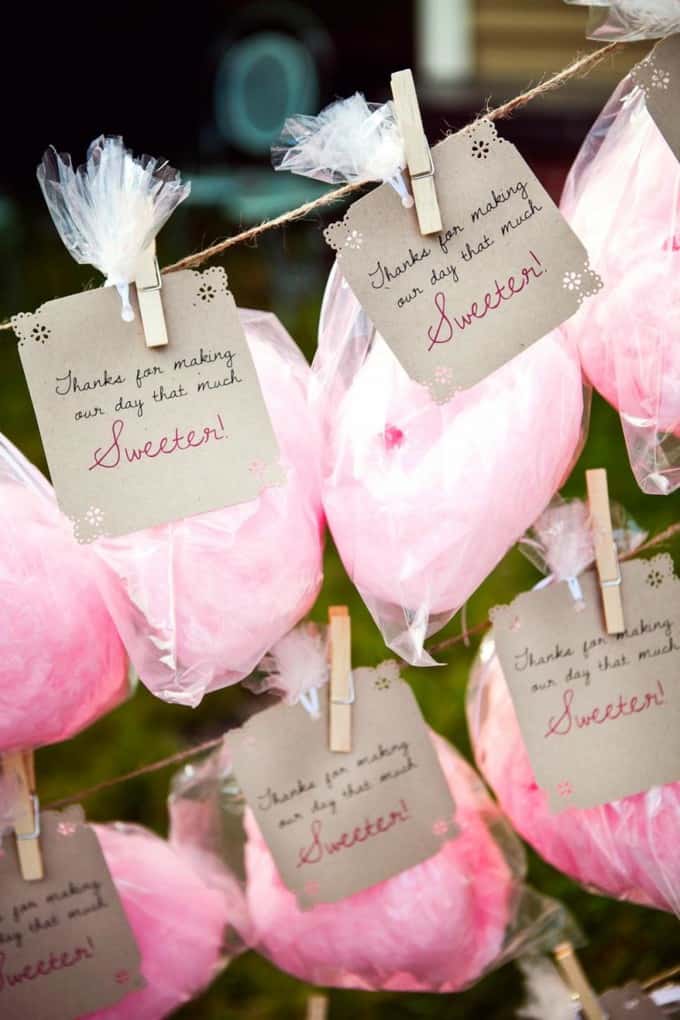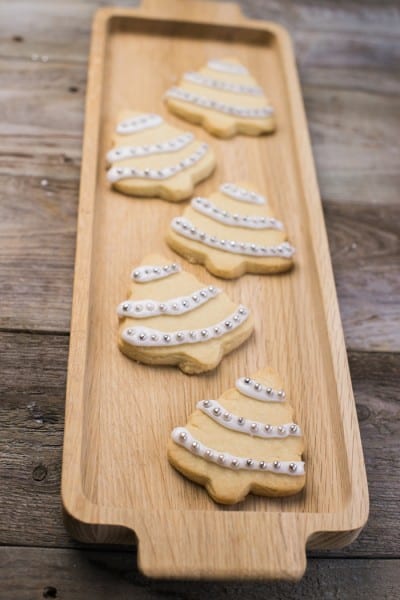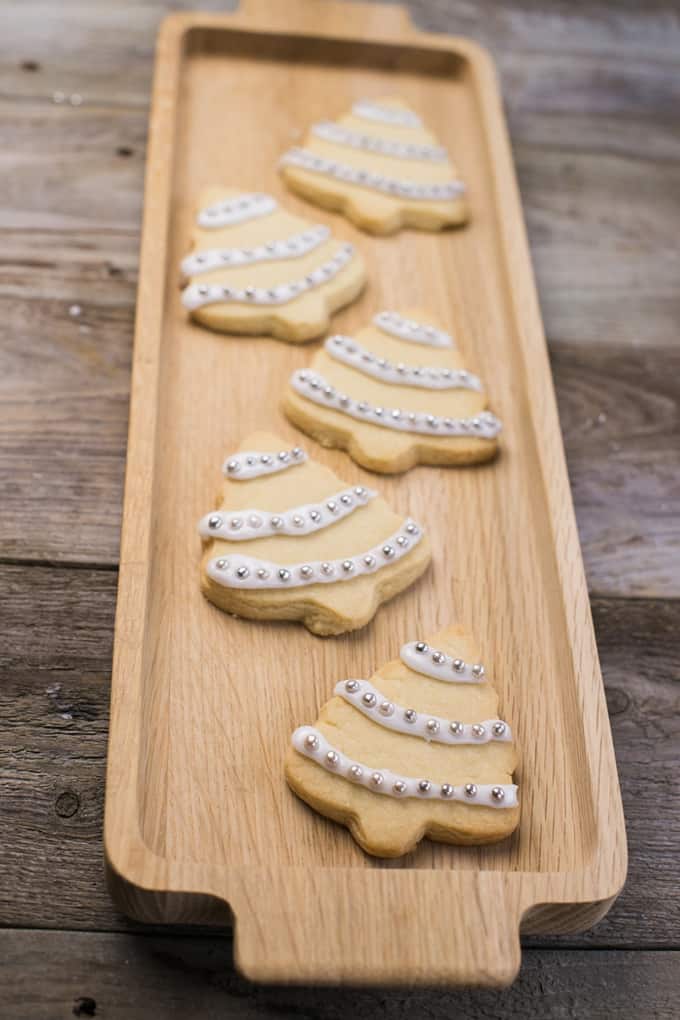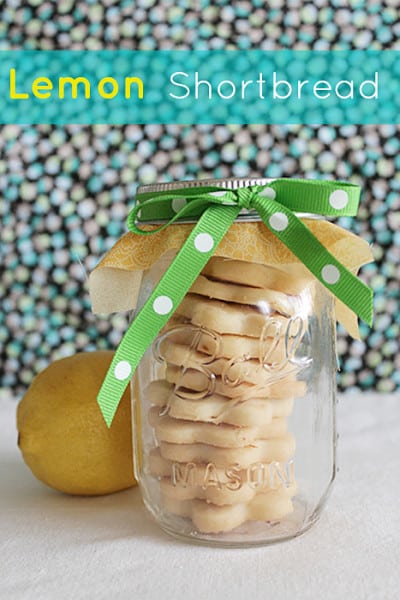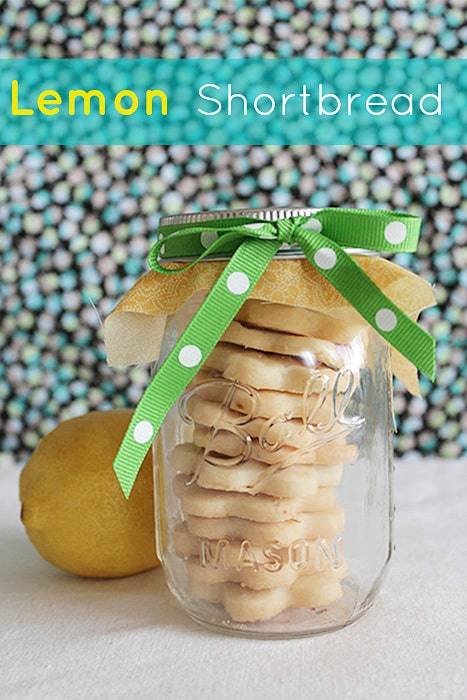 There are so, so many wonderful favor ideas out there! I've shared my favorite wedding favors, but I'd love to hear yours! Leave a comment with your favorite DIY wedding favor!