The adult coloring book trend is definitely here to stay. But what to do with those coloring pages once they're complete?
Today, I'm sharing 10 of my favorite clever and creative ways to craft with your adult coloring book pages or free mandala coloring pages! Enjoy!

Using your coloring pages for a furniture hack? Amazing!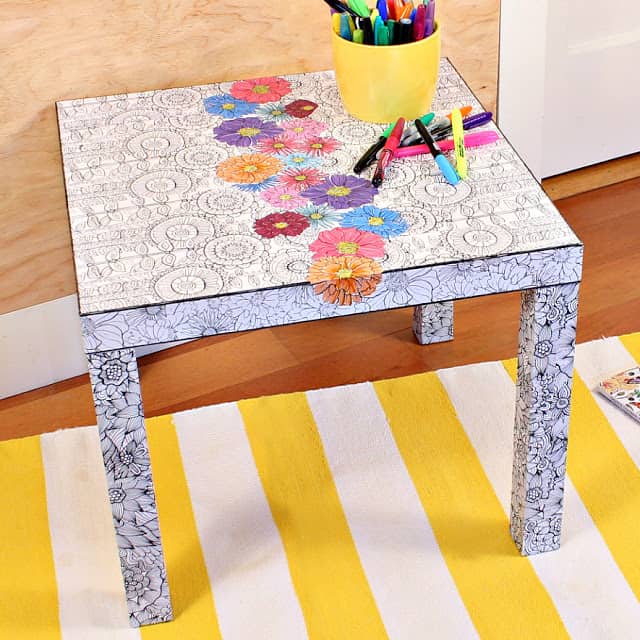 This paper bow is endlessly creative and just plain adorable!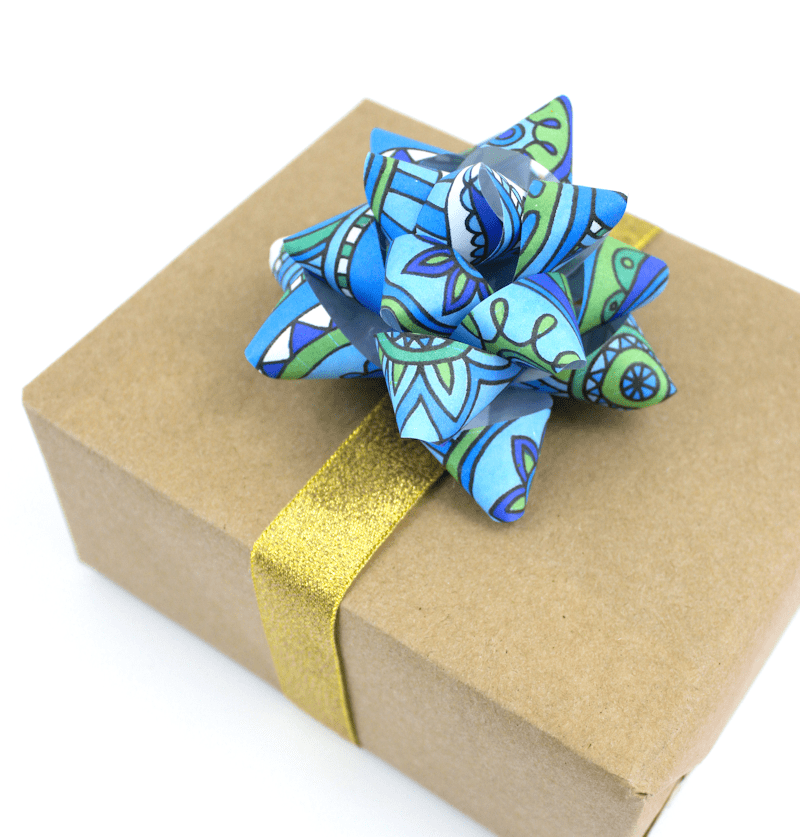 Love these paper fortune cookies (with printable fortunes!)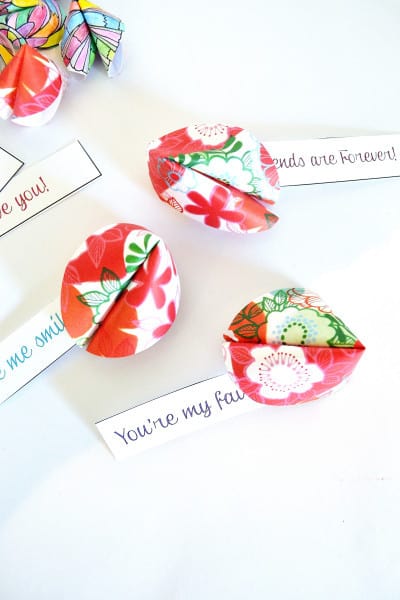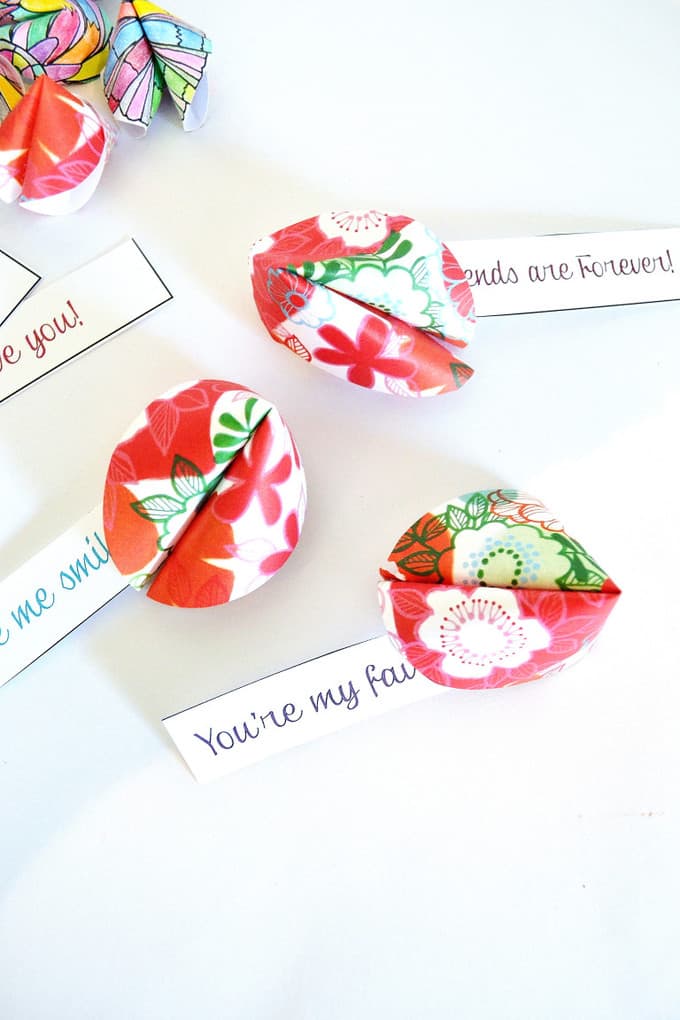 Coloring page bookmark? Your books will thank you!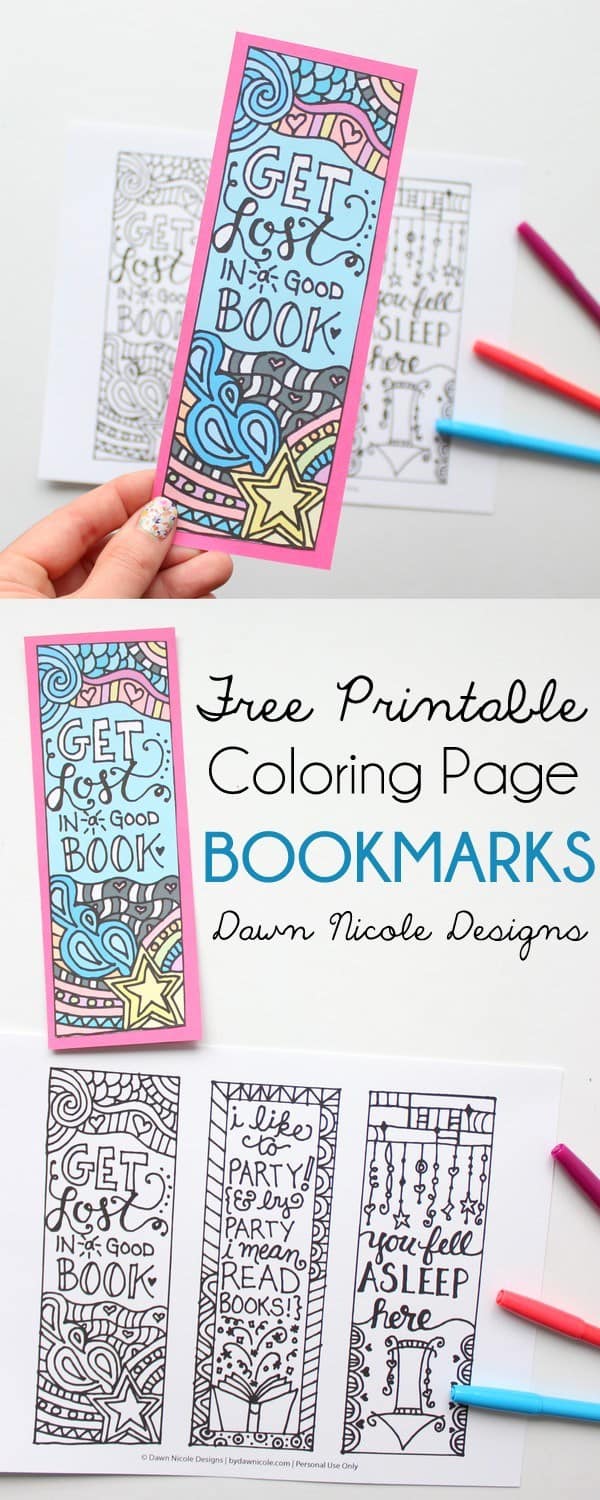 An easy guide to designing (and coloring!) your own fabric!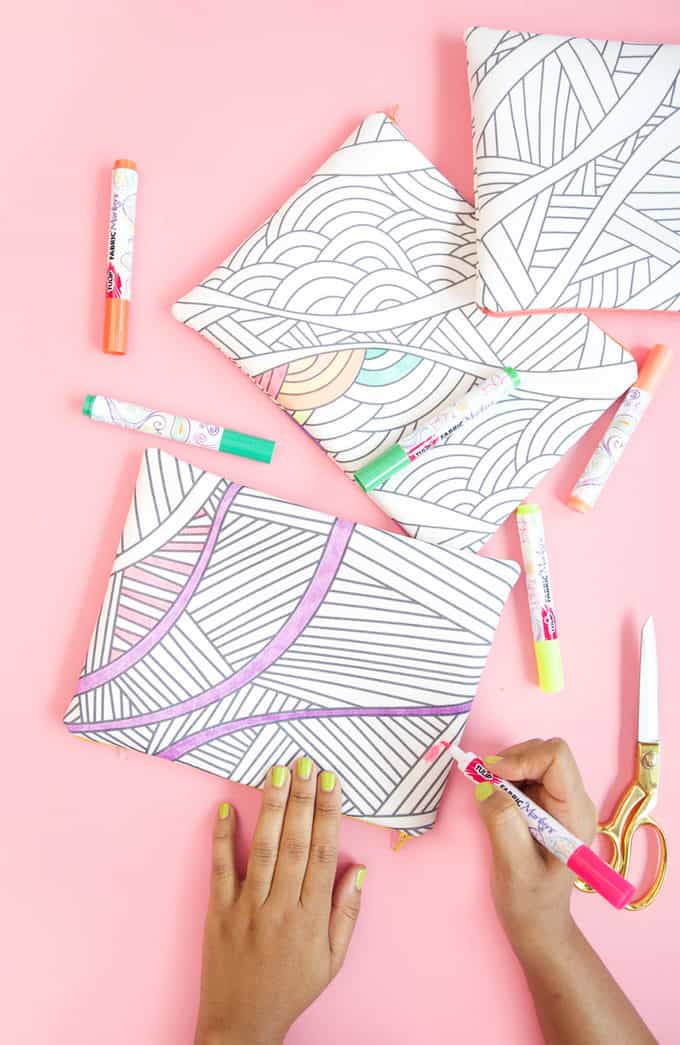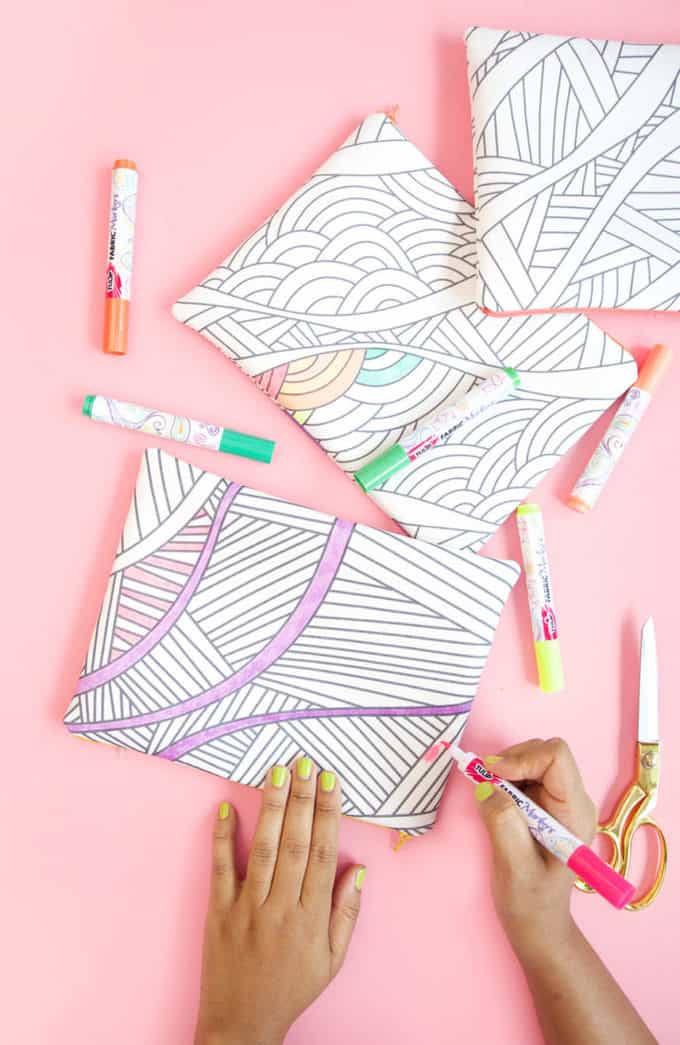 Another take on a coloring-page bow! I love the fun lines and origami-style feel of this gorgeous gift-topper.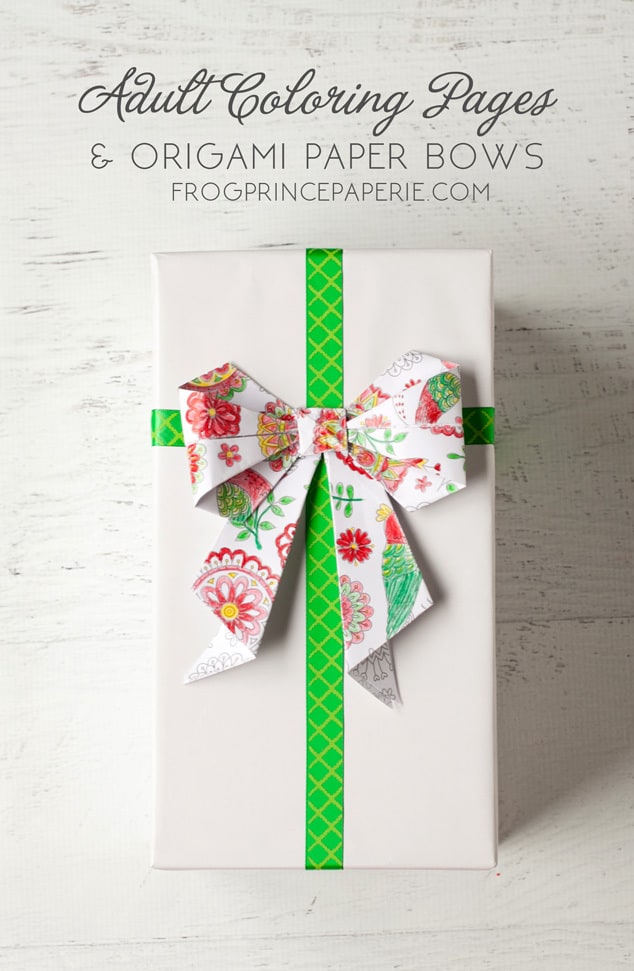 Why limit yourself to a wall? This statement wall is breathtaking!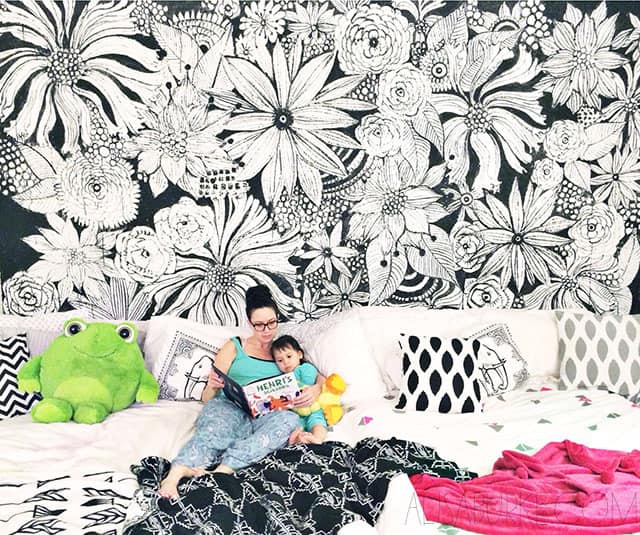 Tiny envelopes? Yes, please!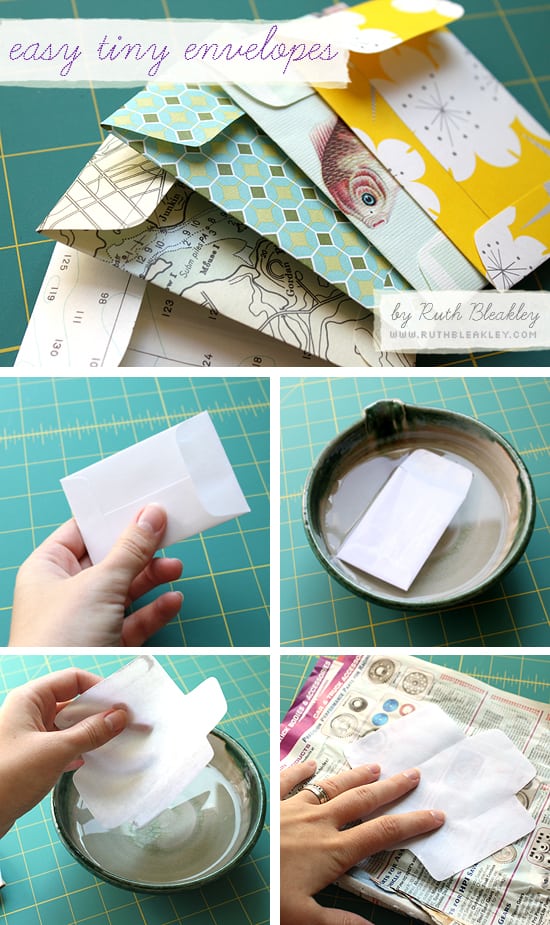 What a statement! The best part? No green thumb needed!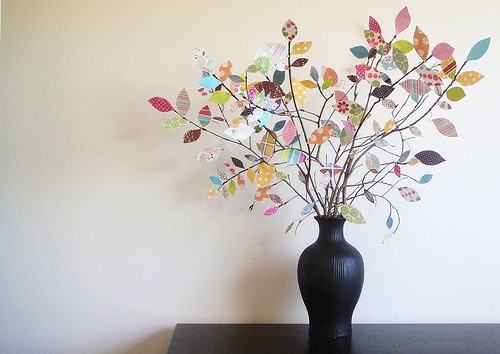 Did I miss anything? Share your favorite way to craft with your adult coloring book pages! I'd love to hear!