Need some printable wall art for your kitchen? Today, I'm sharing 20+ free kitchen printables, ready to be printed out and framed for instant art!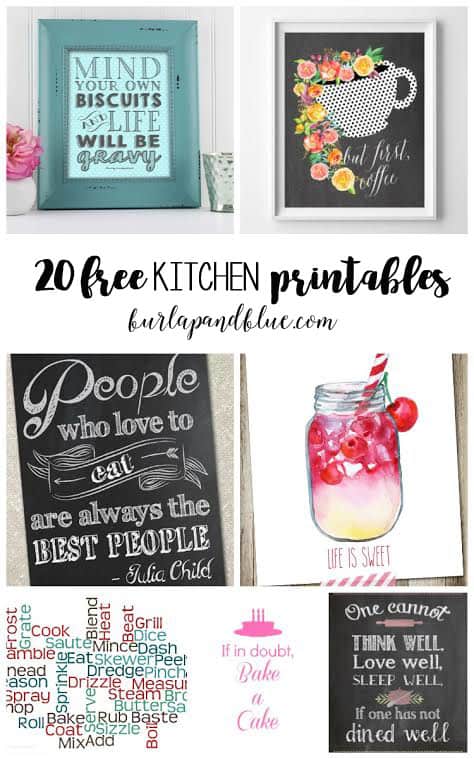 Is your kitchen in need of a bit of a spruce up? In today's post, I'm sharing 20 of my favorite free printables for the kitchen! These are perfect to display either in a frame, or hung with some pretty washi tape! Enjoy!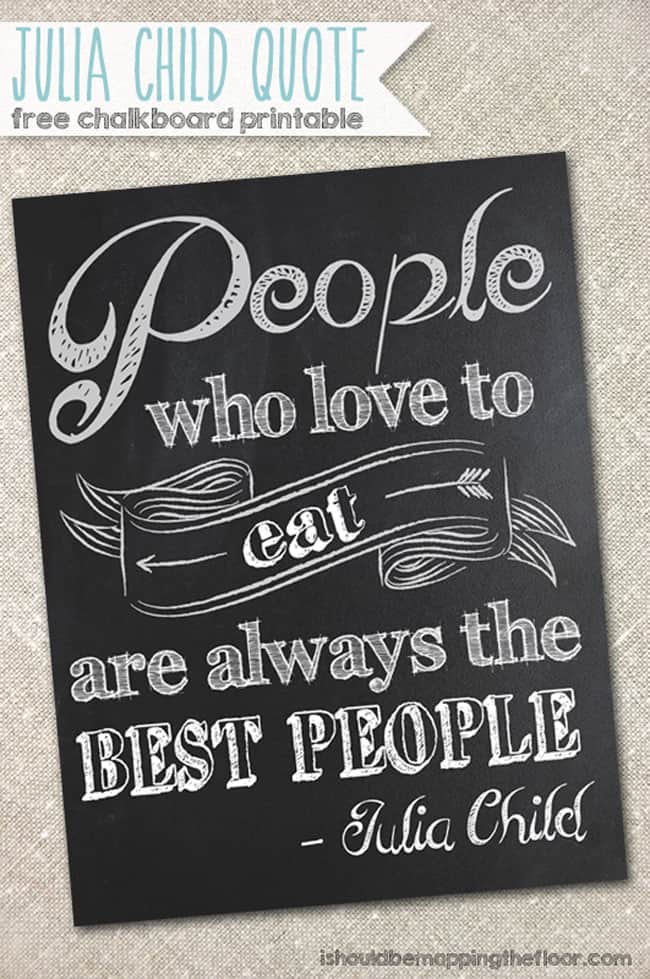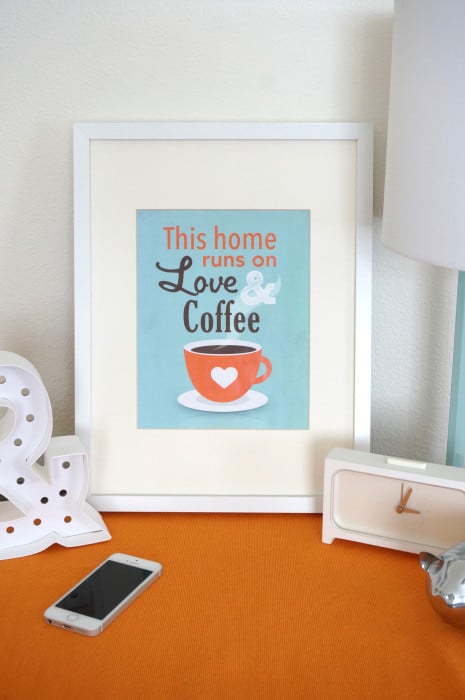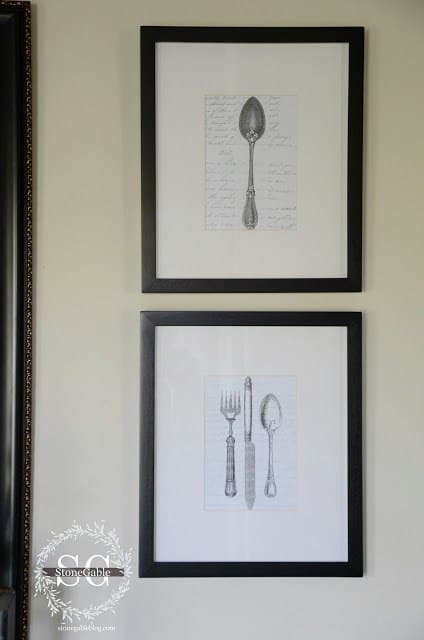 Love printable wall art? Here's more from our archives!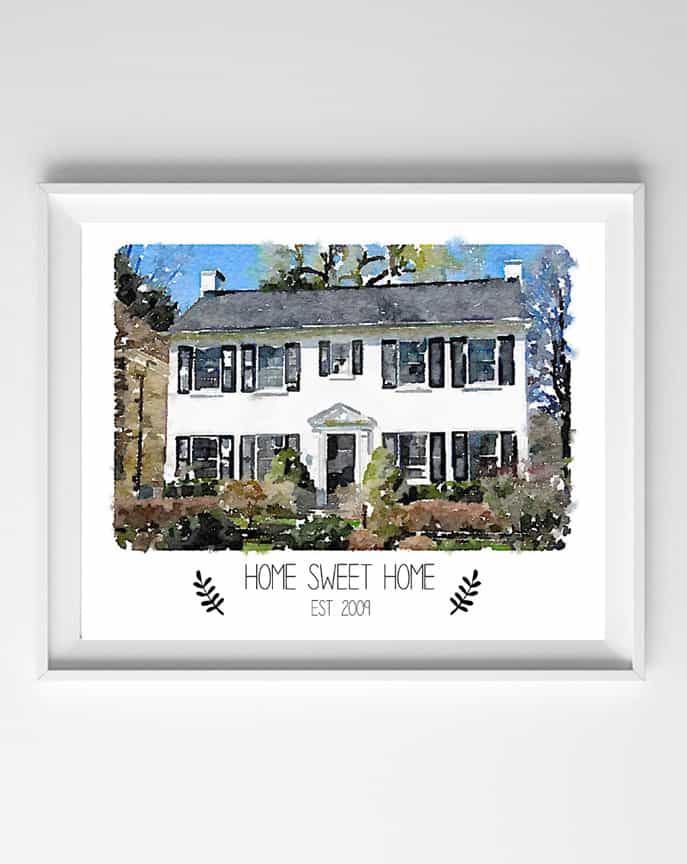 Easy Watercolor Paintings with the Waterlogue App

Thanks for reading all about my favorite printable wall art for the kitchen! Have a crafty day!