Free printable state art featuring a rustic wood background and white states. Perfect for your home decor, wall art, or to give as a gift!

Who's in the mood for some printable state art to start the weekend? It's obvious from the reaction to my last state art post that you all really love state printables, so I created a new set in wood grain and florals!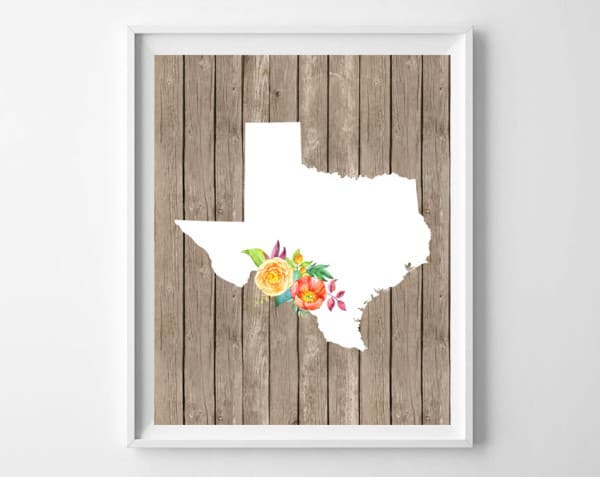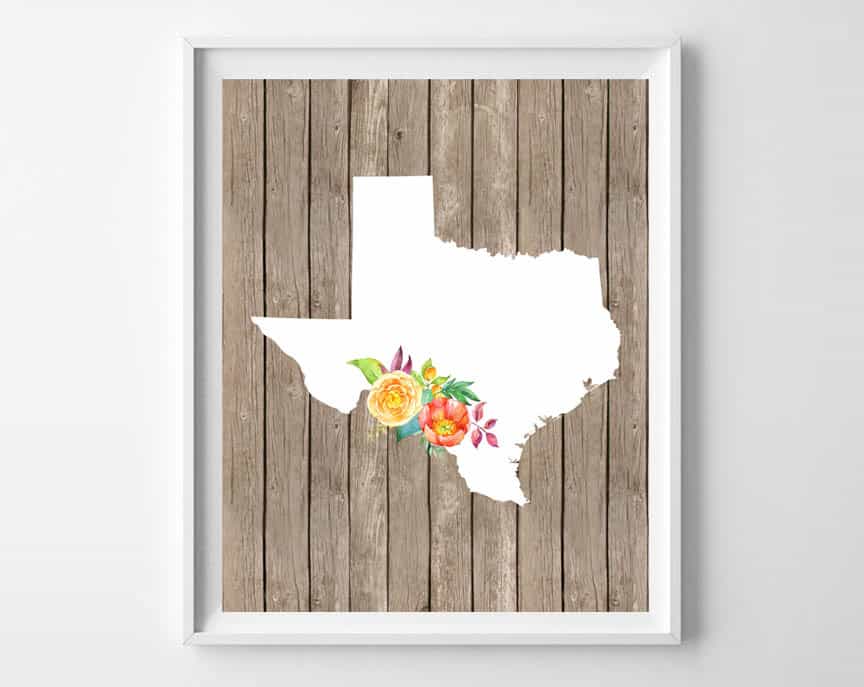 All 50 states are included, just click on the state below to be taken to the 8×10 printable file.
Thanks for reading my state printable art post. There are lots more free printables on my blog! Have a crafty day!