Hello, friends! Let's talk teacher gift ideas….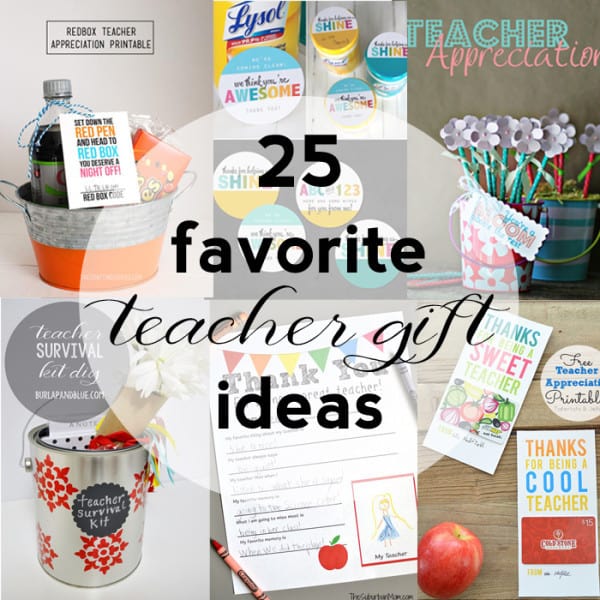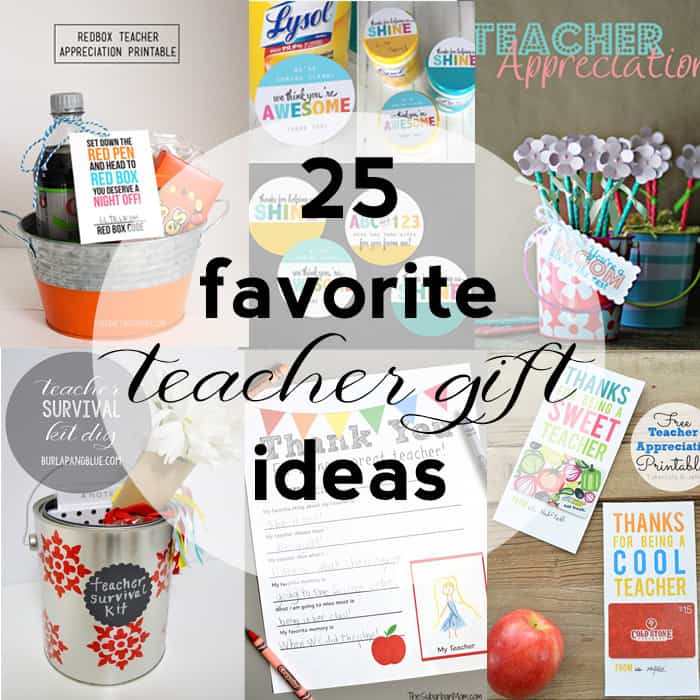 It's hard to believe, but it'll be time to head back to school before we know it! With a rising first grader and preschooler, teacher gifts ideas are on my mind, so I thought I'd share 25 of my favorite teacher gifts ideas with you all today! These are all easy, cost-effective, and just plain fun. Take a look, and leave a comment with your favorite teacher gift to give (or get!)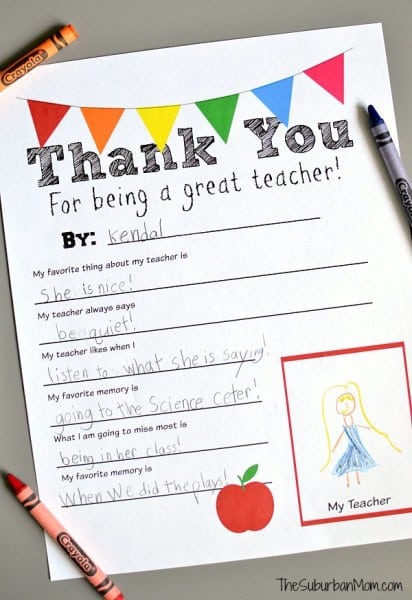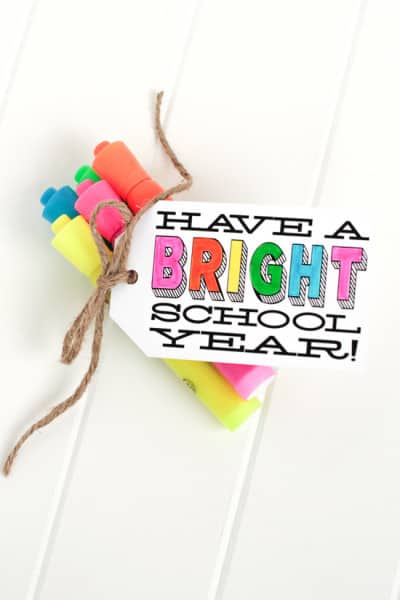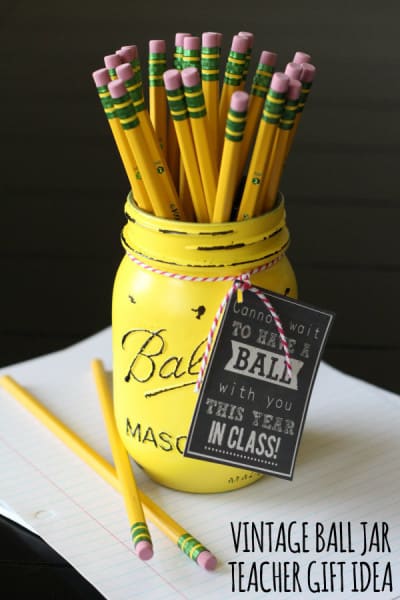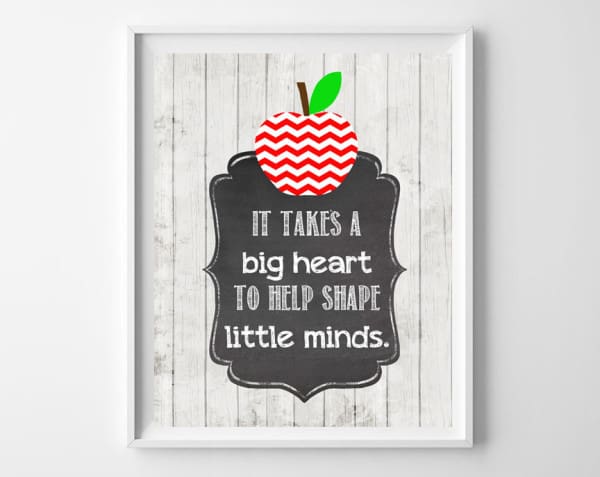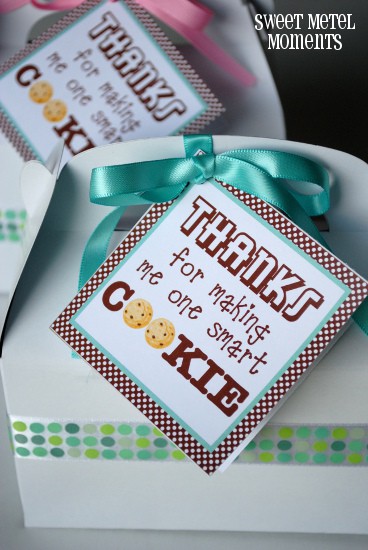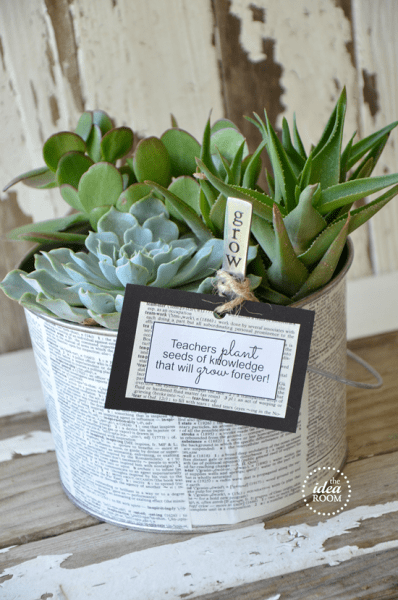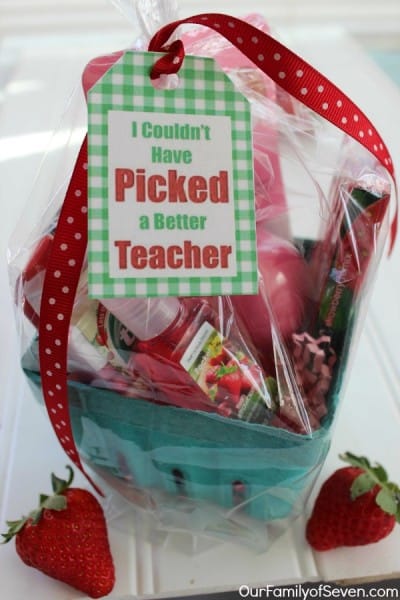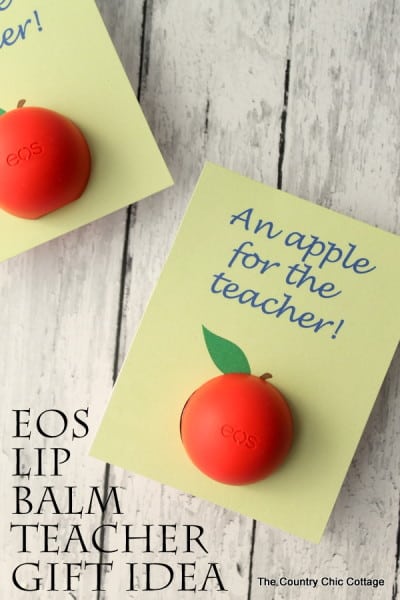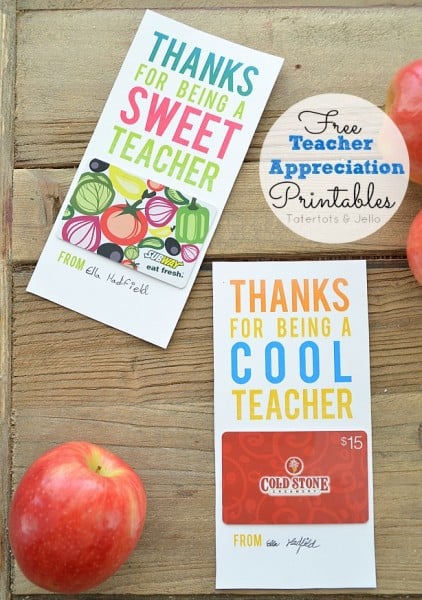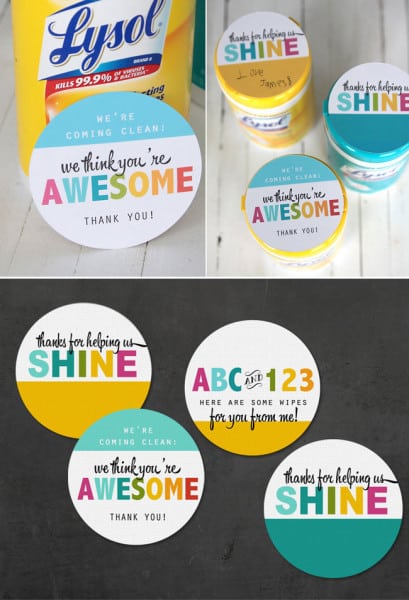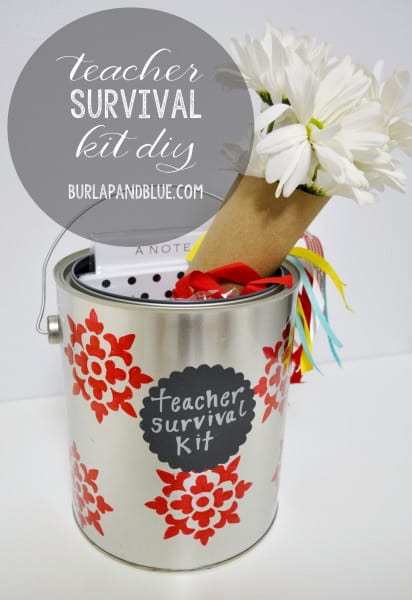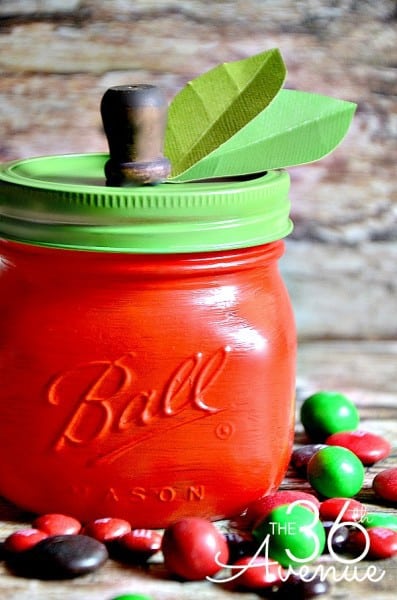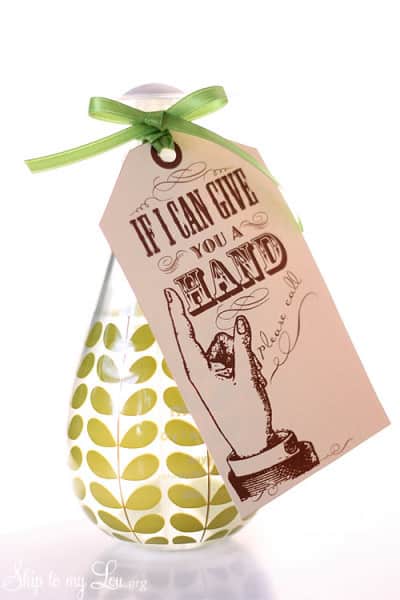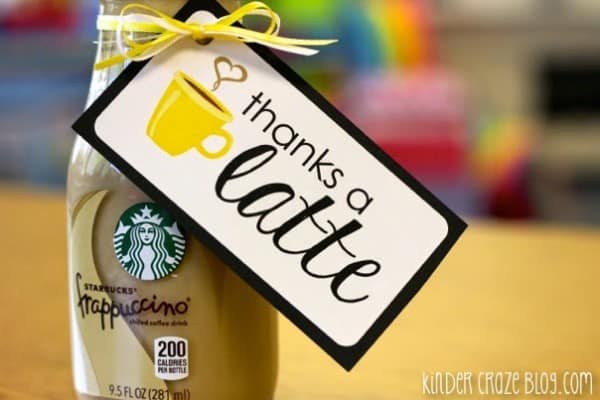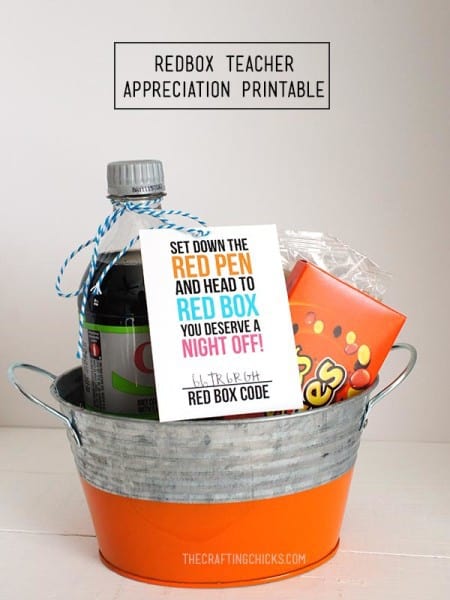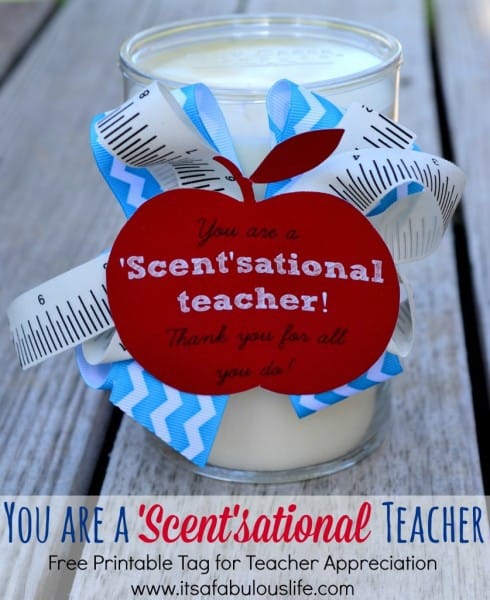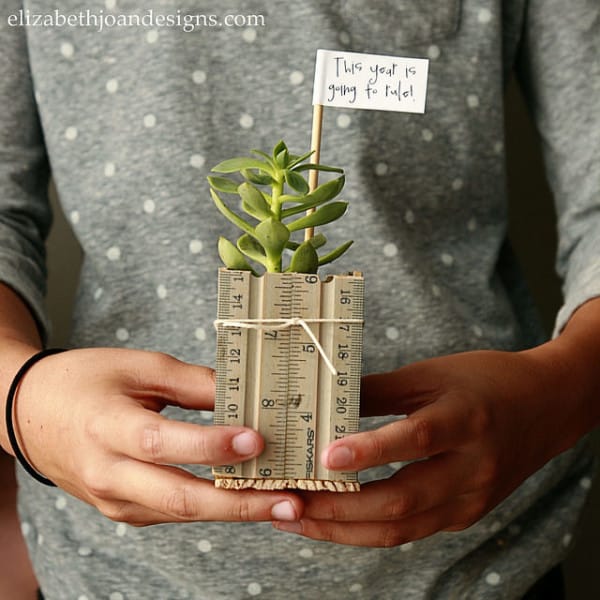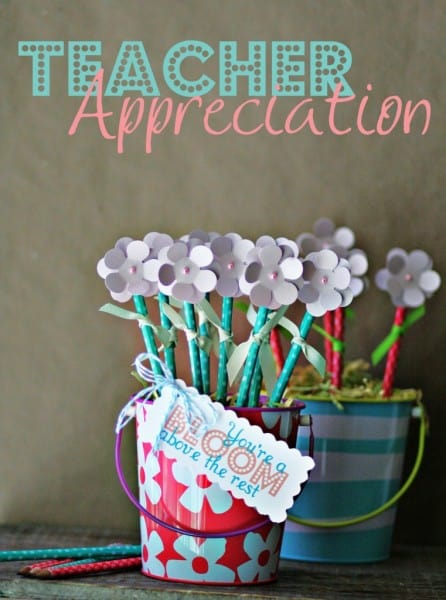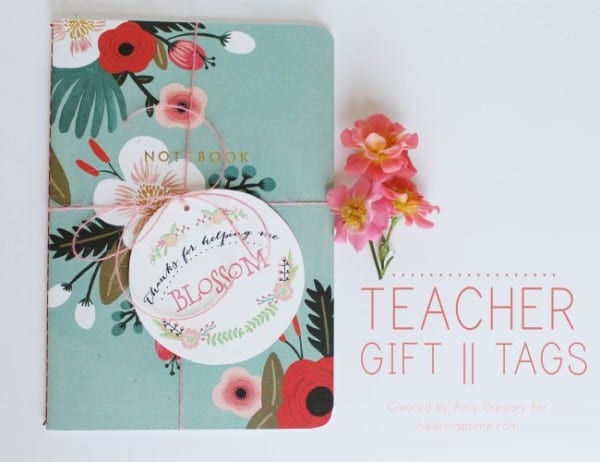 I heart naptime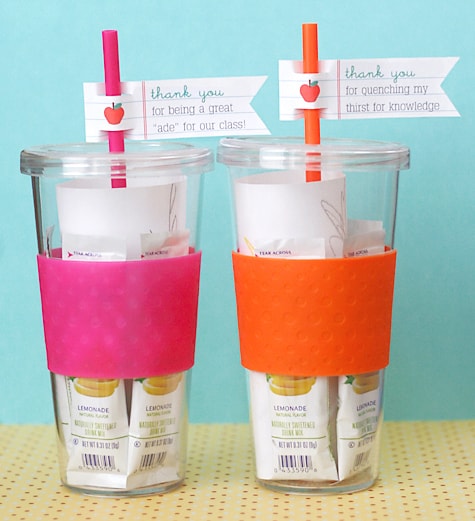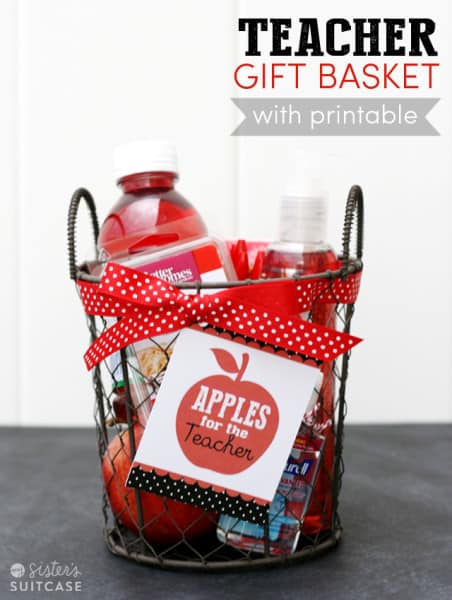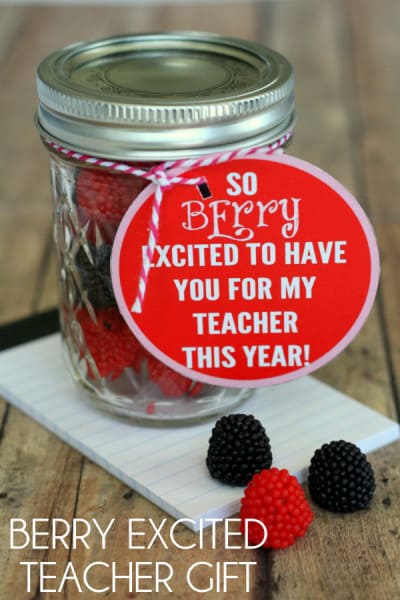 lil' luna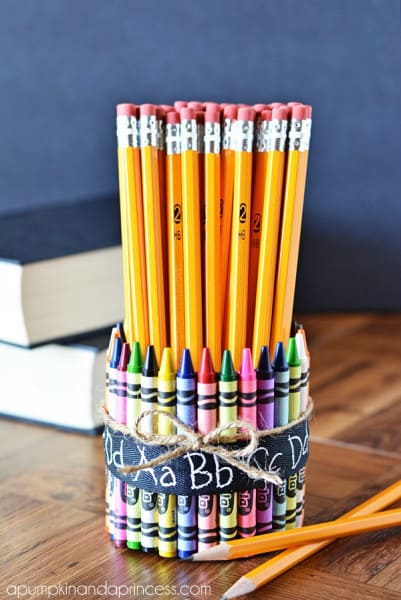 What amazing teacher gift ideas! I am definitely inspired!
Have a lovely day!