This is a sponsored conversation written by me on behalf of Lysol®. The opinions and text are all mine.
We all want to keep our homes (as well as ourselves) clean and germ-free. The trick, though, is to do this without harsh and harmful chemicals. The good news is that this is easier than you may think! Today, I'm sharing 5 easy ways to fight germs, without harsh chemicals!**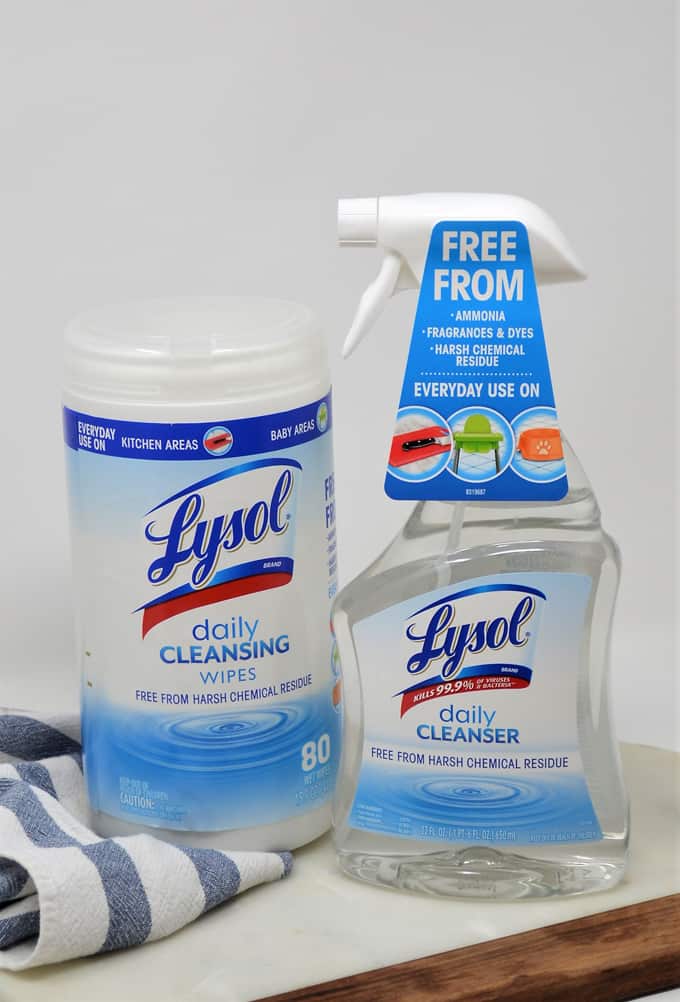 1. Lysol® Daily Cleanser
Browsing in Target the other day, I was thrilled to discover a new product from Lysol: Lysol Daily Cleanser. Available in two varieties (spray or convenient wipes), this product differs in one very important way from other cleansers-it's safe on food contact surfaces (such as cutting boards and counters), as well as baby areas, toys, and even pet areas!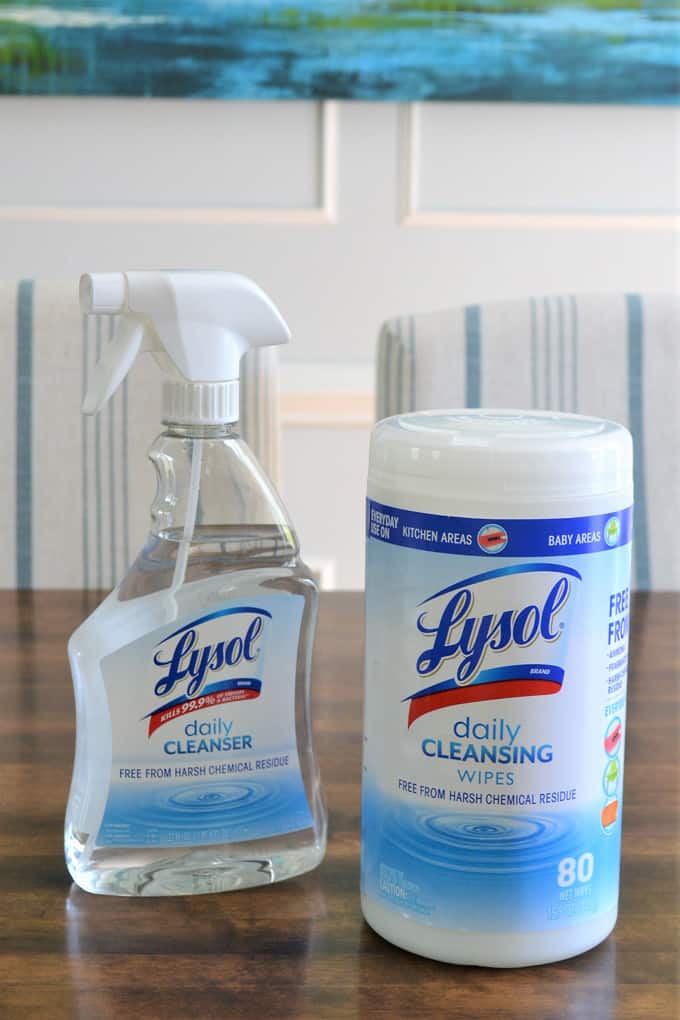 Lysol Daily Cleanser contains only three simple ingredients. The spray kills 99.9% of germs on surfaces. I LOVE having a safe way to cleanse around my family and pets, without all the harsh chemicals.
I've been using the Lysol Daily Cleanser on my counters, table and stovetop, and I love that it can be used as either a sanitizer (just spray and let stand for 5 minutes then wipe clean) or disinfectant (spray the surface until it is thoroughly wet and let it stand 10 minutes).
2. Open Your Windows
Opening your windows is such a simple way to increase natural airflow in your home, especially during the colder months (just remember to turn your heat off first). Being in a stuffy room without any natural airflow can increase your risk of catching viruses and colds.
Looking for another easy way to help disinfect the air and boost immunity? An essential oil diffuser is a popular and simple way to disinfect your home (and give you a boost of aromatherapy, to boot).
3. Wash Your Hands Often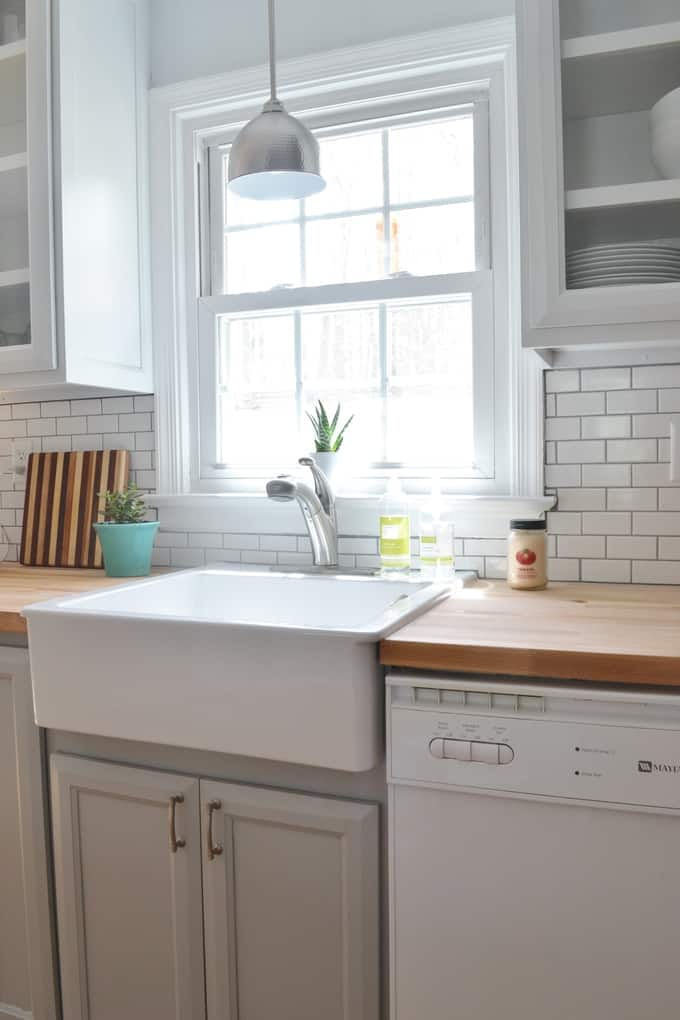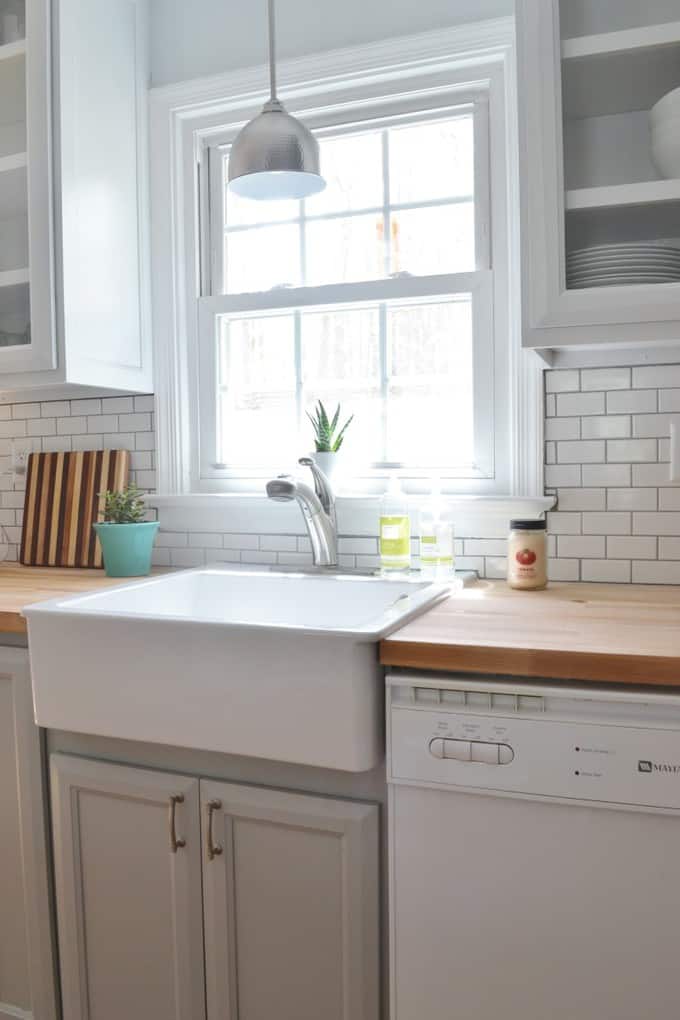 I know-this one seems so obvious, it doesn't need to be repeated. Yet, consistent hand washing is the easiest and best way to fight germs and avoid getting sick. I make it a habit to wash my hands not only after food prep or using the restroom, but every time I come into the house from errands, exercise, etc.
Make sure to use hot, soapy water, and scrub hands for at least 10 seconds. Want to make routine hand washing more enjoyable? Consider splurging on a favorite scented soap, or high-end hand lotion to treat your hands after a good washing.
4. Eat well and healthfully.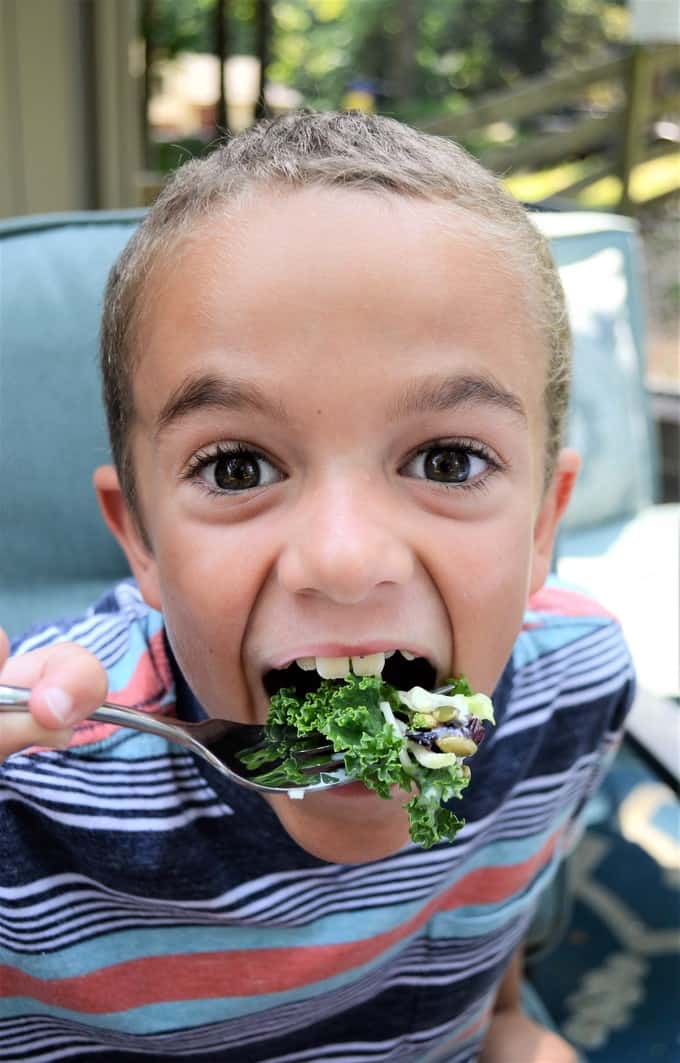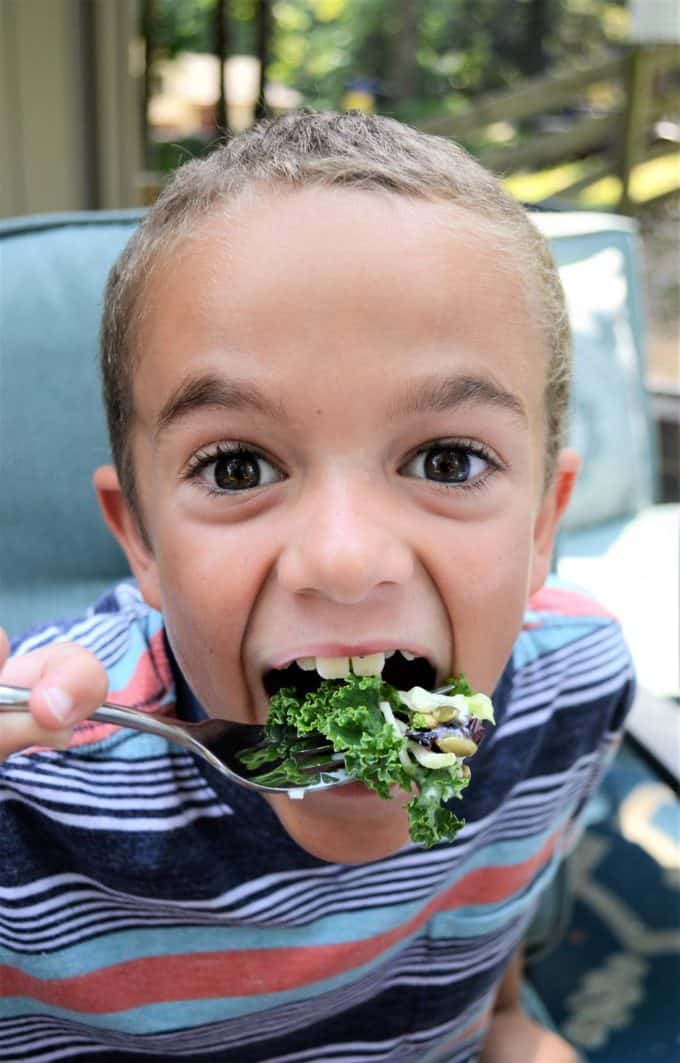 Did you know that there are foods out there that supposedly help fight bacteria and germs? While our immune system is quite robust on its own, it sometimes can benefit from a little help which can be provided in the form of anti-bacterial and anti-microbial foods that fight off the harmful bacteria naturally.
On that list currently? Honey, garlic and coconut oil! All three are said to have healthy, anti-bacterial properties.
5. Beware of sharing.
It seems so harmless to share cups, beverages and utensils, but it's also a great way to share germs and illnesses. If need be, differentiate family members' cups (a small piece of washi tape will do) so that no one accidentally drinks after anyone else.
**********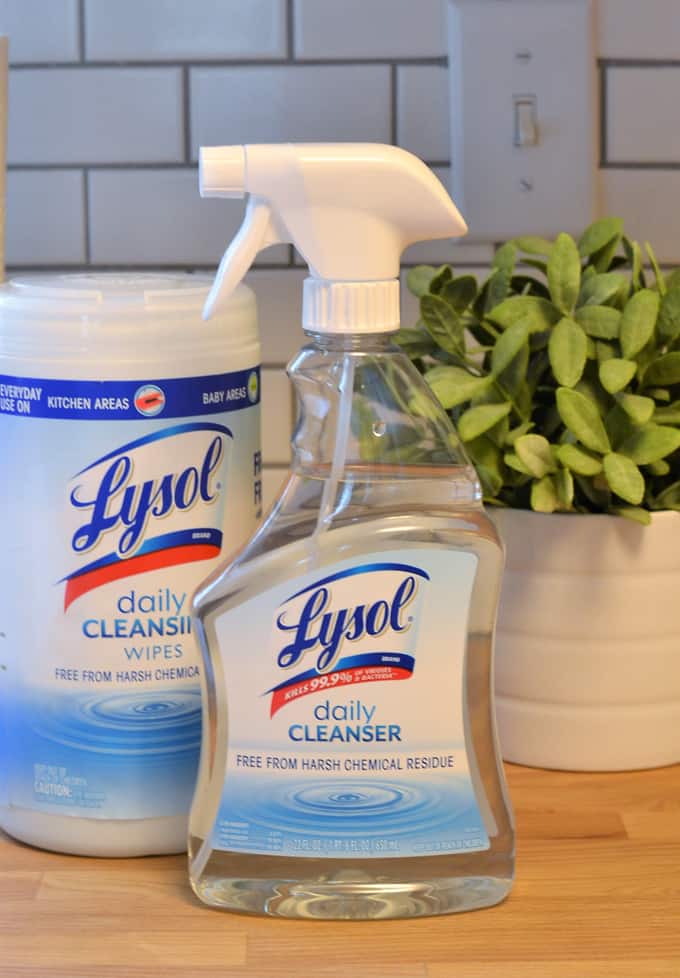 I found the NEW Lysol Daily Cleanser & Wipes at Target in the home cleaning aisle!
There's also a valuable Buy One Get One offer you'll want to check out from 5/27-6/2!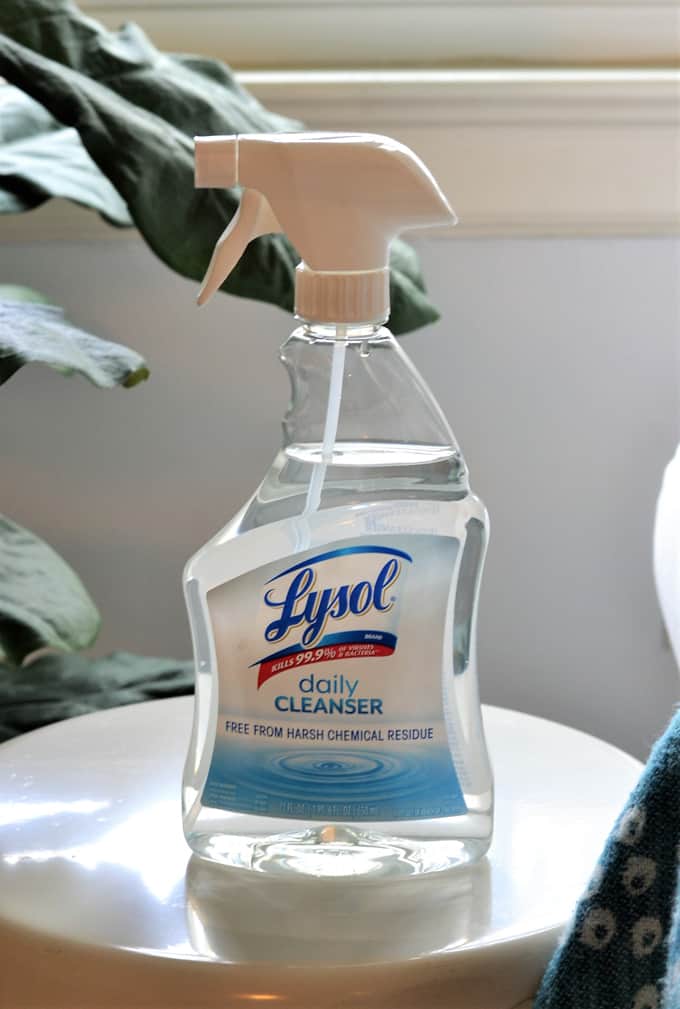 Thanks for reading all about my five easy ways to fight germs without harsh chemicals! Have you tried these new Lysol products? If so, leave a comment-I'd love to hear what you think of them!
**Only Lysol® Daily Cleanser All Purpose Cleaner spray kills 99.9% of germs