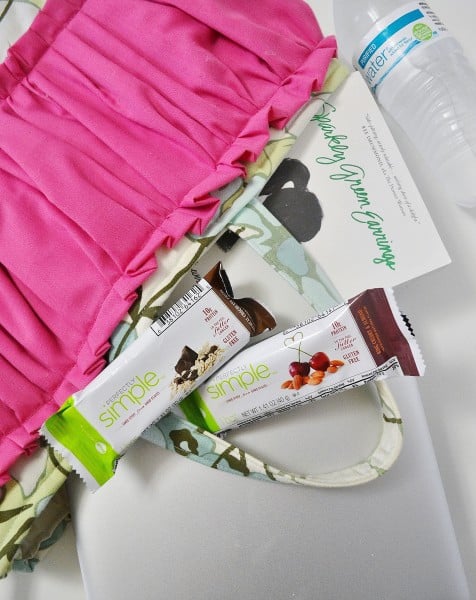 We're all busy. If there's one thing everyone reading this post has in common, that's probably it. While it may feel like we're too busy to take the time to care for ourselves, the truth is, we're too busy not too. Today, I'm sharing 5 easy ways to do something good for yourself. I do not claim to be an expert at this, but it's definitely something that I'm working towards getting better at, and I hope this post helps you as well!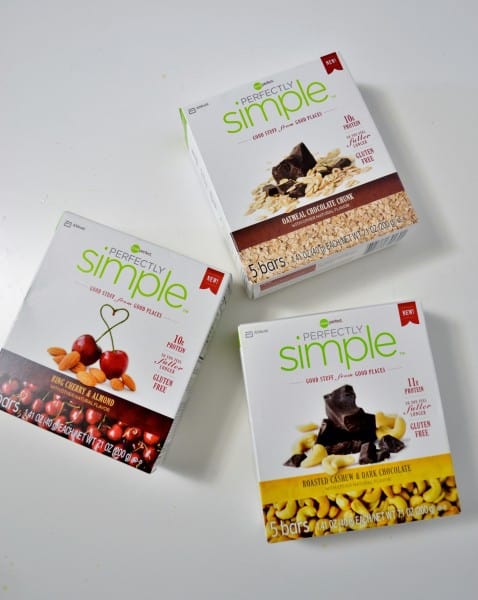 1. Life isn't always simple, but snacking should be. Enter Perfectly Simple snack bars. They're high in fiber, gluten-free, and an easy way to #FeelGooder about what you put into your body. I've been eating these for breakfast (Oatmeal Chocolate Chunk is my favorite), and they're the perfect complement to my morning coffee, in addition to keeping me full until lunch.
2. Take time to meditate. I try not to be overly dependent on technology, but a good friend introduced me to the Calm iPhone app and it's helped me to take time out to meditate when I otherwise wouldn't. The many, many benefits of meditation are too numerous to state or link to here, but meditation seems to be on everyone's radar lately. It's free, easy, doesn't take much time and is a simple way to recenter, relax, and take a moment for yourself.
3. Read, listen to music, audiobooks and/or podcasts. My phone's battery has been dying around midday lately. The reason for this? I'm always using it to listen to a favorite Pandora station, podcast, or audiobook. Even mundane household chores feel a little more enticing when I know I'll get to listen to the next chapter in a book I'm reading or a favorite podcast. I'm not saying I ever look forward to folding laundry, but engaging my mind elsewhere is an easy way to make the day-to-day a little less tedious.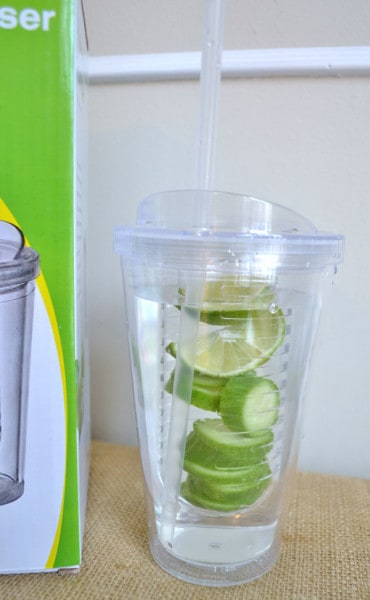 4. Drink plenty of water. This tip has been stated and overstated, but it bears repeating. Staying hydrated is such an easy way to take care of yourself and your health. I share one of my favorite methods for drinking enough water in this post.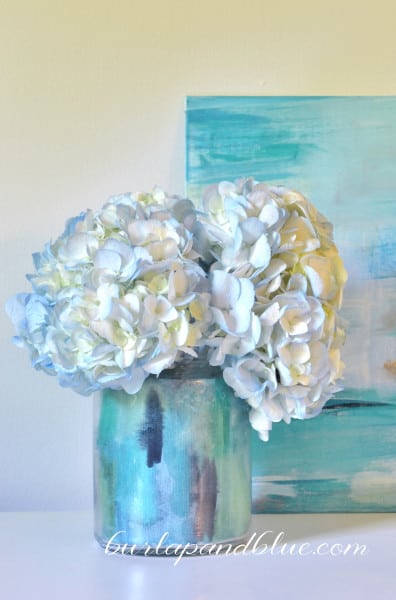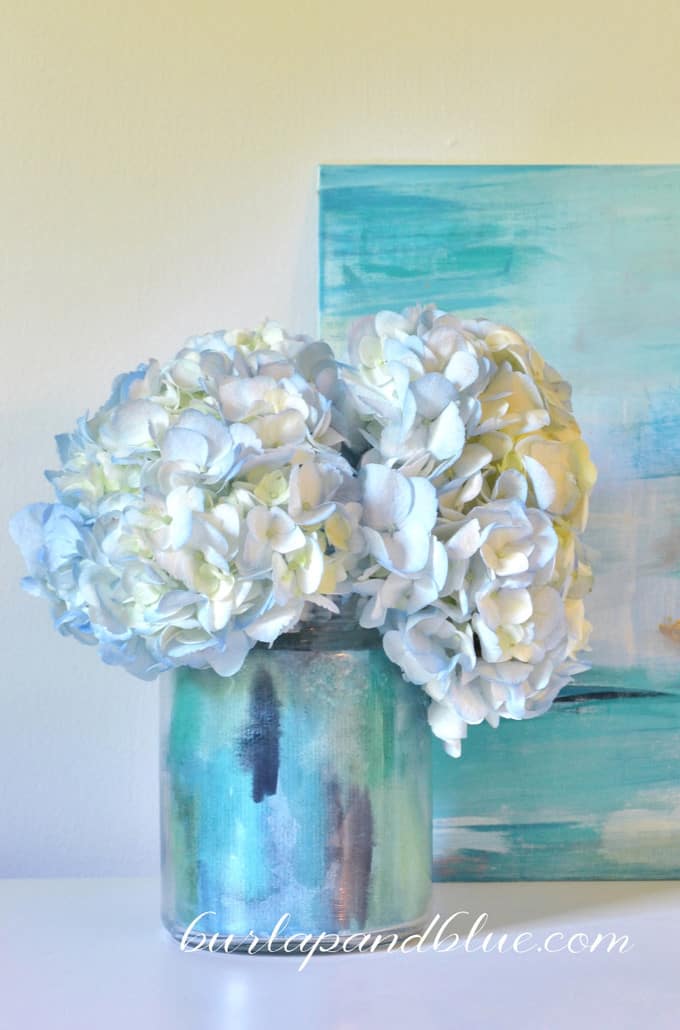 5. Do one small, but meaningful, thing for yourself each day. Whether it's purchasing fresh flowers, taking a walk, reading a magazine or calling a friend, doing a small kindness for yourself each day can have powerful results.
I'd love to know–what simple but effective ways do you utilize to take care of yourself?