Sharing easy ways to encourage healthy eating in kids. It's so important to instill healthy eating habits from an early age; here's what I do to encourage good food choices in my children!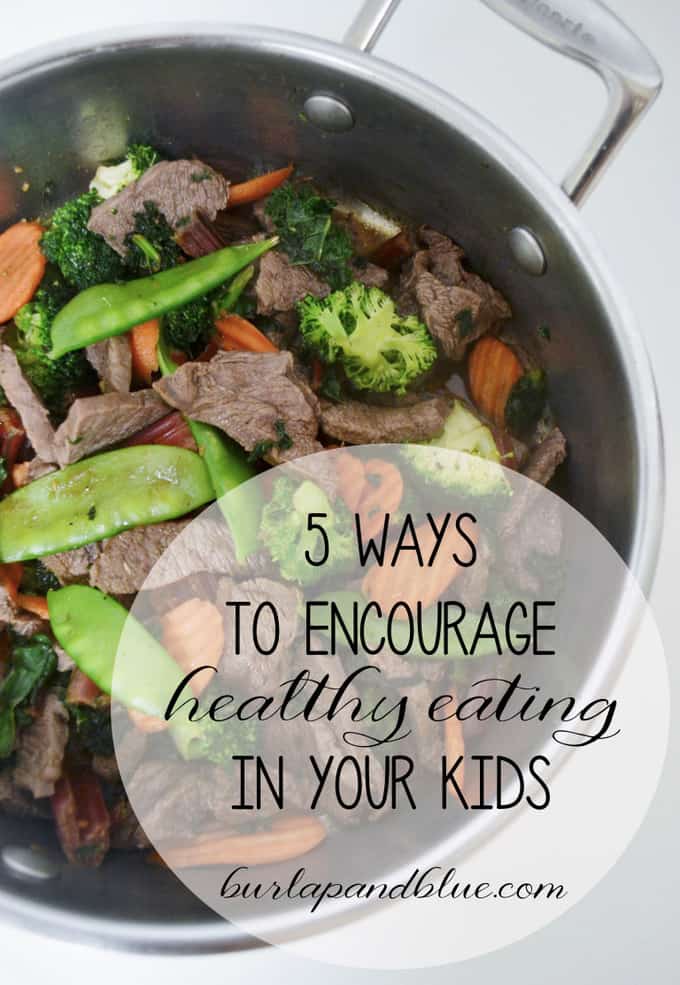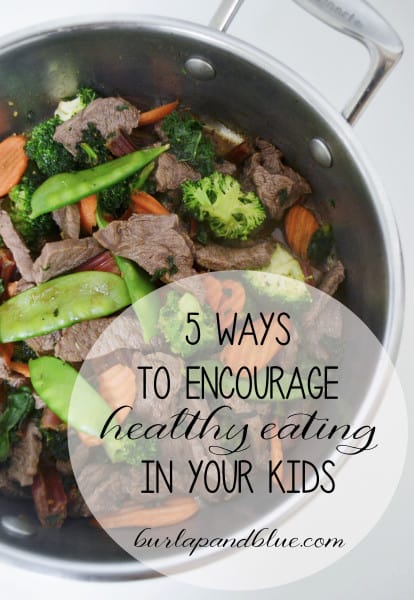 I don't know about you, but as a mom, it is so important to me that my kids (and my husband and I) eat well. With busy schedules, homework, and after school activities, though, this can be a challenge. I am always on the lookout for easy and fun ways to encourage my kids to eat better, and today, I'm sharing some of my favorites with you!
1. The first step to getting your kids to eat well is eating well yourself and offering up nutritious and delicious meals. This can be daunting night after night, but take a shortcut when you can. I recently discovered Eat Smart Gourmet Salad and Stir Fry Kits, and they have become the fast and flavorful way to get my family to eat our veggies every day.
Each kit is packed with five to seven delicious and beneficial superfoods, and contain delicious and sophisticated combinations of ingredients like kale, green cabbage, broccoli, Brussels sprouts, chicory, and/or quinoa and toppings like roasted pumpkin seeds, almonds or dried cranberries.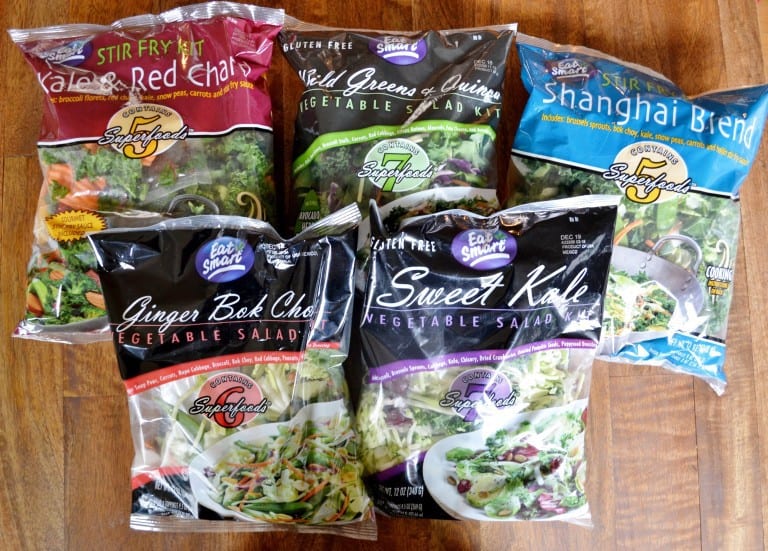 Yesterday, my family tried out the Kale and Red Chard Stir Fry Kit. It had been a busy day, and we needed something quick to put together, yet yummy AND healthy, for dinner.
The kit contains vegetables and a stir fry sauce, I just added a protein and a grain.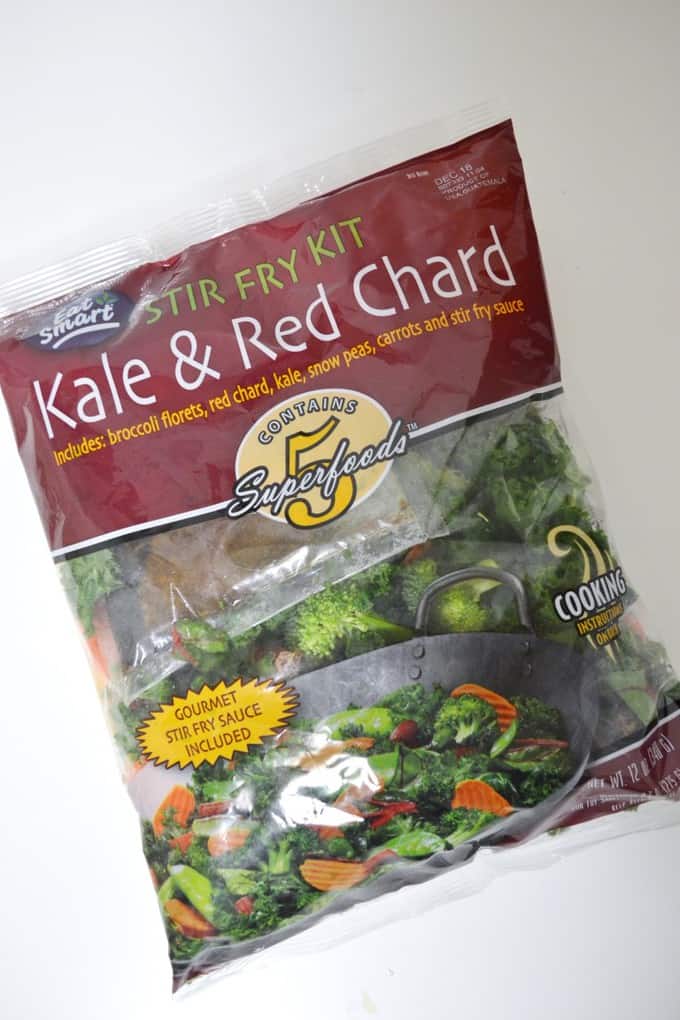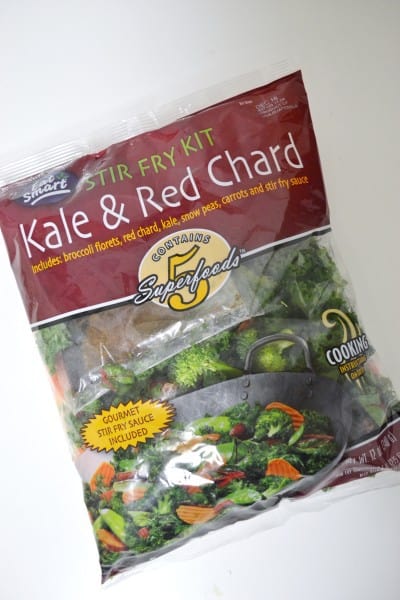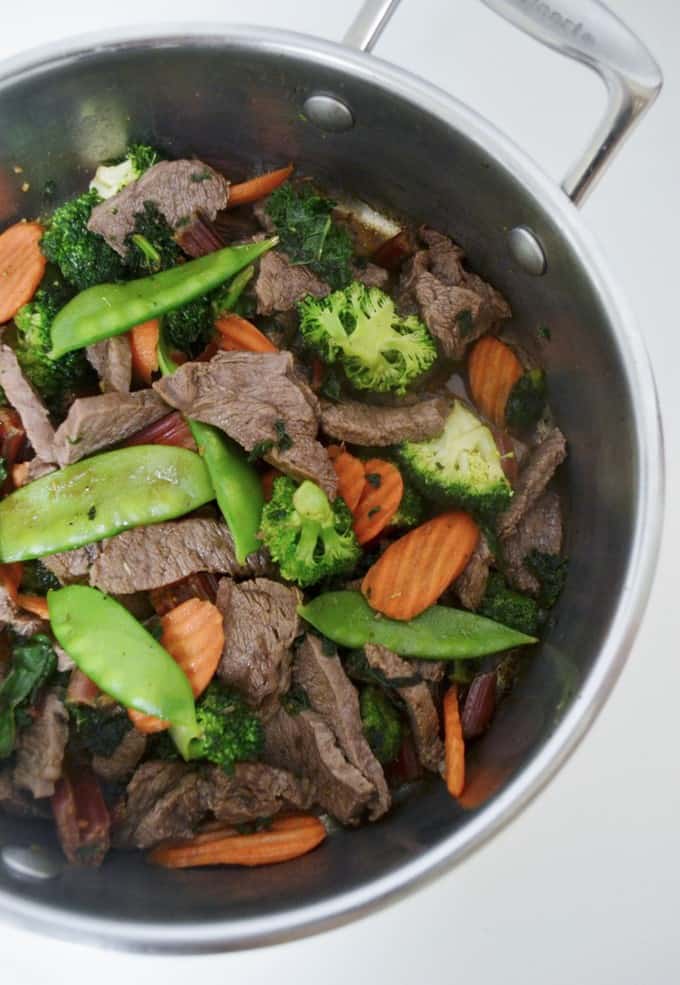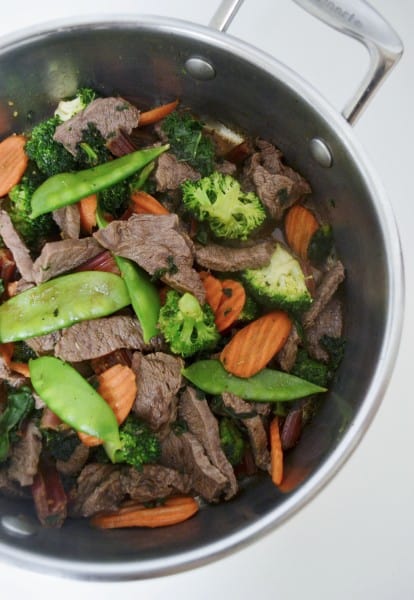 For this recipe, I took some beef, sliced it into thin strips, and cooked in a large pan (with a tablespoon of vegetable oil) over medium heat. Remove your meat, and add the veggies included with the kit.
Stir fry for a couple of minutes, add in your stir fry sauce, add back in your protein, and serve over the grain of your choice! I chose quinoa, but rice or pasta would work as well.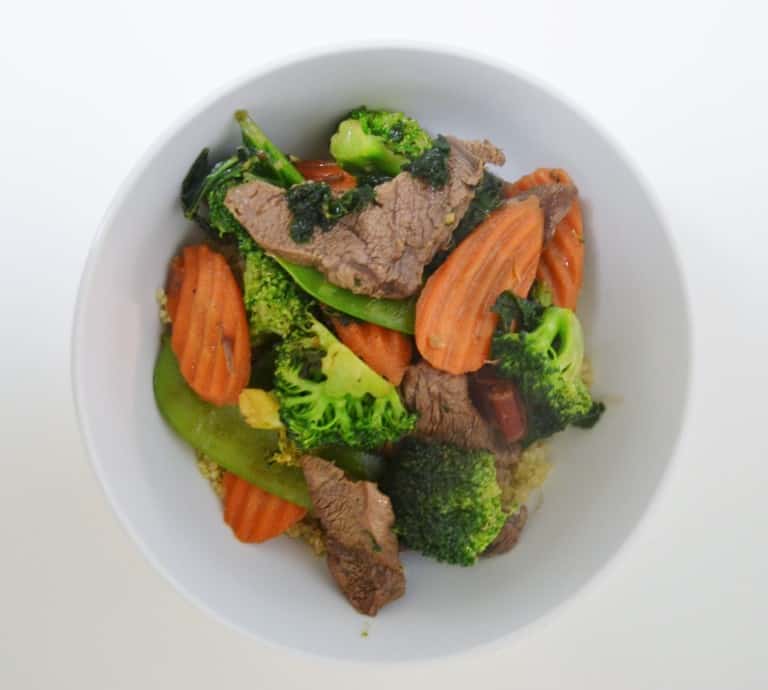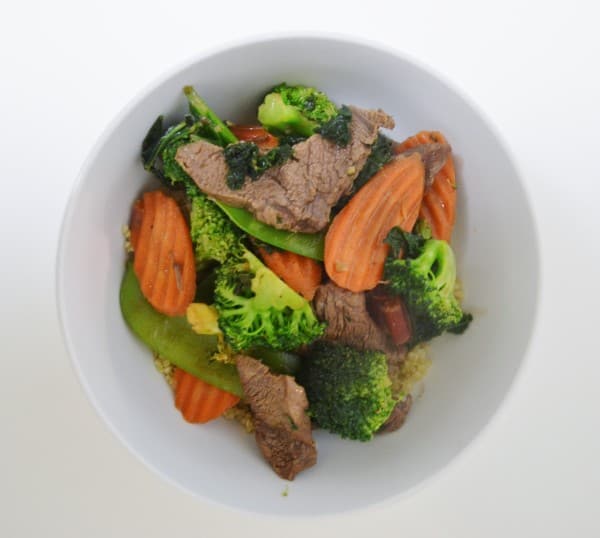 Yum, right? We thought so, and we can't wait to try some of the other Eat Smart salad and stir fry kits! Click here to find Eat Smart products near you!
2. Involve your kids in the cooking process. From gathering ingredients to stirring to plating and everything in between, getting your kids involved with cooking will make them more likely to try a vegetable or other ingredient. Kids feel a sense of pride when they help prepare a meal and they'll actually want to taste the fruits (or veggies!) of their labor.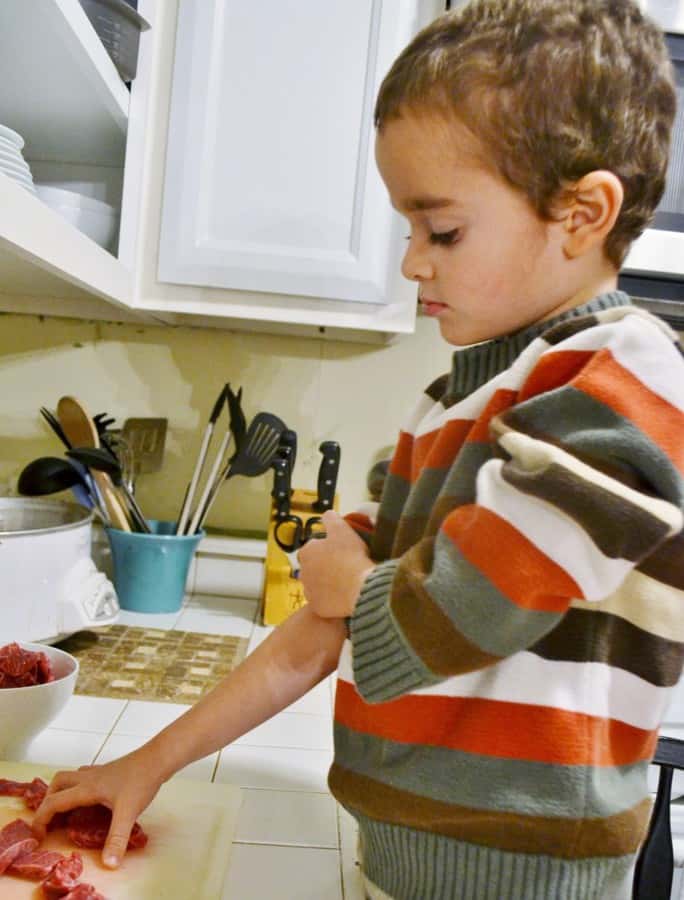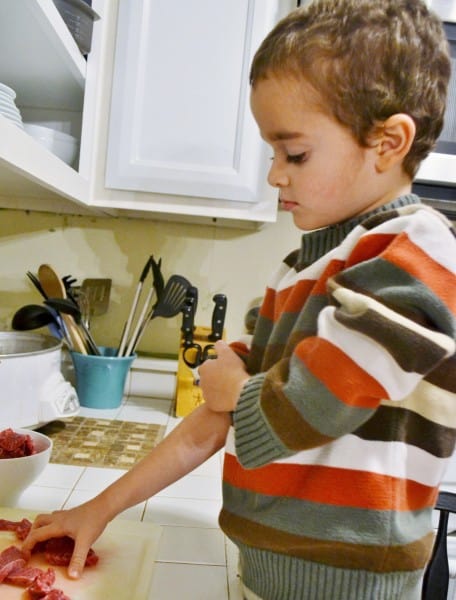 3. Add a dip! I love this trick for getting my own kids to eat things they think they don't like. Dips are magical in our household for getting vegetables eaten, and kids (okay, adults too), love dipping their food.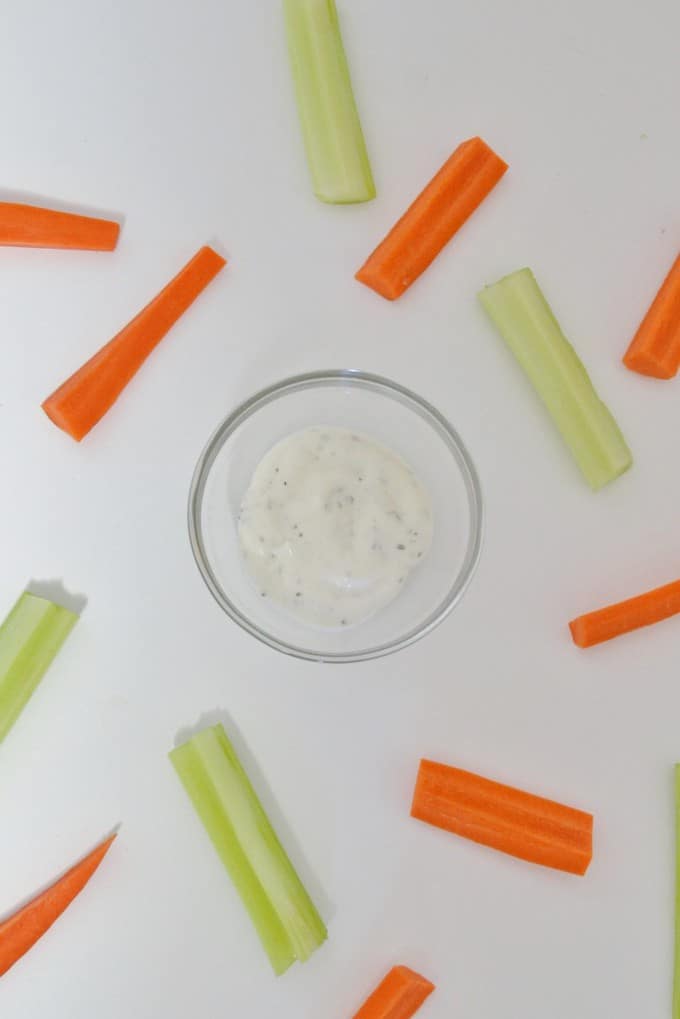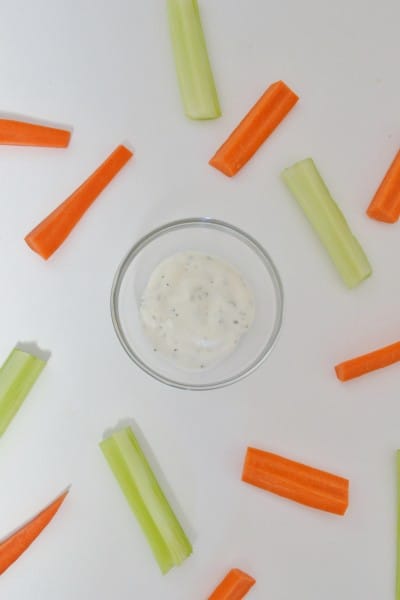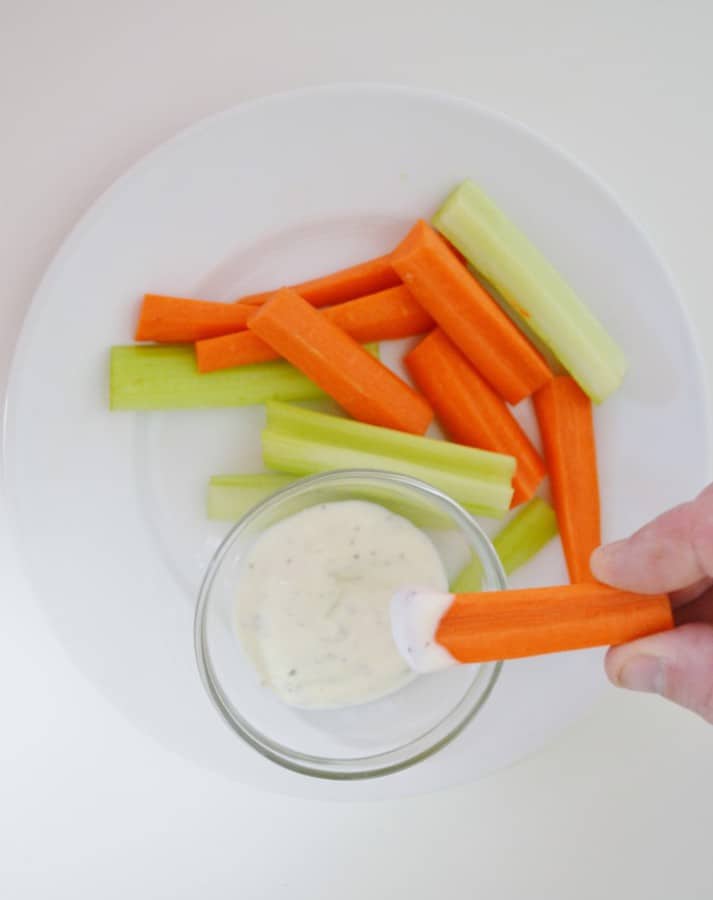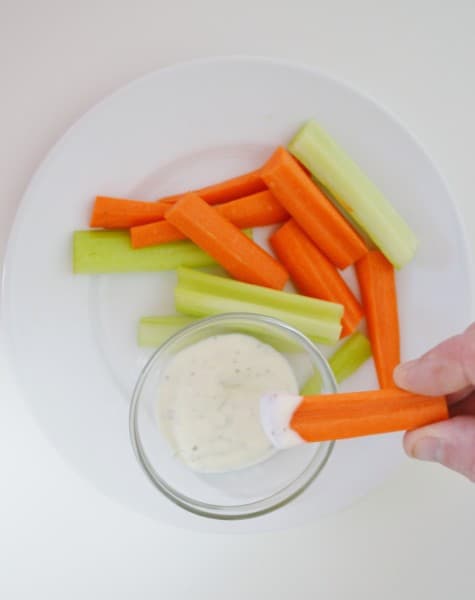 4. Help your children understand where their food comes from. Just like letting children help prepare meals, having children take it a step further and help plant and pick their own fruits and vegetables will give them a sense of involvement that will make them more likely to try something new.
You can do this through an outdoor vegetable garden, an indoor herb garden, or even taking trips to "pick your own" orchards. We love picking our own strawberries, apples, peaches, cherries and blueberries–it's such a fun family activity, and the kids love cooking with and eating the goodies we pick.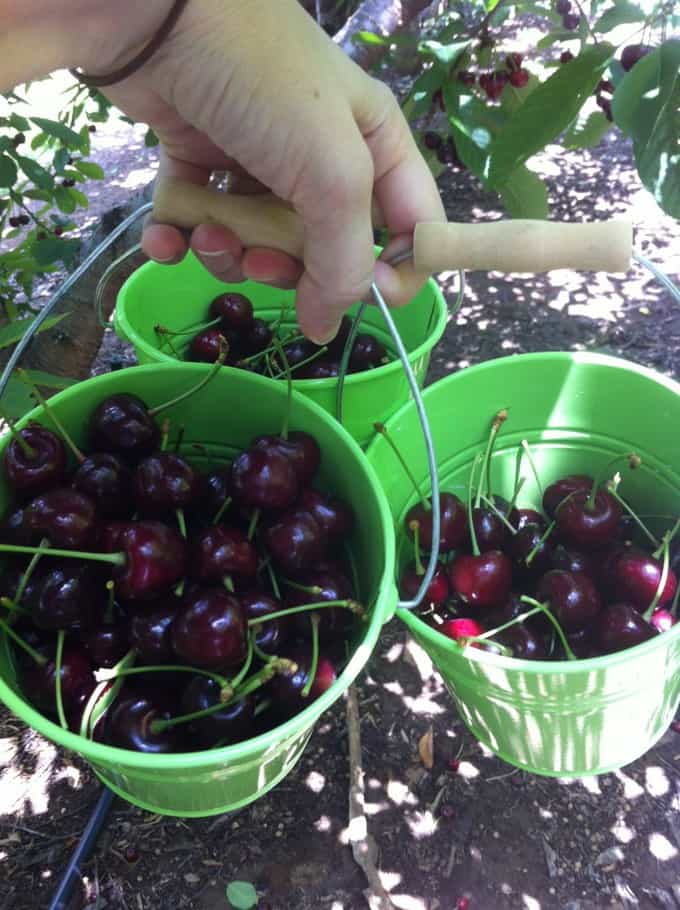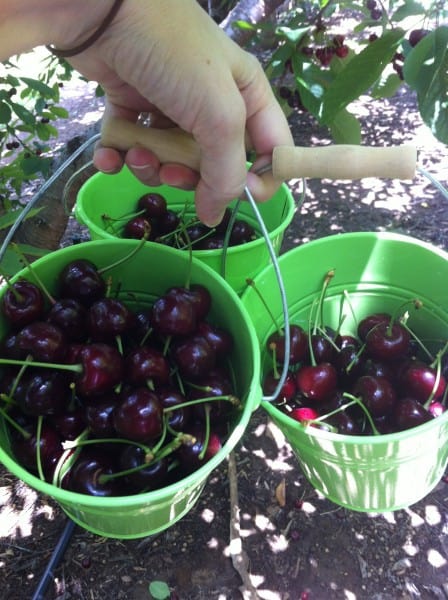 5. Have fun with it and don't make it a battle. Mealtime should be a time of enjoying each other's company, not battling it out over an uneaten vegetable. The rule in our house is that you have to try each thing on your plate, but don't have to eat it if you don't want to. This may or may not work in your household, but, whatever you decide, realize that if you are offering a wide variety of produce and grains, modeling healthy eating, and involving them in the process, your hard work will pay off.
It may not be immediate, but know that you're taking steps to ensure a healthy attitude towards food in your children, and there's not much more important than that!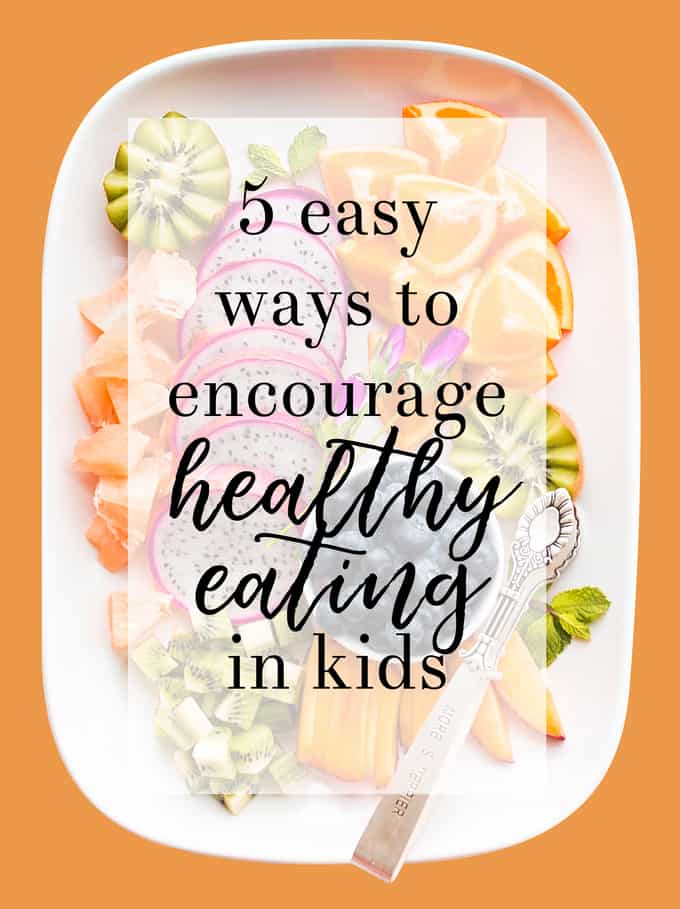 I was selected for this opportunity as a member of Clever Girls and the content and opinions expressed here are all my own.