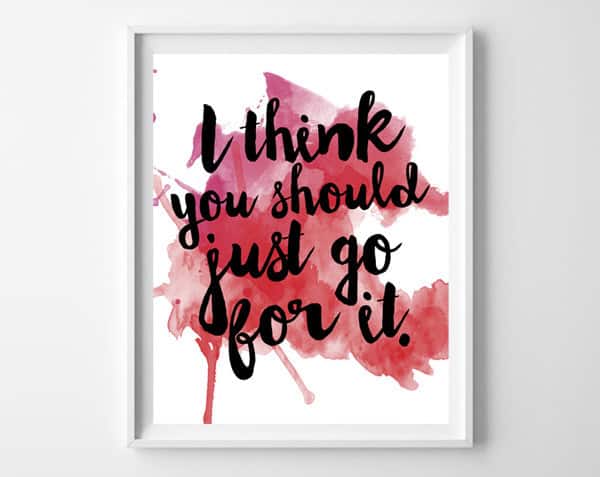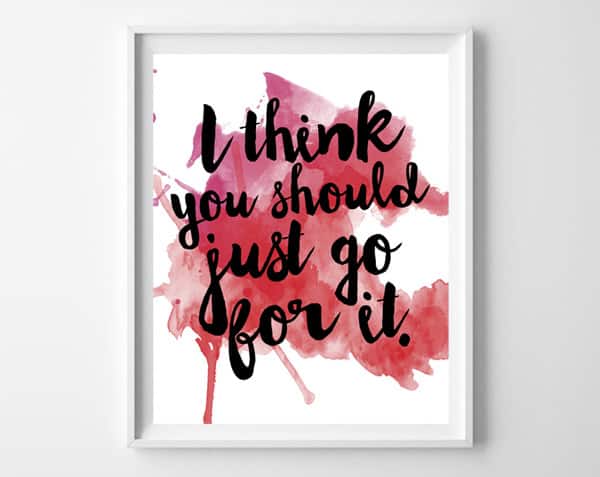 I get many questions from bloggers who are trying to grow their blogs, and, more than anything else, they want to know about how to make money blogging. More specifically, they are curious about the best ad networks for bloggers.
Having used ad networks for roughly six years, and having used many different ad networks throughout those years, I thought I'd share some of what I've learned, in hopes of shedding a bit of light on the vast world of ad networks. I'll share some general information about ad networks, and then go through a few that I'm familiar with and that you may want to look into.
Great content is really only the start of a successful, income-producing blog. Alongside your amazing content, you may be at the point where you want to add some ads to your blog. Some ads will pay you based on the number of impressions your ad receives, while others will pay based on the number of times readers click on your ads.
In addition, there are some ad networks that require a minimum number of page views to work with you, and there are some that require that you post a certain number of times per week. Some ad networks require exclusivity (meaning you can only show ads from that particular network), and some that require you to stay with them a certain amount of time.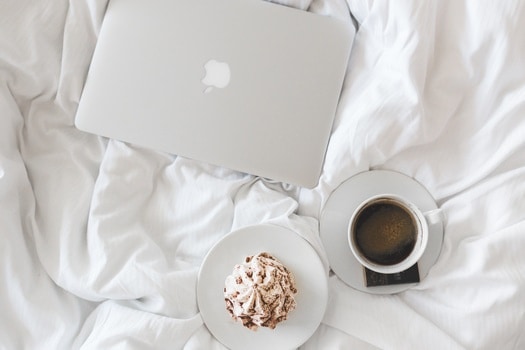 Every ad network, of course, is different, so you'll want to check out each network's FAQs page or "publishers" page (you, as the blogger, would be considered the publisher), as well as do a bit of online research before committing to any network.
Below, are the ad networks that I am most familiar with, a little bit of information about them, and a link so you can visit their site to learn more!
Google Adsense is one of the easiest ad networks to get started with, and the most popular of all the networks out there. Their ads are easy to implement, and they often send out emails with tips and tricks for optimization so you can get the most from your ads. I started with Adsense and used them for several years. As your traffic increases, though, you'll want to consider other networks that may pay out a bit more.
You may want to consider joining the BlogHer network if you have an active blog (updated at least twice/week) aimed at women. The pros of BlogHer are many, including fantastic support, additional money-making opportunities, and the chance to write posts for them getting your content out in front of a larger audience. As of this month (August 2016), they've made some changes to their contract allowing a wider placement of their ads, as well as shortening the length of their contract. There is a wait list to become a BlogHer blogger, though. If I remember correctly, after applying, I got accepted after 4 months or so.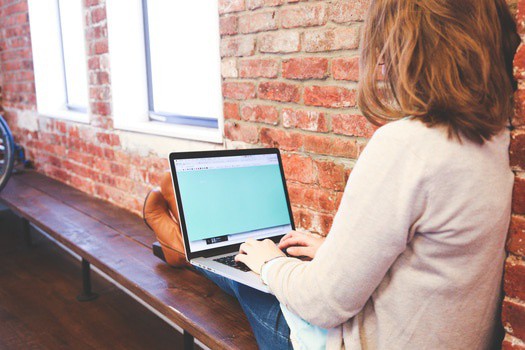 Ad management platforms, which work a bit differently in that the network completely manages the ads, are a great fit as your blog grows. Most networks (such as Adsense and BlogHer) give you the ad code, which you then input into your blog. Ad management platforms take care of all of the implementing and configuring of your ads (making it one less blogging-related task to take care of). Three of the big ones are The Blogging Network, AdThrive and Mediavine (my current ad network).
The Blogging Network offers different programs depending on the number of pageviews your blog has. I've never used them, but have heard only positive things about them from other bloggers. They offer several different types of ads, and review your site to determine which would be the best fit.
AdThrive was created by a blogger and requires 100,000 pageviews to join (there's also a program for blogs with over 750,000 pageviews). They currently have a waiting list.
Mediavine is the ad network I'm currently working with on the recommendation of other bloggers. So far, I've been very happy with their support and communication. Like The Blogging Network and AdThrive, they take care of the placement and management of your ads, giving you, in theory, maximum revenue for your traffic.
Obviously, I've only scratched the surface. There are so, so many ad networks out there to consider. Some others that I've either used, or are familiar with include Infolinks, Revenue Hits, Federated Media, Chitika, and lots more.
There is so much information out there regarding the best ad networks for bloggers. Feel free to leave a comment with any questions or your own experience with various networks!