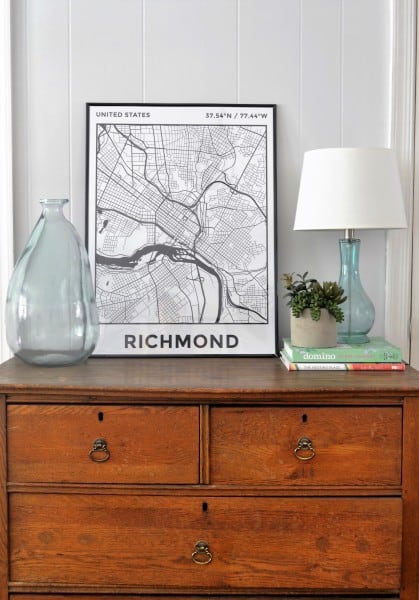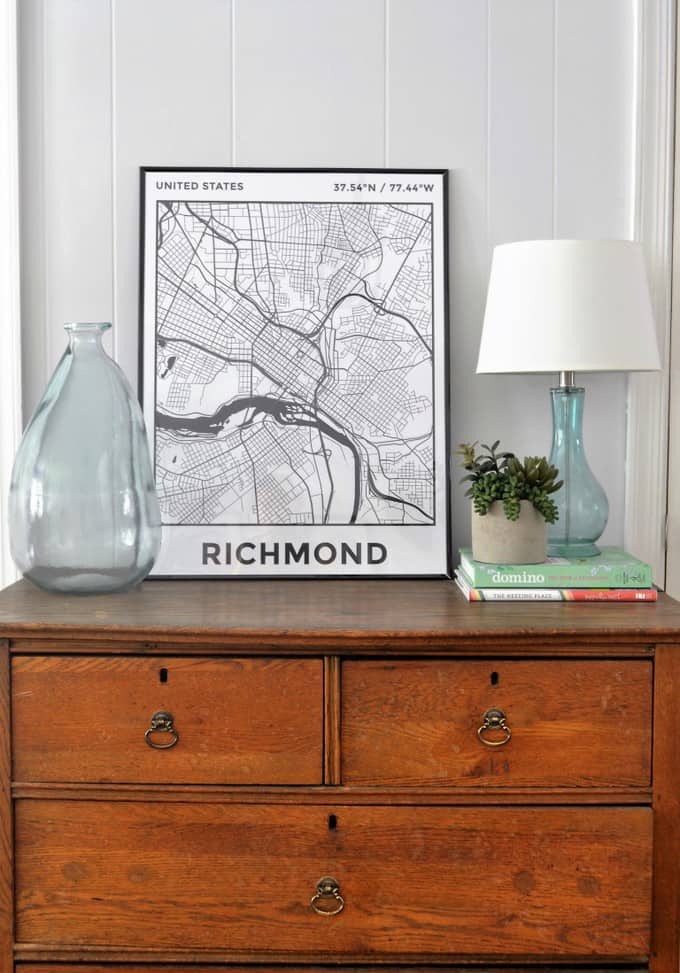 I've been drawn more and more lately to the concept of only having things in my home that are meaningful to my family. This tends to mean less tchotchkes and trinkets, and more things that are simply-designed and tell a story…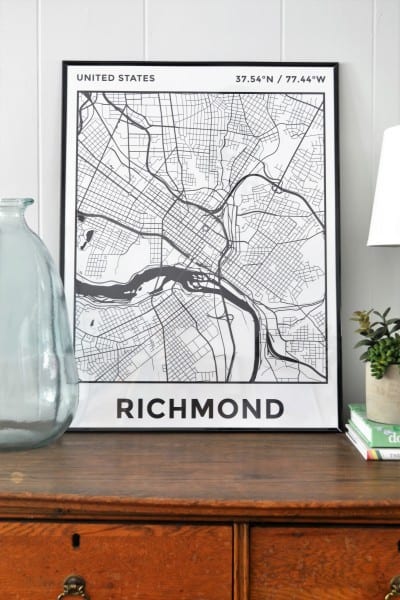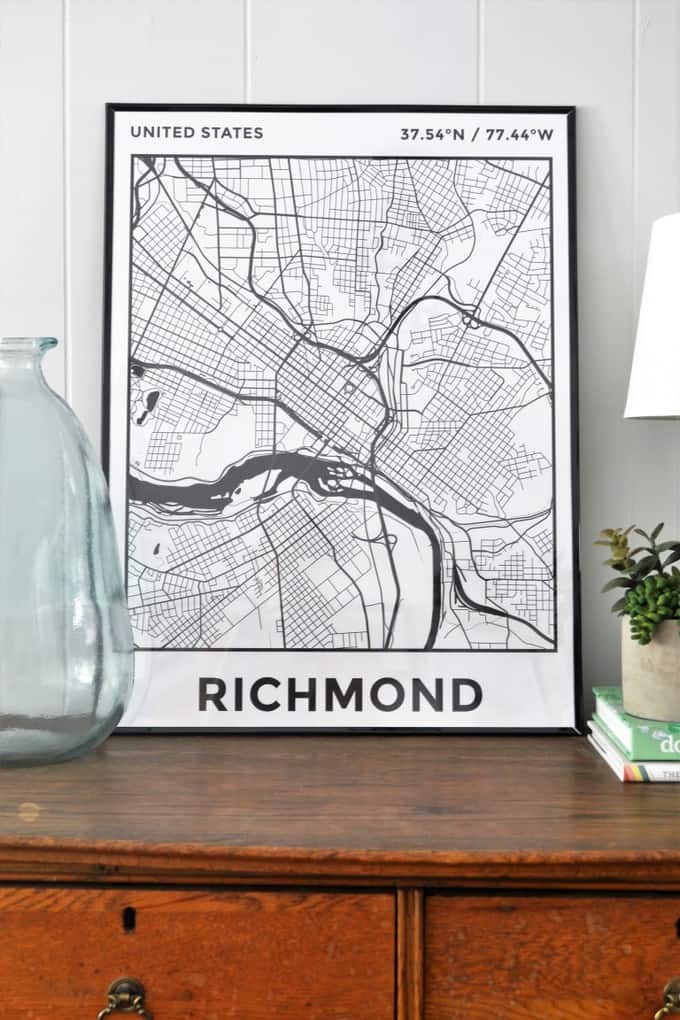 GrafoMap, home of everyone's favorite custom printed maps, is my new go-to for reminders of my favorite places and moments. Creating your own custom map poster at GrafoMap is easy. Choose your location, choose your colors and design, and GrafoMap will print and ship your custom map.
Wrapped in tissue paper and shipped in a cardboard tube, GrafoMaps are printed on heavyweight, matte paper and are ready for framing…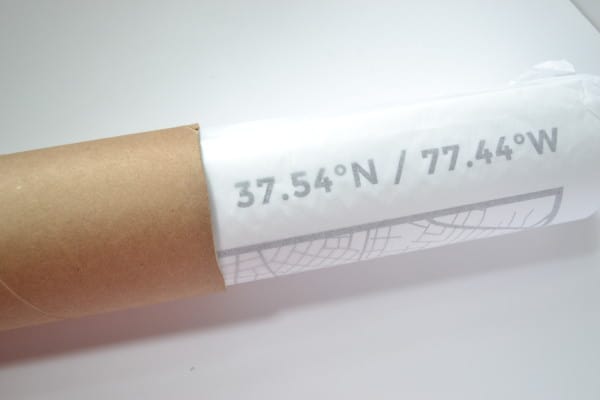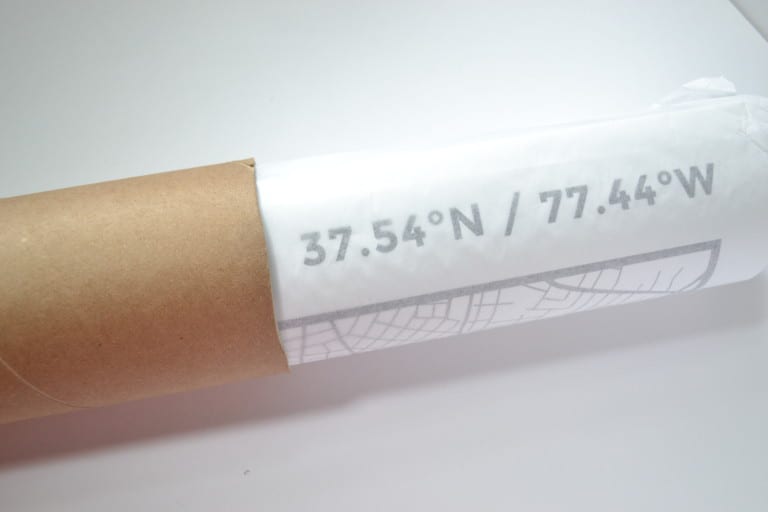 Choose your hometown, a place that has a special meaning for you, or somewhere meaningful you've yet-to-go that's on your travel bucket list.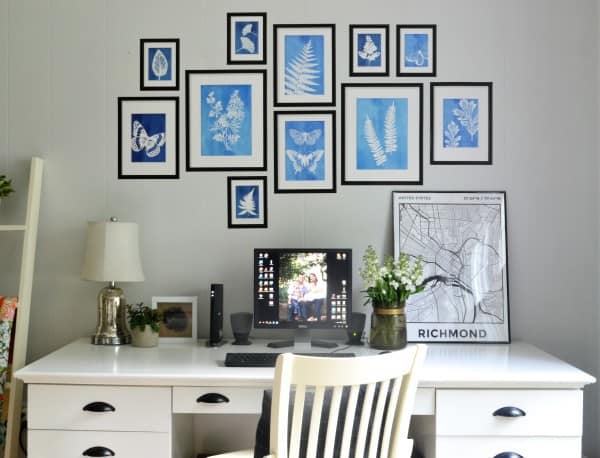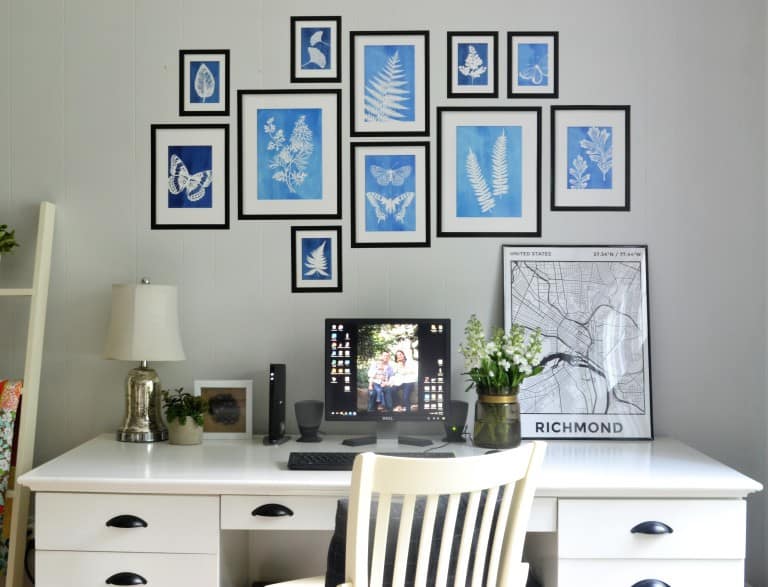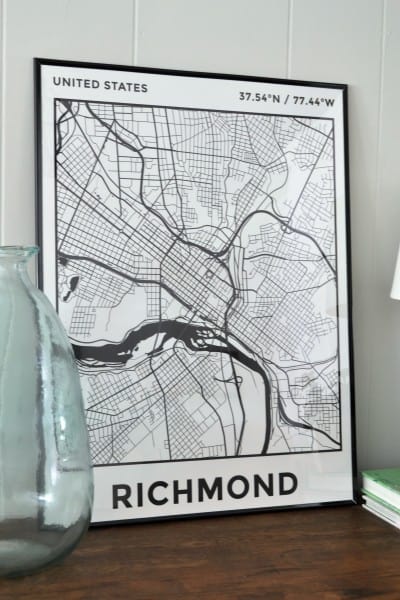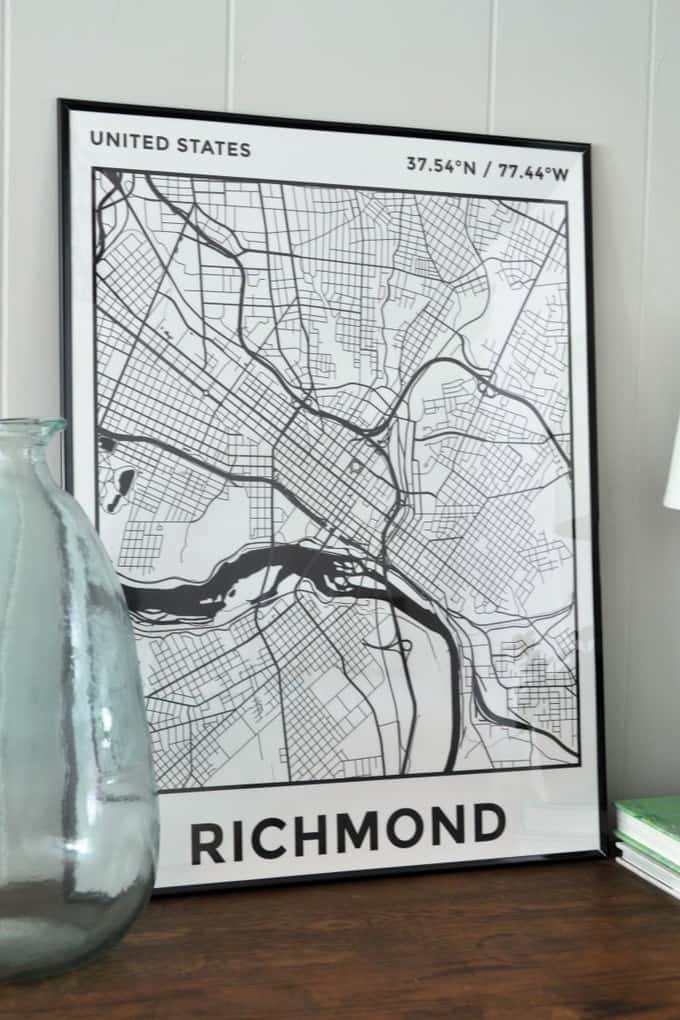 I also love these as a creative and outside-the-box gift option. Create a GrafoMap for your spouses' or best friend's hometown, your college town, or as wedding or bridal party gifts!
Want your own GrafoMap? Use code "burlapandblue" for 10% off. Shipping is always free!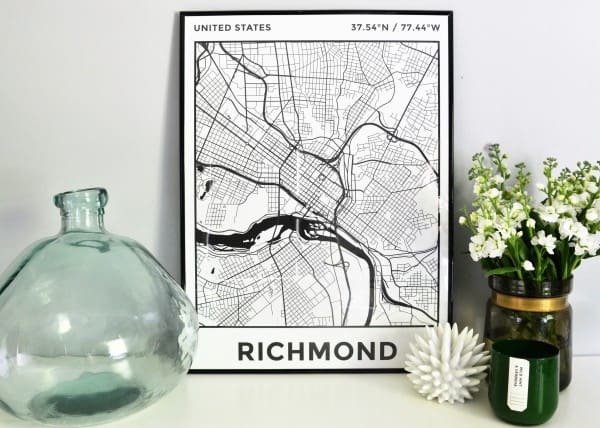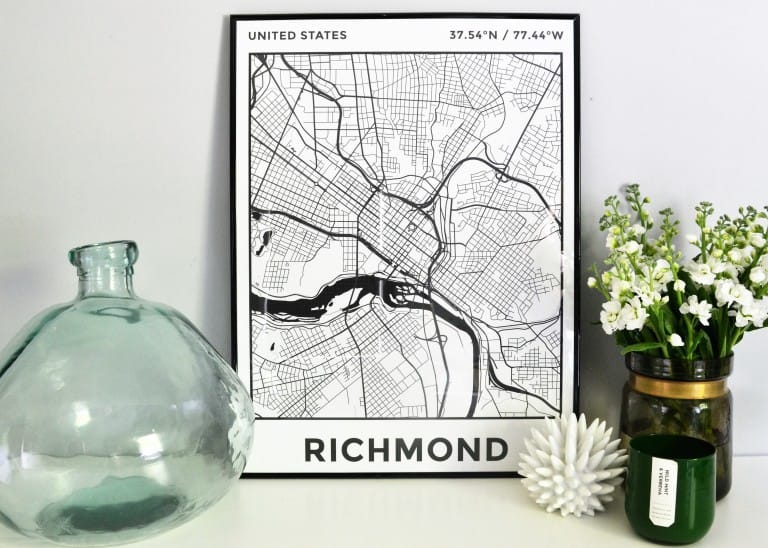 Here are a couple of the other color options that I considered…these images (and more!) can be found on their Instagram feed!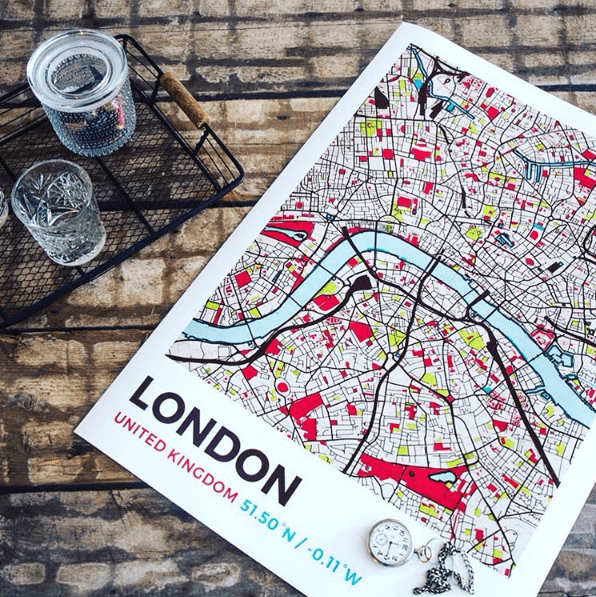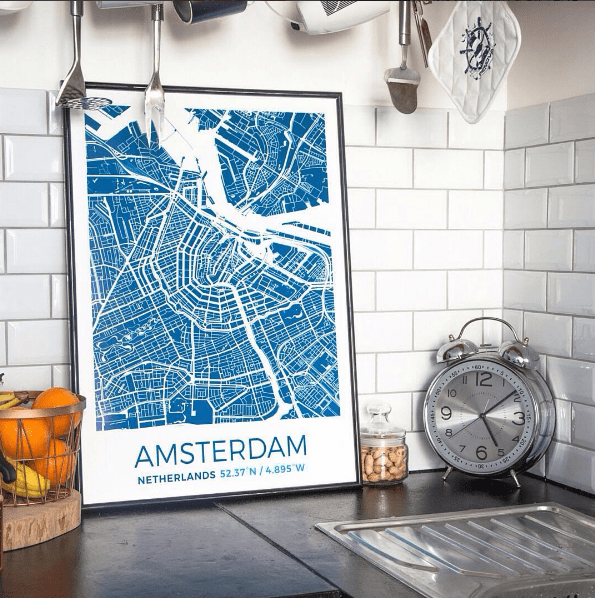 I'd love to know: what location would you commemorate with a GrafoMap?
This post was sponsored by GrafoMap, but all opinions are my own.