Have you ever wanted to mod podge on glass? It's so easy! Today, I'm sharing one way to mod podge on glass with these easy confetti plates! I found my tissue paper confetti from Michaels, so these came together super fast!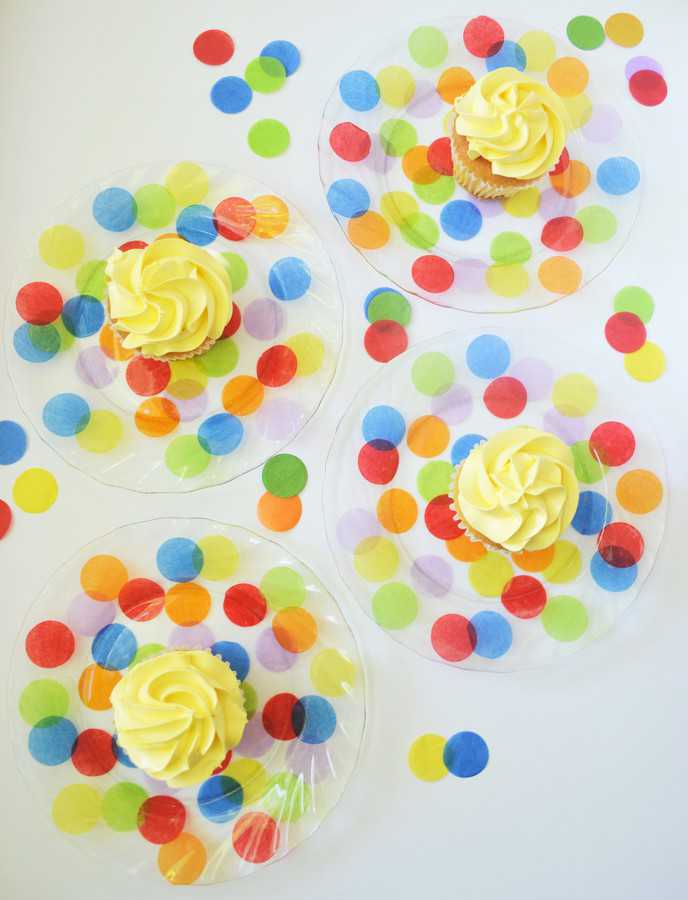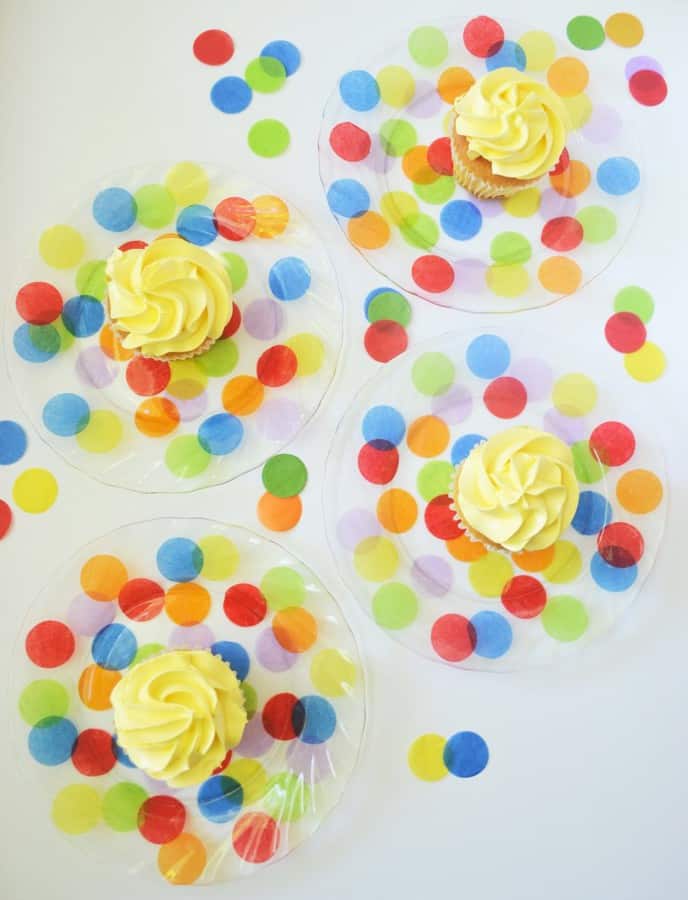 I've been wanting to try Dishwasher-Safe Mod Podge ever since Amy, of Mod Podge Rocks fame, included it in a fun box of crafting supplies she kindly sent to me. After digging out some tissue paper confetti and making a quick trip to Goodwill for clear glass plates, I created some easy confetti plates perfect for your next celebration!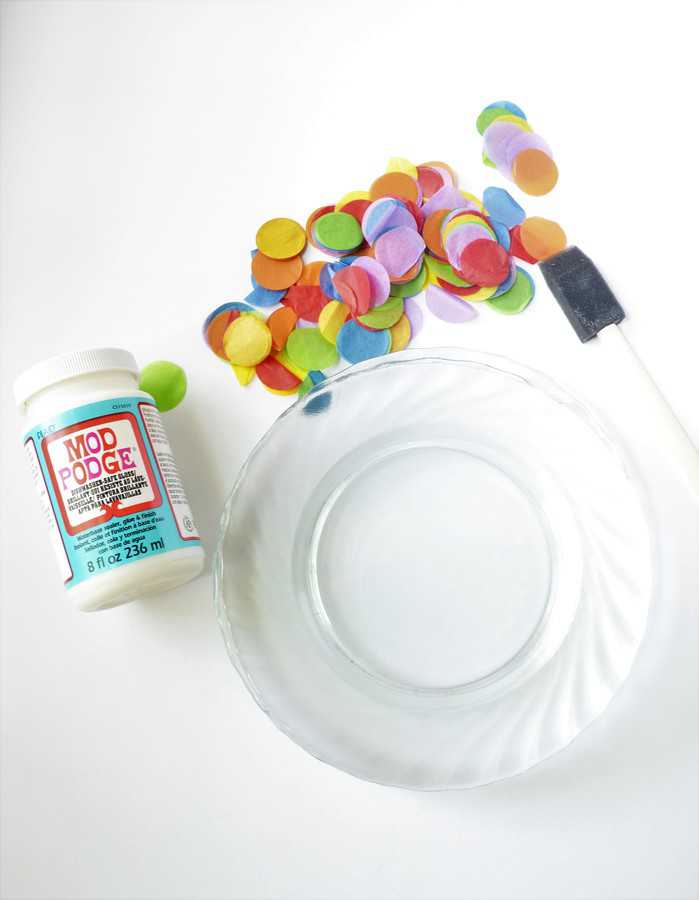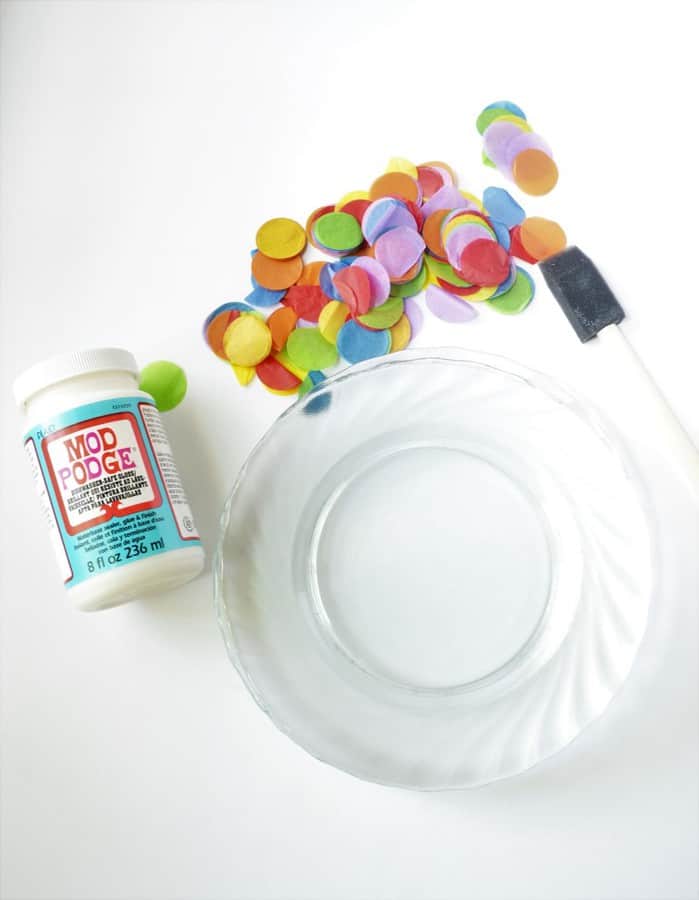 Materials:
Glass Plates
Tissue Paper Confetti
Foam Brush
Step 1: Wash and dry your plates. Flip your plates over and apply a layer of Mod Podge. Carefully apply your confetti to the back of your plate.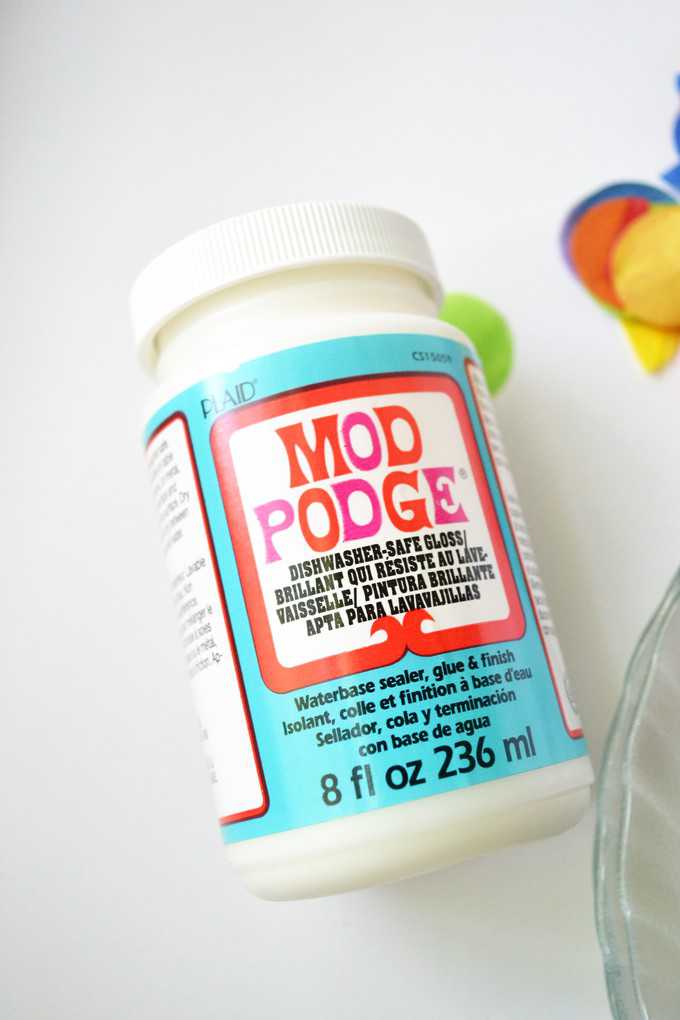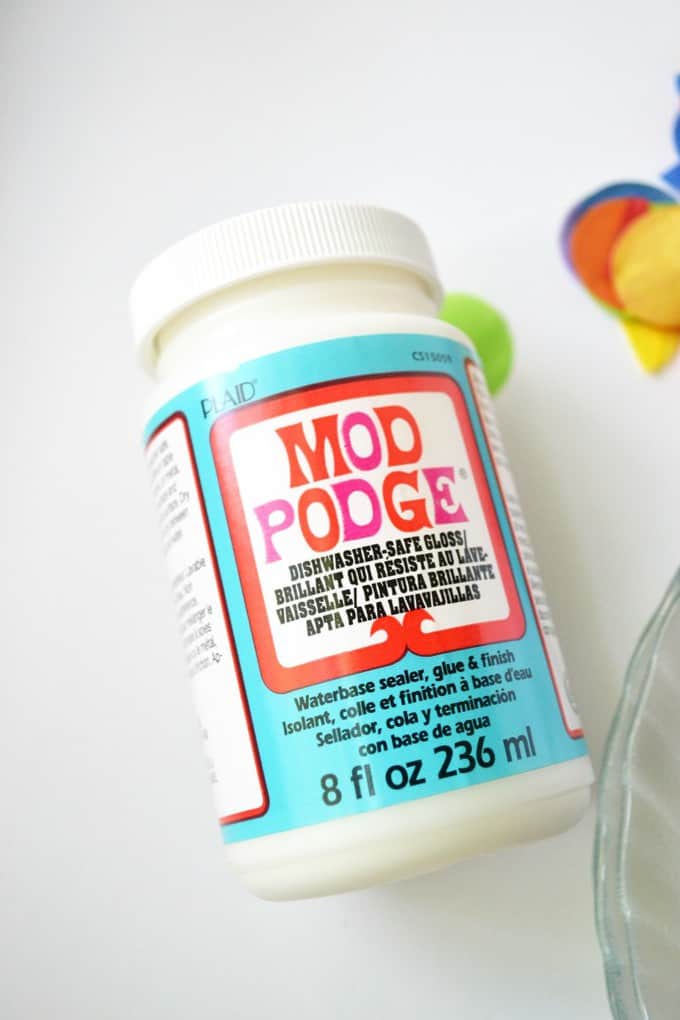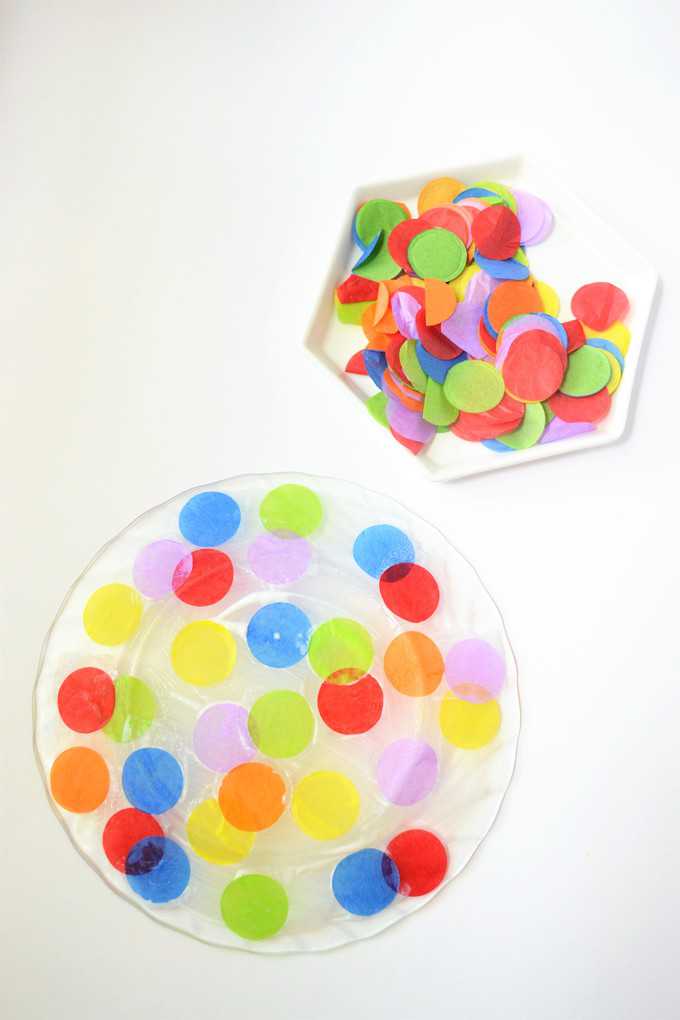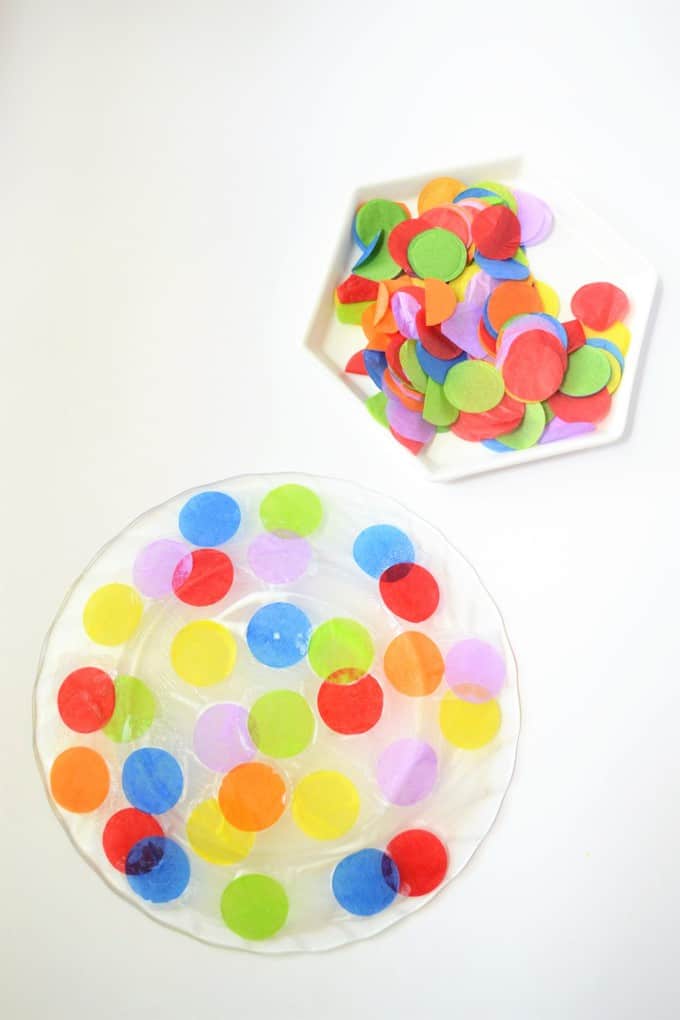 Step 2: Let dry. Apply two thin coats of Mod Podge over your your confetti. Repeat for the rest of your plates.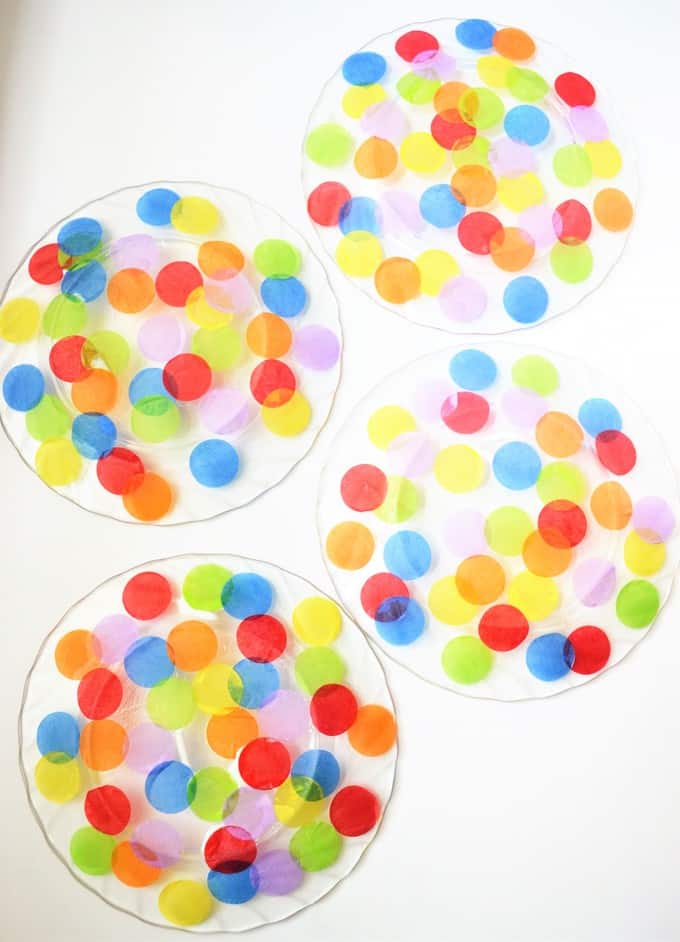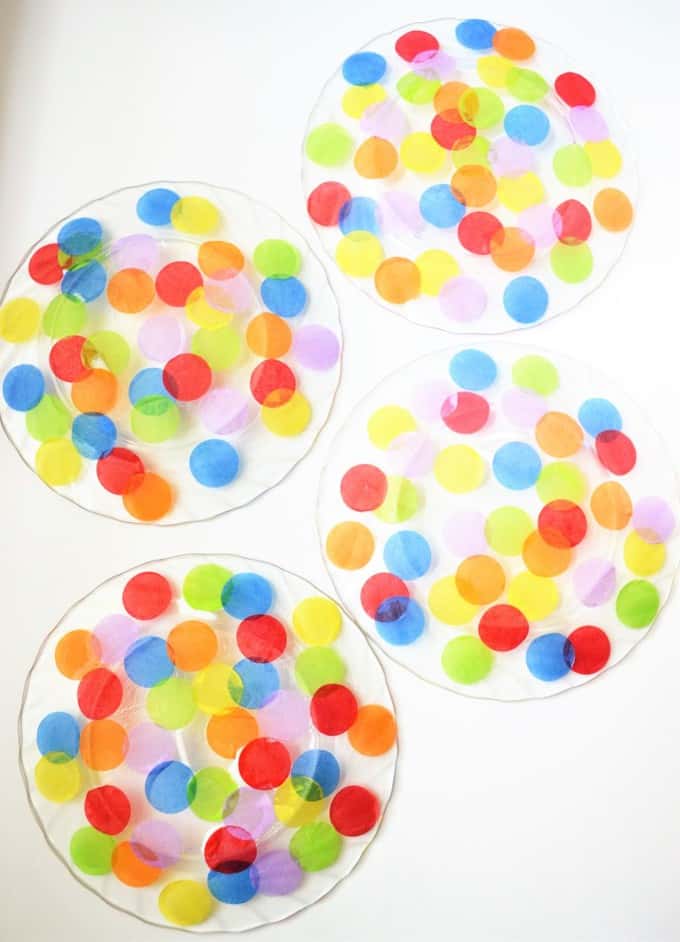 Once dry, your plates are ready to use!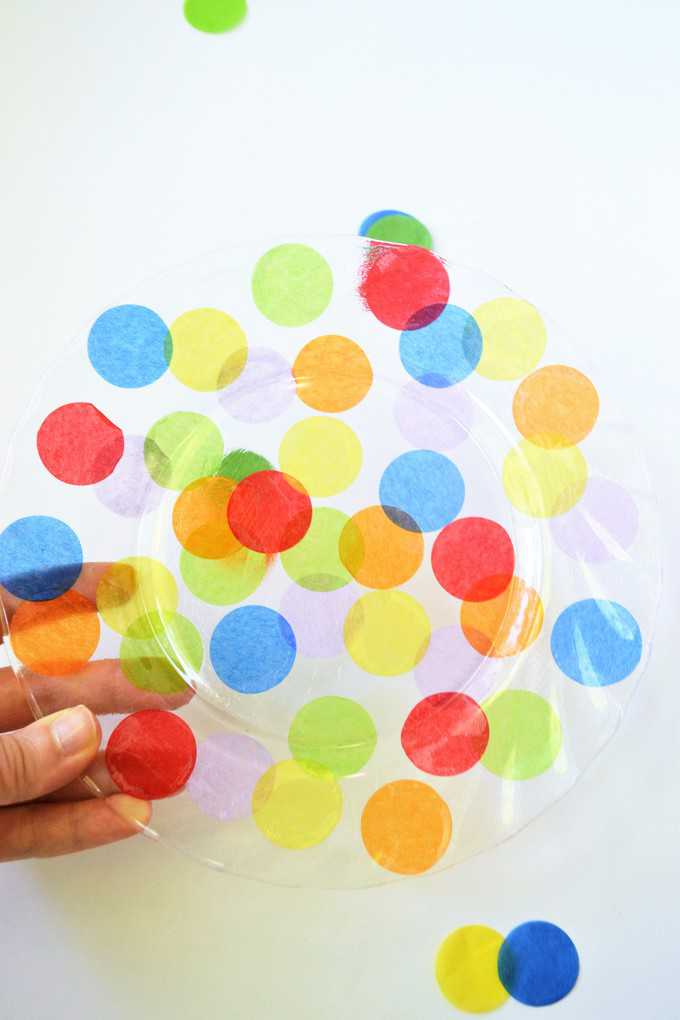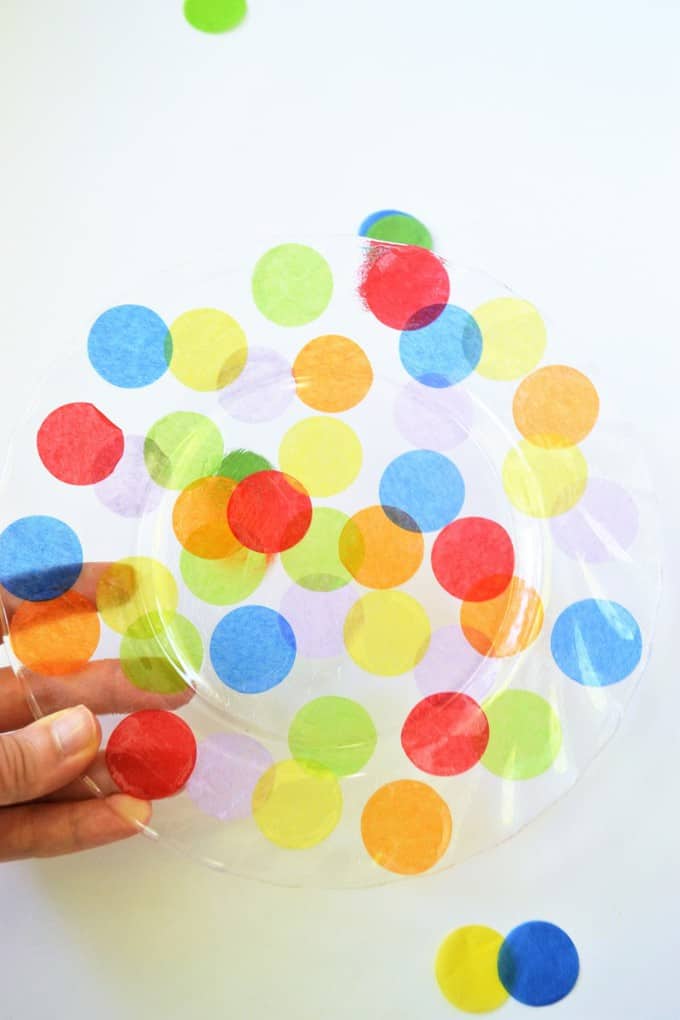 While this Mod Podge is dishwasher-safe, I usually hand-wash these plates just to make sure they last as long as possible.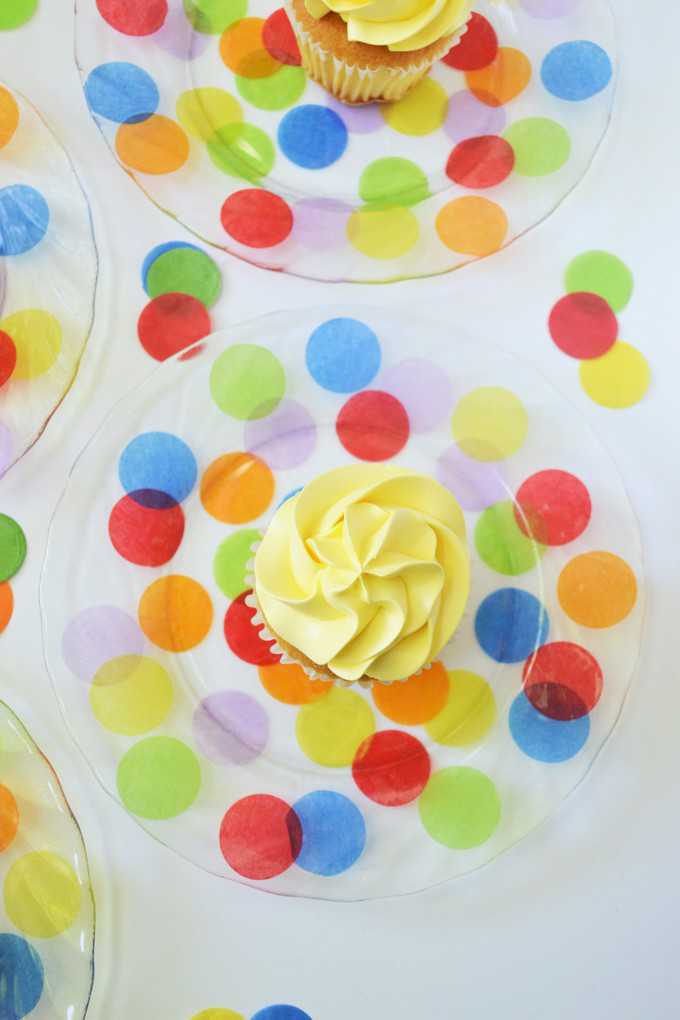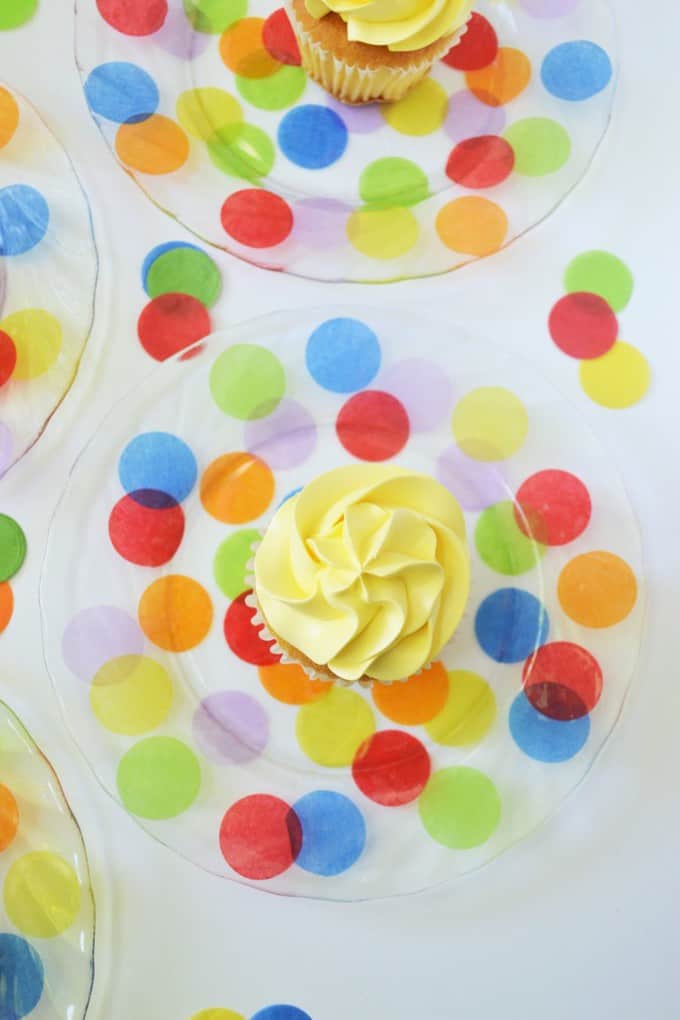 I used them recently for a fun outdoor party and they were a huge hit. I think they'll be our new go-to birthday plate for the birthday boy or girl to use on their big day!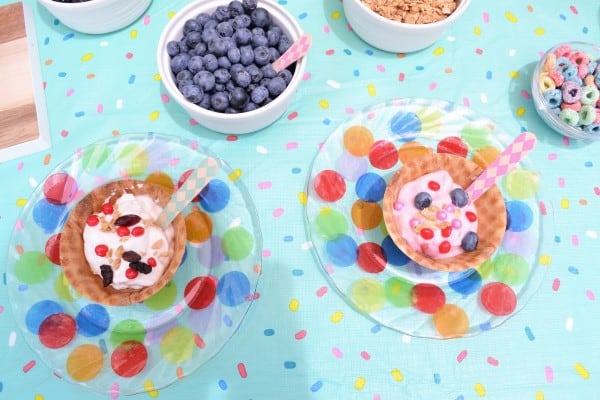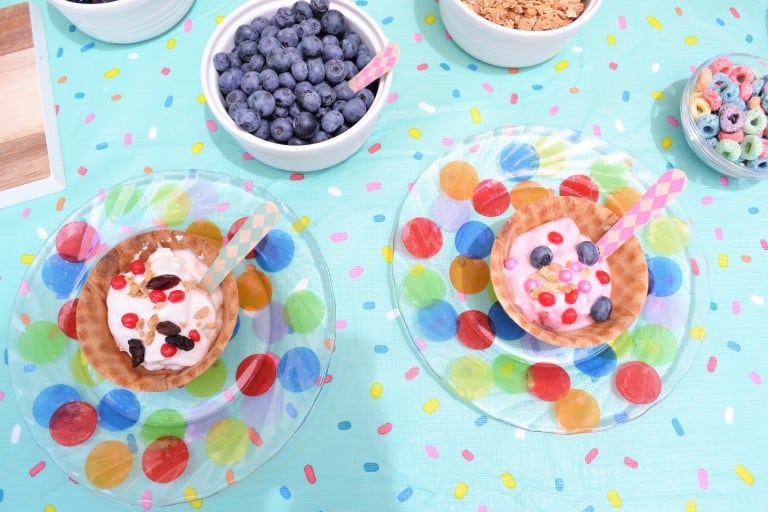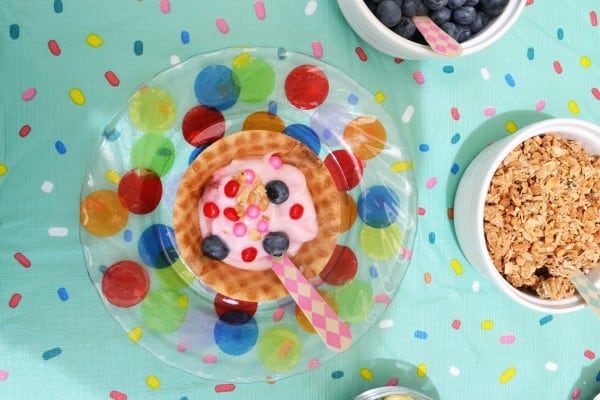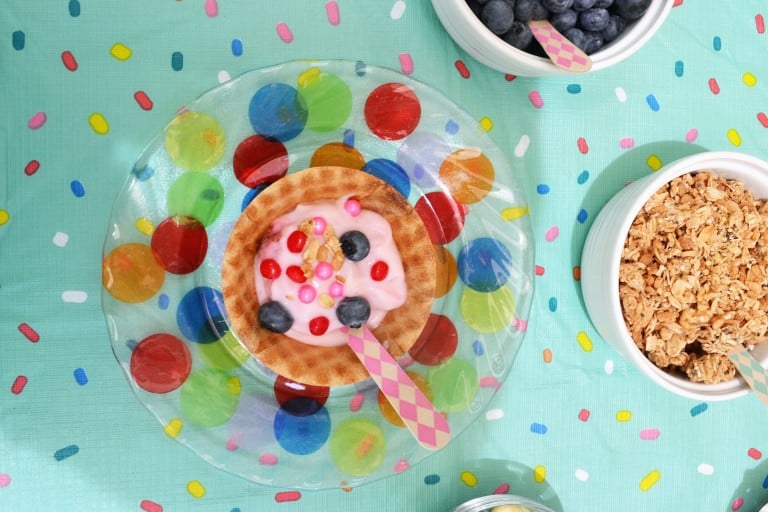 You can find more Mod Podge crafts here!
Thanks for reading all about how to mod podge on glass with these easy confetti plates…have a crafty day!