This post was sponsored by the PLAY-DOH brand from HASBRO as part of an Influencer Activation for Influence Central. I received complimentary products to facilitate my review.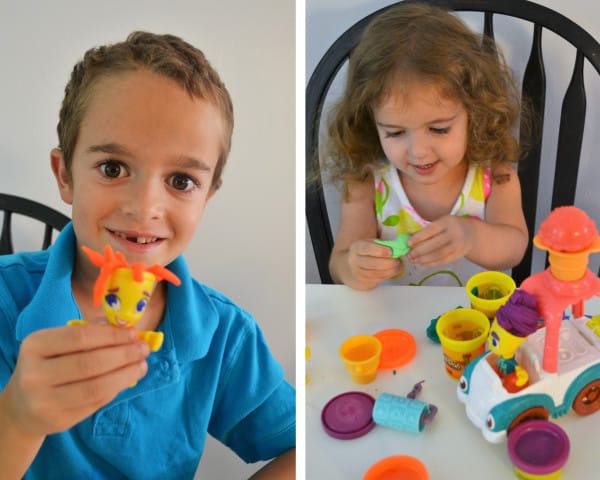 As a child, my favorite toys and activities were always the ones that sparked my imagination, engaged my creativity, and allowed me the the freedom to craft my own stories through play. Wanting the same for my own children, I loved spending an afternoon creating with PLAY-DOH's new Town Collection, in celebration of it's 60th birthday!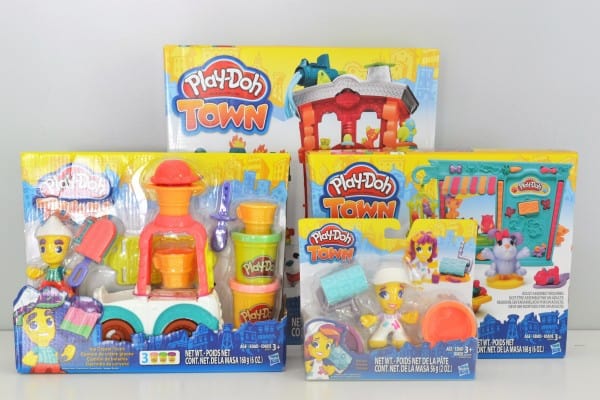 New colorful, creatable adventures await with PLAY-DOH Town"s new, engaging figures and playsets. With several fun sets and customizable figures, the PLAY-DOH brand continues to captivate the imaginations of children and artists of all ages as it heads into year 60 and beyond. We've always been fans of PLAY-DOH products in our home. I love anything that engages my children's creativity, and they love the open-ended play and storytelling opportunities that PLAY-DOH products offer.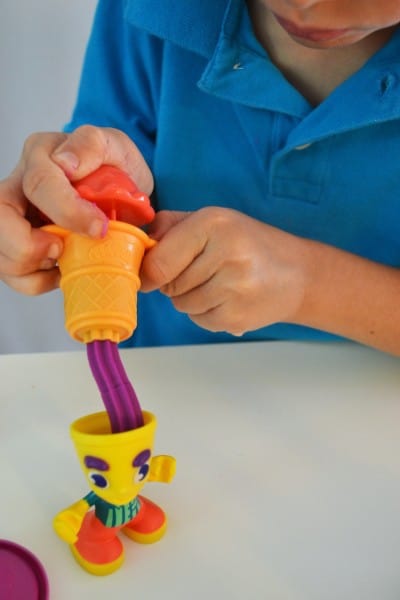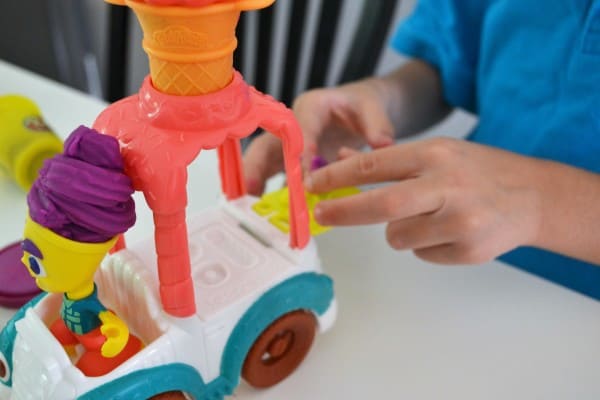 The line includes the PLAY-DOH Town Firehouse, PLAY-DOH Town Ice Cream Truck (this was my personal favorite), PLAY-DOH Town Pet Store, and a PLAY-DOH Town Figure Assortment. These are great to keep on hand for last-minute birthday gifts that moms and little ones alike will love.
My three-year-old daughter loved the Ice Cream Truck set, especially creating mixing colors to create pretend popsicles. She also enjoyed creating"hair" for the ice cream truck driver and delivering pretend treats to the Firehouse and Pet Store.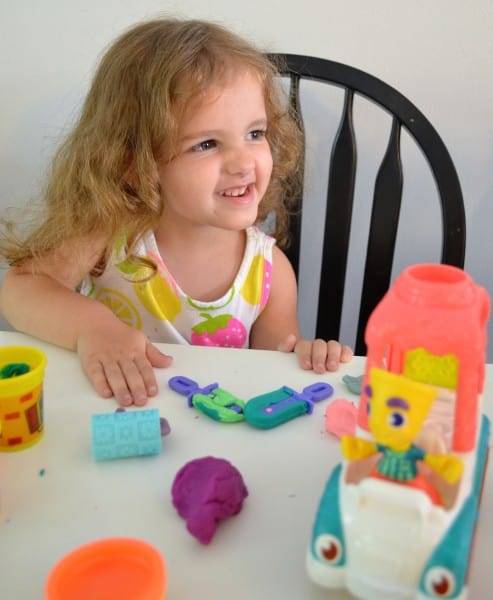 My husband is a former firefighter, so we were extra excited to put the PLAY-DOH Town Firehouse into play. My seven-year-old still enjoys creating with PLAY-DOH products, and loved all the fun details of the set, especially creating the escape pole, and squirting out pretend water from the water cannon and fire hydrant.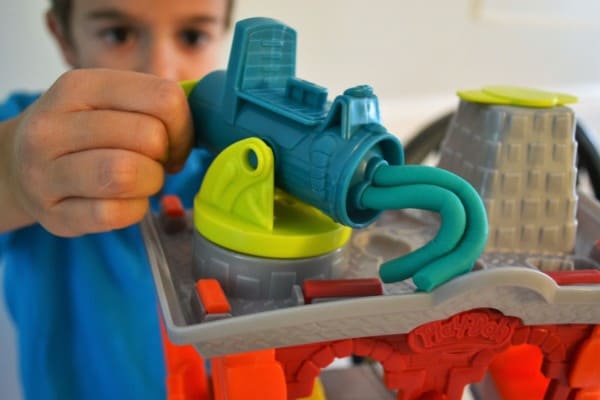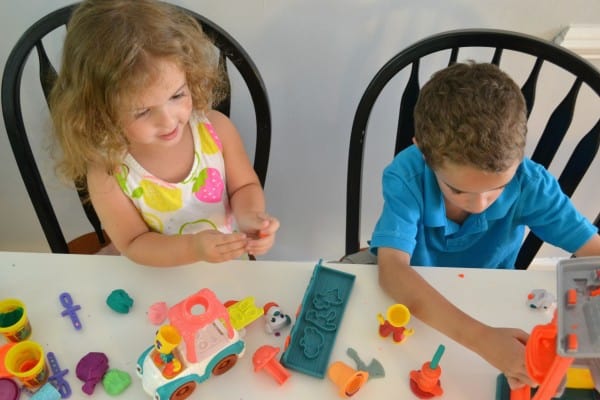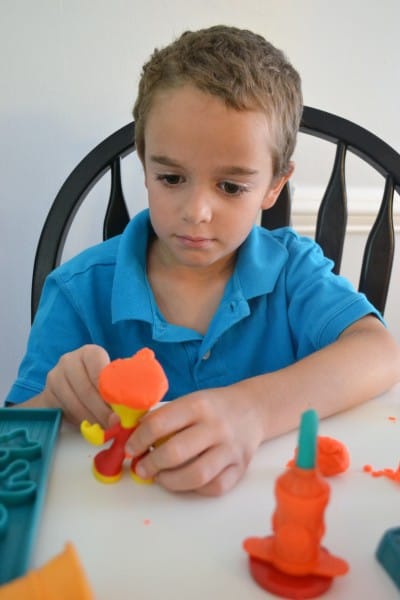 PLAY-DOH brand's 60th birthday celebration will culminate on World PLAY-DOH Day on September 16th, the perfect day to pick up a new playset or can of compound and explore the many creative storytelling and sculpting possibilities that PLAY-DOH products offer.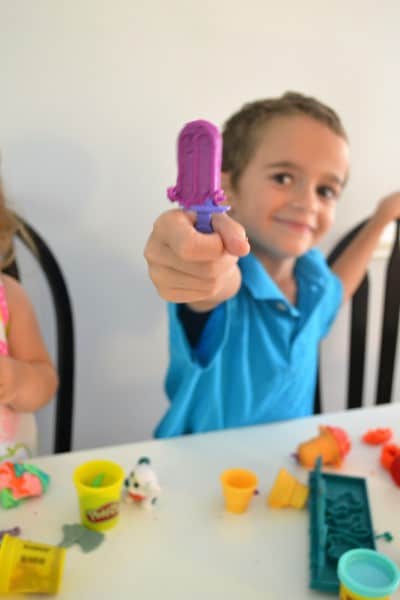 I'm curious to know-what PLAY-DOH products or playsets does your family love most?