This is a sponsored post written by me on behalf of The Gorilla Glue Company. All opinions are 100% mine.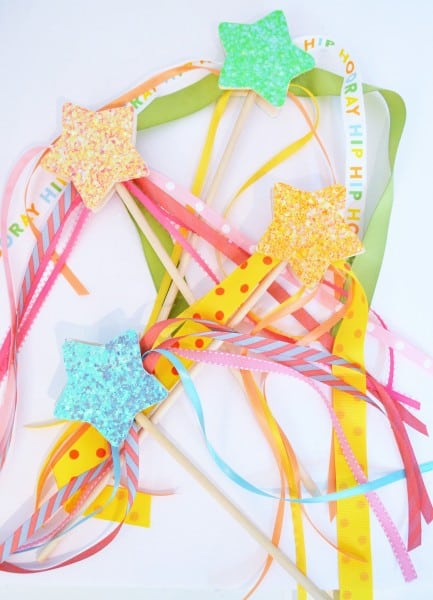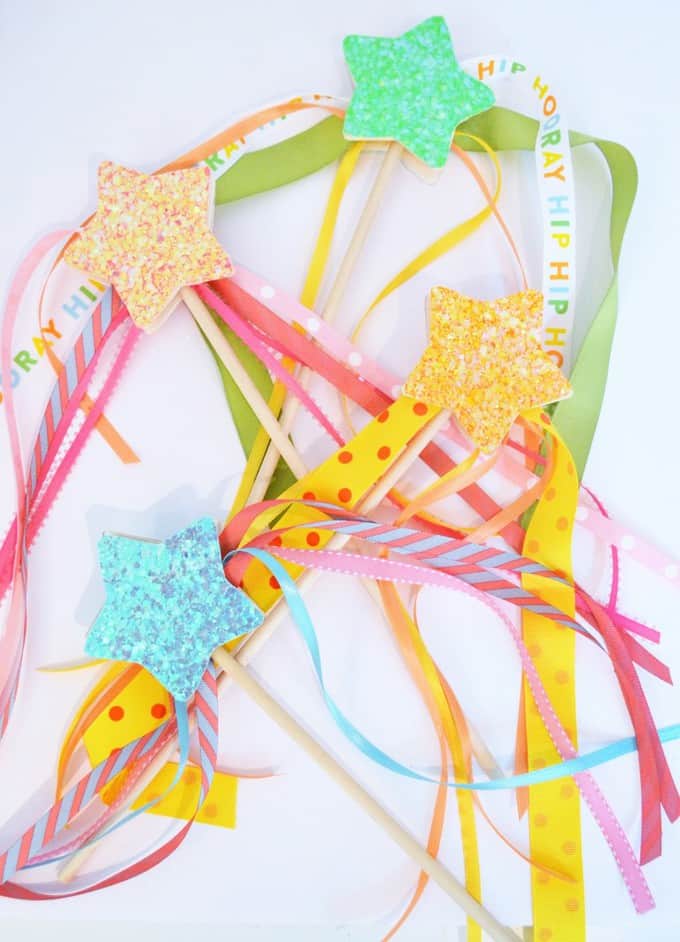 Oh, friends. I have the cutest and easiest craft to share with you all today. These DIY Glitter Wands are perfect for party favors, gifts, or just as a fun family craft project.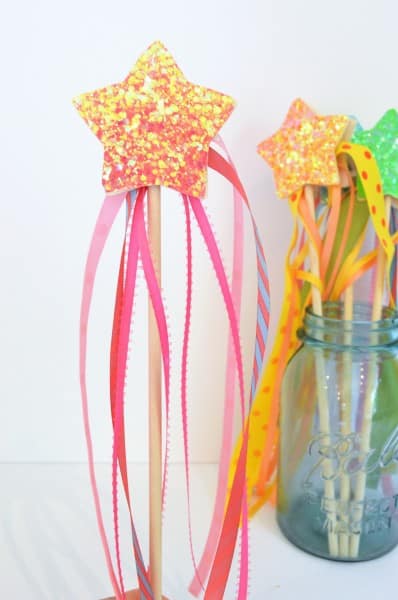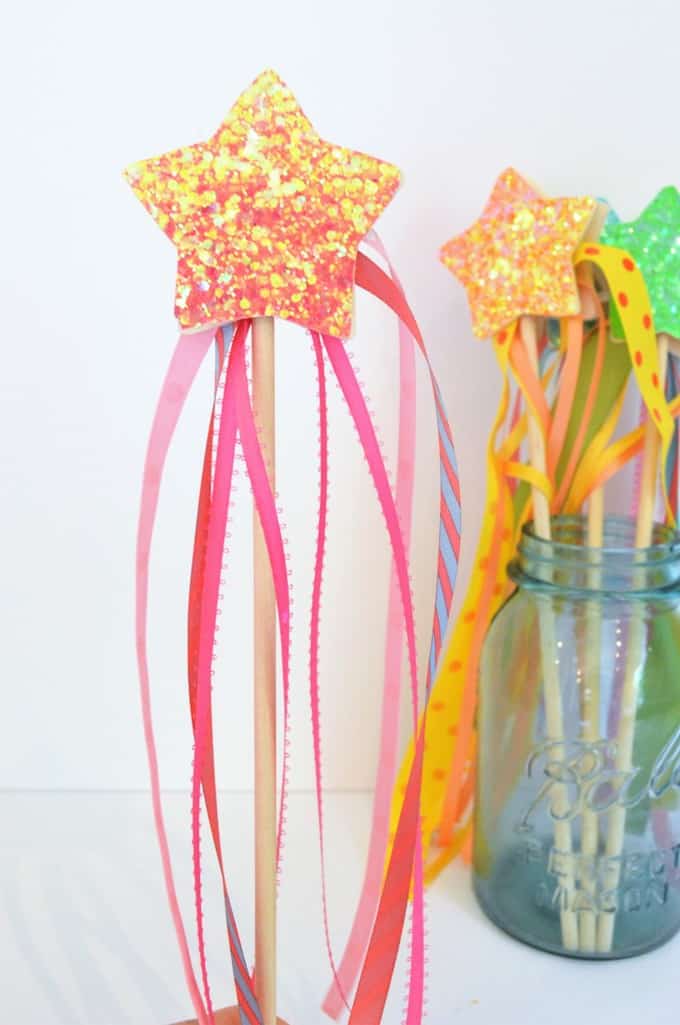 As you all know, nothing makes me happier than a good DIY project. The only thing I require, though, is that the products I use be high-quality, versatile, and easy-to-use. Waiting around for adhesives to dry just isn't a good use of my time. 🙂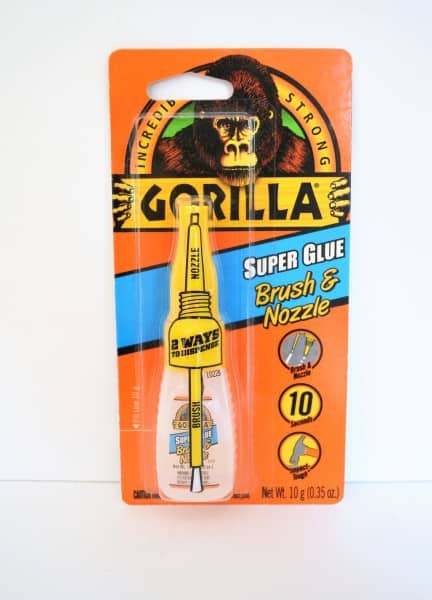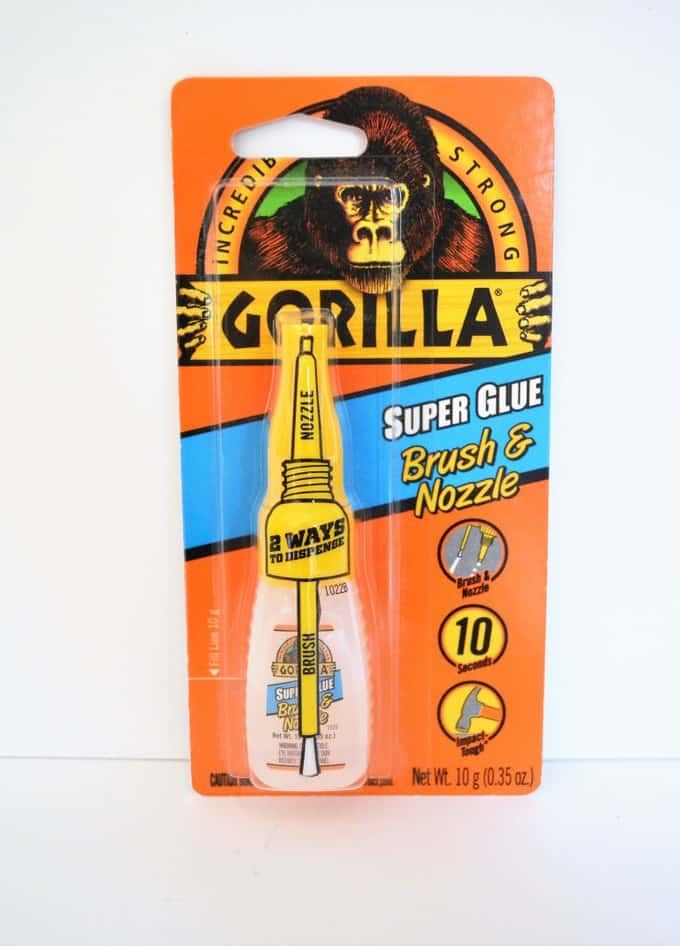 Gorilla Super Glue Brush & Nozzle offers all that (and more). With two ways to apply, a fine bristle brush & precision tip nozzle, I didn't have to search for several different products to create these wands, saving me time and headache. To create your own DIY Glitter Wands,
here's what you need: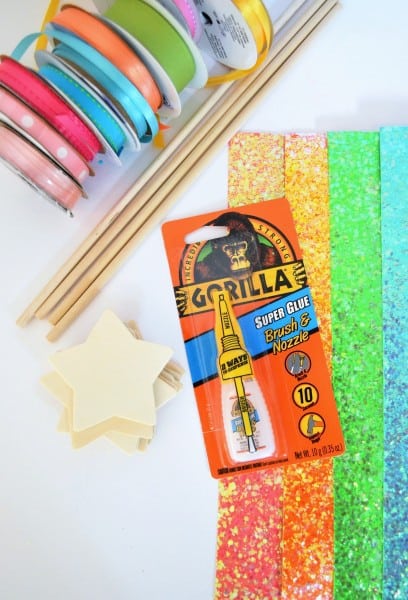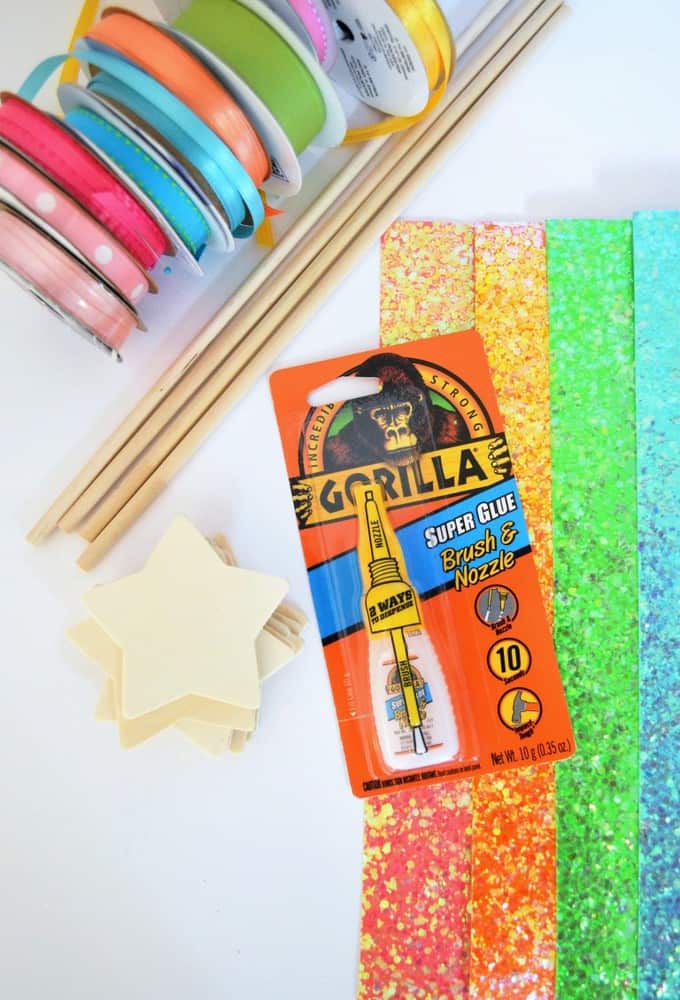 Materials: -Gorilla Super Glue Brush & Nozzle
-Dowels
-Wood Shapes
-Glitter
-Cardstock
-Ribbon
Step 1: On the back of your cardstock, trace your shape. You'll need two shapes per wand. Cut out.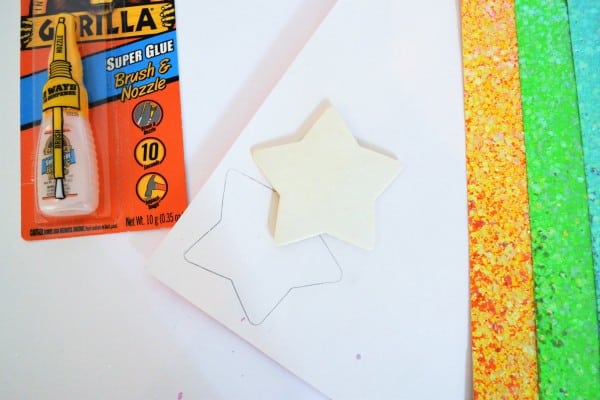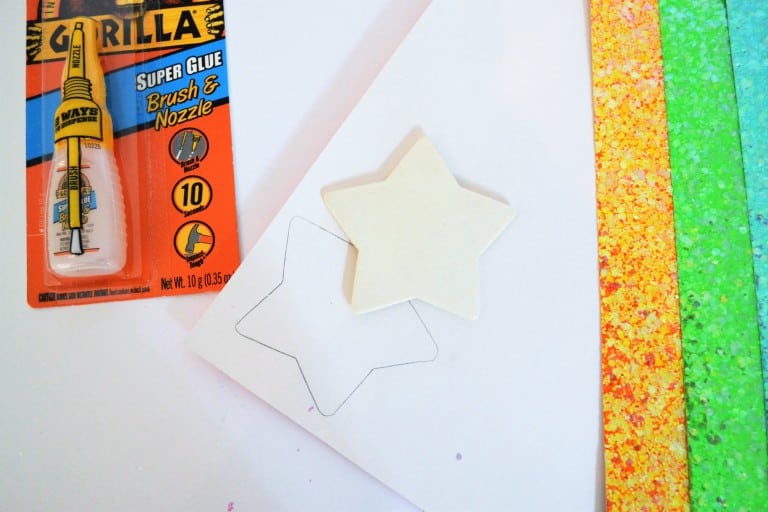 Step 2: Using the fine bristle brush (which is ideal for edge to edge coverage), cover your shape with adhesive and stick on your cardstock. Gorilla Super Glue dries to a durable bond in seconds.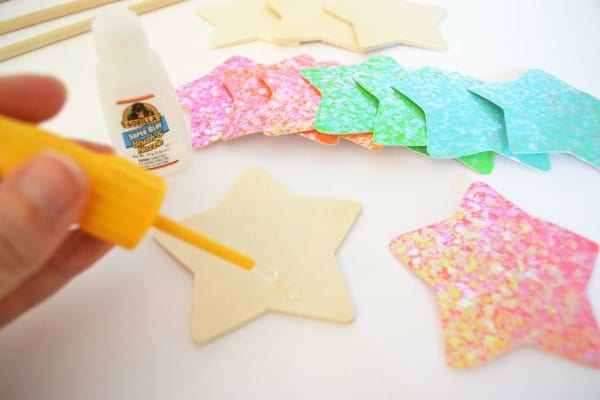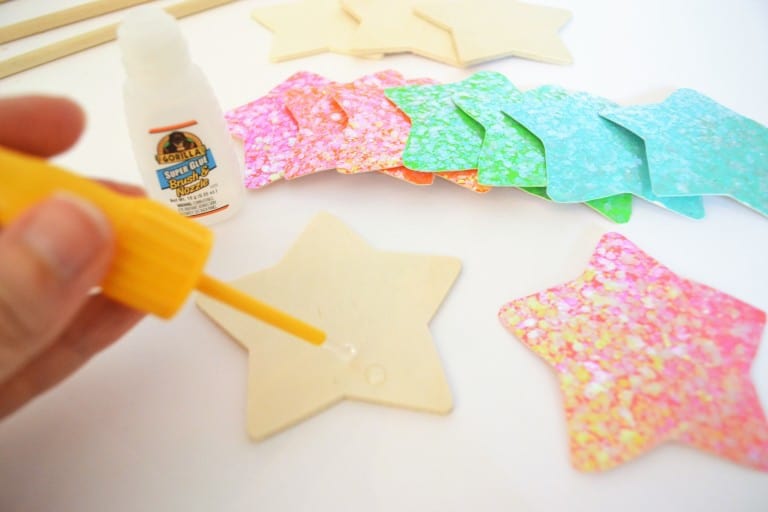 Once all of your shapes are covered in cardstock (just one side only), you're ready to proceed…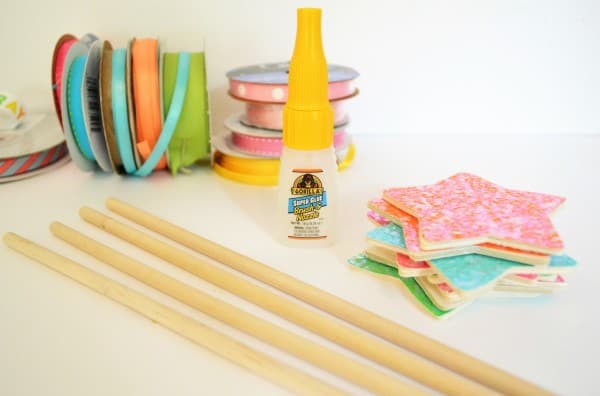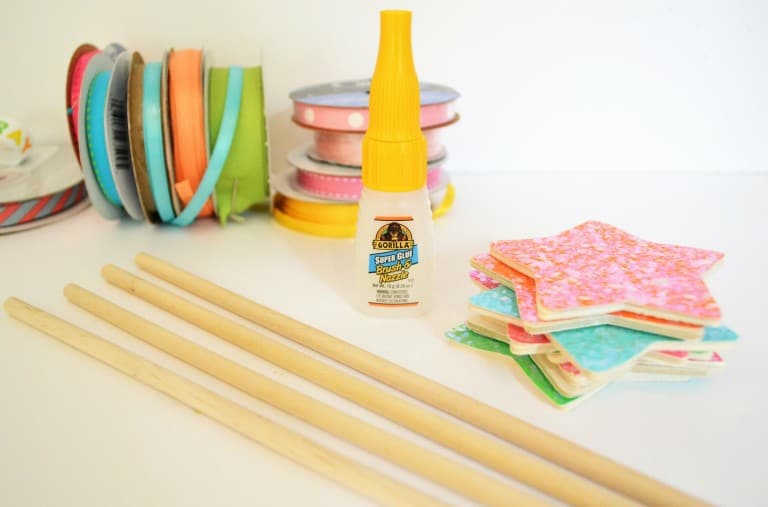 Step 3: Take lengths of ribbon (I cut my ribbon to be twice the length of my dowel), and tie them onto your dowel.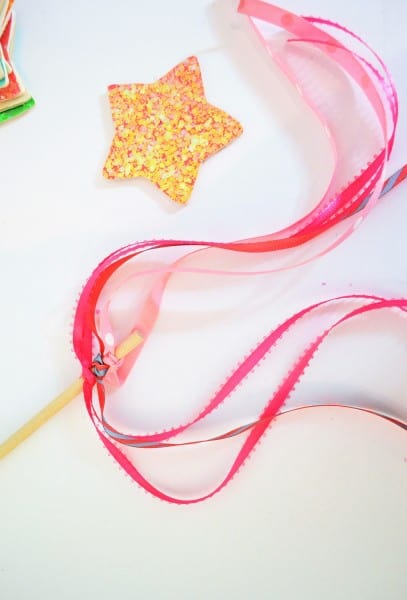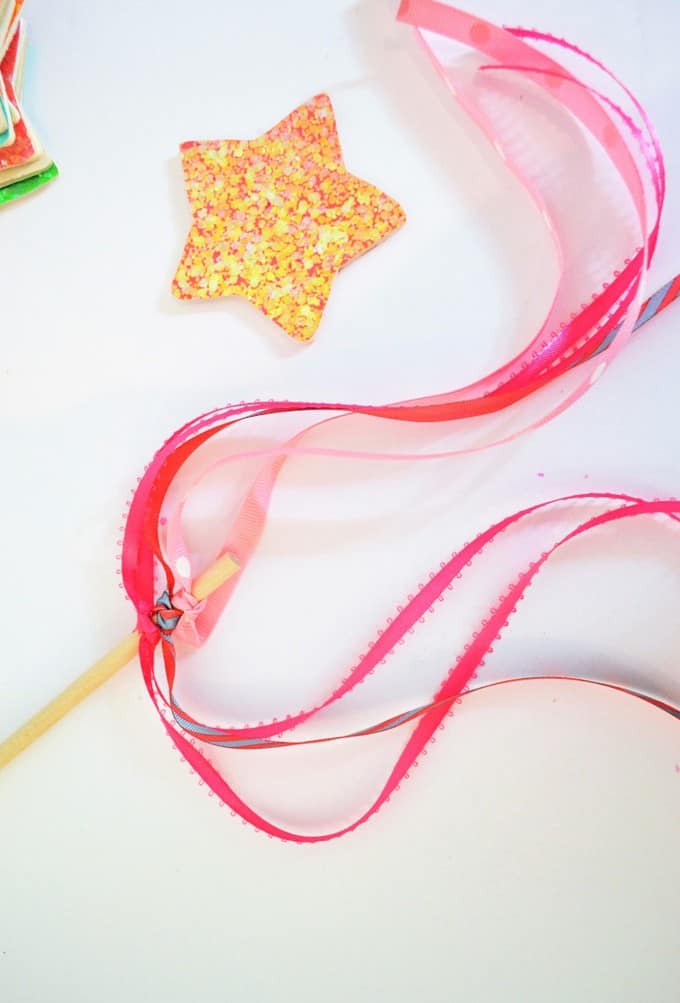 Step 4: Using the nozzle (ideal for precision application), cover the back side of each wood piece and attach it to the top of your dowel (over top of your ribbon knots). Attach two shapes, back to back, to each dowel. Hold for a few seconds until dry. Repeat with each dowel.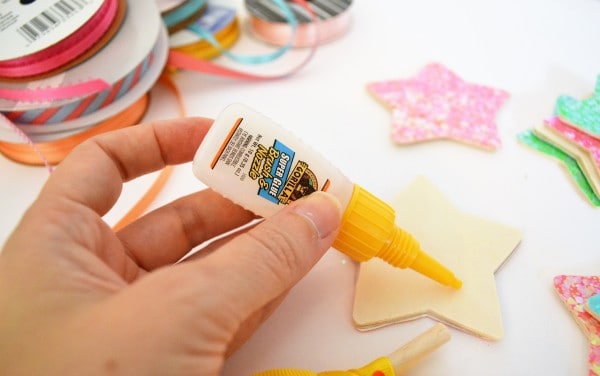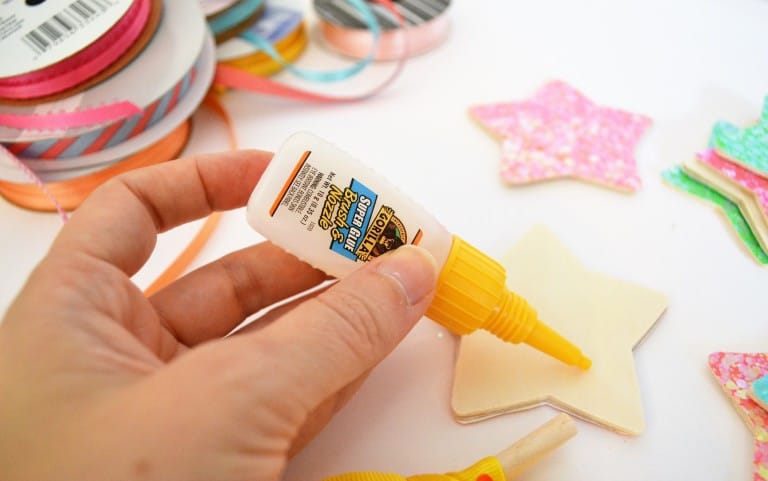 And that's it! Super cute wands that are easily customizable; you can choose any wood shape or color combination you'd like!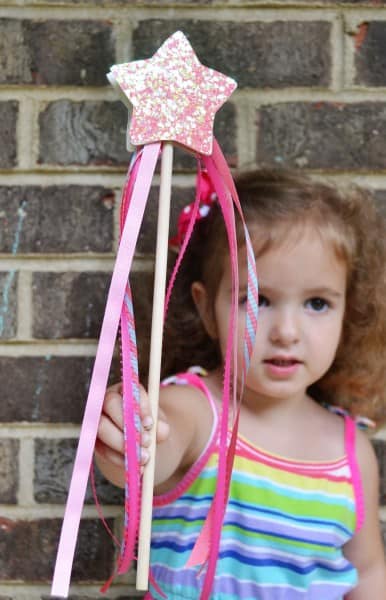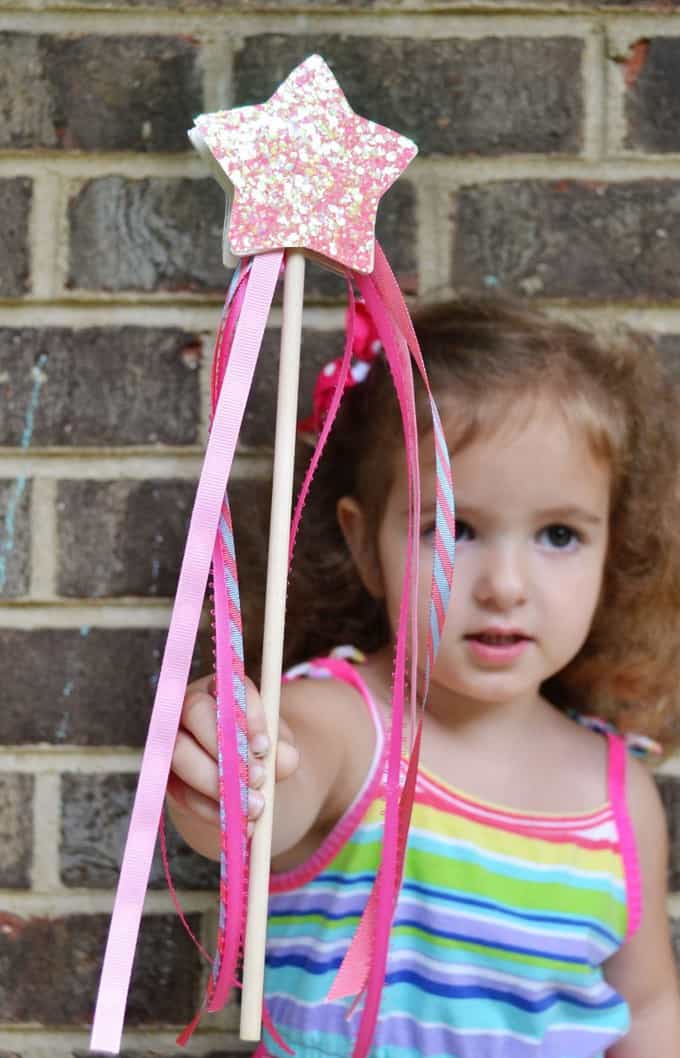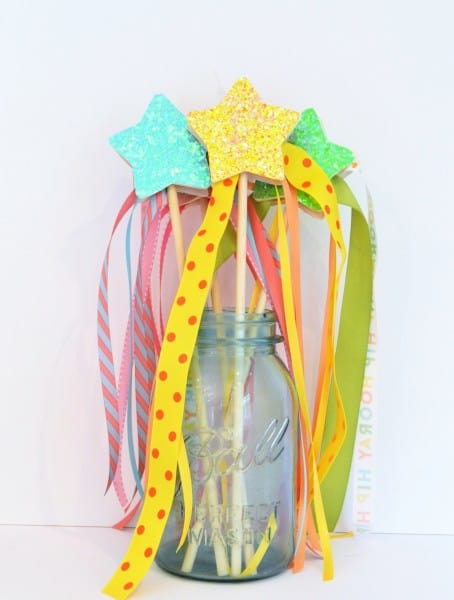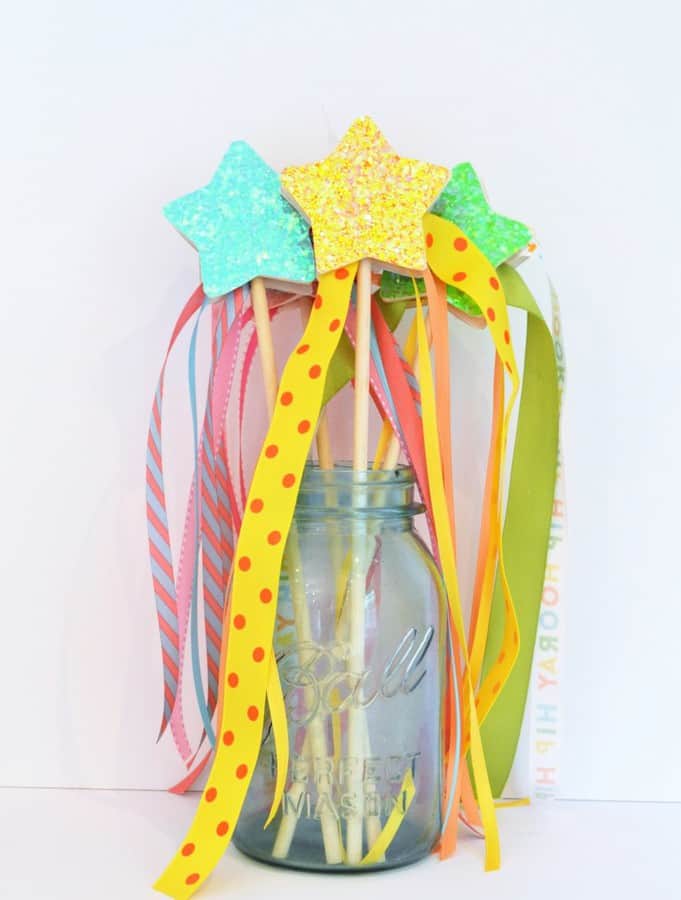 (giveaway ended)
Have a DIY project of your own you'd like to tackle? Gorilla Glue is giving away a $250 Visa Gift Card to help you get started! Gorilla Super Glue Brush & Nozzle $250 Visa Gift Card Giveaway Thanks for reading all about my DIY Glitter Wands. Have a crafty day!