How is it possible that we're chatting about fall decor already? If you're ready to add some autumnal colors to your home decor, these fall watercolor initial printable are just the thing. In soft shades of red, orange, yellow and gold, these are perfect for your mantle or a gallery wall.
Just click on the initial you'd like, and print out on 8×10 cardstock or photo paper (you can also send to your favorite photo printer).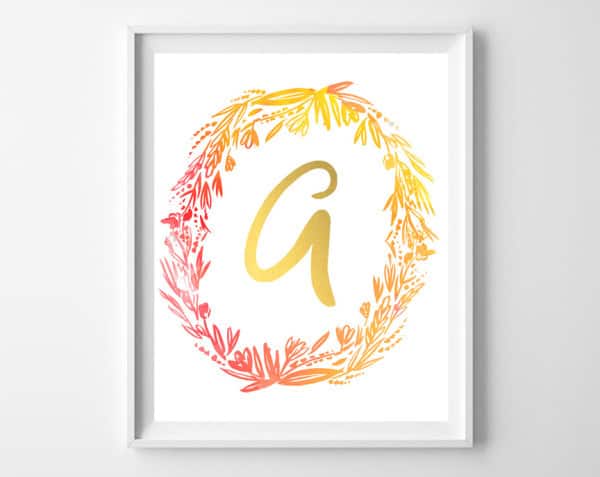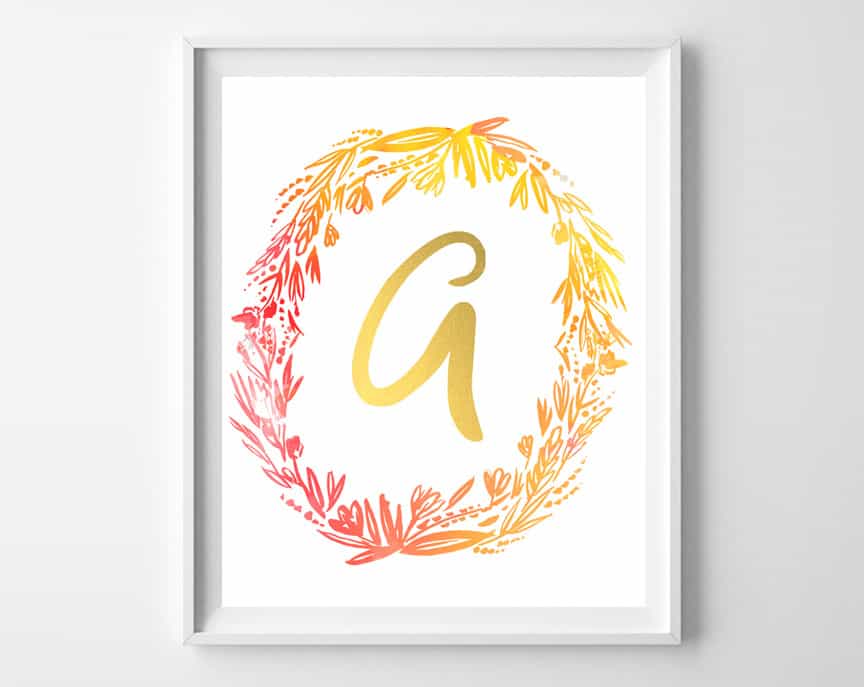 A / B / C / D / E / F / G / H / I / J / K / L / M / N / O / P / Q /
R / S / T / U / V / W / X / Y / Z
Looking for other personalized initial art printables?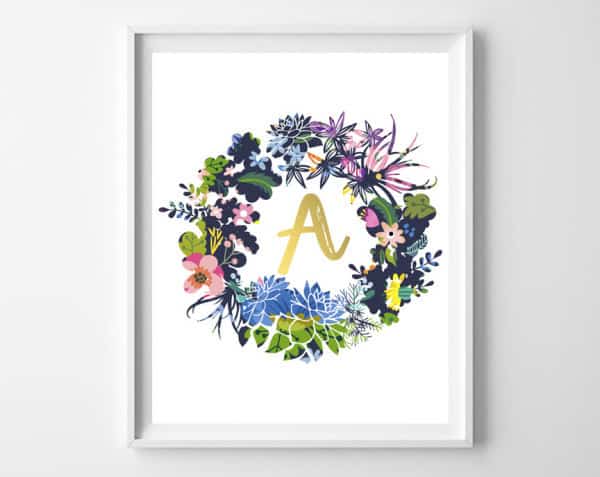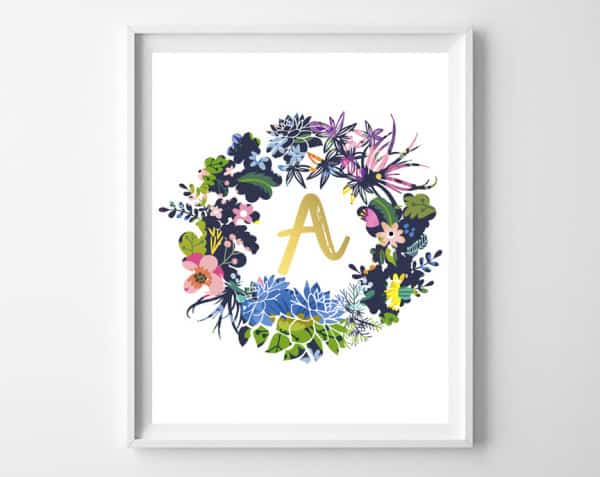 You can find these colorful initial printables here...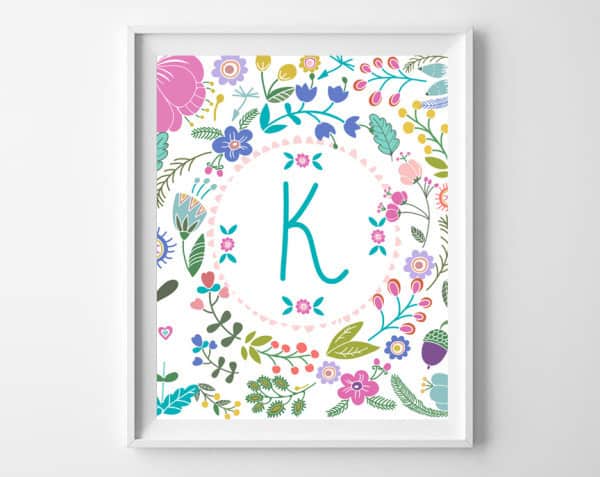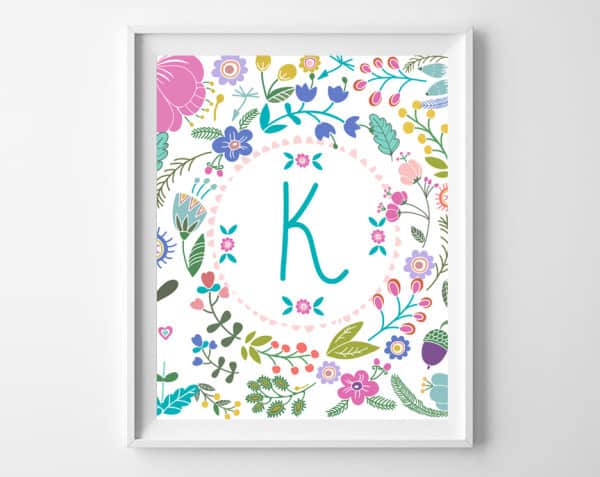 …and these initial printables (perfect for a nursery or baby shower) here.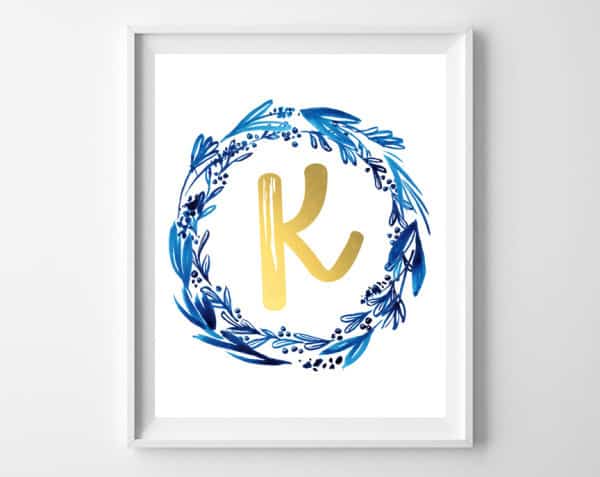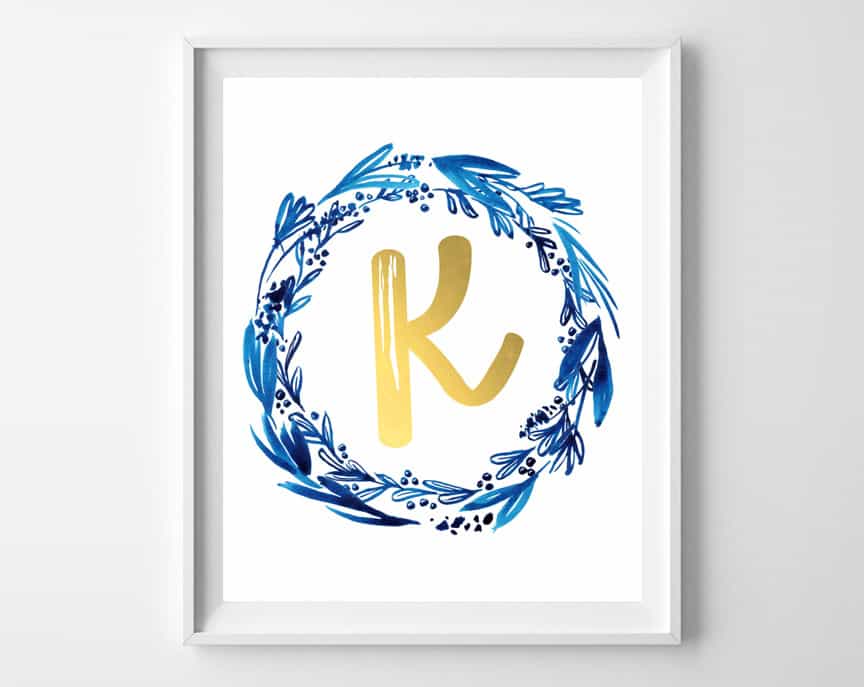 If you love the indigo and gold trend, these printables are perfect for gift-giving, mantles, or gallery walls.
You can find all of burlap+blue's free printable art here!
Thanks for reading. Have a crafty day!