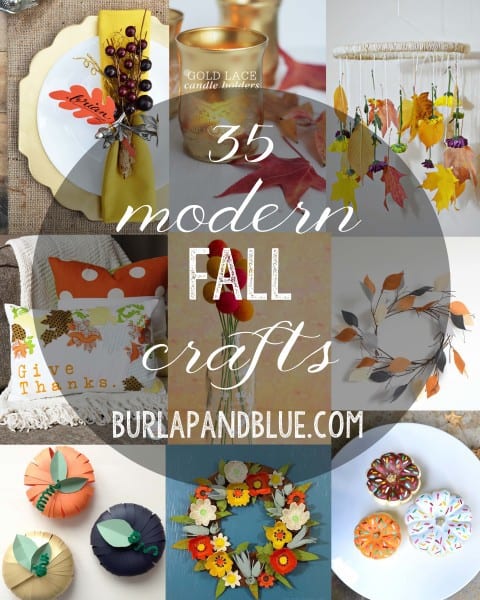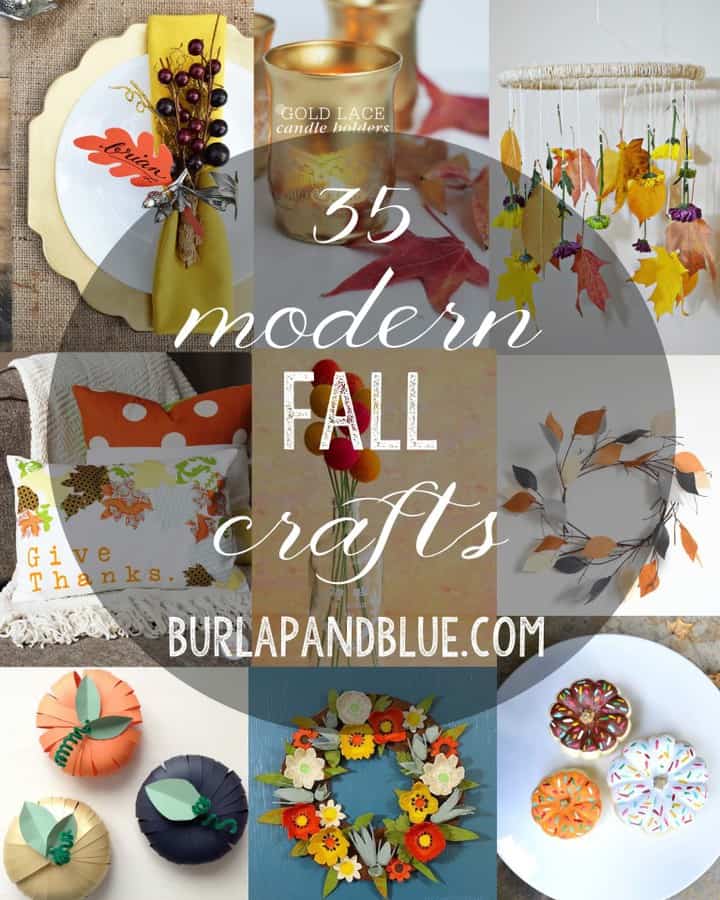 I've compiled collections of my favorite Fall crafts in the past (as well as my favorite Halloween tutorials), but I wanted to create a collection of not just creative, but modern and on-trend, Fall craft ideas to share with you all. There was so much to choose from, but I've narrowed it down to 35 of my favorites. Happy Crafting!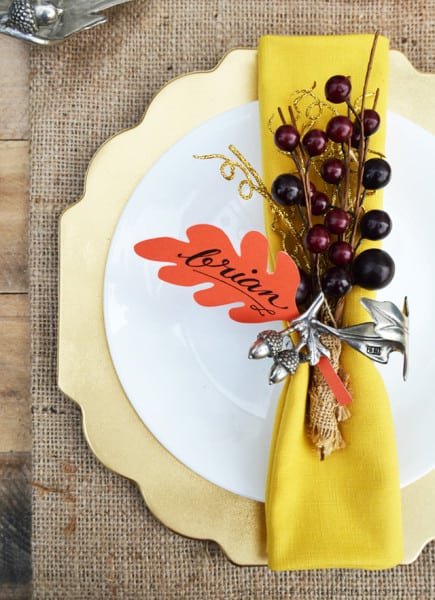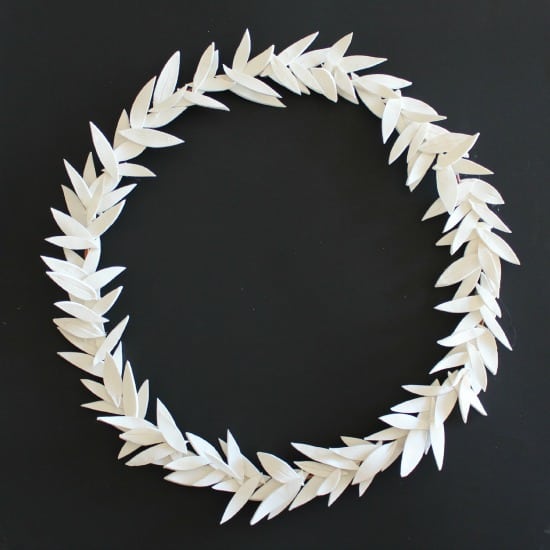 I've always adored the simplicity of this wreath!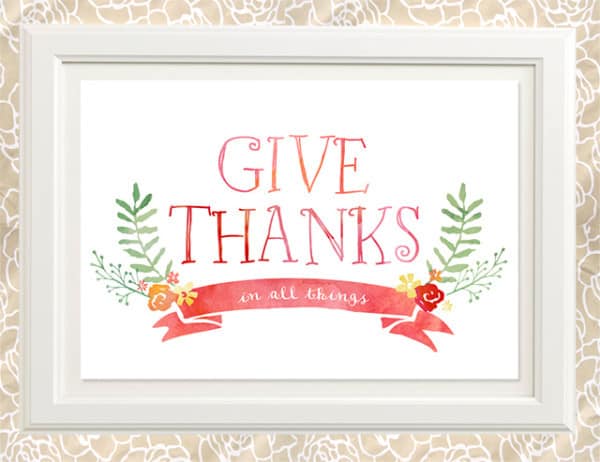 sprinkle of cinnamon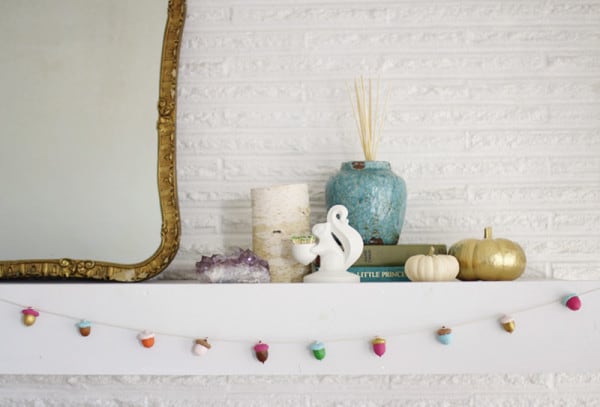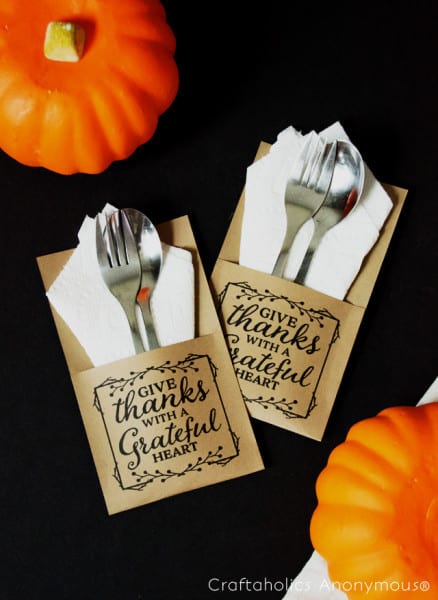 Such a cute and creative way to package silverware!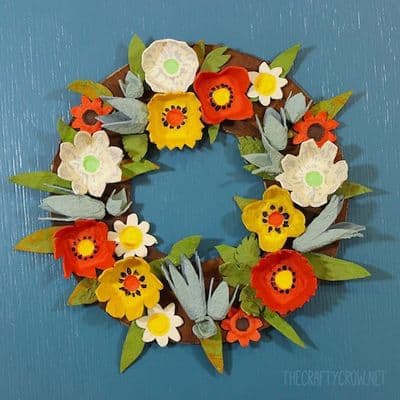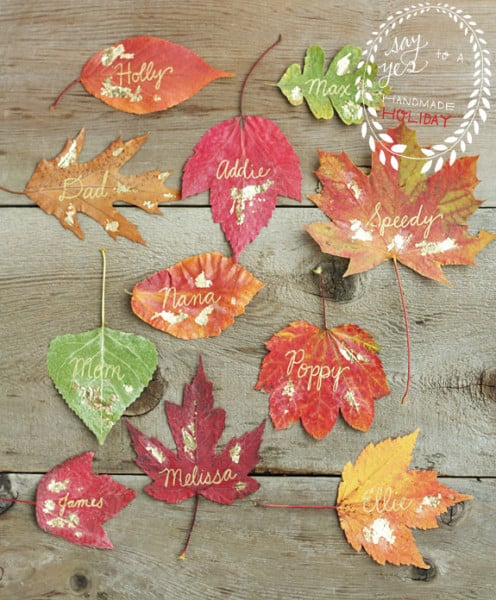 say yes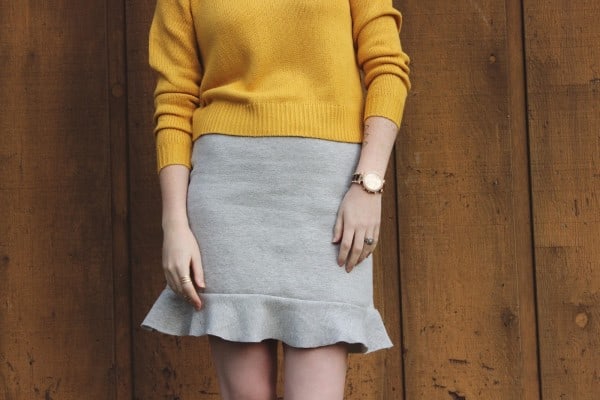 This skirt is so stylish! Love the color and sweet ruffle.
encourage fashion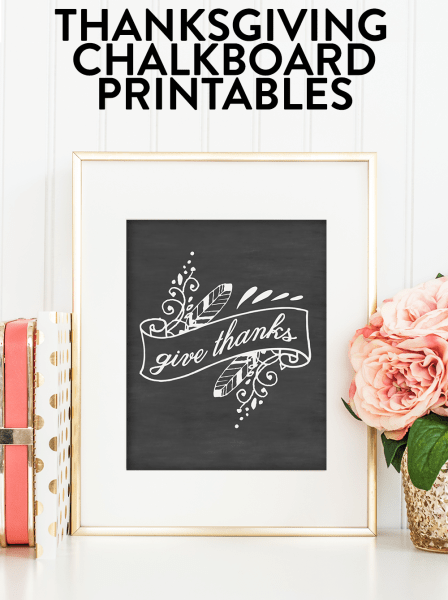 a simple pantry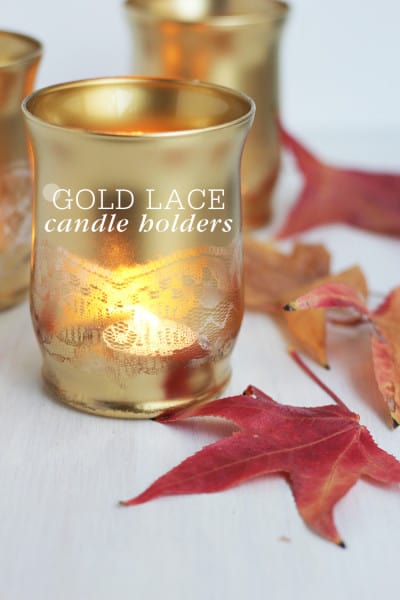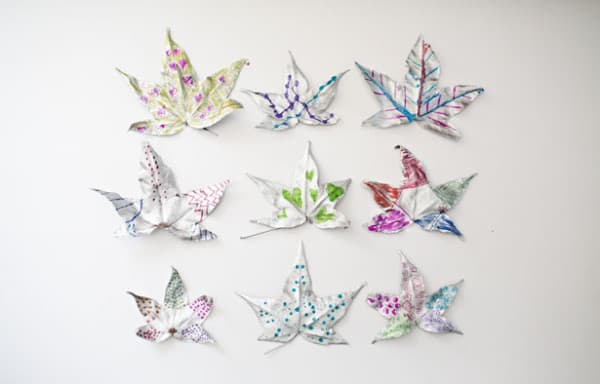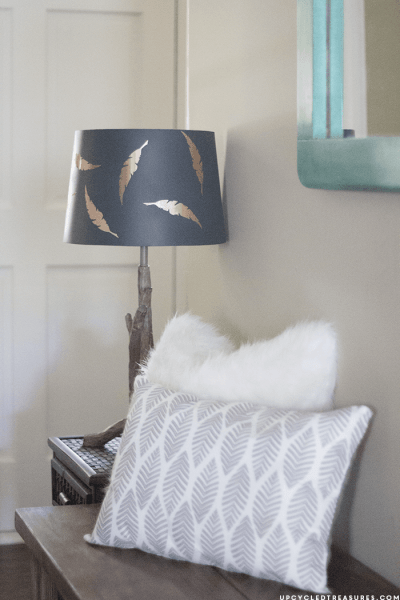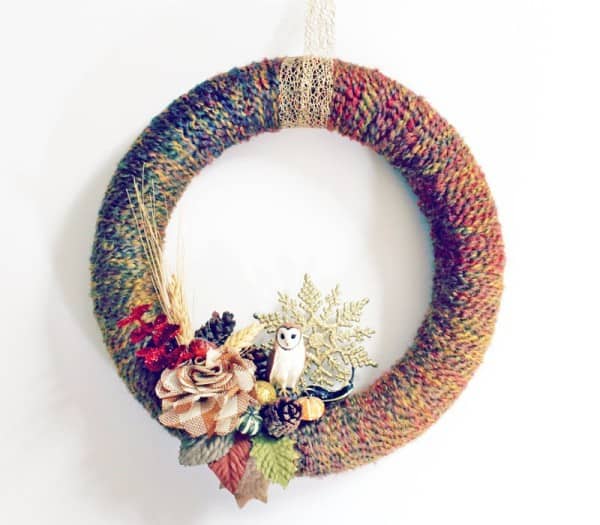 I love yarn wreaths…this one just might be my favorite!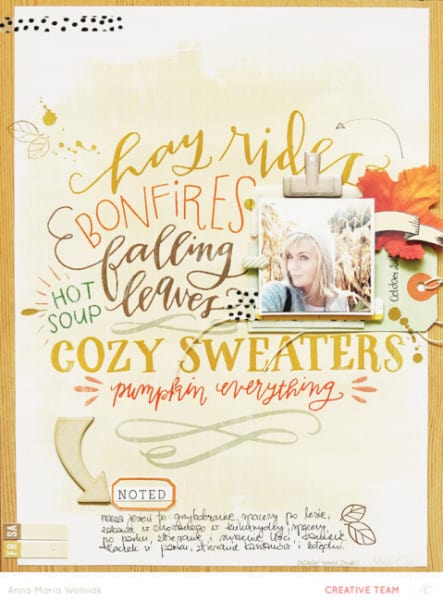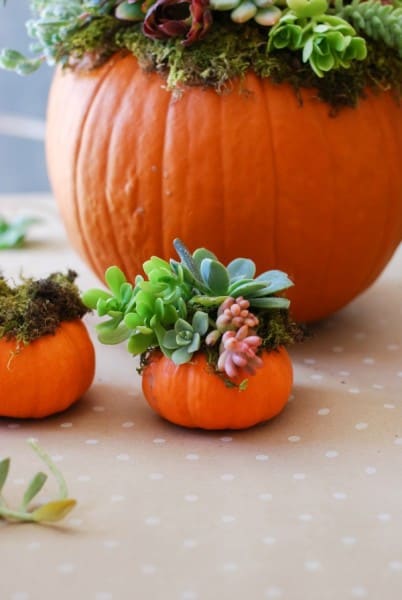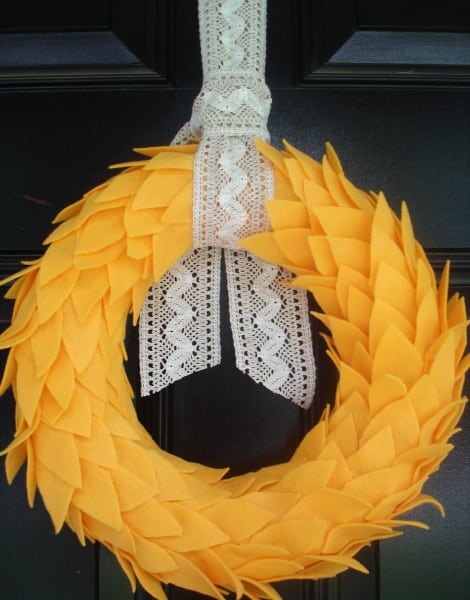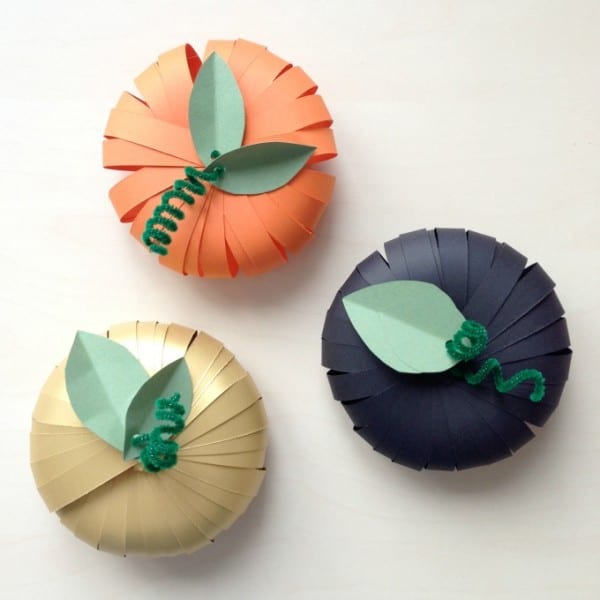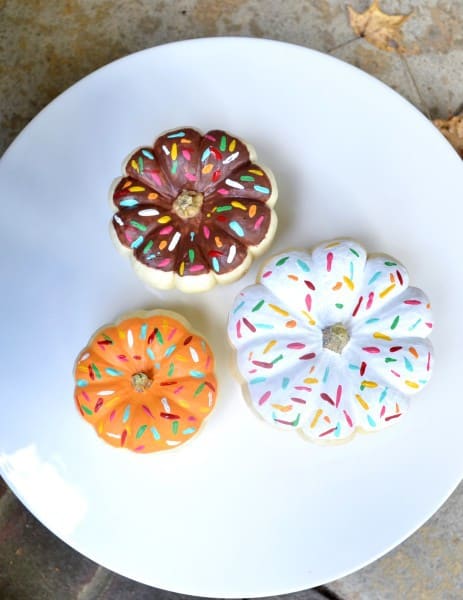 I created these pumpkins a couple of years ago and I still adore them:)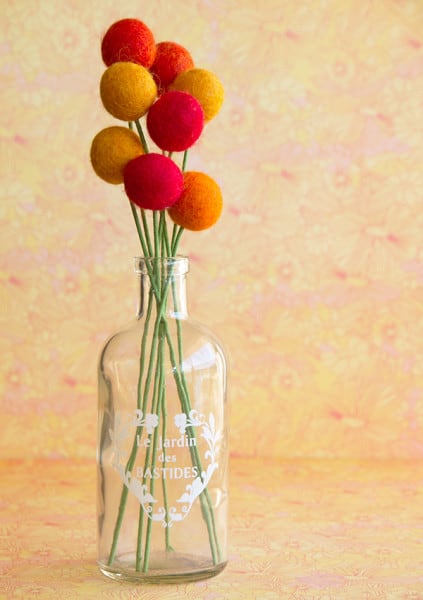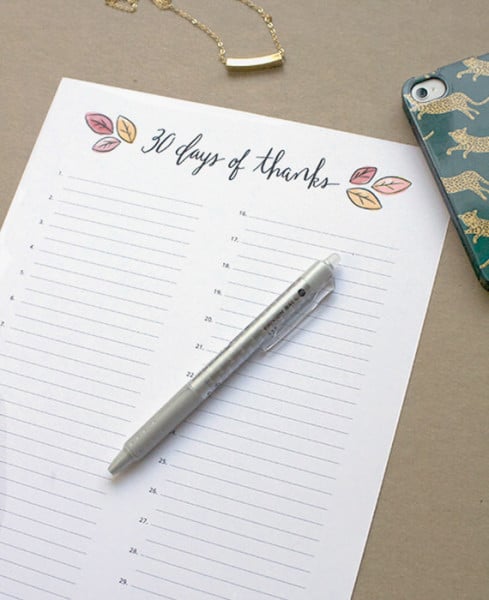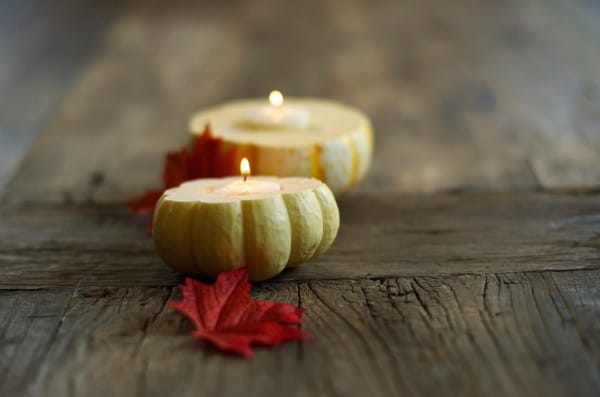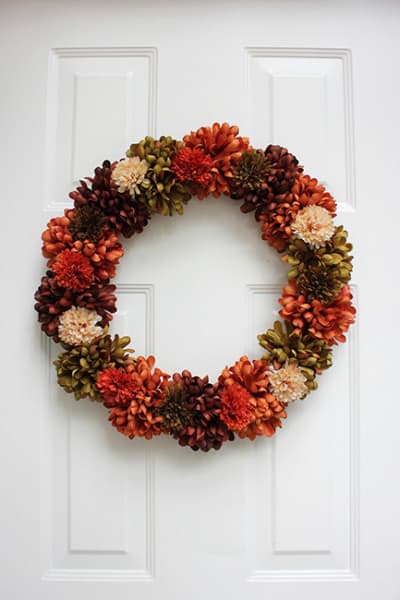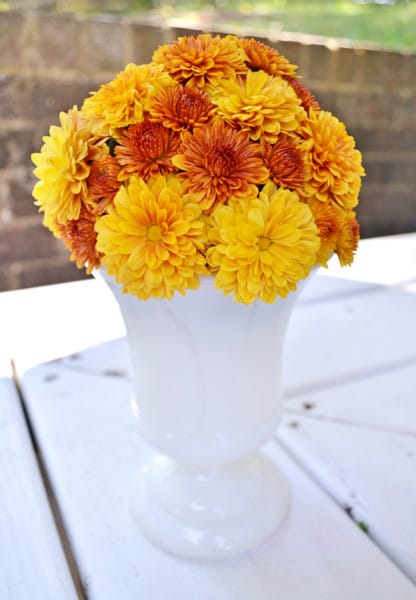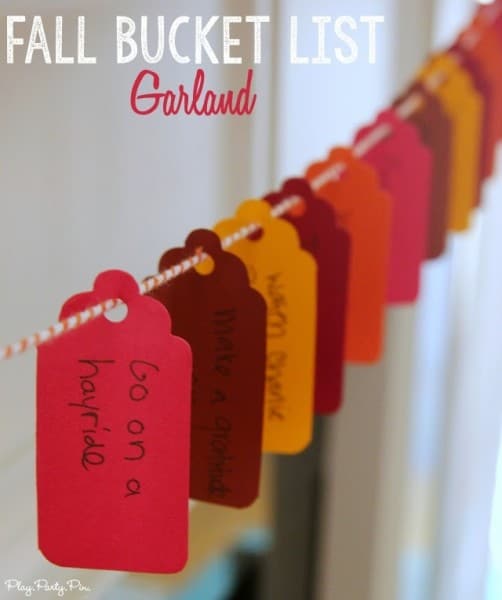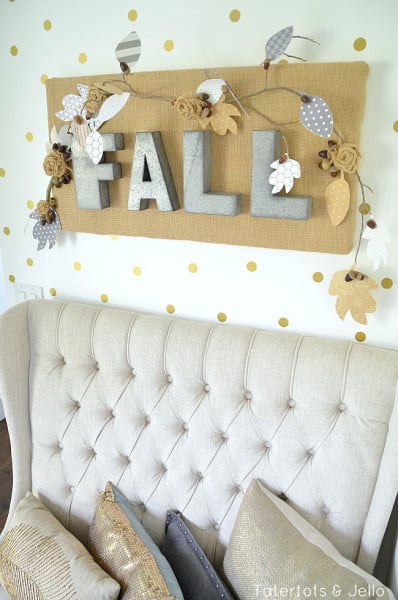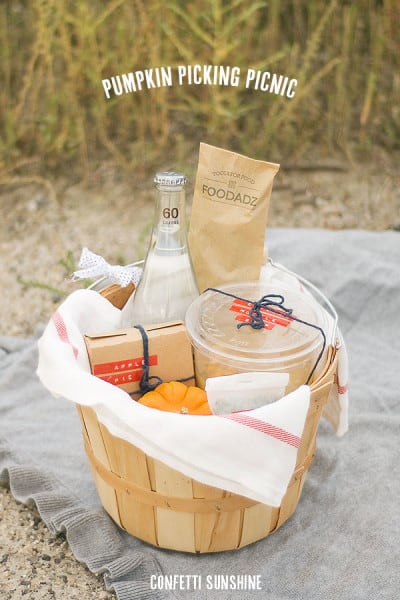 confetti sunshine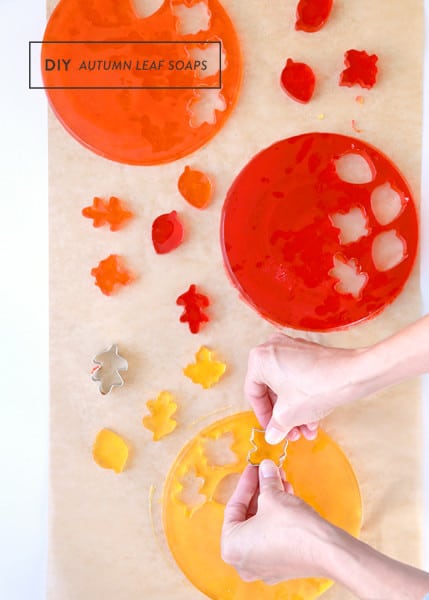 say yes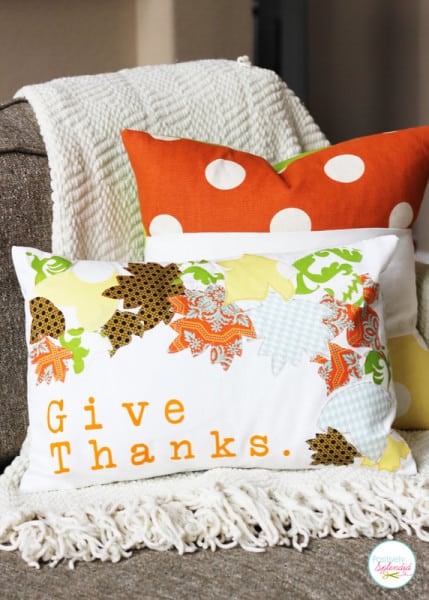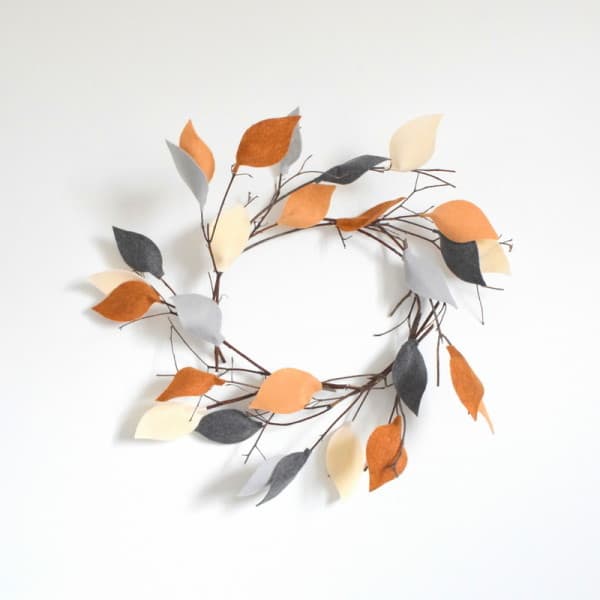 north story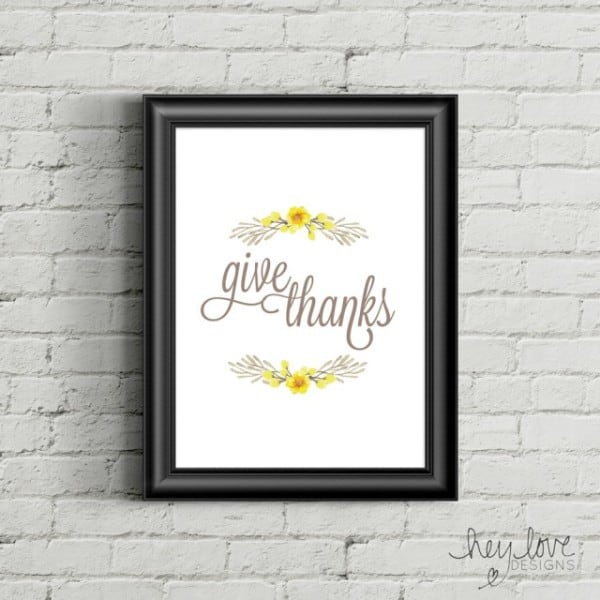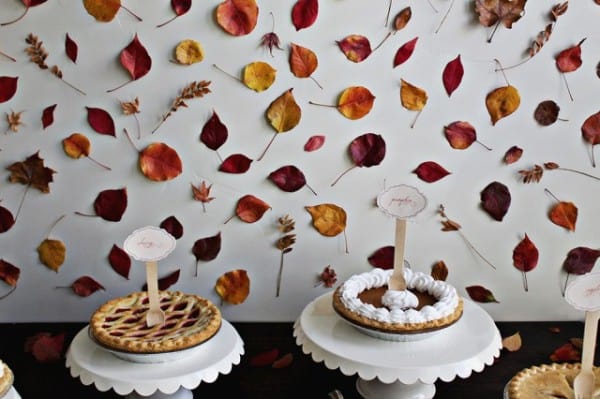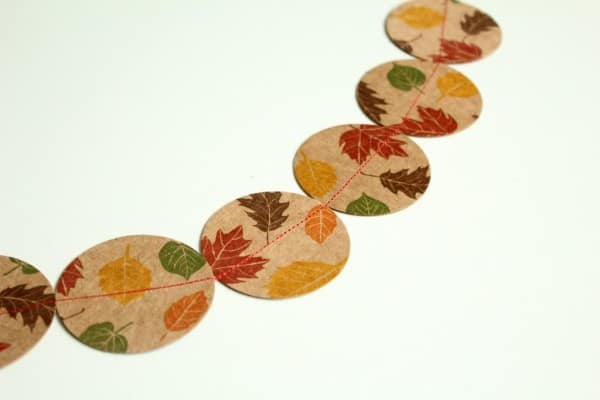 claireabellemakes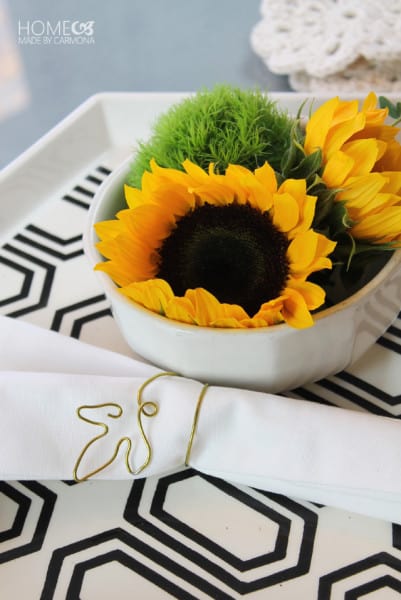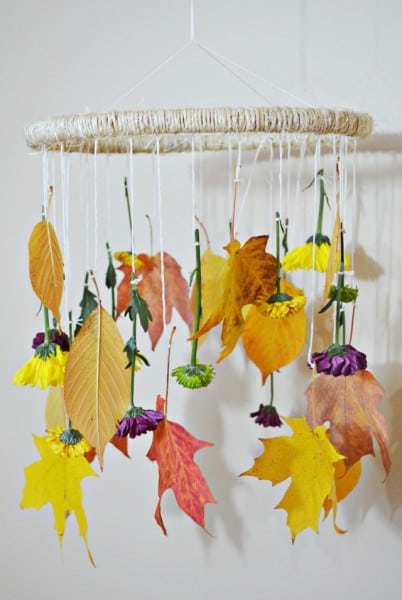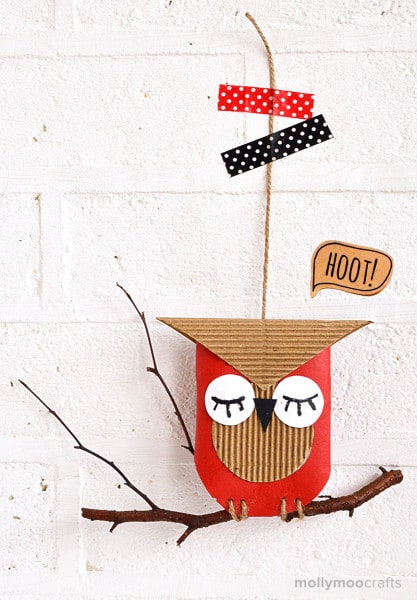 mollymoo
What are your favorite Fall crafts?
Thanks for reading this post all about Fall craft ideas! Have a lovely day!