Fall is coming but that doesn't mean travel season has to end.
There are lots of vacation spots that are only made better by slightly cooler weather.
Added bonus? Lots of getaways become less expensive and less crowded once kids are back in school.
So, today, I'm sharing some favorite travel finds! Let's get started.
Travel Finds 2023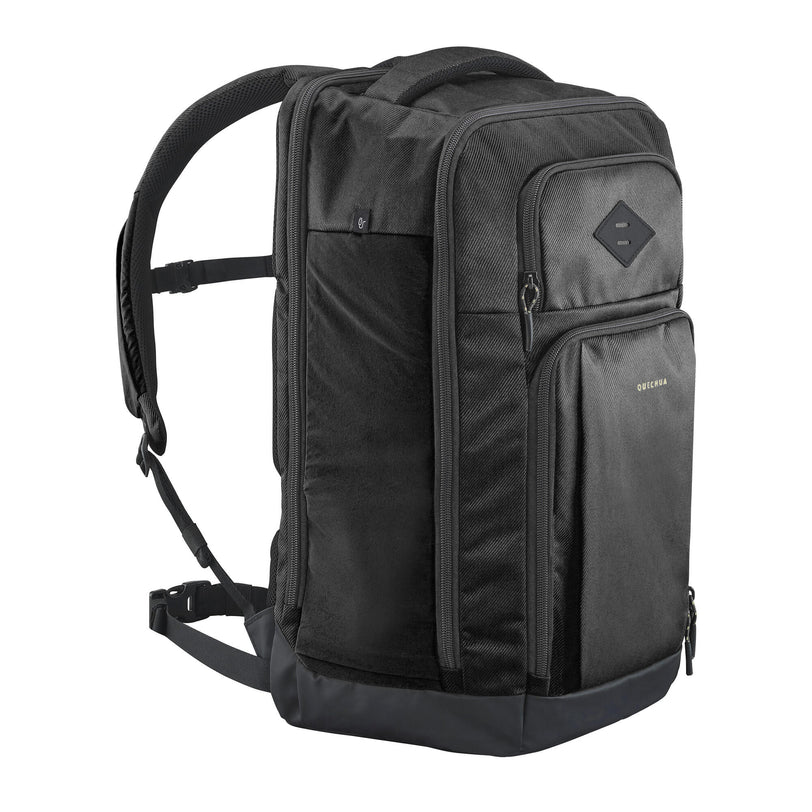 An incredibly versatile backpack that is equally at home on the trail as it is globetrotting or commuting to work. Featuring ample organization including 15 pockets, a laptop sleeve, a comfortable 5-pad foam back and ventilating shoulder straps, the NH Escape 500 is a stylish, sleek and utilitarian pack for everyday use. Furthermore, the pack remains lightweight at 2.4 pounds and features a durable exterior to match Decathlon's 10 year warranty.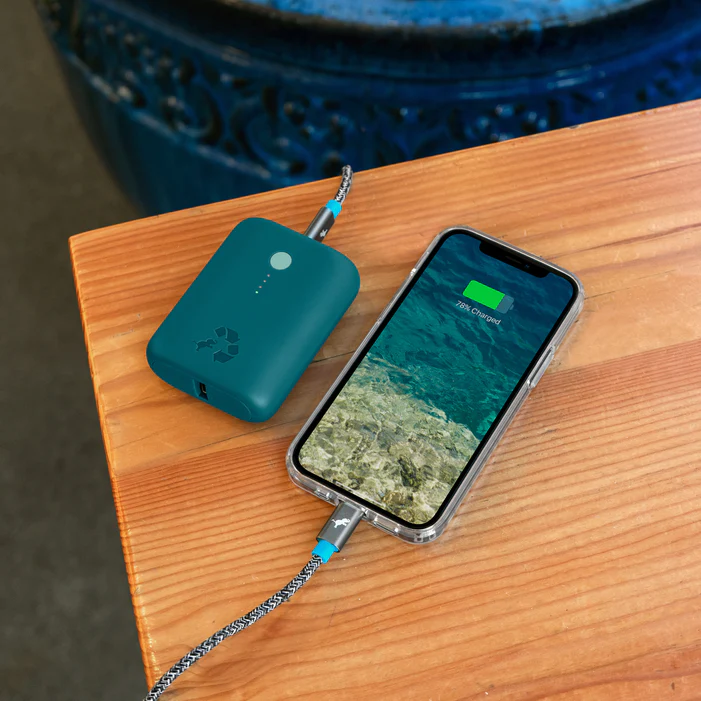 Urban Bower is a sustainable outdoor gear store with a mission of showing consumers that there are great high-quality products for the active lifestyle that are not so detrimental to the environment. Though they mostly cater to people who enjoy the outdoors, a lot of their products are perfect for the indoors as well, such as this portable charger, perfect not only for travel, but ideal to keep on hand for power outages and whenever you need a fast charge.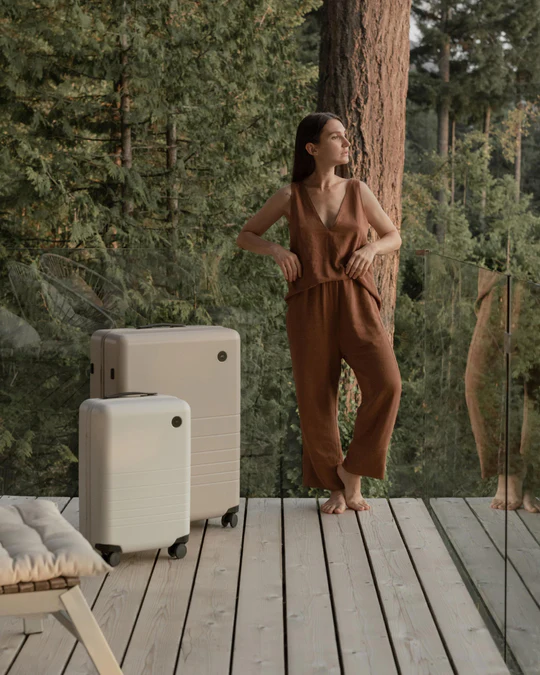 With its award-winning design and solid build, the Monos Carry-On suitcase is the perfect travel companion. This carry-on luggage size is designed to fit in the overhead bin of almost any flight, anywhere in the world.
Outfitted with an unbreakable polycarbonate shell, ultra-sturdy telescopic handle, TSA-approved lock, whisper-quiet wheels, vegan leather details, and all-premium materials. When you're not travelling, the Carry-On suitcase nests inside any of our Check-In sizes for easy storage.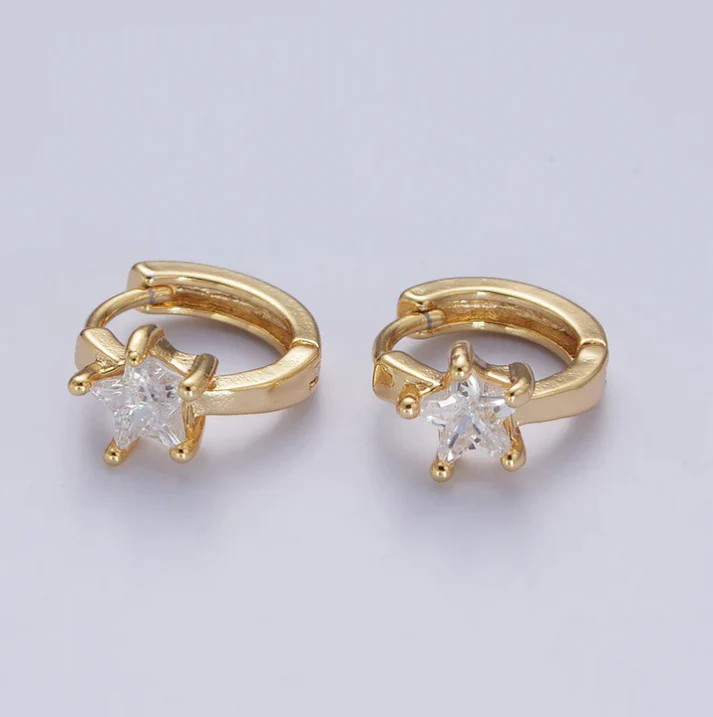 Traveling in style! These minimalist earrings are 24K Gold Filled Dainty Celestial Star Huggies. Perfect everyday wear and travel. Hypoallergenic, waterproof and tarnish free earrings.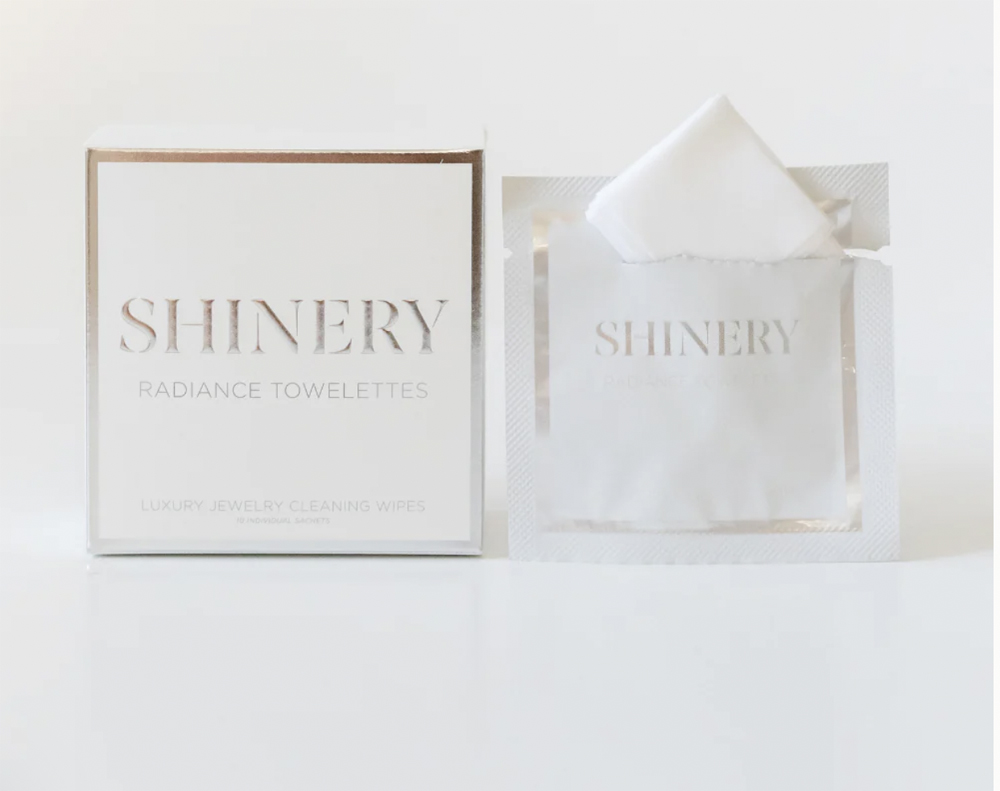 Explore Shinery, the first-ever line of clean, plant-based jewelry cleaning products with no harsh chemicals so you don't have to compromise on results. This travel-friendly luxury jewelry wipe has the same powerhouse ingredients as their Radiance Wash (one of Oprah's favorite things!), conveniently packaged for on-the-go use.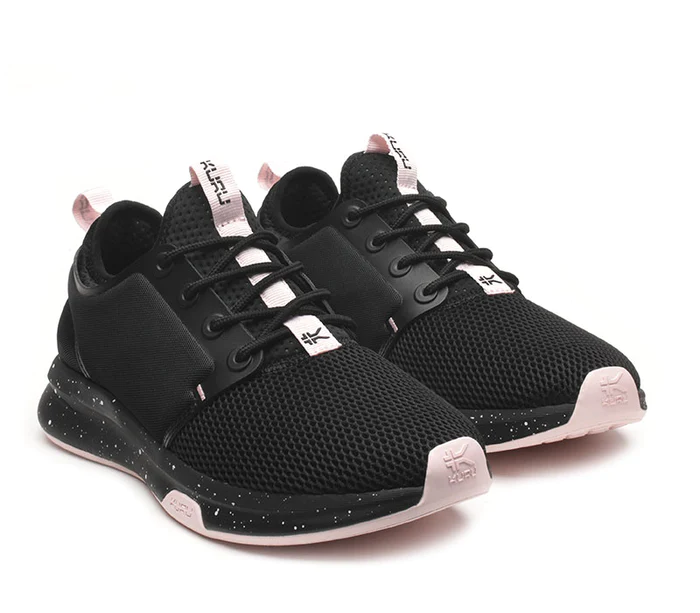 KURU Footwear is a shoe company with one mission: resolving foot pain. Every shoe we build contains our patented KURUSOLE which is engineered to eliminate foot pain for our customers. The ATOM sneaker:
Fights foot pain – Every pair of KURUs with our unique triple-layer technology and patented tech for wellness from the ground up.
Shaped like your feet – Built-in arch support, rounded heel cups, and a curved insole make for a truly ergonomic fit.
Hassle-free online shopping – Try them on! We offer free shipping and 45-day returns and exchanges within the continental US.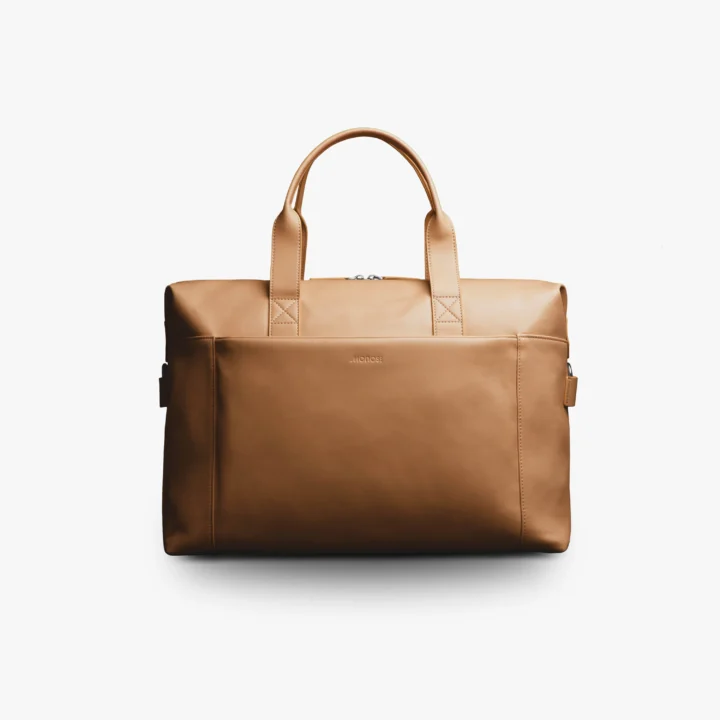 Boasting a sleek profile and water-repellant nylon twill with vegan leather details, the Metro Duffel is the perfect multi-purpose companion for everyday travel – from daily commutes to weekend flights. All of our Metro bags feature our unique QuickSnap™ Modular Kit System, allowing the interchangeable Metro Kit to be easily detached or swapped to suit your day's needs.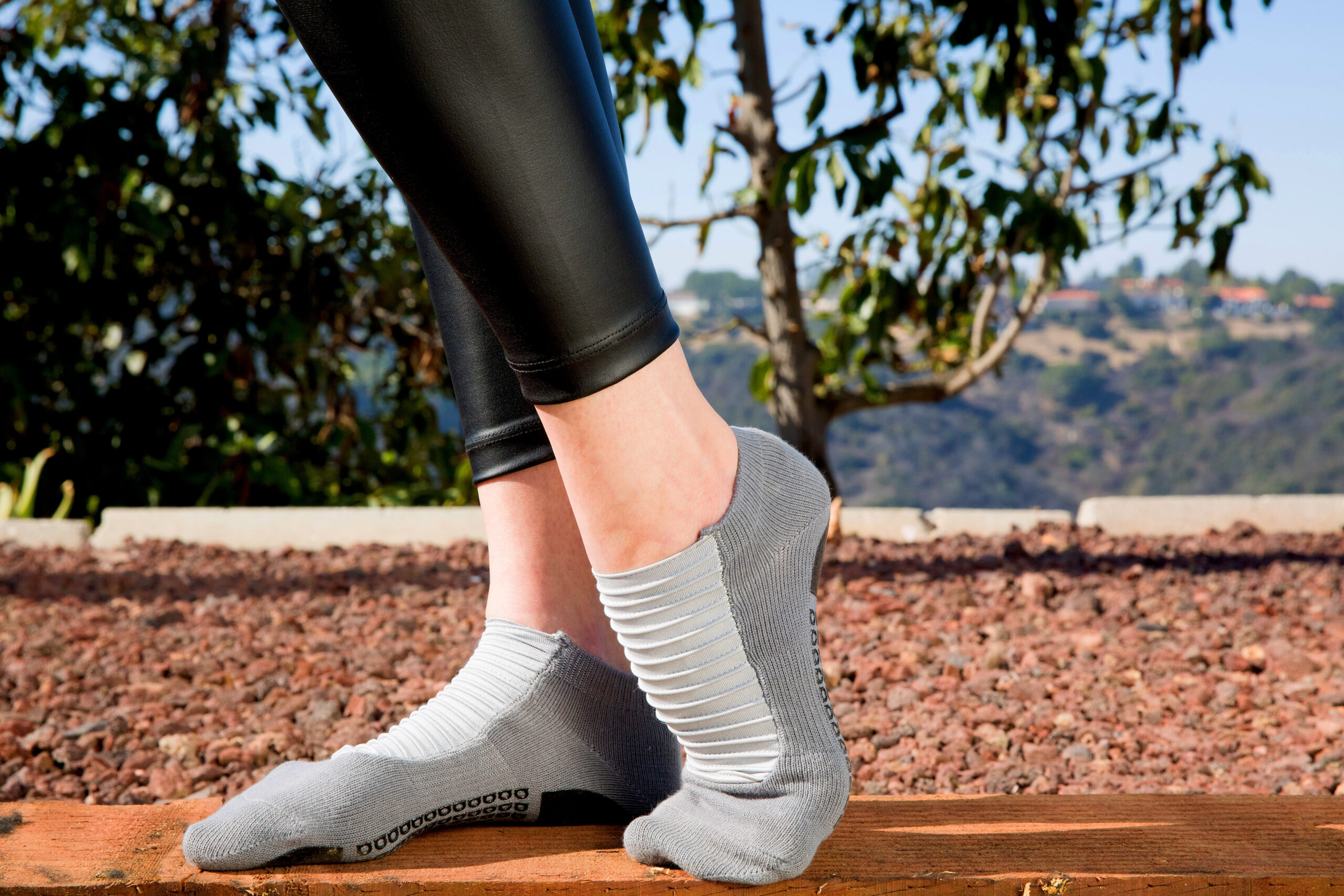 Arebesk is a luxury apparel brand that specializes in grip socks. Our socks are known for using double the silicon of traditional grip socks, giving them excellent traction for floors or exercise machines. The 'Moto' style is one of our most popular, featuring a pleated fabric panel, our patented grip design, and our signature sock wash bag (wash bags sold with each pair of socks!).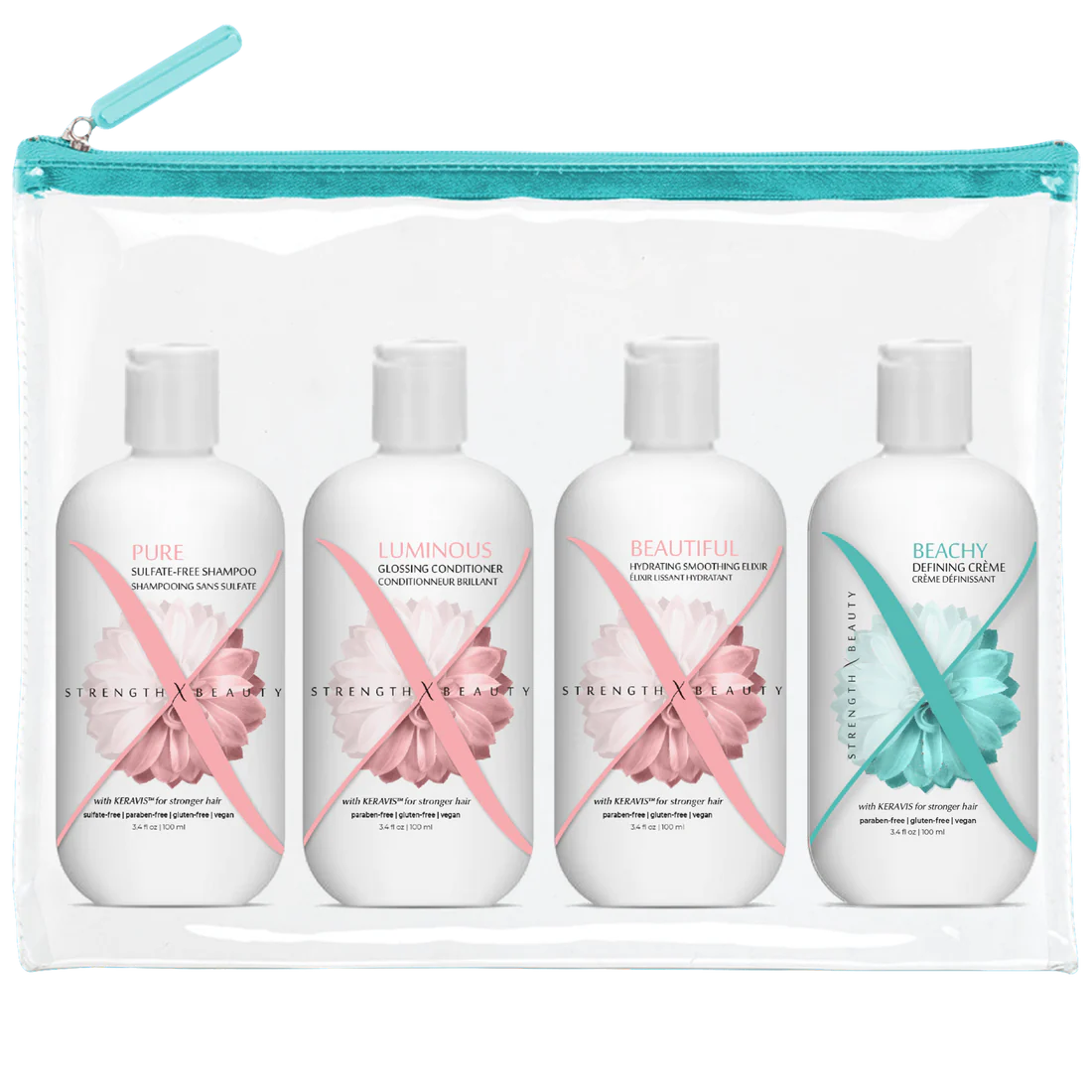 Strength X Beauty's 4 piece Beachy Waves Travel Kit is perfect for effortless waves & curls on the go!
This kit includes: one 3.4 oz. size each: Shampoo and Conditioner, Beautiful Hydrating Elixir or Polished Smoothing Balm and Beachy Wave Defining Creme.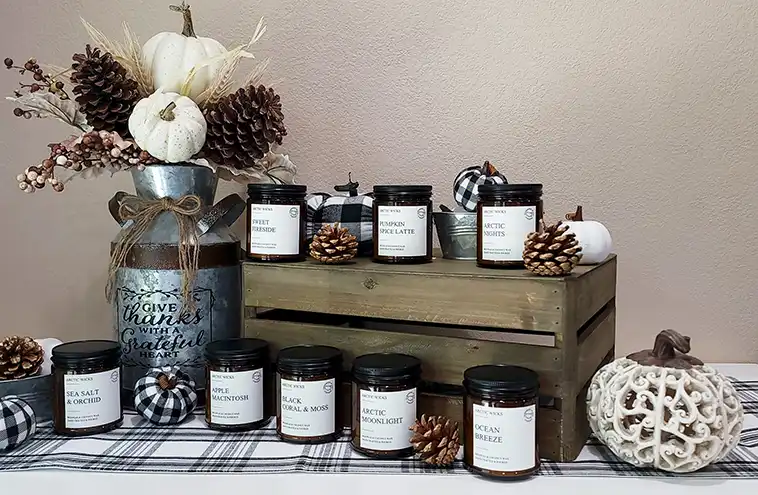 Arctic Wicks Candles are crafted with a proprietary blend of beeswax & coconut wax, non-toxic fragrance oils, and cotton wicks, ensuring high-quality, eco-friendly products.
Designed with convenience in mind, their 9oz coconut and beeswax candles are compact and easy to pack, making them an excellent addition to any traveler's suitcase.
Our favorites are Pumpkin Spice Latte, and Honey Spiced Pear!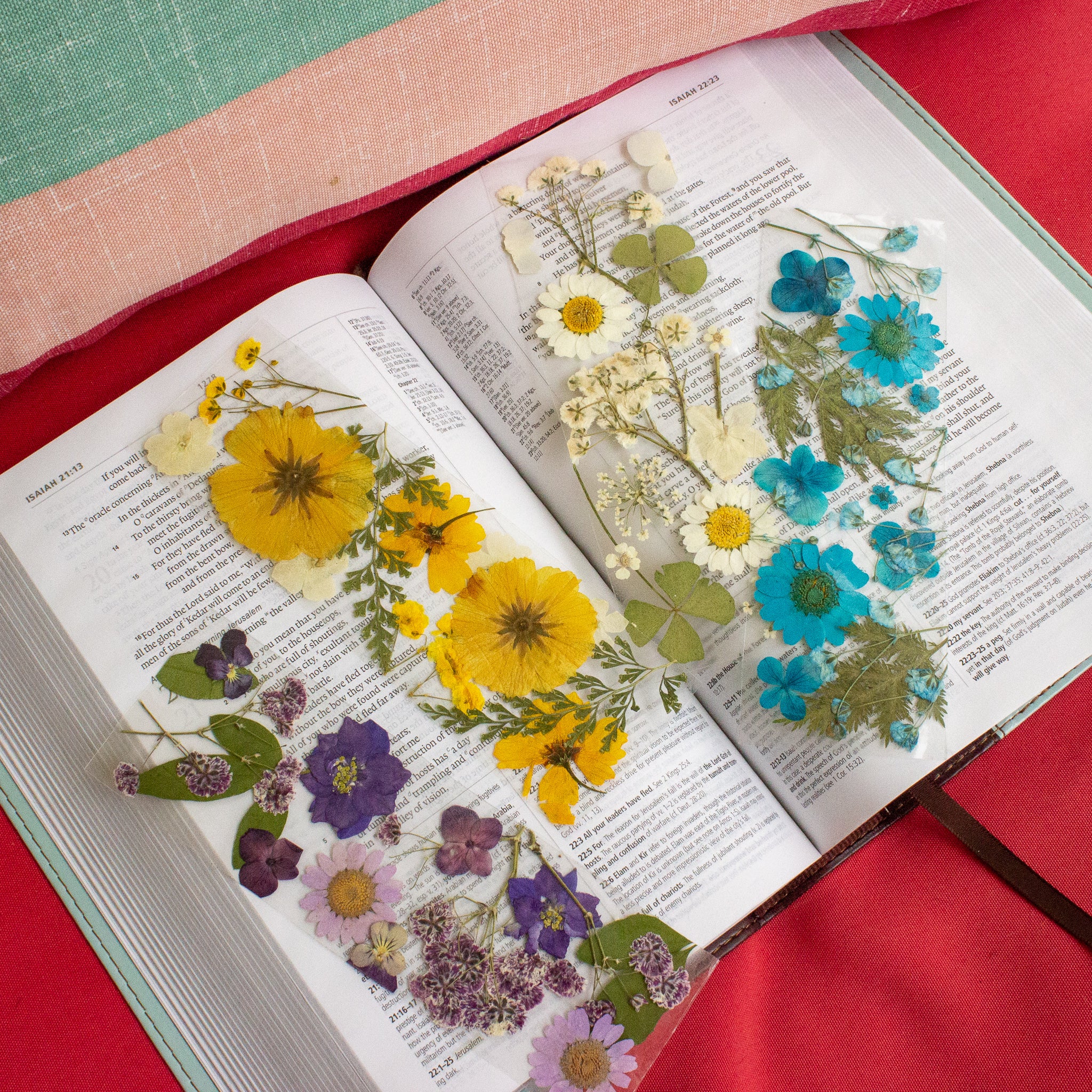 These finished REAL pressed flower bookmarks are the perfect gift for the reader or student in your life! Handmade with love by the owner of Daisy Dunes, they are available in 4 colors (white, yellow, blue and purple). Want to make your own? Grab the kit version here for a fun craft for all ages! Each purchase includes one unique finished 2″x6″ bookmark.
Kids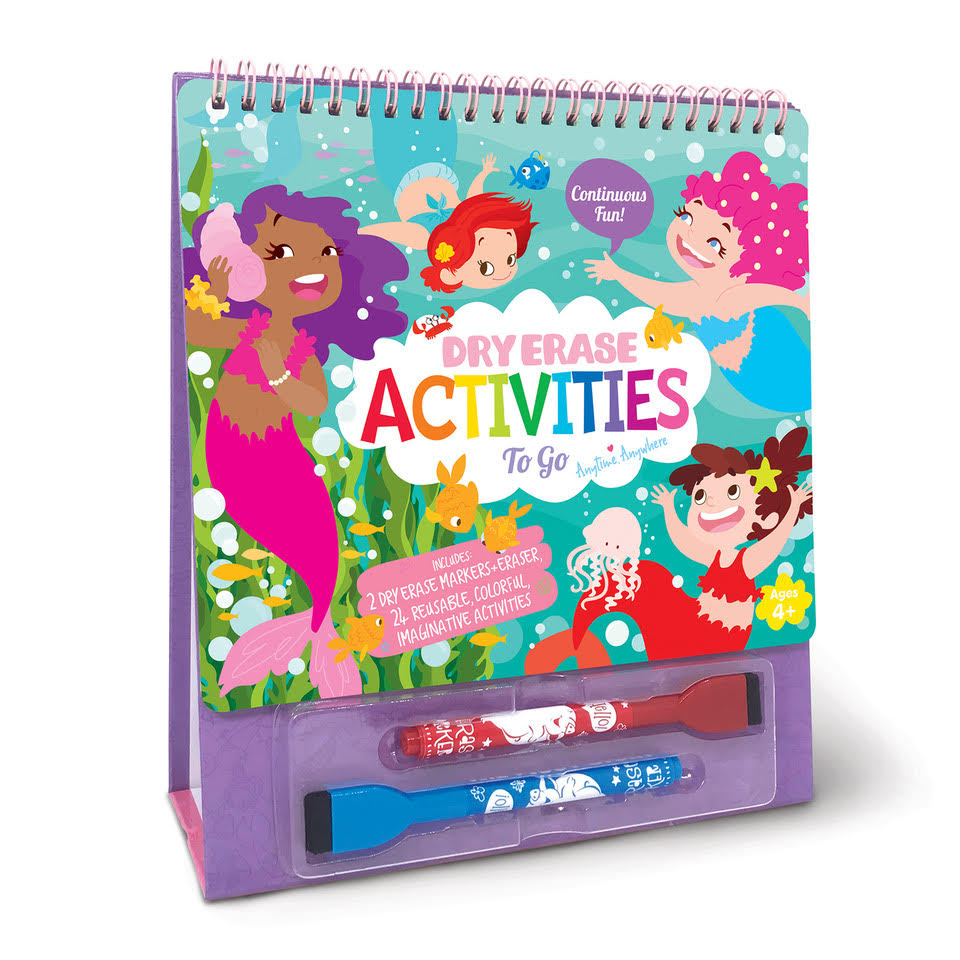 Keep your kids entertained on-the-go with The Piggy Story's travel friendly favorites. Enjoy continuous fun anytime, anywhere with Magical Mermaids Dry Erase Activities To Go. There are mazes to solve, matches to match, space to doodle, items to count and imaginations to spark in this reusable tote that includes 24 themed pages, 2 dry erase markers with erasers and a built-in easel stand for playing and displaying.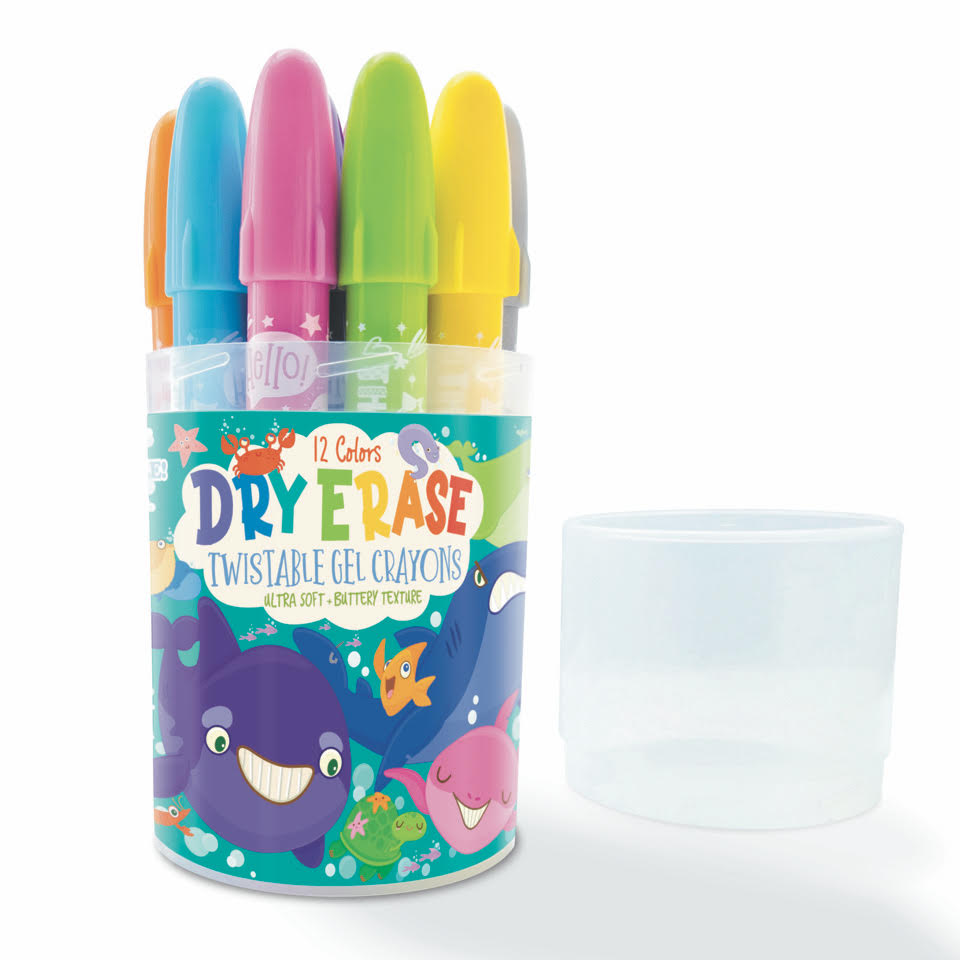 Small hands love The Piggy Story's Under the Sea Dry Erase Twistable Gel Crayons! Create artwork on dry erase coloring books and boards and instantly wipe clean. No sharpening required- just twist for more coloring fun! The ultra-soft, buttery texture makes coloring a breeze. Includes 12 assorted crayons in a convenient tube to take on-the-go! Non-toxic and washable, these are also a parent's favorite crayon!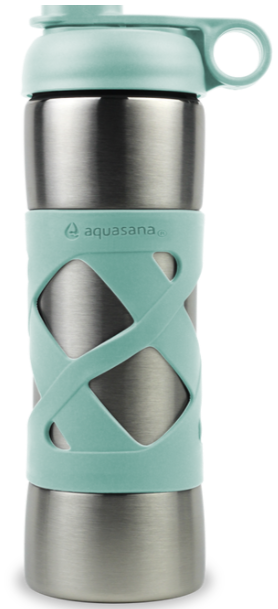 Whether you're traveling, working out, or just out and about and on the go, Aquasana's Clean Water Bottle instantly transforms ordinary tap water into delicious, filtered water as you sip.
This bottle is perfect for ensuring kids always have access to fresh, clean water whether they're at school, participating in athletics, traveling, or playing with friends. This powerful water bottle is NSF-certified to remove 99% of lead, bacteria, chlorine, cryptosporidium, and giardia–and it's designed to keep water cold for up to 24-hours. Brr!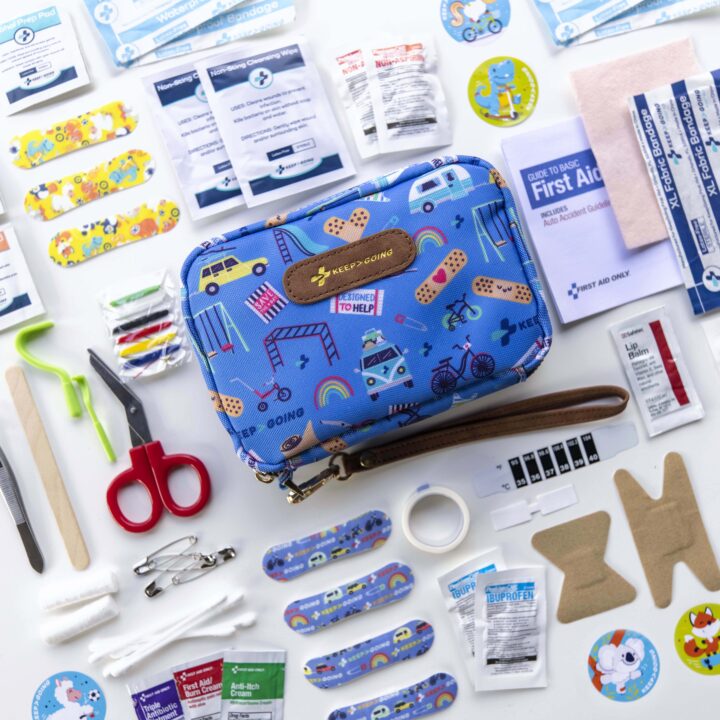 KEEP>GOING First Aid designed their premium first aid kits with the needs of active families directly in mind. Unlike anything else on the market, the KEEP>GOING GoKit contains 130 pieces, deftly packed into a portable, highly organized, and visually appealing pouch. It is convenient to carry and includes everything needed to treat everything from small scrapes to more significant injuries, including splints, antiseptic wipes, tick removers, and much more.
Thanks for reading all about our Fall Travel Gift Guide 2023!
Have a great day!