Happy Monday! It's been a while since we've done a giveaway, so what better way to start the week!
I've collected some of my favorite things and am going to send them to one lucky burlap+blue reader! Here's what you can win…
Last year, I went through a serious zipper-pouch-making phase. I've given some away, I use a few myself, and still have a stash left:) This pouch uses some favorite Heather Bailey Nicey Jane fabric, and has a sweet ruffle to up the cute factor even more.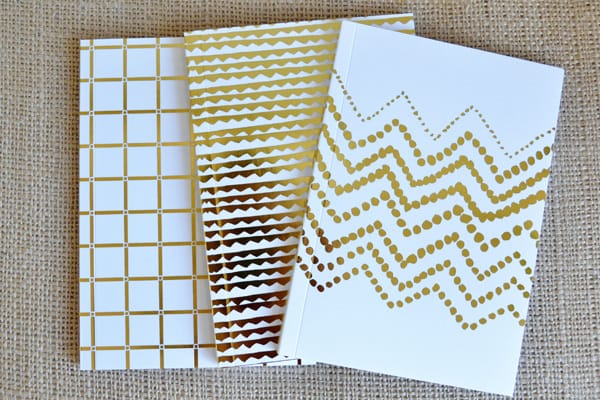 I instagrammed this amazing Homegoods find the other day-these Mara Mi mini notebooks are perfect for jotting down notes, quotes, or great ideas. Bonus? The gold/white scheme and fresh patterns are fabulous!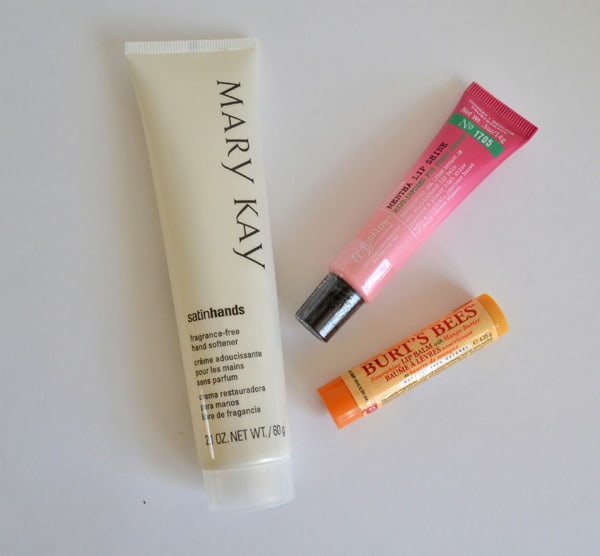 This Mary Kay hand cream, CO Bigelow lip shine, and Burt's Bees lip balm are among my very favorite beauty products for hand and lips.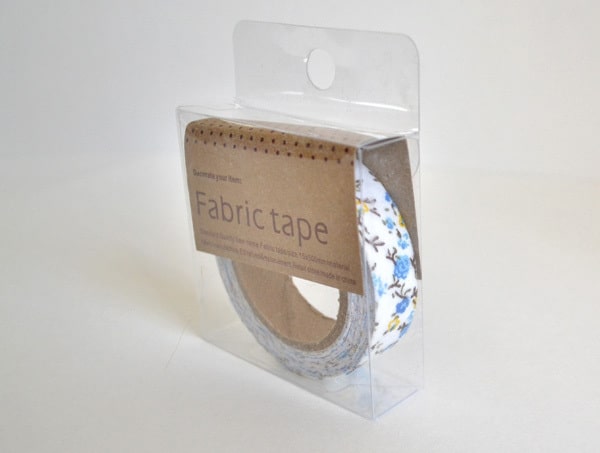 I. Love. Fabric. Tape. Enough said.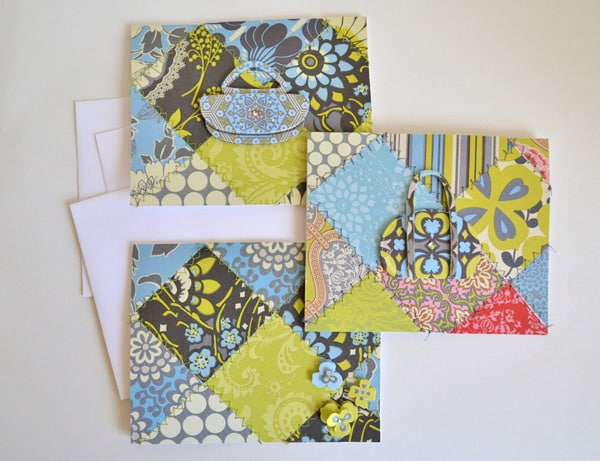 I made a bunch of these quilted paper notecards a while back using Amy Butler scrapbook paper. I adore them, but, again, have too many to keep to myself:)
And that's it! Enter the Rafflecopter giveaway below, open to US and International!
(giveaway closed)