I've been a busy gal lately…I love getting creative surges, especially when I have the time to follow through with them (which isn't often)! I have a few new offerings to share with you all, and I'm offering free shipping in both paper and palette and clementinejayne through the weekend! Just use code newstuff at checkout (domestic only).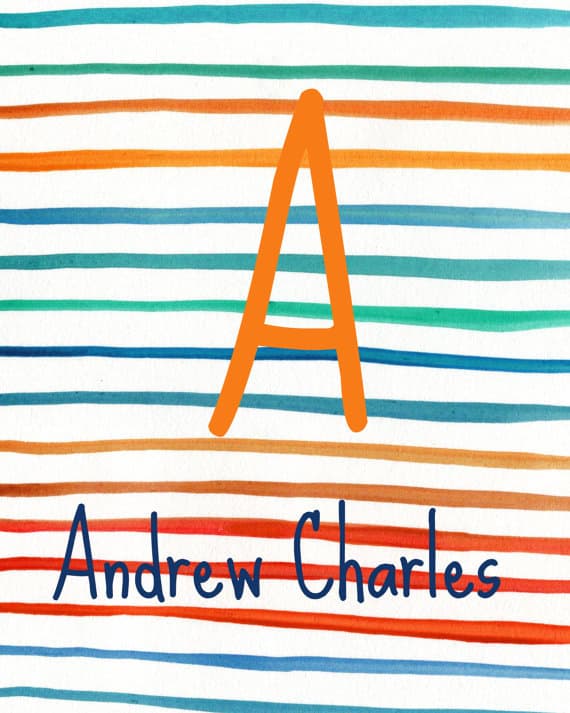 personalized boys name print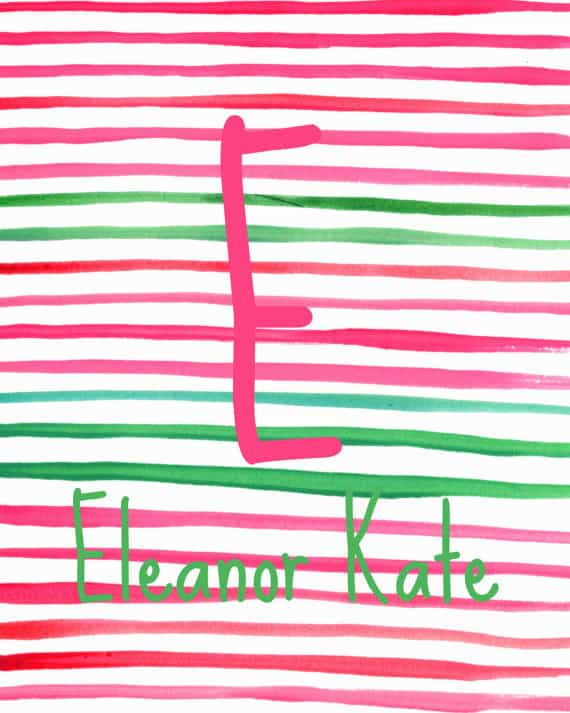 personalized girls name print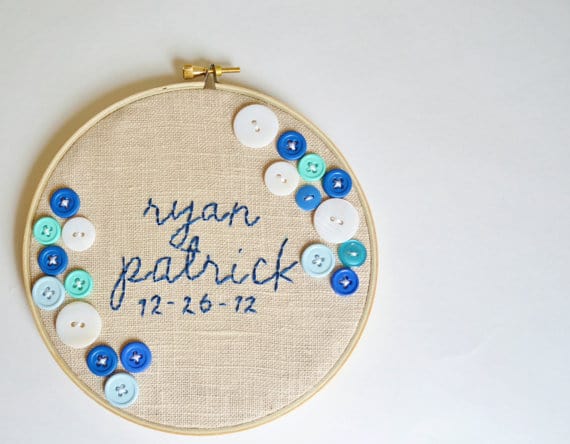 button and linen personalized boys hoop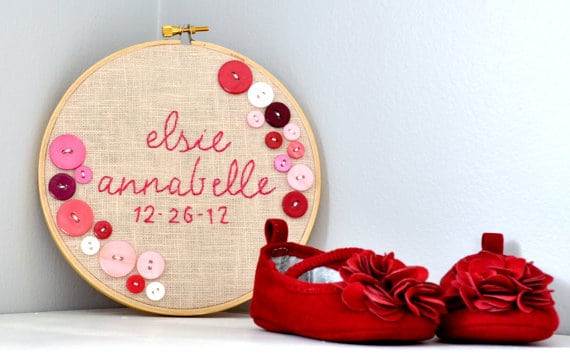 button and linen personalized girls hoop
My dear friend, Samantha, gifted me the red shoes above…aren't they adorable? She throws an annual Red Shoe Party every year and now Baby Girl won't have the misfortune of a fashion faux pas when she attends with me:)
So….you've seen what I've been up to. How about you? Any new shop items to share? I'd love to see, leave a link!