Everyone loves the rustic inspired, Fixer Upper style that is so popular these days. Today, I'm sharing vignettes and tablescapes that can help inspire your own home decor!

A vignette, in decorating terms, is a small grouping of objects on a shelf/table/bookcase, that tell a story about you and your home. A well-styled vignette is pleasing to the eye and adds a bit of charm and character to your space.
It's fairly safe to say that there are few people who can design a vignette quite like Chip & Joanna Gaines, of Fixer Upper fame.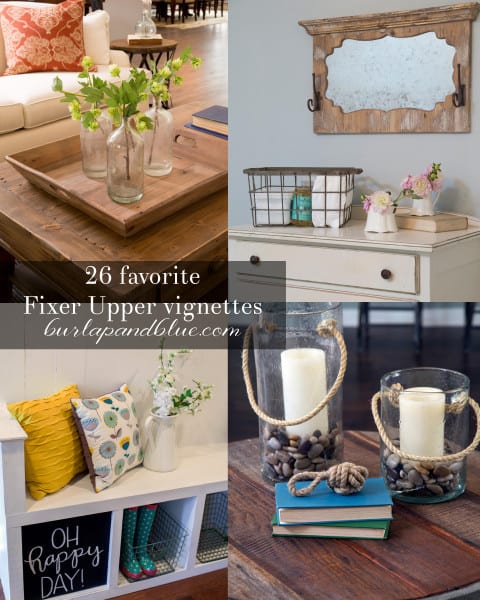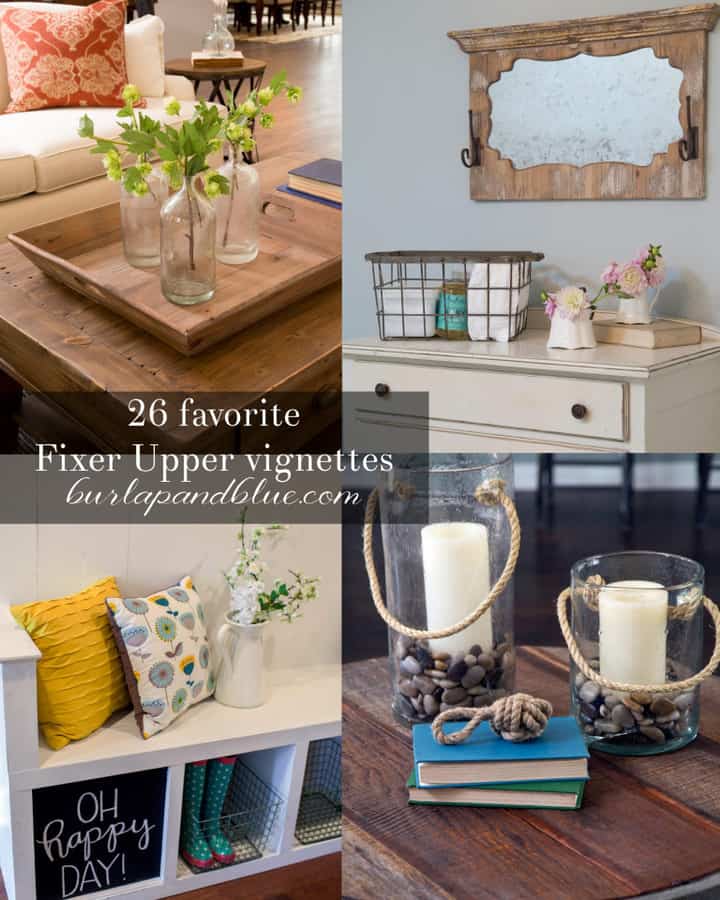 Today, I'm sharing my favorite Fixer Upper vignettes. These are so inspiring, and I love seeing themes emerge as to what makes a great vignette (but that'll have to wait for another post)! Enjoy!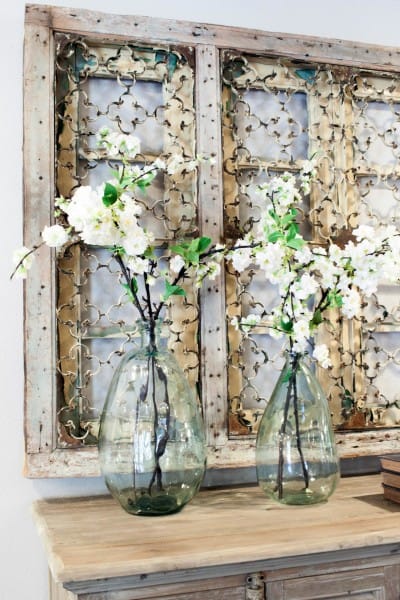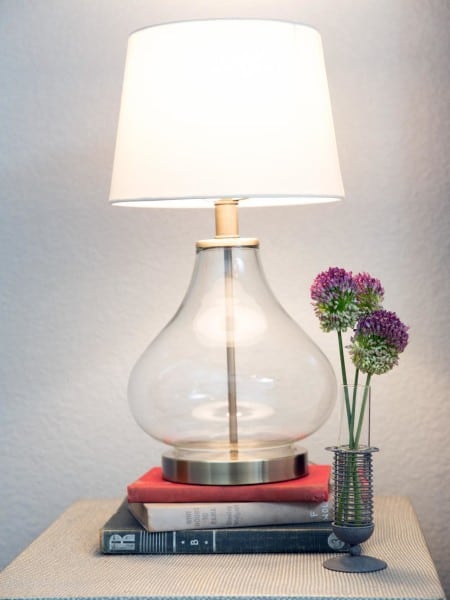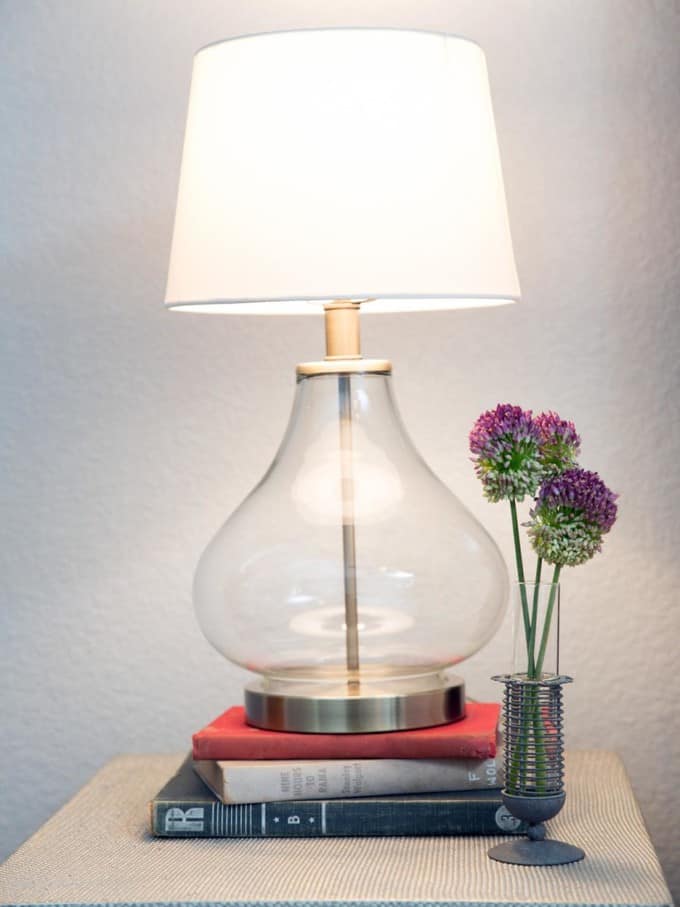 Books under a lamp make such an easy, stylish statement!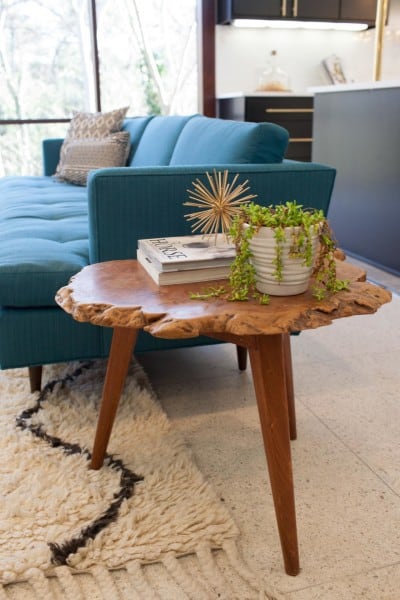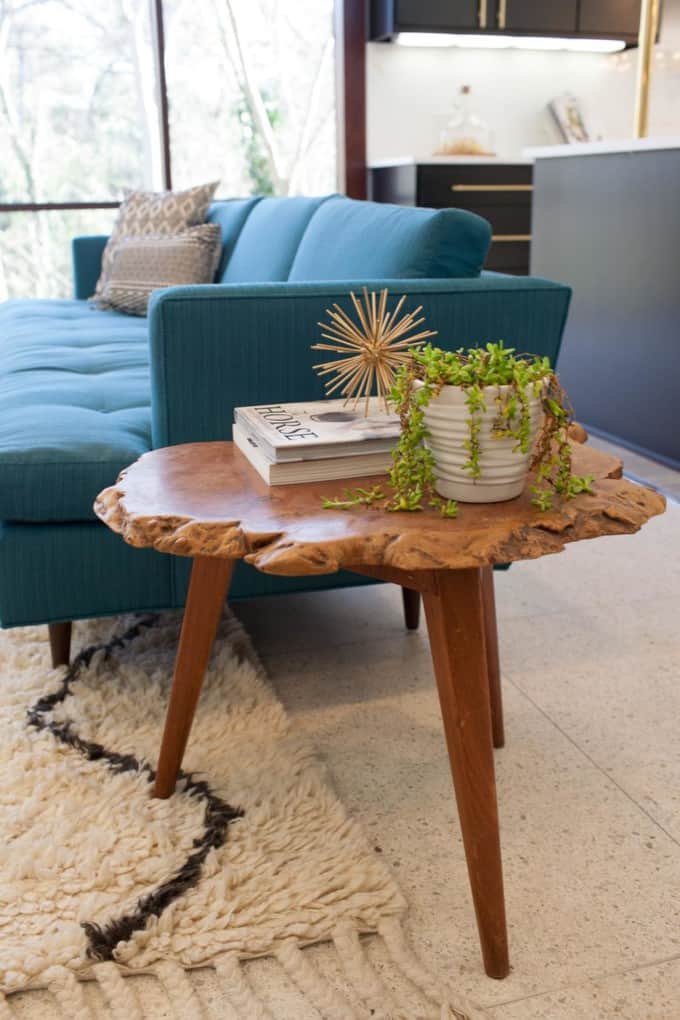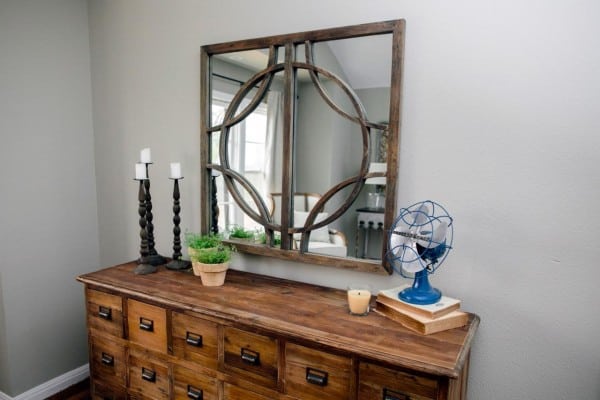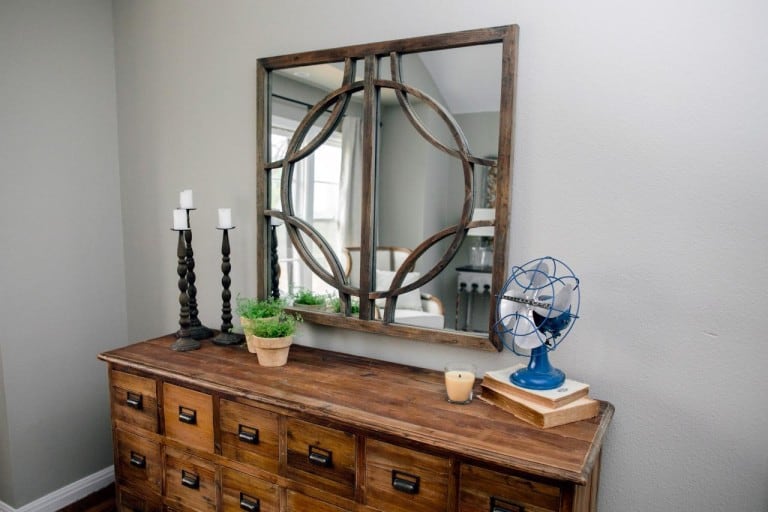 I want and need this mirror in my life! So lovely.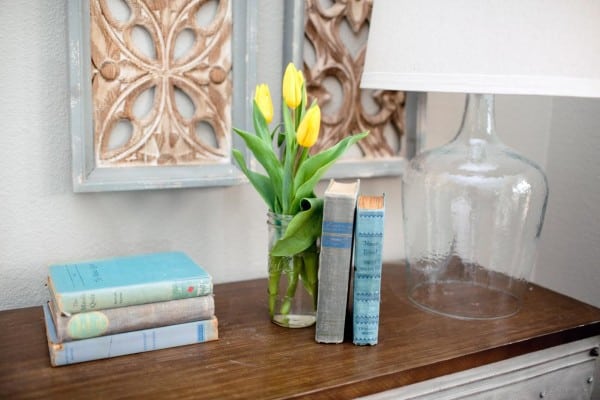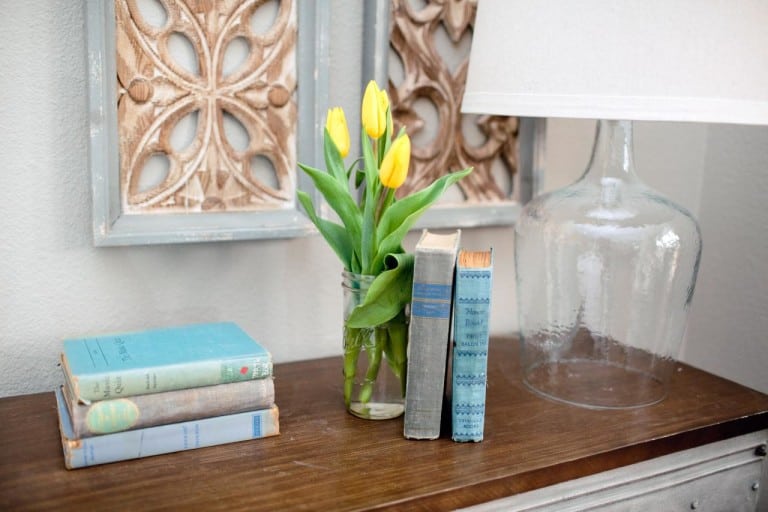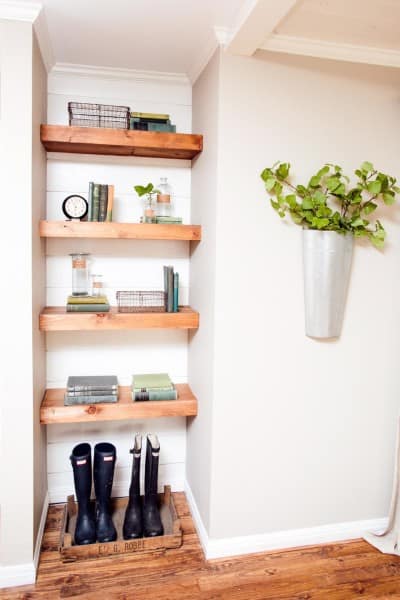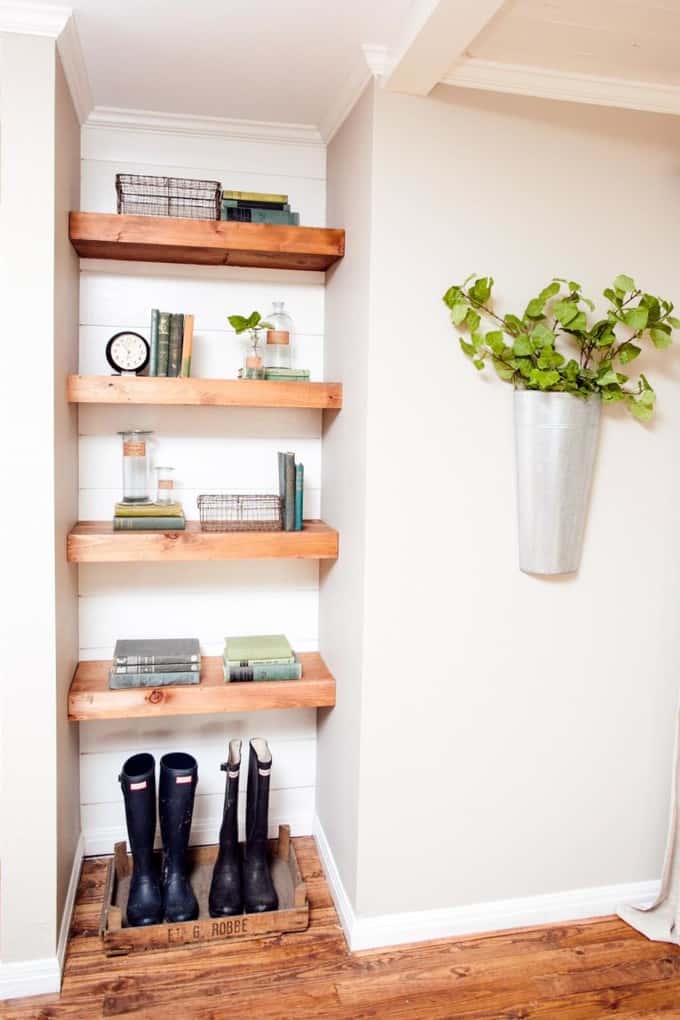 Built in shelves are always a good idea!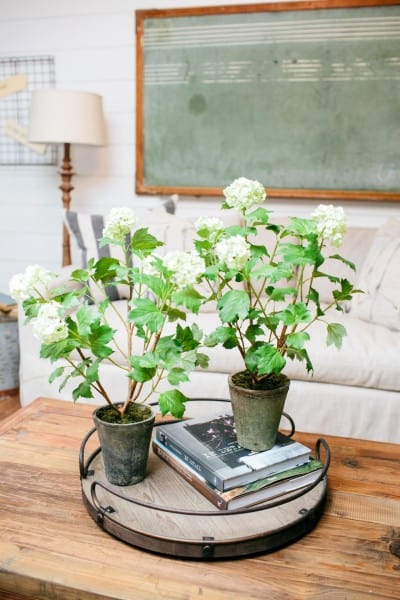 A tray is perfect for corralling items on a coffee table, dresser or end table.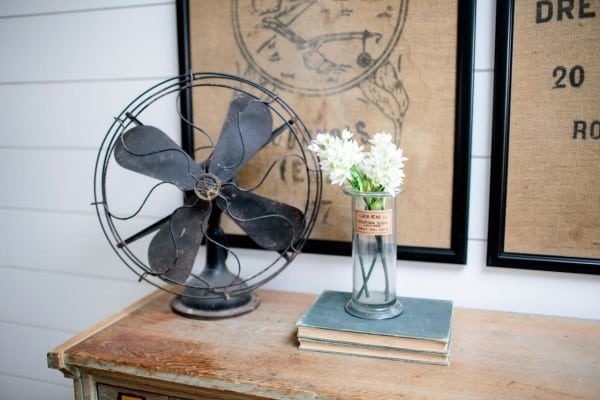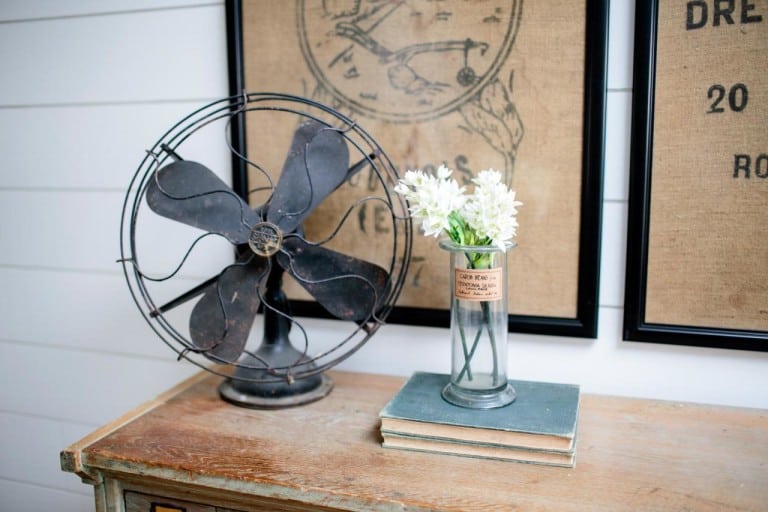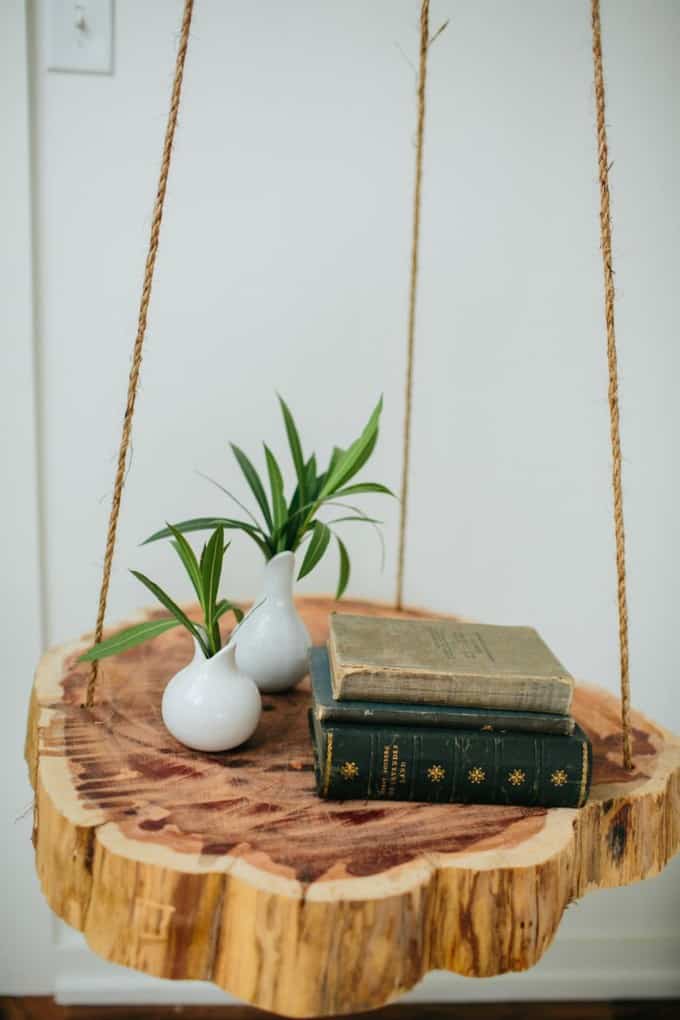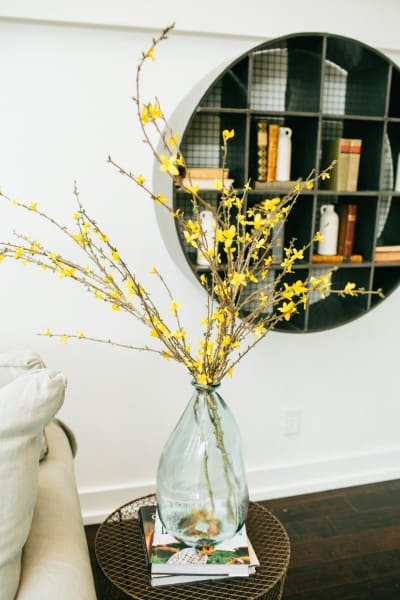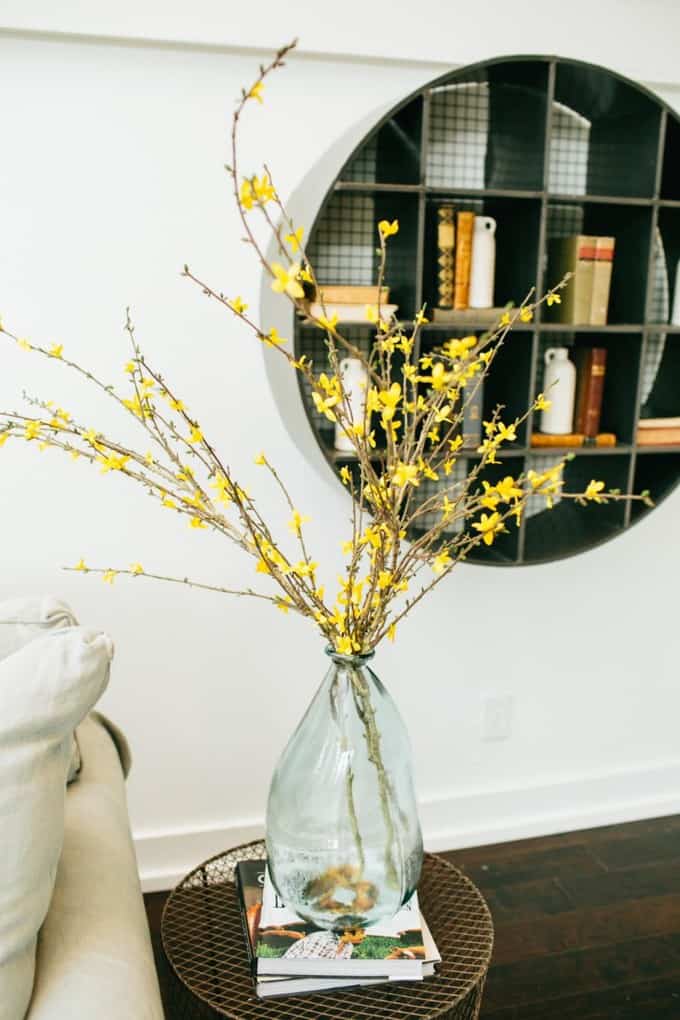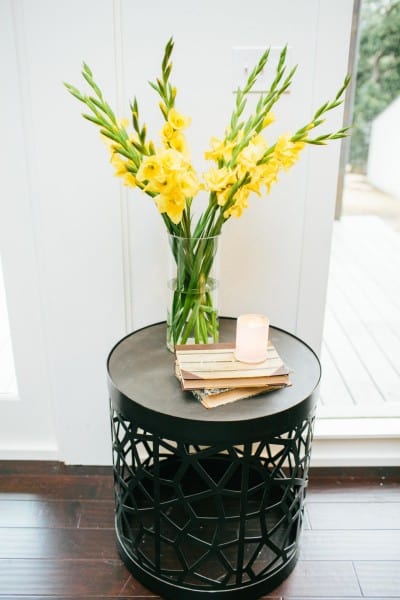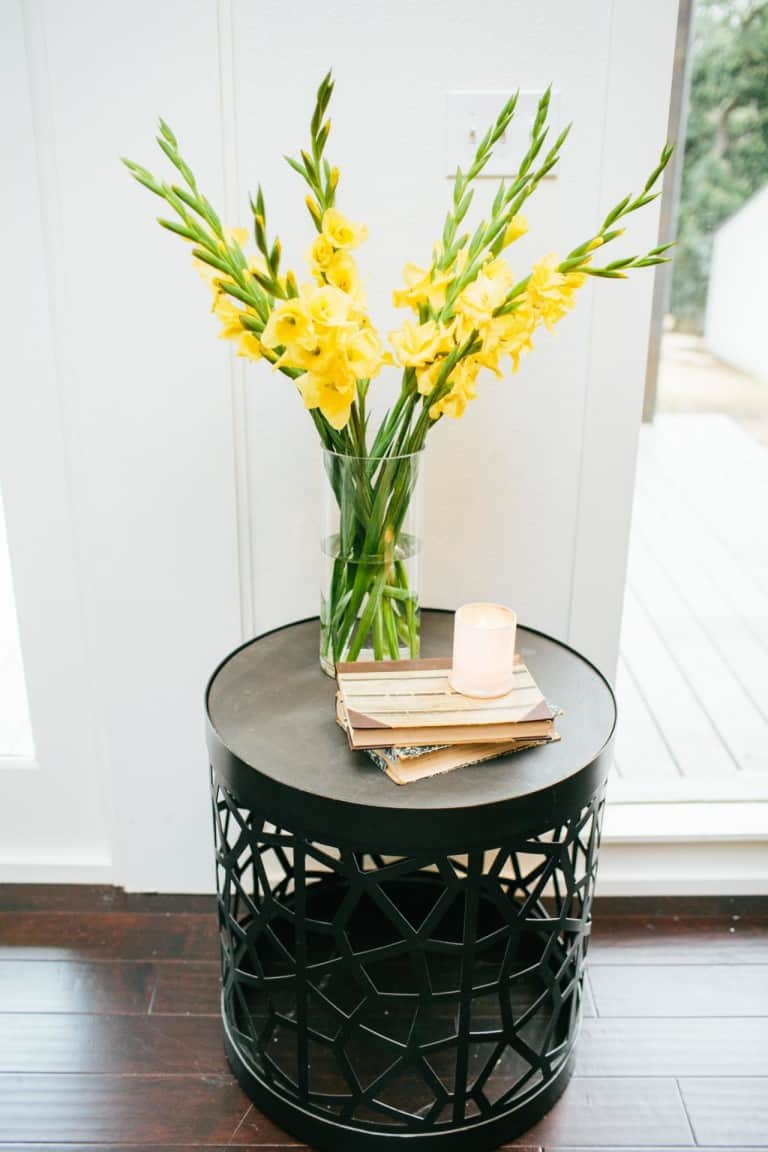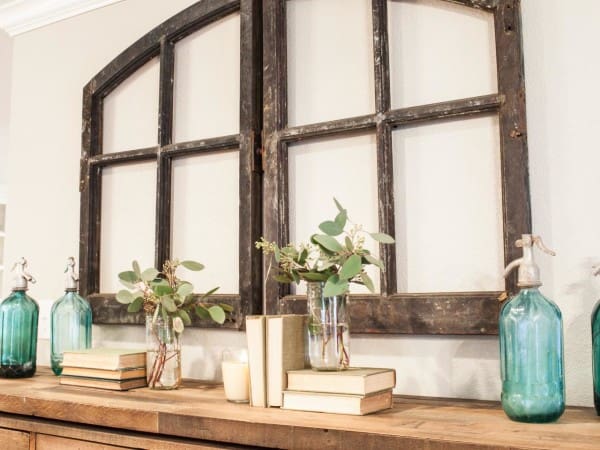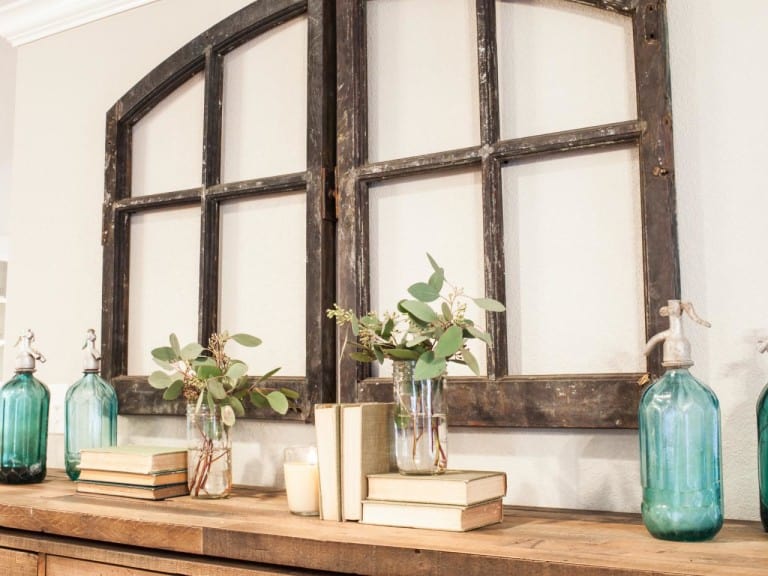 Those vintage window panes look amazing over this mantel!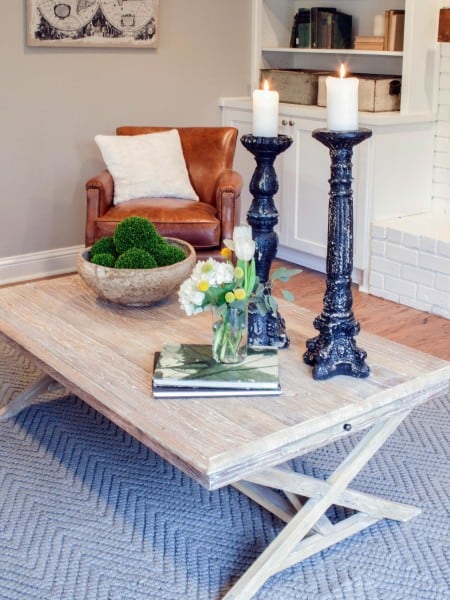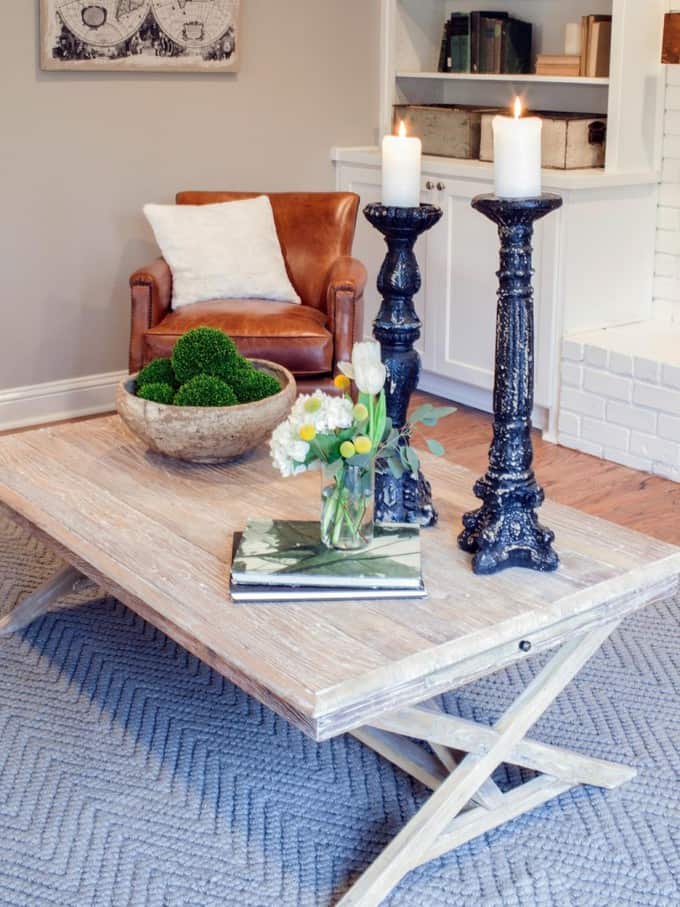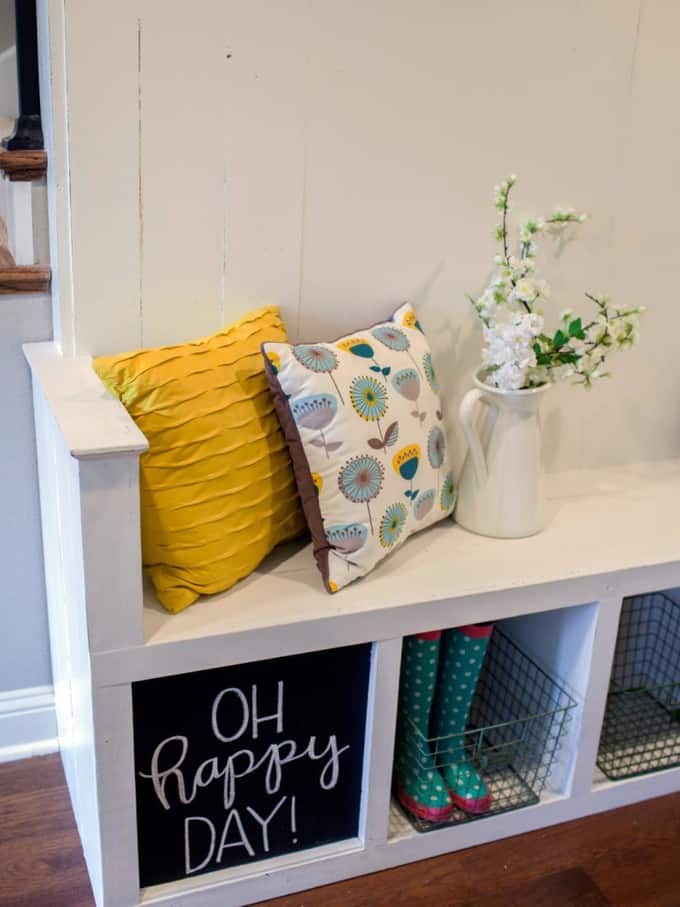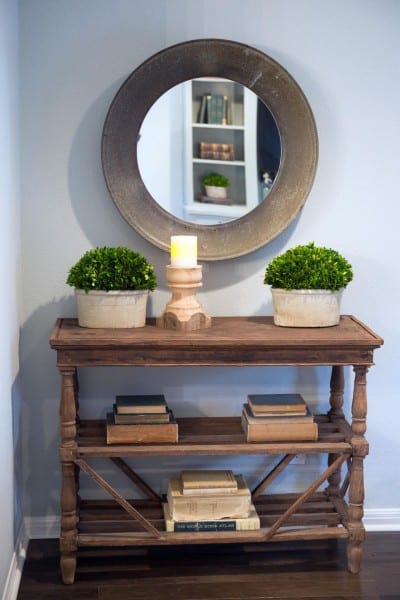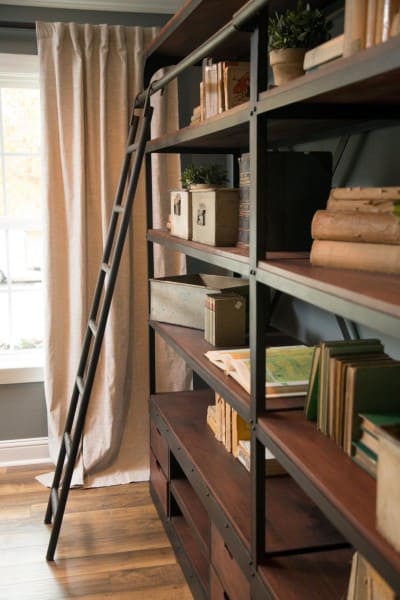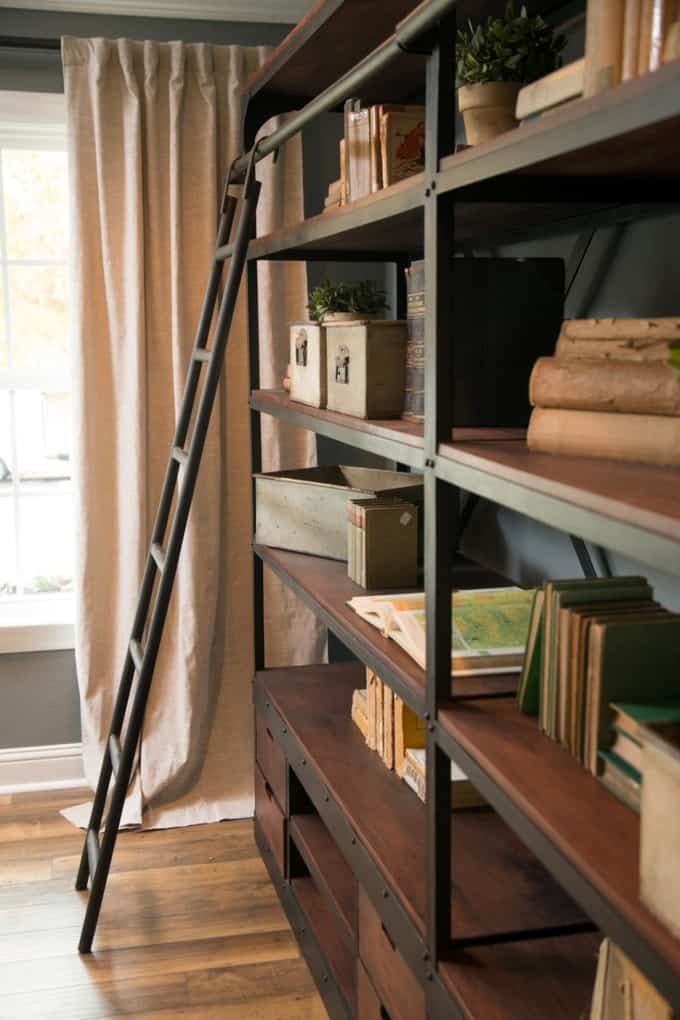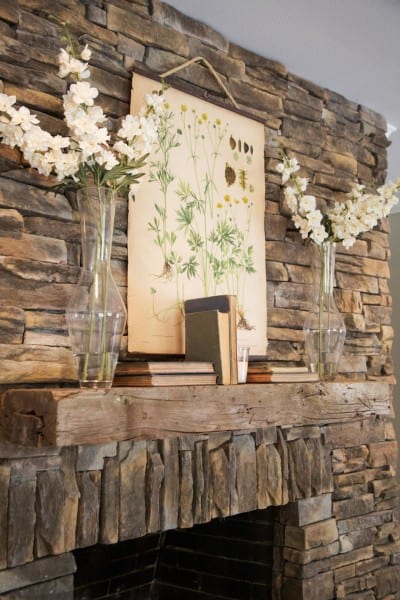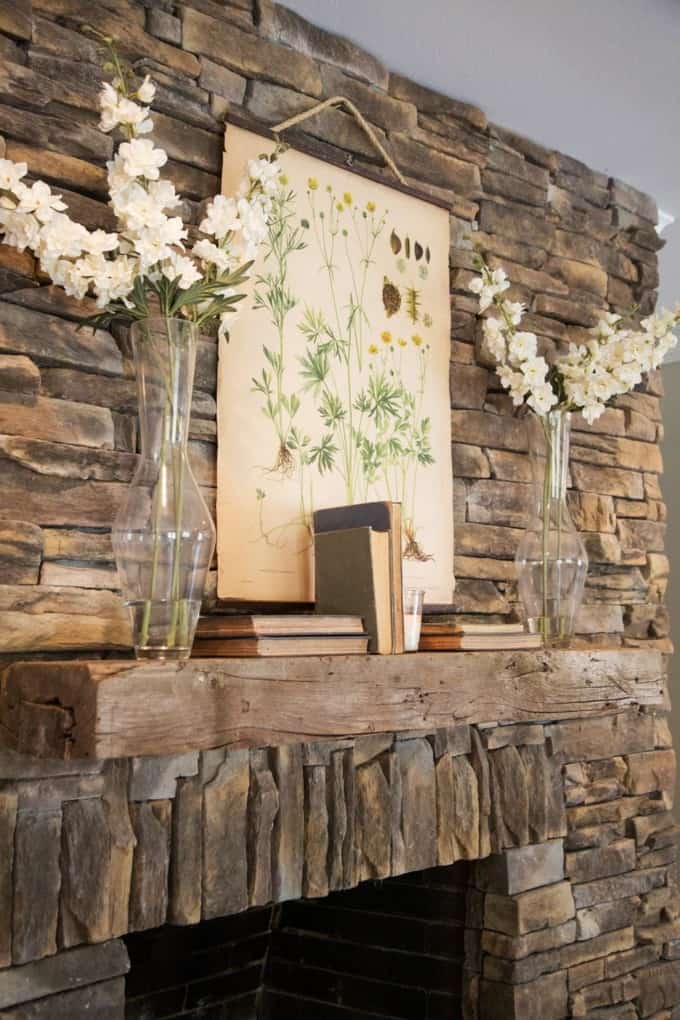 Books + floral stems + an impactful piece of art is the perfect mantel arrangement.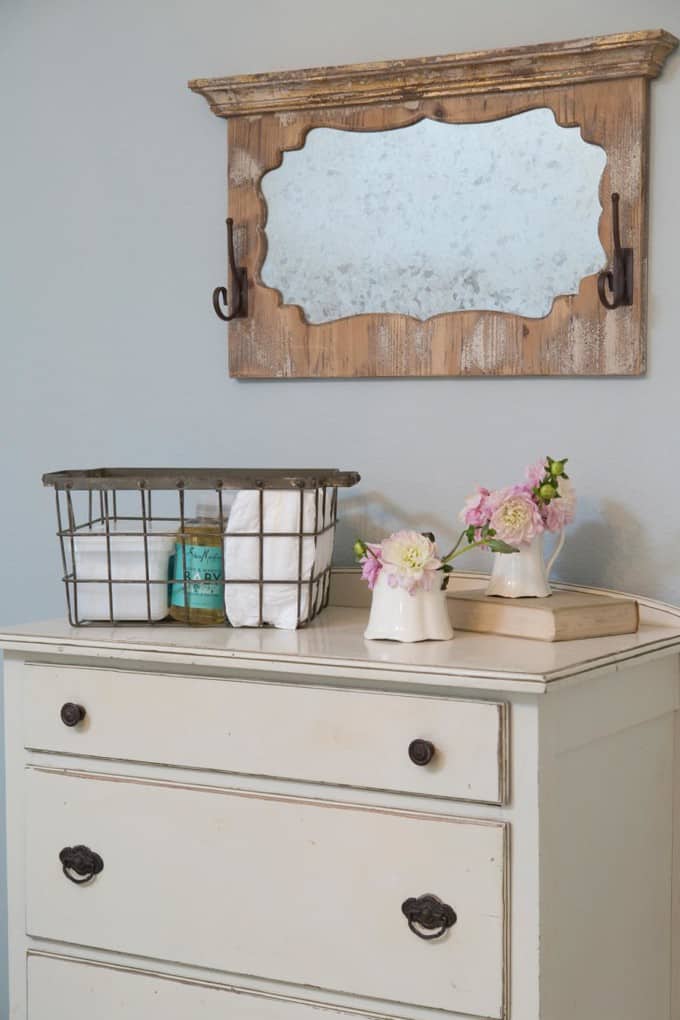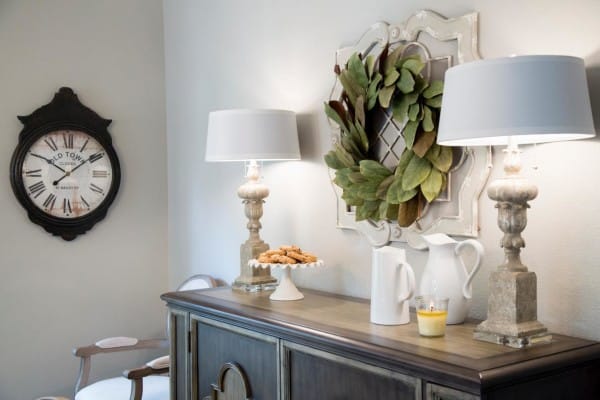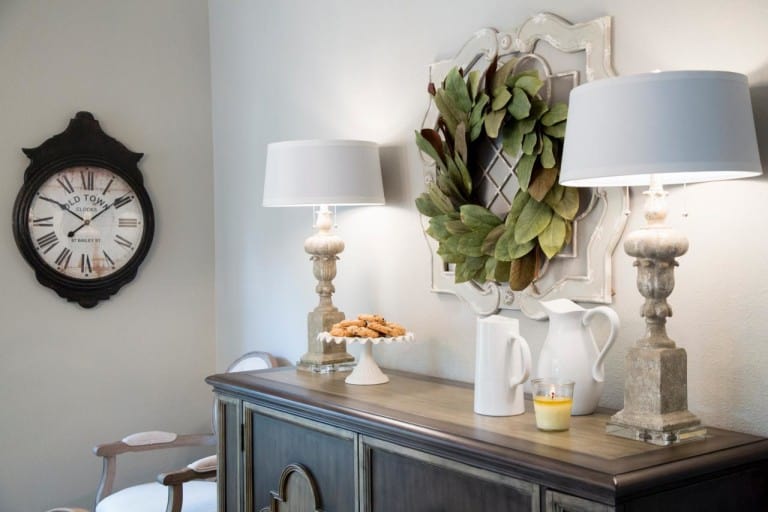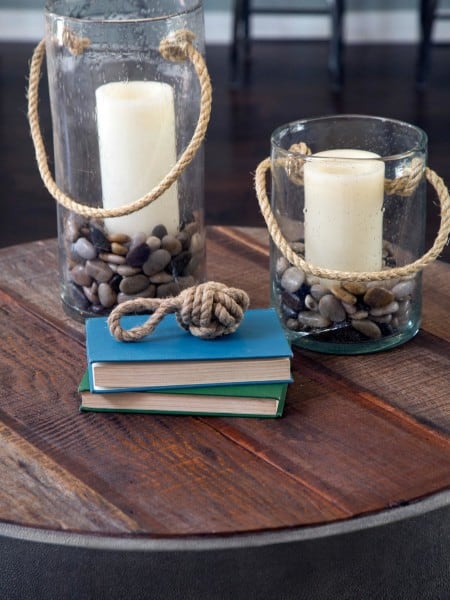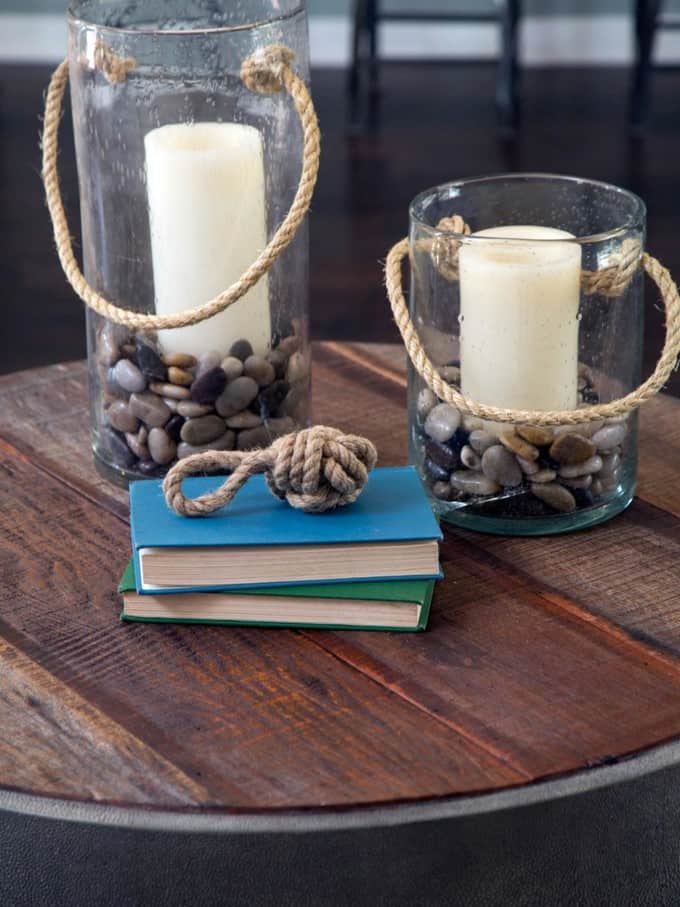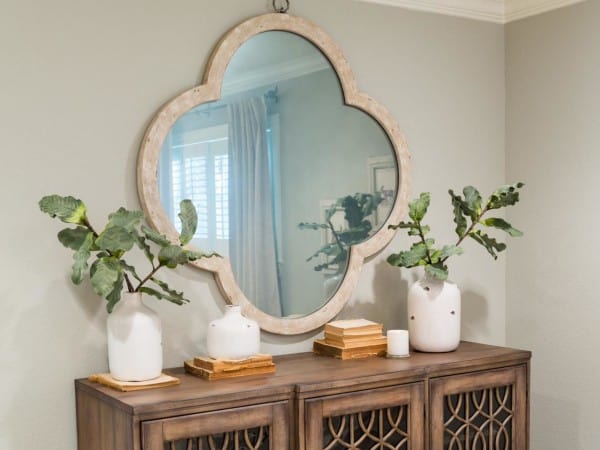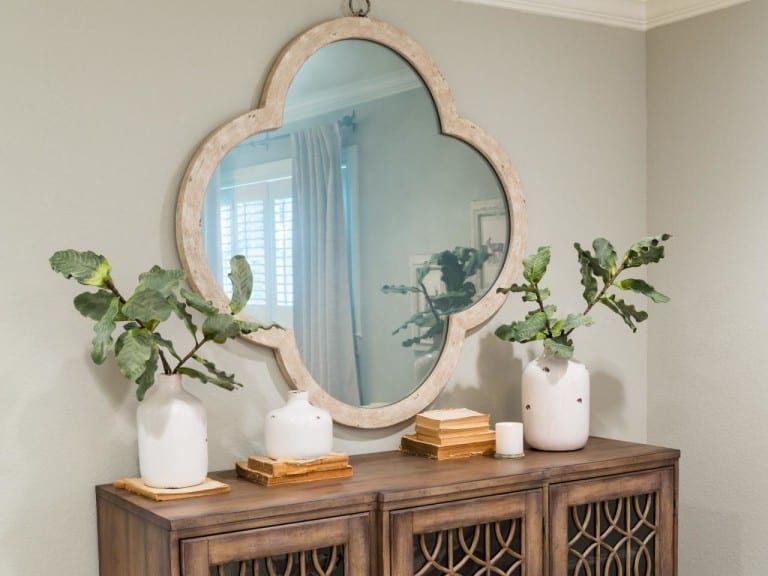 I absolutely adore the shape of this mirror! Plain white vases filled with simple greenery keep this space neutral, yet stylish.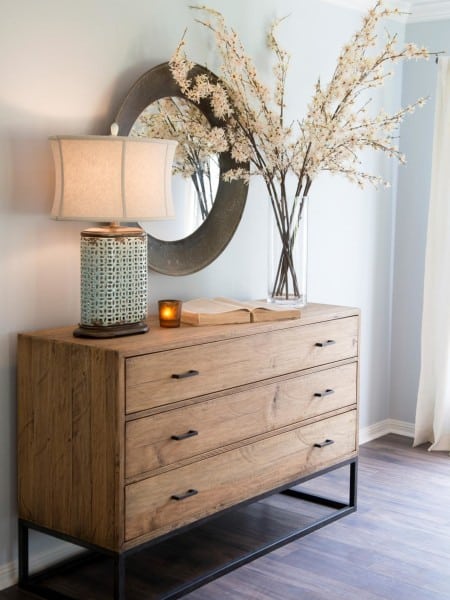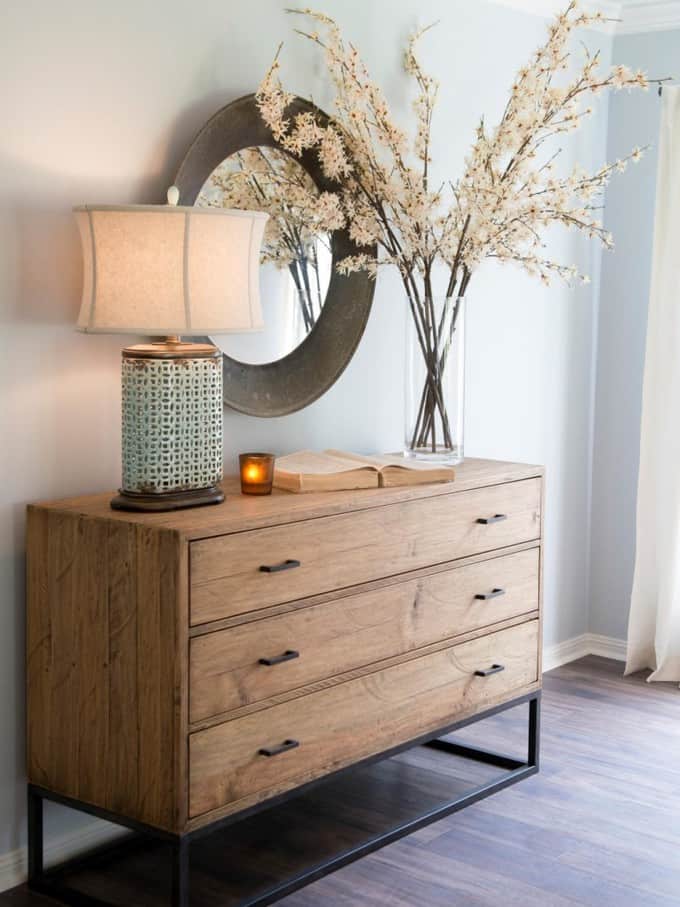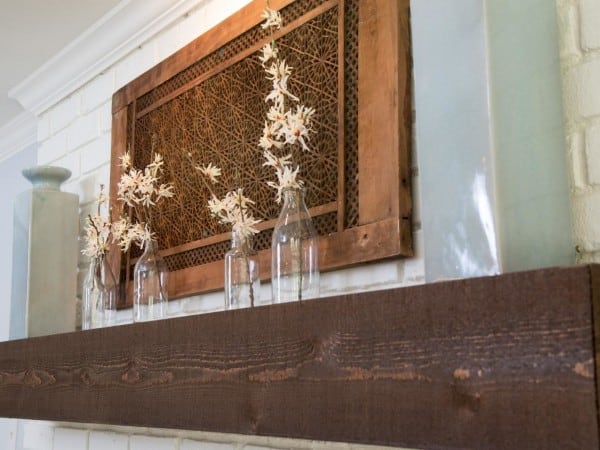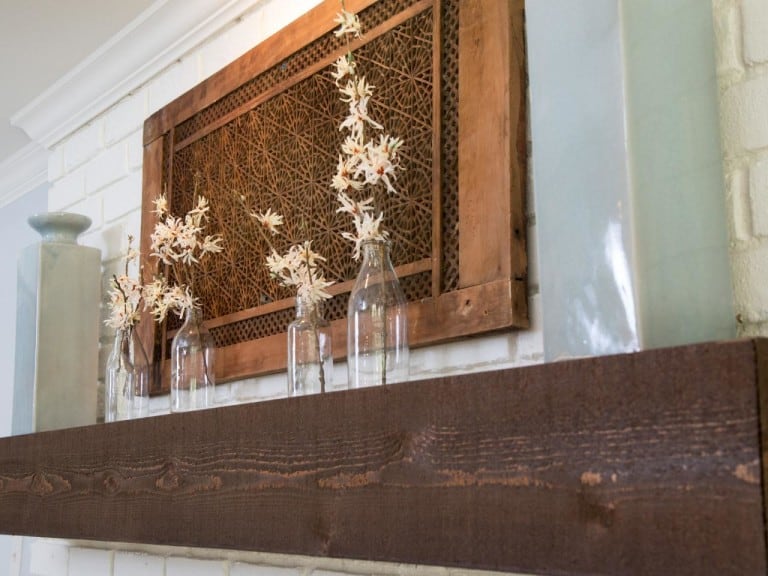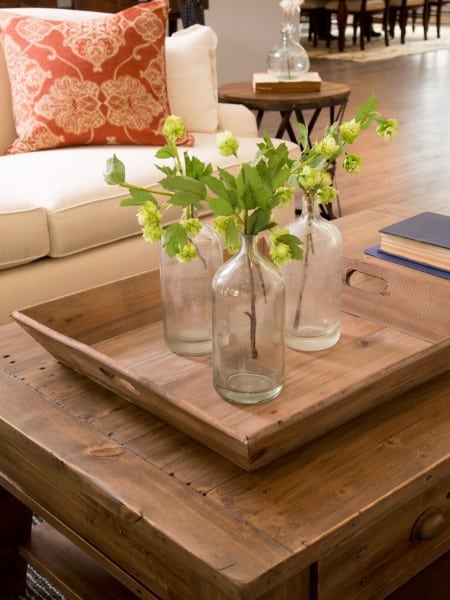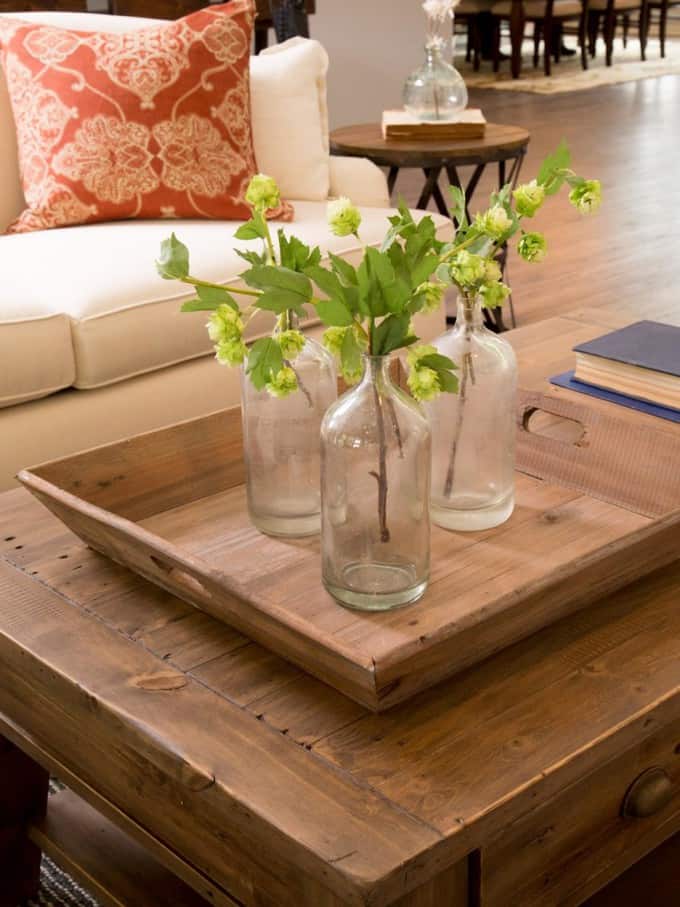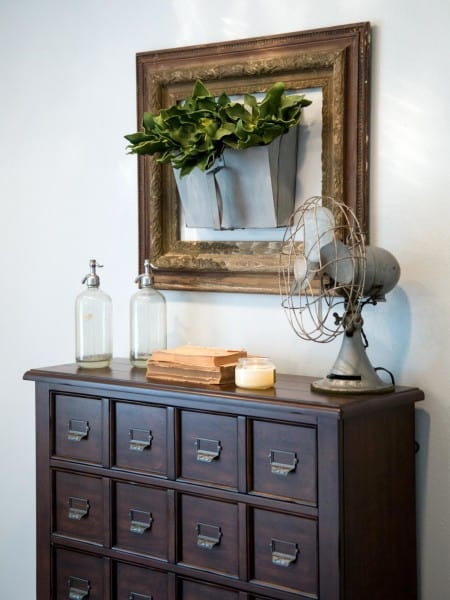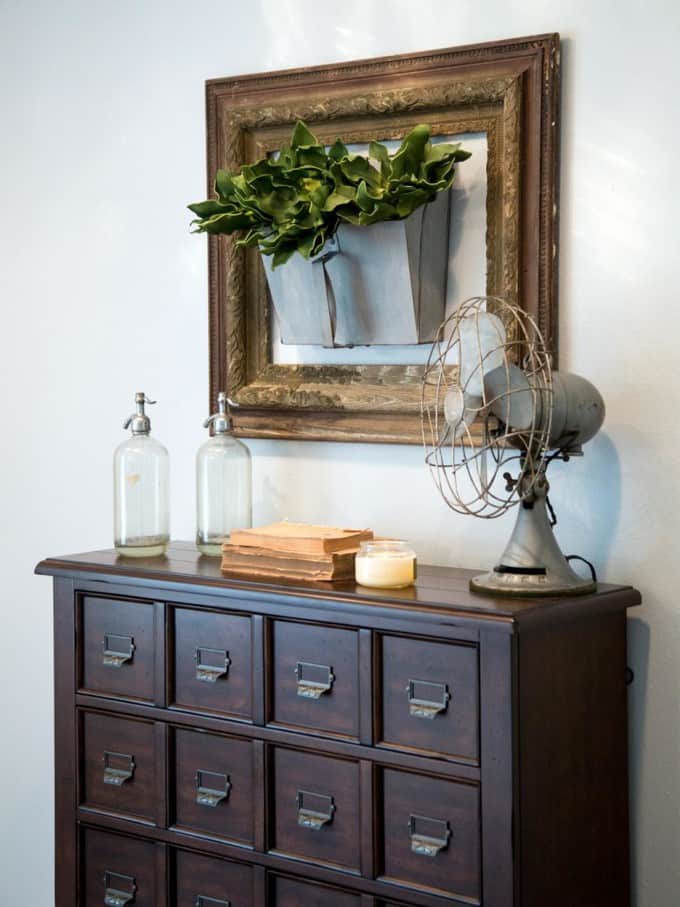 Vintage fans are always such a great, rustic addition to any tablescape.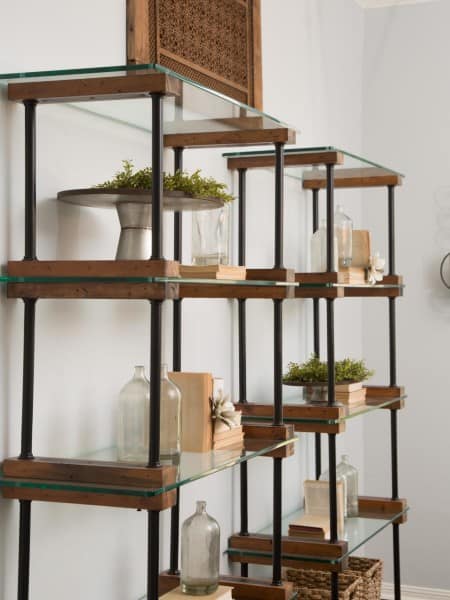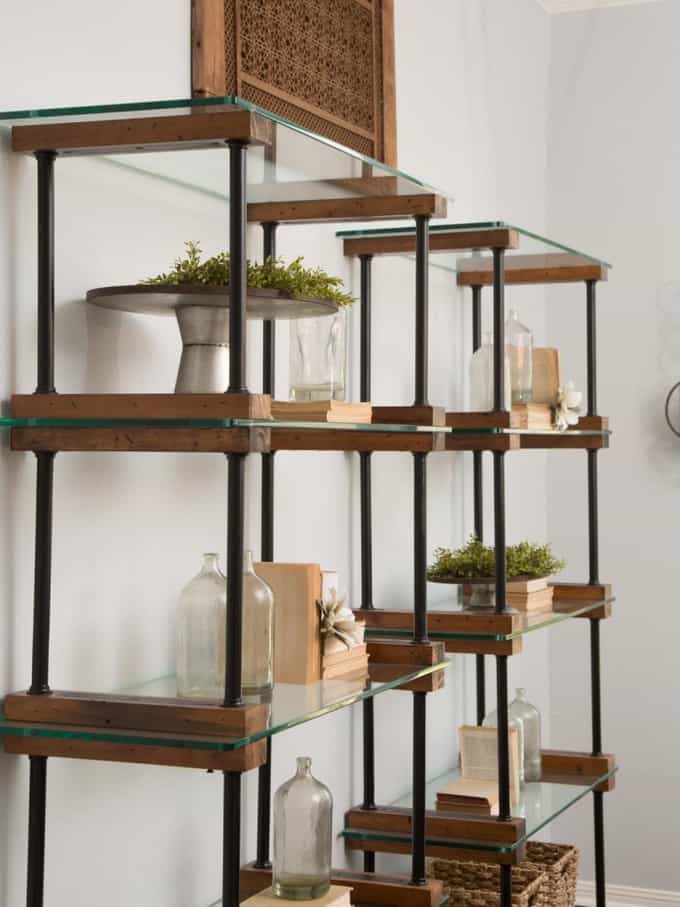 Want more Fixer Upper? Check out this post with my favorite Fixer Upper spaces, and this post where I share how to get the Fixer Upper style for your own home!