Thank you to GraphicStock for sponsoring today's post and inspiring me to unlock the unlimited image possibilities!
As you all well know by now, I am a crafty being at heart. A little less know fact, perhaps, is that I love online sites and tools that inspire and nurture my creativity…Pinterest, design seeds, craft gawker…all help make it a little easier for me to be my most creative self.
Today, I want to share one other site with you all that I love…GraphicStock! GraphicStock is an affordable, subscription-based stock media site that gives you unlimited access to stock graphics, vectors, infographics and more (over 250,000 images at last count)! On my GraphicStock homepage, here is a screenshot of some of the images recommended to me…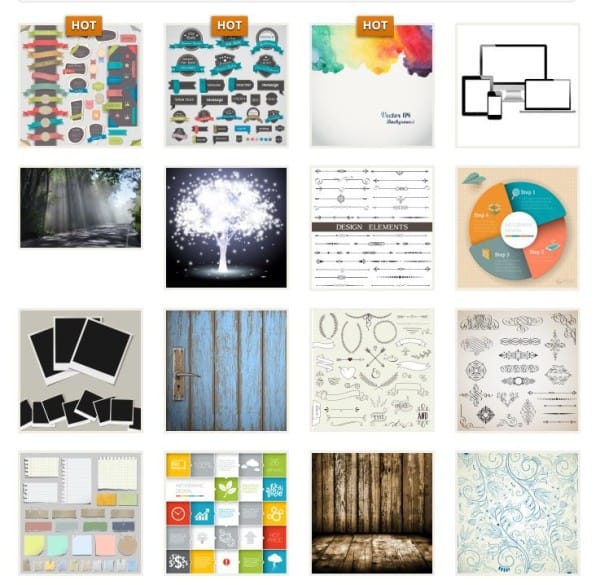 GraphicStock is offering a free 7 day trial, so you can access images for your business, Summer get together, or crafty lifestyle. But before we get into the details, I wanted to share something I created with one of my GraphicStock downloads…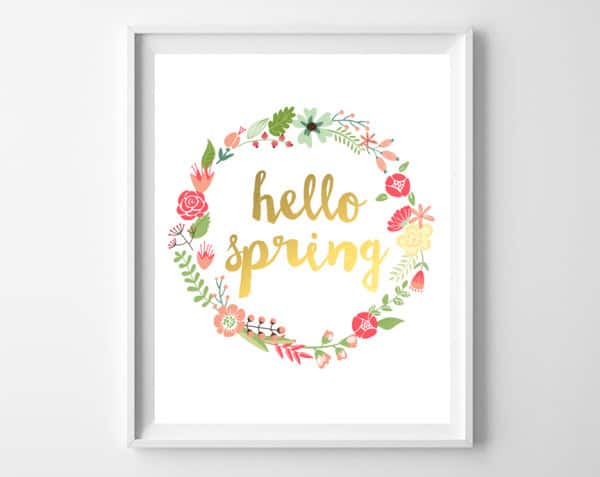 Cute, right? I started at GraphicStock and searched for "wreaths." Here's a screenshot of the one I chose…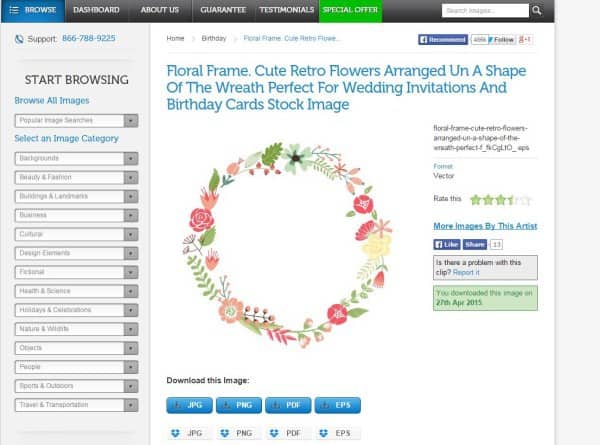 I opened it up in Photoshop Elements, opened a new 8×10 document, and dragged the wreath onto the page…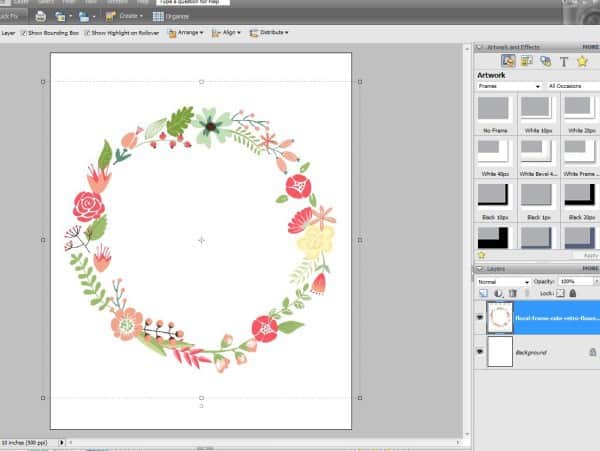 I then typed in my text and added a gold overlay, though that is completely optional…I think any of the colors in the wreath would be great for the text as well!
And that's it! An easy project that'll add a fun dose of spring to my home decor.
Ready to get your creativity rolling? Here's a few more facts about GraphicStock's simple, unrestricted licensing…
• Everything is 100% royalty-free
• Unrestricted usage rights for personal or commercial projects
• Keep what you download and maintain usage rights forever
• Start a 7 day free trial – Download up to 140 grahpics from the library during your trial
• Automatically rolls into monthly plan after the trial ends, so don't forget to set a reminder to cancel your membership after the 7 days if you don't want to continue