Have you joined the habit tracker bandwagon yet? They're a great way to stay on top of your chores and goals, and they help you over time to create better habits. Who wouldn't want that? Today, I'm sharing some of my favorite habit tracker printables, productivity tips and apps to try!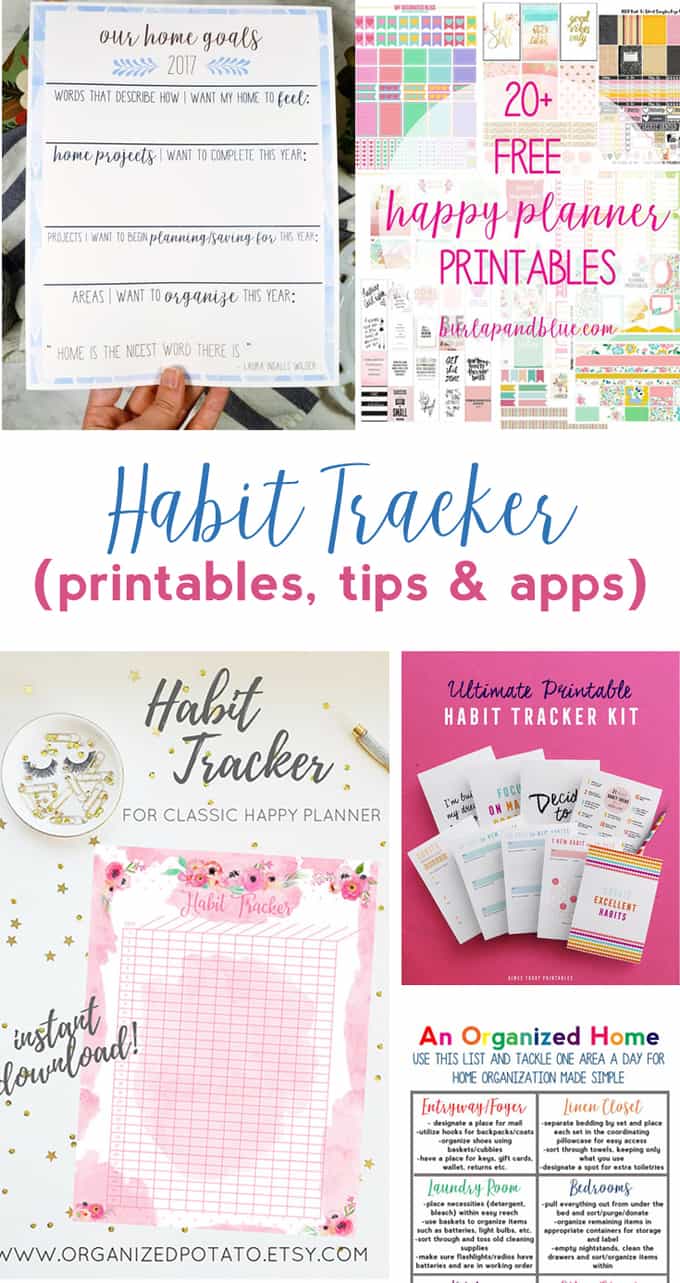 Looking to better your life or create better habits? I love the idea of a habit tracker. Habit trackers are an easy way to help you change your life, one habit at a time. Whether it's a piece of paper you place in your planner, or an app you download for your phone or tablet, a habit tracker is a great way to improve your life and habits.
Everybody has habits they'd love to incorporate into their lives. Whether it's getting up earlier (without hitting snooze!), committing to a yoga practice, making the bed every morning, or meditating for minutes a day, good habits can leave us feeling happier, healthier, and less stressed.
So today, I'm sharing my favorite habit tracker printables, apps and ideas, practically guaranteed to help you chart your way to your best life.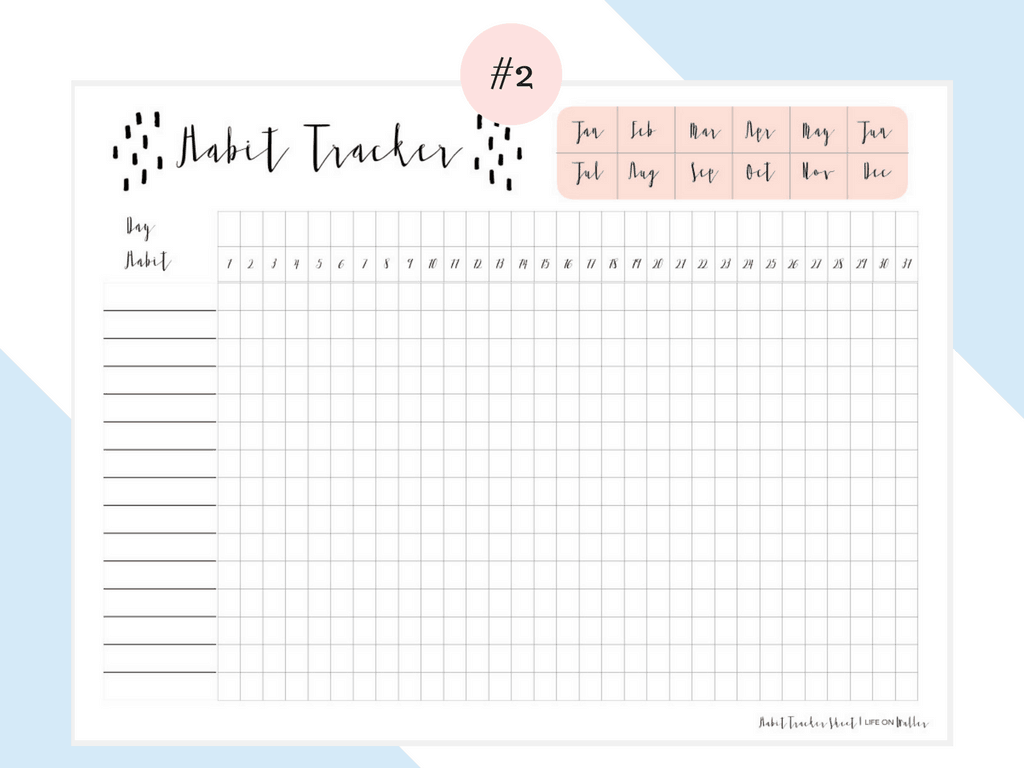 Life on Waller shares this simple free printable habit tracker to help you get started on creating new habits and changing your life! I love the clean design and stylish font! She has two lovely designs to choose from.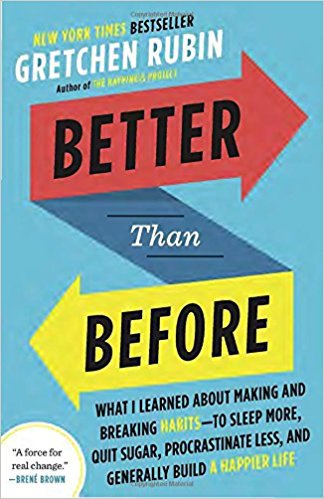 I've read almost all of Gretchen Rubin's books, and Better Than Before is hands down one of my favorites. All about habits, she shares stories and tips about how to break bad habits and make better ones.
I first read this book several years ago, and several of Gretchen's points have stayed with me (a sure sign of a great book). For example, she gave the tip that if you want to start a new habit, pair that task or activity with something you already love.
For example, let's say you want to sit down and write a book. To help cement that habit of daily writing, pair that time with a special tea you love, some favorite chocolate, or some music that you enjoy. This little "treat" will help make your writing time easier and more enjoyable.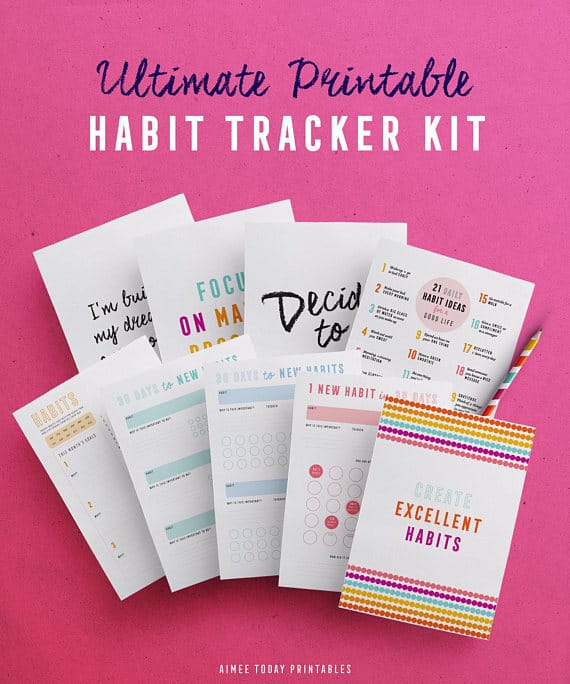 This printable habit tracker kit (found on Etsy) is an inexpensive way to better your habits. While you definitely do not need to spend money to change your habits, if you feel like you need a little extra push, this may be for you!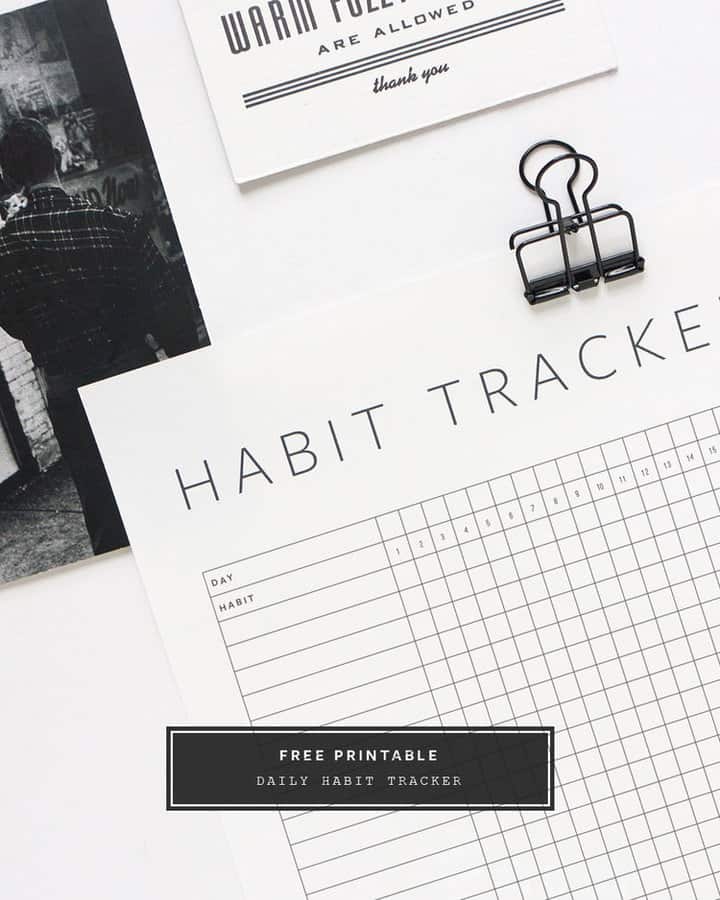 Evermore Paper Co. shares with her readers this free printable habit tracker. Simply input your habit, enter your days, and place a mark next to each day you complete your task!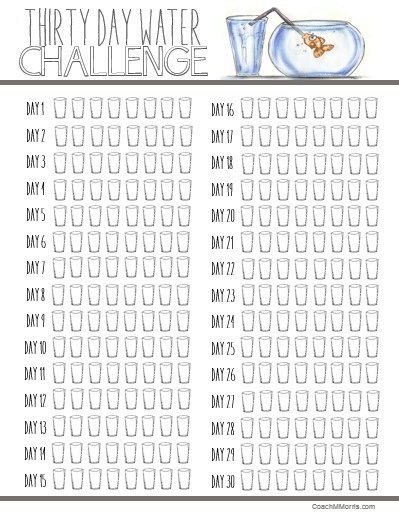 To Insanity and Back shares this free printable "thirty day water challenge," perfect if one of your goals is to drink more water. I'll be honest, while I drink lots of coffee and tea during my days, I definitely do not think I drink as much water as I should (and soda doesn't count!)
This is such an easy way to hopefully increase your water intake and drink your way to a healthier life and body!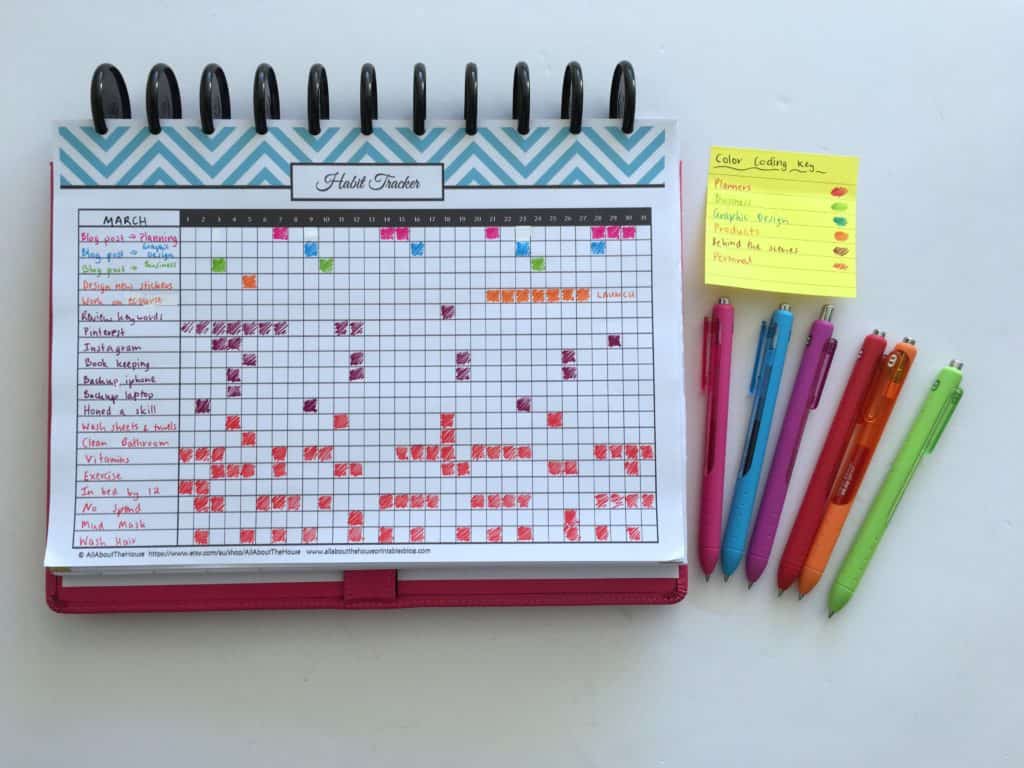 All About Planners shares her free printable habit tracker, plus a couple of helpful ways to set up your habit tracker.
She also shares a list of 100 habits to put into your habit tracker! This is a great way to get some inspiration as you begin to think about what habits you want to break, and which you'd like to add to your life!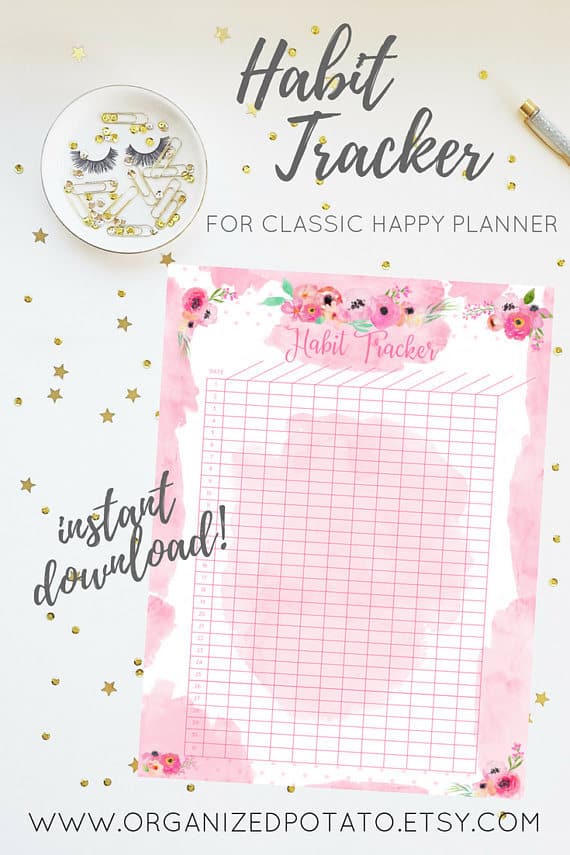 Are aesthetics important to you? Looking for a habit tracker printable that's pretty and you won't mind looking at every day? This one might be for you!
Looking for an app to help you create better habits? I haven't tried it, but the Productive-Habit Tracker app is said to be one of the best. My phone is always with me, so an app is probably the best way for me, personally, to stay on top of my habits!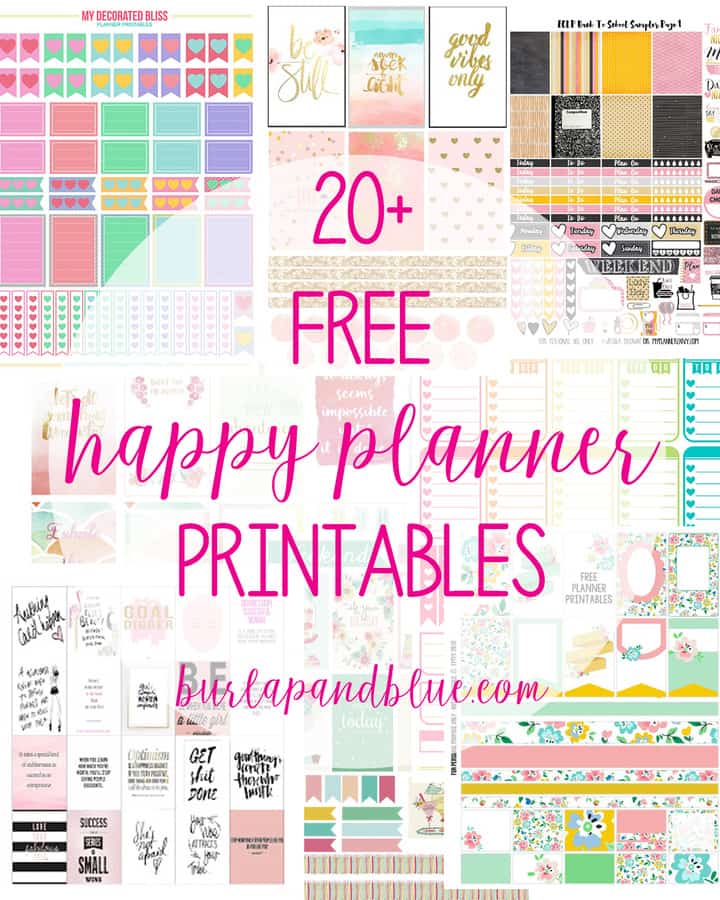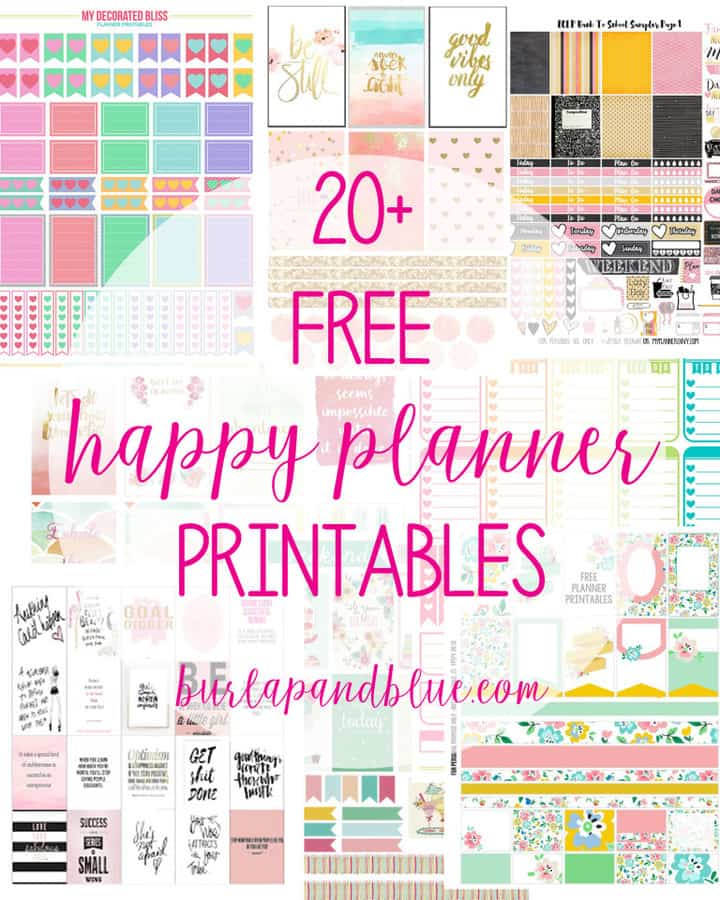 If you are a fan of habit trackers and planner pages, check out this weekly planner post with lots of free printables!
This post was so popular, we added a second with more planner printables for you to download and print!

This post has free printables to help you organize your life. From home goals printables to cleaning printables and everything in between, there's something here for everyone!
So tell me: what are your best and favorite ways to track habits?
Thanks for reading all about Habit Tracker Printables, Productivity Tips and Apps to Try! Have a lovely day!