Free happy planner printables to help you stay organized in the prettiest way possible! Ready to download and print!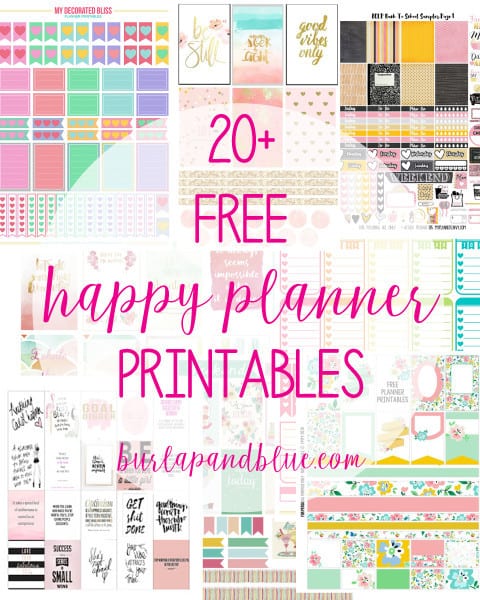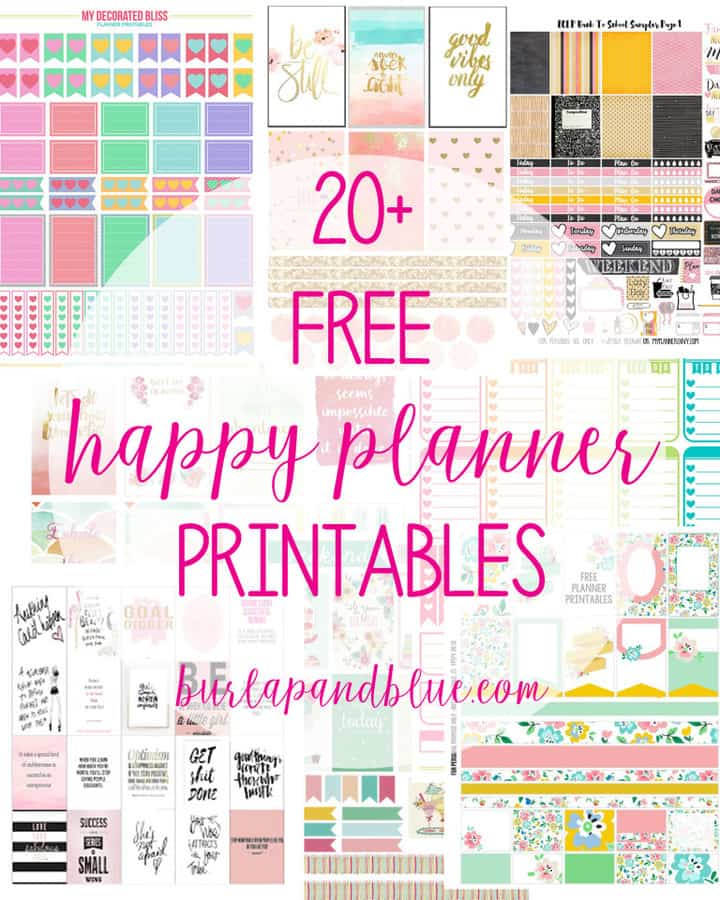 The Happy Planner™ is one of those great ideas that I wish I had thought of myself. Basically, it's a way to stay organized AND be creative at the same time. The Happy Planner™ is an expandable planner system that beautifully combines your need for creativity with your love for organization.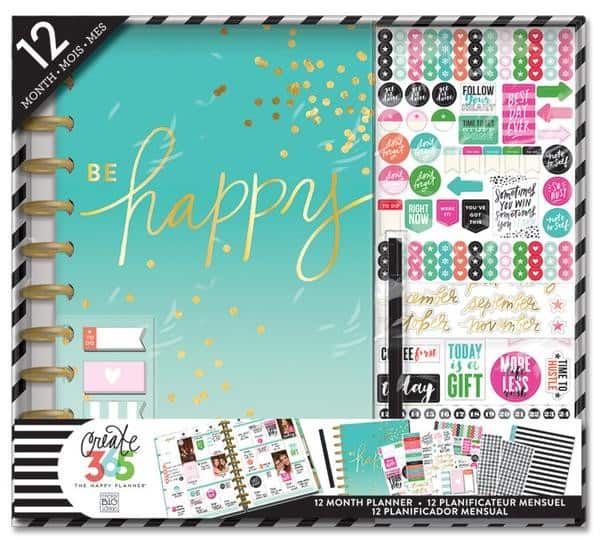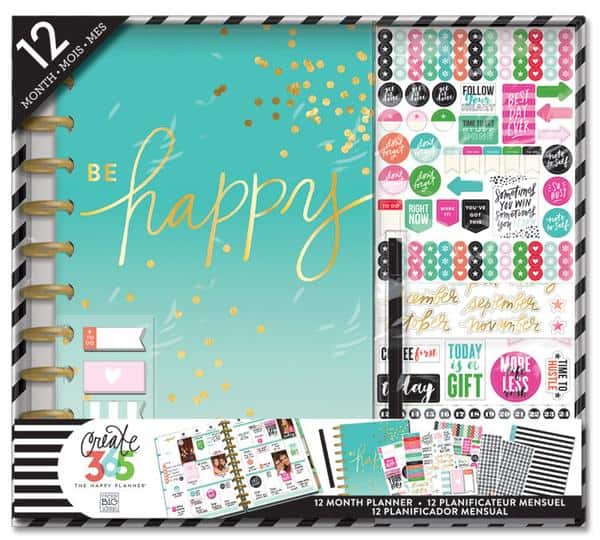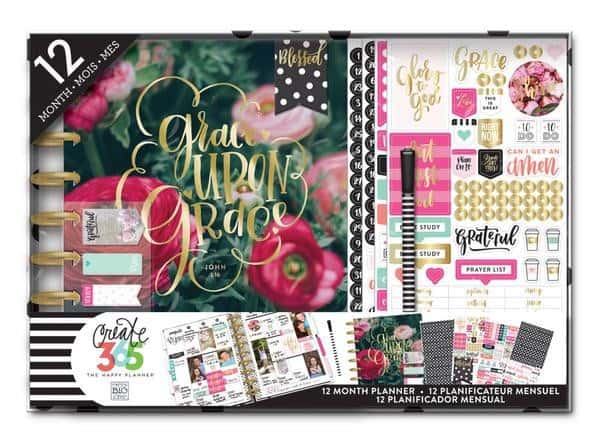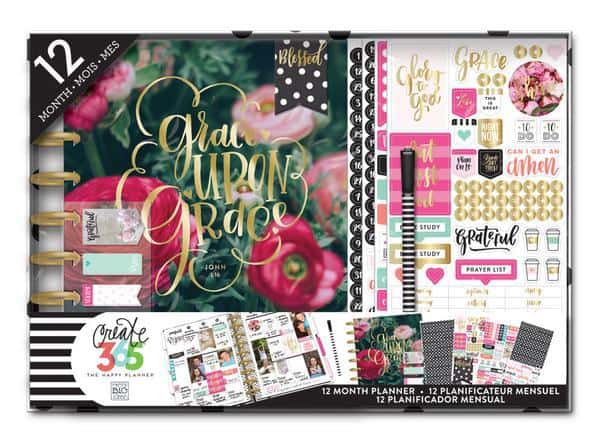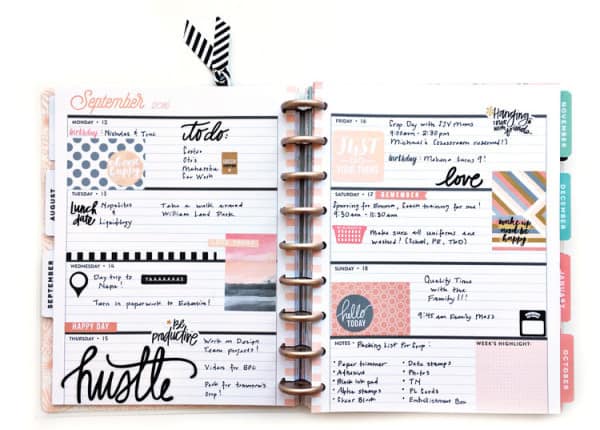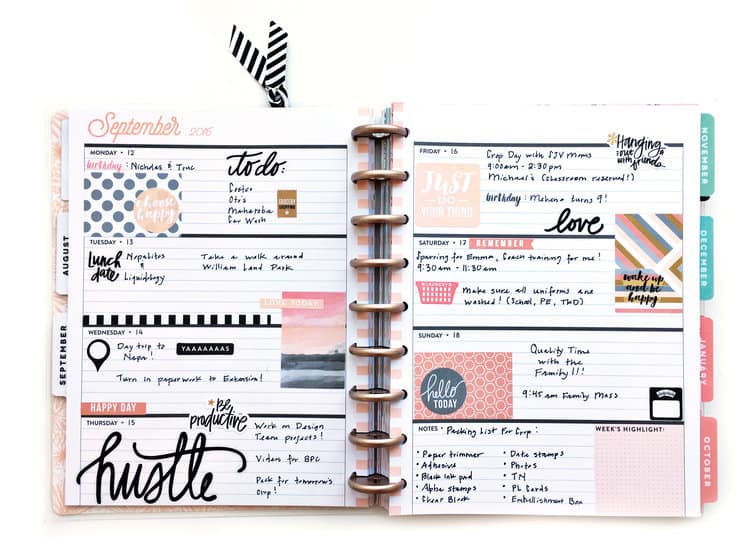 After you purchase your planner, your inner creative gets to shine by embellishing your planner with washi tape, stickers, decorative paper, labels and more. The possibilities are endless, but they can also get a little pricey. Today, I'm sharing over 20 free Happy Planner printables. Click to be taken to each post, which usually includes directions for downloading and printing. Happy Planning!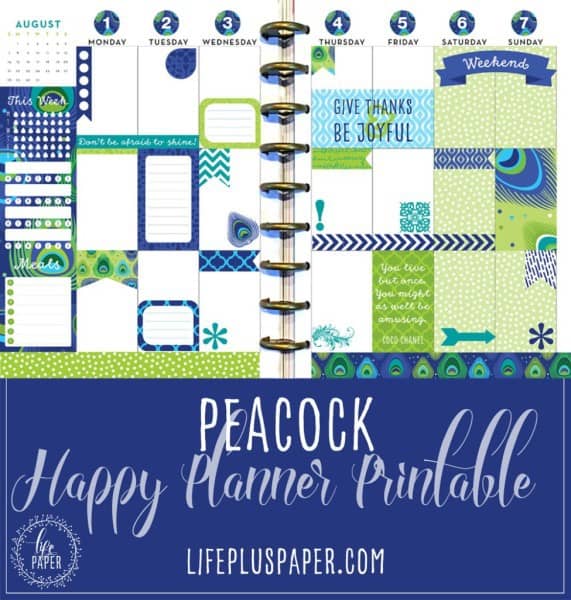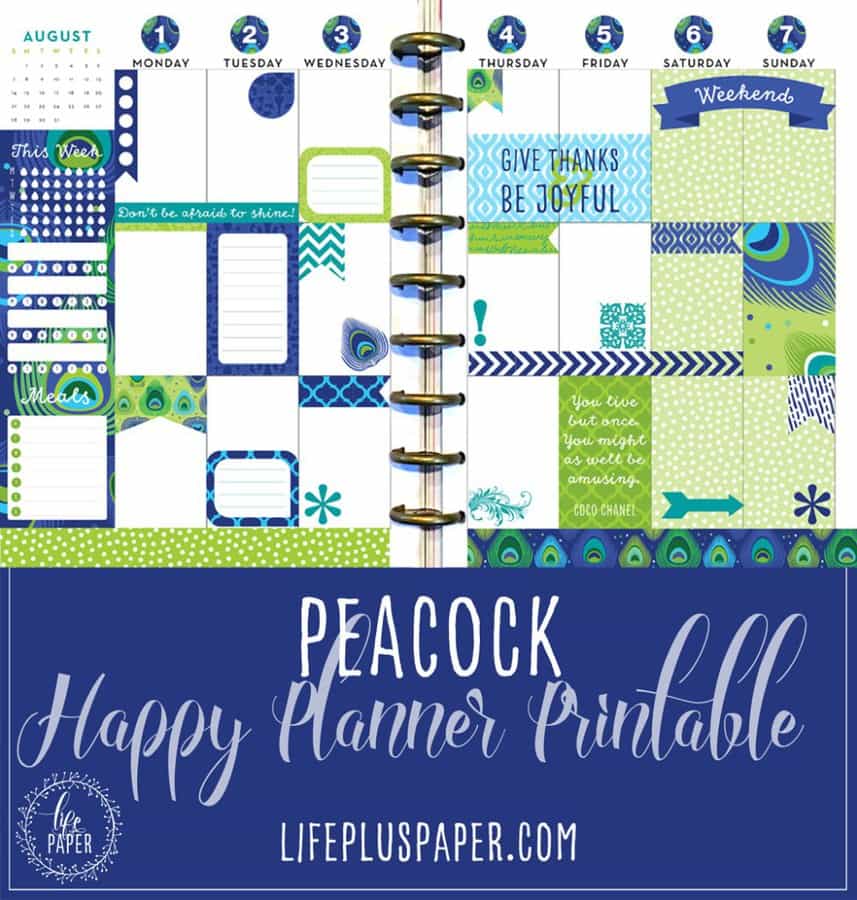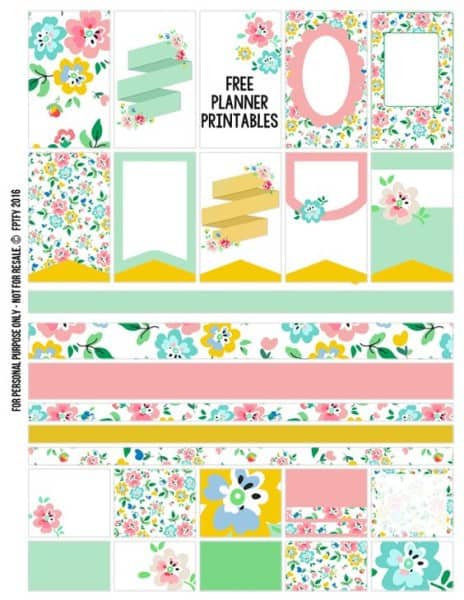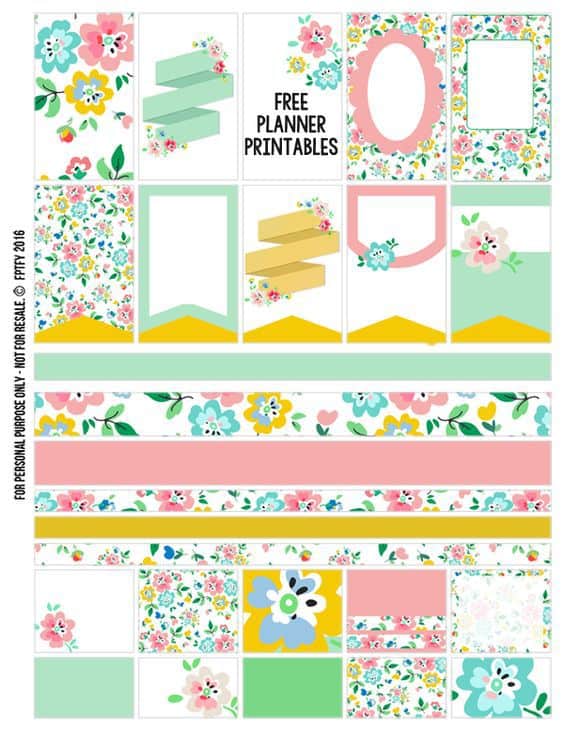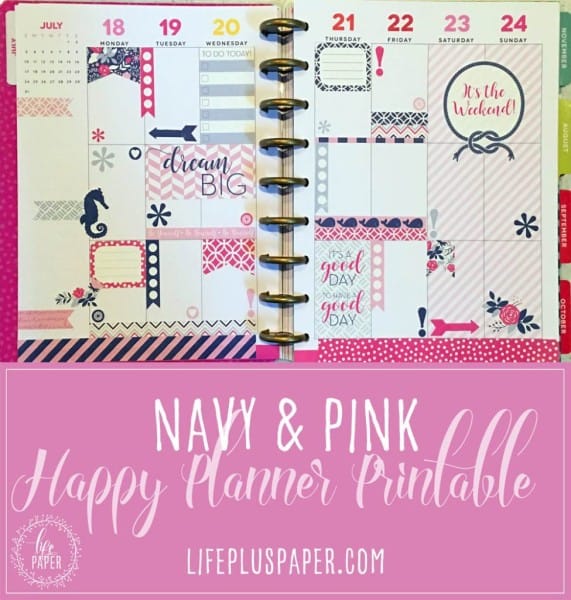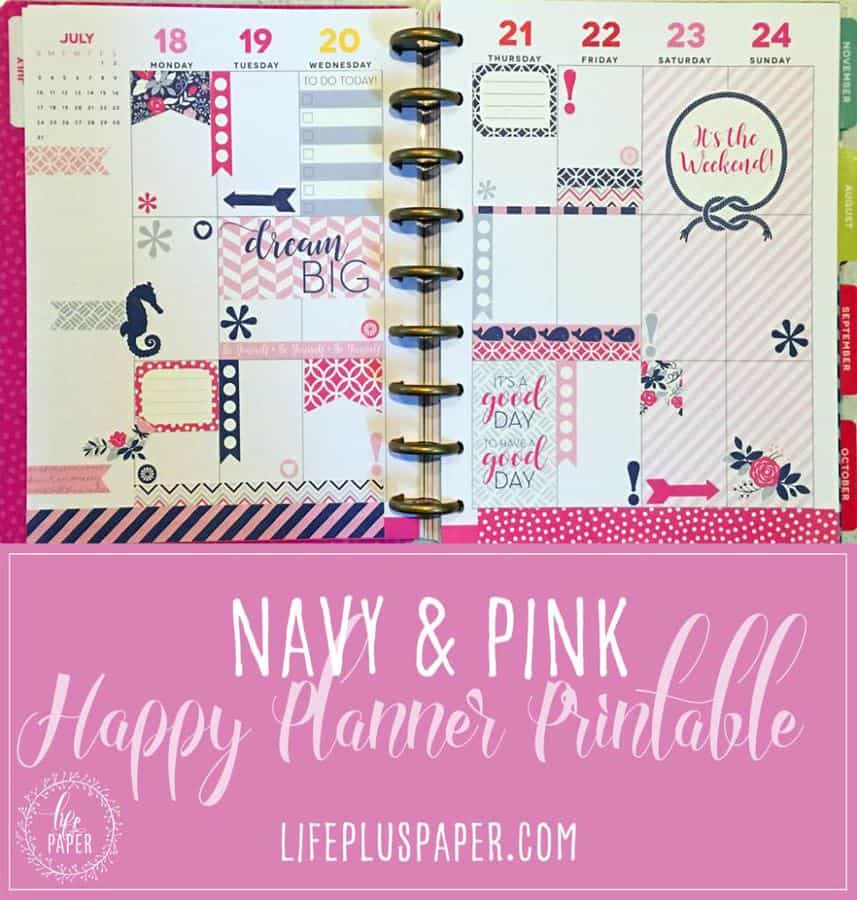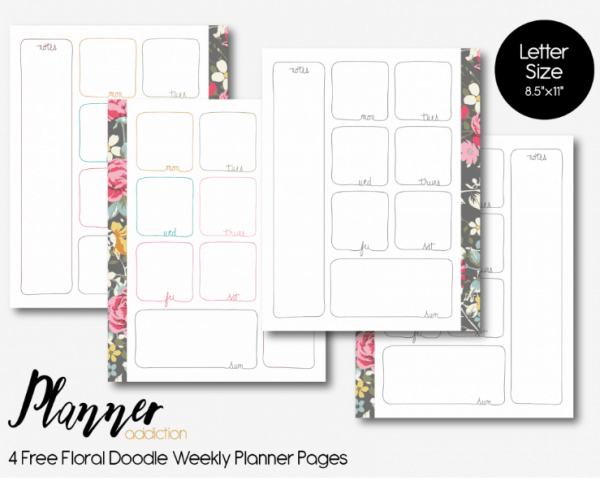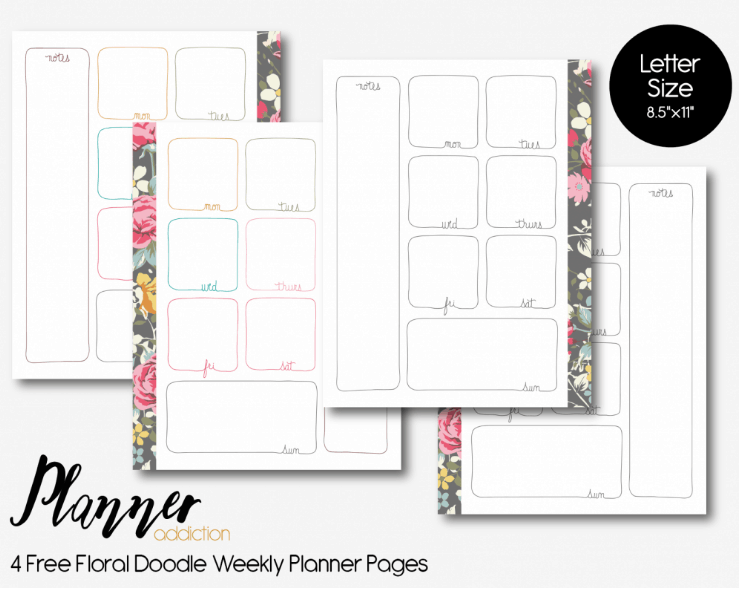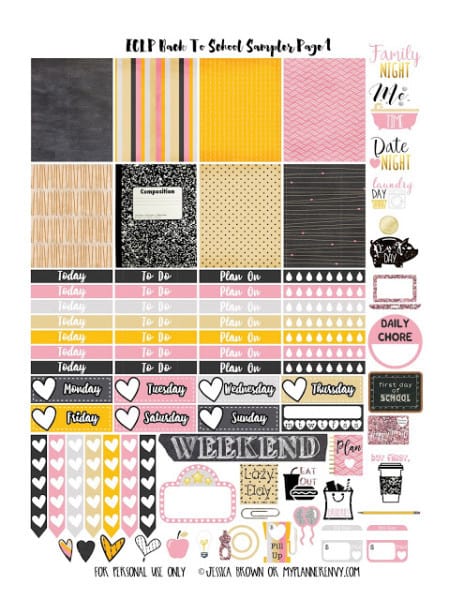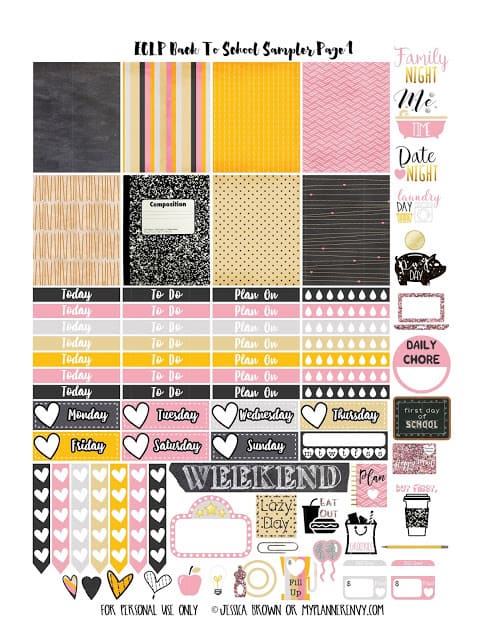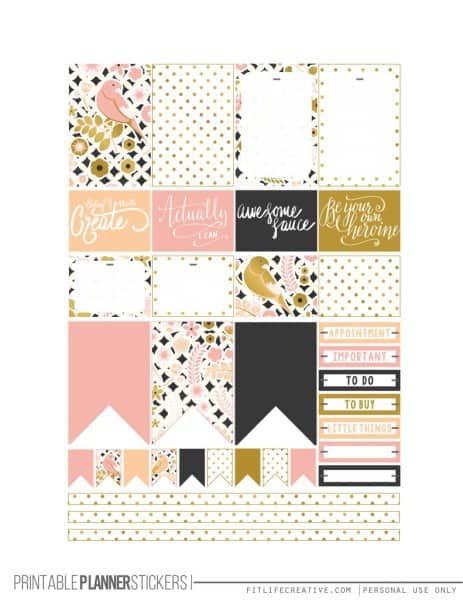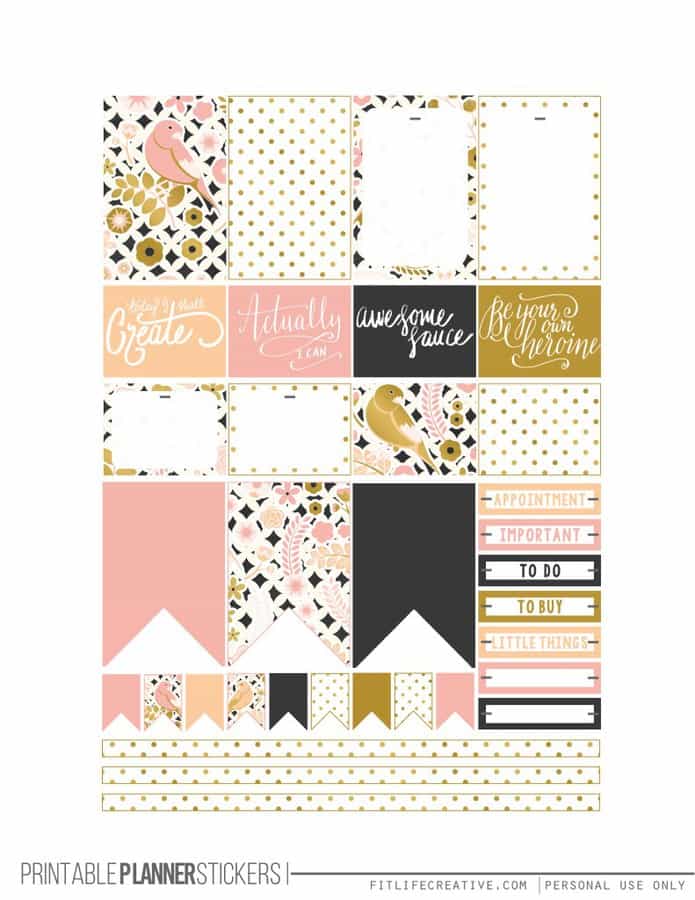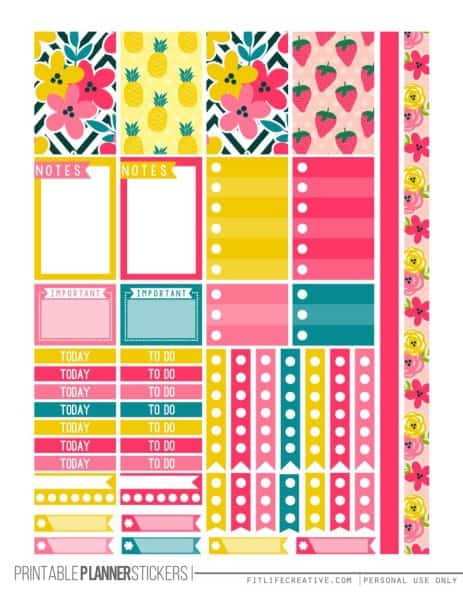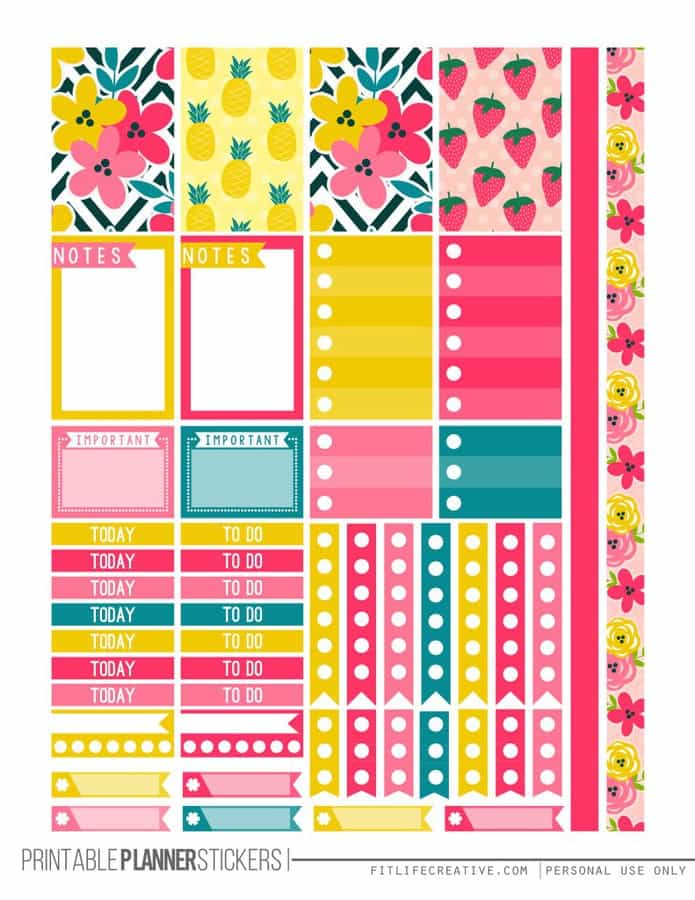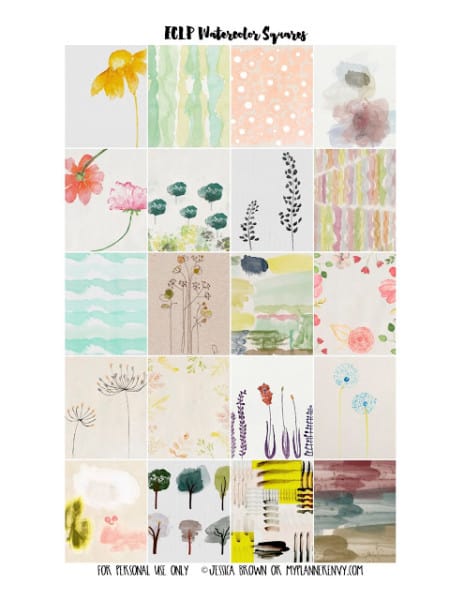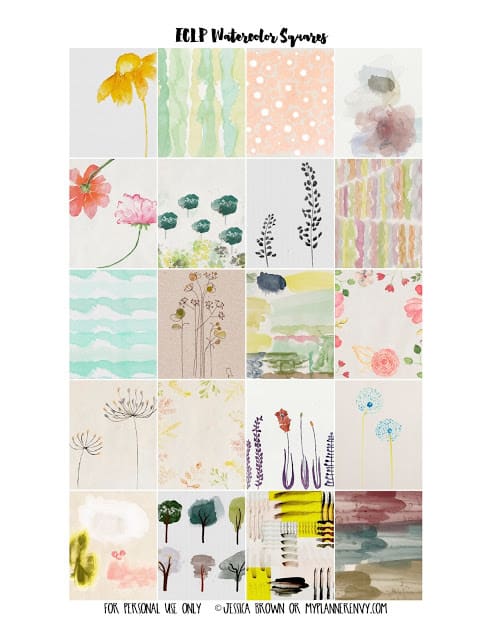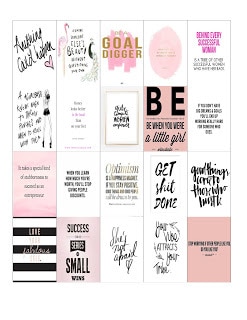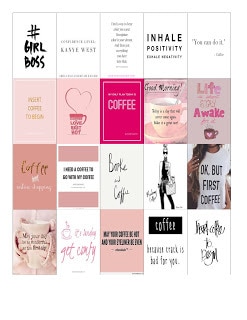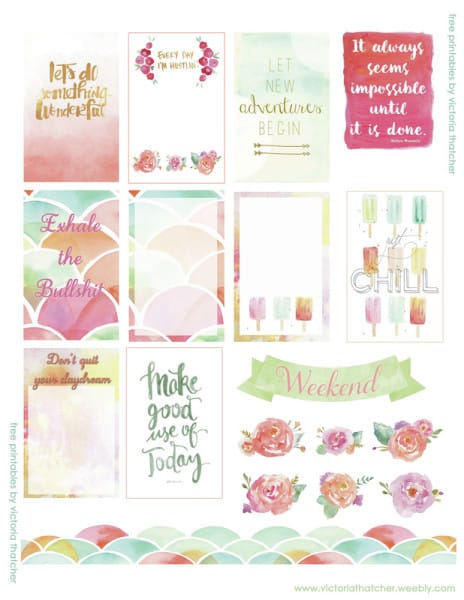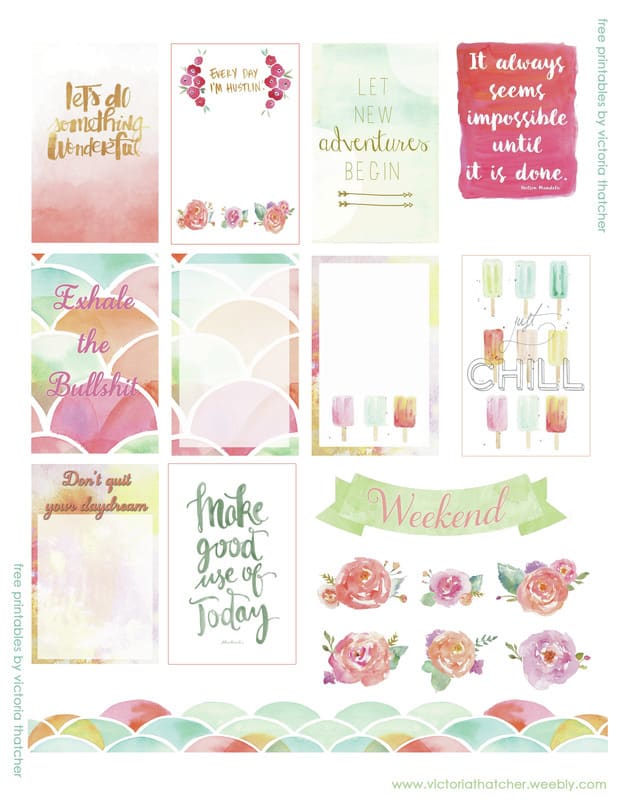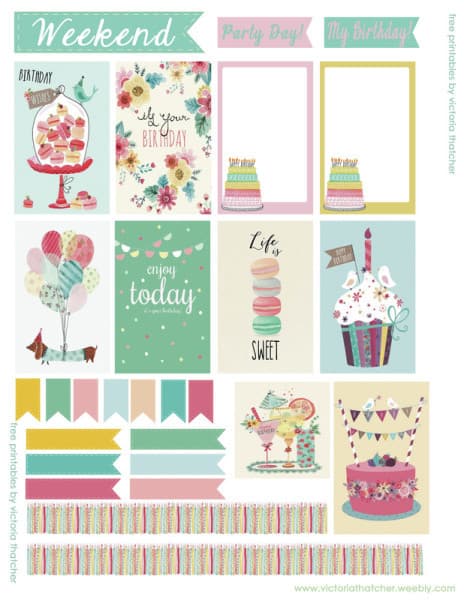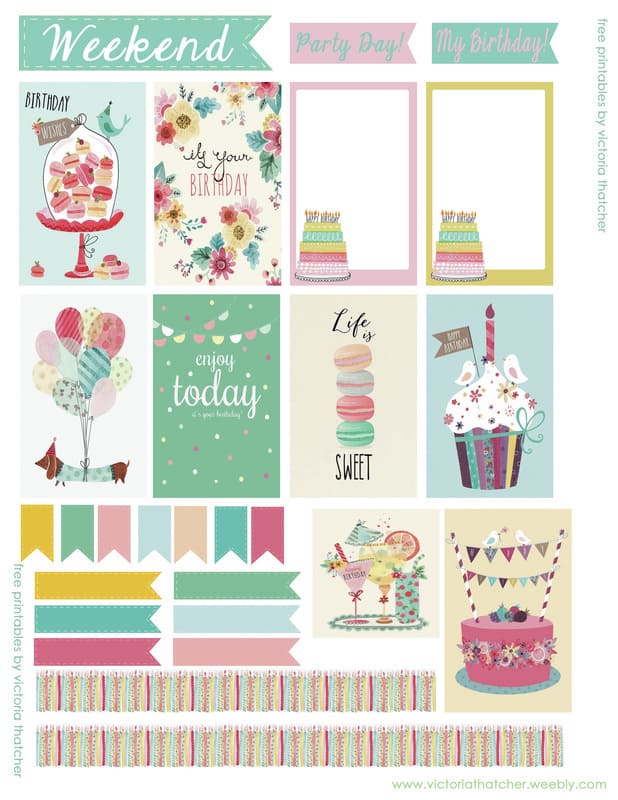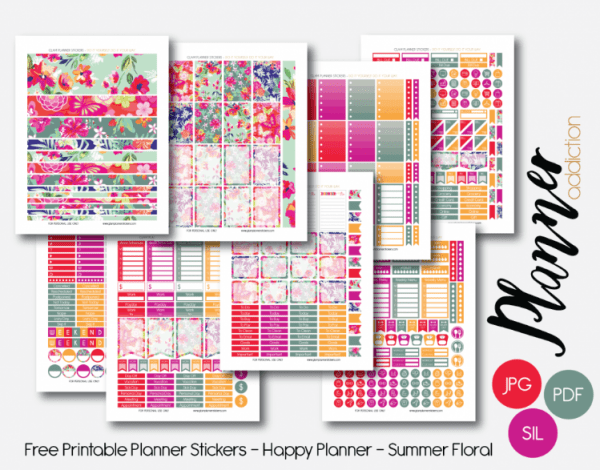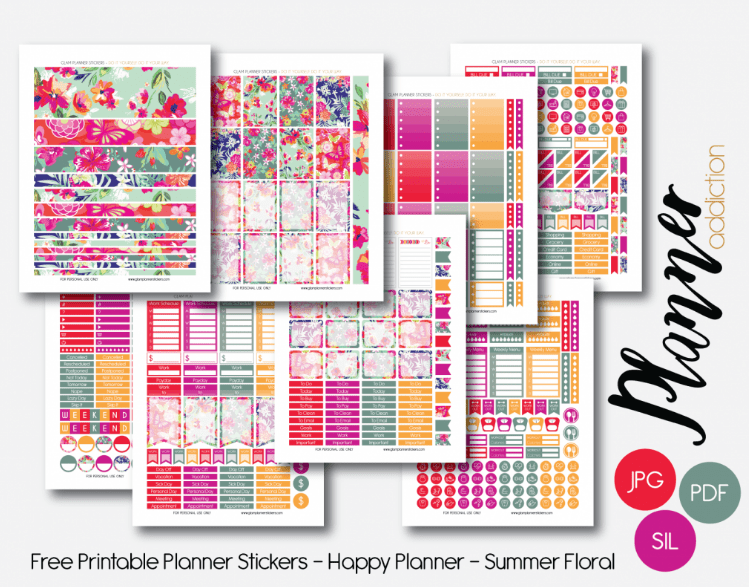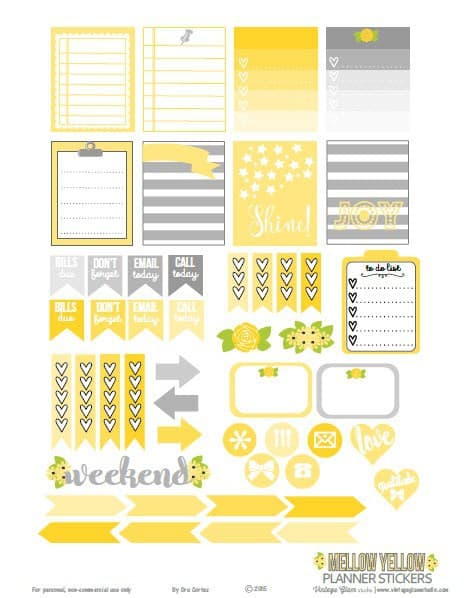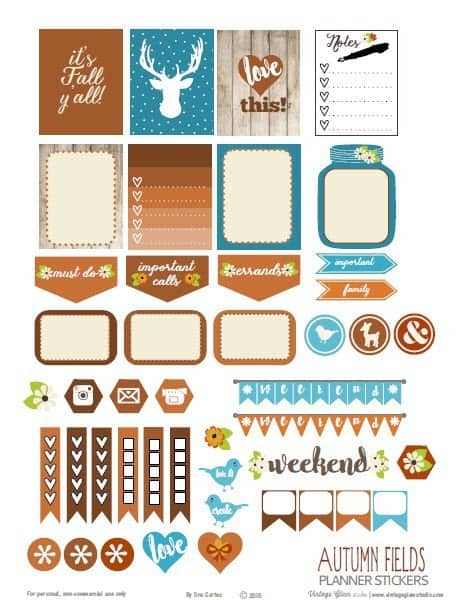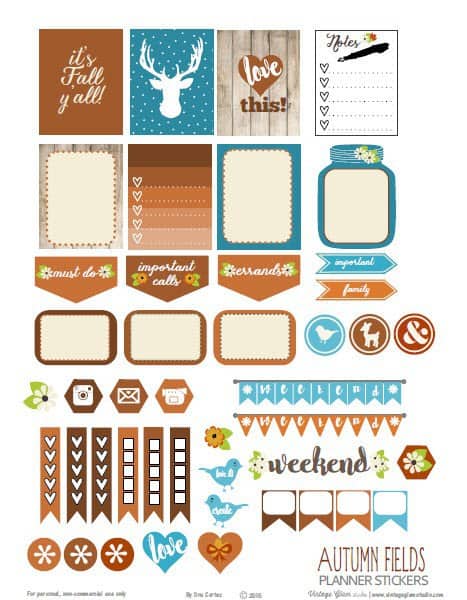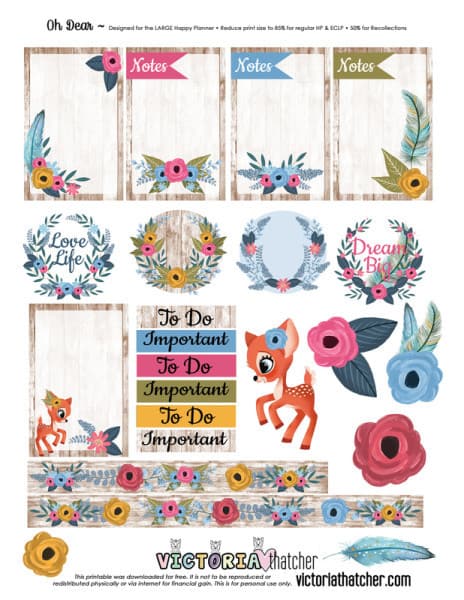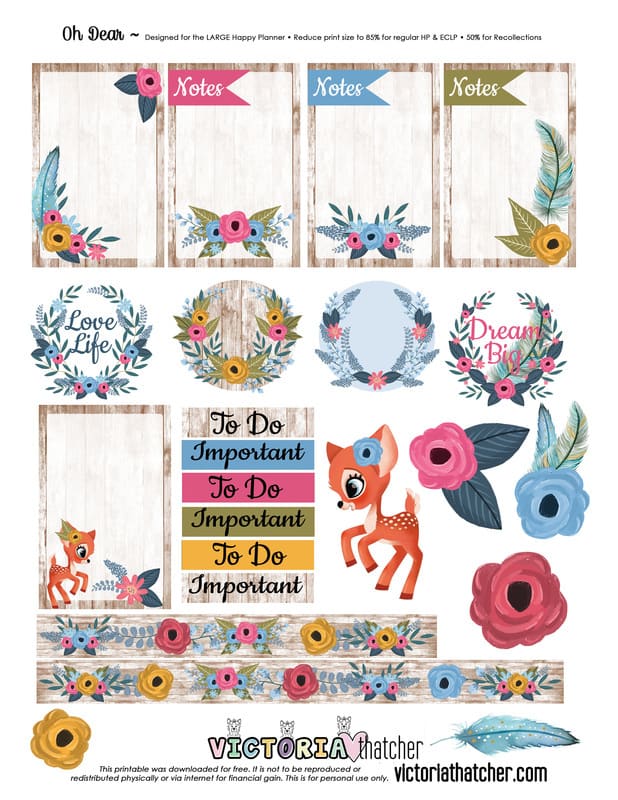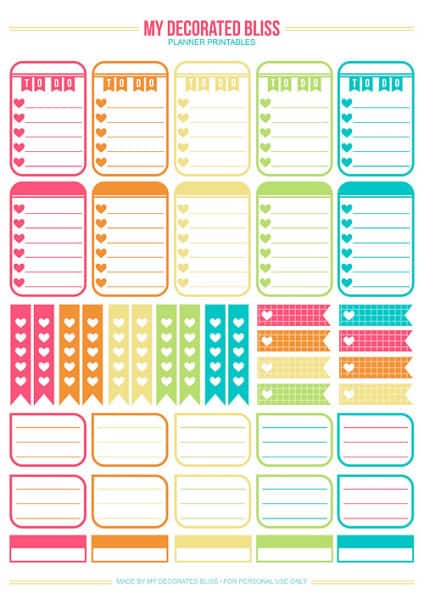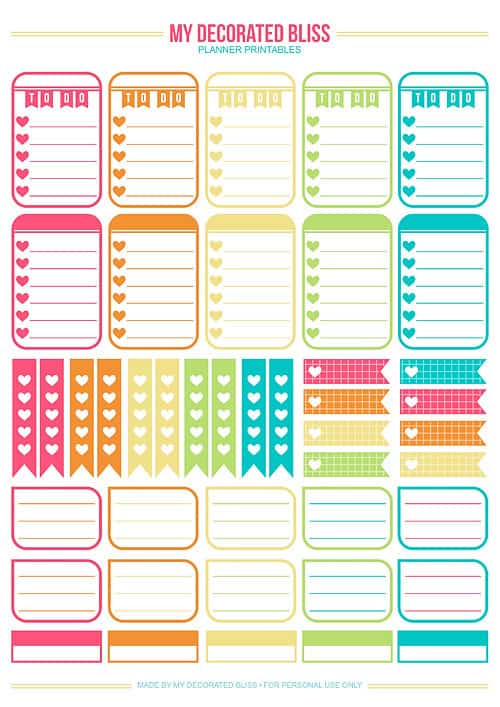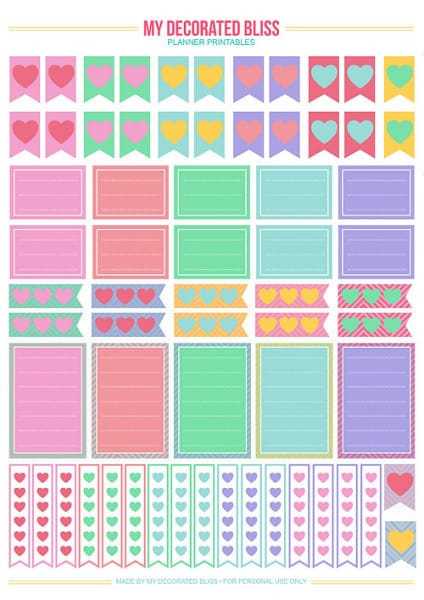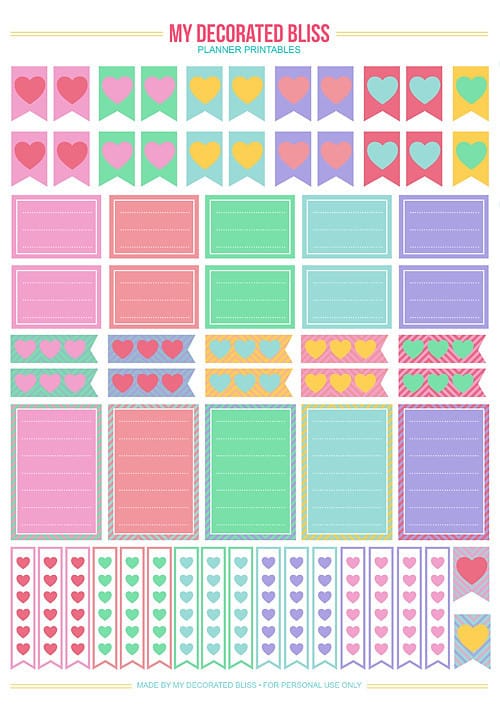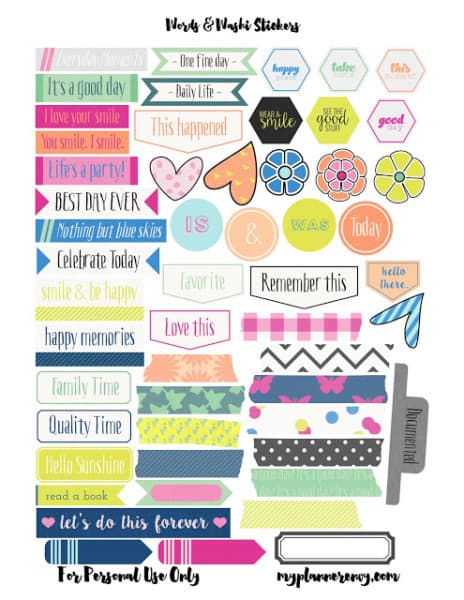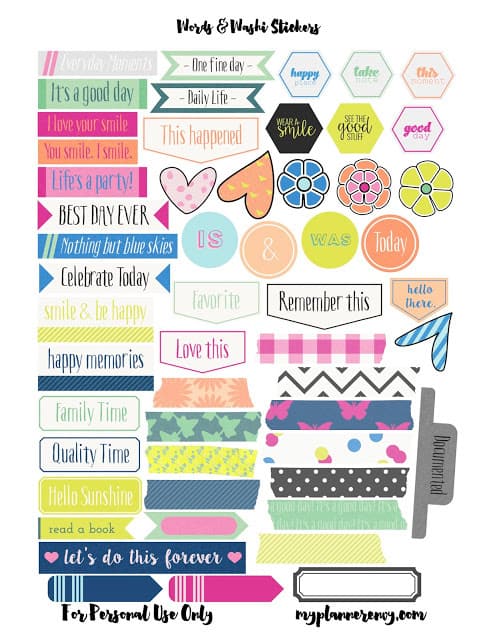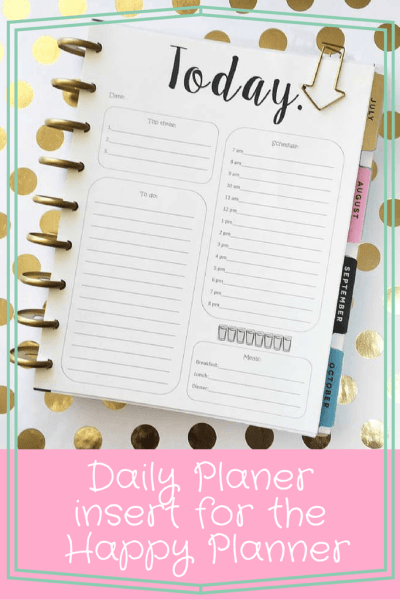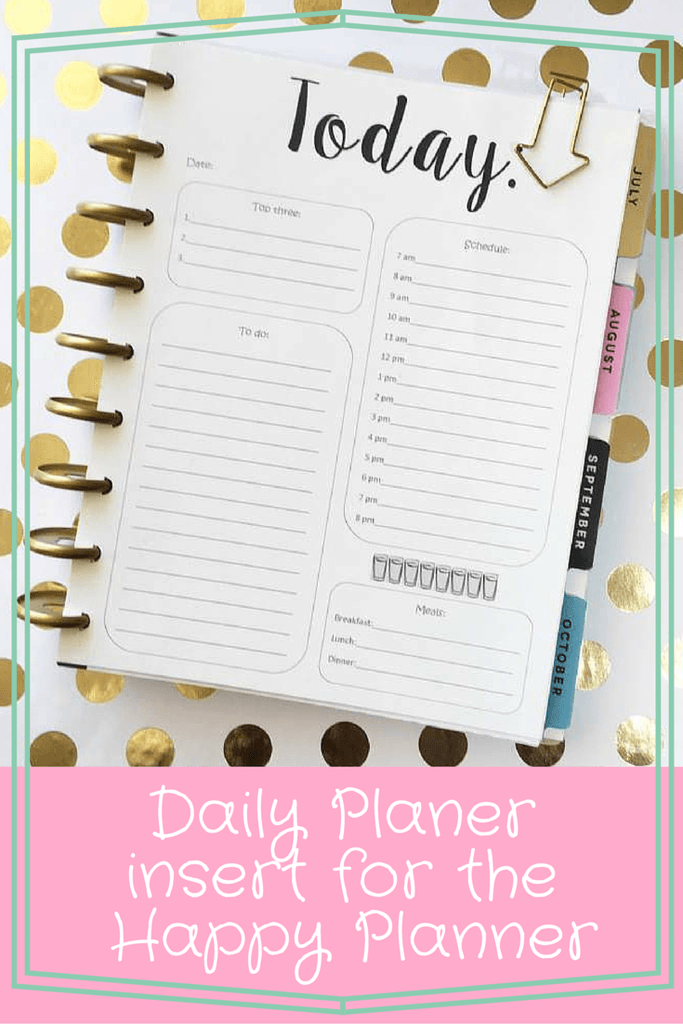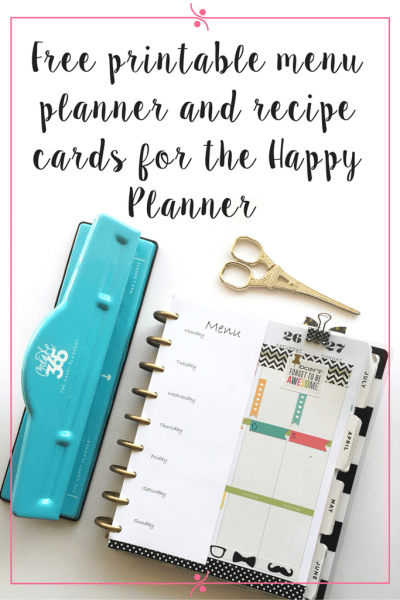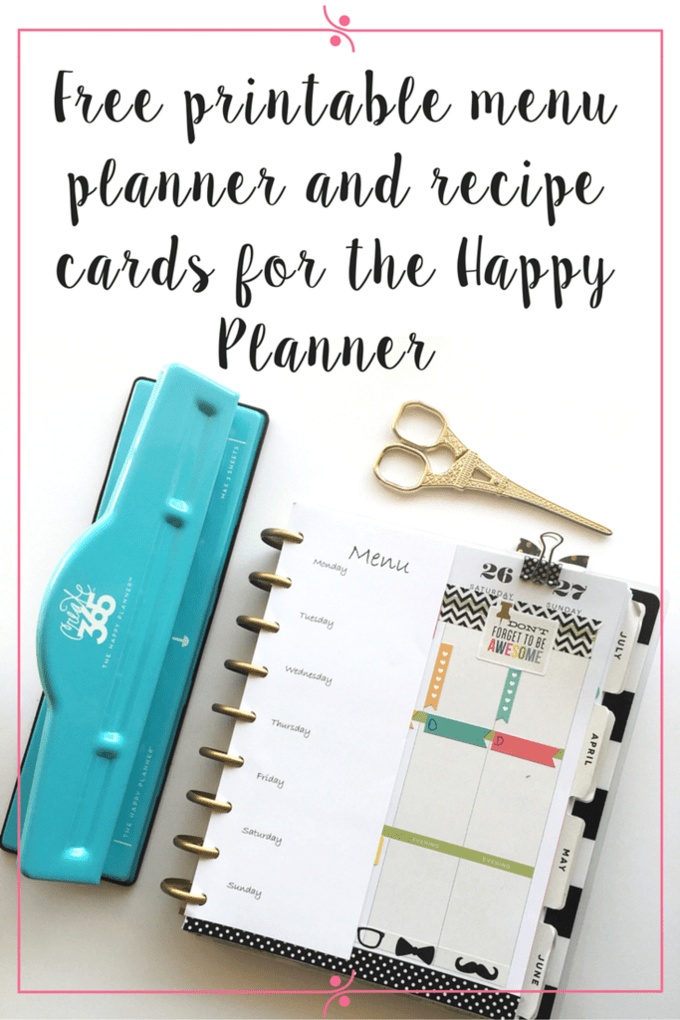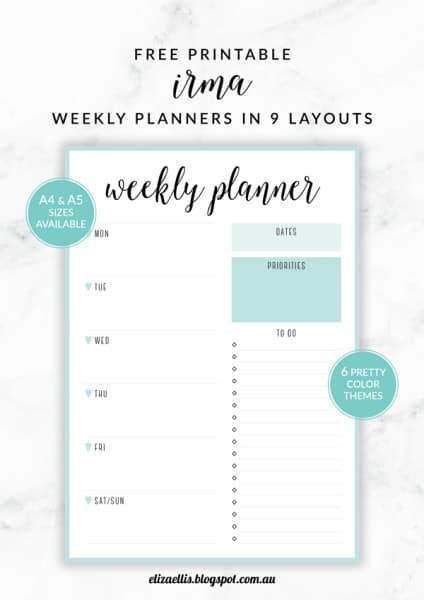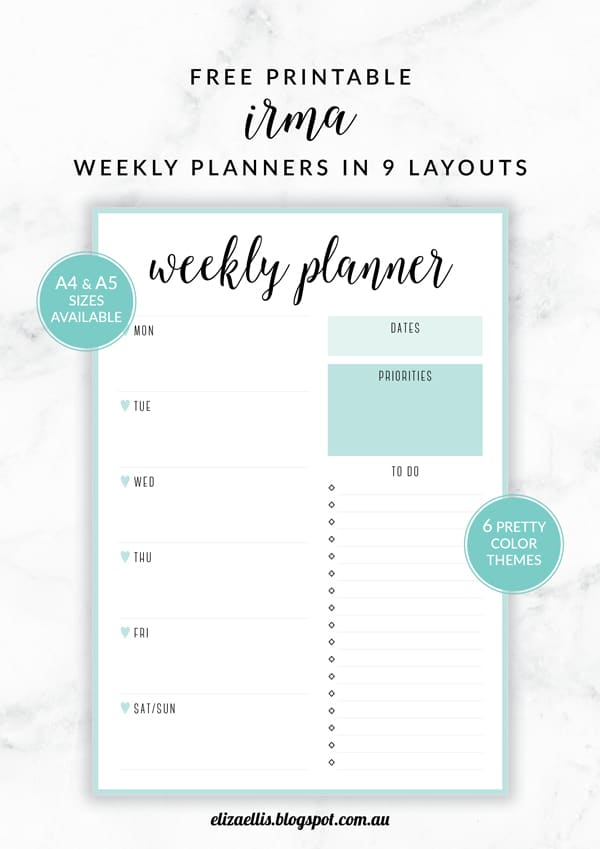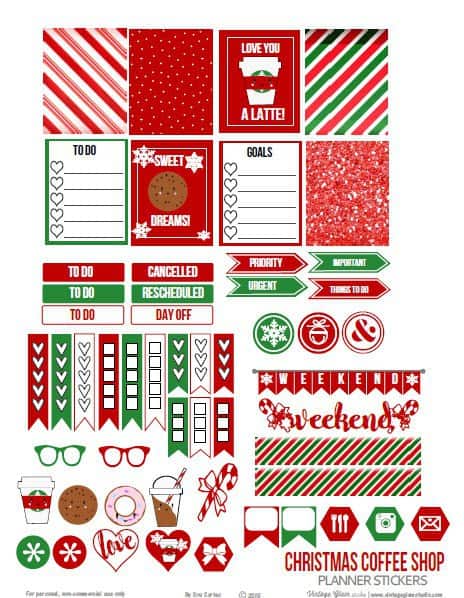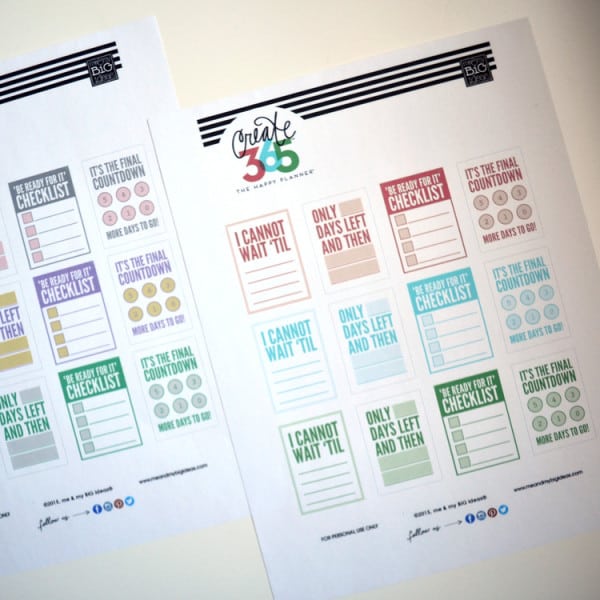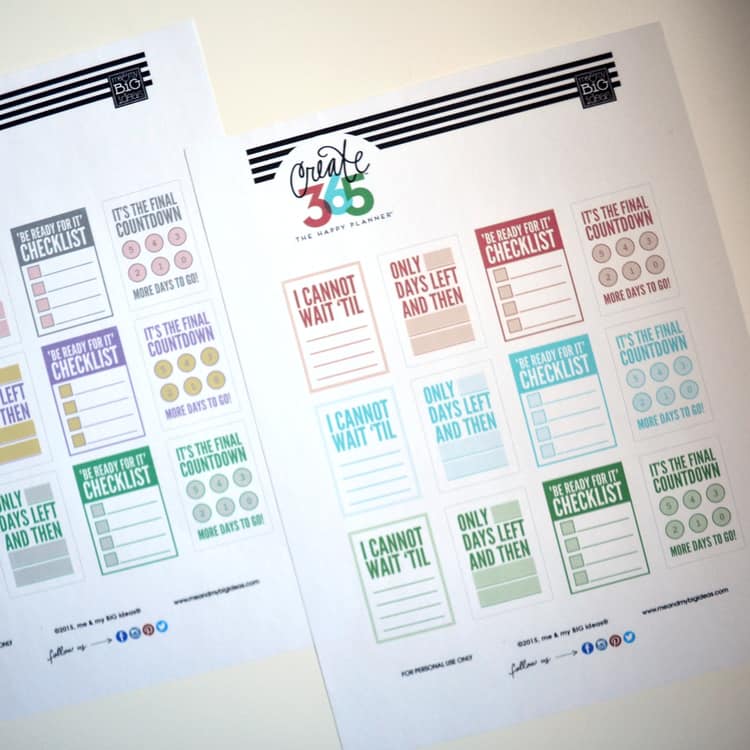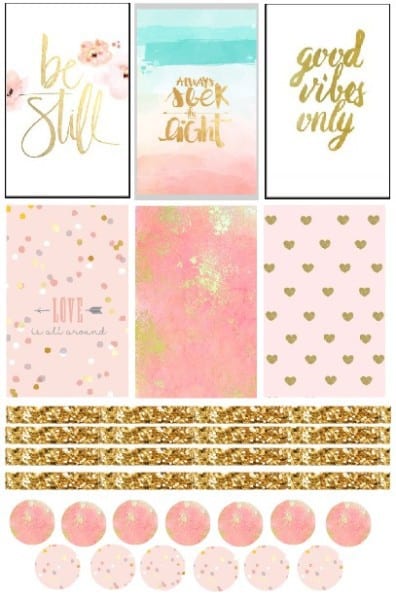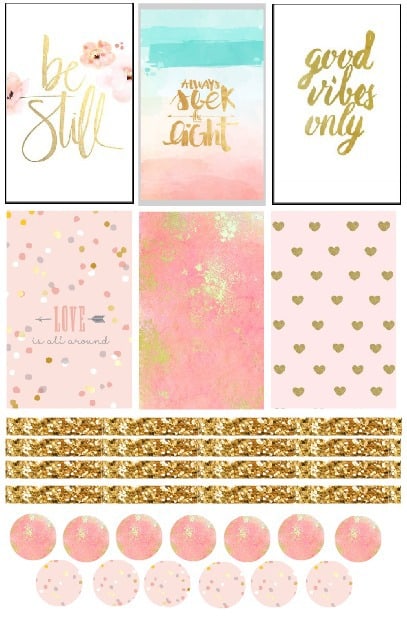 Tell me-have you hopped on the free planner printables bandwagon? I'd love to hear your best tips!
Thanks for reading all about my Happy Planner printables. Have a crafty day!