Hello all! We're here with our last gift guide of 2022. This time, we're focusing on last minutes gifts to give.
All of these small businesses offer fast shipping within the US. We have categories for food, self care, and more.
Let's get started.
Gifts for the Foodie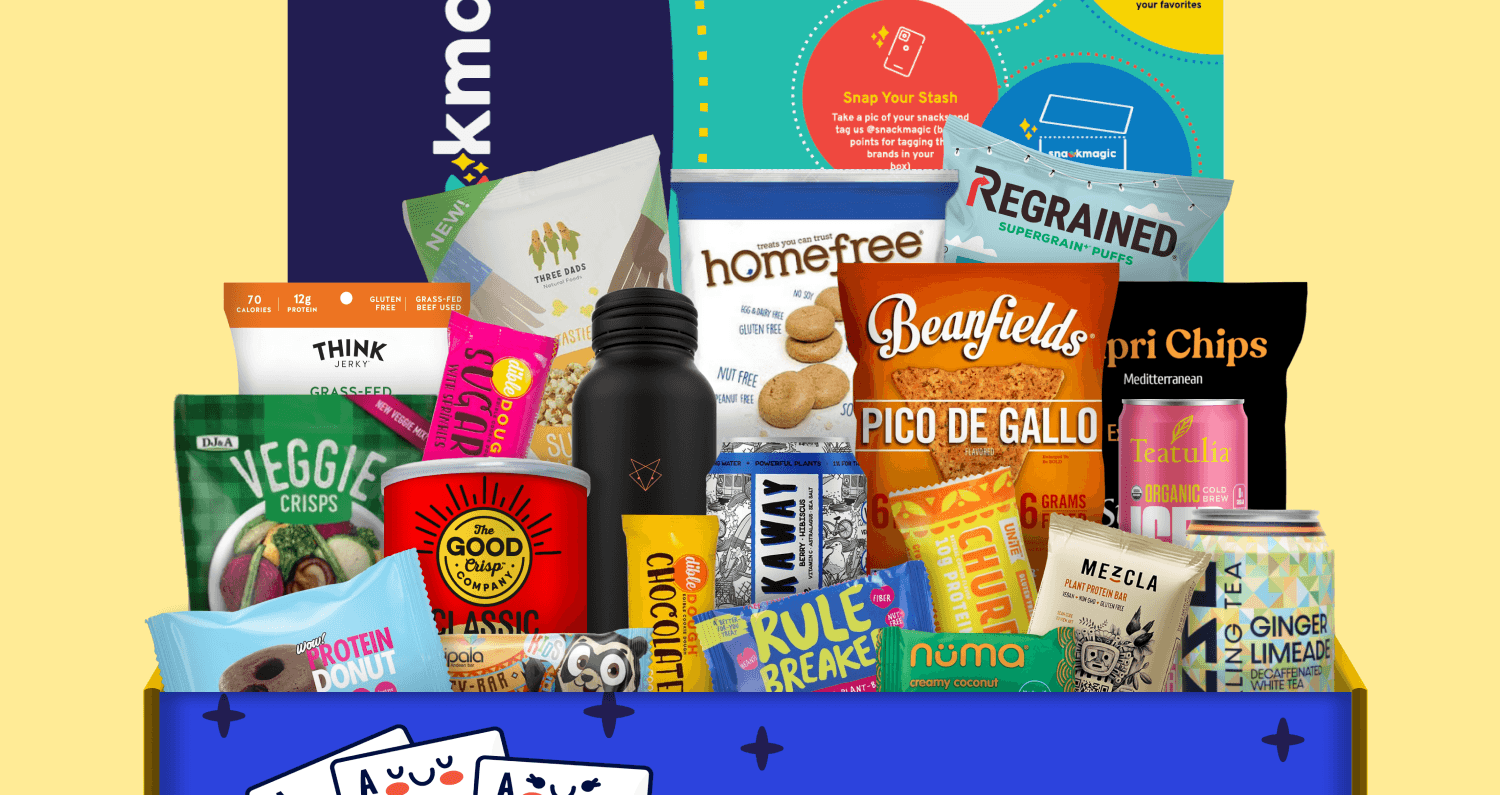 Whether you're playing a quick game of checkers or a year-long Dungeon & Dragons campaign, this is the perfect snack and beverage box for any game night. Be sure to share. We know you can get competitive.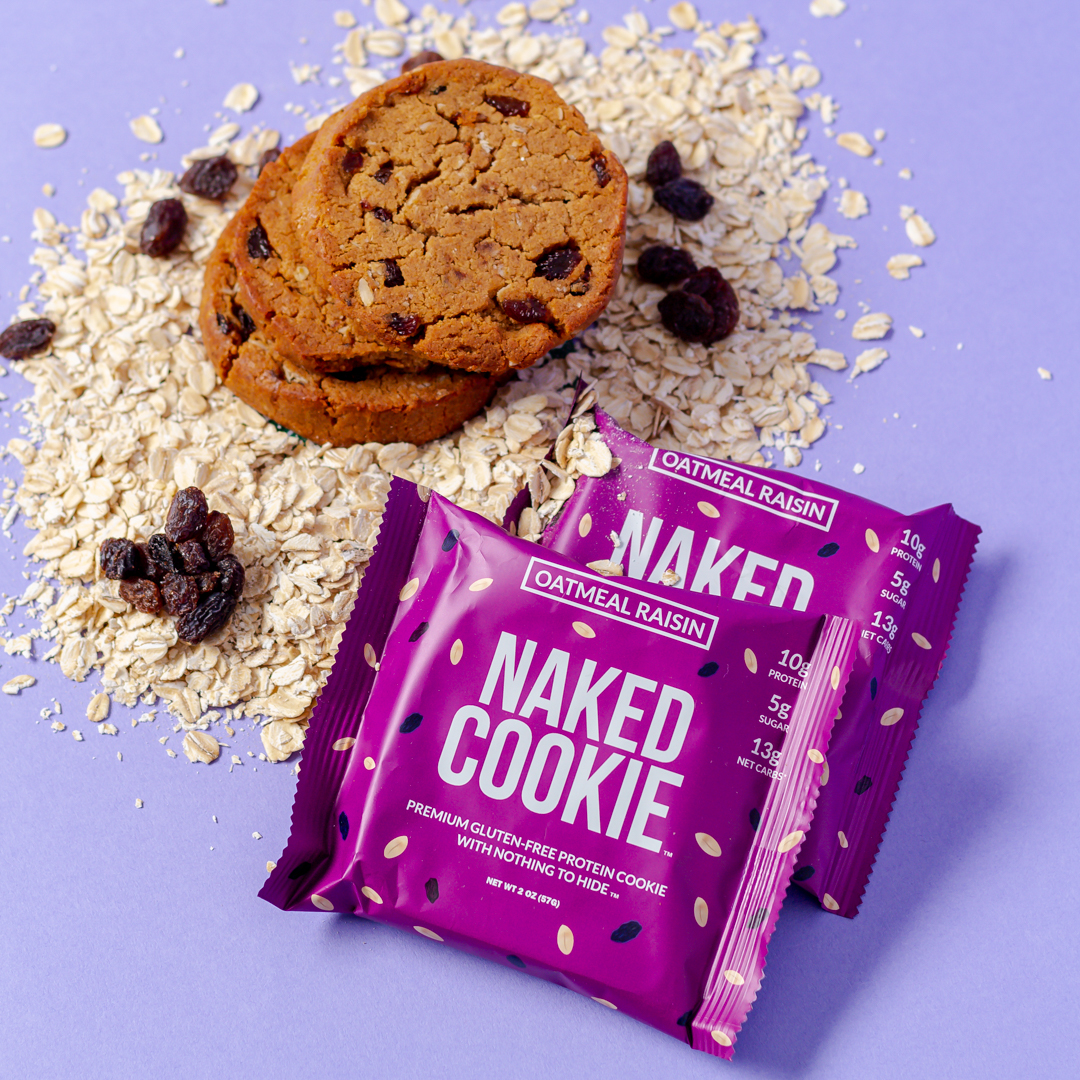 Naked Cookies are a quick, healthy, and delicious protein treat for any time of the day. They are freshly baked in the USA, made with defatted almond flour, gluten-free, soy-free, GMO-free, and with no high fructose corn syrup. With 10g of grass-fed whey protein, only 210 calories, and only 5g of sugar, now you can satisfy your sweet tooth without compromising on your nutrition and wellness.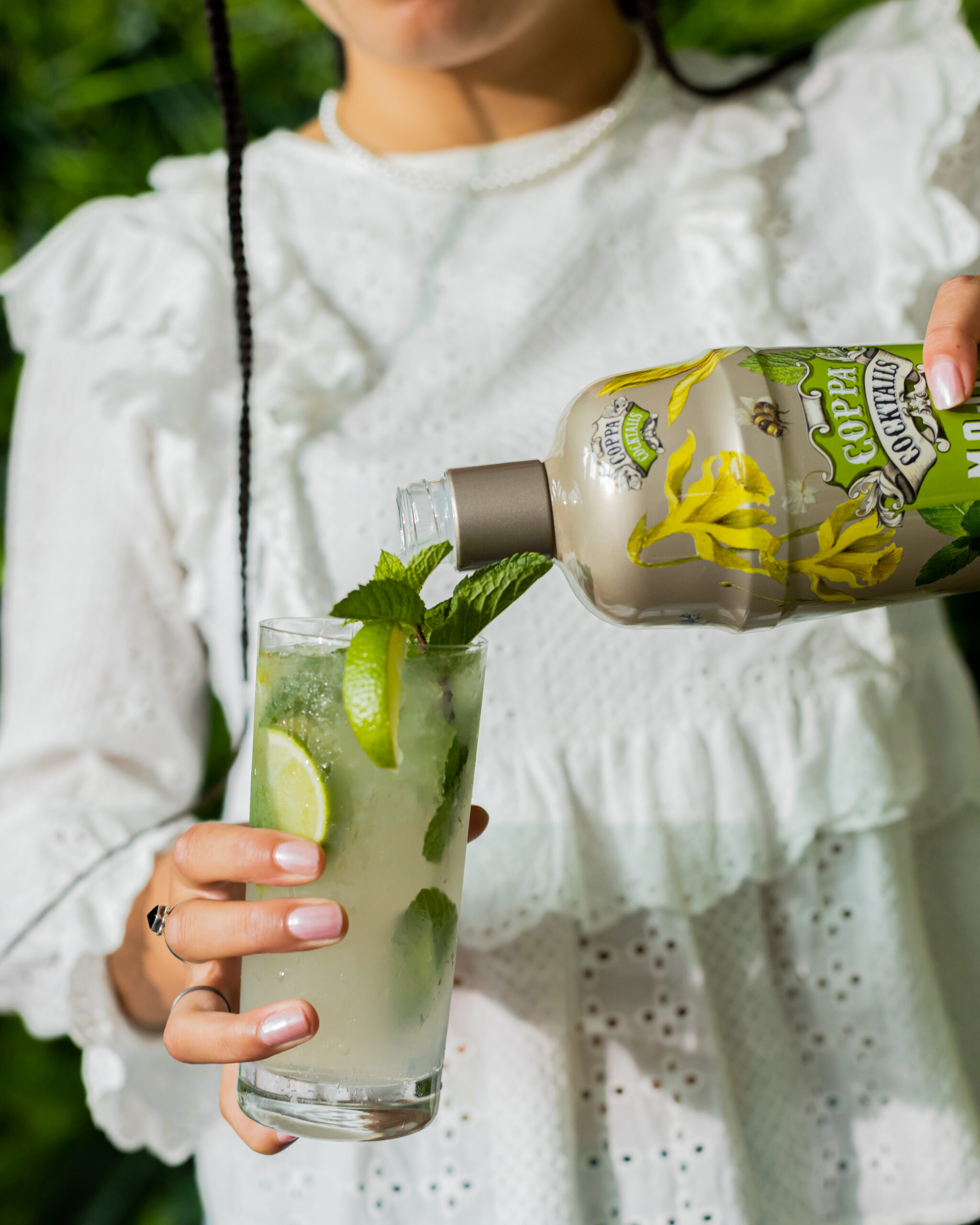 Coppa Cocktails (SRP: $16.99/750mL, ABV: 15%): Beautifully designed from the inside out, and the perfect choice for gifting during the Holidays. Coppa Cocktails are packed with natural flavors and make entertaining during the holidays a breeze! Each bottle contains about 5 perfectly mixed servings, to just open and pour over ice. Indulge this holiday season with some of these favorites:
Coppa Mojito: Made with premium Caribbean white rum, lime, and mint, it has prominent initial aromas of fresh and sweet mint leaves, followed by a palate led by refreshing sour lime.
Coppa Margarita: Made with Tequila, orange liqueur, lime, and natural flavors, its distinct yet smooth agave aroma is followed by a tart, refreshing palate.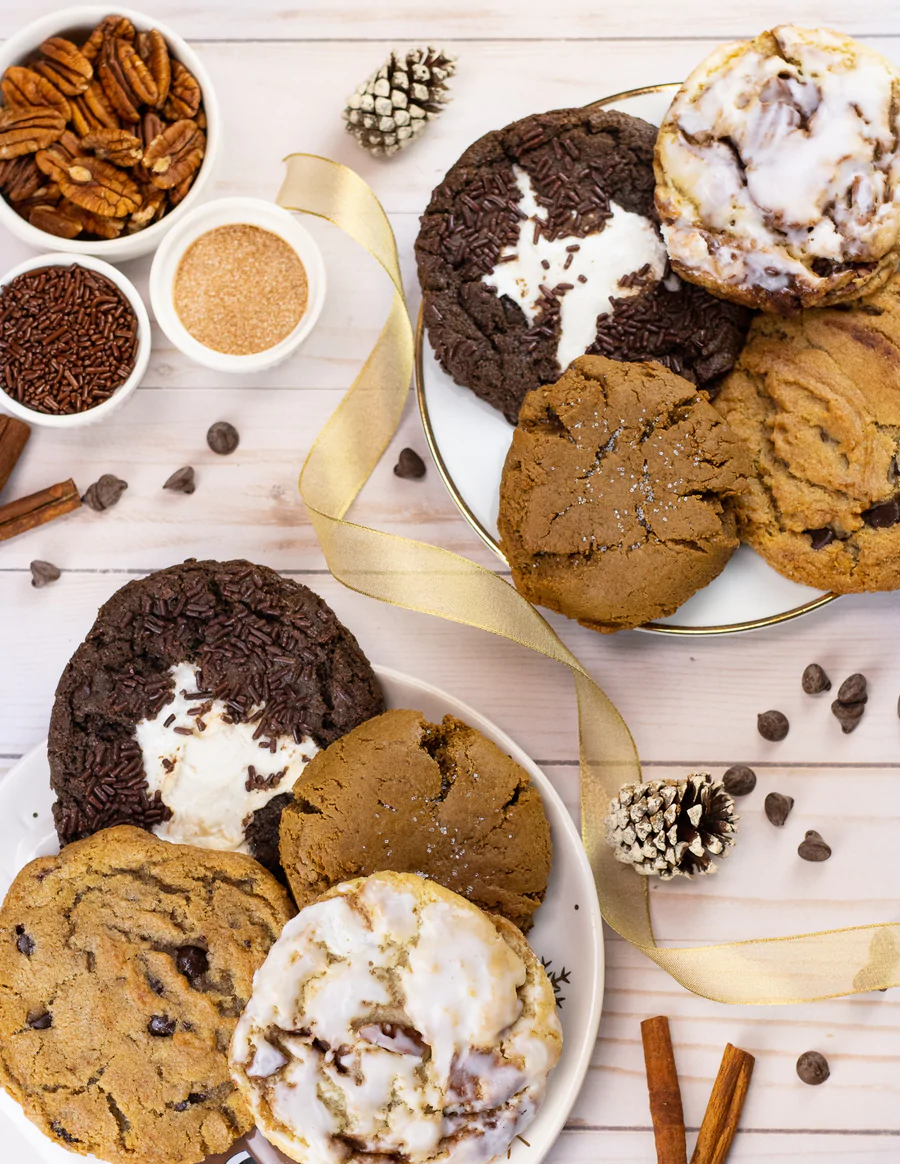 Straight from the holiday oven, Maya brings you the Fireside Collection. Full of warm and cozy baking spices, rich chocolate and perfect amount of sweetness. Indulge in something the whole family will enjoy.
The Fireside Collection contains 8 cookies total, 2 of each flavor listed below, and is packaged in our Deluxe Holiday Tin.
Hot Chocolate S'mores – Maya adds marshmallow to her creamy double chocolate dough and finishes it with chocolate sprinkles to make the perfect Hot Chocolate S'mores Cookie.
Old Fashioned Molasses – Perfect for a cold winter night, warm up with a sweet holiday favorite, rolled in sparkle sugar.
Cinnamon Bun – A perfect swirl of cinnamon sugar and pecans gets topped with an irresistibly delicious vanilla glaze.
Holiday Spice Chocolate Chip – This holiday classic features the Spice, Spice, Baby blend from Healthy On You® – full of clove, cinnamon and ginger.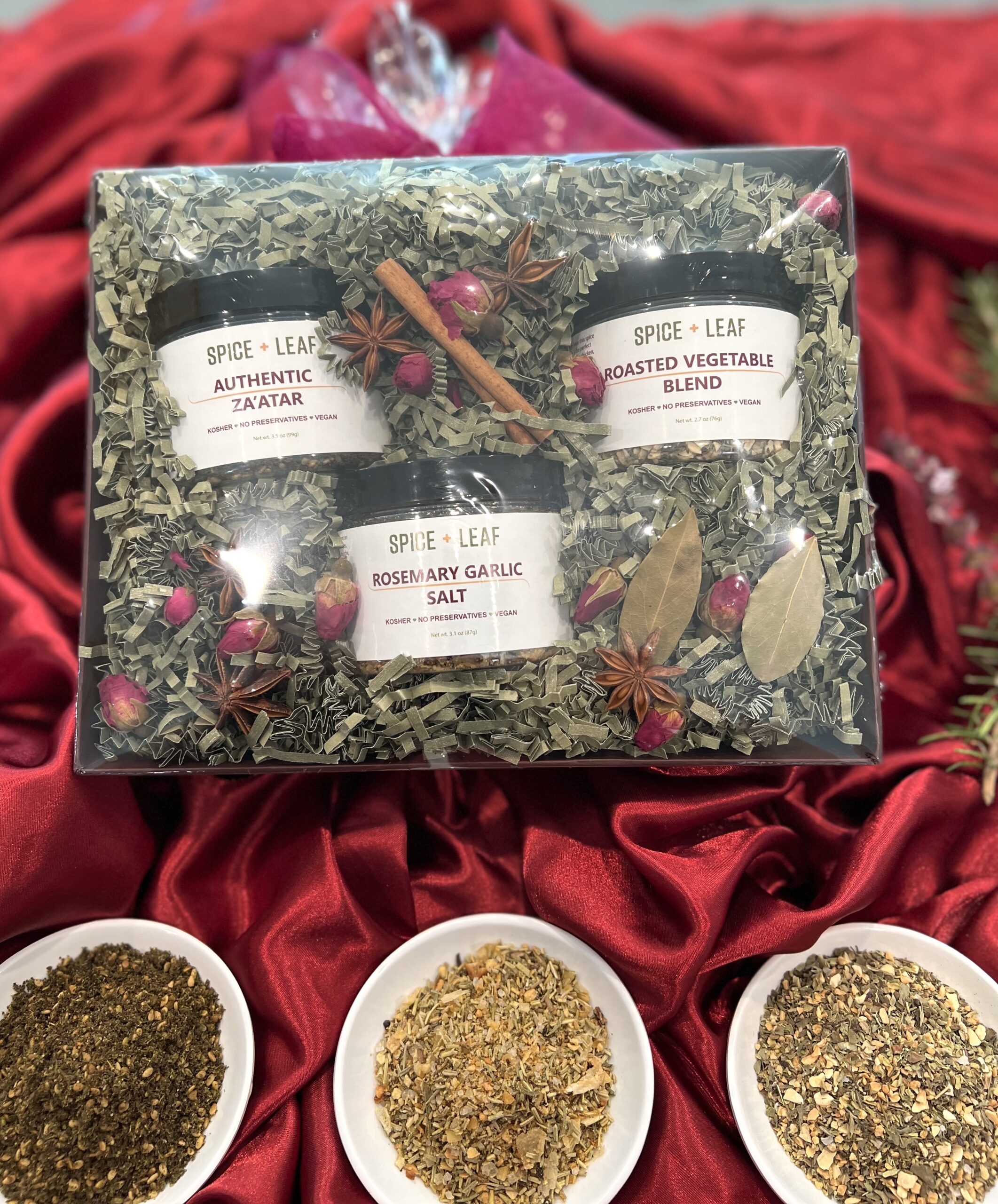 Need a gift for the foodie in your life? Look no further, SPICE + LEAF All-Purpose Blends Gift Set will have your home chef cooking with endless possibilities. SPICE + LEAF pride themselves on creating uniquely curated luxury spice blends using only the highest quality ingredients. Included in this mighty three-pack: a Roasted Vegetable Blend, Rosemary Garlic Salt , and Authentic Za'atar. SPICE + LEAF relies on its natural ingredients for its delicious flavors. There are NO additives,
NO preservatives, NO citric acid, NO caking, and NO MSG. SPICE + LEAF exclusive spices elevate the flavor of your food and can transform a dish into something extraordinary.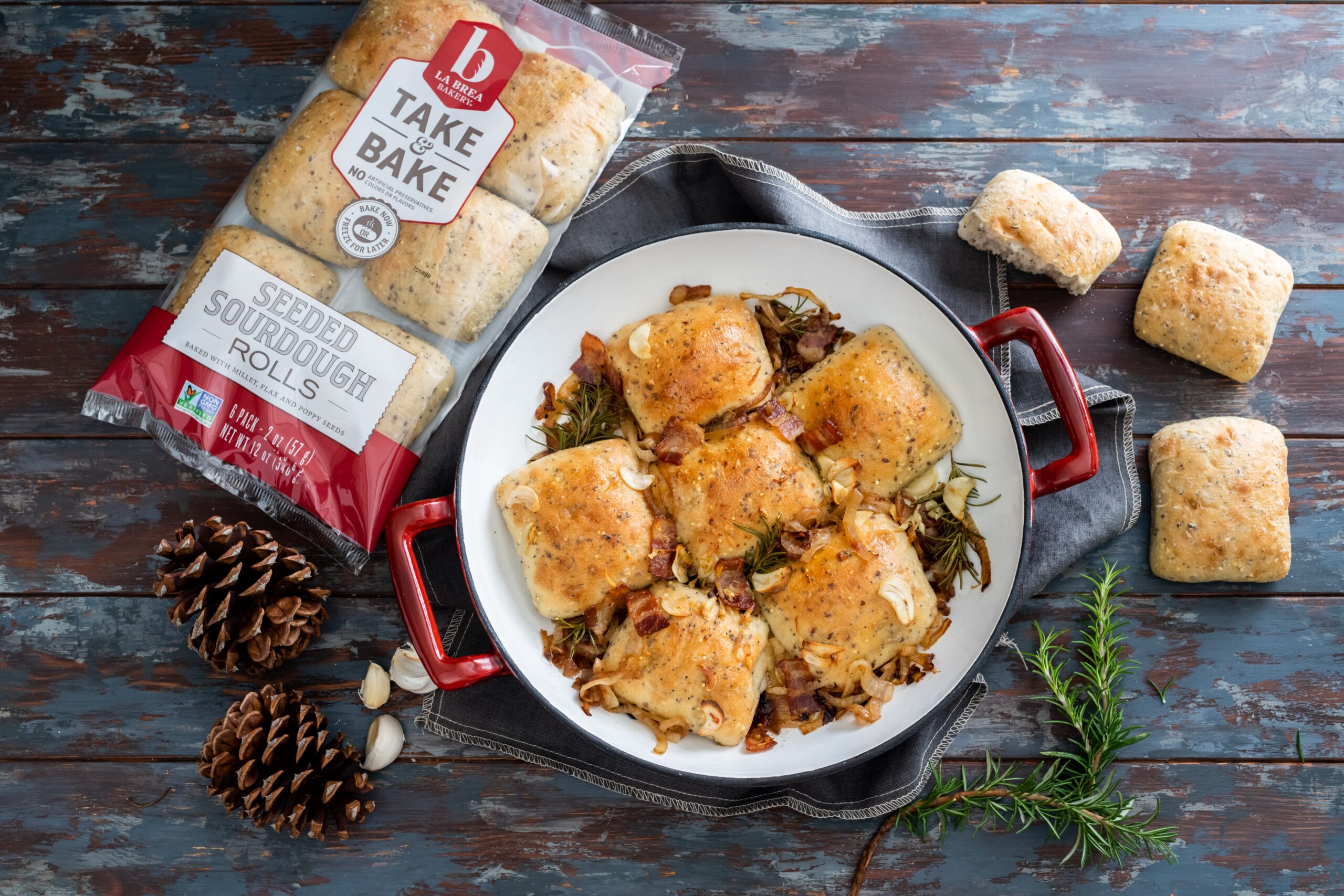 La Brea Bakery is one of Los Angeles' most iconic bakeries, and it's been at the forefront of the artisan bread movement for 30+ years.
Their bread makes a delicious edible gift for any loved one, or to bring as a host gift to elevate their holiday table. Plus, it's delicious to eat as is or to use in favorite holiday recipes like stuffing, bread pudding and more.
La Brea Bakery products are available at grocery retailers across the U.S. (including Kroger, Albertsons, Safeway and more), or to order for delivery through Amazon Fresh and Instacart.
Home and Travel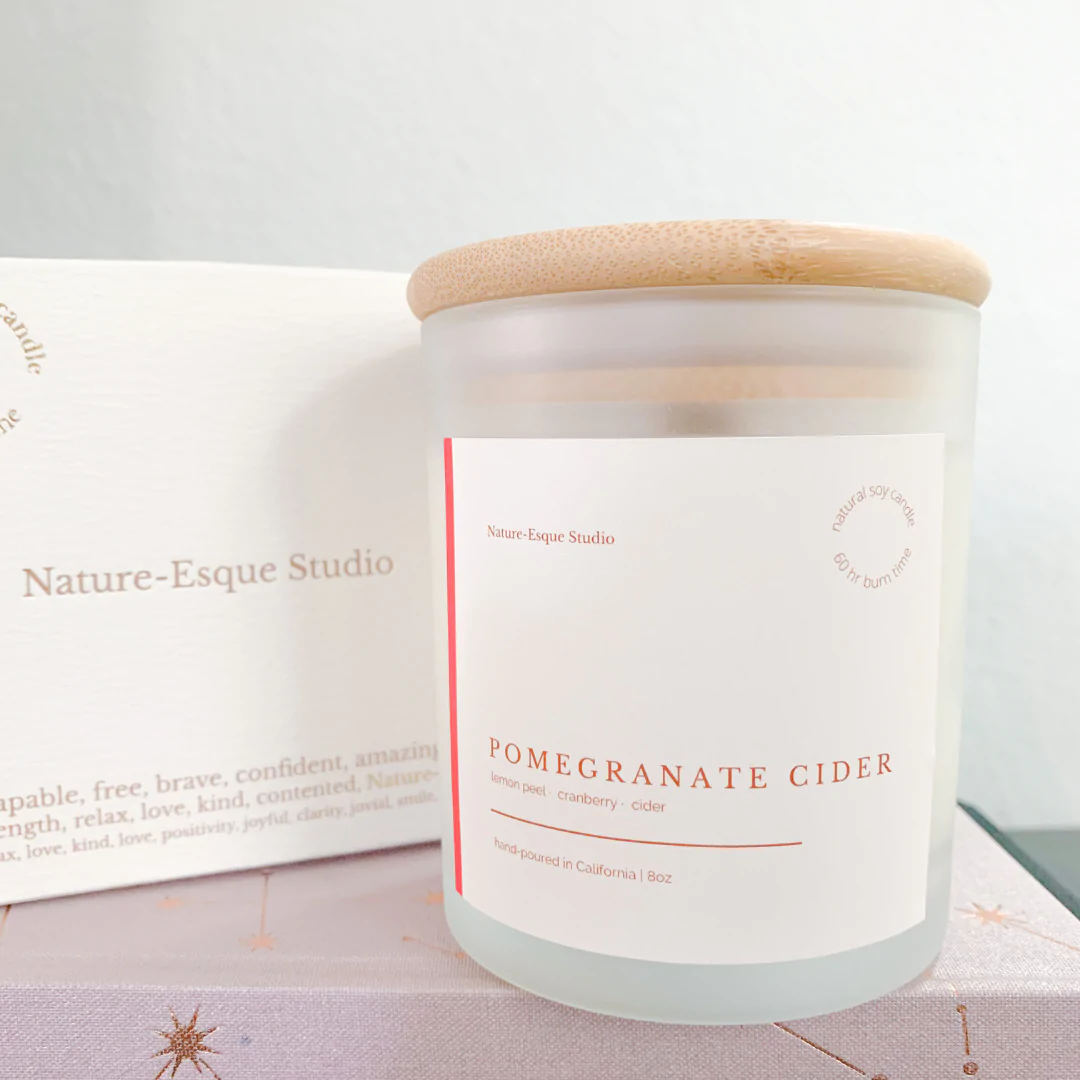 Nature-Esque boasts sustainable candles featuring festive fragrances. Plus, the wicks and lids are custom engraved with affirmational words, serving as daily reminders to prioritize self care and mental health.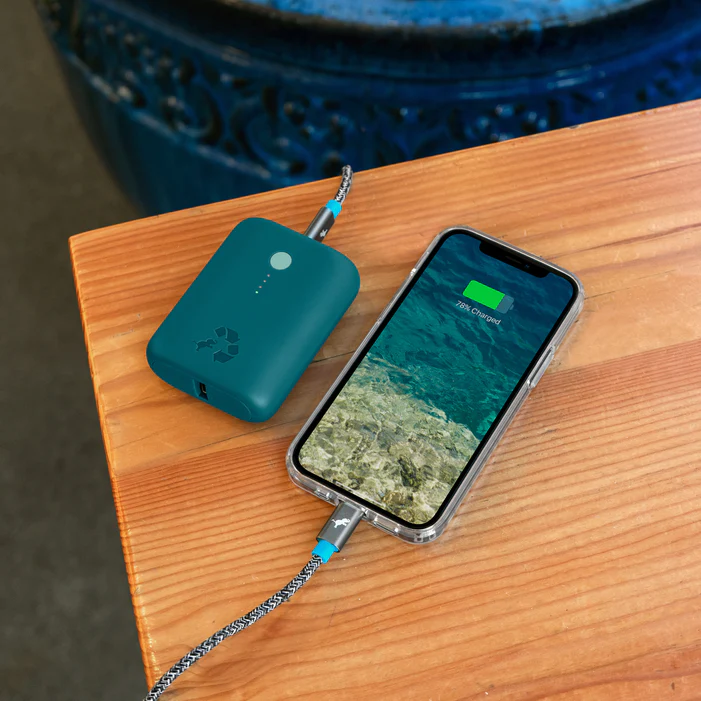 Urban Bower is a sustainable outdoor gear store with a mission of showing consumers that there are great high-quality products for the active lifestyle that are not so detrimental to the environment. Though they mostly cater to people who enjoy the outdoors, a lot of their products are perfect for the indoors as well, such as this portable charger, perfect not only for travel, but ideal to keep on hand for power outages and whenever you need a fast charge.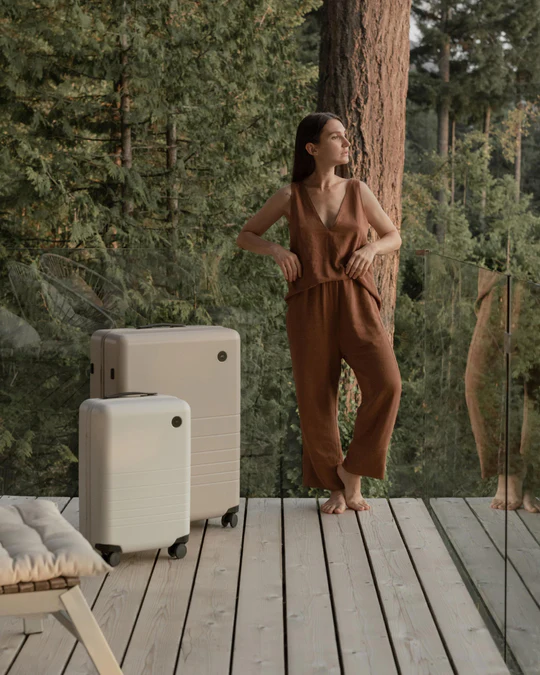 With its award-winning design and solid build, the Monos Carry-On suitcase is the perfect travel companion. This carry-on luggage size is designed to fit in the overhead bin of almost any flight, anywhere in the world.
Outfitted with an unbreakable polycarbonate shell, ultra-sturdy telescopic handle, TSA-approved lock, whisper-quiet wheels, vegan leather details, and all-premium materials. When you're not travelling, the Carry-On suitcase nests inside any of our Check-In sizes for easy storage.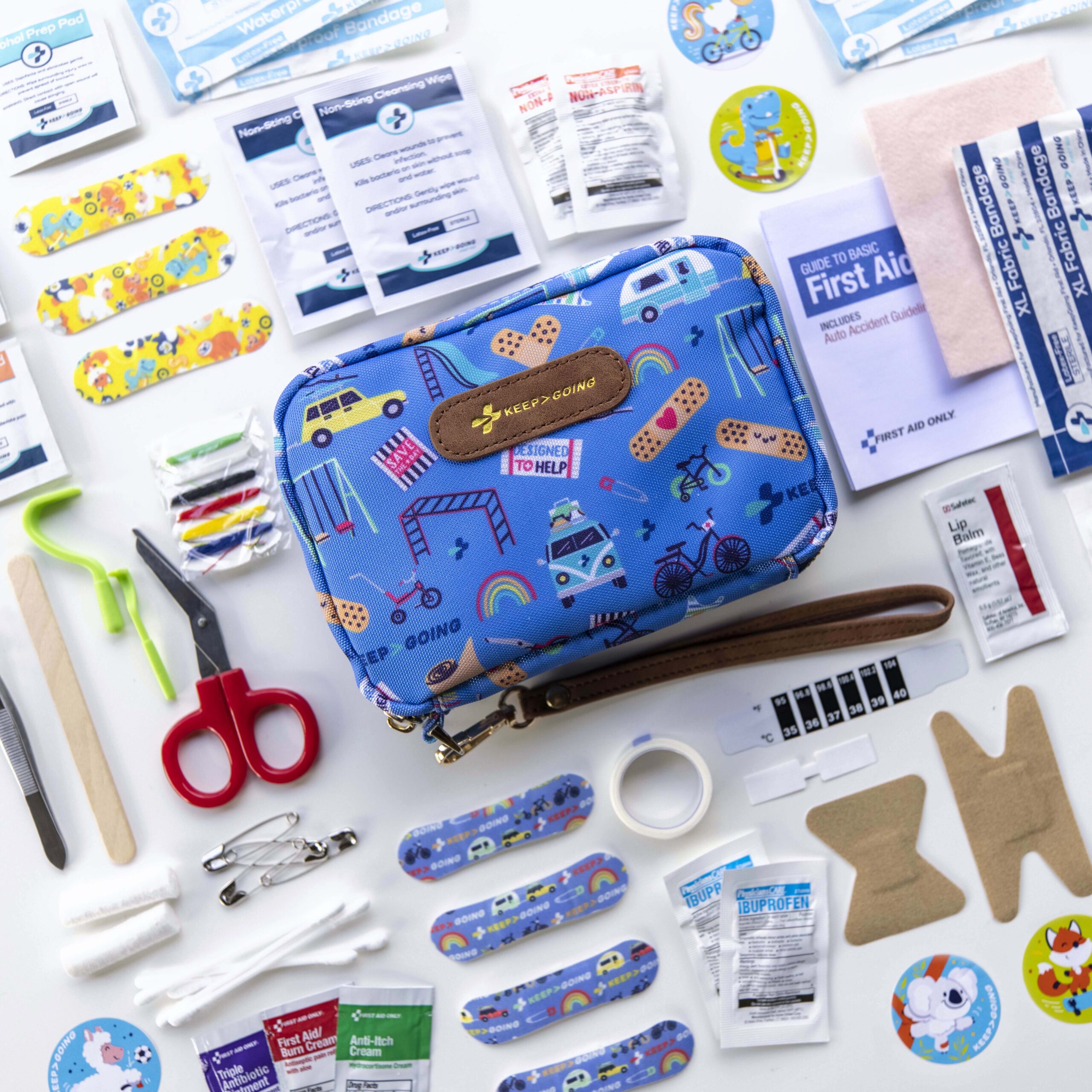 For families that love to travel, a well-stocked first aid kit is absolutely essential, as every parent knows that nothing derails a family adventure more quickly than an unexpected scrape or tumble. Unfortunately, most commercial first aid kits are simply too bulky to be easily carried along on any given trip.
KEEP>GOING First Aid designed their premium first aid kits with the needs of active families directly in mind. Unlike anything else on the market, the KEEP>GOING GoKit contains 130 pieces, deftly packed into a portable, highly organized, and visually appealing pouch. It is convenient to carry and includes everything needed to treat everything from small scrapes to more significant injuries, including splints, antiseptic wipes, tick removers, and much more.
Beauty, Self-Care and Jewelry Gifts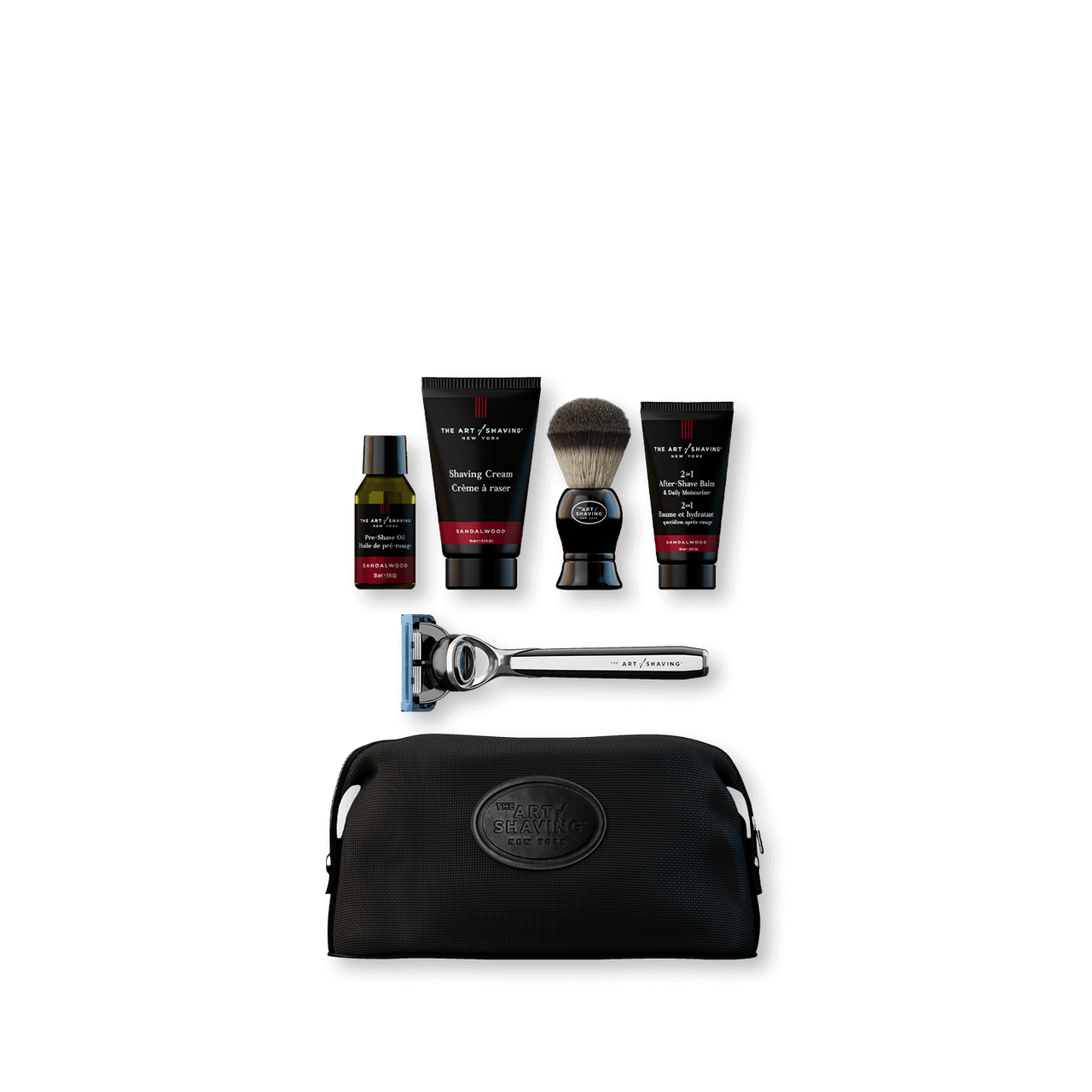 The Art of Shaving's Travel Kit will spoil any man in your life by offering him the smoothest shave yet!
The Travel Kits come in sophisticated packaging, designed for gifting and contain all four elements of a perfect shave. Products include: The Art of Shaving's Pre-Shave Oil, Shaving Cream, After Shave Balm, Genuine Shaving Brush, and the Jet-Black Morris Park 5 Blade Razor and is packed away in a stylish yet sleek TSA approved pouch. What makes this kit even more great is it won't break the bank (retailing at $100 only!) and doesn't need wrapping—just a bow! The Travel Kits come in Sandalwood,Lavender, and Unscented and are available for purchase on TheArtofShaving.com.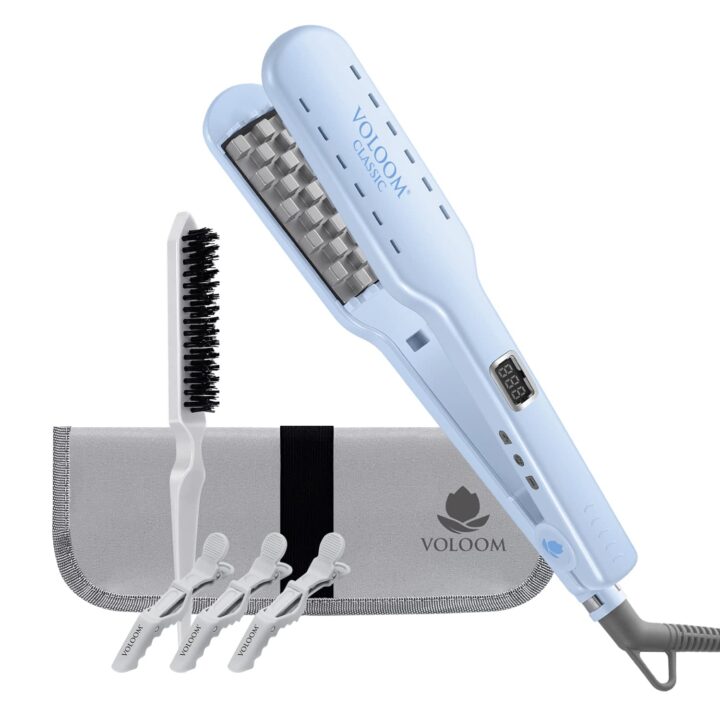 It's the 1st hair volumizing iron – the patented secret weapon for eliminating flat lifeless hair. Not a curling iron and not a flat iron, this trusted tool is the answer to luscious volume that lasts 3 days or more without the damage of teasing.

Its patented checkerboard-design ceramic plates are the secret to the iron's success. In fact, you will also find the need to shampoo, color, and heat-style your hair less often with VOLOOM because it never goes flat, causing less damage to your hair over time.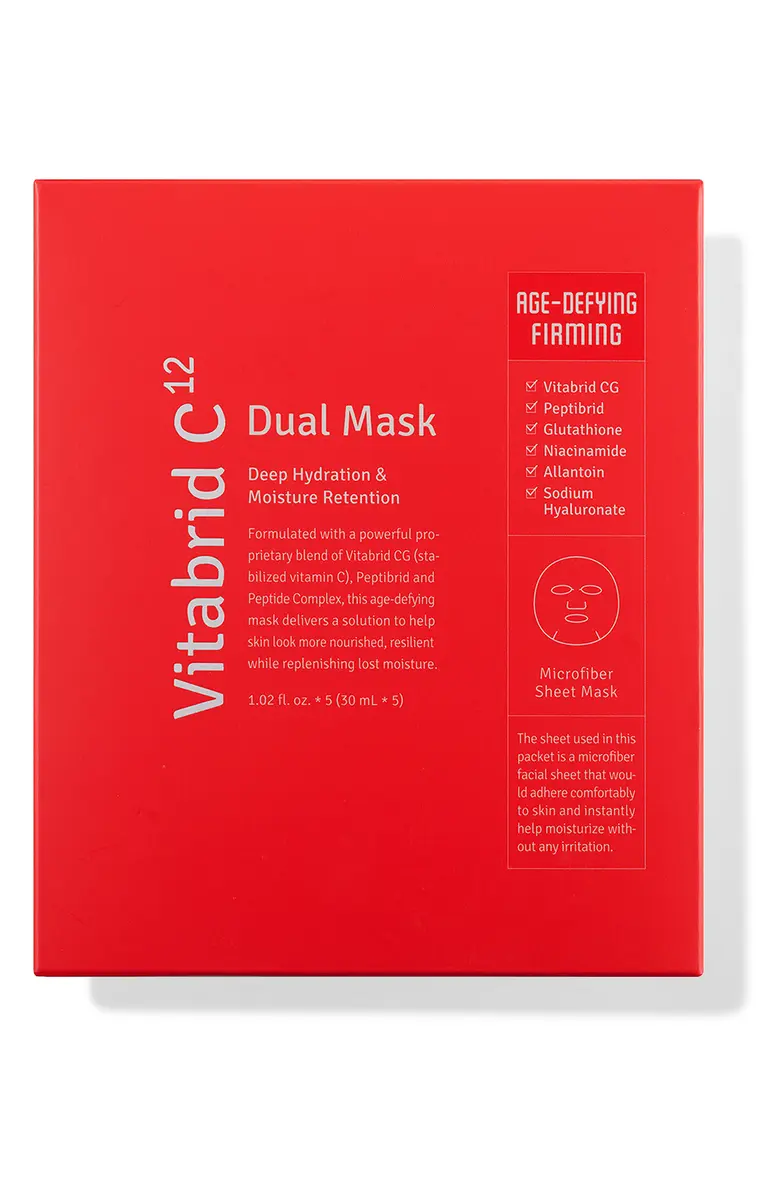 A luxe sheet mask set from Nordstrom, this gift box contains 5 masks. Vitabrid C12's Age Defying & Firming formula works in minutes, leaving skin dewy and radiant, and fine lines and wrinkles less noticeable.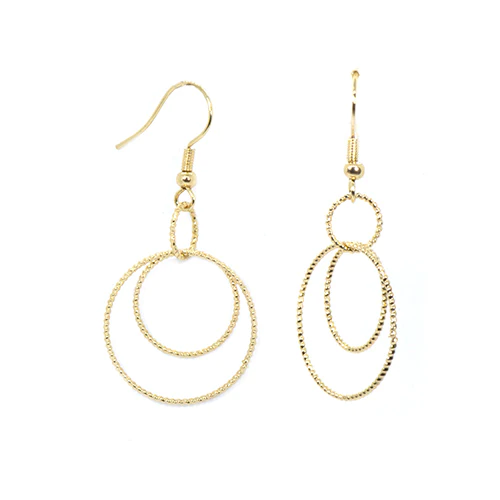 Maya J is known for their jewelry, bracelet hair ties, and so much more. Browse their site for last minute gifts for everyone on your list.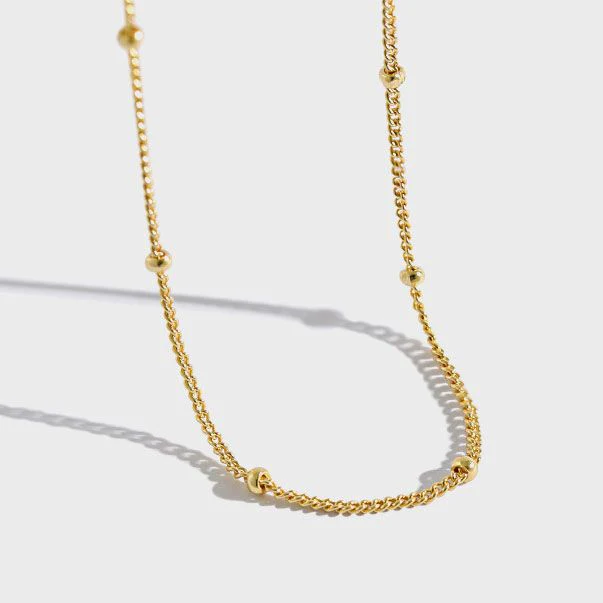 The Londyn Gold Necklace is a beautiful, delicate piece that is perfect for any occasion. It is offered by a small, family owned business. This business was inspired by the founder's mother, who was a first generation immigrant. The impressive woman opened a jewelry stand to help make ends meet for her family.
The Londyn necklace is the perfect accessory. It can be worn to dress up any outfit or to add some sparkle to your everyday look. You will love how versatile this necklace is!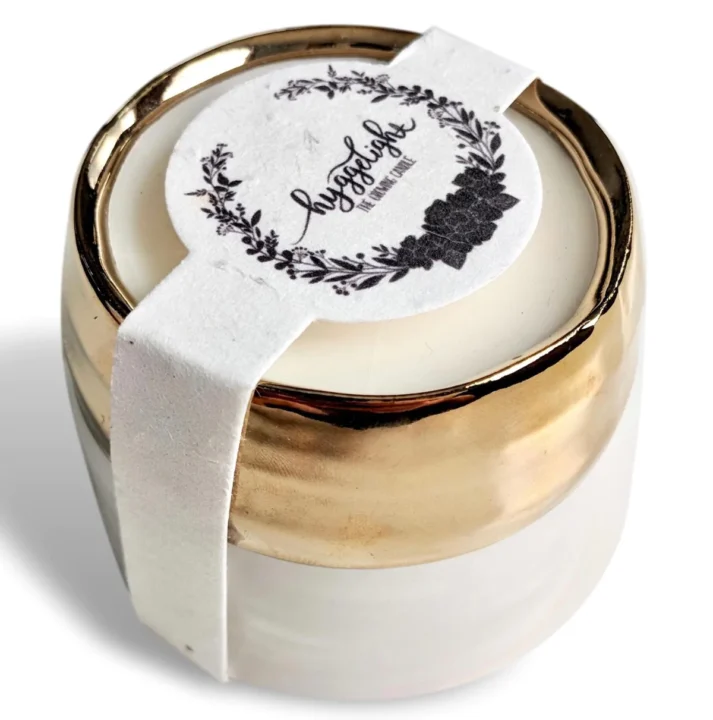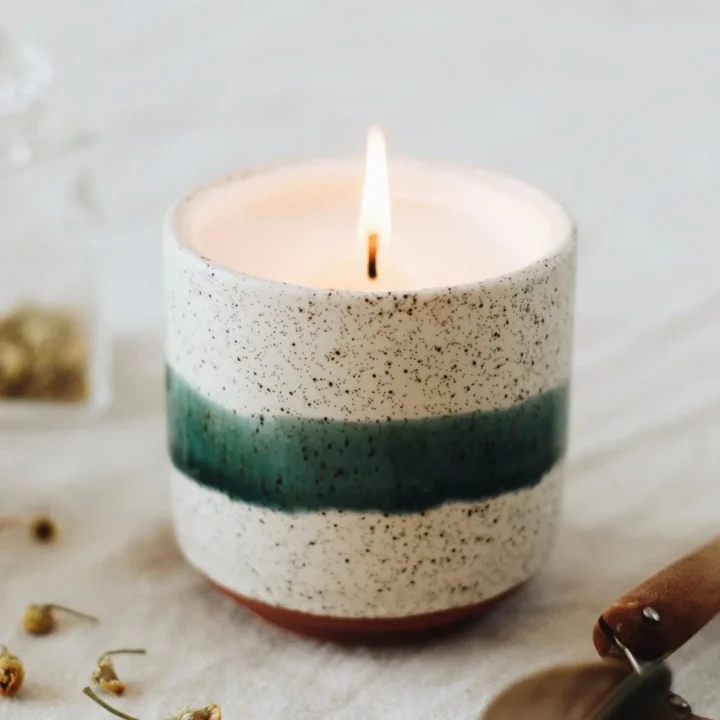 Hygge (hoo-gah) is the Danish concept of finding the special moments in everyday living – spending quality time with people, enjoying the outdoors, and creating an atmosphere of coziness.
The Growing Candle does just that; we start with plastic-free packaging and 100% soy, naturally-fragranced candles that leave consumers with a repurposed pot of cheerful wildflowers and zero waste to discard. It's a win-win, and the perfect gift this holiday season.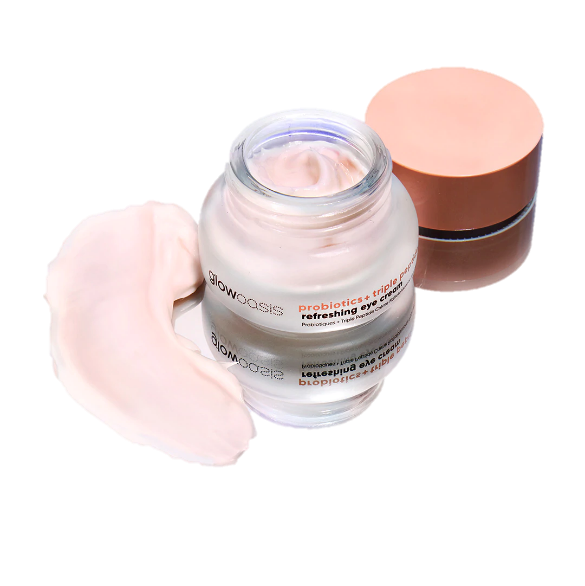 For the skincare junkie, a luxurious eye cream is the best gift one can ask for! The probiotics + triple peptide refreshing eye cream by glowoasis is powered by triple peptide, vitamin C, niacinamide and xylitol to visibly firms, brightens and hydrates. It supports the skin's natural collagen production for firmer, smoother skin. Any skincare lover will be obsessed with this lush eye cream!
probiotics + triple peptide refreshing eye cream from glowoasis retails for $48.00, also on AMAZON!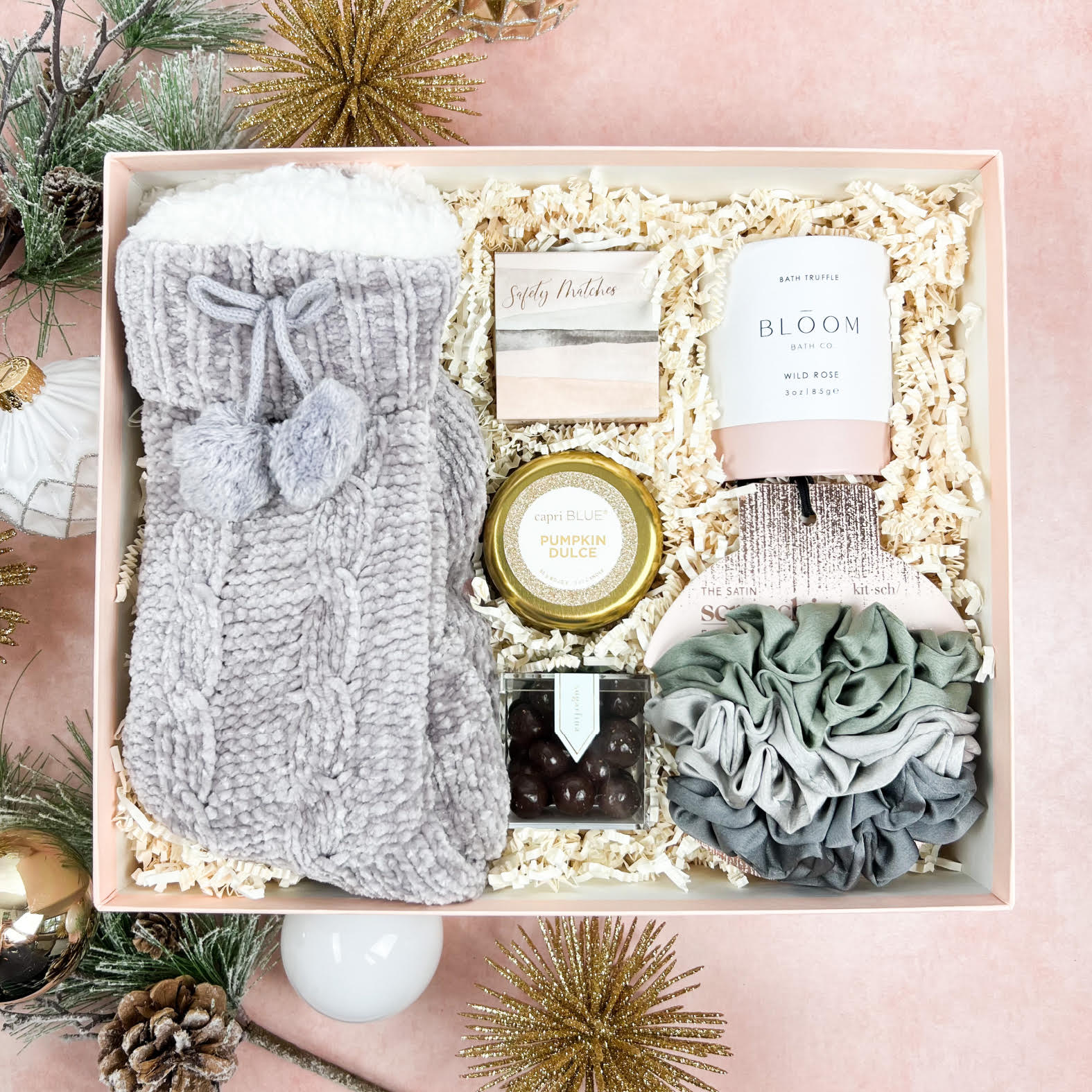 Luxe & Bloom's Snow Day holiday gift box invokes memories of a calm & cozy Christmas morning. We've filled this box with our favorite holiday self care goodies (and extra holiday cheer!) Inside you'll find cozy chenille fleece lined slipper socks- perfect for Christmas morning, our favorite Capri Blue Pumpkin Dulce Candle & coordinating fancy matches, chocolate covered cookie dough from Sugarfina, a luxurious Bloom Wild Rose Bath Truffle, and a festive holiday satin scrunchie set.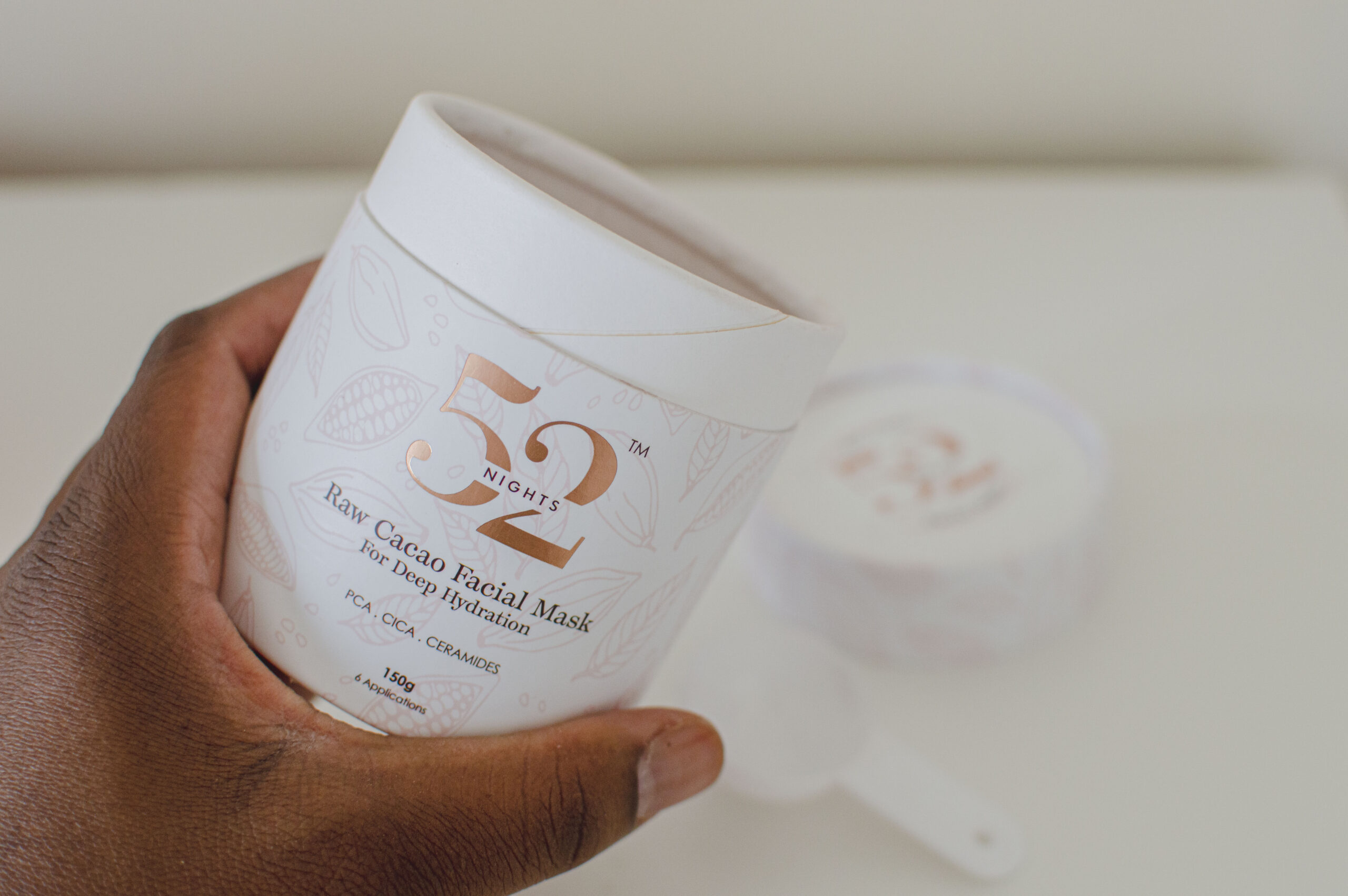 Founded by a first time mom, 52 Nights was born out of a desire to commit to self-care when doing so felt impossible in the middle of the pandemic. Their Raw Cacao Facial Mask has a unique jelly consistency derived from a special seaweed extract and unlike most masks that are drying to the skin, this one hydrates the skin and makes your regular skin care products more effective. Customers report softer, smoother, brighter skin after one use.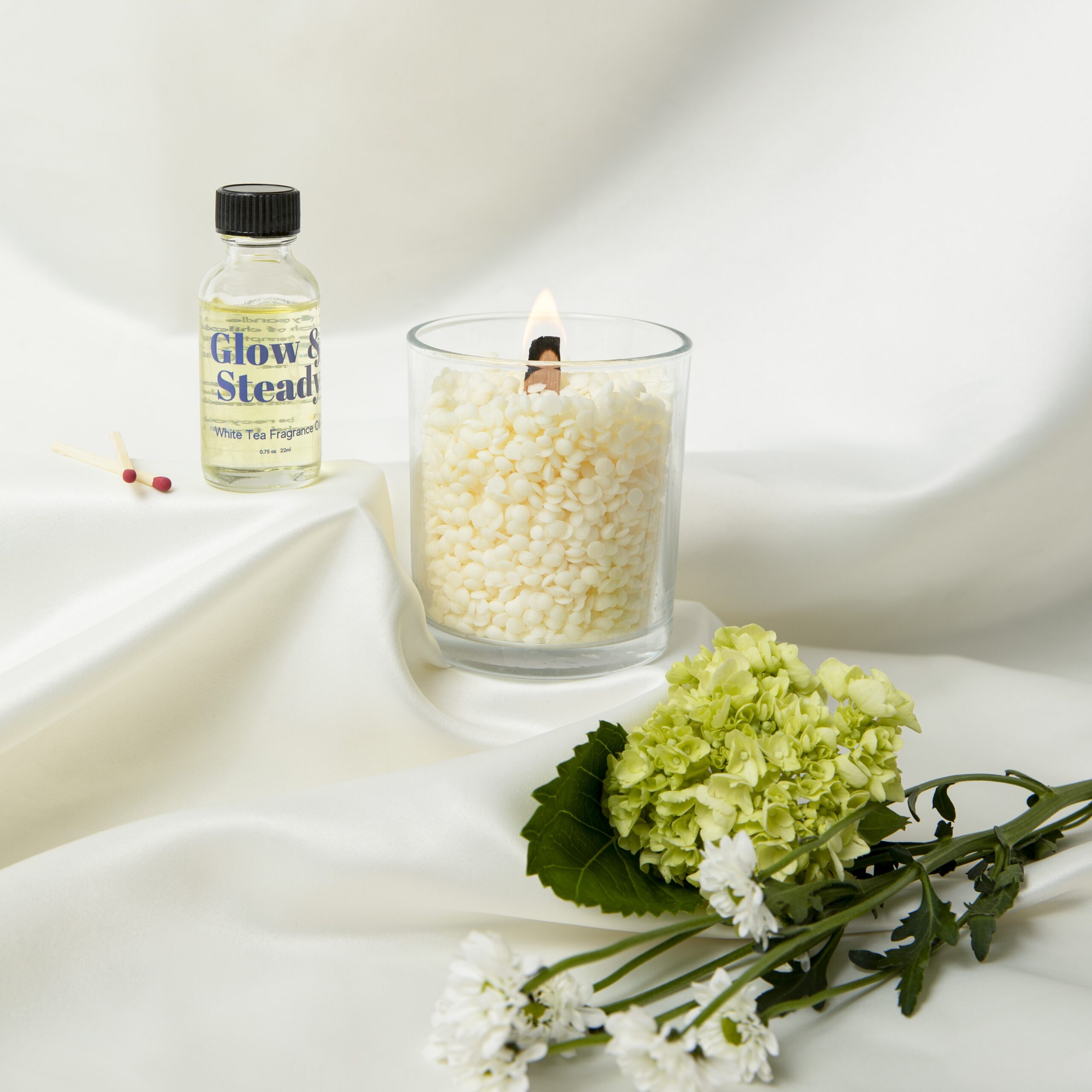 Glow & Steady Make Your Own Candle Kit: The perfect gift that keeps on giving for anyone in need of some good old-fashioned, screen-free, hands-on down time. This kit contains everything you need to make your own luxury-scented candle, with coconut-soy blend wax pellets and a delightful crackling wooden wick, available in two phthalate-free fragrance blends. We dare you not to keep it for yourself! Woman-owned small business.
Available at www.glowandsteady.com, $45. Free standard shipping with code BURLAPANDBLUE.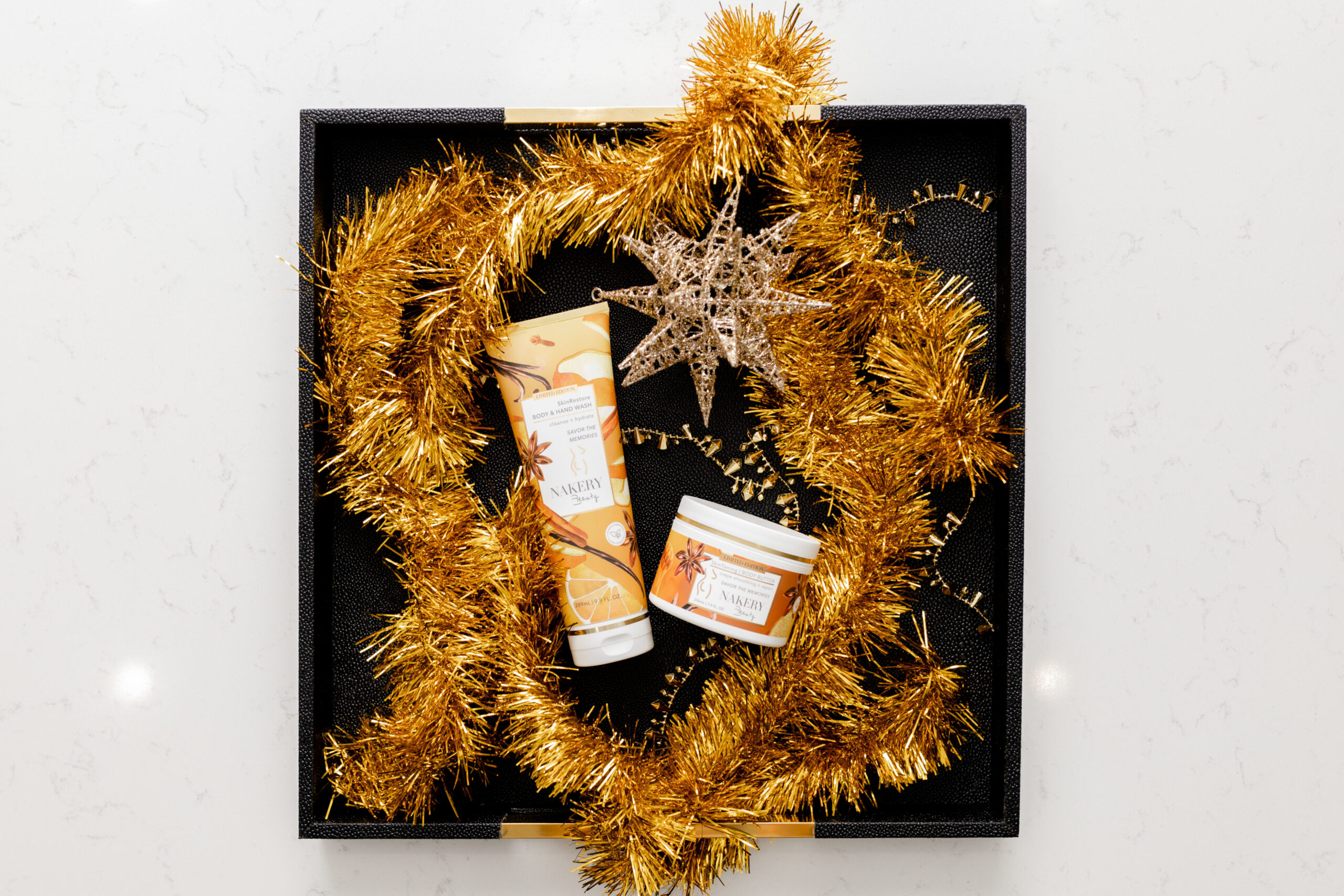 Natural, pregnancy safe body products from Nakery Beauty are packed with nourishing ingredients normally reserved for facial skincare while offering delicious fragrances that hit all of the right notes.
Created by a broadcast expert who knew what modern women wanted, these new launches and holiday exclusives feature multi-tasking formulas proven to hydrate and soften the skin. Nakery retails at HSN andNakeryBeauty.com.
Hope you found something for everyone on your list!
Have a great day!