There's little I love more than a gorgeous home tour. Filled with home decor ideas, color inspiration, and beautiful furniture, looking through pictures of others' homes always inspires me in my own home decor. Today, I'm sharing links to over 25 of my favorite home tours! Not all of these are designer-designed homes, and that's what I love best about them. They all, though, are colorful, creative, and filled with beautiful furniture and accessories. Enjoy!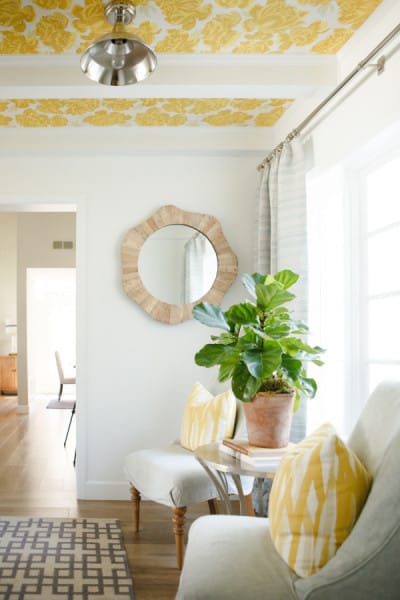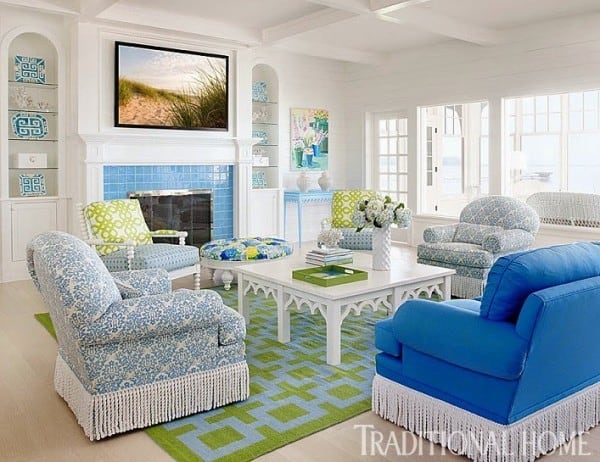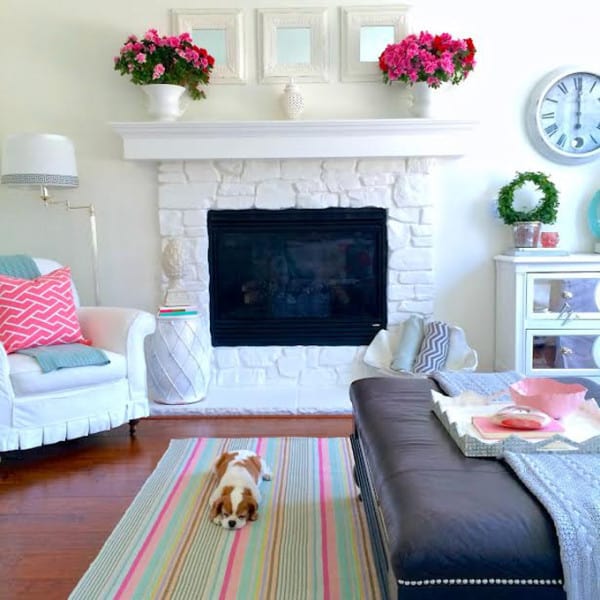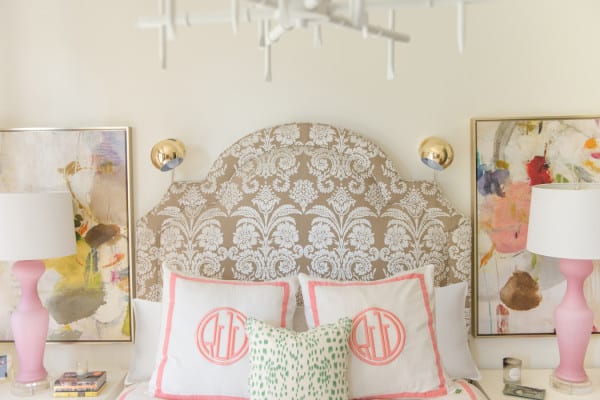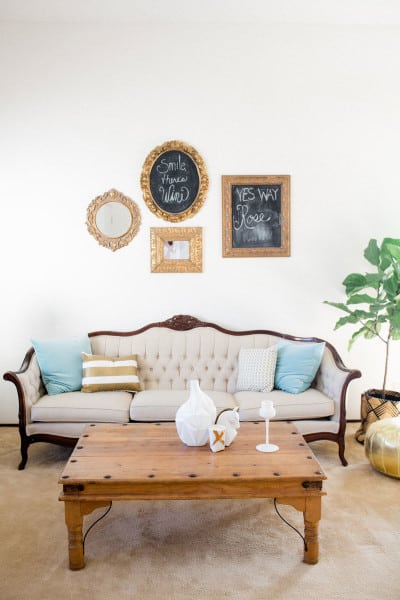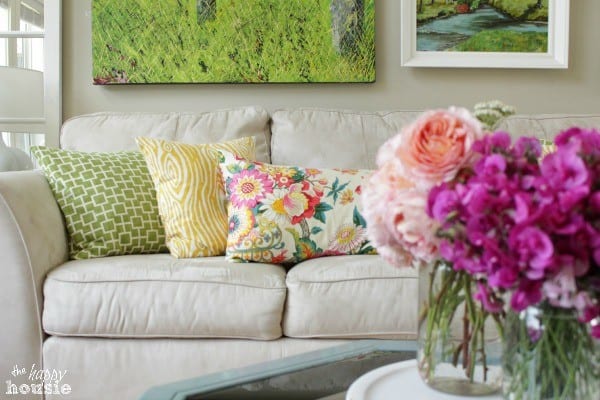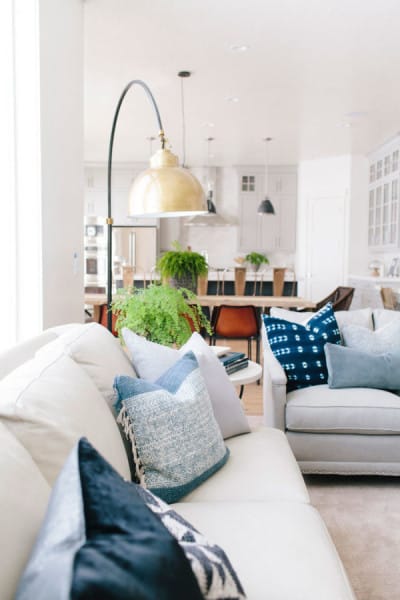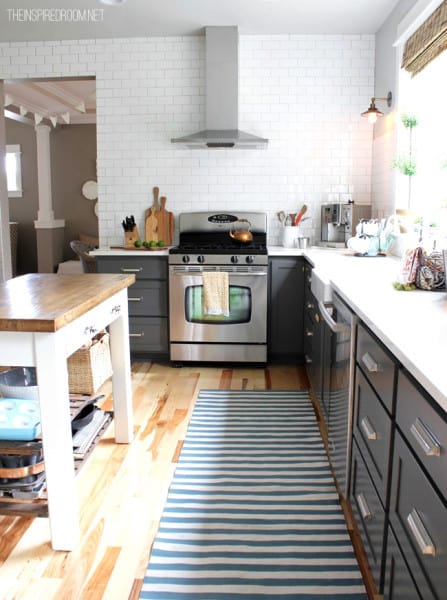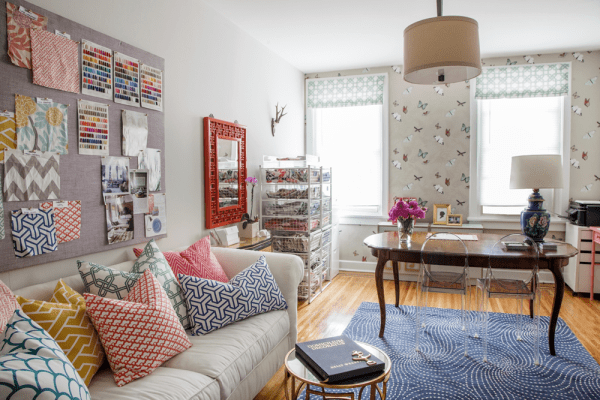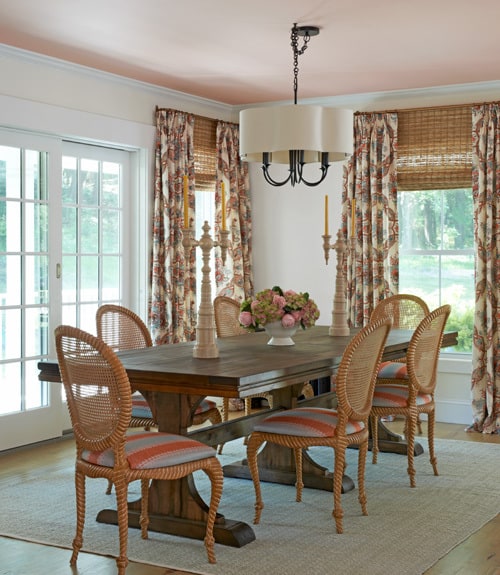 country living house of the year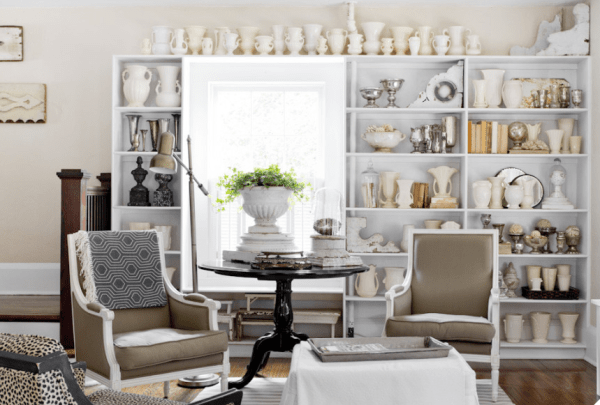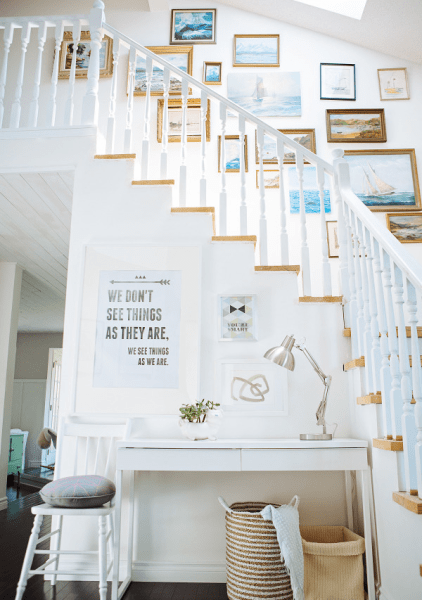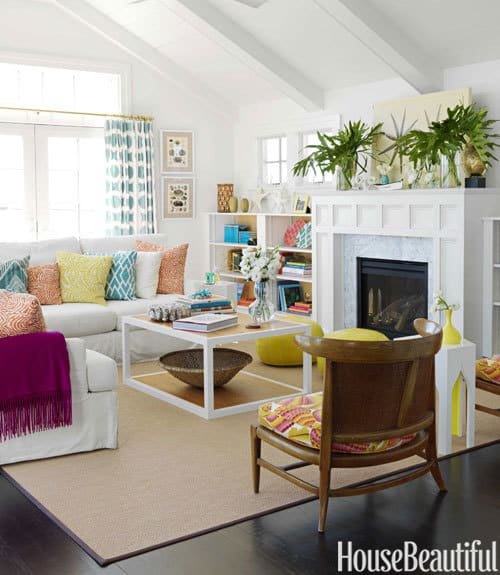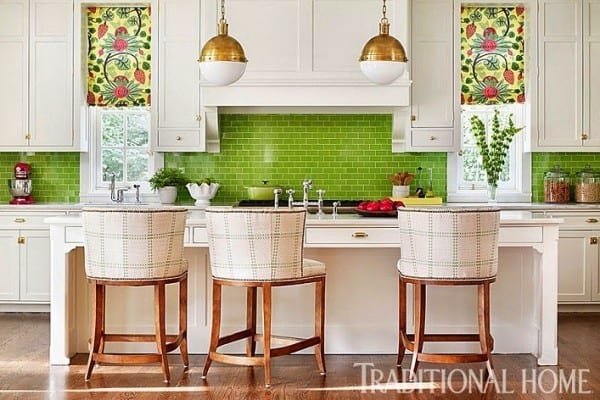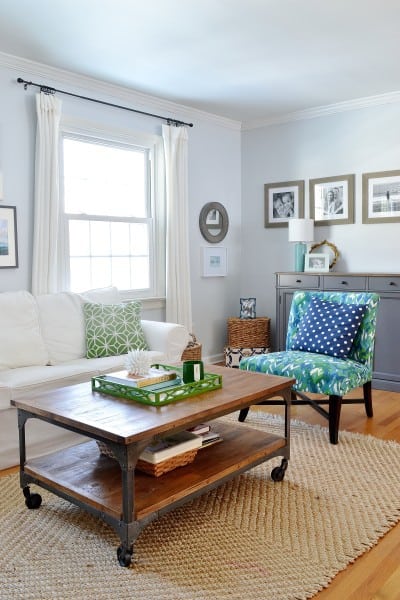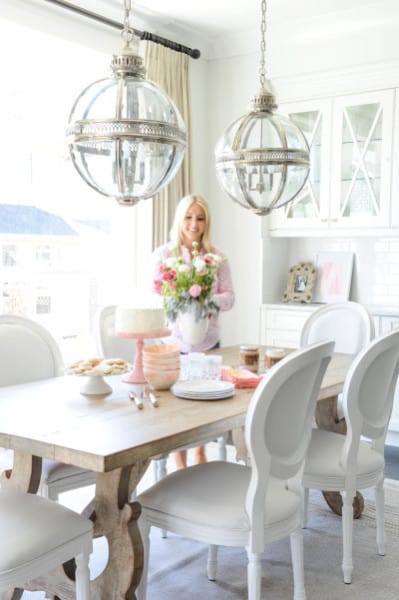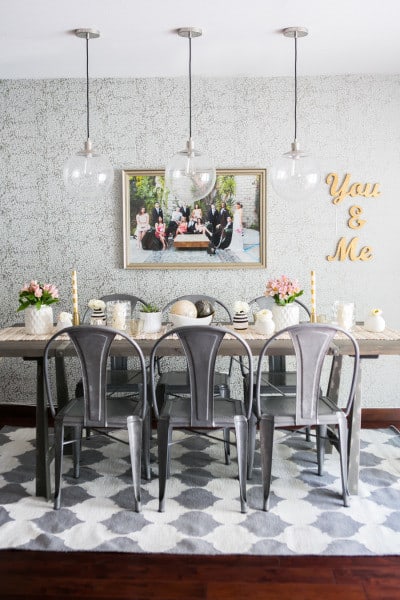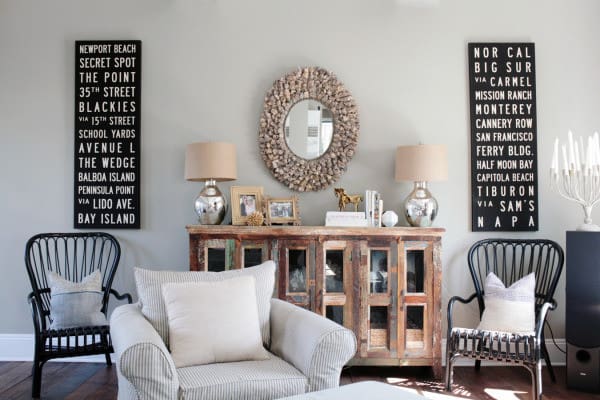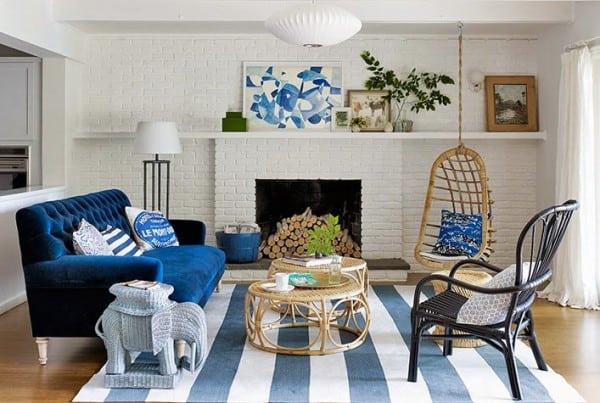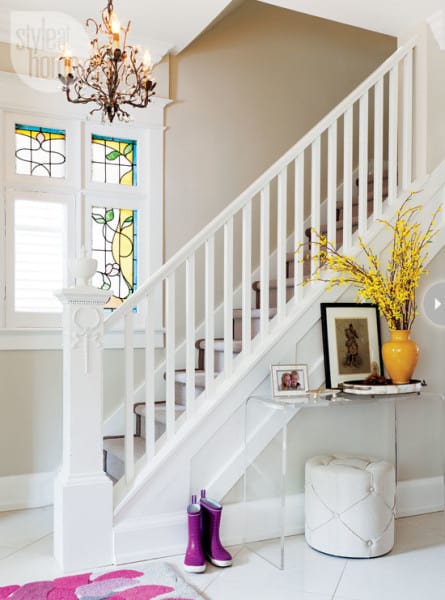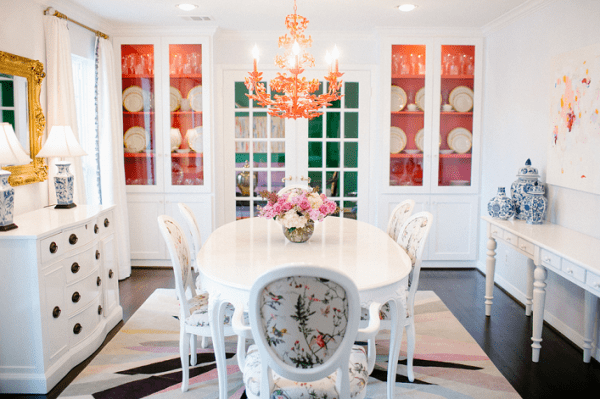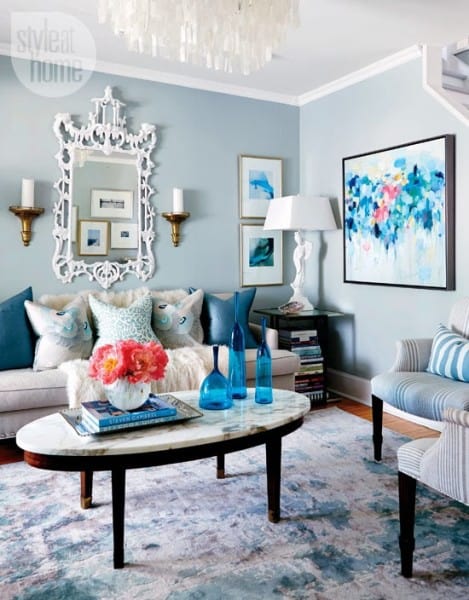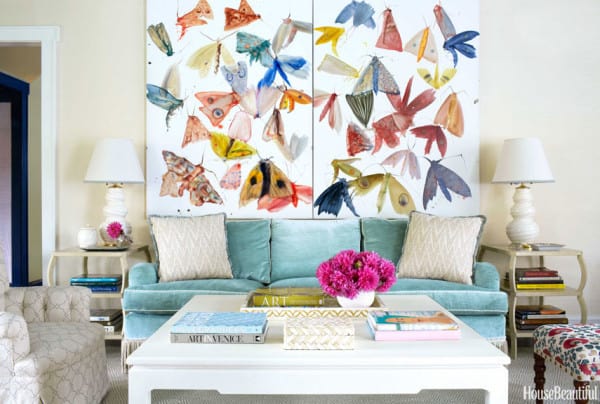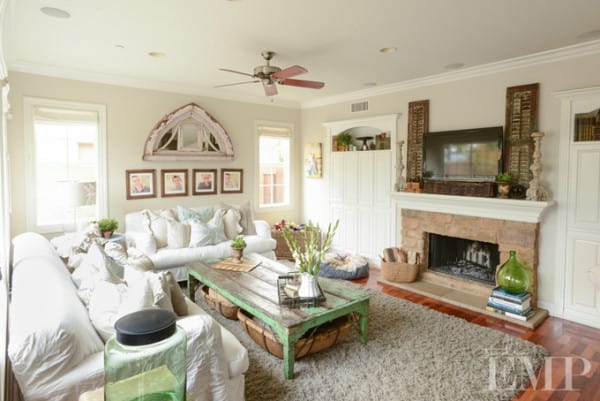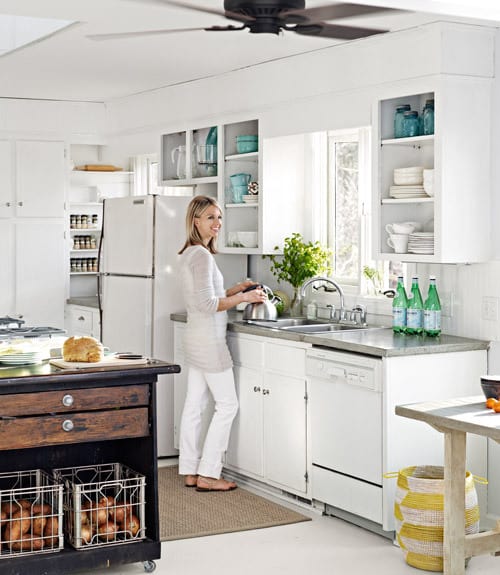 Hope you found something here today to inspire your own home decor! Have a lovely day!