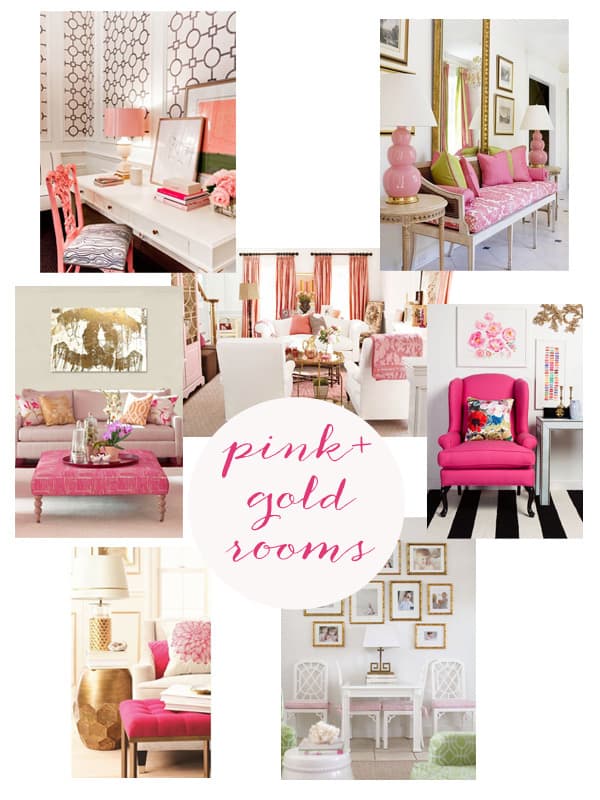 Pink isn't just for little girl's rooms anymore…adding a touch of pink to your home décor is a trend that I am loving, let me tell you. And pairing that pink with a bit of gold? Very fun and glam! Pink and gold rooms are definitely on-trend and perfect for almost any style.
The trick from keeping pink décor from being too feminine and girly is to pair it with more subdued colors (charcoal and navy come to mind), and watch your textures (too many ruffles, too much shine, or glitter/shimmery finishes can be a bit much). That said, pink + gold done right is a beautiful sight to behold….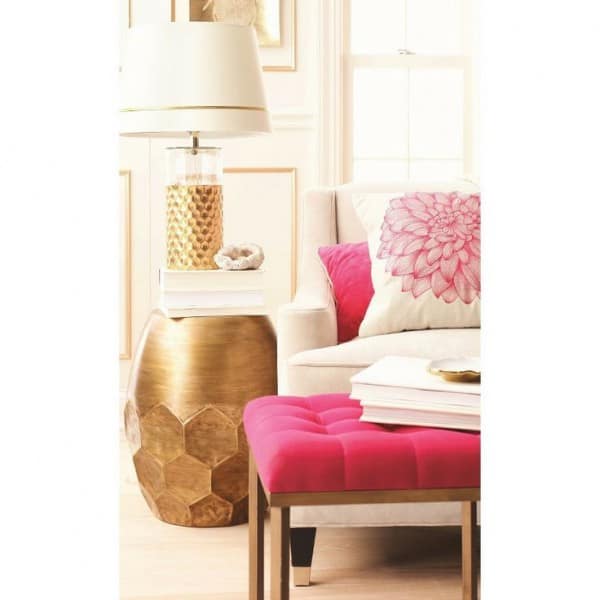 via pinterest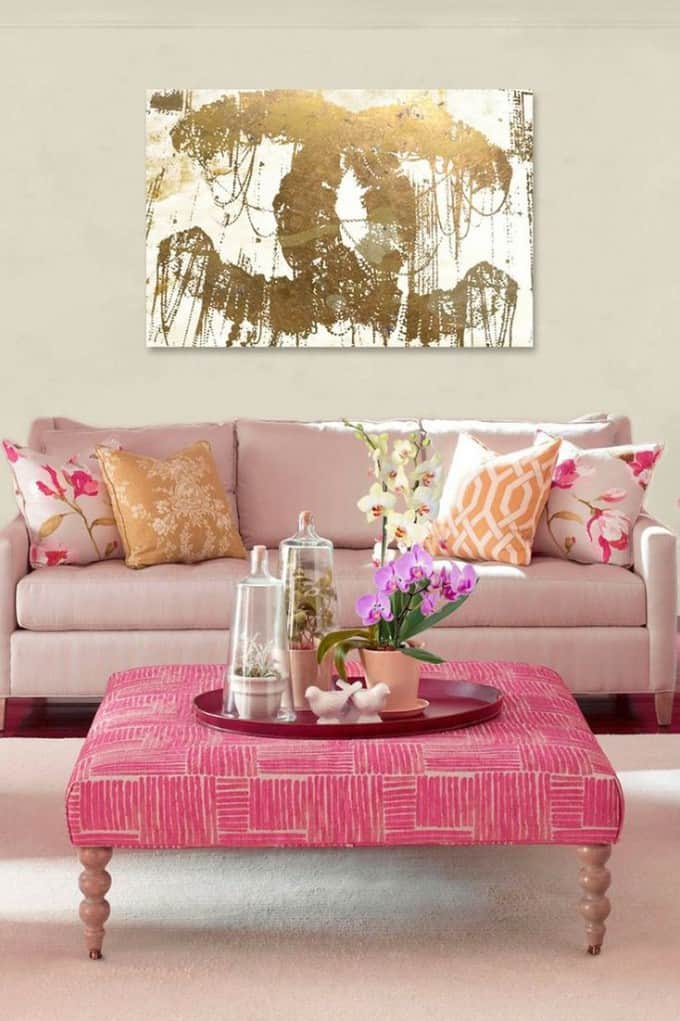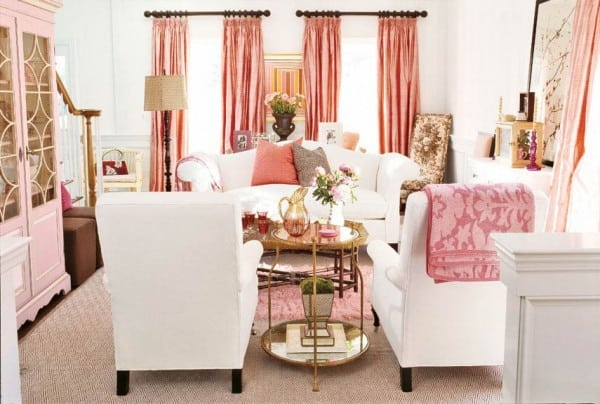 via country living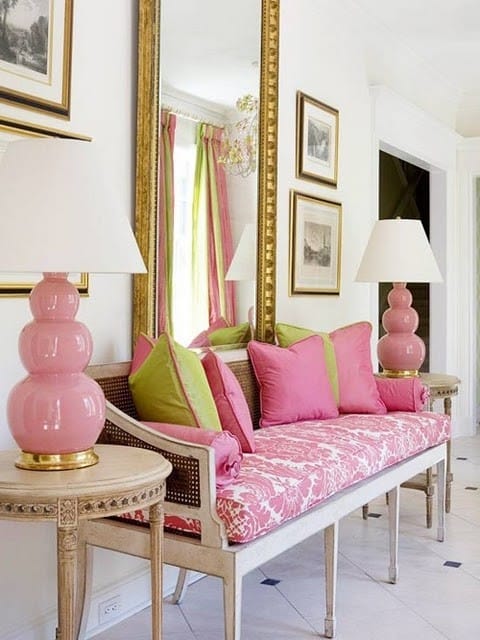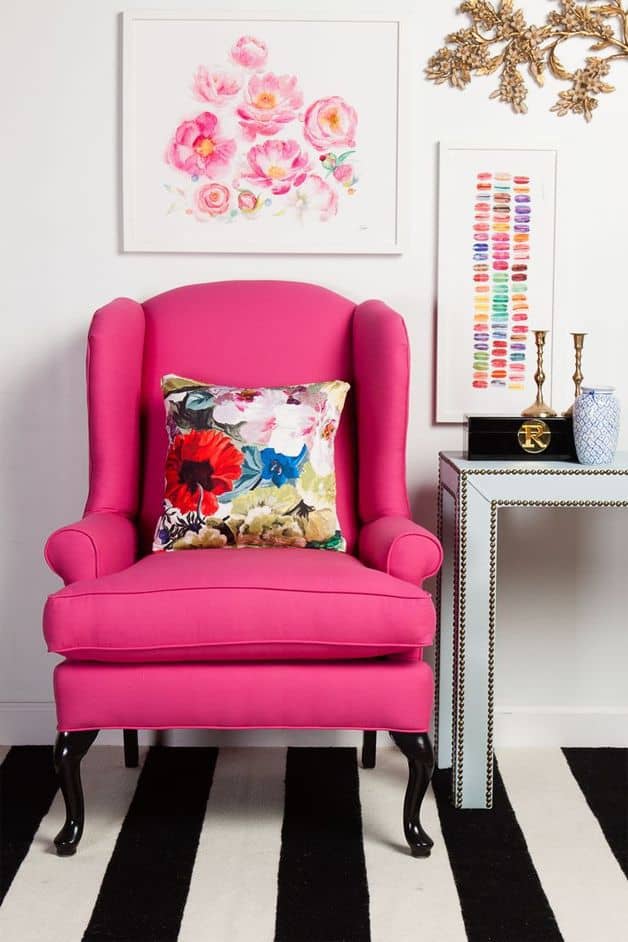 Lovely, right?! How do you like to pair pink and gold in your home decor?
Thanks for reading all about my favorite pink and gold rooms! Have a lovely day!