Yay! It's Friday! I'm linking up over at Life Rearranged to share some Instagram love.
Here's a peek into my week…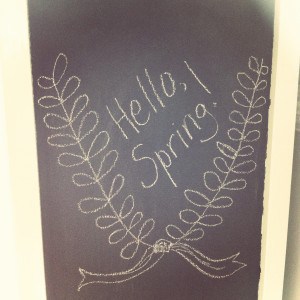 I recently painted the side of a dresser with chalkboard paint…I'm working on my chalk drawing/writing skills, and I'm always amazed at some of the gorgeous chalk-art that people create!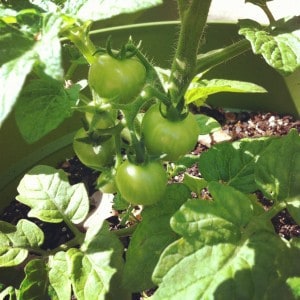 Baby tomatoes-in-waiting…fingers are crossed that they'll do well this year!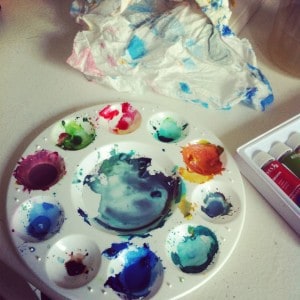 My well-loved watercolor palette…so inspiring!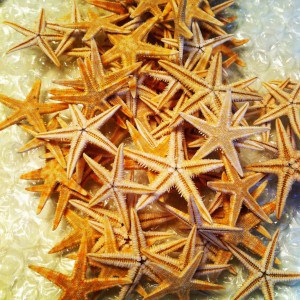 Baby starfish awaiting some free time and a glue gun…love the approach of summer!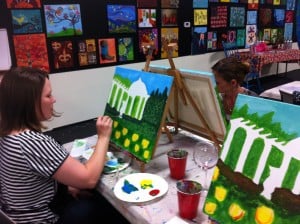 Some friends and I last week at a Spirited Art class… this was the most fun I'd had in a long time, folks….for real, it was a blast!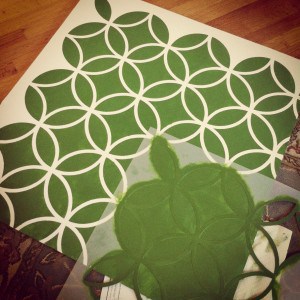 A sneak peek into a project I'm working on using a stencil from Royal Design Studio…it turned out amazing, and I cannot wait to share!
What did your week look like?